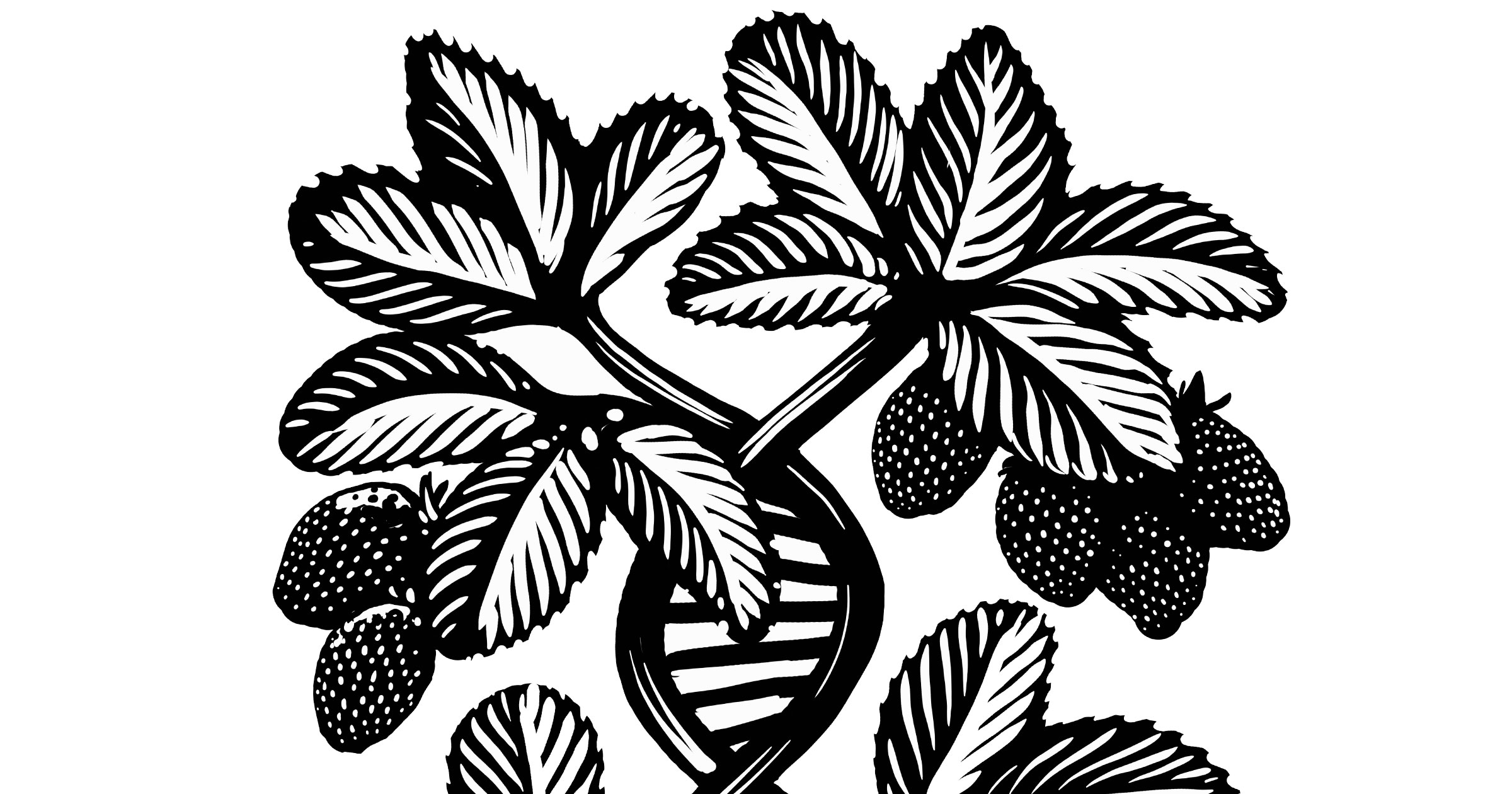 The old-fashioned strawberry is having a renaissance thanks to new genetic research.
"I always hear, 'Oh, these strawberries today aren't like the ones from my grandma's garden,'" said William & Mary Assistant Professor of Biology Josh Puzey. "So we built a tool by sequencing its genome. Now we can drill down and understand how flavor is produced, how texture is produced, how size is produced. It will help us understand other crops as well."
Puzey and two of his students joined a team of researchers to complete the first chromosome-scale assembly of the strawberry genome. The newly sequenced genome offers a window into global crop development. Their work, which also traces the origin of the North American strawberry, was published in February in the journal Nature Genetics.