Fall 2020

Issue
DC Summer Institutes 'opened a world for me'
W&M's Washington Center and students persevere to complete meaningful internships in a remote format
August 4, 2020 By Tina Eshleman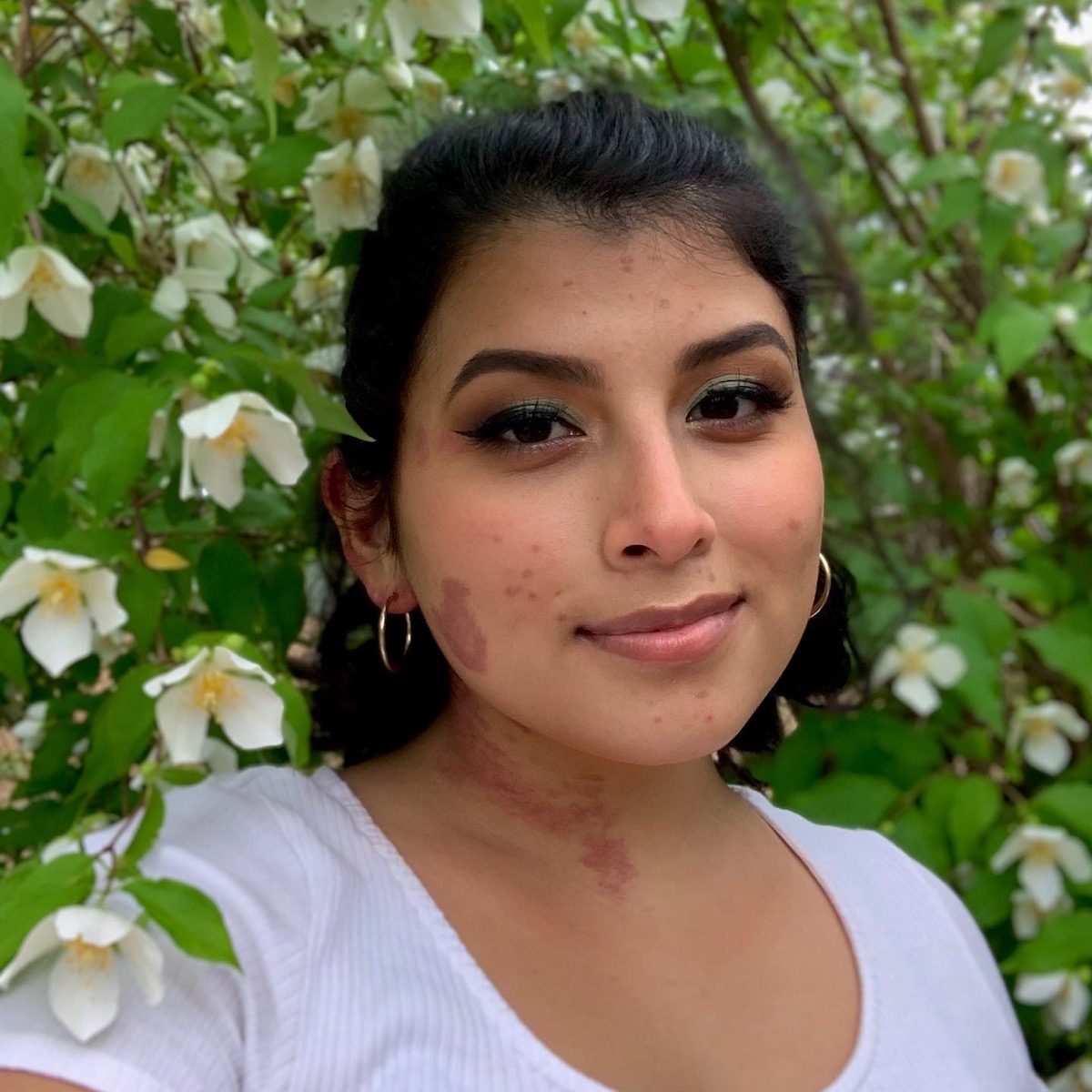 Two sizeable obstacles stood in the way as Sandra Rodriguez '21 pursued an internship through William & Mary's DC Summer Institutes.
One was the coronavirus pandemic, which eliminated some of the opportunities that are usually available and made her anxious about working in an office setting. The other was tuition for the summer program, which added about $3,000 to the cost of the regular academic year.
"When I applied, I honestly had no idea how I would be able to pay for it," said Rodriguez, a rising senior from Woodbridge, Virginia, who is majoring in international relations with a minor in Latin American studies.
Fortunately, help arrived on both counts: Rodriguez was able to secure an internship through William & Mary's Washington Center that allowed her to work from home, and financial assistance she received through the donor-supported W&M Study in DC Scholarship Fund covered the cost of her tuition and fees.
When it became clear early in the spring semester that the DC Summer Institutes would need to move to a remote format, Washington Center Interim Associate Director Erin Battle '13, M.Ed. '15, who manages the program, reached out to supervisors at the organizations that have hosted interns in previous years and asked if they could accommodate interns remotely.
"It was far from all 'yeses,'" Battle said. "The number of 'yeses' was pretty limited, actually. So we said, 'OK, let's figure out how we can get the word out on a broader scale to people in D.C. to see what else is out there.'"
Battle tapped the Washington Center's advisory board and 9,000 alumni to ask whether they could offer an internship or provide a connection for an opportunity.
"Some said, 'Yes, I can definitely hire an intern,'" she said. Using the Washington Center's network, Battle tried to match the participating students with internships that aligned with their interests. "I asked, 'Do you know anybody? Is anyone in your circle hiring?'"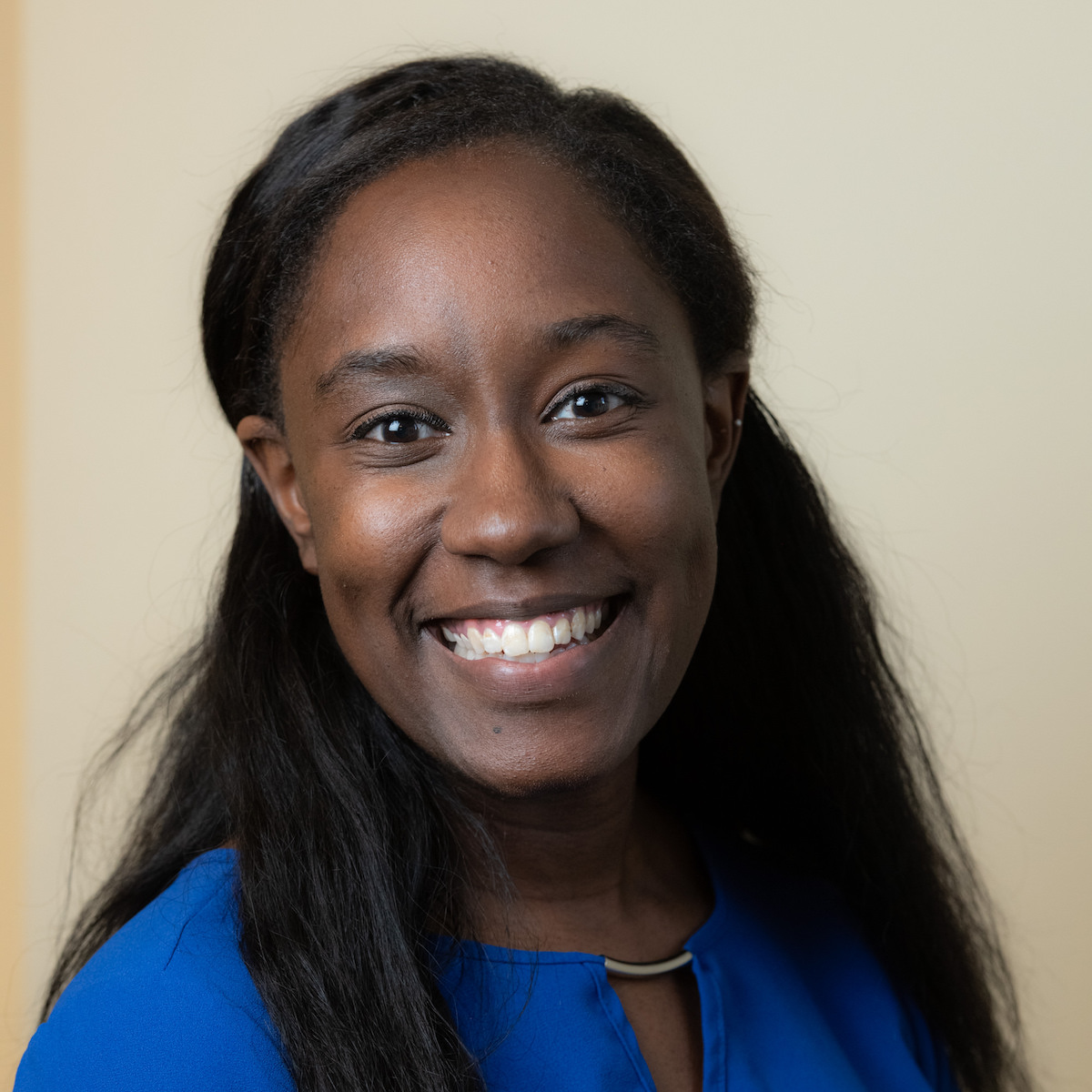 Because some students withdrew when the program shifted to operating remotely, the number of participants this summer is smaller than usual at 35. Typically there are about 50 in the program, which is divided into three topic areas: American Politics, Leadership and Community Engagement and News & Media.
With Battle's guidance, each of the 35 students found an internship placement this summer, and some had more than one offer from which to choose. The remote format allowed for the possibility of internships outside the Washington, D.C., area, including a company in Los Angeles, Attic Light Films, which is co-owned by Milan Chakraborty '00.
Kirsten Fedewa, a William & Mary alumna and founder of the D.C.-area communications and public relations consultancy Kirsten Fedewa & Associates, has hosted interns through the DC Summer Institutes in previous years, and provided positions for three this year.
 "This year has definitely been challenging, but my W&M interns have adapted very well," said Fedewa, who first worked on Capitol Hill and in politics as a press secretary and communications director. "Because of COVID, we had to postpone our signature event on Capitol Hill and other celebrity engagements, but the students were able to glean other experiences, including attending internationally acclaimed think tank forums and Hill briefings. They also worked on other projects such as creating public relations materials for authors, world-class entertainers and media celebrities, and social media campaign for nonprofits and one of the nation's top hoteliers. I am so pleased to see my interns grow in their professionalism and to learn different sets of skills from these hands-on experiences that will help them in all of their future endeavors."
In the end, alumni connections were responsible for about two-thirds of the internships, said Rhys Tucker '14, who manages the DC Semester Program and the Washington Center's financial operations. Students participating in the program received a total of $30,000 through the Study in DC Scholarship Fund.
Rodriguez secured a position from June 1 through Aug. 7 as a coach with LIFT, a nonprofit that aims to eliminate systemic poverty and has chapters in New York City, Chicago, Los Angeles and Washington, D.C. Working from her home in Northern Virginia — with five siblings close by — she has called residents of New York City's Bronx borough to interview potential participants of the program about their life goals and how LIFT can help them work toward those. Despite the distance from her New York-based internship supervisor and teammates, Rodriguez has remained connected through "morning huddle" meetings and weekly strategy sessions on Microsoft Teams or Zoom. 
The experience isn't what she had expected when she applied for the program last fall, but she's glad to have it.
"It feels very odd to be working from my computer in my living room with people who are in the Bronx, but I don't feel left out of the experience of having an internship," she said. "It definitely opened a world for me. I didn't expect to do social work, but I like it, so it gave me an eye into something I could potentially be good at and enjoy."
Before her internship, Rodriguez and the other students in the DC Summer Institutes took part in a two-week intensive course that would usually be held at the Washington Center, with site visits and guest speakers. This year, the course was held online through Zoom. Some speakers appeared live, while others recorded their remarks ahead of time, and students engaged in discussions afterward.
"We polled students at the end of the course and they seemed to still have a really great experience," Battle said.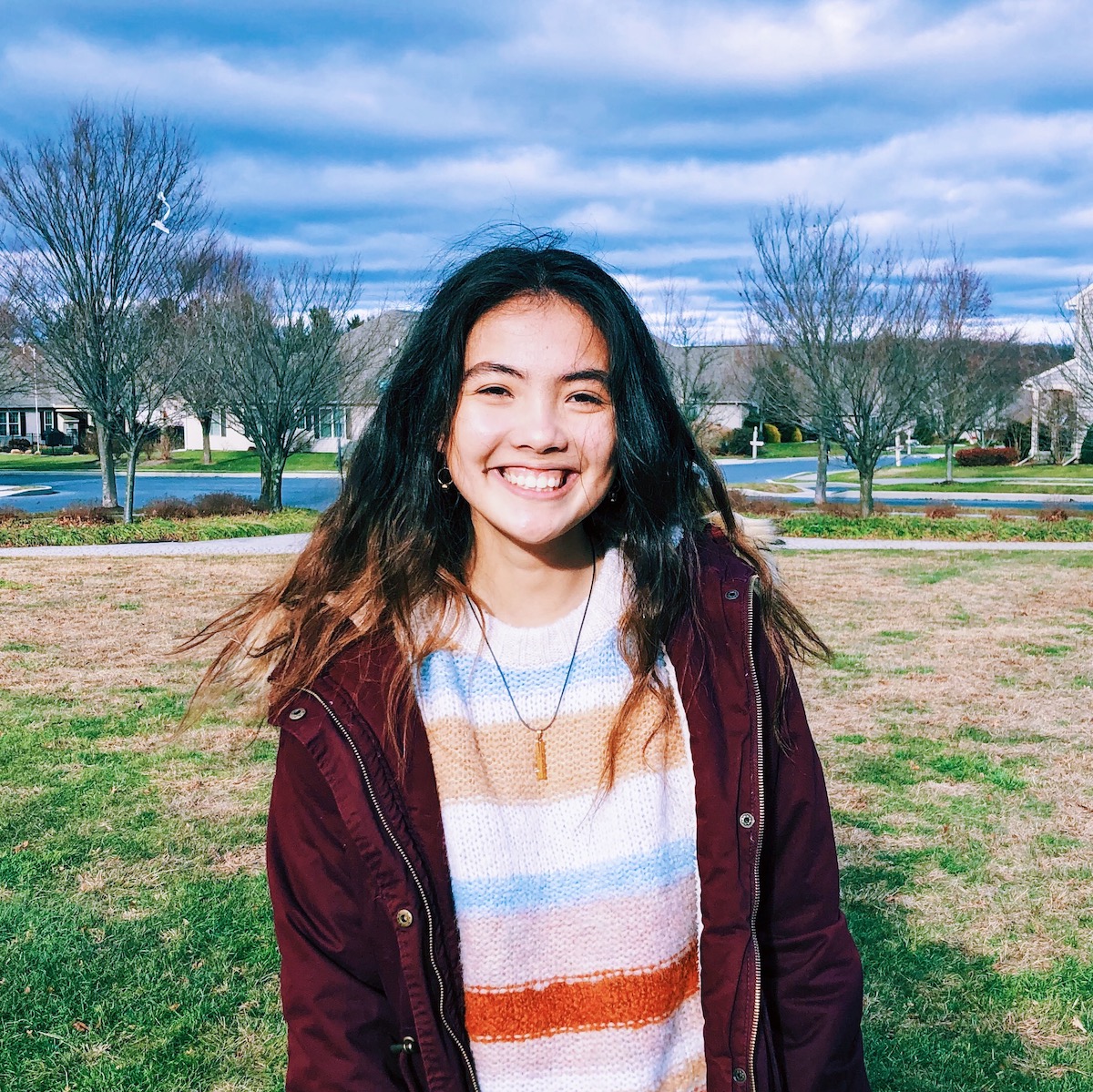 Claire Wyszynski '23 would agree. Based at her family's home in Mechanicsburg, Pennsylvania, the rising sophomore has divided her internship between the online media network Diplomatic Courier, the nonprofit Global Playground and the Transparent Developing Footprints project through the AidData research lab at William & Mary's Global Research Institute. Global Playground was co-founded by W&M Board of Visitors member S. Douglas "Doug" Bunch '02, J.D. '06 and Edward Branagan '03 and Is dedicated to establishing schools in places that lack educational opportunities.
At Diplomatic Courier, she writes about international relations and reviews new books on political topics. For Global Playground, she develops social media strategy and writes newsletters. For AidData, Wyszynski tracks China's financial transactions in developing countries and writes descriptions for a database.
Because Wyszynski is an out-of-state student, her tuition is higher than it is for in-state students, but the Study in DC Scholarship Fund covered the $7,668 cost of the summer program.
"I wouldn't have been able to participate had I not received a scholarship," she said. After her internship, Wyszynski has a heightened interest in international relations, sociology, community engagement and writing.
Her takeaway from the two-week course?
"I'm not entirely certain what career path I want to pursue, and hearing from the speakers really opened my eyes to the fact that a career journey doesn't have to be a linear path," she said. "Hearing all of their individual stories really showed that people take a lot of different paths to get where they are."