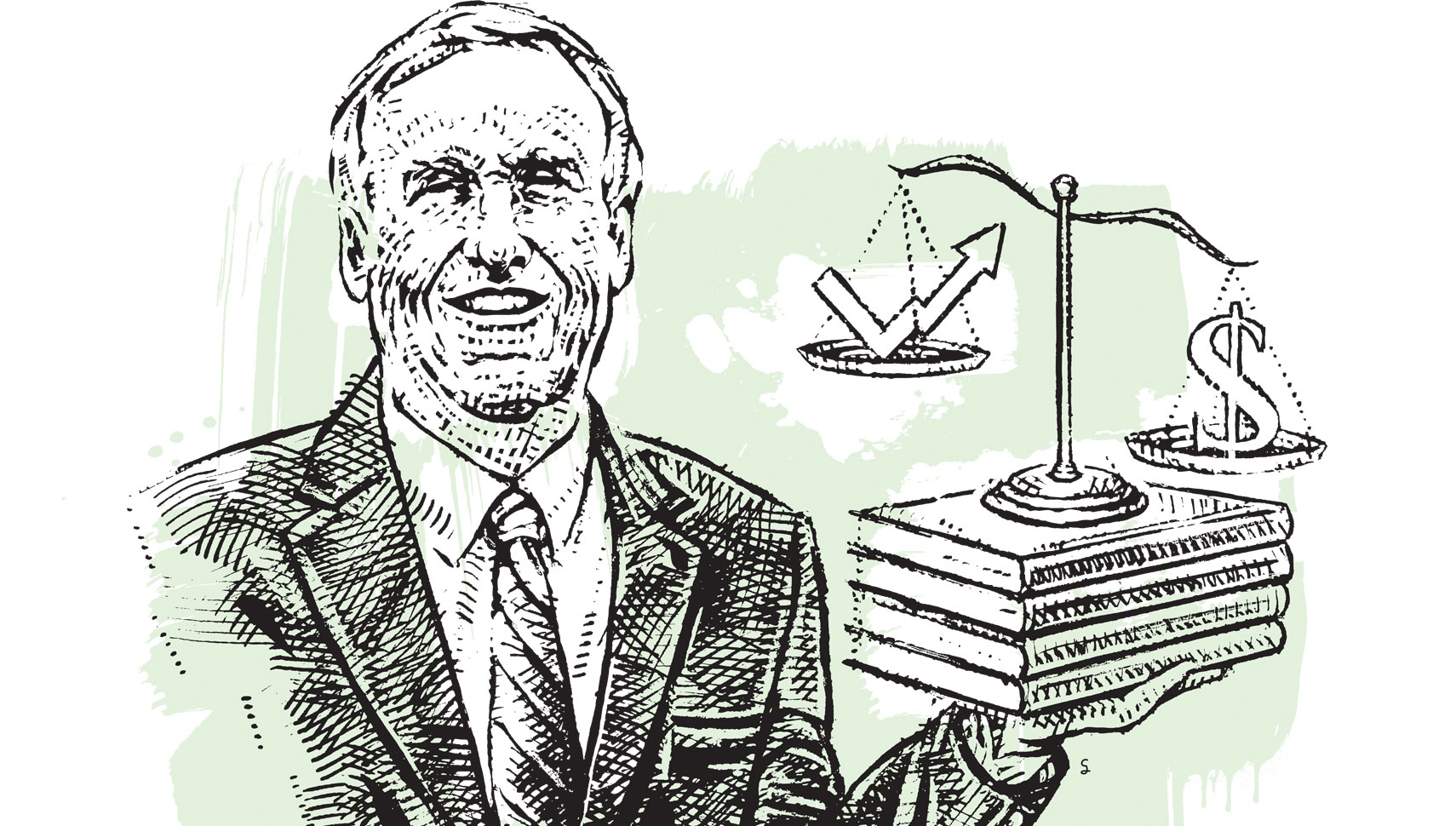 Sam Jones '75, M.B.A. '80, senior vice president for finance and administration, will step down from his current role at the end of June after 34 years at W&M. However, he will continue in his new position of director of W&M's COVID-19 Coordination Team.
In his current role, Jones is responsible for all of the university's financial and administrative operations, including capital projects and budgeting. He is a member of President Katherine A. Rowe's Executive Leadership Team and Cabinet, and he chairs the university's emergency and risk management teams.
On July 1, Amy Sebring M.P.P. '95, W&M's vice president for finance and technology, will take on a new role as the university's chief operating officer.
"Sam Jones has been a staunch and inspiring partner to five William & Mary presidents, including me," said President Rowe. "From overseeing major construction to securing our budget priorities in Richmond to leading emergency management and many business operations and initiatives, Sam has played a critical role in advancing the prosperity of this university and community."