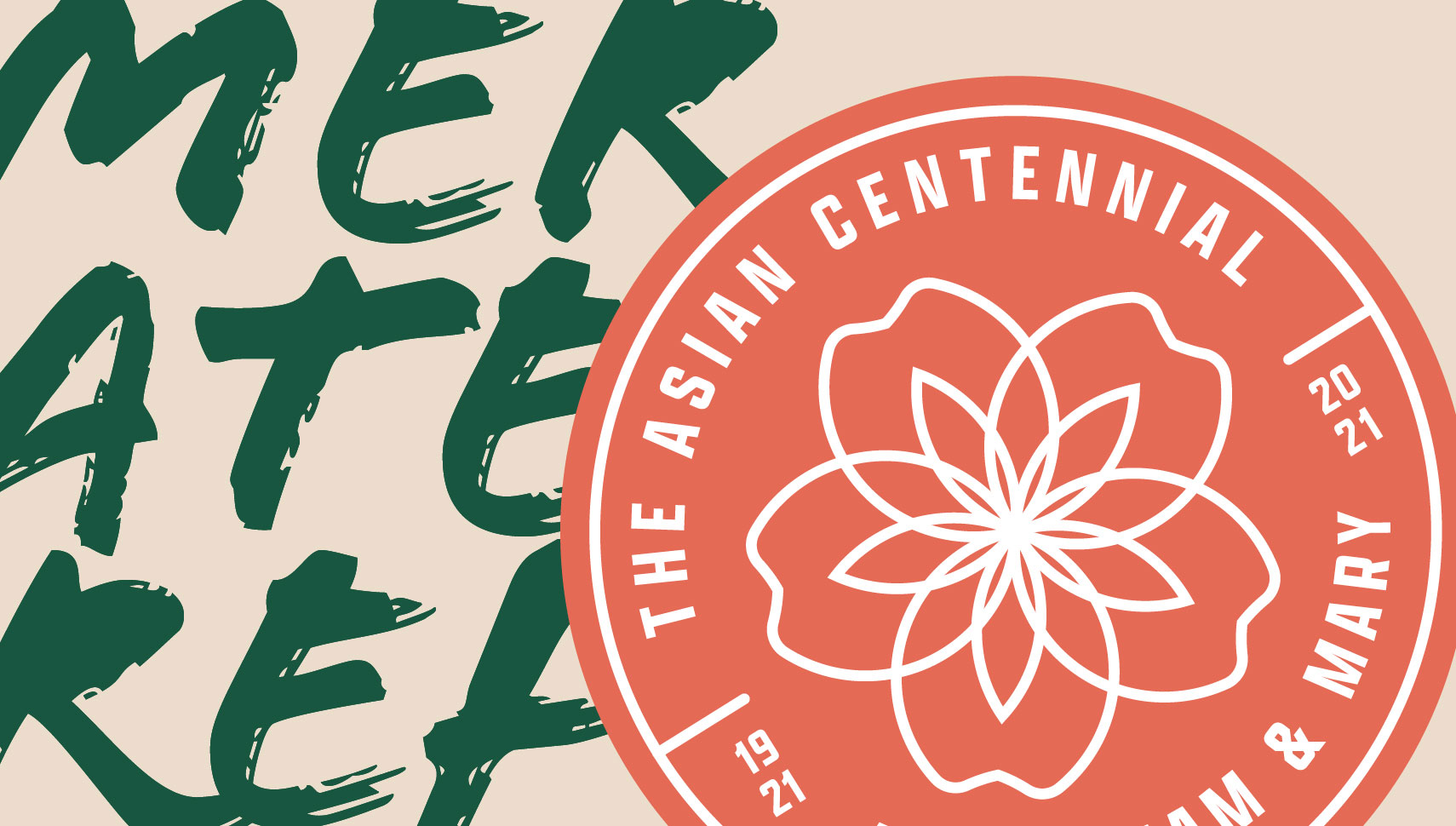 A century ago this fall, Pu-Kao Chen '23 left Shanghai, China, to enroll at William & Mary, becoming the university's first Asian student and opening the door for hundreds of Asian and Asian American students, faculty and staff to follow — and create their own firsts — over the next 100 years.
William & Mary is now marking that anniversary with a multiyear commemoration. The Asian Centennial celebrates all those at W&M, past and present, who identify as Asian or of Asian ancestry, including those from Southwest Asia — often referred to as the Middle East.
The centennial committee has been charged by W&M President Katherine A. Rowe to develop and execute the commemoration with three goals in mind: to honor trailblazing leaders at W&M; understand and elevate the impact of Asian and Asian American students, faculty and staff; and advance W&M's aspirations as a global, cosmopolitan and multicultural institution.
Headlining the centennial's plans is the commissioning of Emmy Award-winning filmmaker Marissa Aroy to create a documentary film about the history and contributions of Asians and Asian Americans at W&M. Aroy will be appointed the Asian Centennial Distinguished Film Fellow in residence. Research is also a central goal of the centennial with the establishment of the Asian Pacific Middle Eastern (APM) Research Project.
Learn more and get involved at www.wm.edu/asiancentennial.