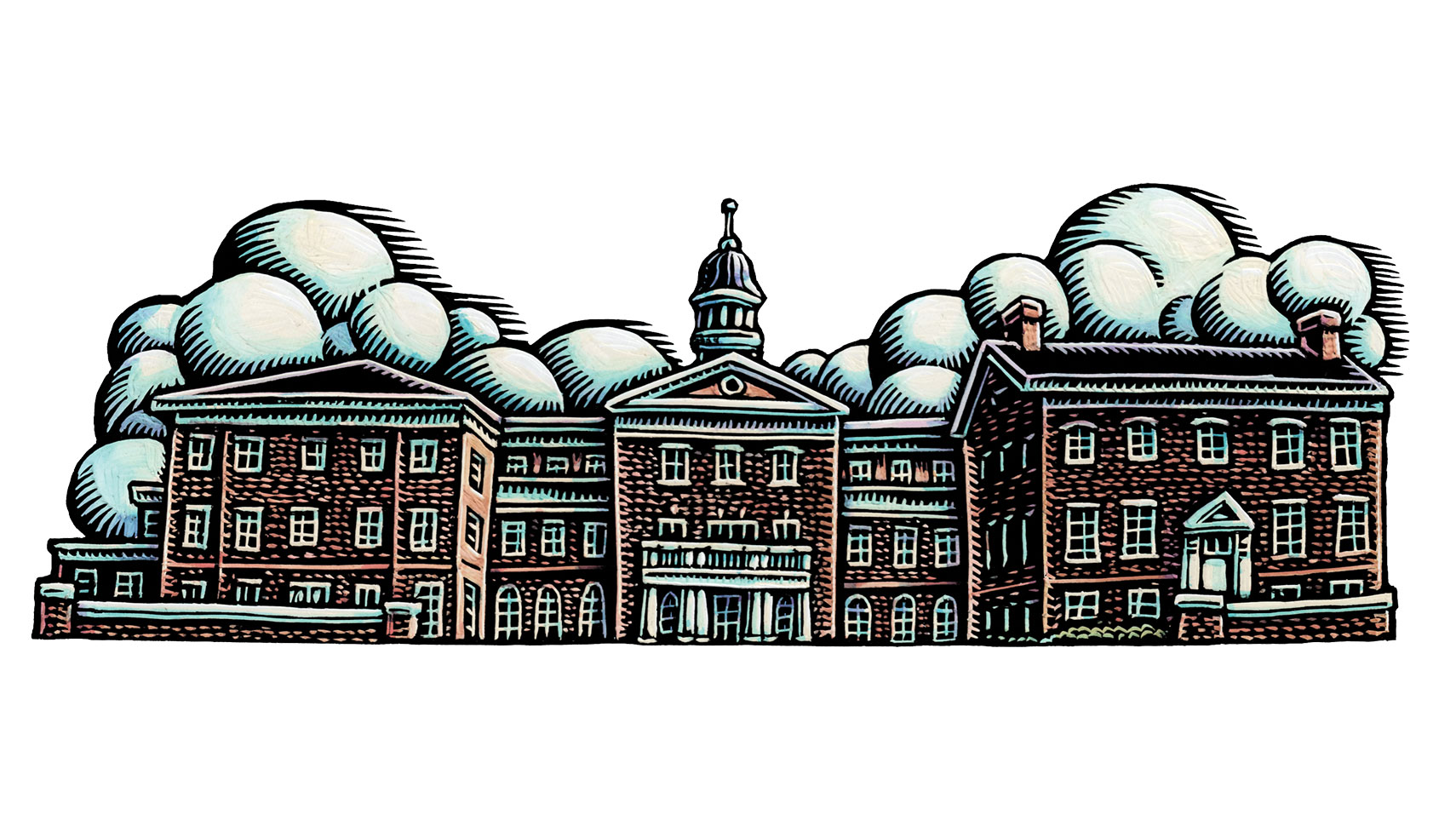 When I began my term as president of the Alumni Association in July 2019, I couldn't have imagined the changes the next two years would bring, even as our mission to deepen connections with each other and William & Mary remained the same.
During that time, we have provided almost 800 programs serving over 58,000 registrants. It has been remarkable that despite the pandemic, we have been able to serve an even more geographically, ethnically and generationally diverse audience.
Since March 2020, with Zoom as our constant companion, we have seen a 103% increase in overall participation, including a 25% increase in ethnic diversity. The W&M alumni community is alive and well and continues to demonstrate a commitment to lifelong learning and engagement. As Mark Linaugh '84 eloquently said during our kickoff to this year's Professionals Week, "The goal of coming through and accelerating out of the pandemic is not a return to any year in the past, but rather the creation of a new time, a better future."
With the rollout of vaccines promising a better tomorrow, we have heard from many alumni and friends who miss in-person events in their regions and on campus — and we miss seeing you in person as well! As the "&" in our name reflects, we are "both/and" at W&M, and the future of our programming will be a hybrid model of both in-person events when possible and a range of virtual online programming. Of course, in-person events may look a little different for a while, but we are excited to welcome everyone back on campus for Homecoming & Reunion Weekend, Oct. 7-10. More details will follow as planning unfolds, but we can't wait to see you!
As we transition to this new phase of in-person and virtual programming, gifts from alumni and friends like you to the William & Mary Alumni Association Fund (impact.wm.edu/wmaaf) are more important than ever. Your support ensures the WMAA continues to offer a wide range of programming and resources that enrich our lives and connect us with this vibrant community.
As I conclude my term as president and we look toward the future, I am grateful for your support. It has been my honor and privilege to serve you and our more than 100,000 alumni who are leading lives of impact and making a difference around the world.
Go Tribe!