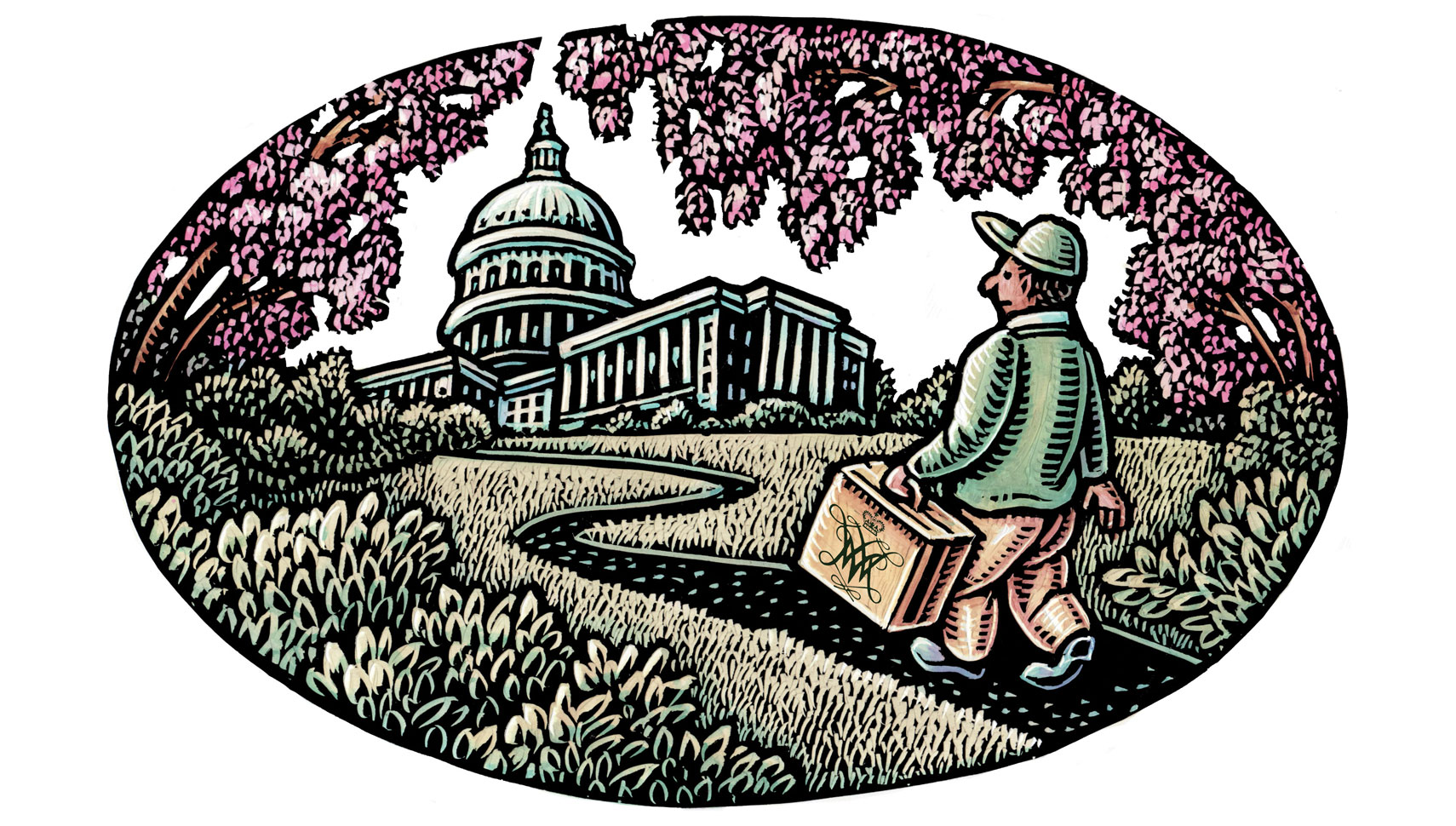 William & Mary's Washington Center is celebrating its 20th anniversary this year with a series of events that highlight the Center's impact and bring together alumni, students, faculty and the community.
Nearly 3,000 students have explored career interests through internships, courses and mentorships at the Washington Center since it opened on Jan. 2, 2001. Ninety faculty members have taught there
"The Washington Center exemplifies William & Mary's vision to transcend boundaries — connecting classrooms with work experiences, current stu- dents with alumni and W&M with the capital in a deep way," W&M President Katherine Rowe said during a Jan. 14 event launching the anniversary celebration.
Over two decades, 116 students have received scholarships to study at the Washington Center. Fundraising for schol- arships will be a priority throughout the year, and everyone who donates in 2021 will receive a commemorative pin and an invitation to the 20th anniversary celebration in November. Read more.