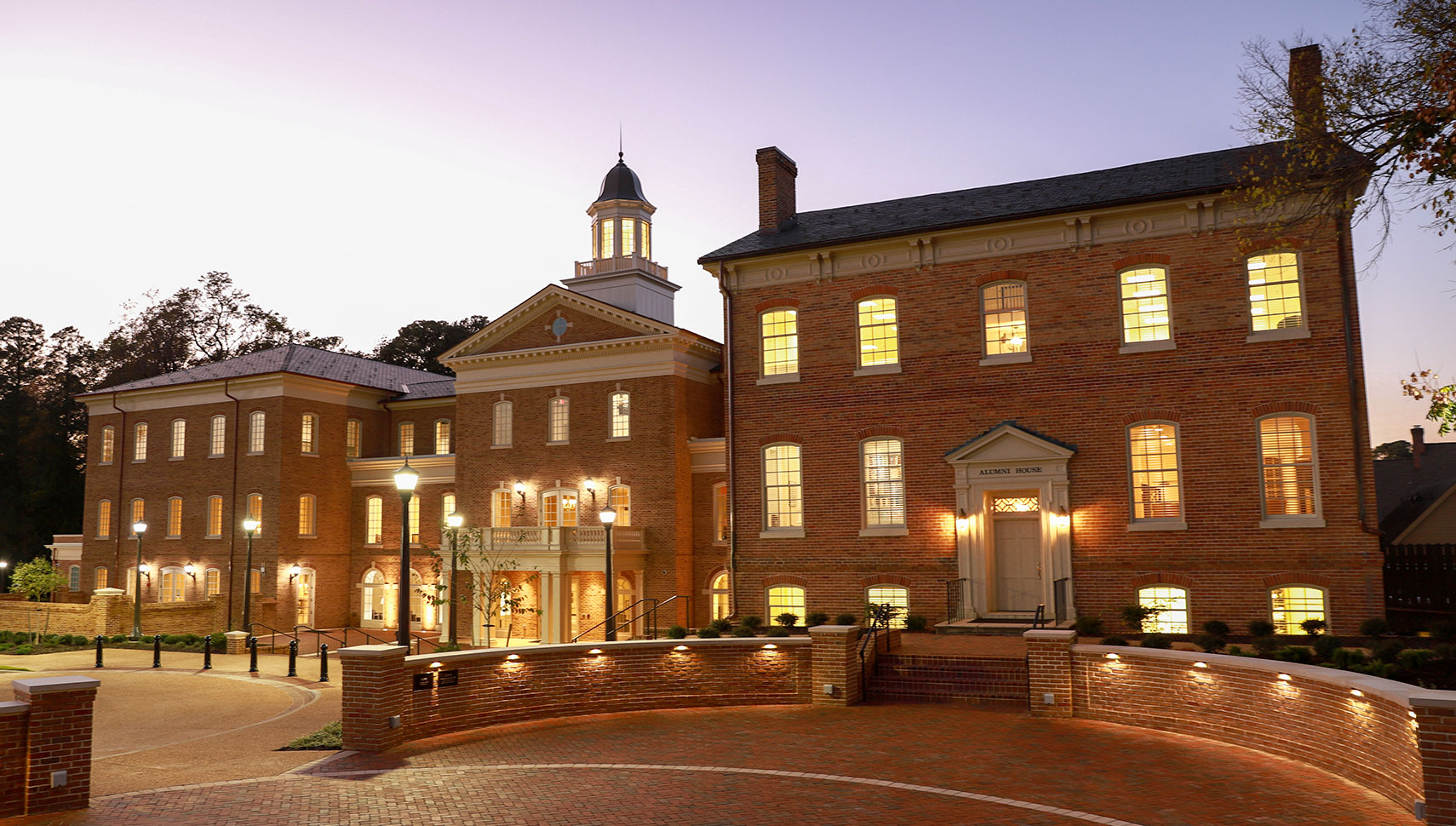 Please go online now to wmalumni.com/vote to cast your vote for the current slate of nominees. The board recommends a YES vote for the entire slate. Voting closes March 3, 2022, at midnight. All alumni are eligible to vote in board elections. Full biographies and personal statements can be found at wmalumni.com/vote.
JOHN COLE SCOTT '00 I RICHMOND, VIRGINIA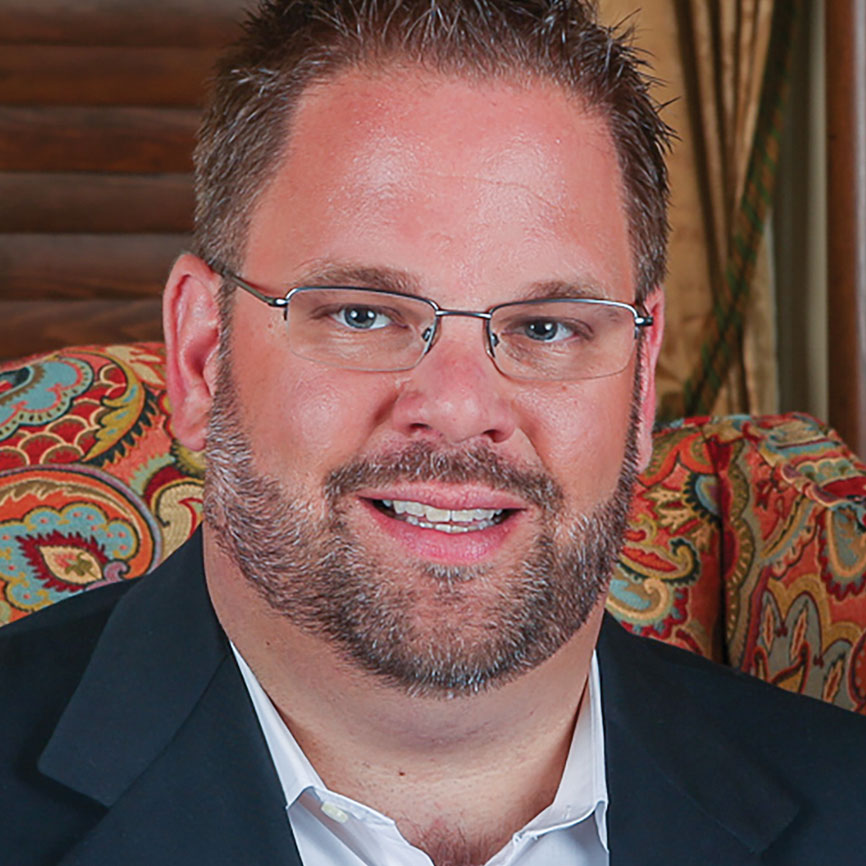 John is chief investment officer at CEF Advisors and founded the data service CEFData.com. He is also the founder and executive chairman of The Active Investment Company Alliance (AICA), a nonprofit trade association. As a student, John, a psychology major, founded the Cleftomaniacs a cappella group, was involved in the Sailing Association, Sigma Mu Sigma, Phi Mu Alpha and was a class officer. As an alumnus, he has been a member of his 10th and 15th Reunion committees, a class ambassador, a member and a past president of the Richmond Alumni Chapter and was co-founder and sponsor of the Homecoming '96-'06 tent from 2008 to 2013. He is currently treasurer and chair of the Finance & Investment Committee.
HAROLD G. MARTIN JR. '79 I MIDLOTHIAN, VIRGINIA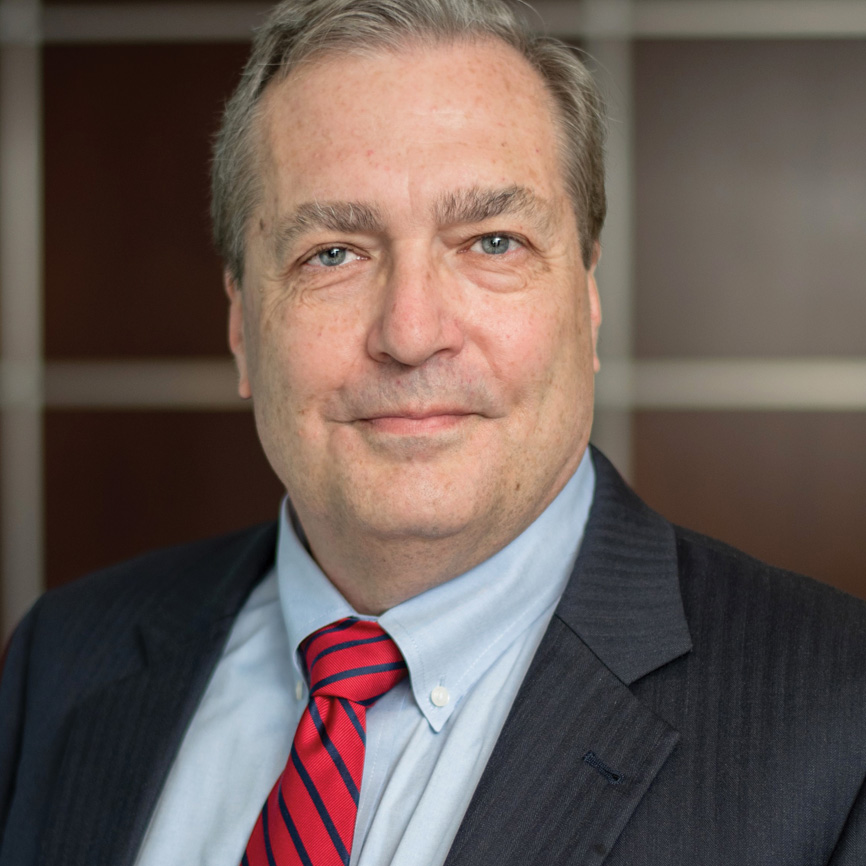 Harold is a partner at Keiter, a certified public accounting firm located in Richmond, Virginia, where he leads the valuation and forensic services practice. He received his bachelor's degree in English from W&M and an MBA from Virginia Commonwealth University. Harold is an adjunct faculty member for the W&M Raymond A. Mason School of Business and has taught forensic accounting in the Master of Accounting program for 16 years. He served as president and a member of the Board of Directors of the Richmond Chapter of the W&M Alumni Association, a member of the Class of 1979 20th and 25th Reunion Committees, and a member of the W&M Alumni Admissions Network.
FRED PALMORE '67, P '02 I MIDLOTHIAN, VIRGINIA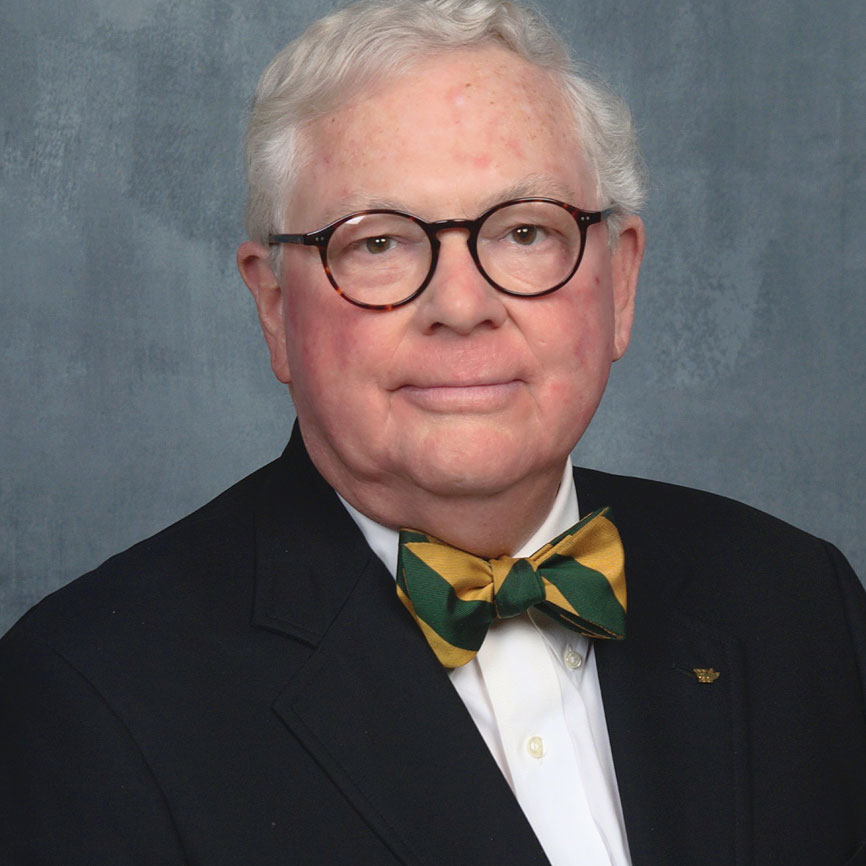 Fred is a retired partner at Troutman Sanders LLP (now Troutman Pepper), an international law firm. He graduated from W&M with a B.A. in history and a J.D. from the University of Richmond Law School, where he recently retired as an adjunct professor. He has served on the planning committee for Class of '67 reunions, including the 50th. He was a board member of the Fund for William & Mary and is a member of the Tribe Club. Fred is also a current member of the WMAA Board. He is married to Pamela Goodrich Palmore '68, M.A.Ed. '74 and is the father of a Raymond A. Mason School of Business alumnus.
KIRSTEN SHIROMA QUACKENBUSH '05 I ALEXANDRIA, VIRGINIA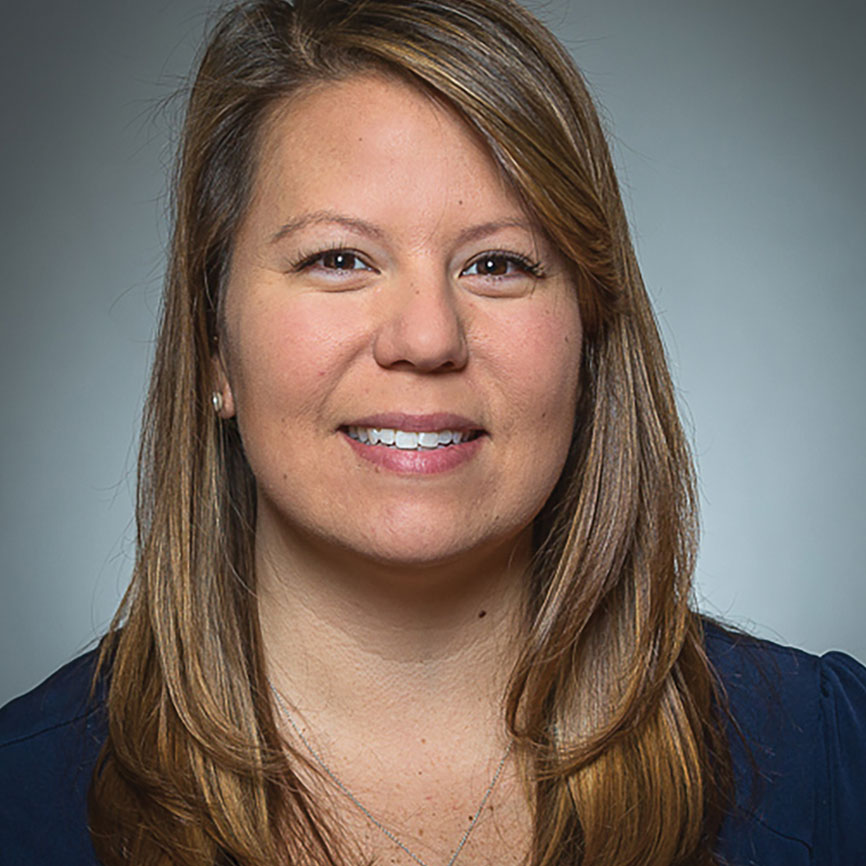 Kirsten is an attorney in the real estate group at Venable LLP in Washington, D.C. She served as the president of the W&M D.C. Metro Chapter Board from 2009-2013 and was vice chair and then chair of the Chapter Presidents Council. She was also her 10-year Class Gift Committee co-chair. In 2016, she received the Douglas N. Morton '62 Young Alumni Service Award. Kirsten served on the WMAA Board of Directors from 2017-2021 and as ICARE Committee chair from 2017-2019. She currently sits on the Asian Centennial Planning Committee and participates in the Asian-Pacific Islander Middle Eastern/ Southwest Asian (APIM) Alumni Leadership Circle.
CHRISTIA (CHRIS) V. REY J.D. '10 I BRANDYWINE, MARYLAND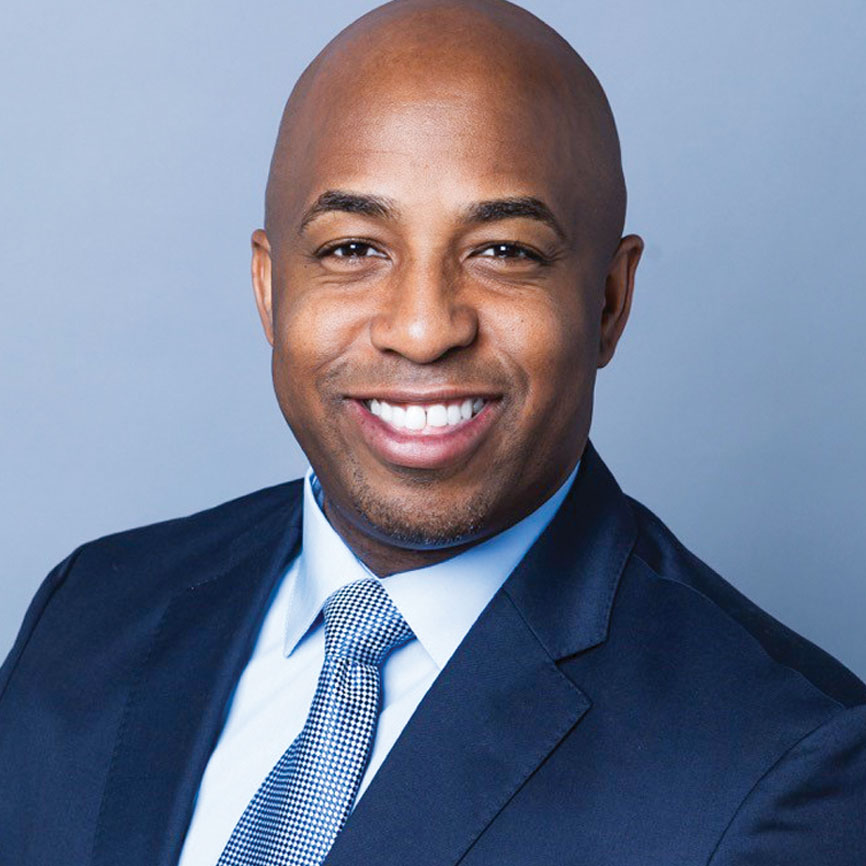 Chris holds a Bachelor of Science in business administration from East Carolina University and a J.D. from William & Mary School of Law. He was commissioned a second lieutenant in the Signal Corps through the U.S. Army Officer Candidate School, then saw deployments to Iraq and Afghanistan. From 2011 to 2017, Chris served three terms as mayor of the city of Spring Lake, North Carolina. He is currently the COO of CAASI Health Services. He also currently serves on the Board of Governance for Charisma University, located in the Turks & Caicos Islands. In 2021, Chris was elected the 36th international president of Phi Beta Sigma Fraternity, Inc.
GRACE A. MARTINI '14 I DENVER, COLORADO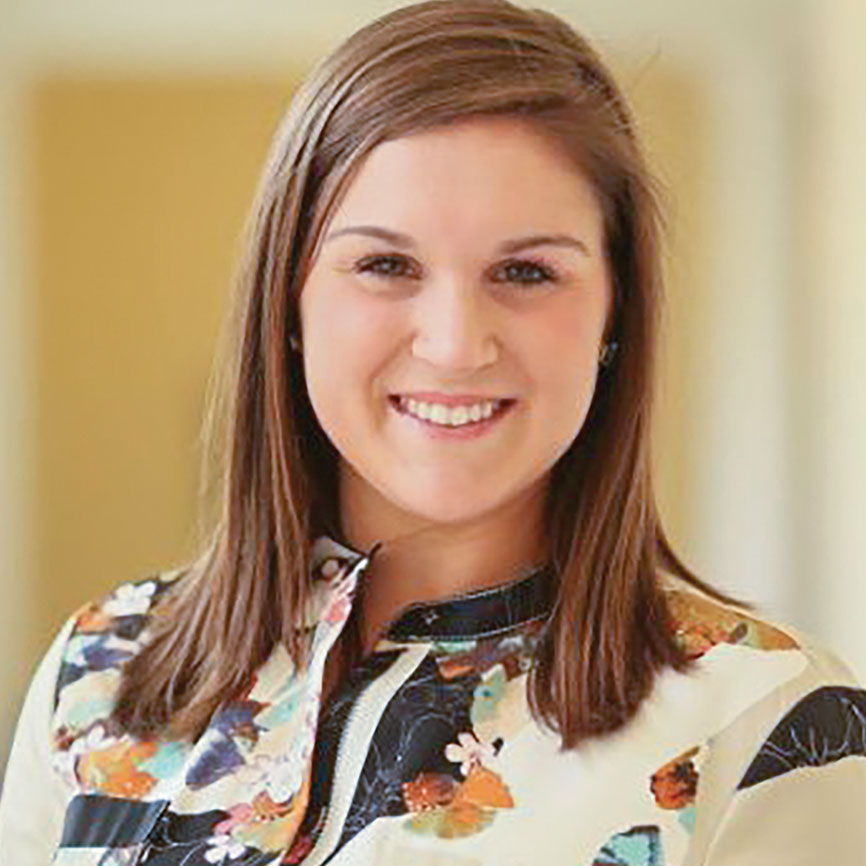 Grace is a senior consultant in Deloitte's government and public sector consulting practice. Prior to joining Deloitte, Grace completed two years of Teach for America in Memphis, Tennessee, and taught in a classroom of 40 wonderful kindergartners. Grace graduated from William & Mary in 2014 with a B.B.A. in finance and a B.A. in environmental science and policy. She was a Sharpe Community Scholar, an active member of Kappa Kappa Gamma sorority and the senior class president. Grace also participated as a student representative to the Board of Visitors, a President's Aide and a co-chair of the Senior Class Gift.
CHASE T. JORDAN '15 I LA JOLLA, CALIFORNIA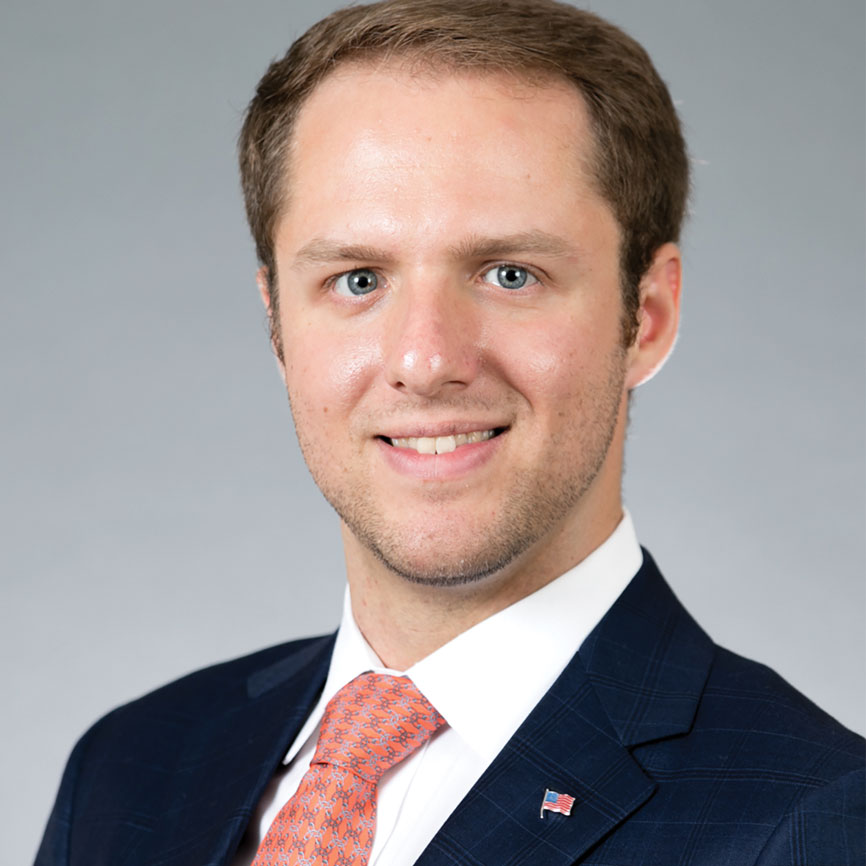 Chase is a vice president and management team member of Malk Partners, where he leads their private credit transaction advisory practice. While at William & Mary, Chase was a proud Student Assembly senator, member of Alpha Phi Omega and president of TEDx. As an alumnus, Chase has been engaging his fellow classmates, first in Washington, D.C., and now in Southern California. He is a former chairperson of the Young Guarde Council, is a class ambassador and volunteers as a member of the Finance & Investment Committee of the W&M Alumni Association Board of Directors.
BARBARA MARCHBANK '84, P '15 I ANNAPOLIS, MARYLAND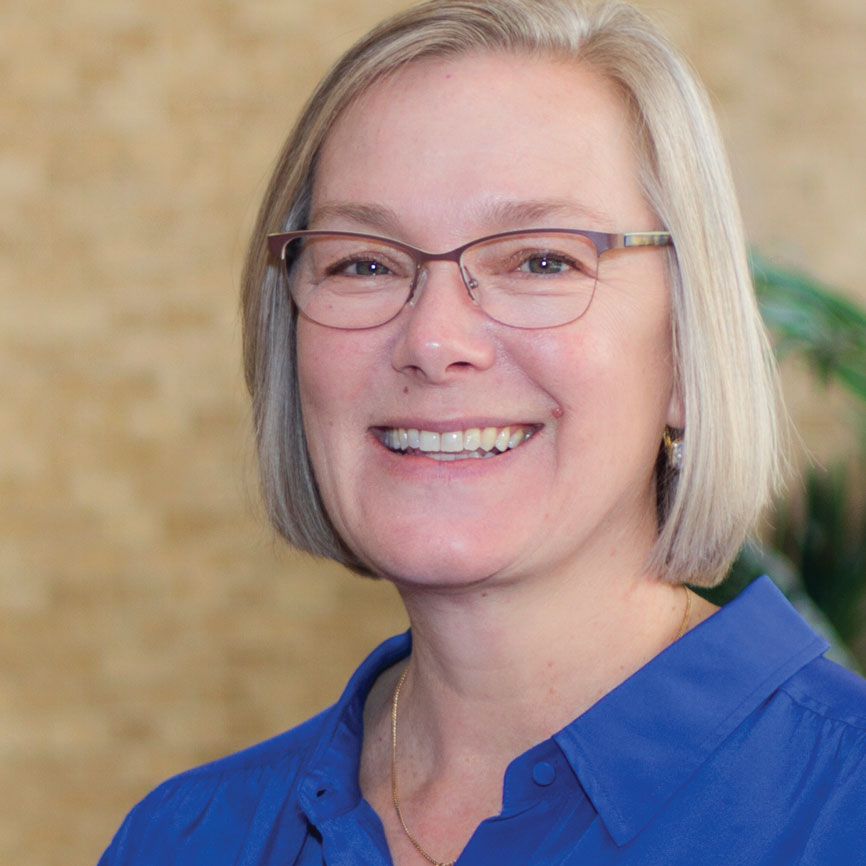 After a short career teaching high school English, Barbara focused on raising a family and supporting her husband, Rob Marchbank '82. Several relocations provided opportunities to become involved in various volunteer interests, consistently resulting in leadership positions in organizations with a focus on youth, music and faith. Barbara also served William & Mary on the '84 Class Gift Committee for the past three reunion years. She earned an M.A. in theology from the Augustine Institute in 2016 and currently serves on its Board of Regents. A trained mezzo-soprano, she has sung in symphonic choruses for over 30 years and is a current member of The Washington Chorus in Washington, D.C.
To nominate a deserving individual to the Alumni Association Board of Directors, please visit https://wmalumni.com/about-us/board-of-directors. Nominations are accepted all year, but must be received by July 1 to be considered for the next election year.