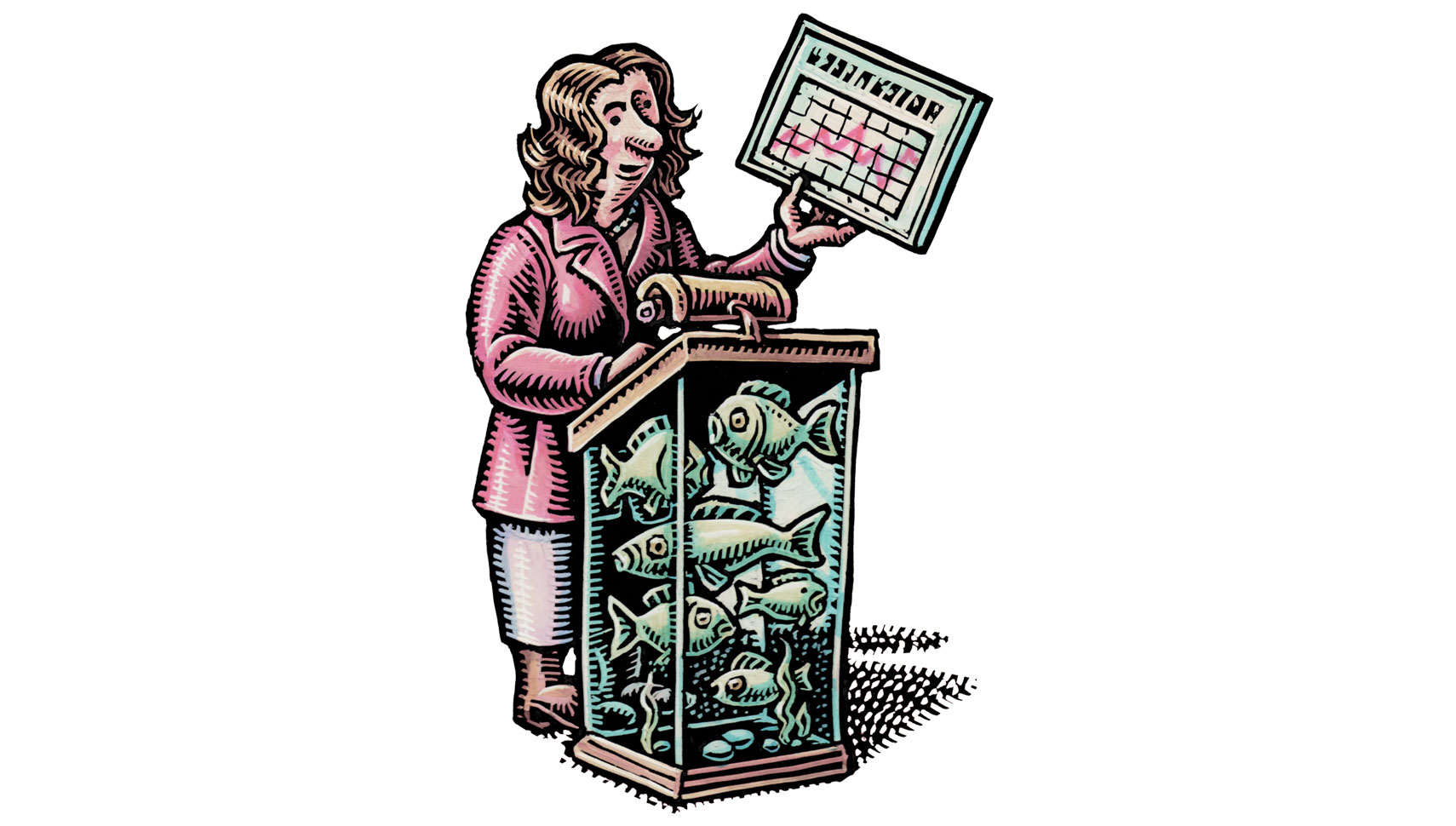 William & Mary's Virginia Institute of Marine Science launched its new Professional Master of Arts program in fall 2021, welcoming seven Master of Arts (M.A.) students along with 24 others seeking Master of Science (M.S.) and Doctor of Philosophy (Ph.D.) degrees in W&M's School of Marine Science at VIMS.
"We're thrilled to welcome our inaugural class of M.A. students," says Professor Linda Schaffner, VIMS' associate dean of academic studies. "Our program will offer them coursework and training for careers in policy, business, outreach and other areas that require working collaboratively with diverse stakeholders."
Students enroll in the program for up to two years, first pursuing a curriculum of graduate-level coursework that seeks to ground them in the science of marine and coastal ecosystems, as well as the statistical and numerical skills needed for research and analysis. The students then gain professional experience through internships and a capstone project, while developing skills in areas such as collaboration, communication and leadership.