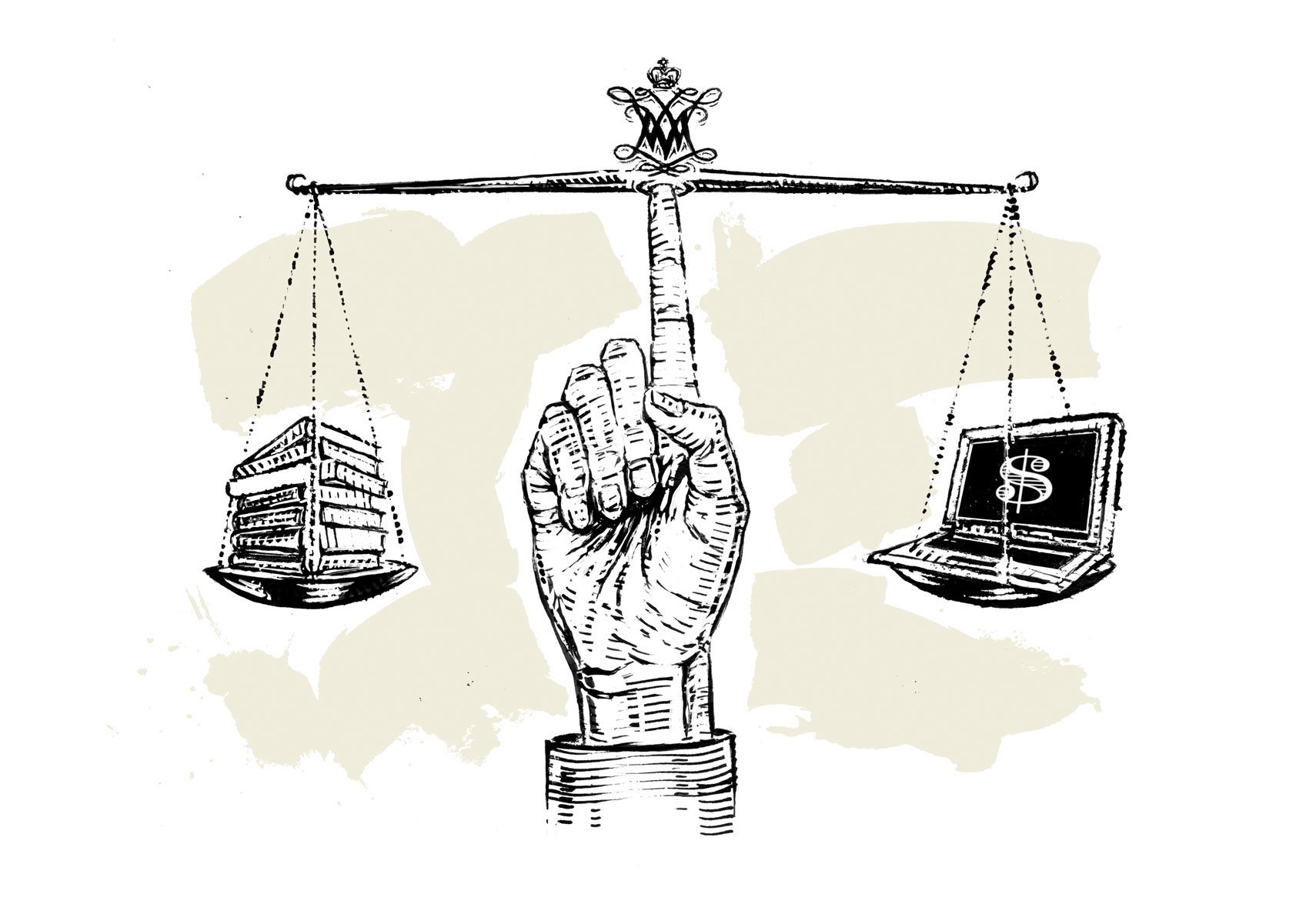 Peggy Agouris, an award-winning scholar and researcher, began her term as William & Mary's sixth provost on July 1.
Agouris previously served at George Mason University (GMU) as dean of the College of Science, overseeing 4,000 students, almost 700 faculty and staff and an annual budget of more than $80 million.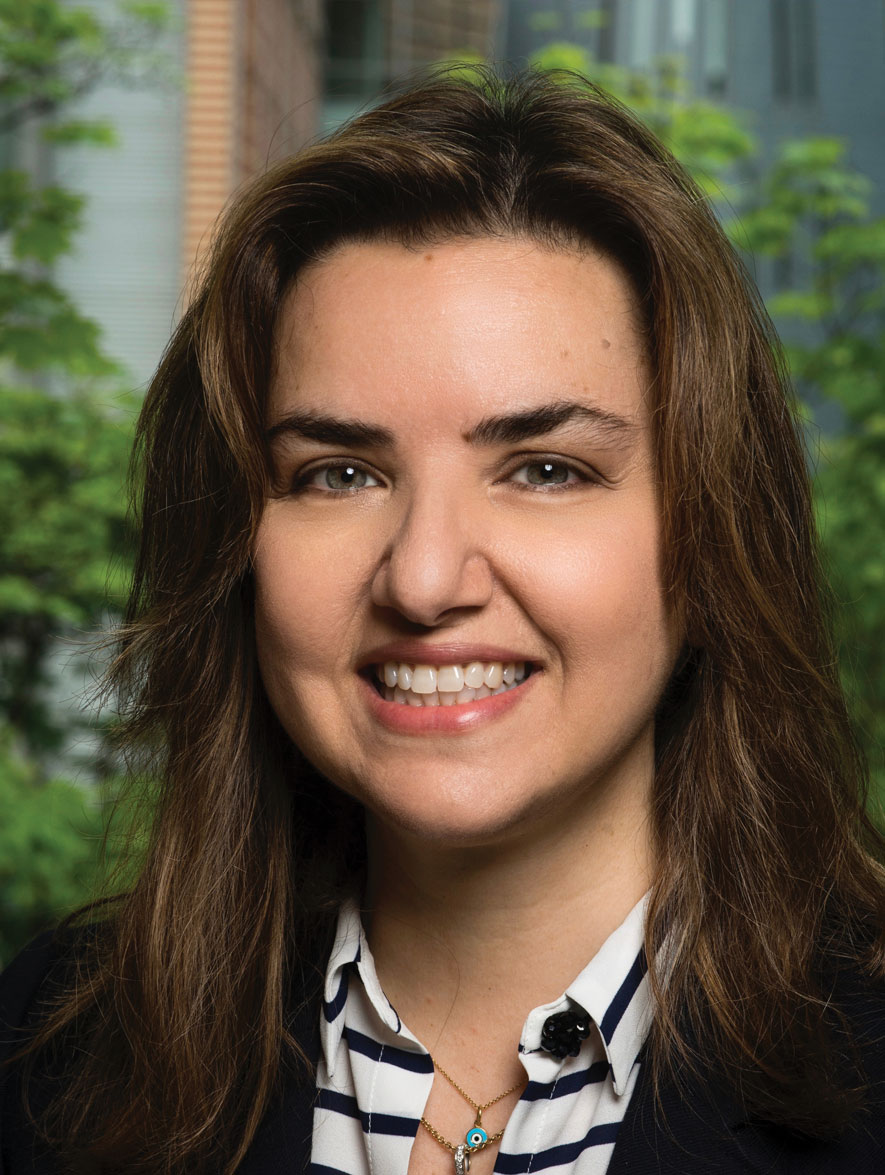 Agouris, who also served as the director of GMU's Center for Earth Observing and Space Research, is an expert in digital image processing and analysis, remote sensing and geospatial information systems. A National Science Foundation CAREER award winner, Agouris has received more than $35 million in external research funding, including grants from the National Science Foundation, NASA and the National Geospatial Intelligence Agency. She has published more than 100 papers in numerous academic outlets, with more than 2,600 citations to date.
At GMU, she created cross-curricular academic programs, increased the diversity of the faculty by 40 percent, assembled a diverse leadership team at the College of Science and secured major research grants and contracts.
"Peggy Agouris will be an excellent provost for William & Mary," said Michael R. Halleran P '16, whom Agouris succeeded as provost. "Her rich experience, energy and collaborative instincts will serve her well in this role, and I am fully confident that she will be highly successful in helping to advance William & Mary's distinctive educational excellence."