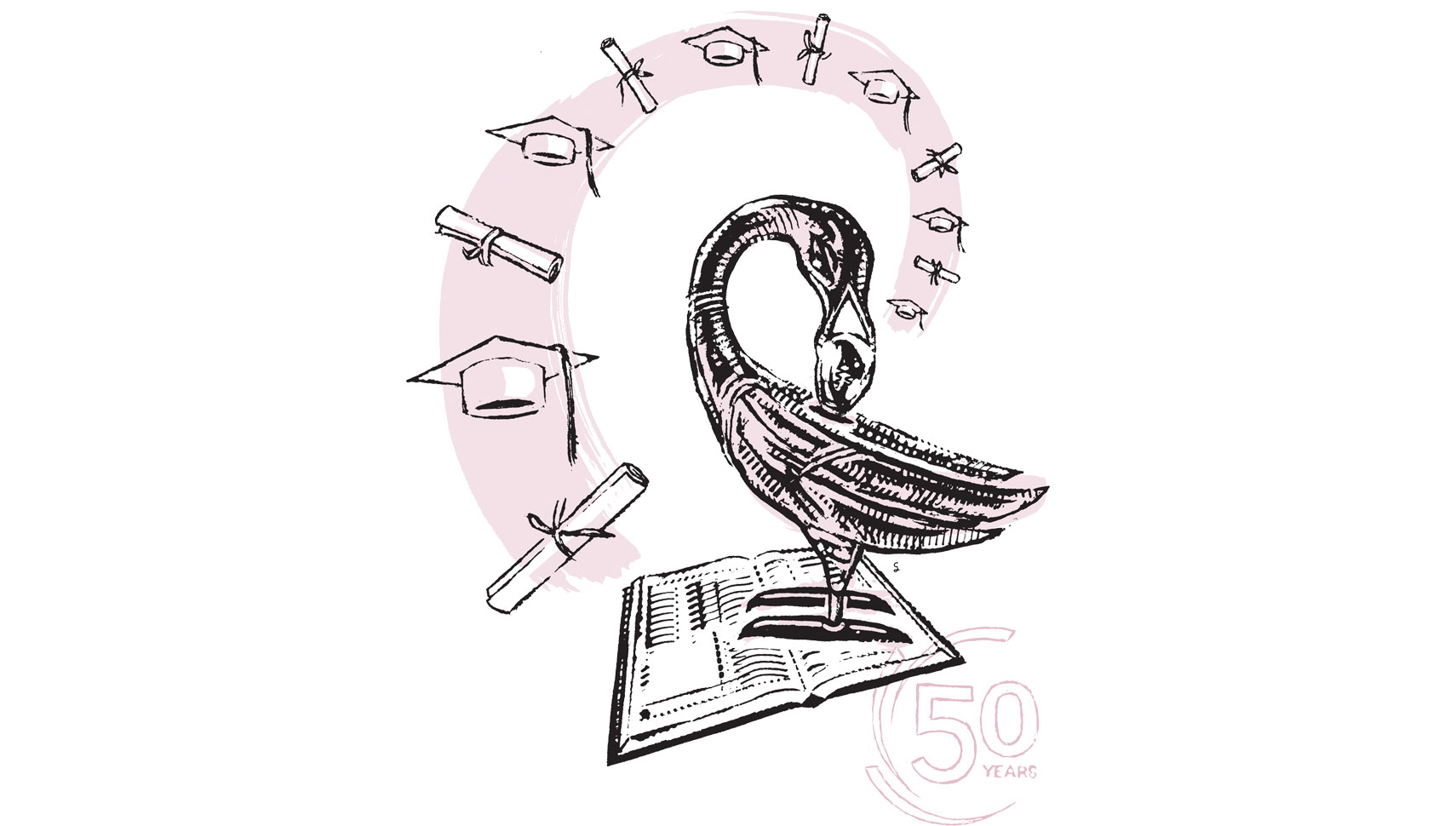 William & Mary has published the first book devoted to the history and contributions of African Americans at the university.
"Building on the Legacy: African Americans at William & Mary," an illustrated history, was written by Jacquelyn McLendon, professor of English, emerita. McLendon chaired the committee responsible for the 50th Commemoration of the First African American Students in Residence during the 2017-2018 school year.
Organized chronologically, the book explores the gradual advancement of black people at the university and in Williamsburg. McLendon had extraordinary access to students, faculty, alumni and administrators who were eager to share their stories.
"Some of the stories are told in terms of challenges, but the book mainly shows the contributions black people have made to William & Mary," McLendon said. "People really wanted the stories told and were willing to help tell them. They have a deep love for William & Mary, and they want people to know that."