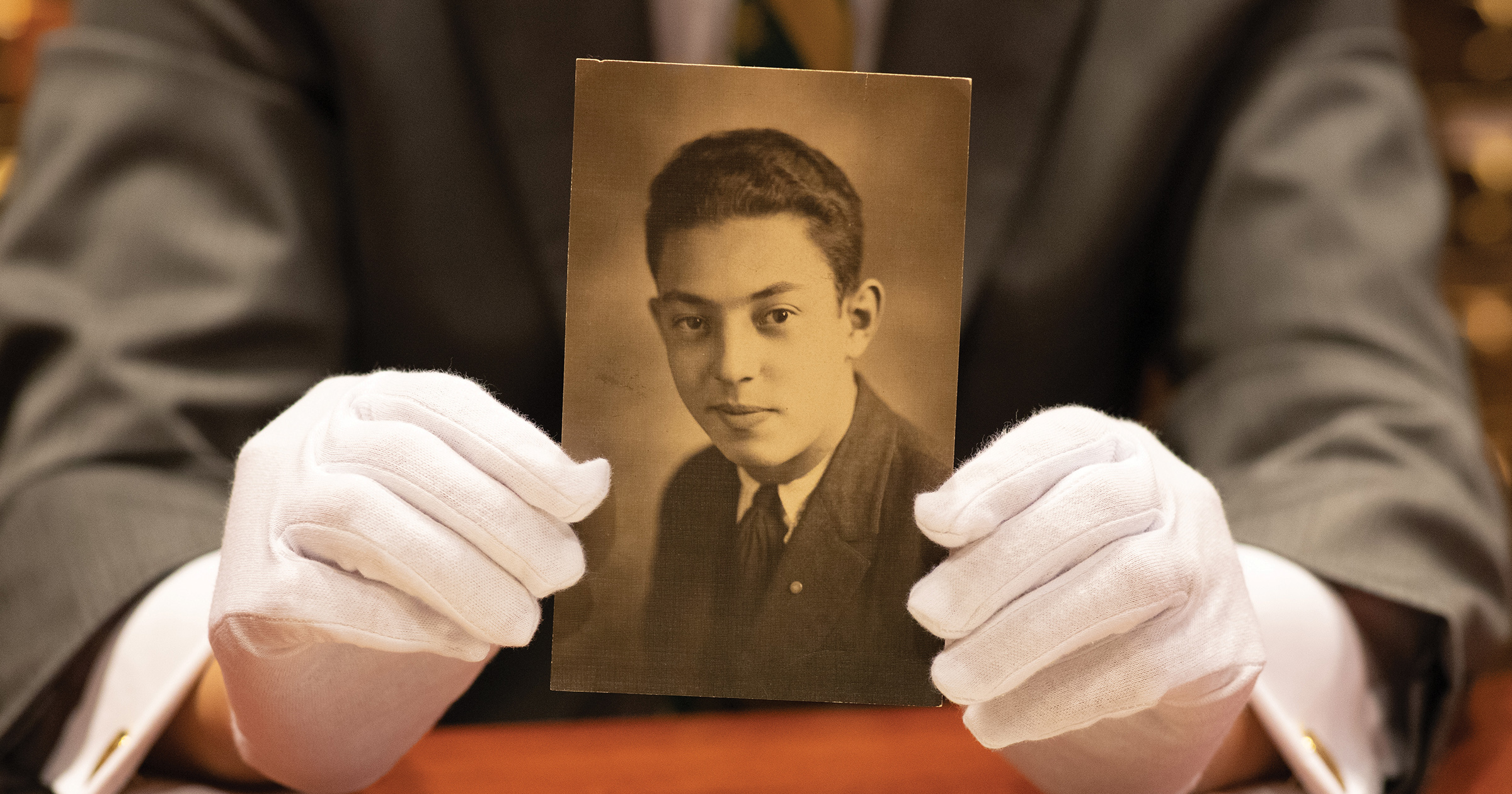 Cover Story
Through W&M's Asian Centennial, students are discovering how the university's history intertwines with their own stories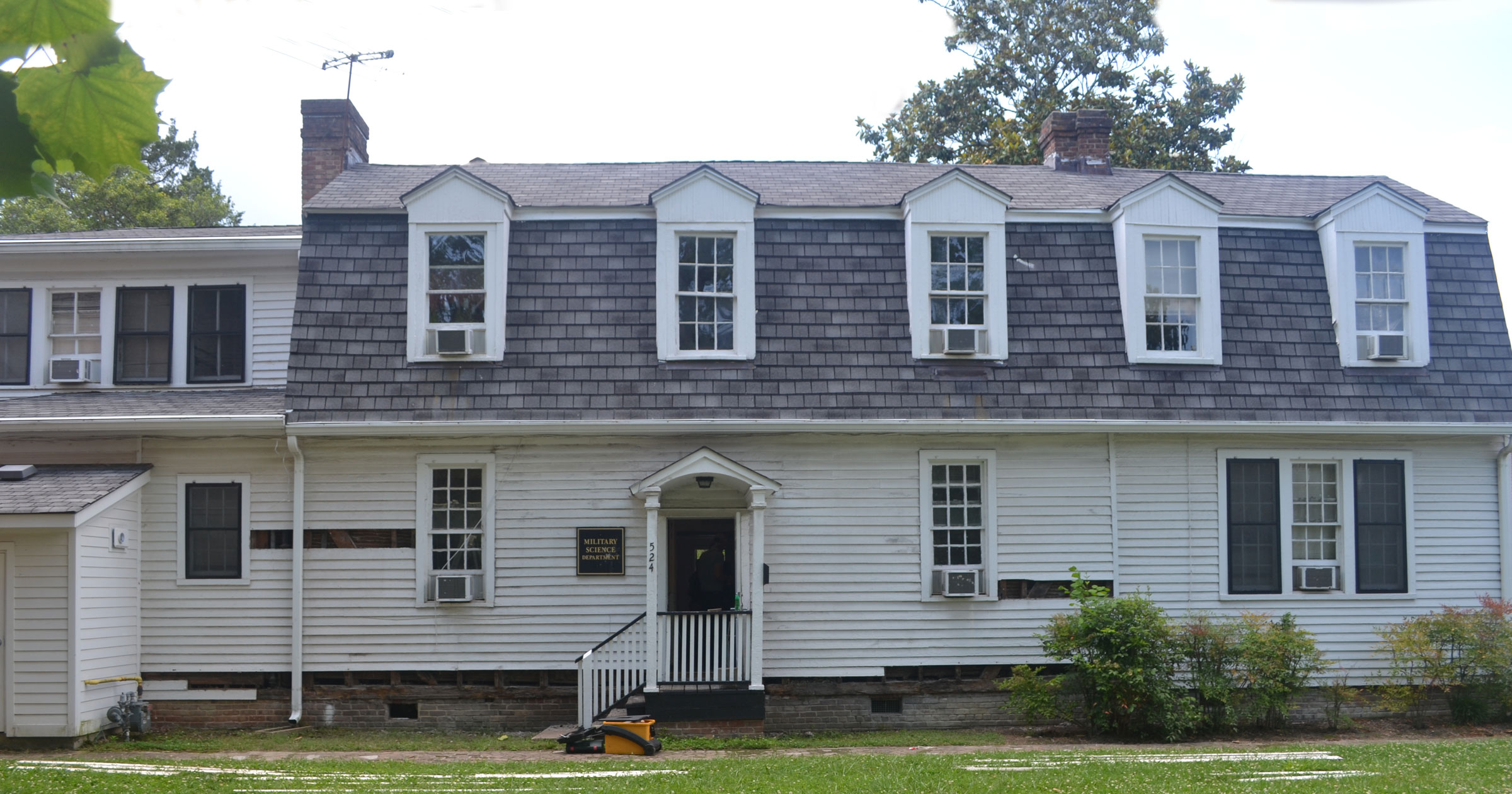 By & Large
Colonial Williamsburg joins William & Mary to research, relocate and interpret 18th-century Bray School for enslaved and free Black children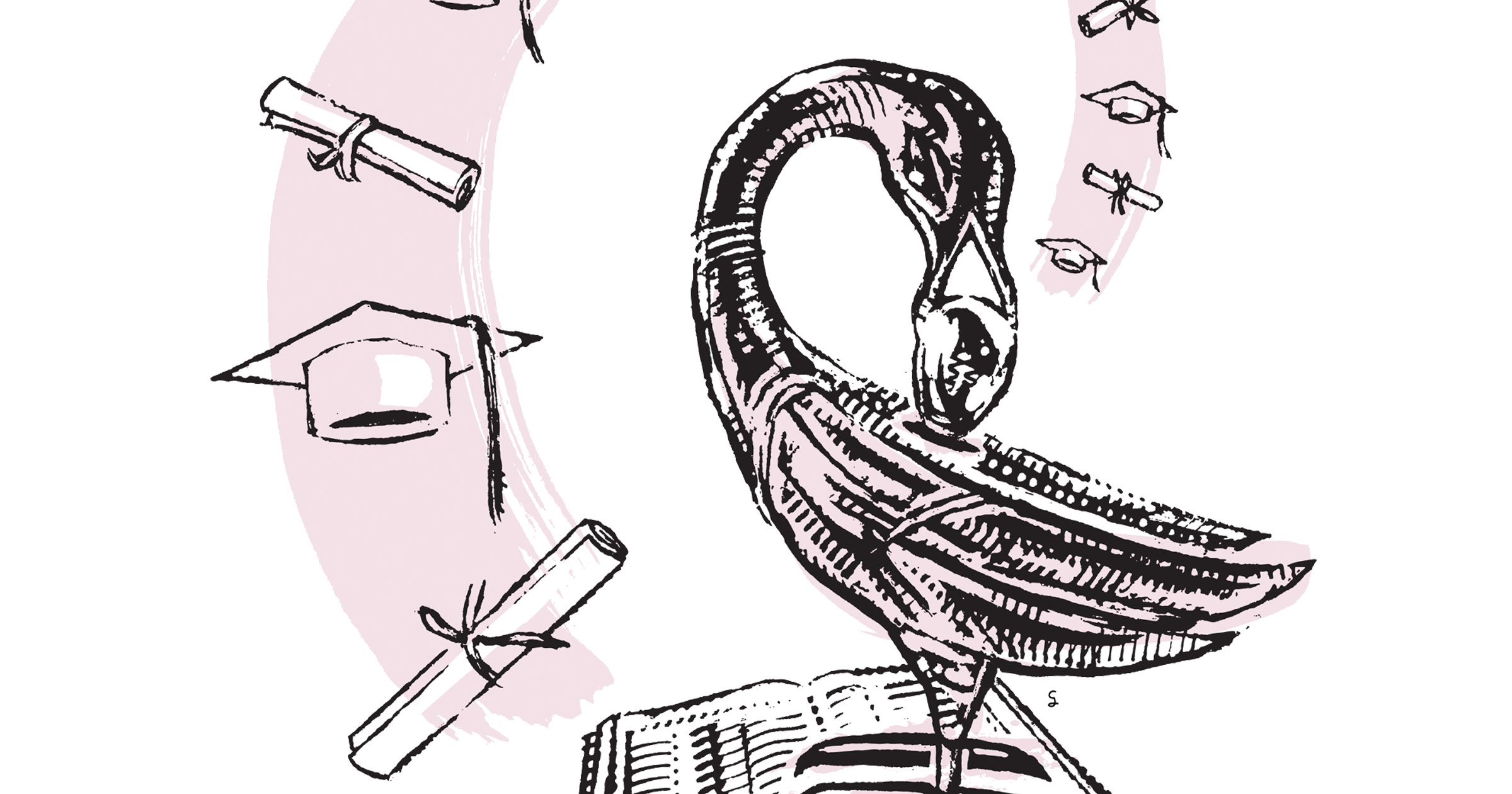 By & Large
William & Mary has published the first book devoted to the history and contributions of African Americans at the university.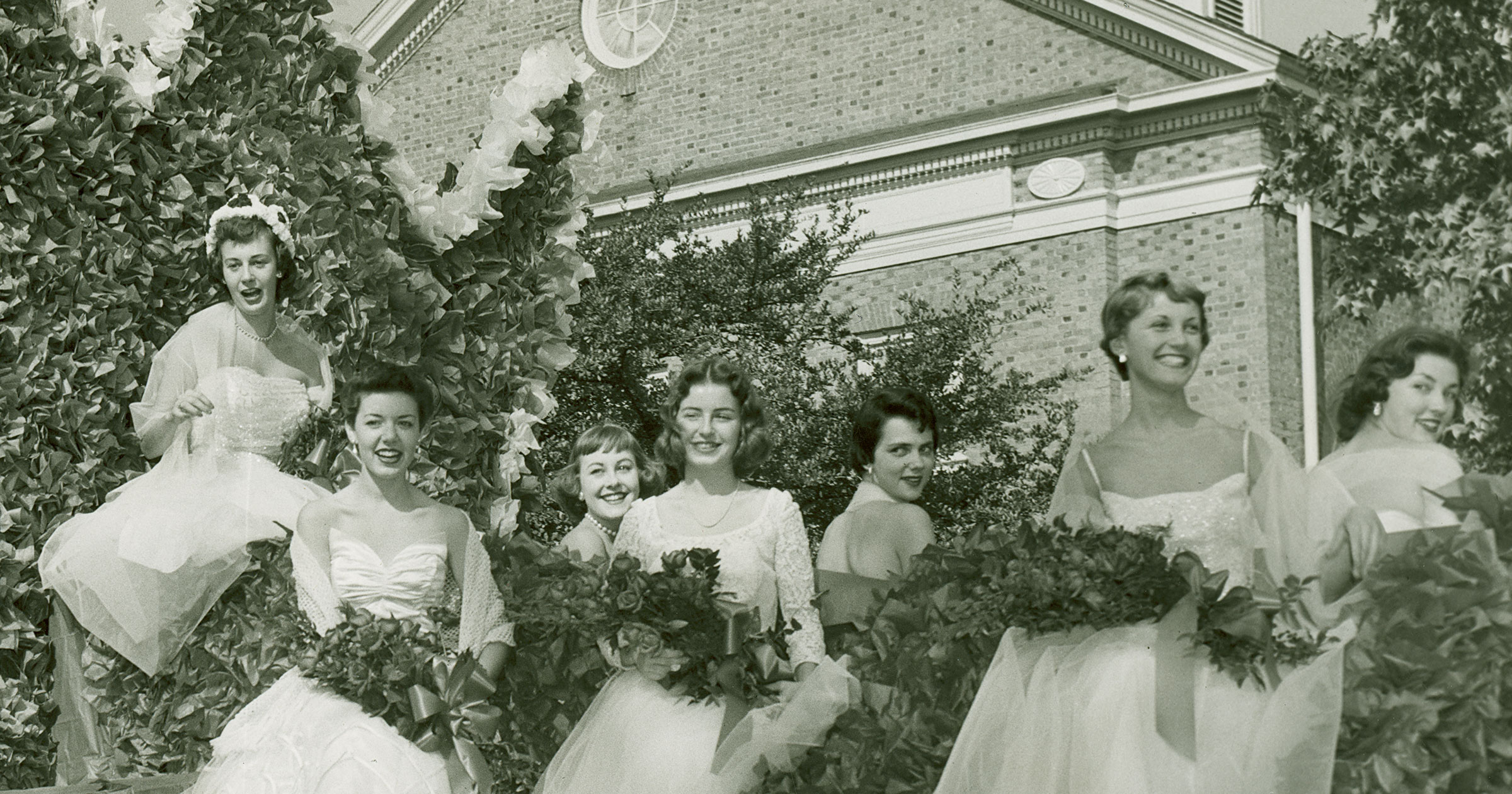 Online Feature
Online Exclusive
In the fall of 1918, 24 women were admitted as undergraduate students at William & Mary. During the 2018-19 school year, we are celebrating the accomplishments of more than 55,000 alumnae, students, faculty and staff who have followed in their footsteps. In the coming months we will be featuring vignettes from our fall 2018 cover story on the 100 years of coeducation at William & Mary. This is the second in that series.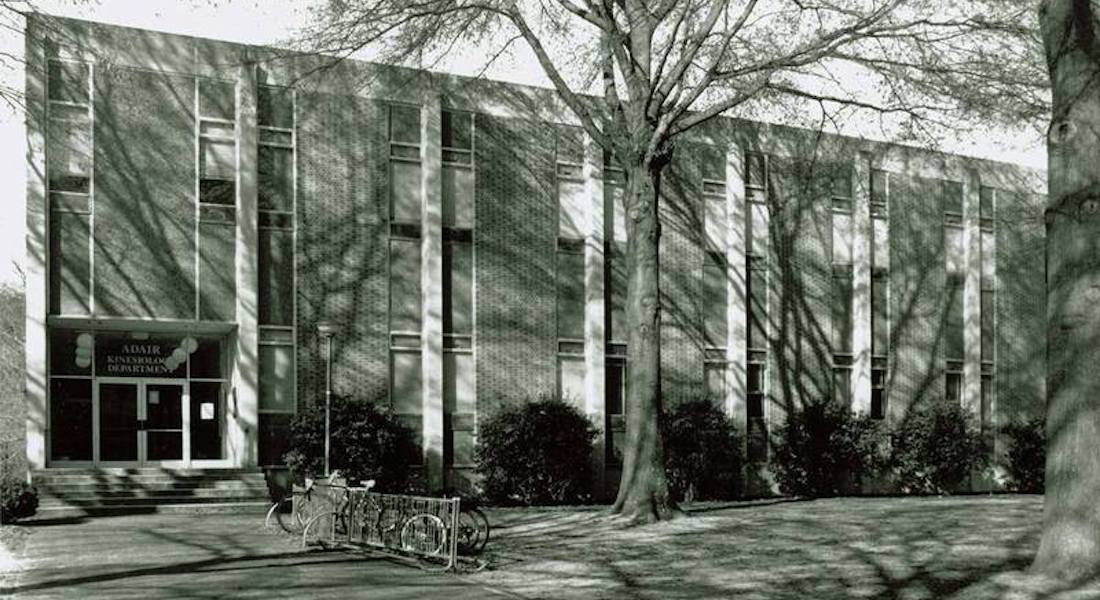 Online Exclusive
"This building … is named in honor of one of the truly great alumnae of our college," said Professor Caroline Sinclair. "One whose intelligence, energy, character and professional skill set an example for all who will enter these halls with purpose." Sinclair was speaking in late 1963 at the opening of Adair Hall, William & Mary's new women's gymnasium.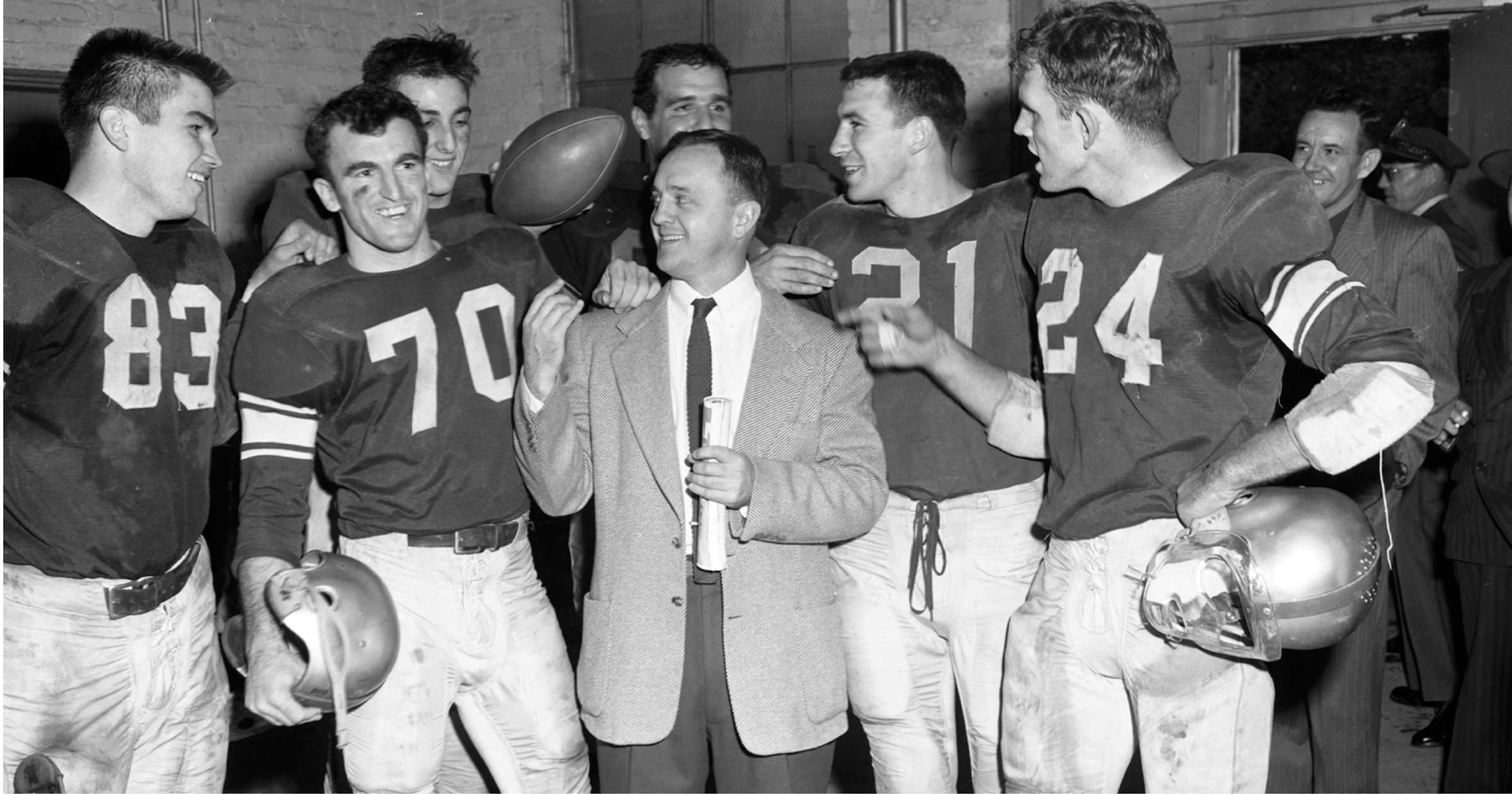 Feature
An underdog's season of grit and determination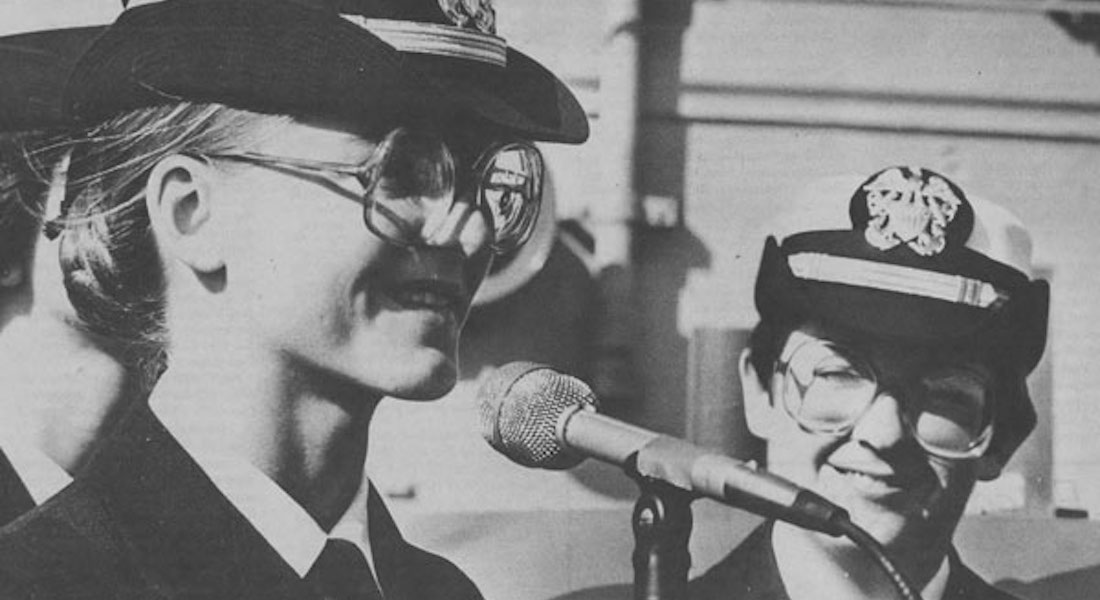 Online Exclusive
In July 1978, Judge John Sirica, still infamous from his pivotal role in the Watergate case, ruled that it was unconstitutional for Congress to bar women from serving on U.S. Navy ships. That November, a handful of women made history when they became the first female crew members of a non-hospital naval vessel.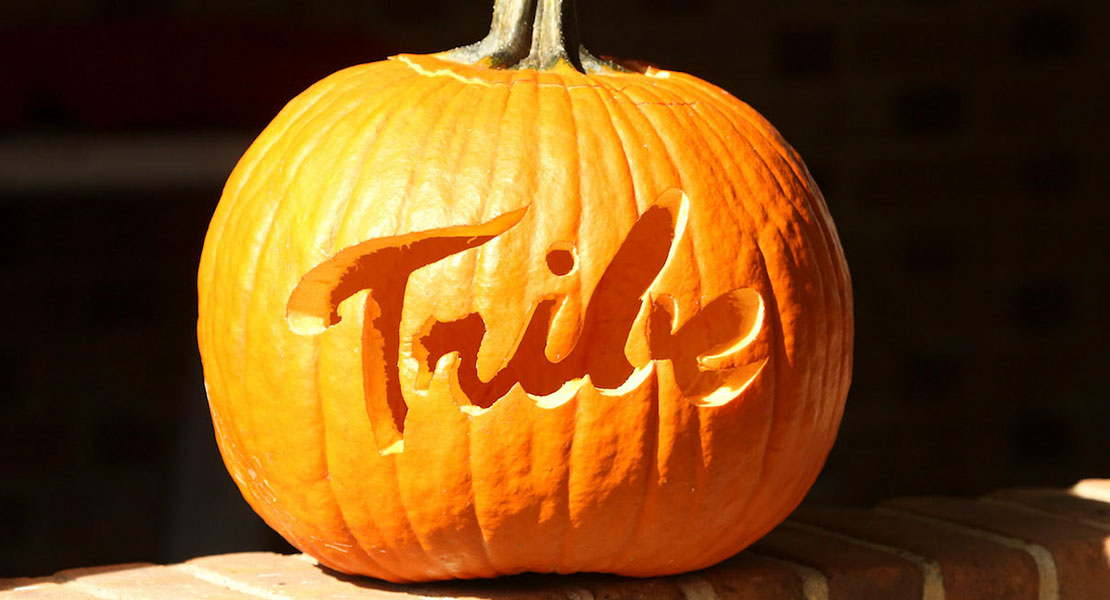 Online Exclusive
Three miles away from campus, the remnants of Dillard Complex lay empty, absent of new residents and in need of a landscaping job. What once resided within those walls? Most know the complex as home to Hughes Hall and Munford Hall, William & Mary dorms which housed students from 1965 to 2006. In the past, however, their halls were filled with the nurses and doctors of Eastern State Hospital, the first public mental hospital in the country.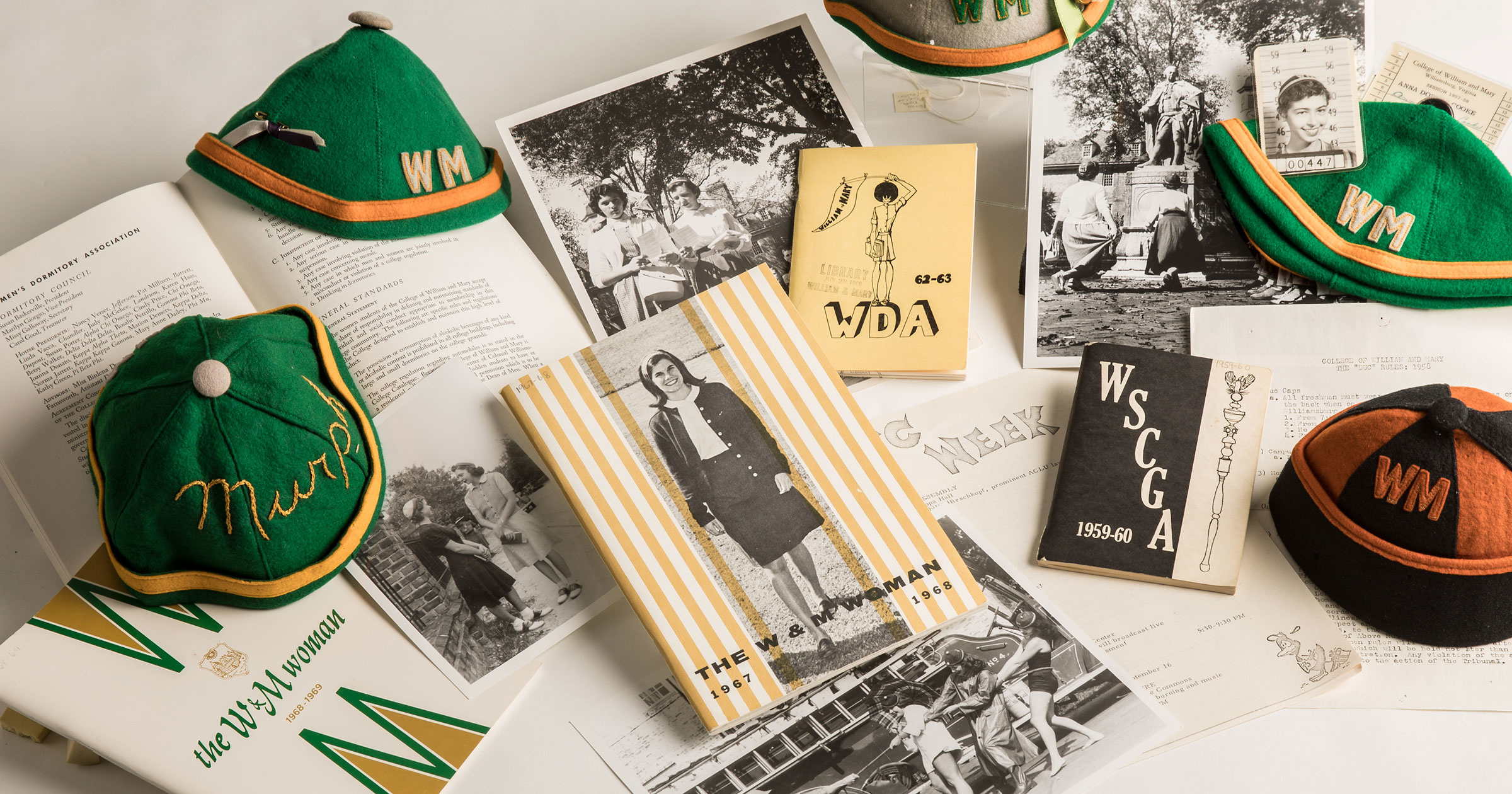 Feature
When women came to the university, Mary didn't just join William, she saved William.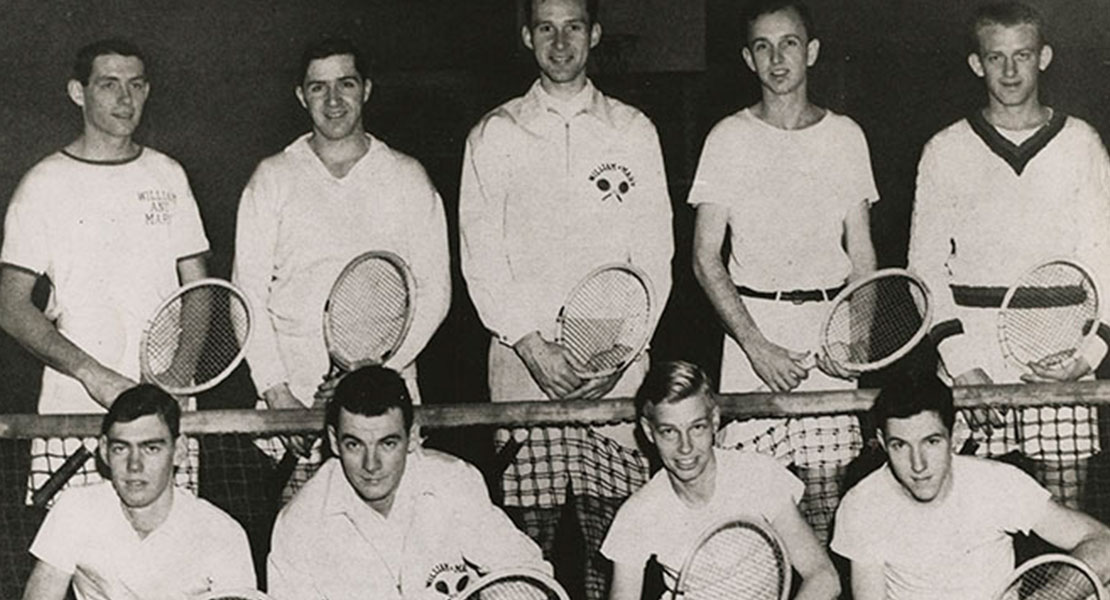 Online Exclusive
The William & Mary community is mourning the passing of American patriot and international tennis star Fred Kovaleski '49. He was a World War II veteran, loving husband and father and unbeknownst to those around him, he was also a spy for the CIA during the Cold War.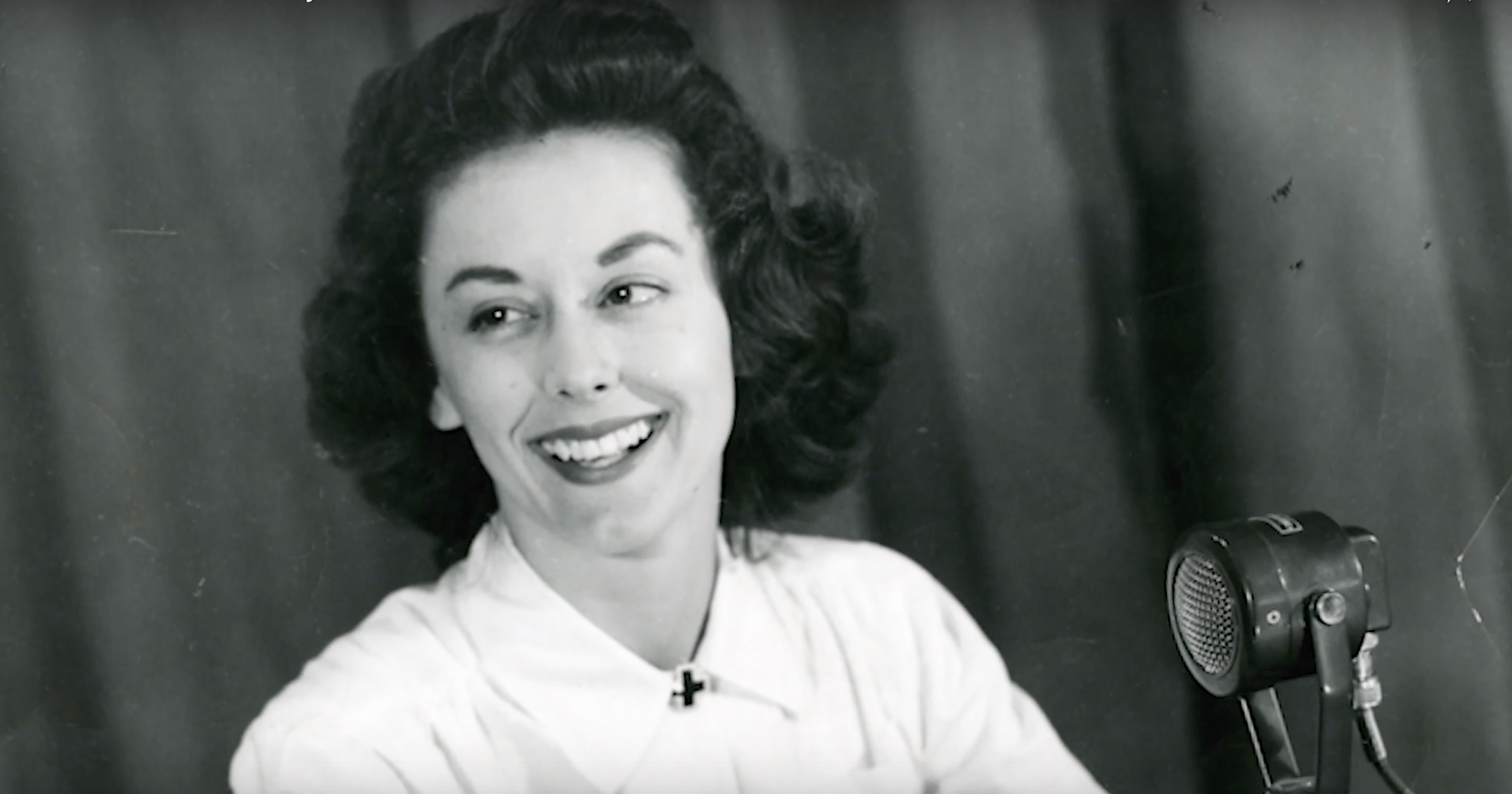 Virginia Claudon Allen '40 reflects on her experience in World War II's "Forgotten Theatre."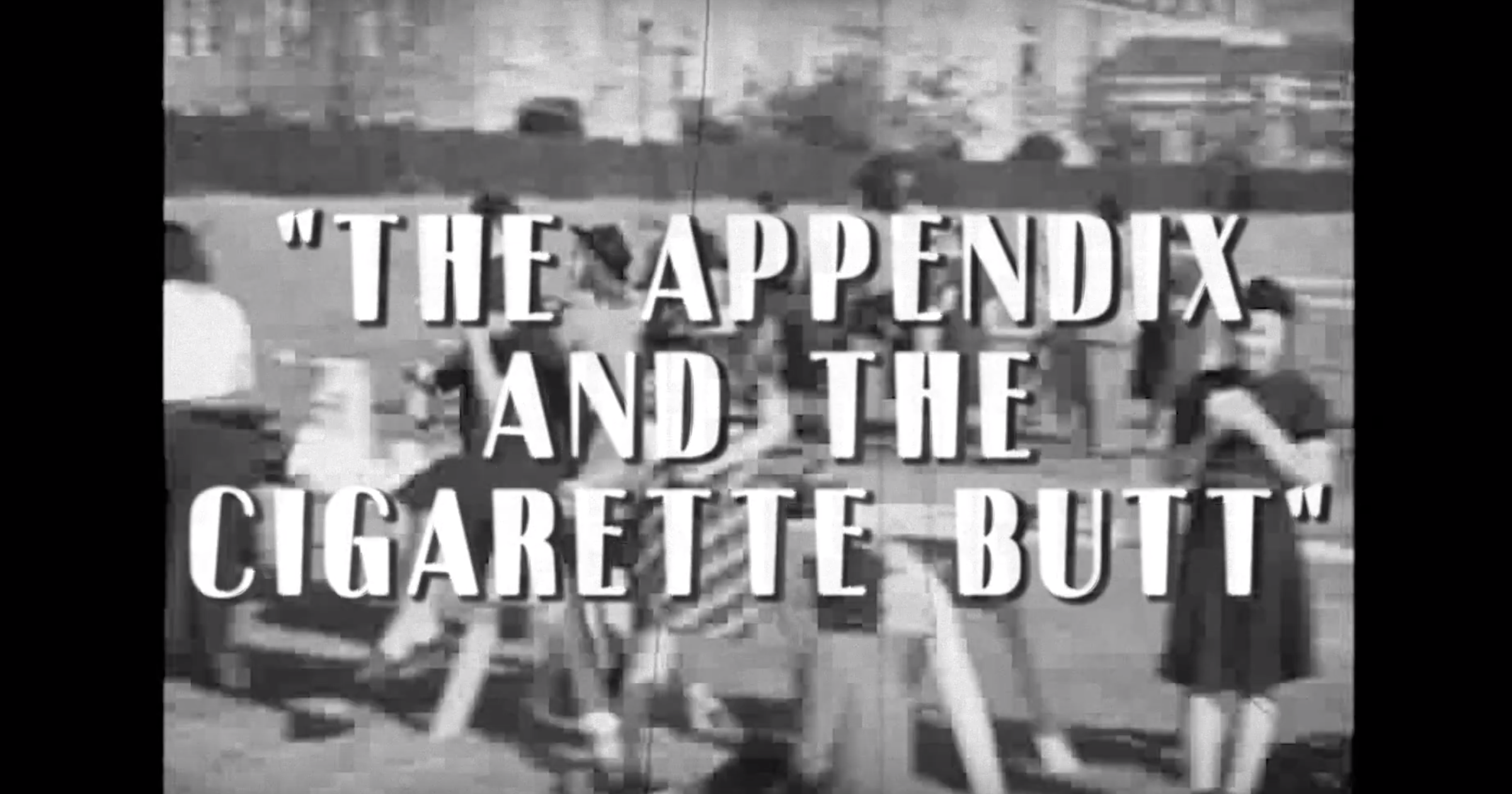 One of Virginia Claudon Allen's favorite memories from her time at William & Mary, was getting the opportunity to meet Cary Grant. Hear the story that involves a boyfriend, an appendix, and Cary Grant's cigarette butt!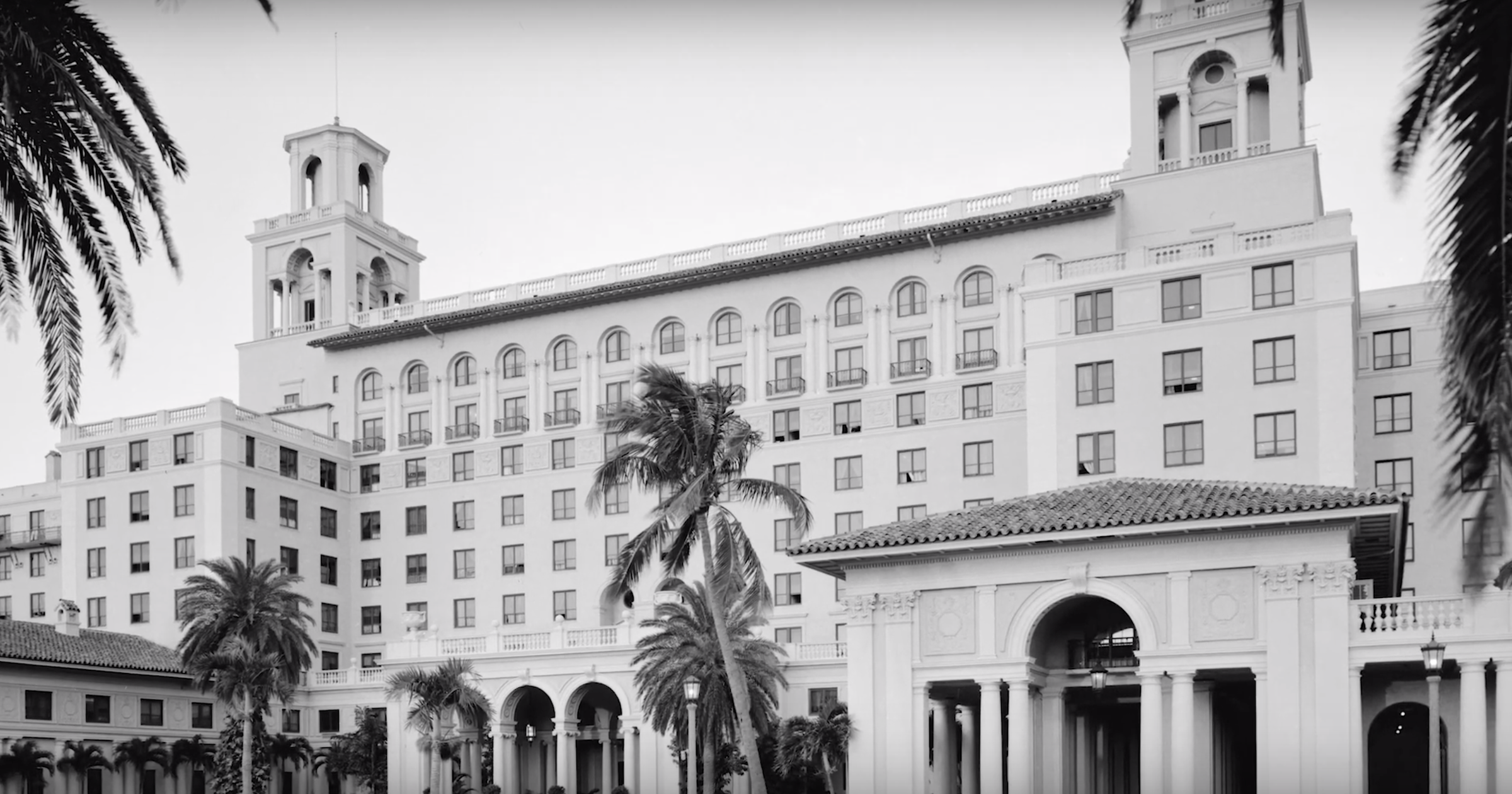 With World War II now raging at home as well as abroad, Virginia Claudon Allen '40 worked at the Ream General Veterans Hospital, located at The Breakers in Palm Beach, Fla. Her job was to socialize with the wounded flyers coming home from Europe, some of whom had suffered unspeakable injuries.