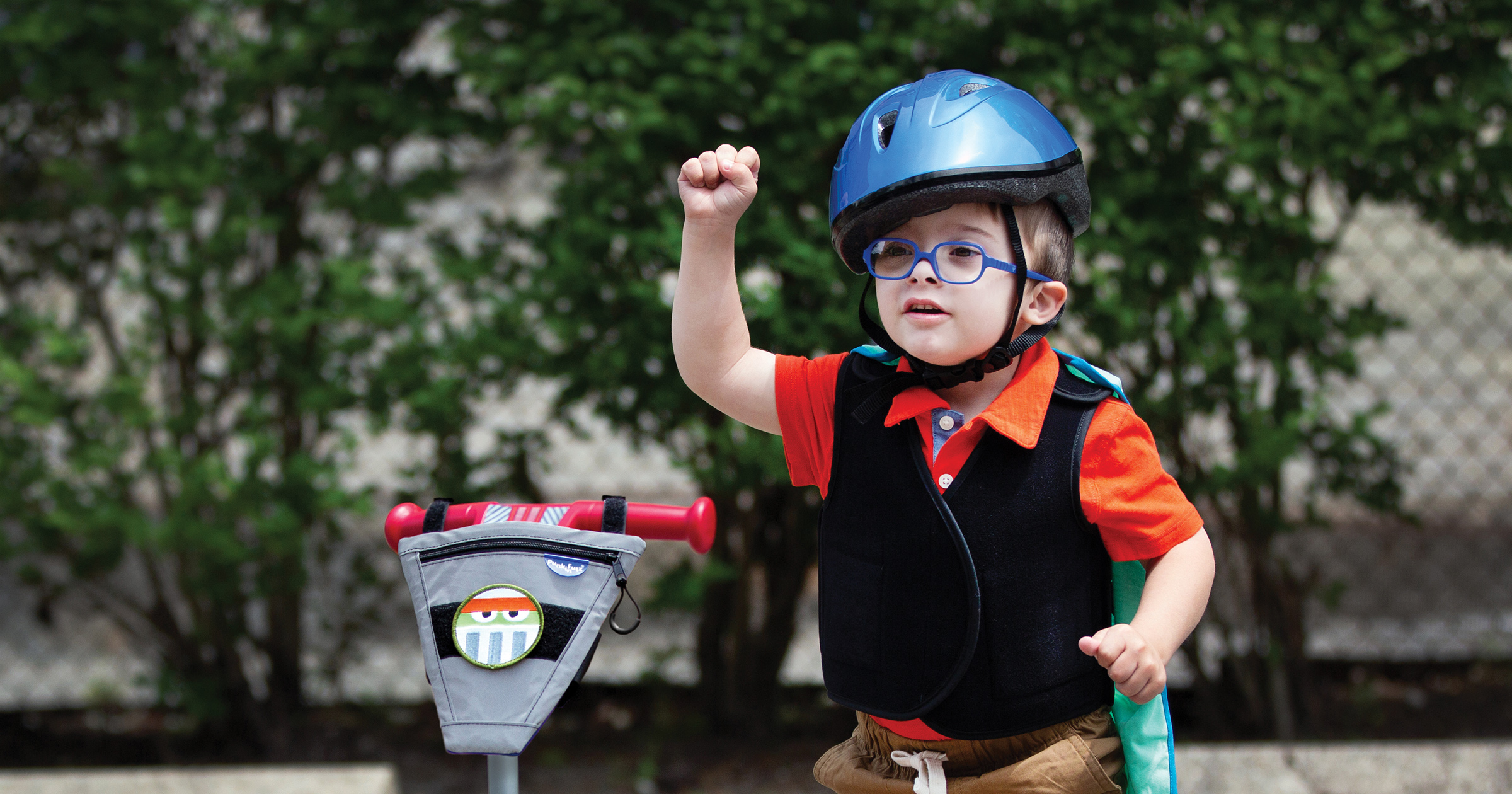 Feature
Lisa Radcliffe '86 and PunkinFutz bring the world of play to children with adaptive needs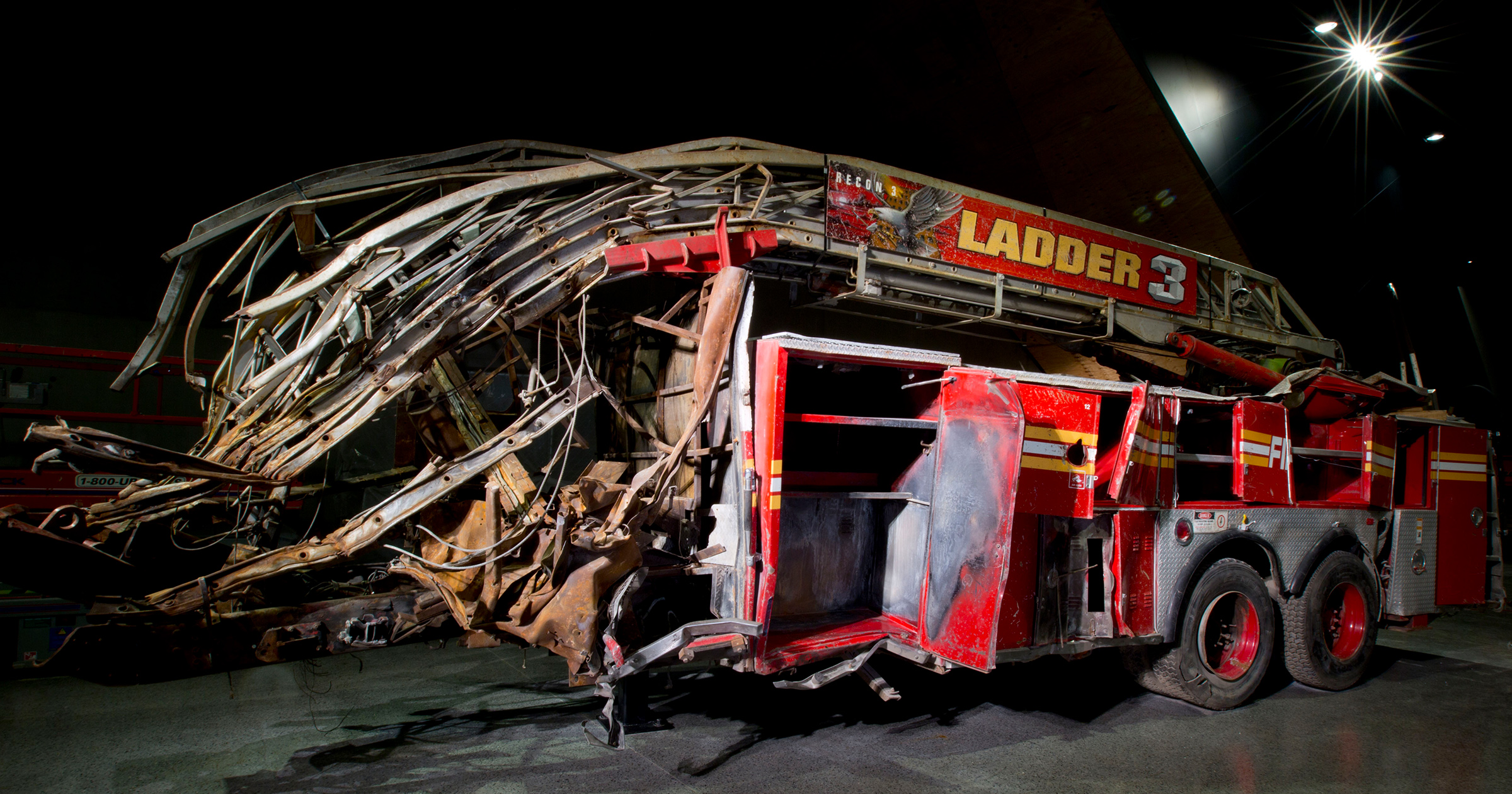 At the 9/11 Memorial & Museum, an alumna shares stories of courage and compassion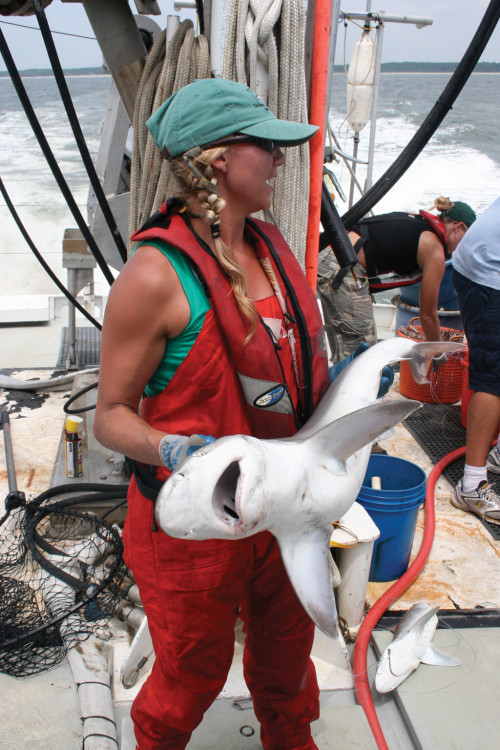 Feature
Since 1940, William & Mary's Virginia Institute of Marine Science (VIMS) has worked to restore an ailing Chesapeake Bay, generating new discoveries with impact for the world.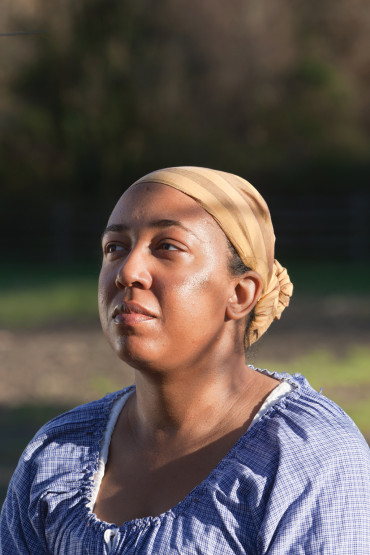 Feature
The Lemon Project confronts the College's most difficult history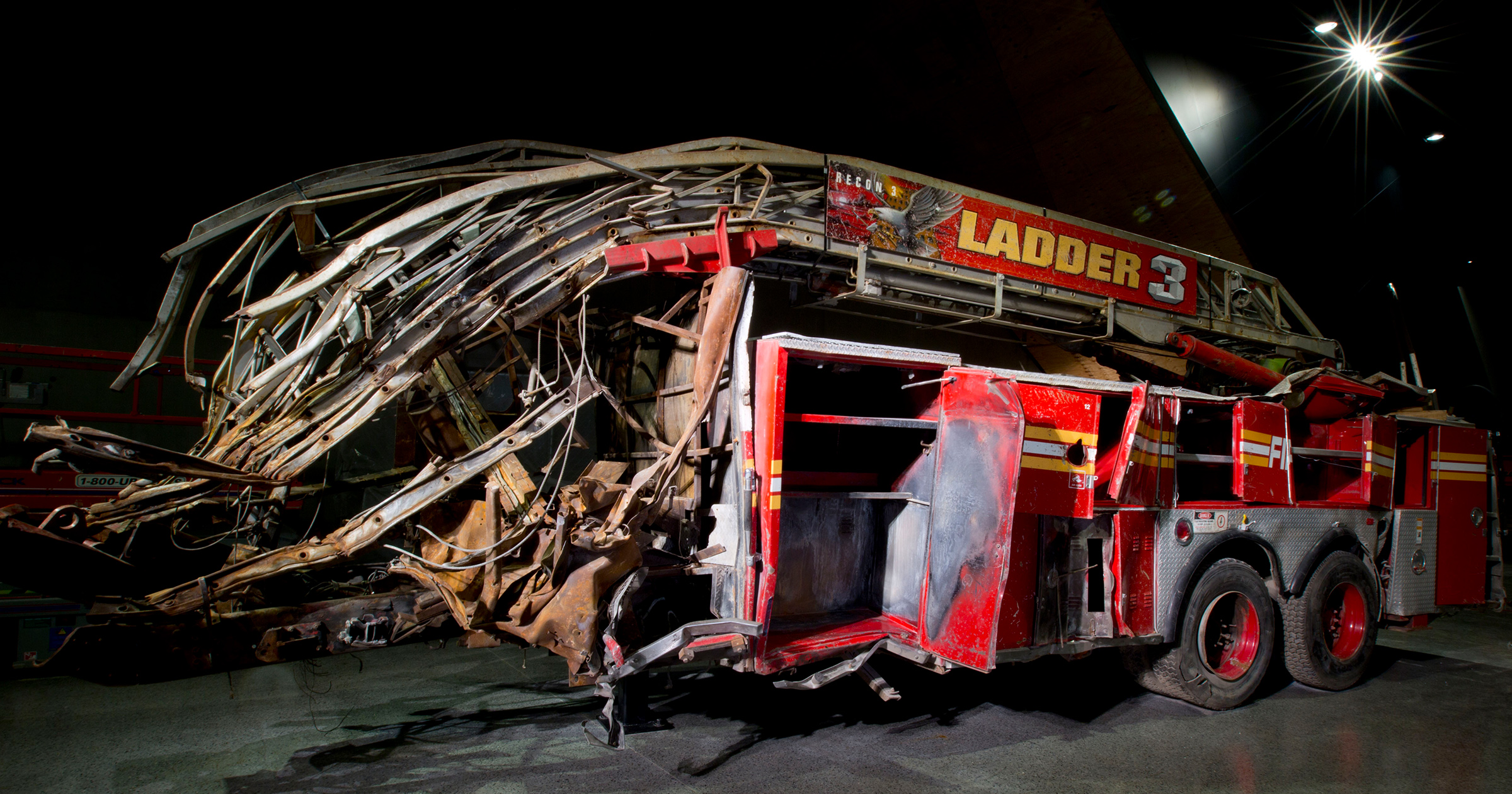 By & Large
At the 9/11 Memorial & Museum, an alumna shares stories of courage and compassion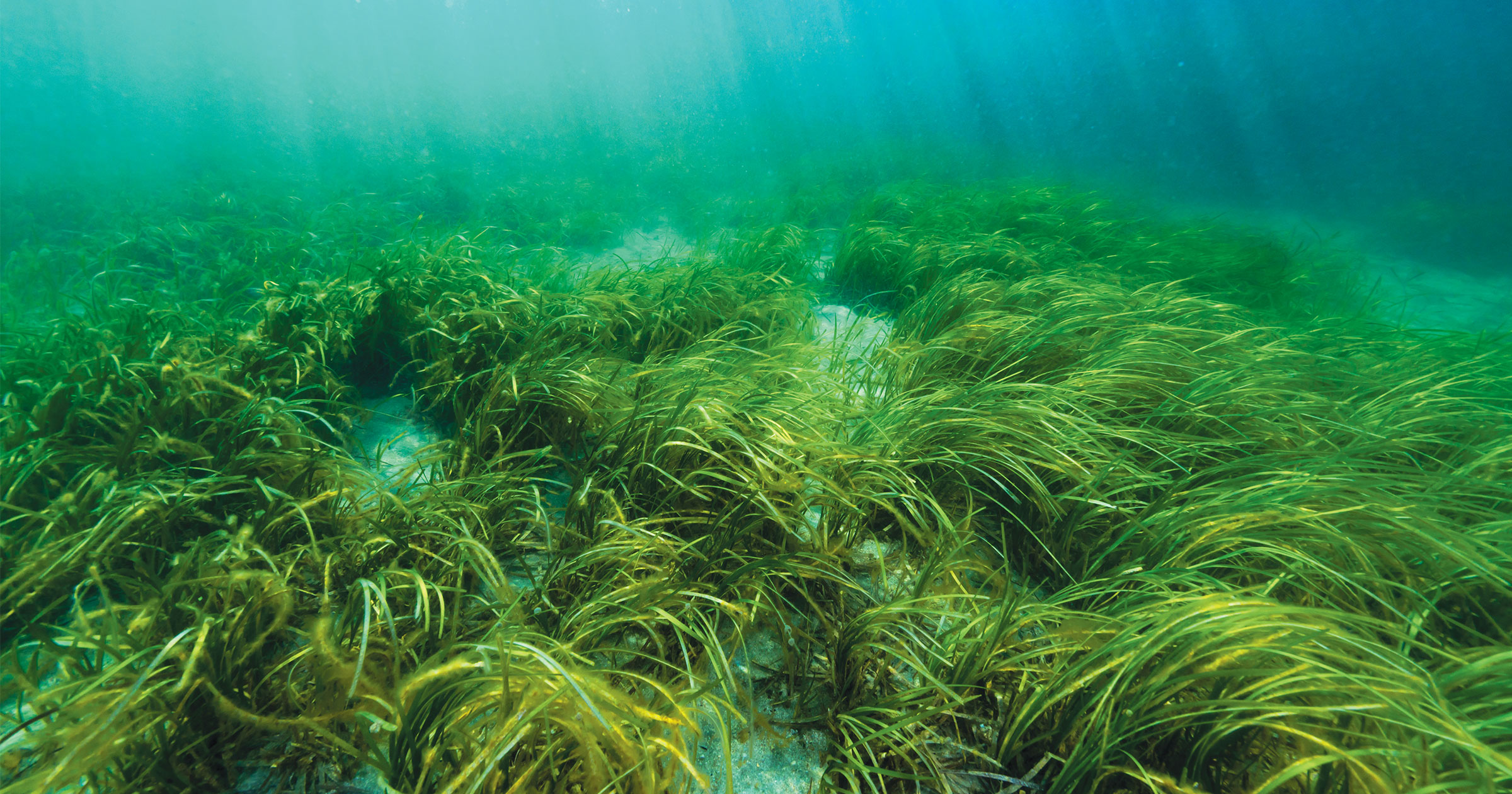 By & Large
In the 1930s, disease and a deadly hurricane wiped out the eelgrass that had flourished in the shallow bays along Virginia's Atlantic coast. The coastal waters lay barren for decades. Then along came a gardener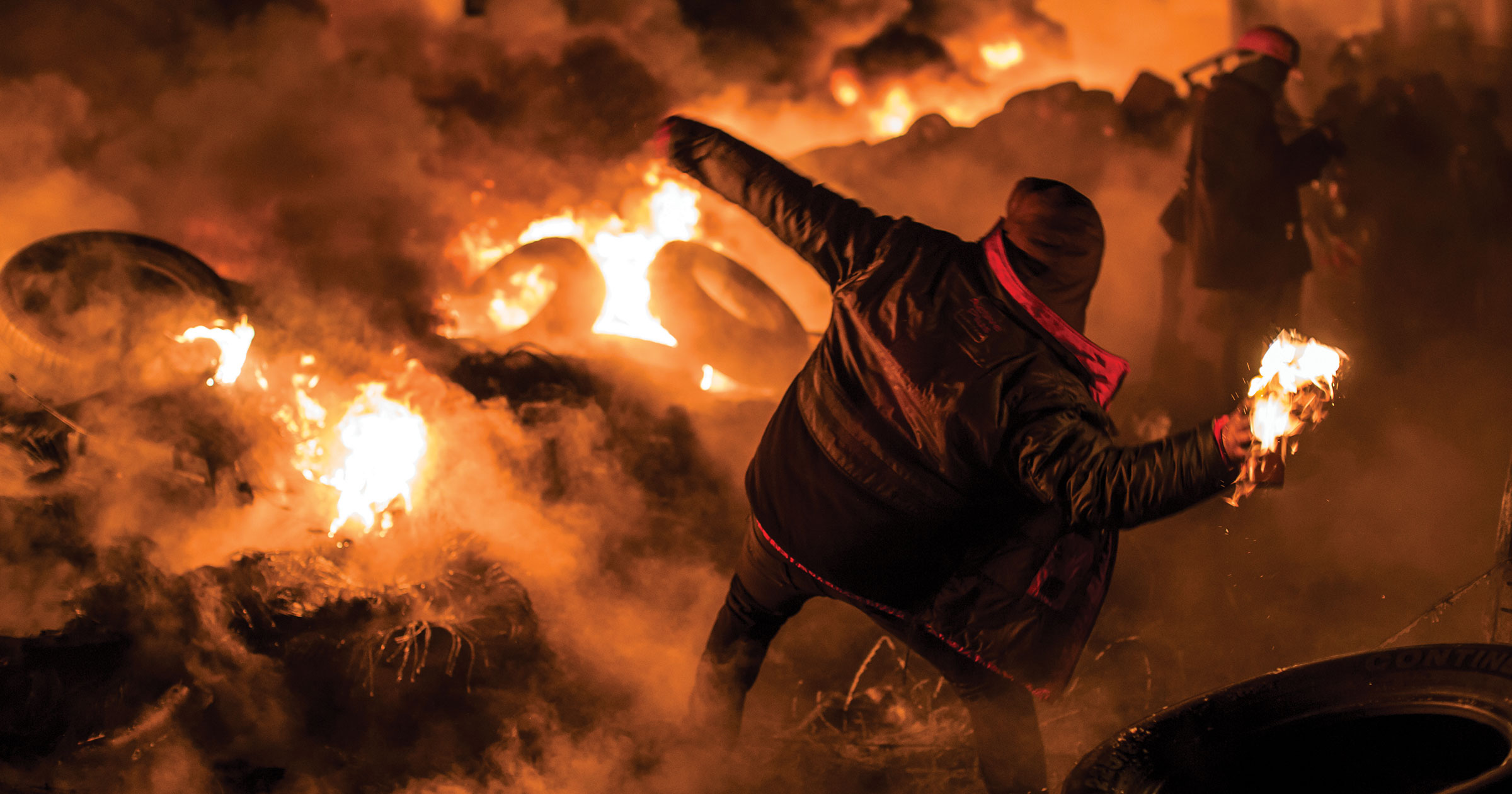 Feature
Award-winning photojournalist Brendan Hoffman '02 documents ordinary lives caught up in extraordinary circumstances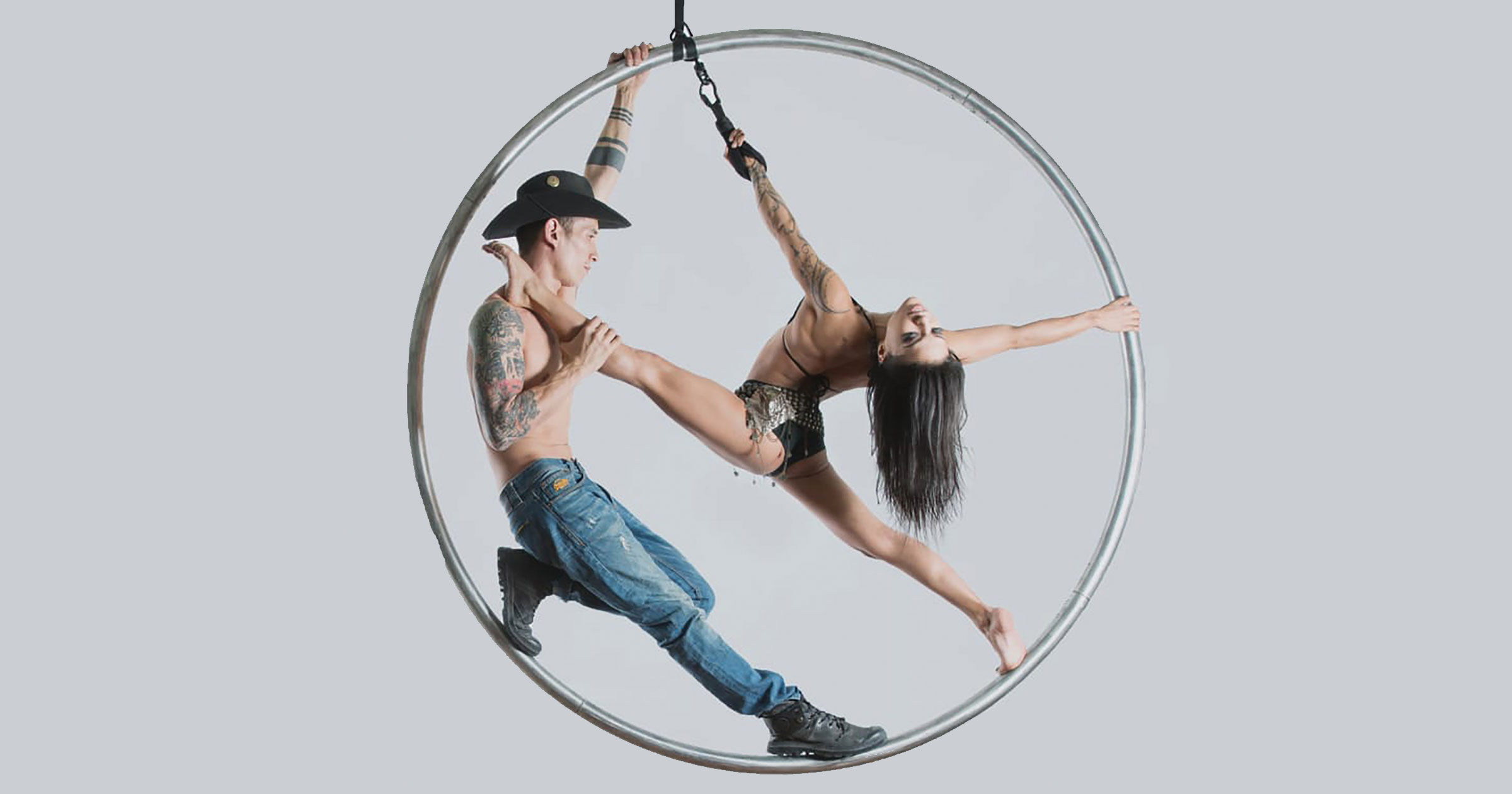 Feature
W&M gymnasts reach new heights in entertainment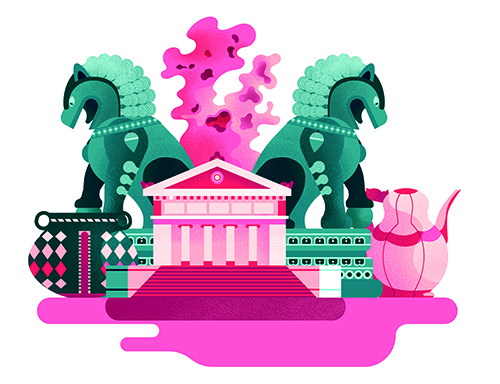 Feature
And a city full of bulls, bears and cubs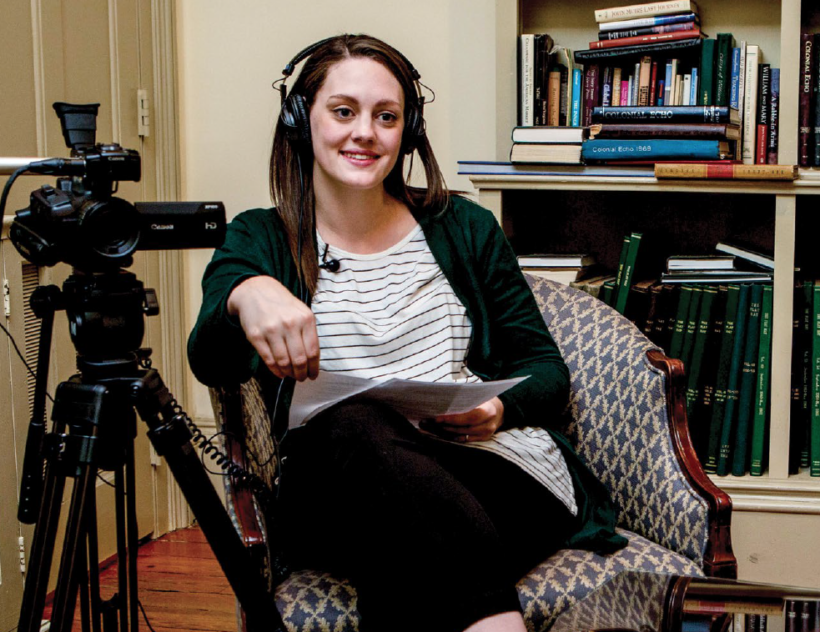 By & Large
W&M's new oral historian is recording the past, one story at a time.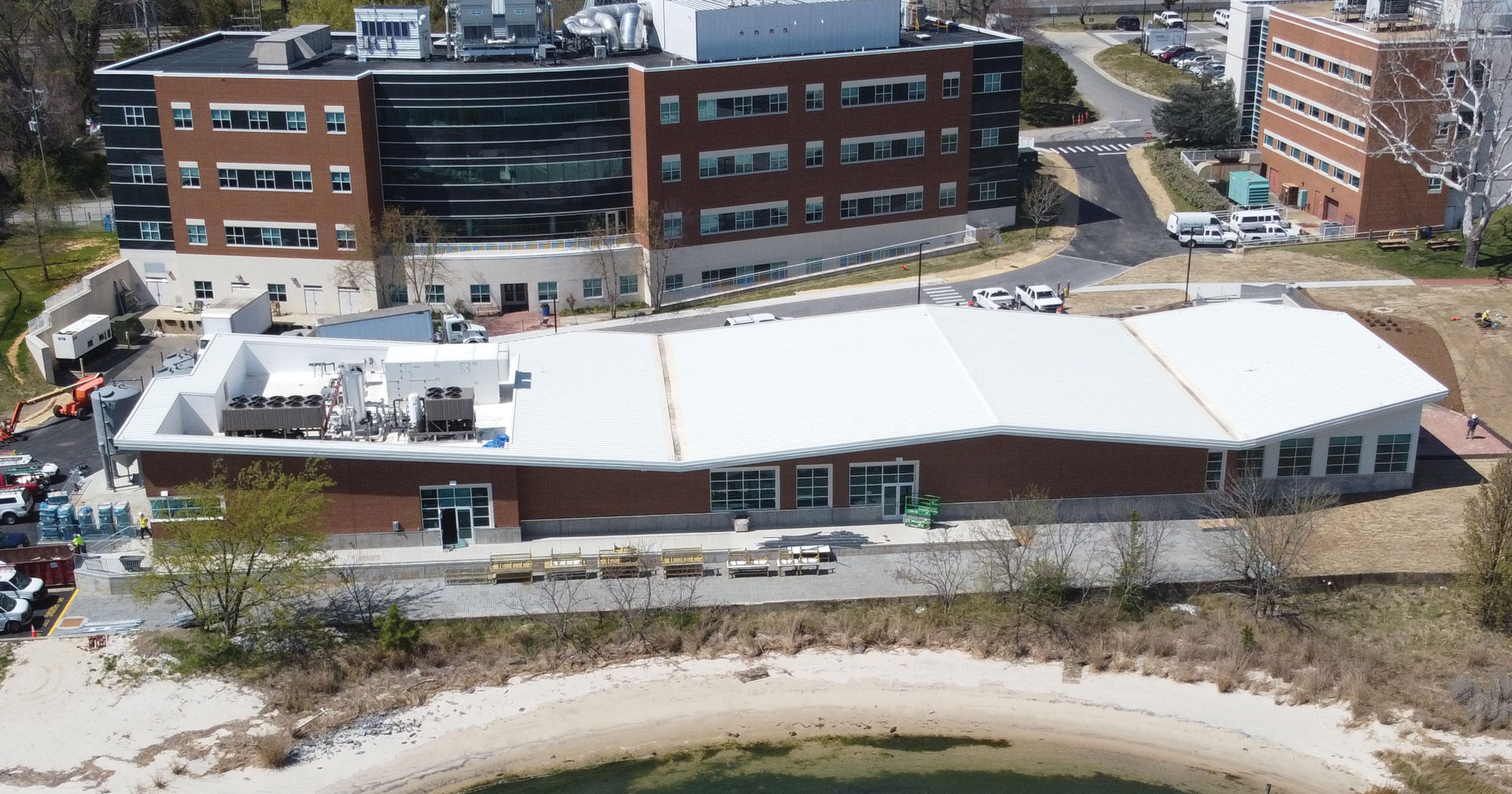 By & Large
The opening of the Acuff Aquaculture Center marks a new era in cutting-edge research at William & Mary's Virginia Institute of Marine Science
By & Large
For undergraduates in Lisa Landino's lab, chemistry is just the beginning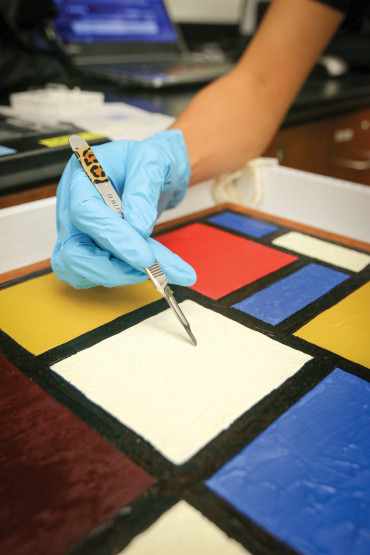 By & Large
Research in Action - A cutting-edge collaboration blends art and science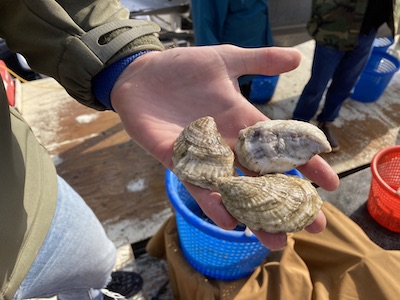 Online Exclusive
Venture capitalist Bay McLaughlin '06, M.Acc. '07 teams up with W&M's Institute for Integrative Conservation and the Alan B. Miller Center for Entrepreneurship to promote sustainable — and profitable — oyster aquaculture.