By & Large
For undergraduates in Lisa Landino's lab, chemistry is just the beginning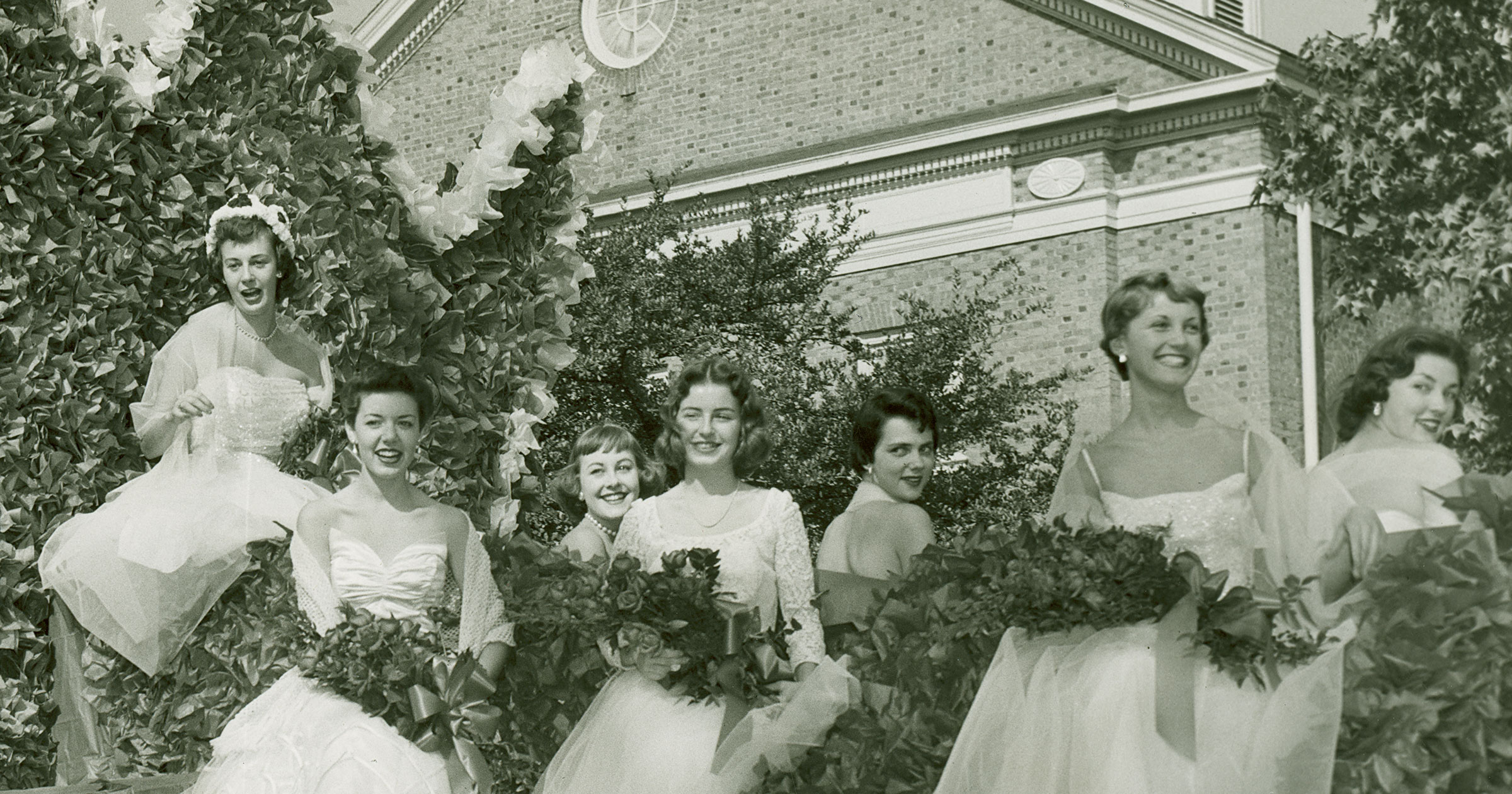 Online Feature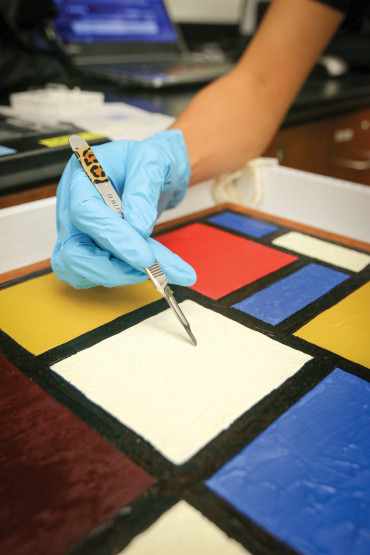 By & Large
Research in Action - A cutting-edge collaboration blends art and science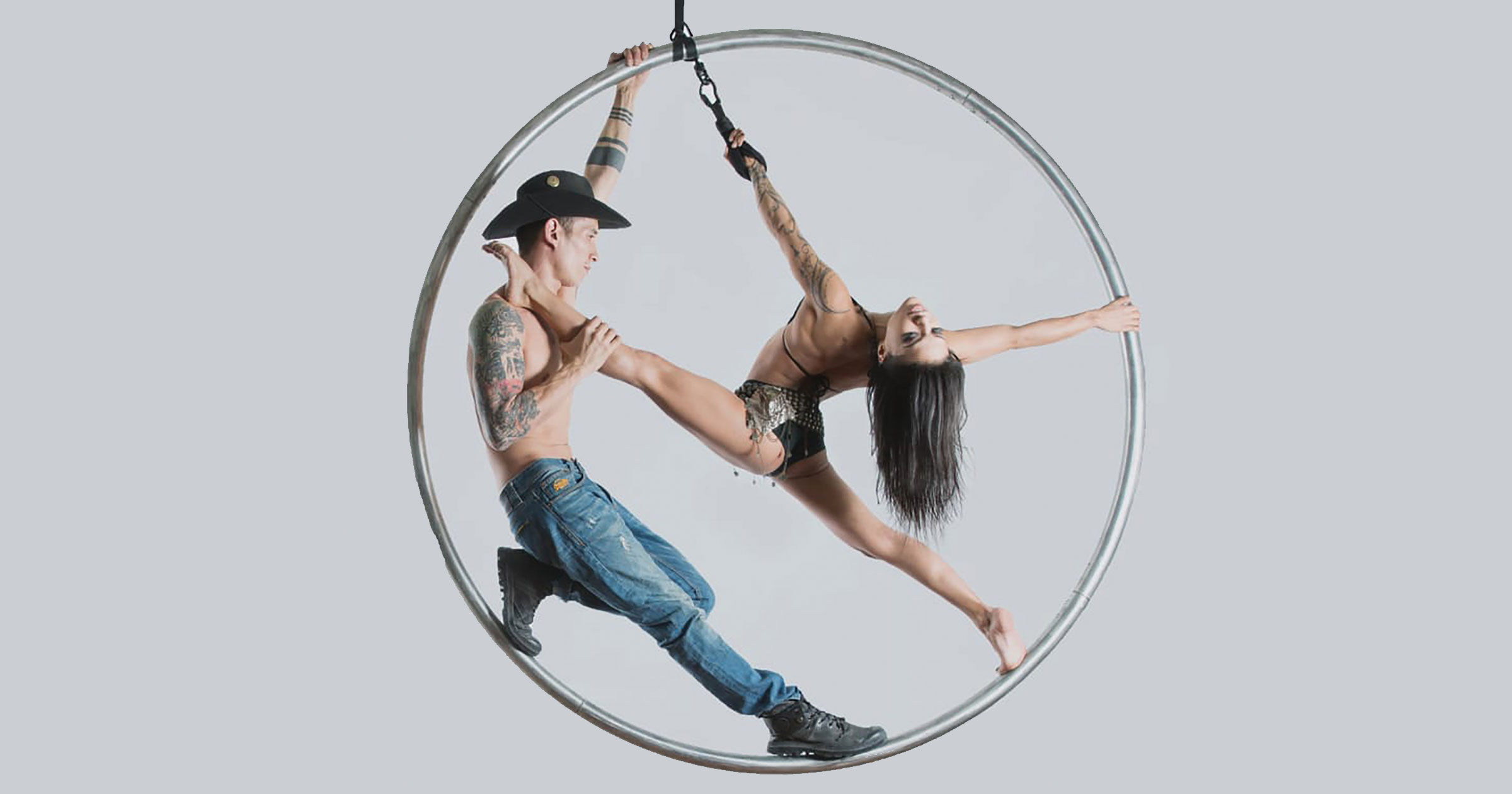 Feature
W&M gymnasts reach new heights in entertainment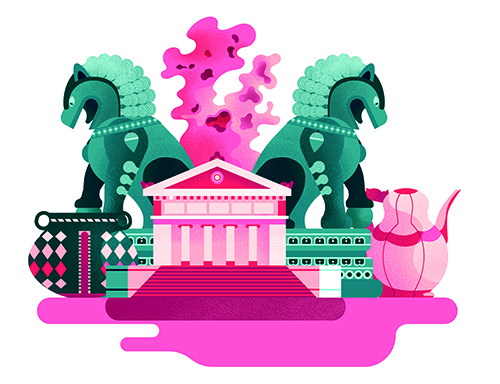 Feature
And a city full of bulls, bears and cubs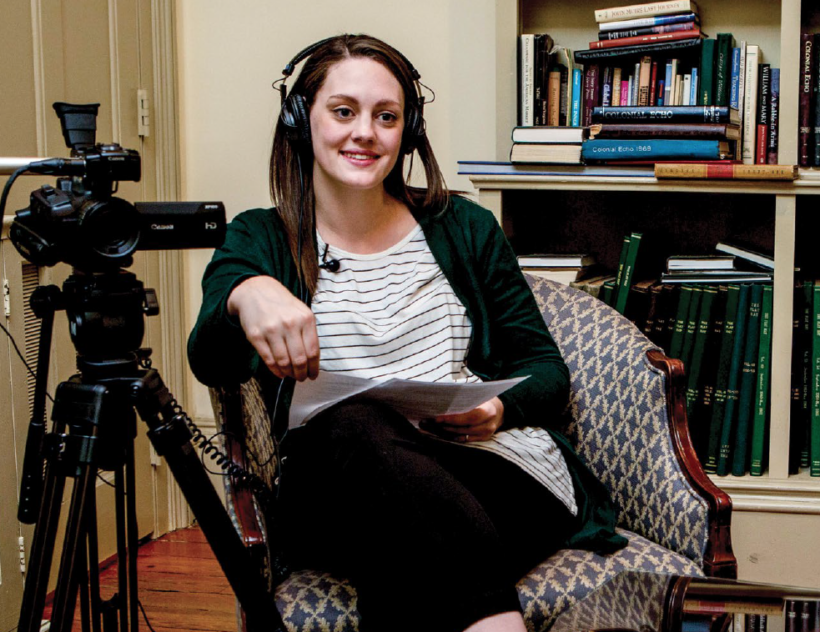 By & Large
W&M's new oral historian is recording the past, one story at a time.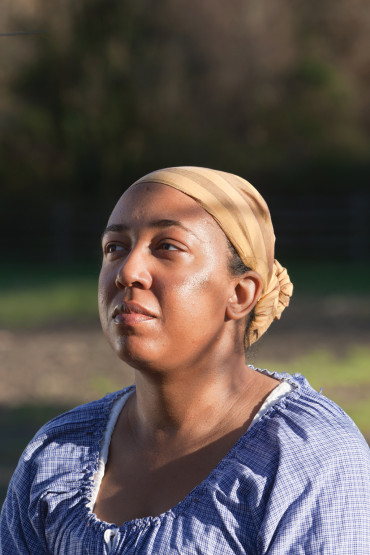 Feature
The Lemon Project confronts the College's most difficult history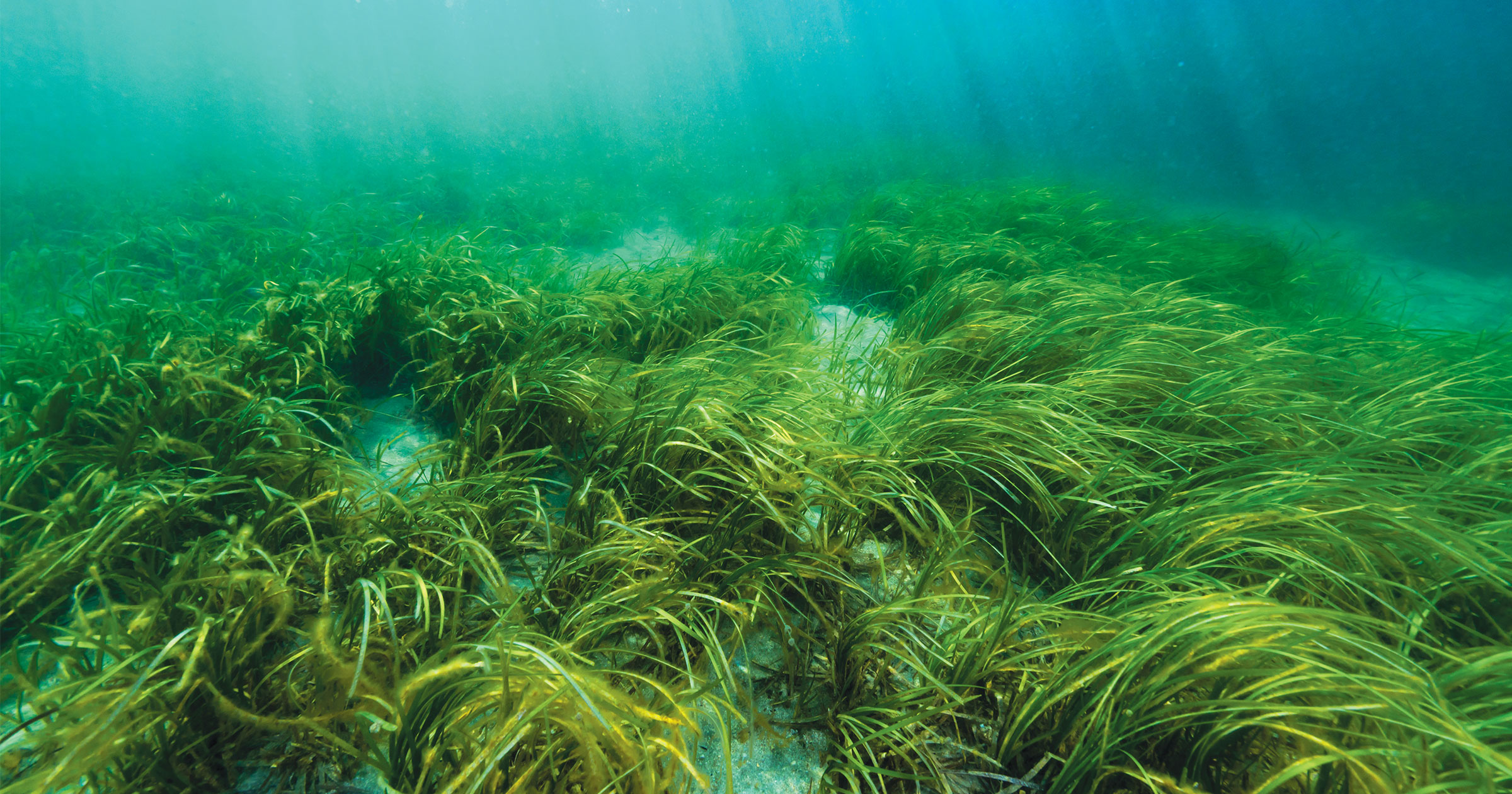 By & Large
In the 1930s, disease and a deadly hurricane wiped out the eelgrass that had flourished in the shallow bays along Virginia's Atlantic coast. The coastal waters lay barren for decades. Then along came a gardener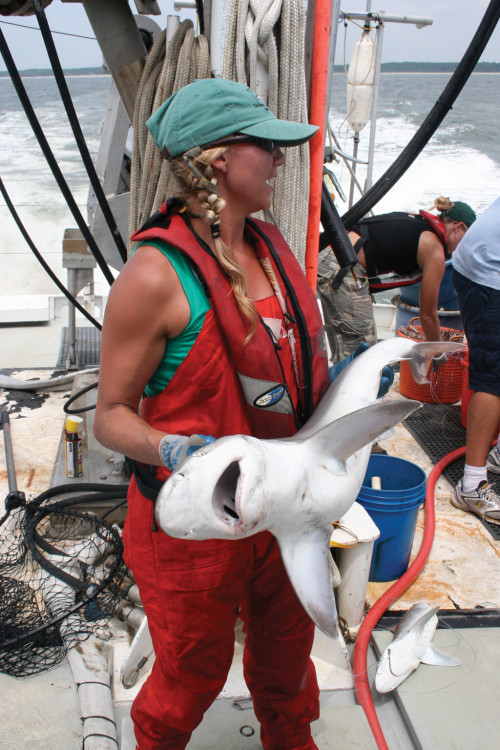 Feature
Since 1940, William & Mary's Virginia Institute of Marine Science (VIMS) has worked to restore an ailing Chesapeake Bay, generating new discoveries with impact for the world.