Winter 2022

Issue
Award-winning photojournalist Brendan Hoffman '02 documents ordinary lives caught up in extraordinary circumstances
Editor's note: This article was written in October 2021, before Russia's invasion of Ukraine. Hoffman continues to document the conflict in Ukraine. The images below may be distressing for some readers.


In 2005, seeking to build his portfolio as a photojournalist, Brendan Hoffman '02 took off for an unlikely destination — the Republic of Azerbaijan.
He had originally planned to accompany his former mentor from the William & Mary gymnastics program, the late Dr. Winfred "Doc" Ward '54, to photograph Ward's medical mission trip with the organization Physicians for Peace.
"Ukraine had just had its Orange Revolution, Georgia had been through a democratic revolution — this wave of revolutions was taking place in countries of the former Soviet Union," Hoffman says. "Azerbaijan had elections coming up, and there was talk of the same thing happening there.
"It was just my luck that the trip was planned to coincide exactly with when the elections were happening. But for that very same reason, the group decided to postpone it," he says. "At that point I decided, 'I'm going anyway.' In a state of hubris, I got a visa and went."
The experience marked the start of his photographic journey portraying individuals caught up in circumstances beyond their control — forced migration, armed conflict, economic upheaval — revealing, in Hoffman's words, "the remarkable human ability to adapt and carry on."
His work has garnered international publication and acclaim. He is most proud of receiving the Philip Jones Griffiths Award in 2018, named for the late photojournalist renowned for his Vietnam War coverage.
"What I do is instinctive in a way," he says. "From that initial trip I took to Azerbaijan, it's the thing that came naturally to me. I don't know if I could do something different if I tried."
'The Mistakes Are Free'
Hoffman's interest in photography first developed in high school when he took a black-and-white photography class, learning to develop his own film and print photos in the darkroom. He had no intention of pursuing it as a career, however, and entered William & Mary as a physics major.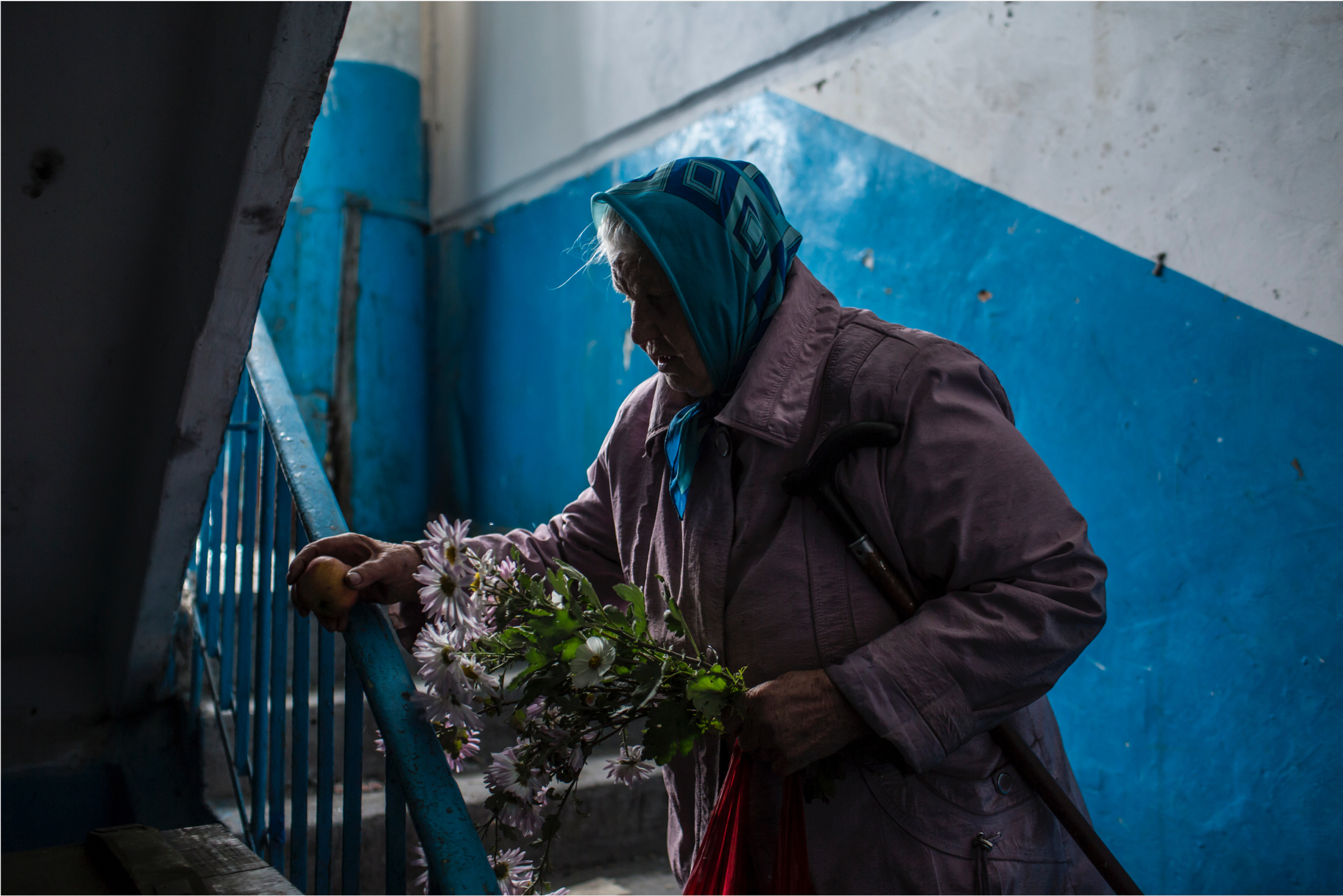 "That did not last long beyond my first semester," he says with a laugh. "Then I switched over to art history." At the time, William & Mary did not offer a single course in photography. "But I did look at a lot of very good paintings," Hoffman says. "The use of light and composition and all that gets burned into your brain, and I'm still tapping into that."
He completed a senior thesis on the role of art in the anti-Vietnam War movement, bringing together his interests in art and politics for the first time.
After graduating from William & Mary, Hoffman moved to Washington, D.C., to work for a nonprofit and continued practicing photography as a hobby. His parents had bought him an early-model point-and-shoot digital camera as a Christmas gift, which gave him the opportunity to experiment. He soon moved up to more sophisticated equipment.
"Technology was changing at exactly the right time for me. The first proper digital SLRs that didn't cost $10,000 were starting to come out," he says. "I don't think I'd be a photographer if it weren't for that, because digital photography allowed me to make a ton of mistakes. Once you've got the camera, the mistakes are free."
As he grew more serious about a potential career in photography, Hoffman knew he had to create a body of work compelling enough to capture an editor's eye.
"It was a little bit of luck and a little bit of shoe leather," he says. "I self-assigned some of my early projects, paying out of my own pocket." Because he was close to his W&M gymnastics teammates — they continue to remain in touch today — he got the idea to reach out to Doc Ward, resulting in his trip to Azerbaijan.
Through those efforts, Hoffman received his first speculative assignments. "In Washington, you're elbow-to-elbow with 10 other photographers all the time,and they're all very talented," he says. "If the guys on either side of you both get a picture and you don't, you quickly have to ask yourself why. It was like a free workshop every day."
He became a regular on Capitol Hill and covered the presidential campaigns of 2008 and 2012. "I started meeting all the other photographers and through those connections getting hired, eventually by The New York Times and other publications," he says. "It's still hard to believe that it all worked out. I'm not sure I would have the guts to do it the same way now."
'The Sky Is Blue but the Sun Isn't Shining'
In the summer of 2013, Hoffman decided to leave the United States and move to Moscow.
"I had done everything that a freelance photographer will get the chance to do in Washington. I needed to expand my portfolio and my skills," he says. "I wanted to not just photograph the people in D.C. talking about things happening elsewhere in the world, but to go there and see it for myself."
Soon after Hoffman's arrival in Russia, pro-democracy demonstrations began in Ukraine, focused in Kyiv's Maidan central square. Hoffman made his way to Kyiv, photographing the increasingly violent clashes between citizens and police.
Although pro-democracy forces succeeded in ousting Ukraine's corrupt president, Russia took advantage of the nation's instability, invading Crimea and sparking an insurgency in the Donbas region in eastern Ukraine.
"Since I had already been photographing this chapter of Ukraine's history, I thought that there was value in continuing," Hoffman says. He set up permanent residence in Kyiv and has been photographing the ongoing war in eastern Ukraine for more than seven years.
Hoffman will publish a book of his Ukraine photographs in summer 2022. The title — "The Sky Is Blue but the Sun Isn't Shining" — is a quote from a young girl he met living on the front line in Donbas, describing her life. "The subtext is about the nature of truth and disinformation, Ukraine being where a lot of these modern scourges were first road-tested."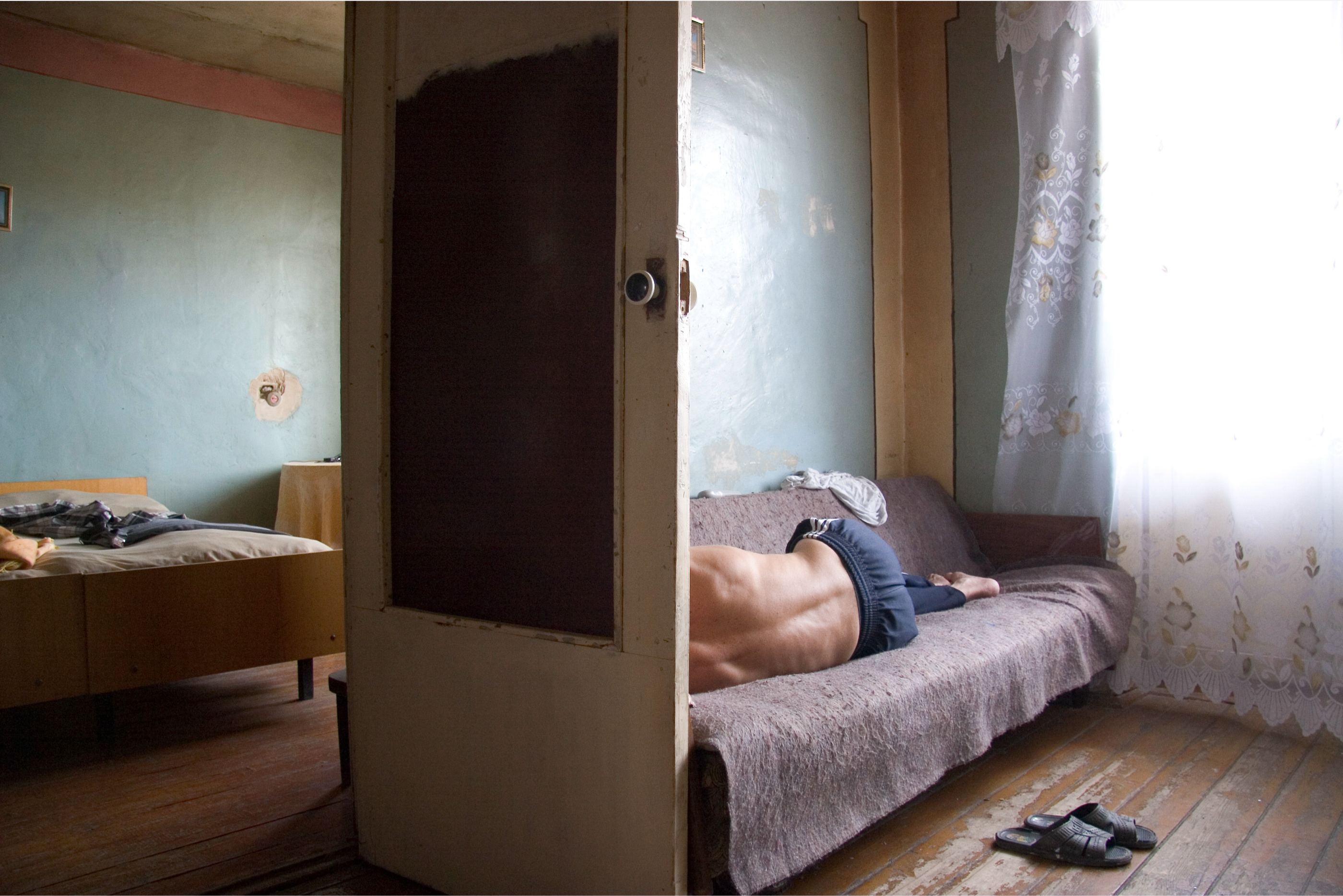 'People Aren't MetAphors'
In July 2020, Hoffman had his first feature story published in National Geographic magazine. His photos document the growing dispute between India and Pakistan over the water resources of the Indus River, exacerbated by climate change.
As with his earliest photos from Azerbaijan, the images capture the essence of individuals coping with disruption, dislocation and uncertainty. Gaining such intimacy with his subjects requires a delicate balancing act, Hoffman says.
"You can't come in with an agenda," he says. "You have to be open and honest and not hide what you're trying to do. It's human nature. People can intuit if you can be trusted."
Striving to maintain objectivity is also critical.
"You have to be really willing to see things from other people's perspective — to get beyond the politics and rhetoric and see people as individuals and try to understand them on that level," he says. "People aren't metaphors or representatives of something else, they're just who they are."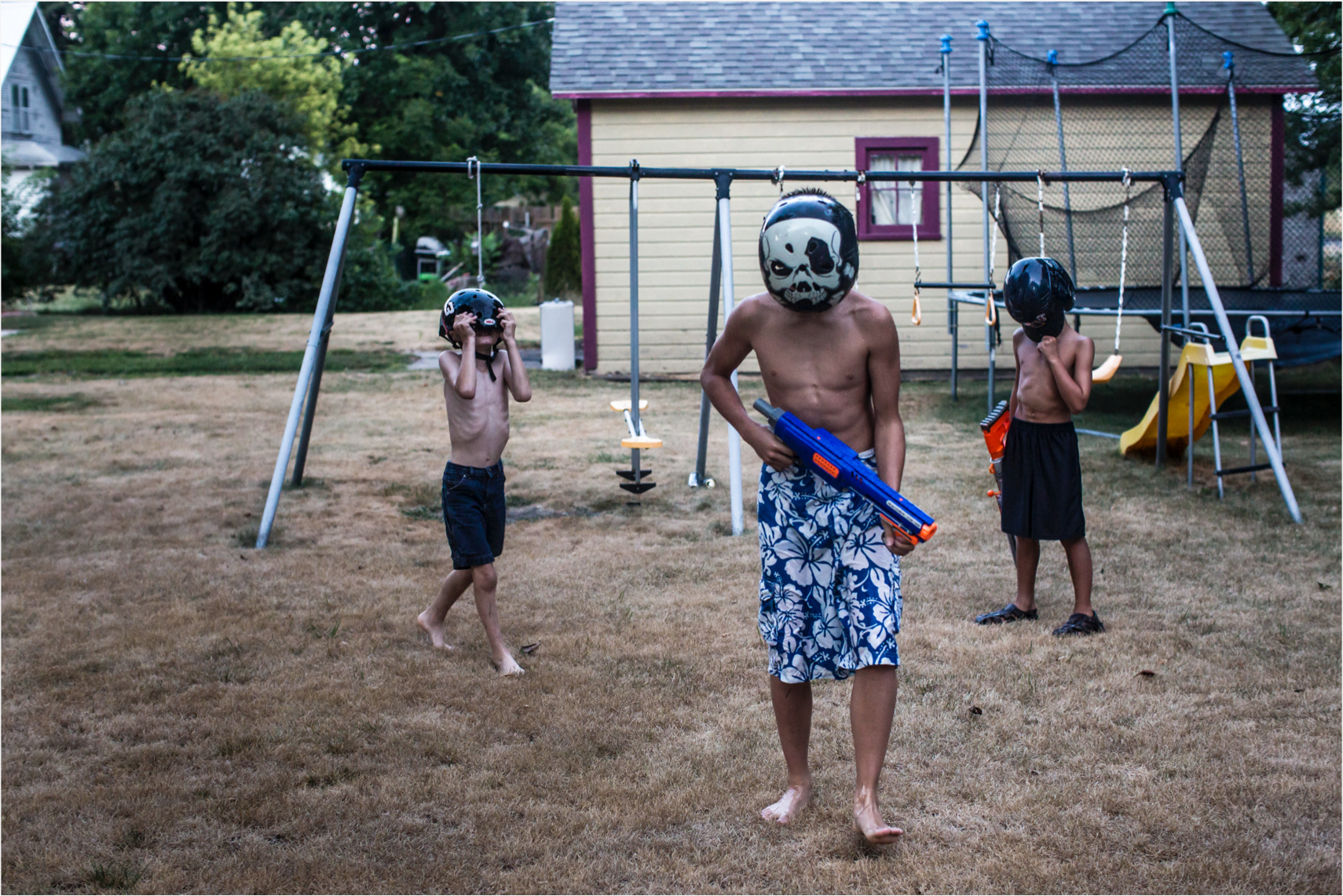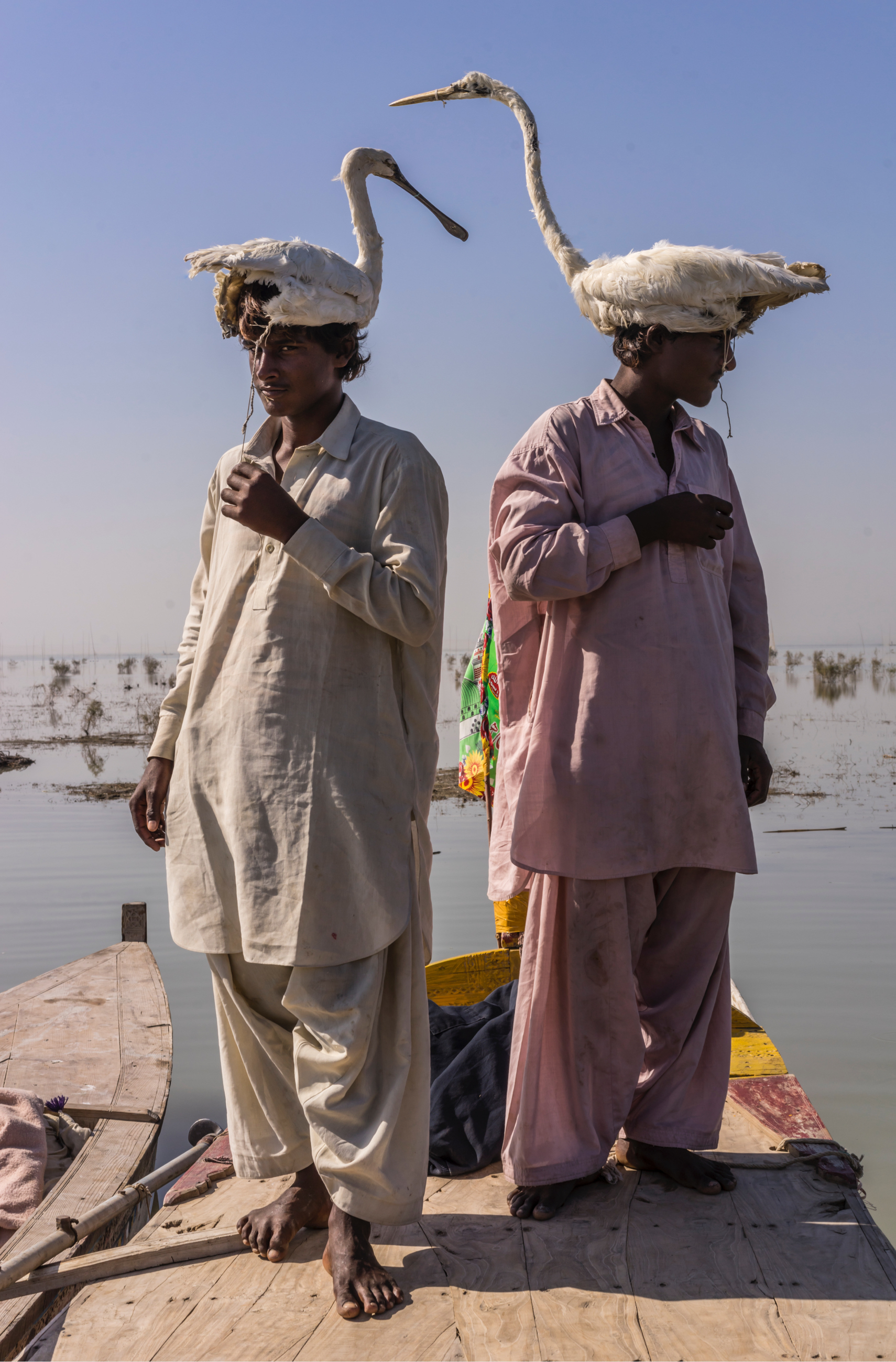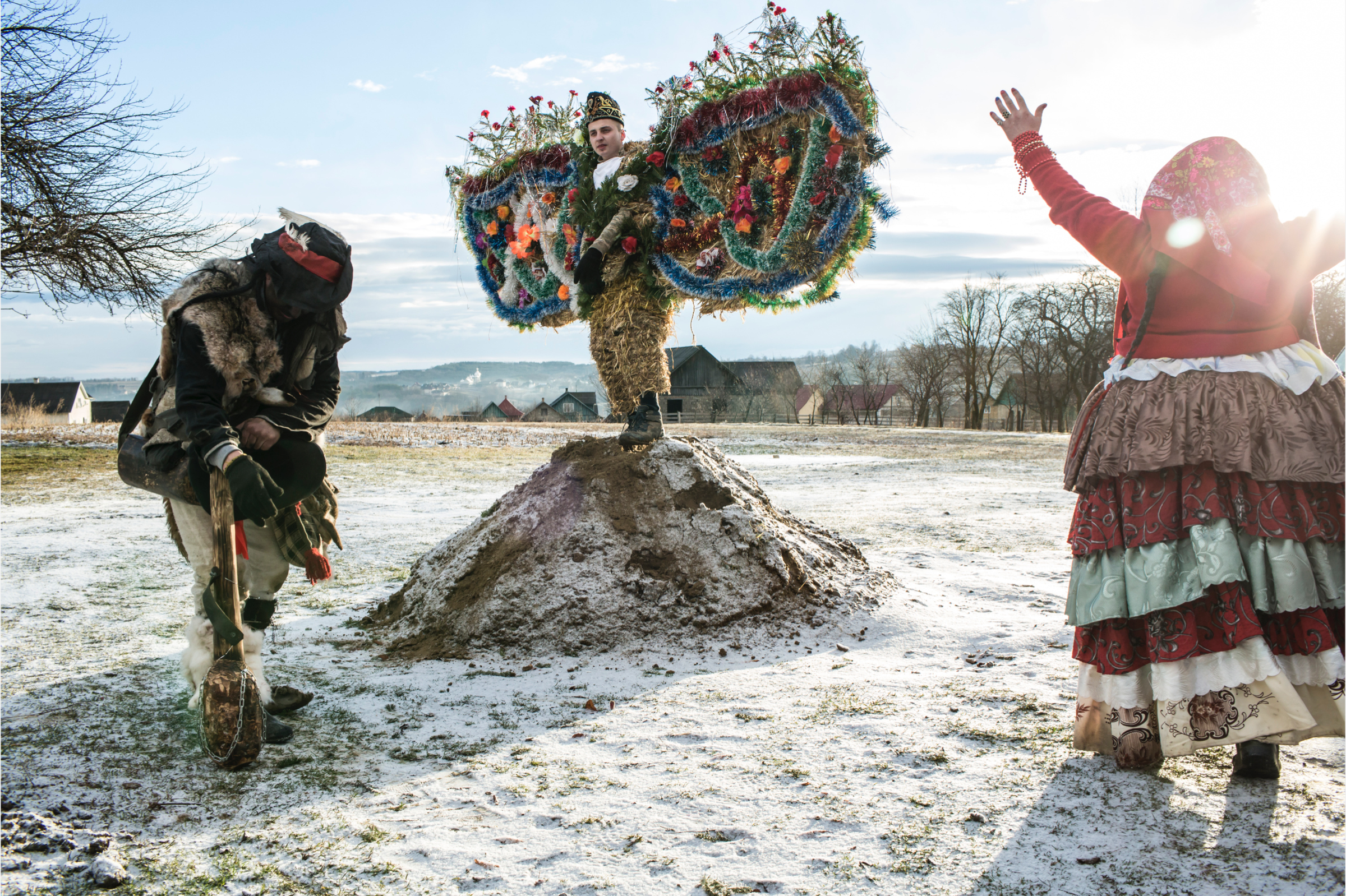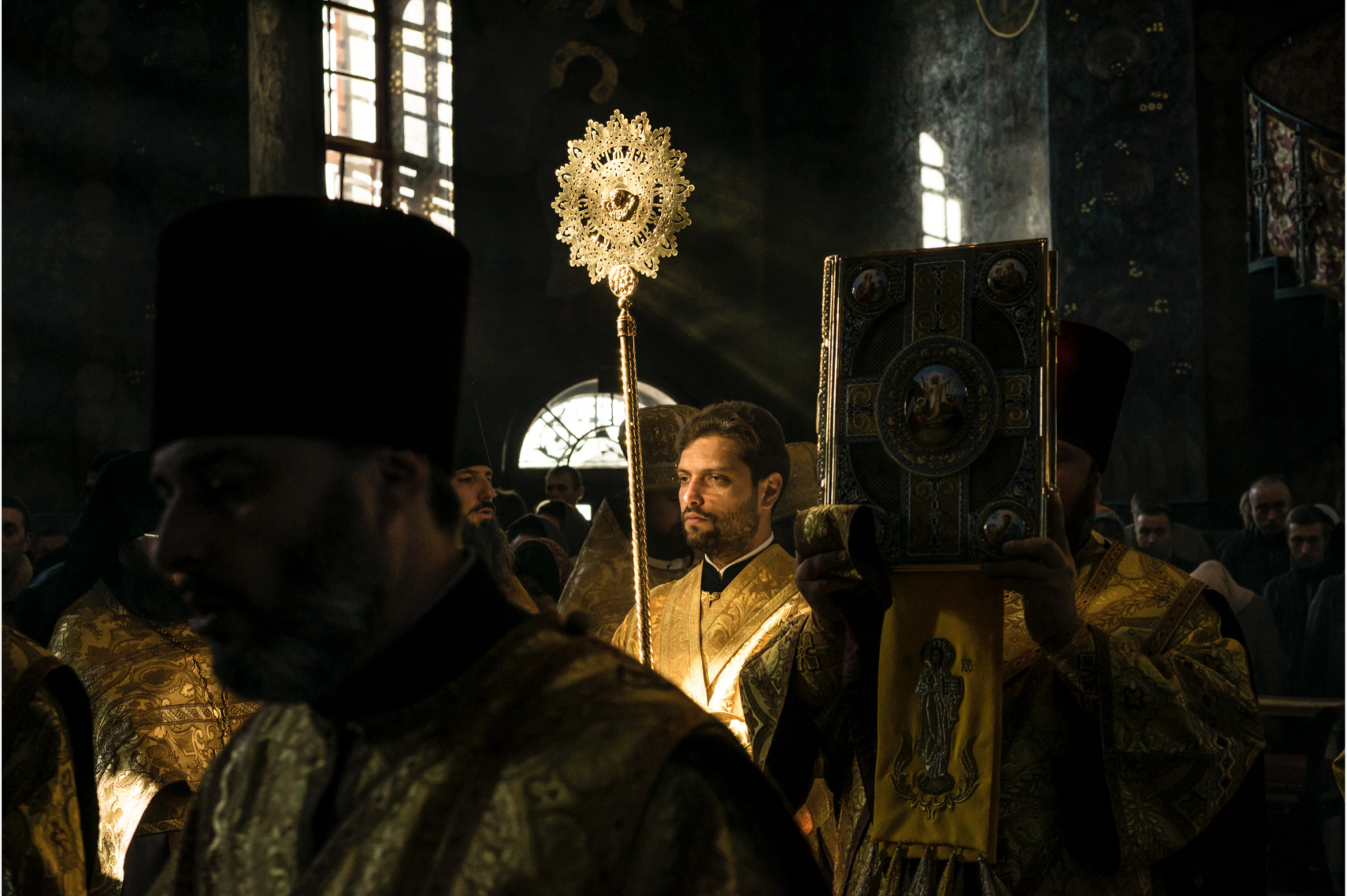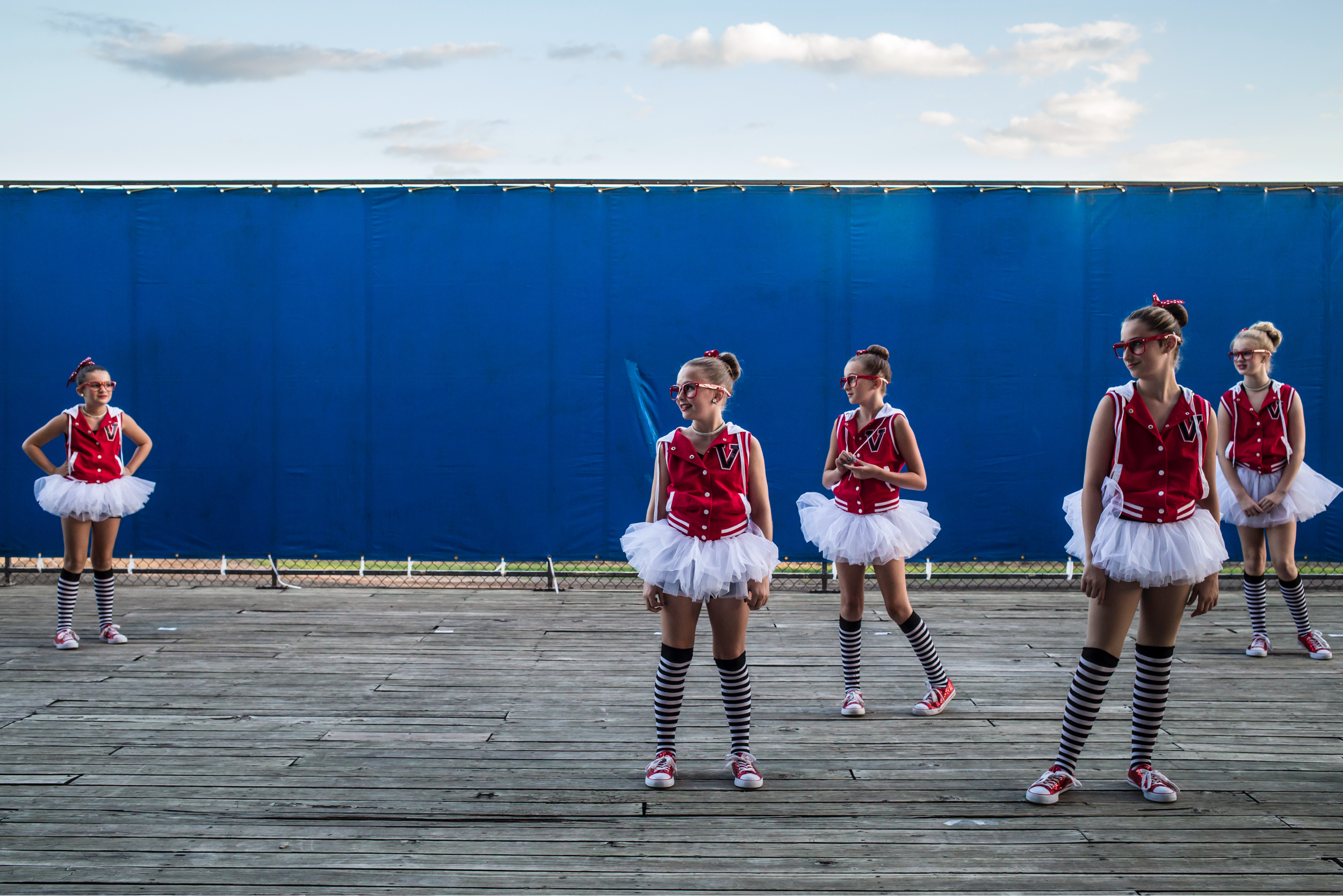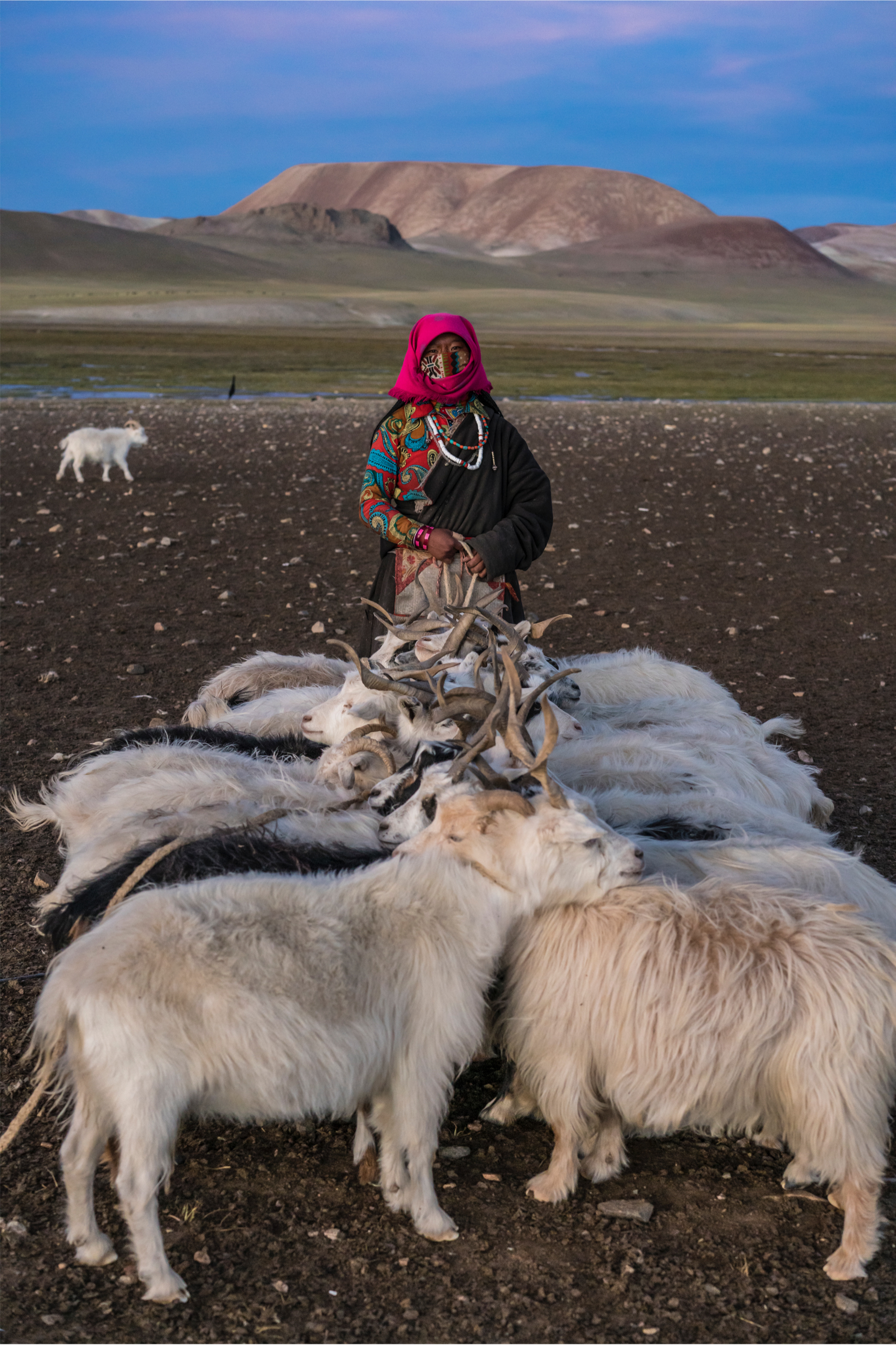 Photographs are inherently somewhat ambiguous, which neatly reflects my desire to embrace complexity and push back against the human tendency toward oversimplification. My favorite pictures are like little poems, packing a lot of ideas and feelings into a tight space with no stray marks.