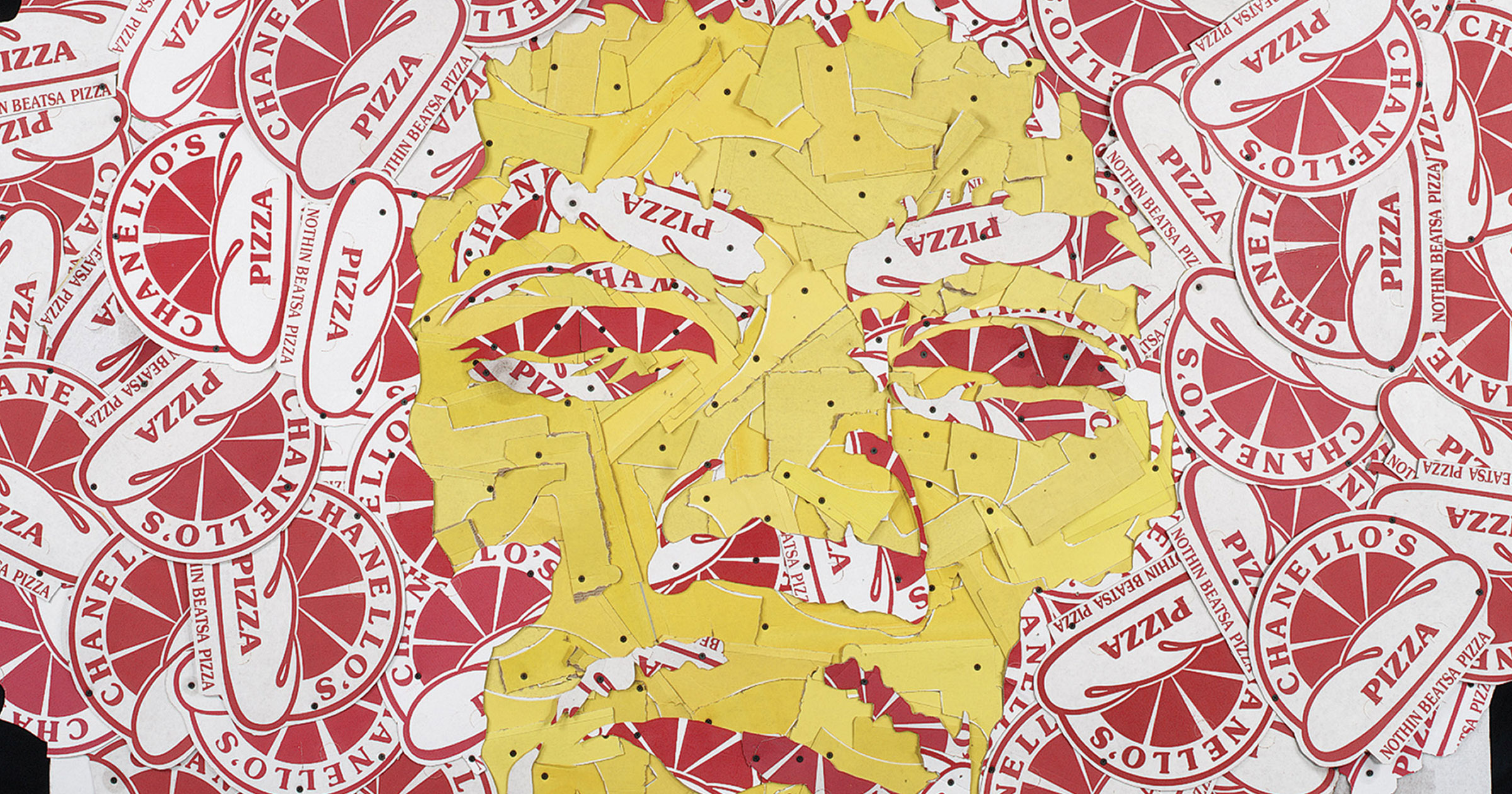 Tribe
As students, Jonathan Leahy '00 and Michael Fitzpatrick '00 created museum-quality art out of pizza boxes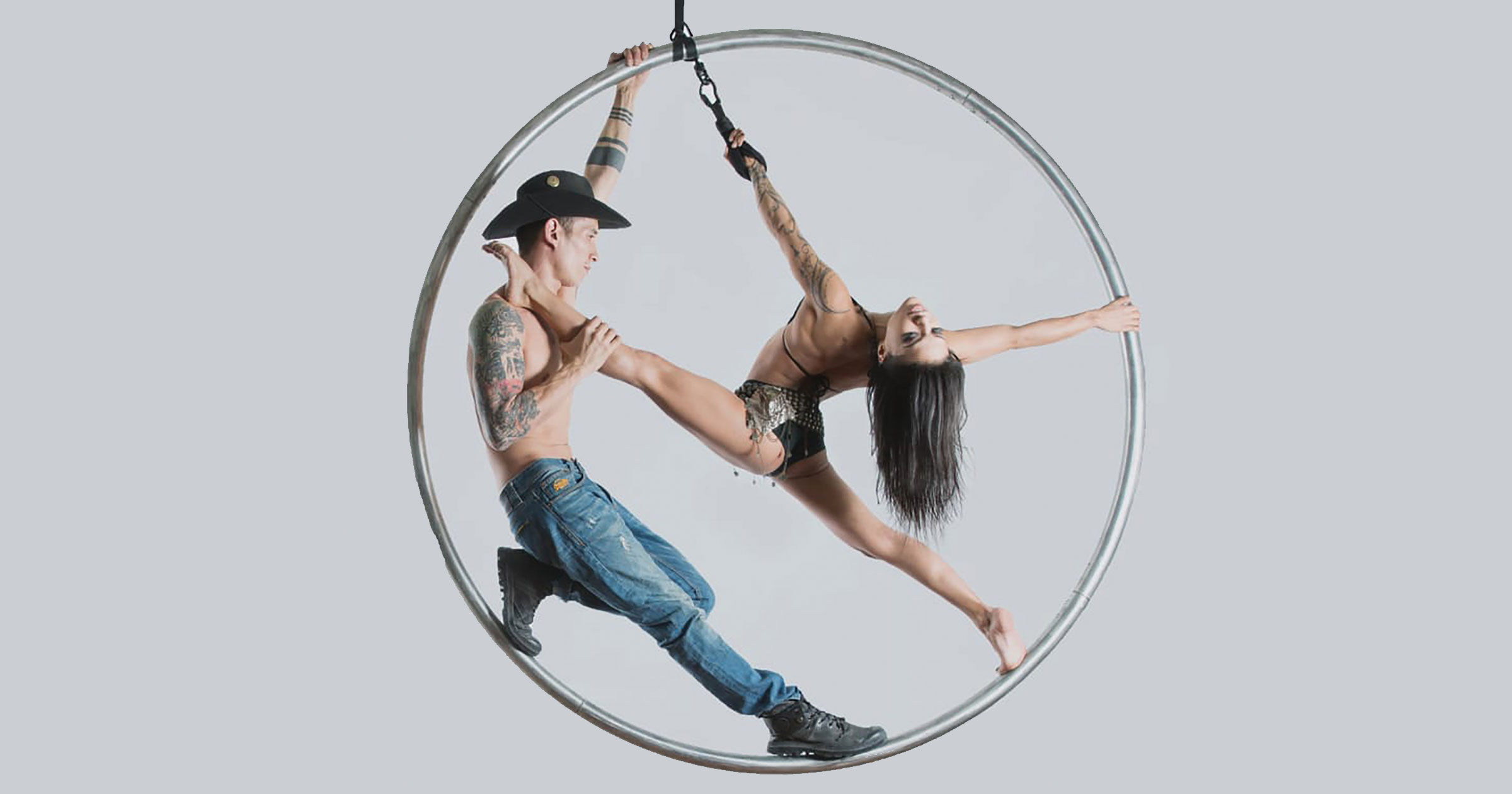 Feature
W&M gymnasts reach new heights in entertainment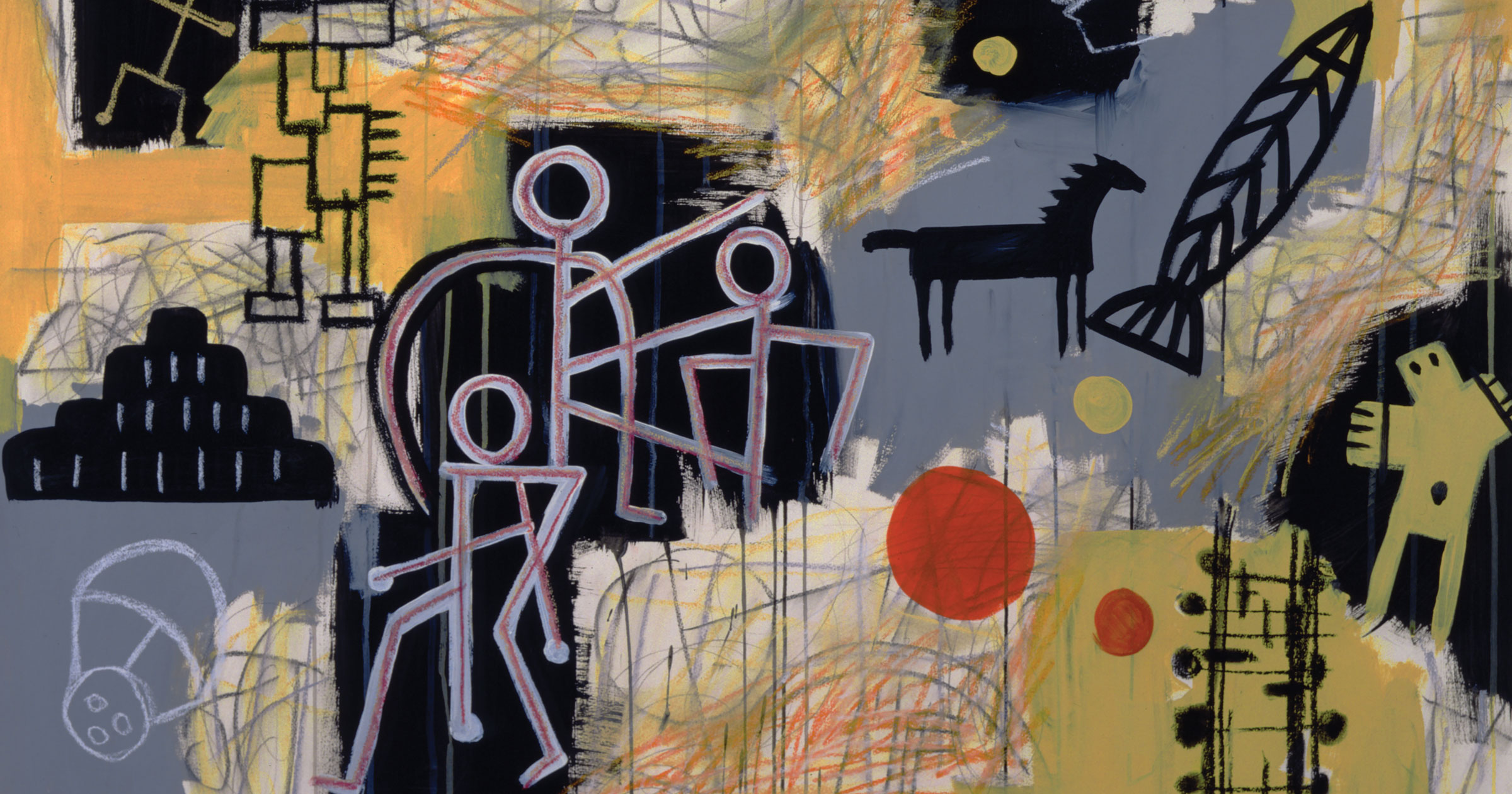 By & Large
The Muscarelle Museum of Art is open for business ahead of renovation.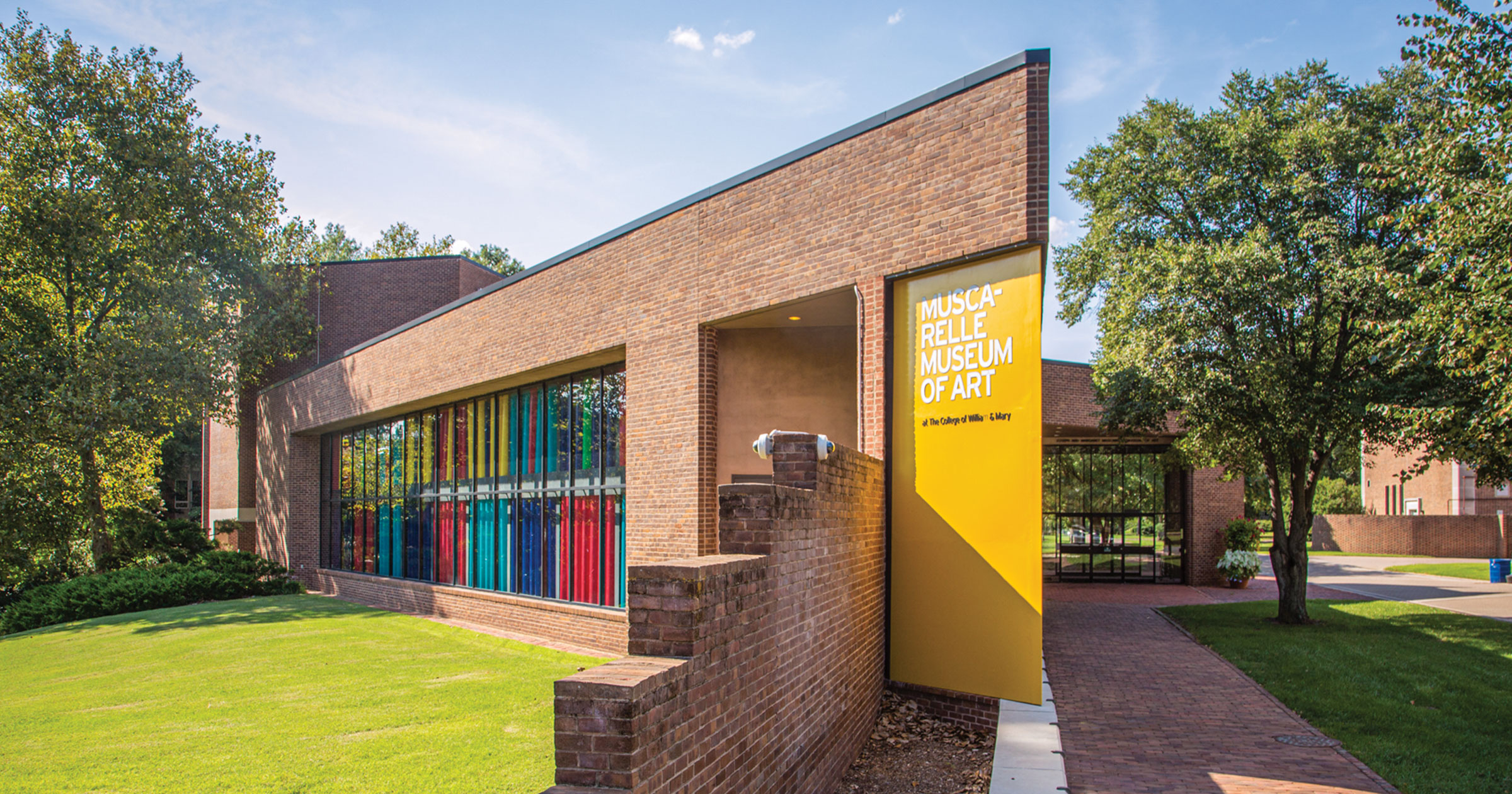 By & Large
Major gifts provide a world-class experience at the Muscarelle.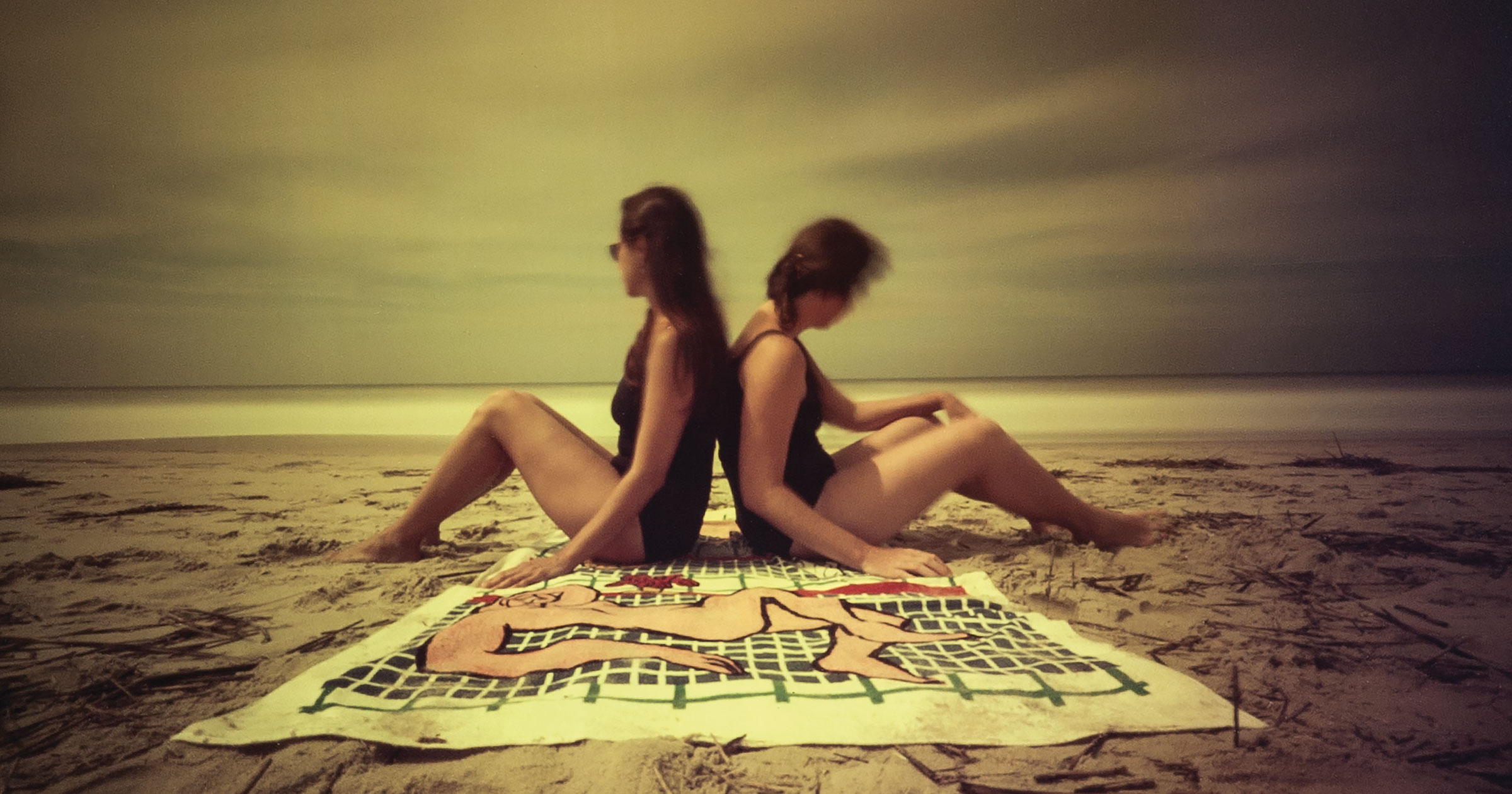 Feature
Artist Willie Ann Wright '45 finds new interpretations through old methods.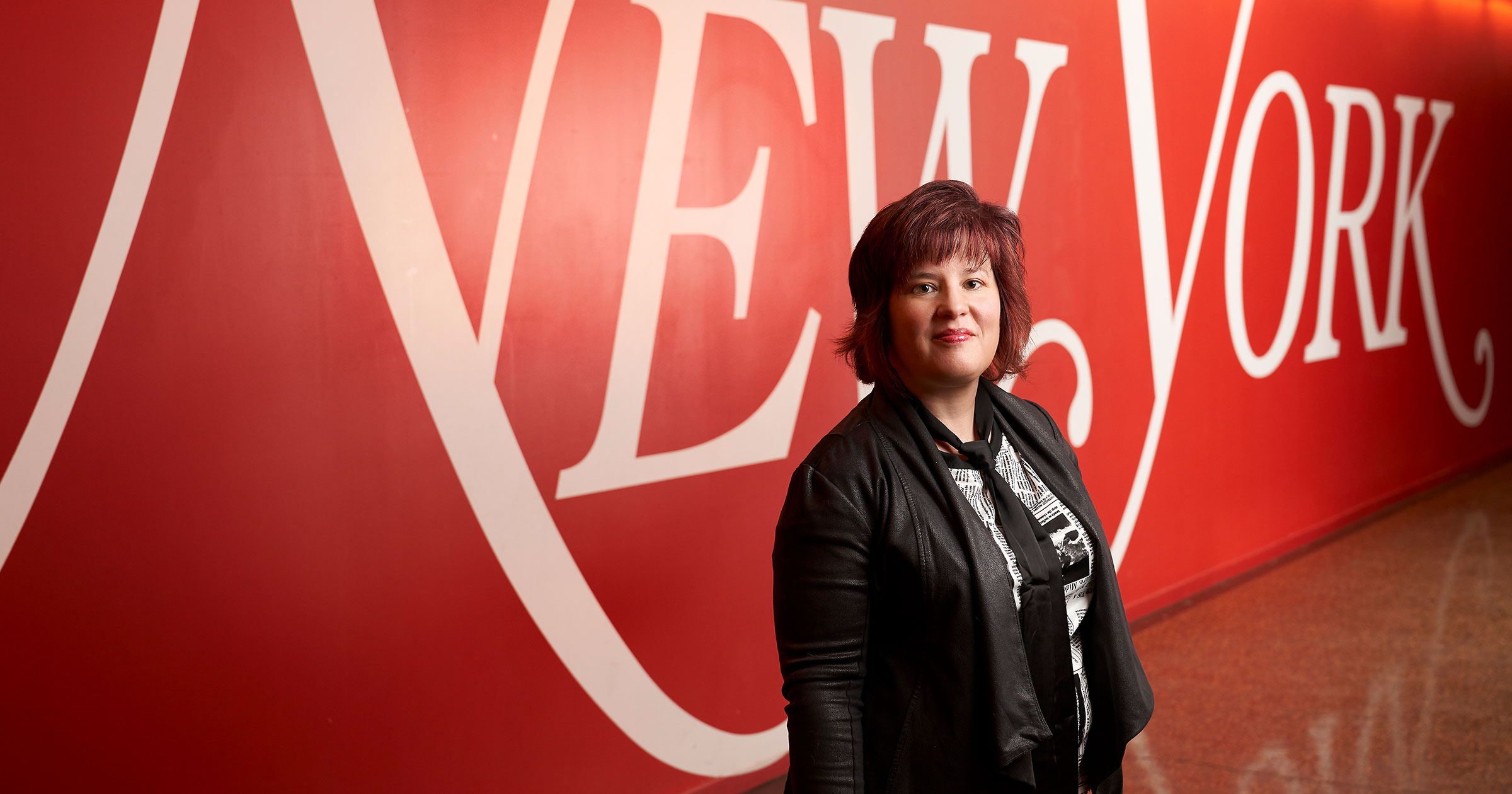 Feature
Olivia Newton-John didn't know it, but in the 1980s, her biggest fan was a third-grader living in the D.C. suburbs. Jen Chaney '94 talks TV.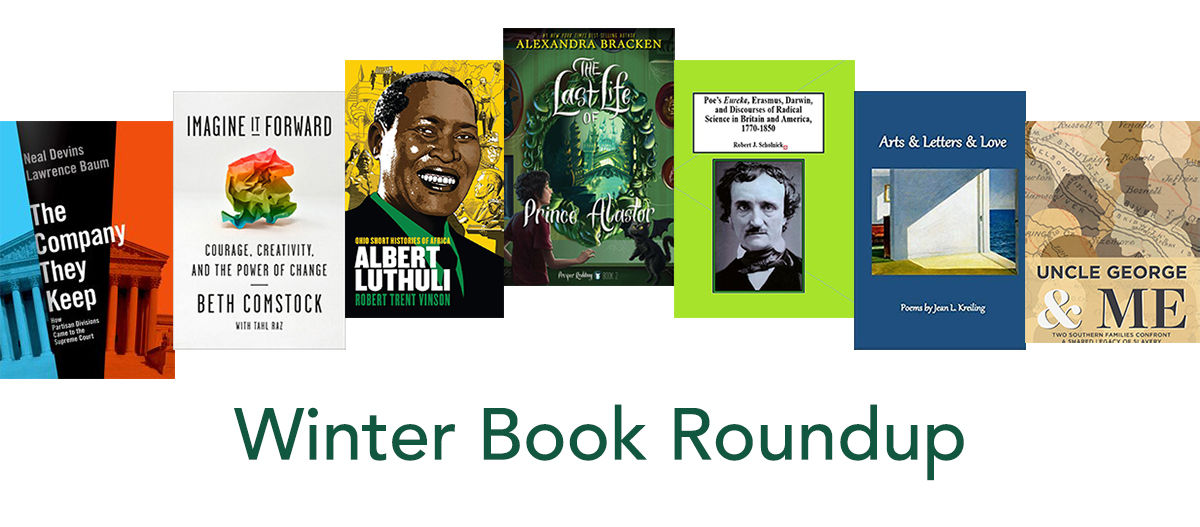 Online Exclusive
Whether you're warm inside by a fire or taking a long ride on a ski lift, winter is the perfect season to curl up with a book. Have no fear; William & Mary alumni and faculty have readers of any age and interest covered with a bevy of new books.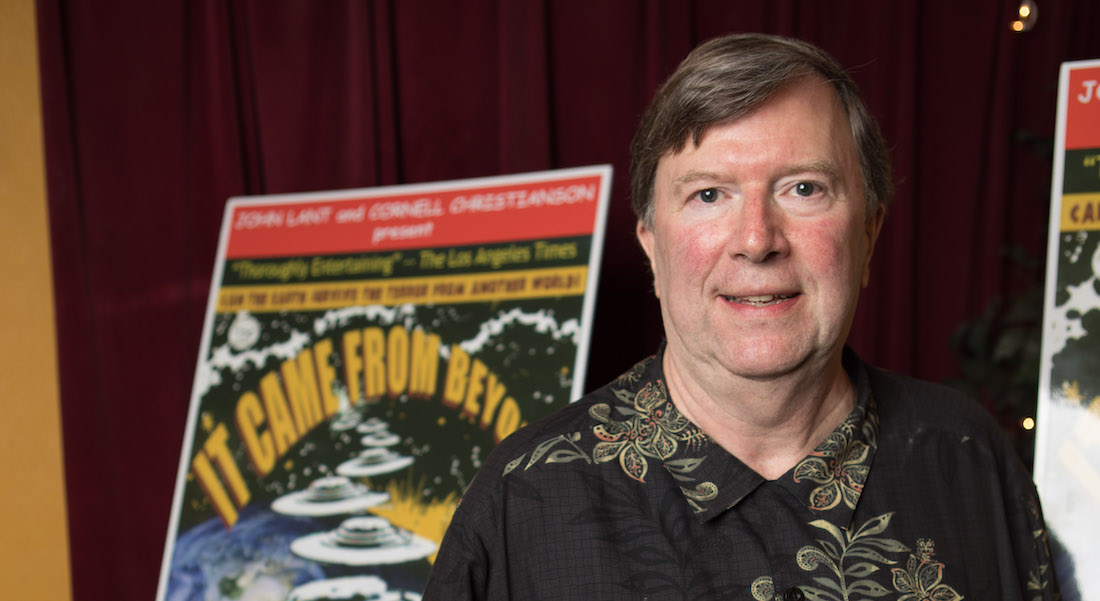 Online Exclusive
What do you get when you combine the 1950s, space, musical theater and a comic book? You get Cornell Christianson's '74 newest off-Broadway musical, "It Came From Beyond."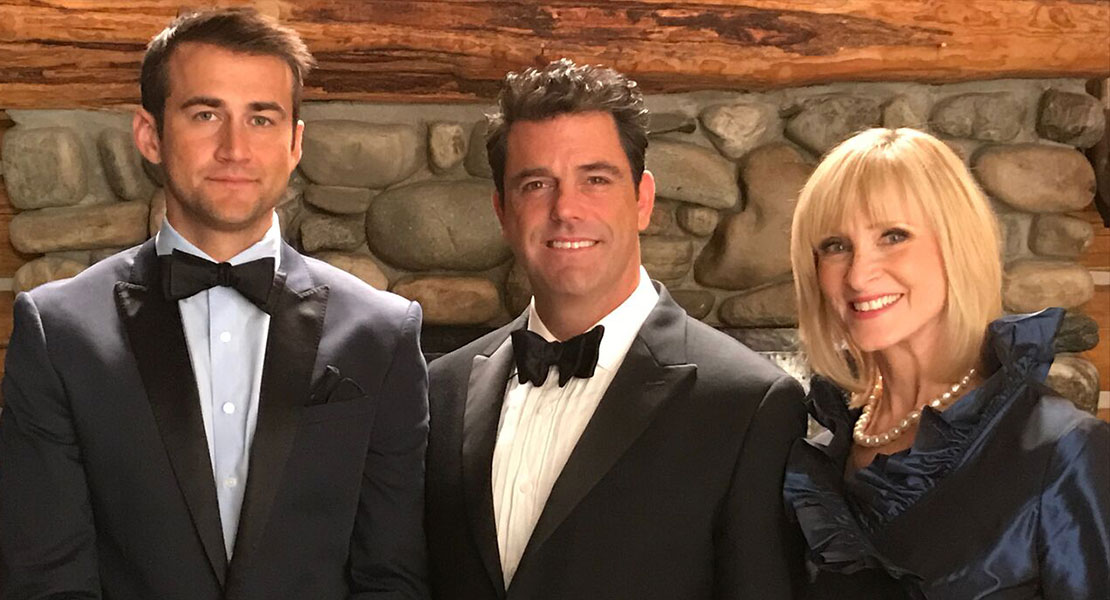 Online Exclusive
On March 8, Ice Dance International (IDI) will host the premiere gala screening of "The World of Ice Dance International" at the American-Scandinavian Foundation.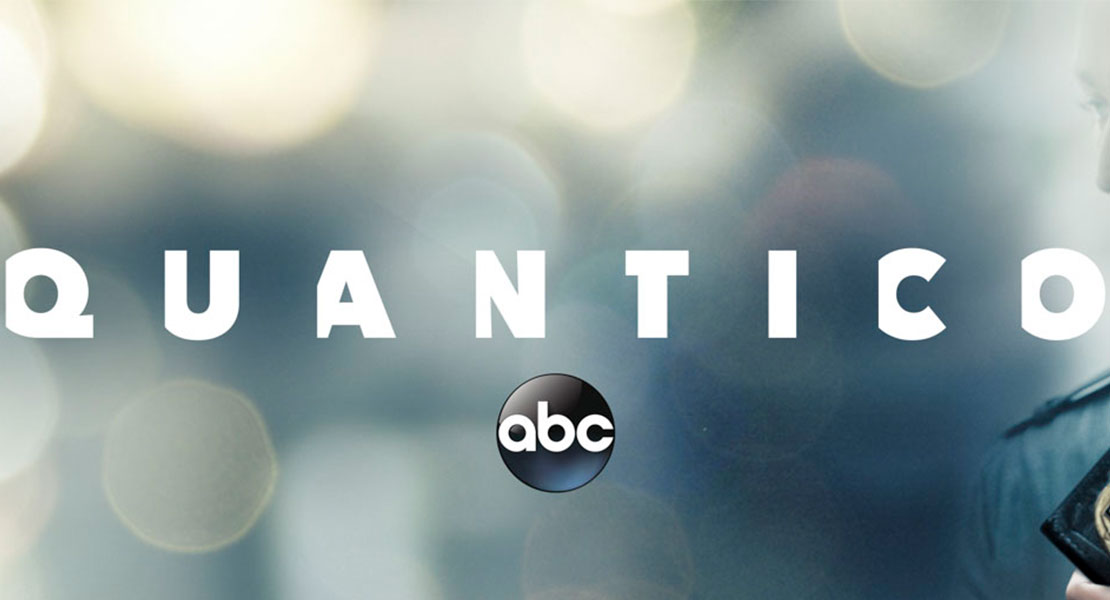 Online Exclusive
A popular hangout spot for William & Mary students, alumni, faculty and staff has been a prominent setting on the most recent season of a hit network television show.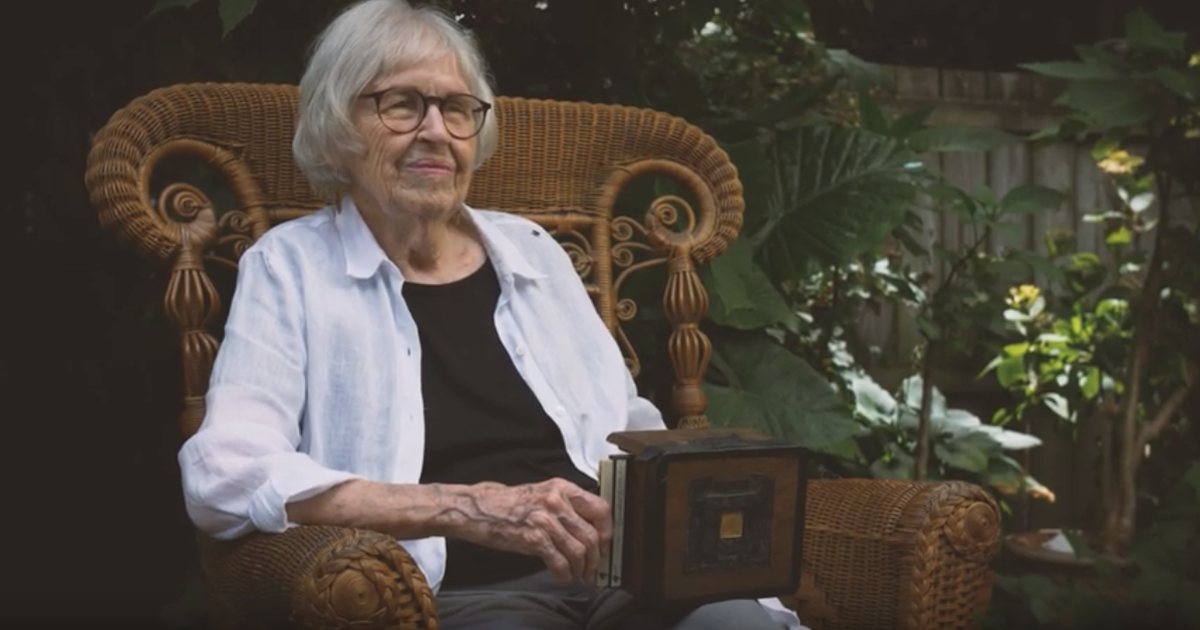 Willie Anne Wright '45 recounts her discovery of pinhole photography and the influence it had on her success in the art world.