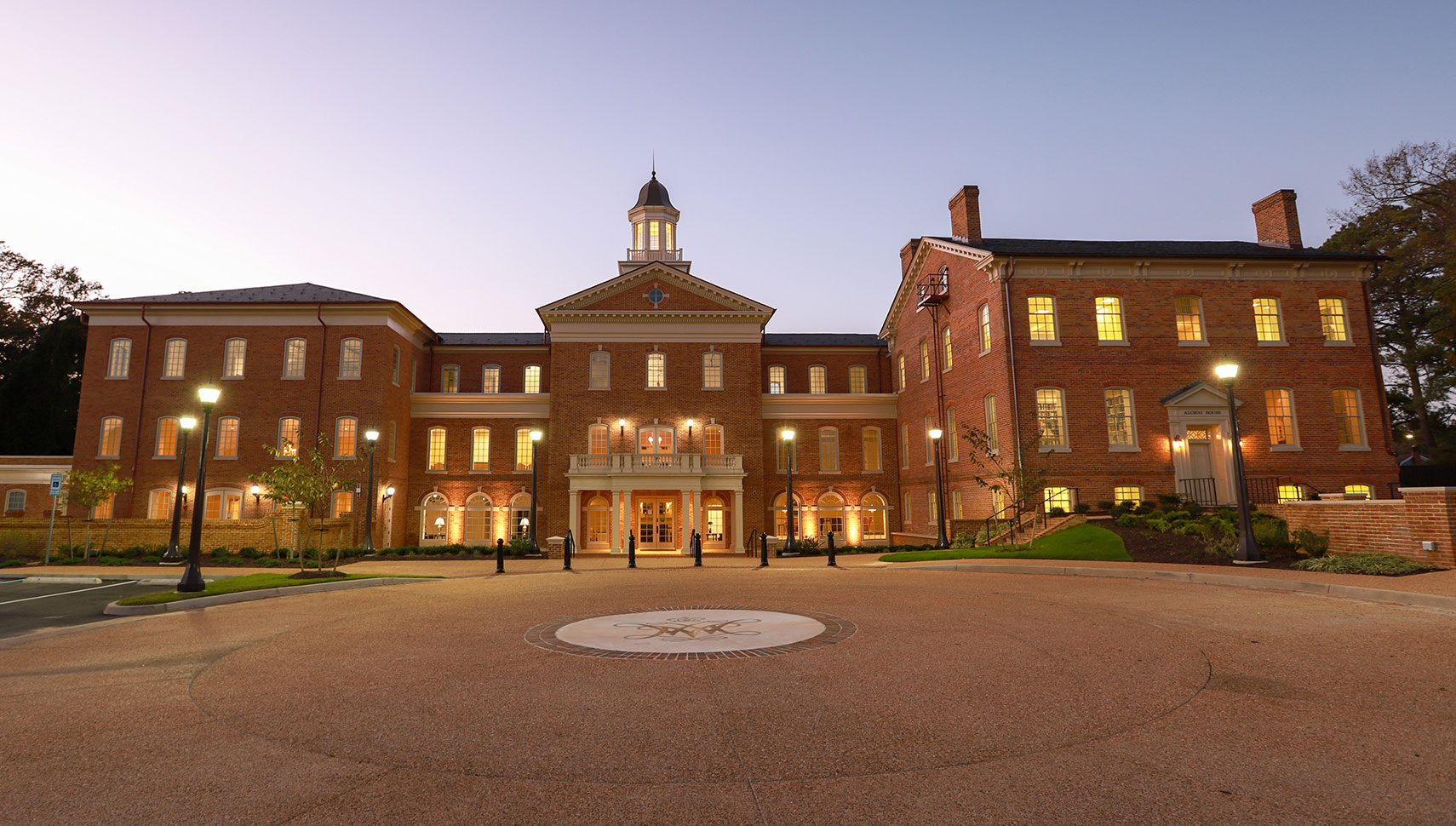 Each year, alumni are recognized for their exceptional service to the William & Mary Alumni Association (WMAA) and the university with the Douglas N. Morton '62 Alumni and Young Alumni Service Awards. These alumni are constantly working to engage, connect and support alumni wherever they are.
The awards are named in honor of alumnus Doug Morton for his distinguished volunteer leadership at the university. The recipients of this award emulate his dedication to W&M as volunteer leaders, engaged participants in events, generous donors, supportive mentors and more. And to further their impact, they also encourage and inspire other alumni to give back to their alma mater in any way they can, cultivating a deeply connected alumni community in which all feel welcomed.
To nominate deserving alumni for these awards, please visit the W&M Alumni Association website.
In addition to the Alumni Service Awards, the WMAA recognizes two additional members of the Tribe for their service to the Alumni Association through the Staff Service Award, given to a staff or faculty member, and the Coach of the Year Award, recognizing exceptional achievement in coaching an intercollegiate varsity sport at W&M.
The awards will be presented at a ceremony on Feb. 11, 2023, during Charter Day Weekend.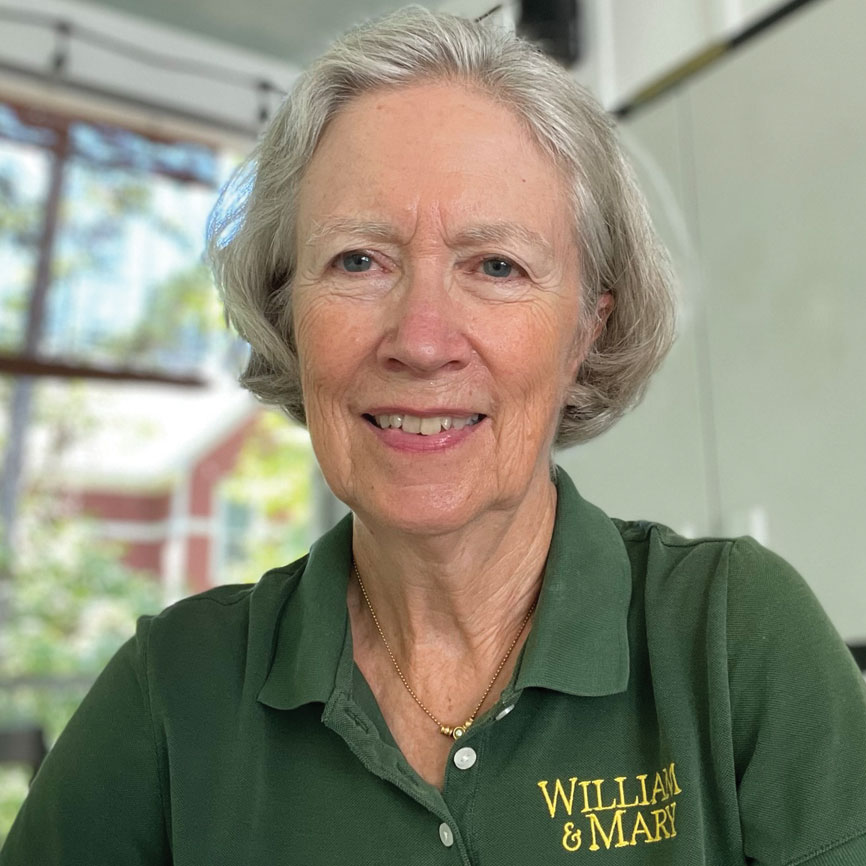 KAREN BURNETT '72
Alumni Service Award
Burnett has been on the leadership team for the W&M Charleston Network since 2007. She served as president from 2009-2010 and again from 2015 to the present. She hosts events for alumni in the area and works to connect alumni with each other, reaching out to new residents to help them feel welcomed in the community. She sets the tone for the network's passionate and engaged leadership team.
At W&M, Burnett was a member of Circle K International, an organization that provides service opportunities for students within their college communities. She was also a member of Phi Beta Kappa, the nation's oldest and most prestigious academic honor society.
"The best thing about being a volunteer leader for almost 20 years is being able to meet and develop close friendships with so many terrific alumni and their families across the Lowcountry. Despite their diverse ages, occupations and interests, our W&M alumni family in Charleston is exceptionally close and generous — they make it so easy to plan and execute fun and successful events, which are often hosted in private homes. I'd like to give a shout out to this year's hosting families: Barb and Bob Kelly '69 for Yule Log dinner, Donna and Carter Hudgins Ph.D. '84 for Charter Day and Dama and Gary Gerald '88 for Barbeque and Games Day (a Welcome to Spring event). And there are so many others who go above and beyond to make our network special."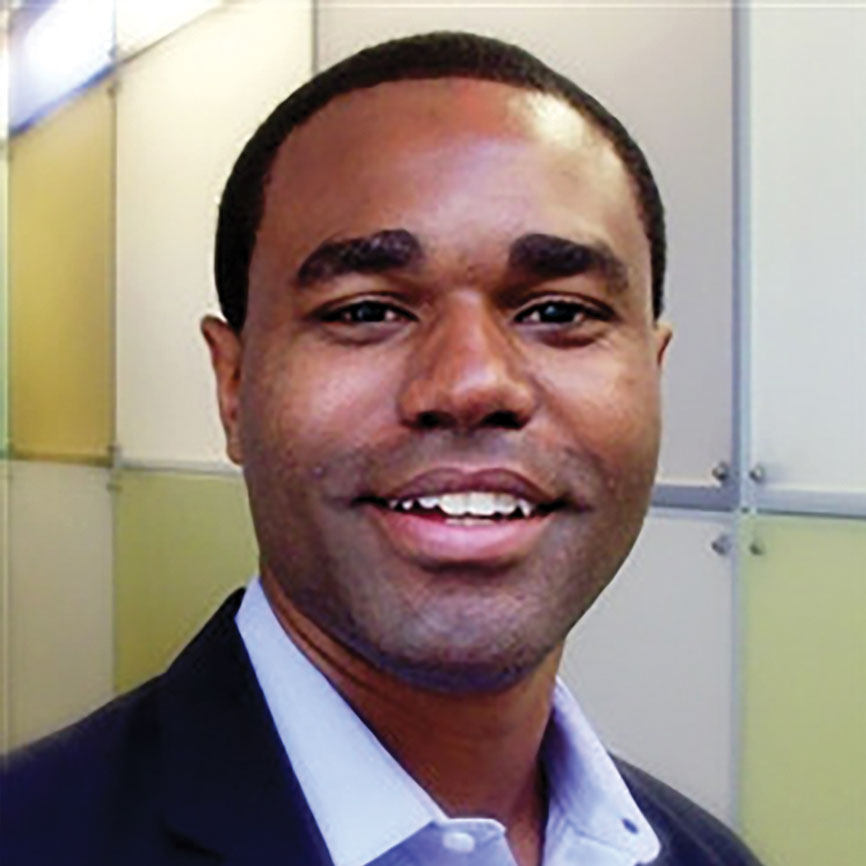 JIMMY LOCKEDMONDS '08, M.ACC. '09
Alumni Service Award
Lockedmonds is a board member of the W&M D.C. Network and actively engages with students through the W&M Washington Center. He is also the co-chair of the Crim Dell Leadership Circle and a member of the inaugural advisory board for the Crim Dell Association, the LGBTQ+ alumni group, playing an integral role in the strategic planning process. He previously served on the For the Bold regional campaign committee.
At William & Mary, Lockedmonds was a development ambassador, working to help alumni maintain a strong connection to W&M. He also worked with College Partnership for Kids, an organization in which students support James City County public schools through classroom assistance, mentoring and enrichment opportunities.
"I discovered my passion for development and advancement as a phonathoner at William & Mary. I love reminiscing with alumni about shared and different experiences. I think it is important to give back in whatever way you can to ensure students and alumni continue to have positive and meaningful W&M experiences. Your relationship with W&M doesn't have to stop after you graduate! I have connected and reconnected with so many alumni and I am so happy I can continue to provide my services to strengthen our alumni network."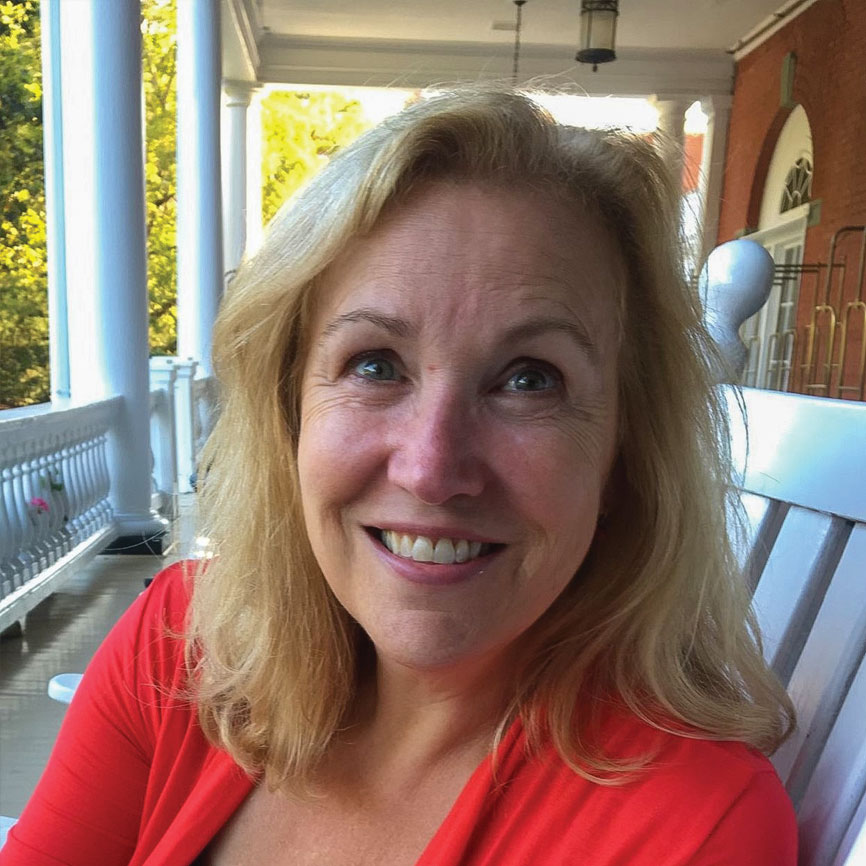 TAMARA WAMSLEY '80, P '06, P '11
Alumni Service Award
Wamsley has been on the leadership team of the William & Mary Charlottesville Network since 2017 and has served as the president since 2019. During COVID-19, she developed various virtual and outdoor programs to keep alumni engaged during the pandemic, frequently coordinating with W&M's Highland. Wamsley also works diligently to ensure W&M Charlottesville supports alumni-owned businesses through recognizing alumni and their businesses at events, partnering with them on programs and spotlighting them on Facebook.
Very active as an athlete during her time at W&M, Wamsley was a member of the women's track team, women's volleyball team and rugby club.
"Giving back to William & Mary has provided me with fresh, fun challenges and relationships that make my days richer. Most importantly, it has allowed me to give back to the Tribe as a proud and grateful alumna, wife to an alumnus and parent of two sons who are also alumni. Working with alumni in the region and the alumni engagement staff, I am able to help W&M graduates know our school is always here for us and we for it. GO TRIBE!"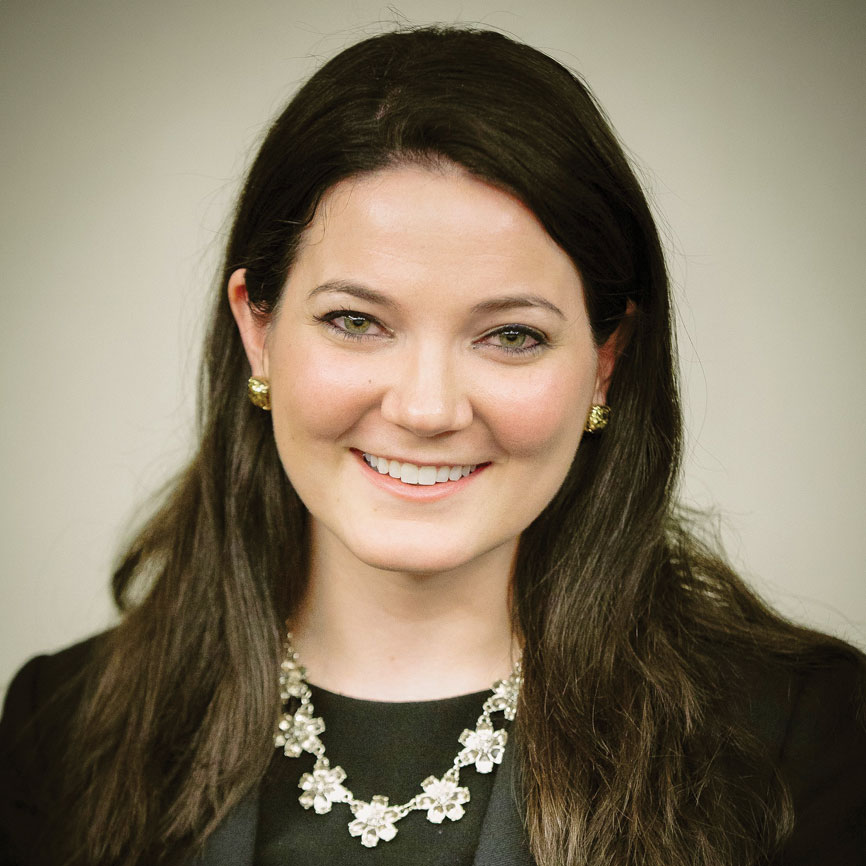 KATHERINE COVINO '12
Young Alumni Service Award
Covino served on the D.C. Metro Alumni Network board beginning in 2015, and as the treasurer from 2017-2018 and the president from 2019-2021. She oversaw wellreceived events including the Evening at the Embassy: Italy in 2019 and shared her expertise as a panelist for the Welcome to the City: Welcome to the Real World events in 2017, 2018 and 2019. Covino is also on the steering committee of the Society of 1918, a group committed to growing the engagement, leadership and philanthropy of W&M women.
At W&M, Covino was a member of the Order of Omega, an organization that recognizes outstanding members of the W&M fraternity and sorority community in the areas of scholarship, leadership and service to the university and their community.
"Being a volunteer for William & Mary has enriched my life by introducing me to other alumni and students, allowing me to share my professional and life experiences thus far with students and younger alumni and letting me celebrate my love for all things W&M. The various avenues that I have volunteered in have only deepened my connection with W&M and make me more proud each passing year to be an alumna. The Tribe community does not stop at graduation and is lifelong."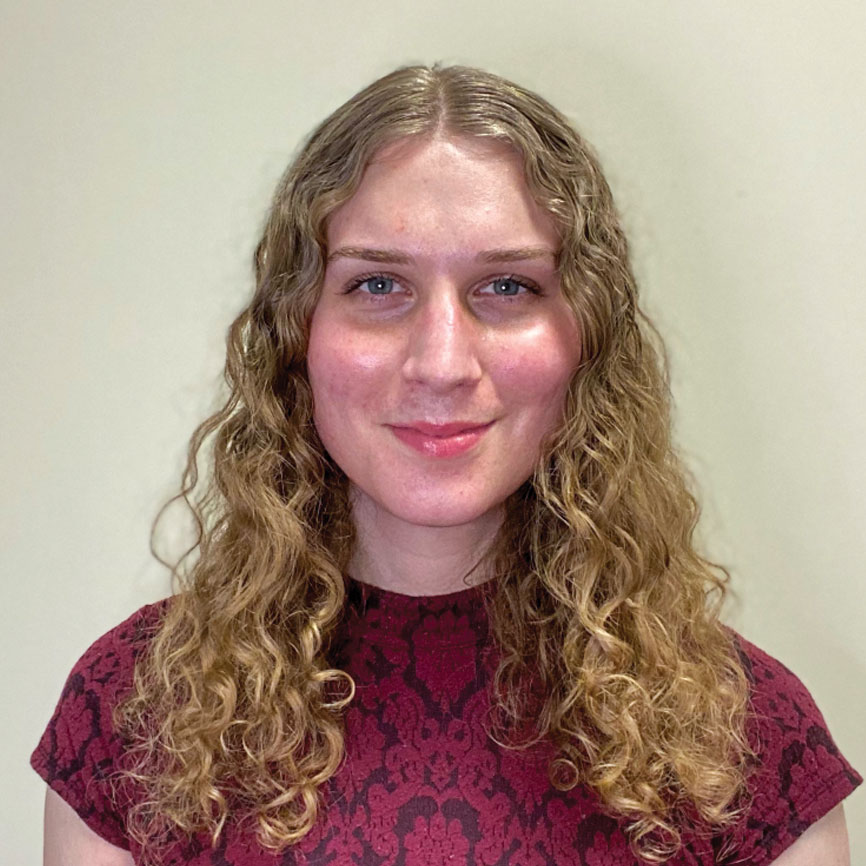 THALIA HERNANDEZ '18
Young Alumni Service Award
Hernandez joined the Leadership Circles for the Crim Dell Association (LGBTQ+ alumni) and Latinx Alumni post-graduation, representing and advocating for her intersecting identities. She takes the time to share her thoughtful feedback with W&M staff and fellow alumni and attend in-person and virtual events. Hernandez championed the renaming of LGBTQ+ Alumni to the Crim Dell Association, and was integral to adding gender, sexuality and pronoun designations in the alumni database.
As a student, Hernandez served as the co-president of Lamba Alliance, the former LGBTQ+ student organization on campus. She was also a member of Voices for Planned Parenthood, the Student Environmental Action Coalition and the Latin American Student Union.
"I am so grateful for the opportunity to connect with incredible LGBTQ+ and Latinx leaders, learn from their perspectives and build stronger alumni communities alongside them. The relationships I've been able to build and the work we've accomplished together to create new identity-based alumni associations are truly the highlights of my time post-graduation!"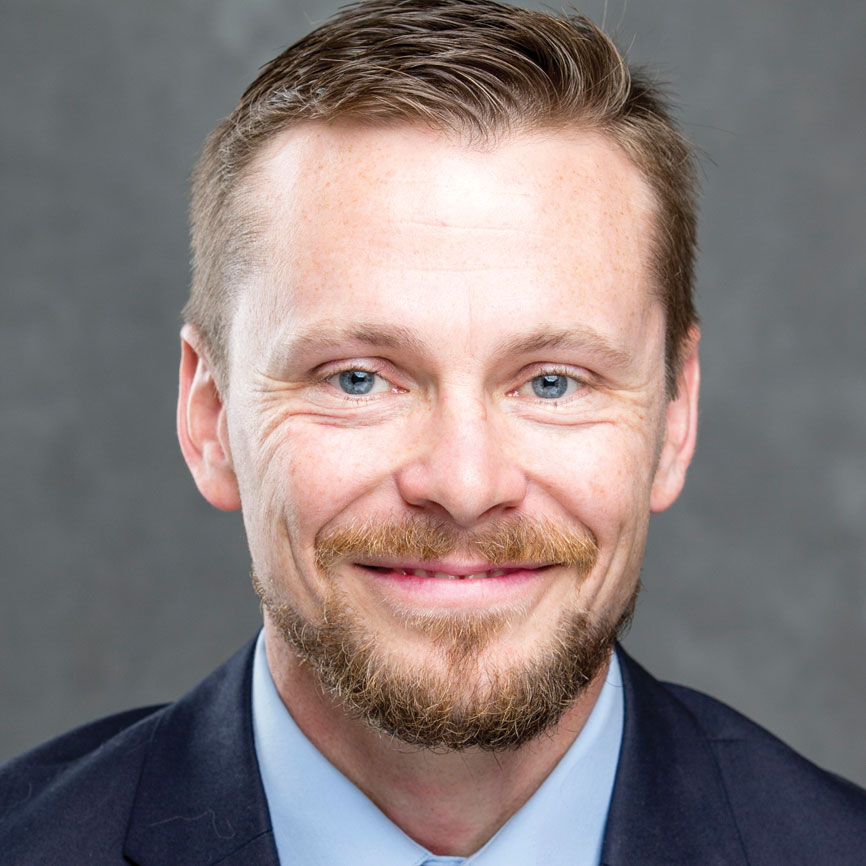 FOREST BRADEN
Coach of the Year
W&M's head cross country coach, Braden has been selected by the W&M Alumni Association Board of Directors to receive the 2022 Coach of the Year award for his dedication and achievements. During his time as coach, Braden has led the Tribe to new records, raised the university's visibility on the national stage and represented the core W&M value of excellence. He is All In for W&M Athletics and our student-athletes.
Braden has been at W&M since the 2017-18 season and has taken the men's cross country team to the CAA championships every year since, with 2019 being the 20th consecutive CAA championship for the men's team, the second-longest streak in the nation. The 2020 championships were delayed to March 2021, where the Tribe came in second place. In the 2021 championships, W&M came in first place, resulting in a 34-year streak of finishing either first or second in the league meet. The Tribe now holds 28 championship titles.
During his first year, seven of the men's team runners were named to the All-CAA team, four took the top places in the 800-meter race at the CAA Championships behind an individual champion, and three qualified for the NCAA Outdoor Championships in the 1500-meter. The following year, after taking on the coaching position of the women's cross country team as well, eight of Braden's runners earned All-CAA honors, two earned All-America honorable mentions and two won CAA titles. In 2019, five athletes from the men's team and four from the women's team were named All-CAA. In the 2020 season, three runners won All-CAA honors, and in the 2021 season, six runners from the men's team placed in the top 10 and earned All-CAA honors, and one runner from the women's team earned All-CAA honors.
Prior to his time at W&M, Braden ran professionally with Team Indiana Elite before moving on to coaching, first at Gonzaga University and the University of California, Los Angeles and then serving as the men's and women's distance coach during the 2015 World University Games in Gwangju, South Korea.
"Forest's teams excel year after year," W&M Athletics Director Brian Mann says. "I credit his own experience as an All-American and his passion for developing his student athletes to the very best of their abilities. We are very lucky to have him on our team!"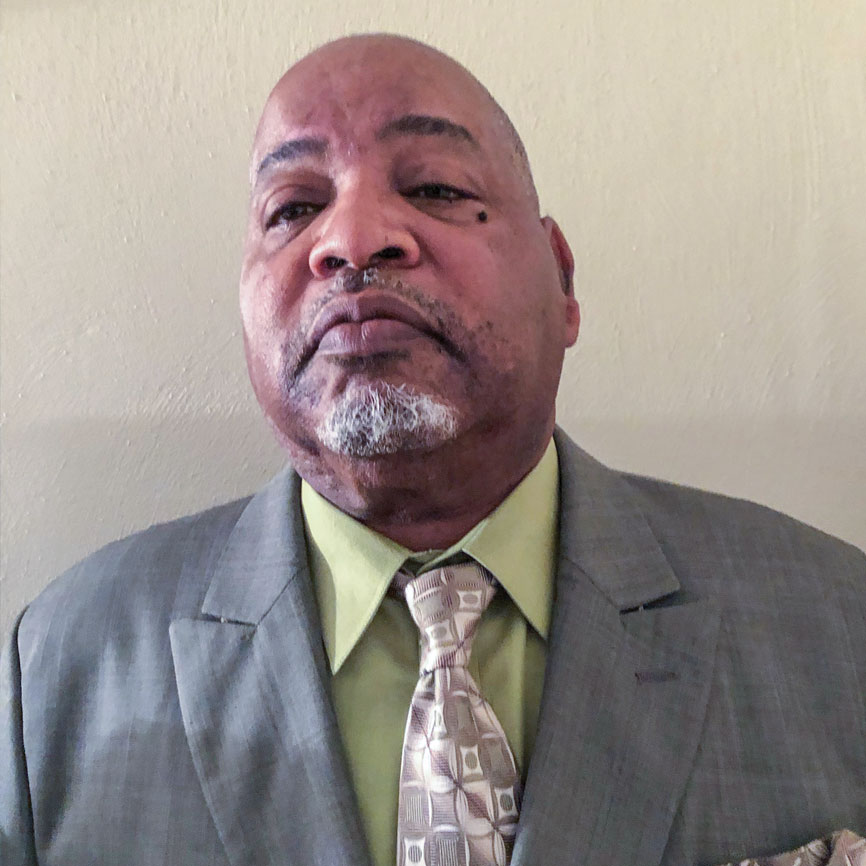 SHERRY L. 'LONNIE' PEACE
Staff Service Award
Peace, the head of moving and storage for the facilities team at W&M, brings the university's core value of belonging to campus events by ensuring W&M feels like a home away from home for our community. When in-person events resumed after two years of largely virtual programming, Peace went above and beyond in setting the stage for many widely anticipated campus events, including the Charter Day Ceremony, Homecoming & Reunion Weekend, the Alumni Medallion and Service Awards Ceremony, the Legacy Brunch and graduate reception and various W&M Athletics events.
Peace's outstanding service was also instrumental in the opening of the expanded W&M Alumni House. As alumni near and far travel to visit the new building, Peace has been involved in setting up countless events, offering alumni a warm welcome back to campus. During his 32 years at W&M, Peace's dedication to the university and cheerful attitude have been steadfast examples of the spirit of the William & Mary community.