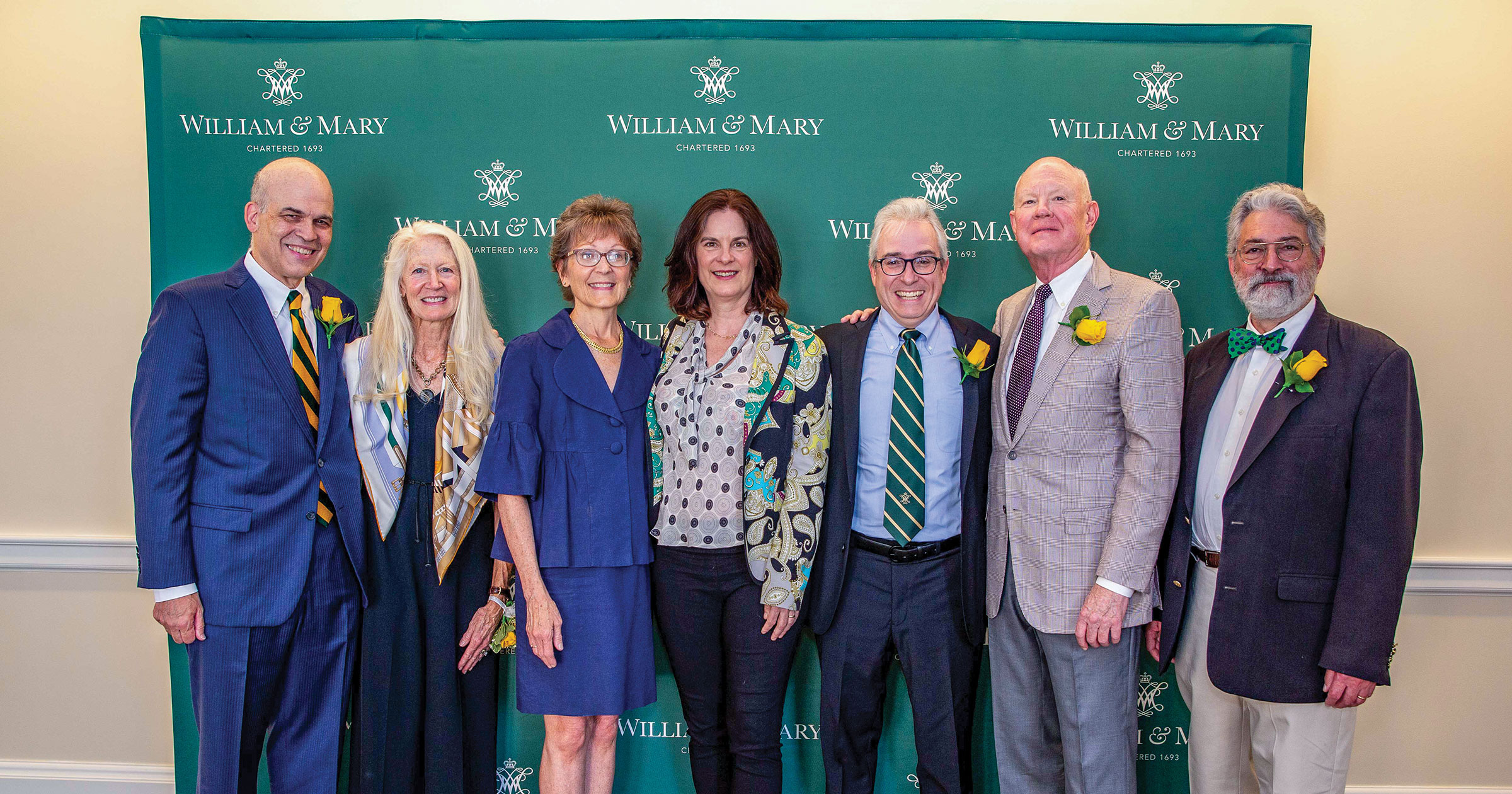 Tribe
James Armstrong P '21, Thomas Duffy, Jody Forsyth P '15 and Peter Meredith P '01 join the alumni family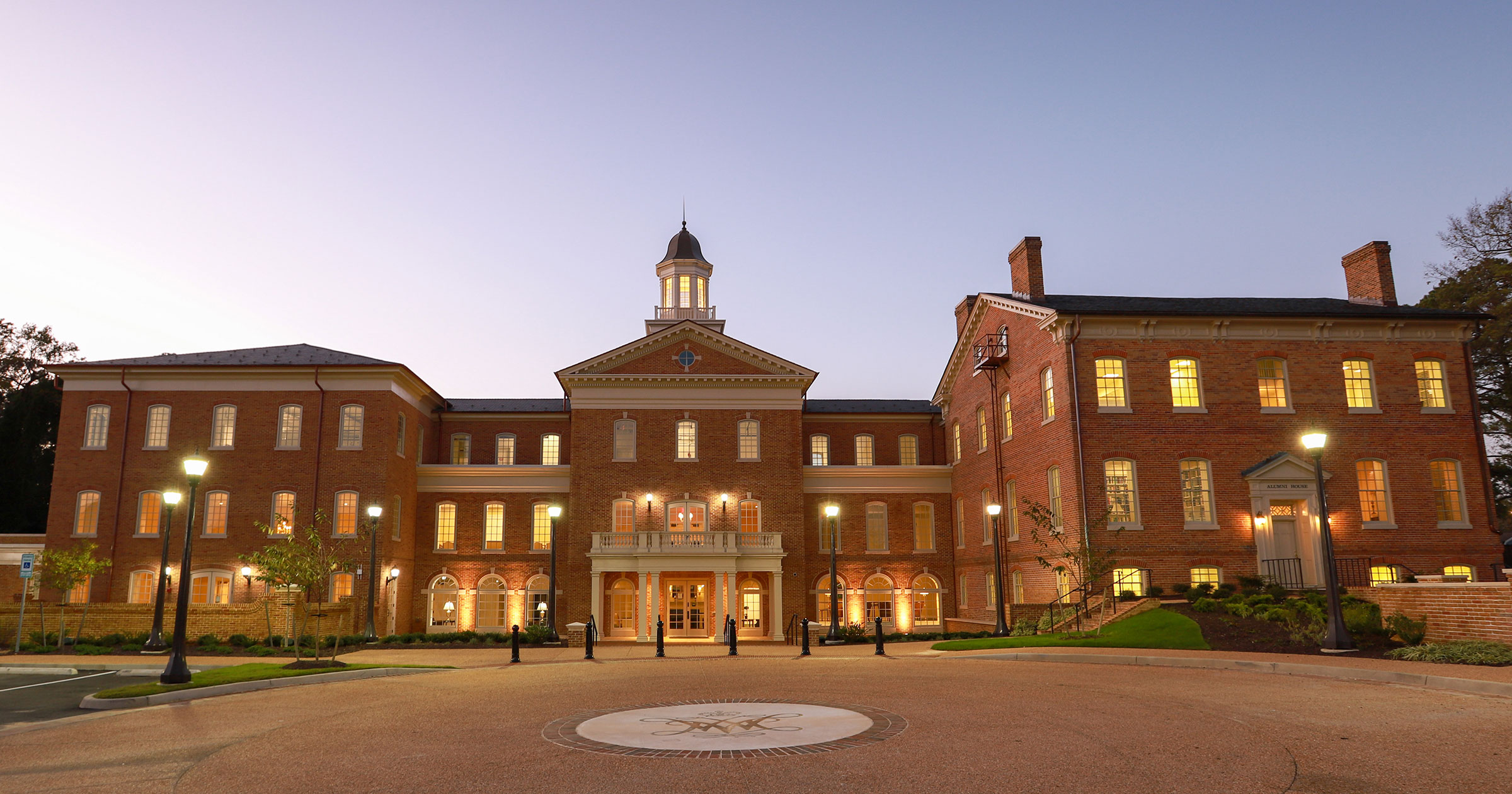 Tribe
Each year, alumni are recognized for their exceptional service to the William & Mary Alumni Association (WMAA) and the university with the Douglas N. Morton '62 Alumni and Young Alumni Service Awards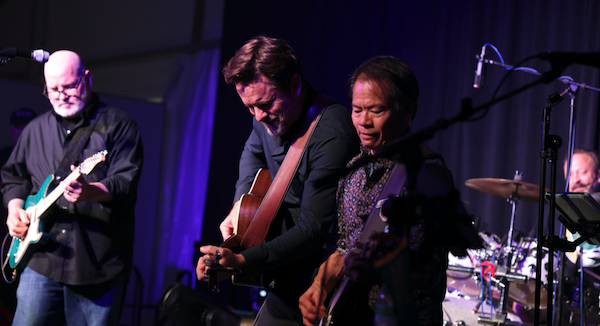 Online Exclusive
N'est Pas, a band formed by Theta Delta Chi fraternity brothers in 1984, returned to the stage at Homecoming & Reunion Weekend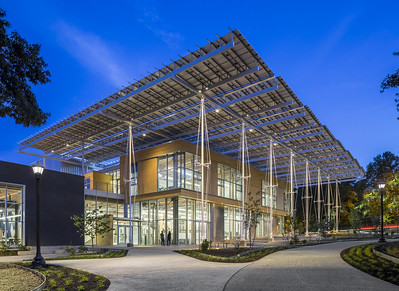 Online Exclusive
Brian Court '96 creates environmentally friendly architecture worldwide.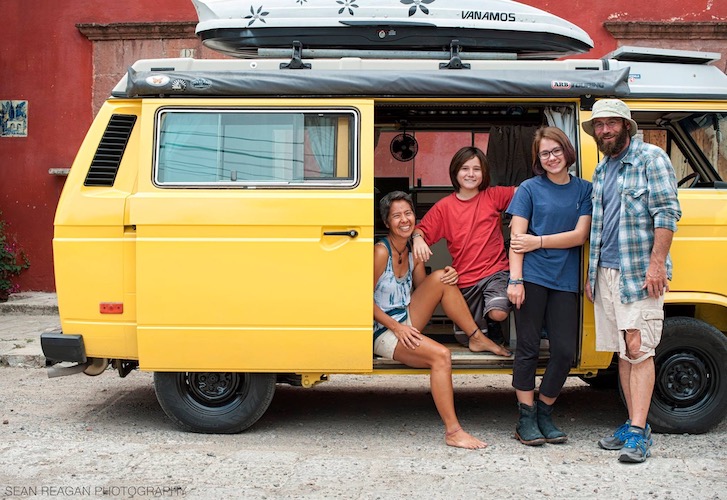 Online Exclusive
Paul Carlino J.D. '98 and Rebecca Eichler J.D. '98 put their jobs on hold, pulled their kids out of school and packed everything into a camper van to drive from their home in Alexandria, Virginia, to the very bottom of North America in a journey that changed their lives.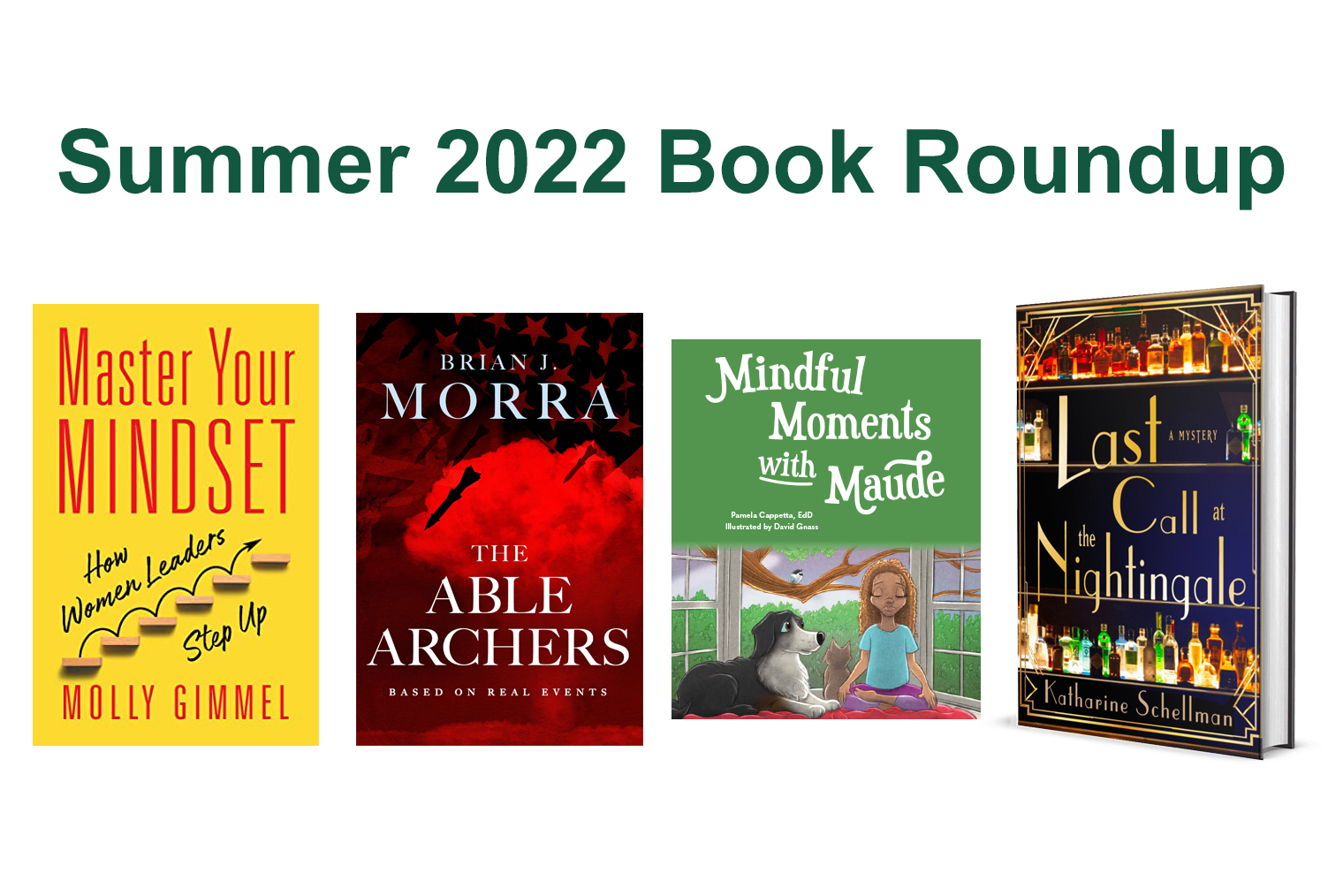 Online Exclusive
Enjoy this summer's book roundup as the days cool off, complete with a historical murder mystery, a military thriller, a true crime collection and much more.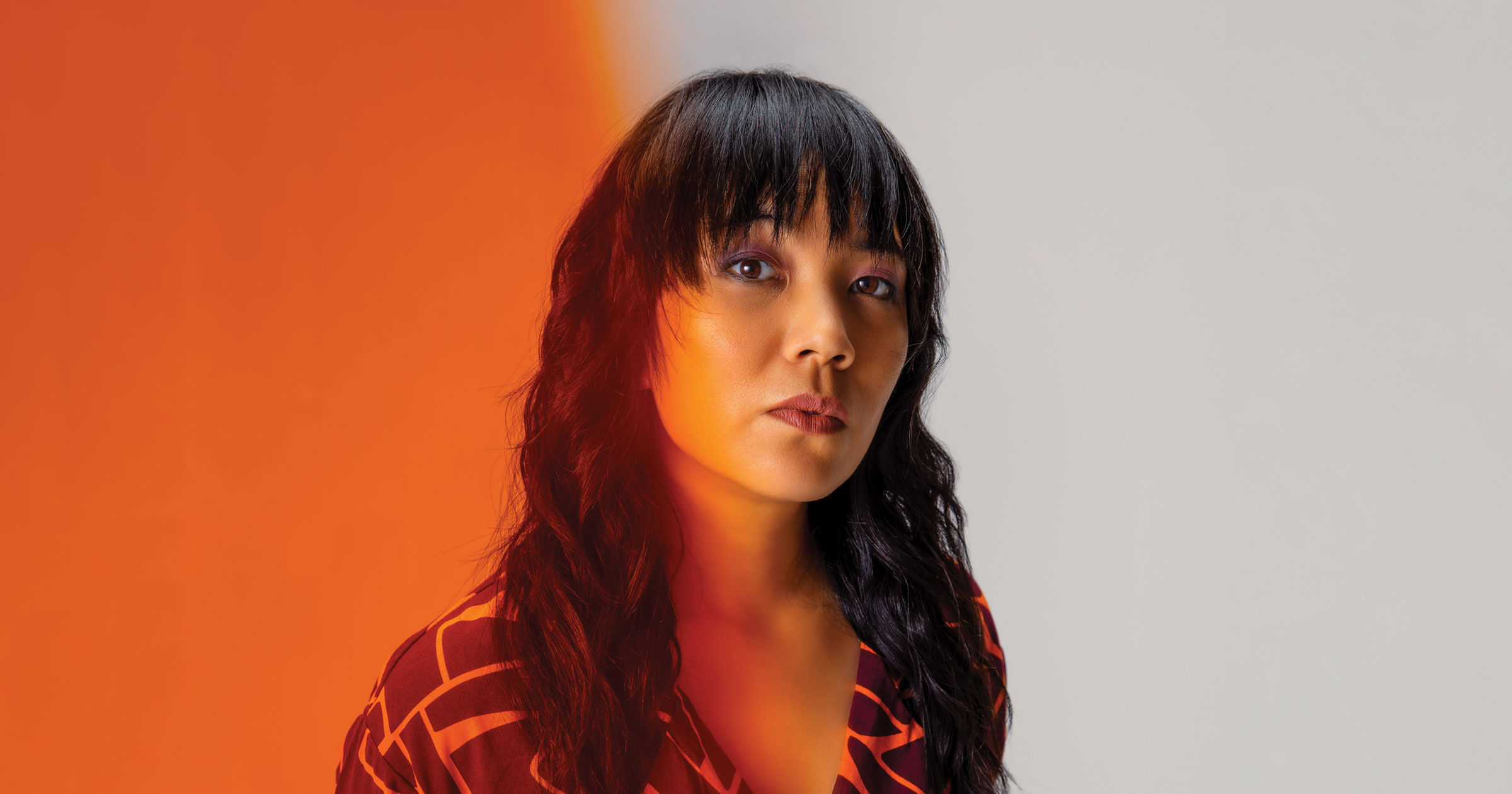 Tribe
Through music, Thao B. Nguyen '06 finds the freedom to be her true self
Online Exclusive
Joe Laresca '15, founder of a powerhouse NYC creative company, adds Forbes' 30 Under 30 list to his achievements.
Online Exclusive
Alisha Graves '99 and Kathleen Mogelgaard '95 have been working together from opposite U.S. coasts to champion gender equality, reproductive autonomy and access to education for women and girls in West Africa.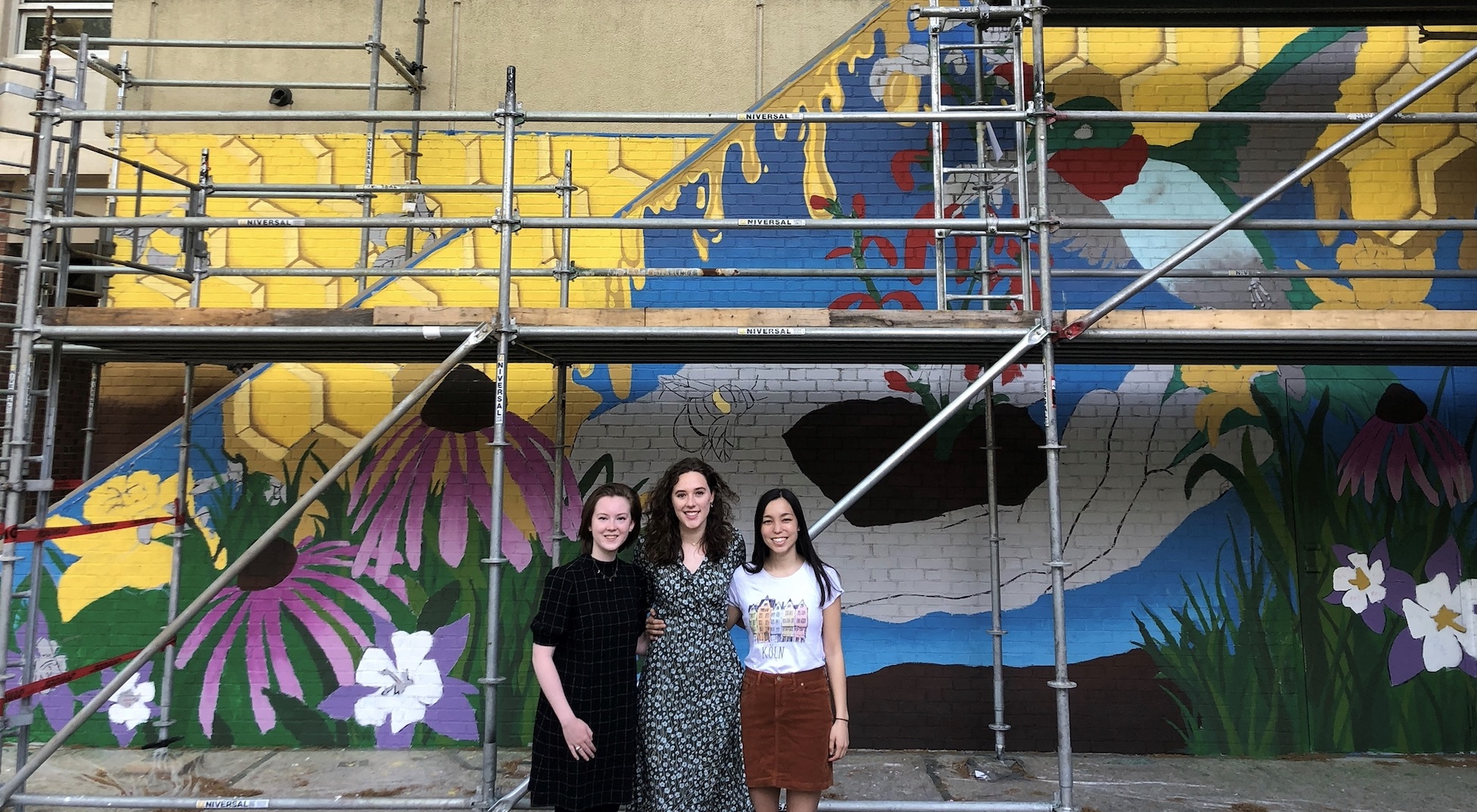 Online Exclusive
Enrique Sánchez-Rivera M.B.A. '07 teamed up with William & Mary's Institute for Integrative Conservation to create an augmented reality mural that focuses on the conservation of local flora and fauna.