Online Exclusive
Joe Laresca '15, founder of a powerhouse NYC creative company, adds Forbes' 30 Under 30 list to his achievements.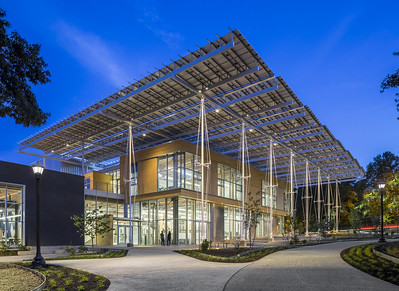 Online Exclusive
Brian Court '96 creates environmentally friendly architecture worldwide.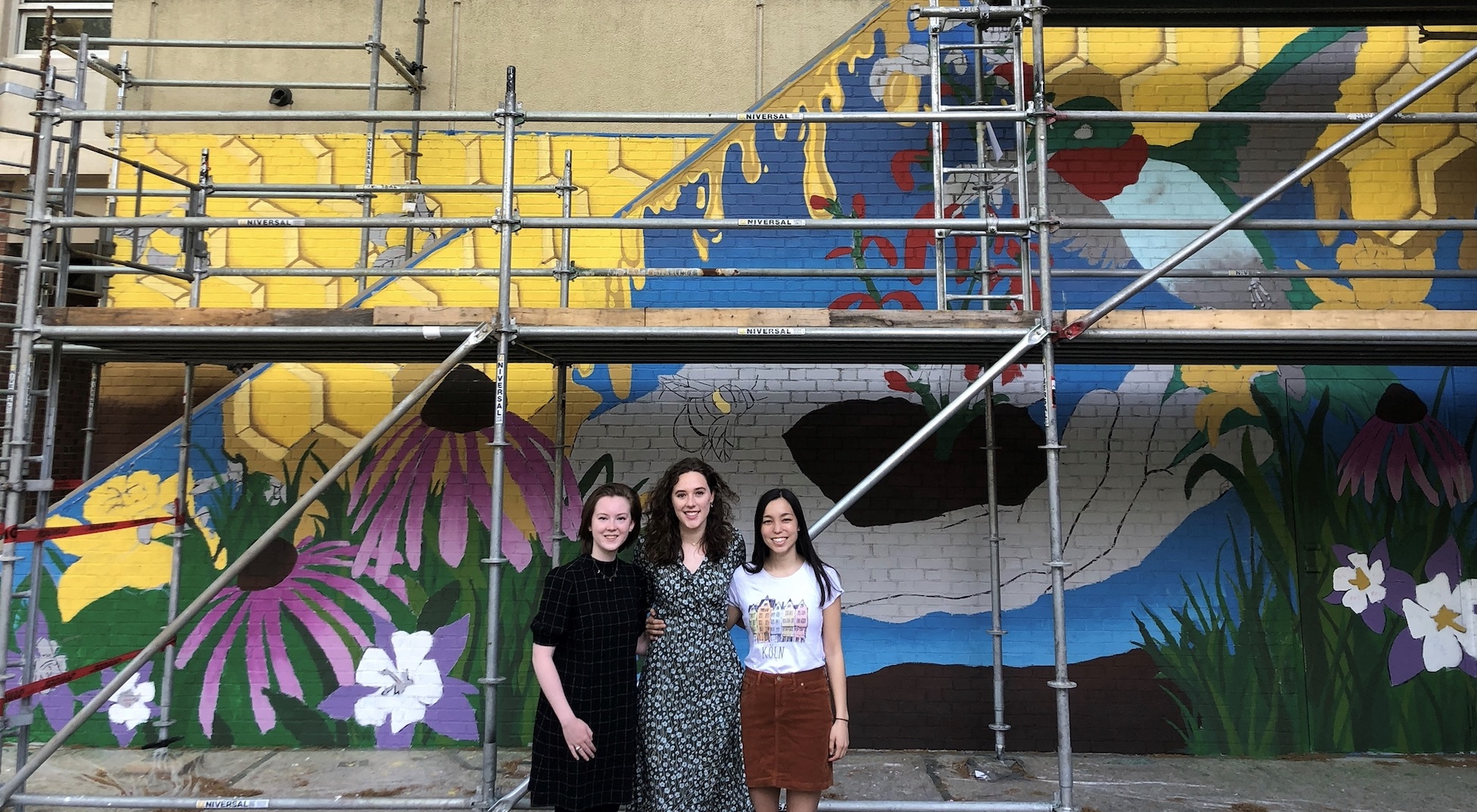 Online Exclusive
Enrique Sánchez-Rivera M.B.A. '07 teamed up with William & Mary's Institute for Integrative Conservation to create an augmented reality mural that focuses on the conservation of local flora and fauna.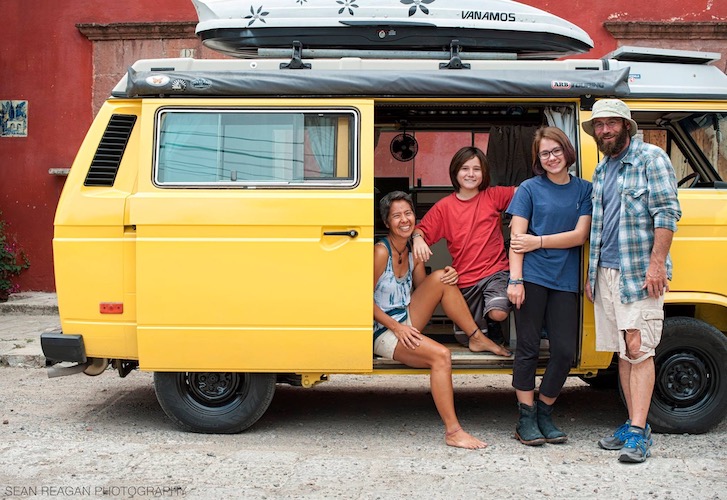 Online Exclusive
Paul Carlino J.D. '98 and Rebecca Eichler J.D. '98 put their jobs on hold, pulled their kids out of school and packed everything into a camper van to drive from their home in Alexandria, Virginia, to the very bottom of North America in a journey that changed their lives.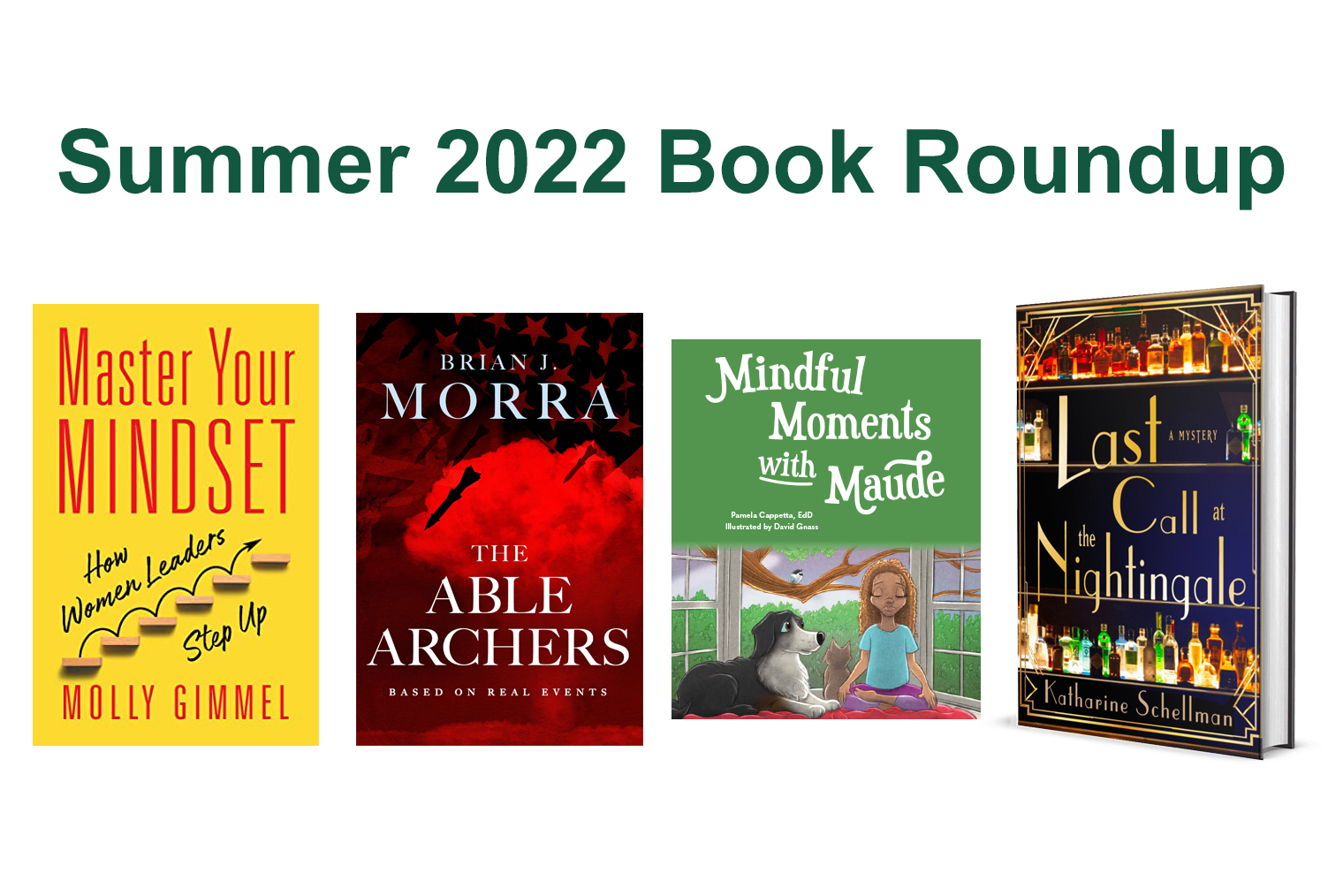 Online Exclusive
Enjoy this summer's book roundup as the days cool off, complete with a historical murder mystery, a military thriller, a true crime collection and much more.