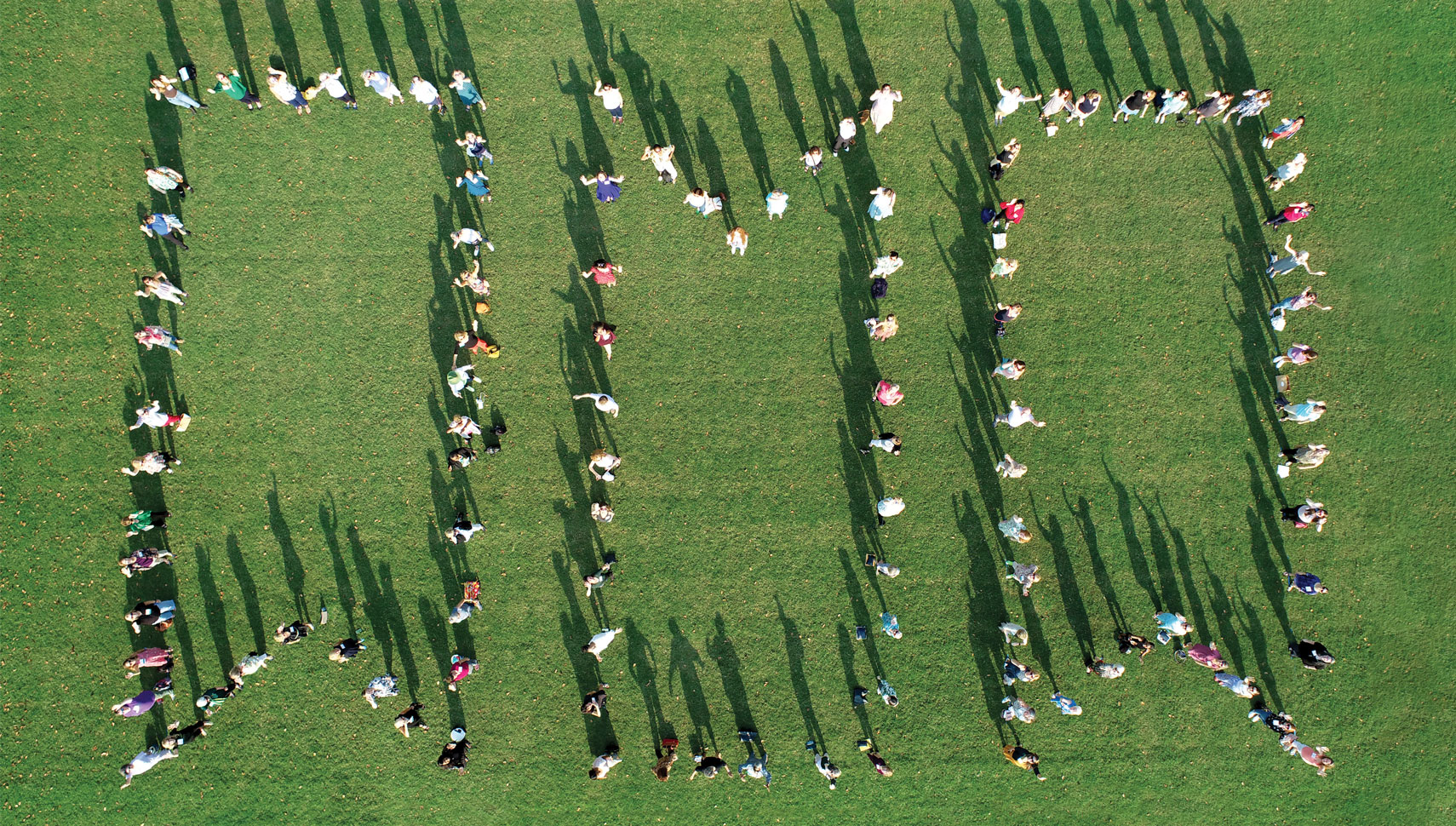 William & Mary's second Women's Weekend proved once again that W&M women are extraordinary — bringing a wide range of passions, talents and perspectives to our university community.
More than 300 alumnae, parents, faculty, staff, students and friends gathered on campus for the weekend's events. Many volunteered to share their expertise in panel discussions and in Mary Talks, short presentations on big ideas in the style of TED talks. New this year, a Women's Expo showcased goods and services from W&M women entrepreneurs. Isabel Wilkerson, Pulitzer Prize-winning and New York Times bestselling author of "Caste: The Origins of Our Discontents" and "The Warmth of Other Suns: The Epic Story of America's Great Migration," gave a powerful keynote speech and held a book signing.
Many of the sessions throughout the weekend highlighted the ways in which women create positive change at W&M and in their communities. Panelists described, for example, how they advocate for immigrant women, increase women's representation in key fields and use their platforms as athletes and coaches to combat discrimination, build bridges and use their collective power to create social change.
Attendees also participated in exclusive behind-the-scenes tours of campus and community locations, including the Bray School, believed to be the only remaining Colonial-era building in the country that was dedicated to the education of Black children; William & Mary's Virginia Institute of Marine Science; the Tribe Square Entrepreneurship Hub; and the Muscarelle Museum of Art, as construction progresses on the Arts Quarter. Fitness and wellness sessions kept bodies as well as minds active and engaged.
Women's Weekend was sponsored by the Society of 1918 — W&M's women's giving society — which underwrote half of the expenses of the weekend, including scholarships for 30 students to attend. Other sponsors included W&M Strategic Cultural Partnerships, the Mellon Foundation and W&M Libraries. In a highlight of the weekend, the Society of 1918 announced the amount it has raised for the Alumnae Initiatives Endowment (AIE). More than $5.1 million has now been raised. The proceeds of this endowment support events and programs for W&M women throughout the year. The Society also announced that with this objective reached, its focus has shifted from "by women for women" to "by women for women for William & Mary," with future fundraising expanding beyond the AIE to causes throughout the university.
"We learned from each other, strengthened friendships old and new, and saw how women make a tangible difference in the success of the university," says Val Cushman, senior director of alumni engagement and inclusion initiatives. "All while having a ton of fun."