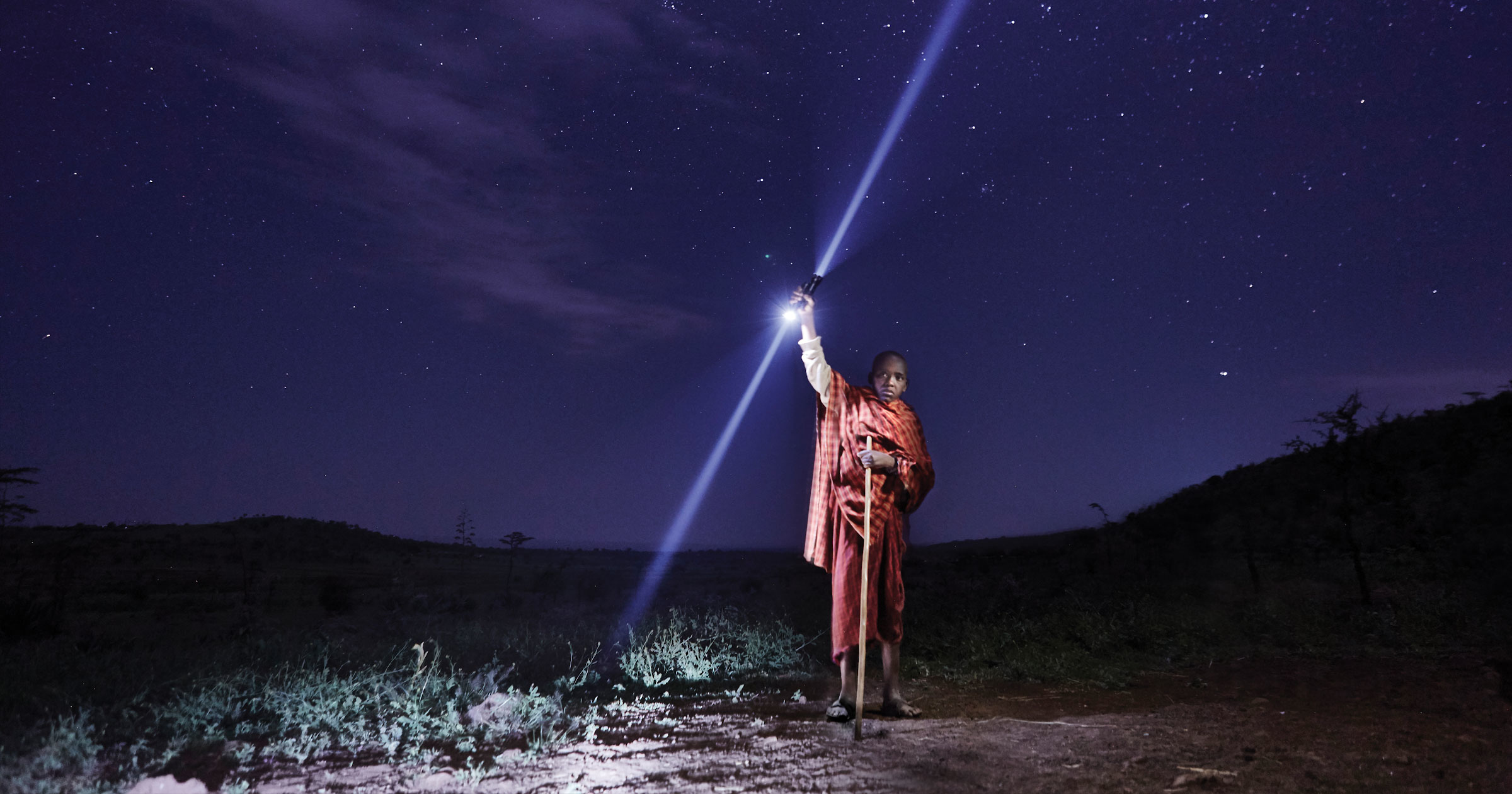 Tribe
Grace Perkins '14 is electrifying sub-Saharan Africa

Feature
An oasis for animals in the hustle and bustle of JFK.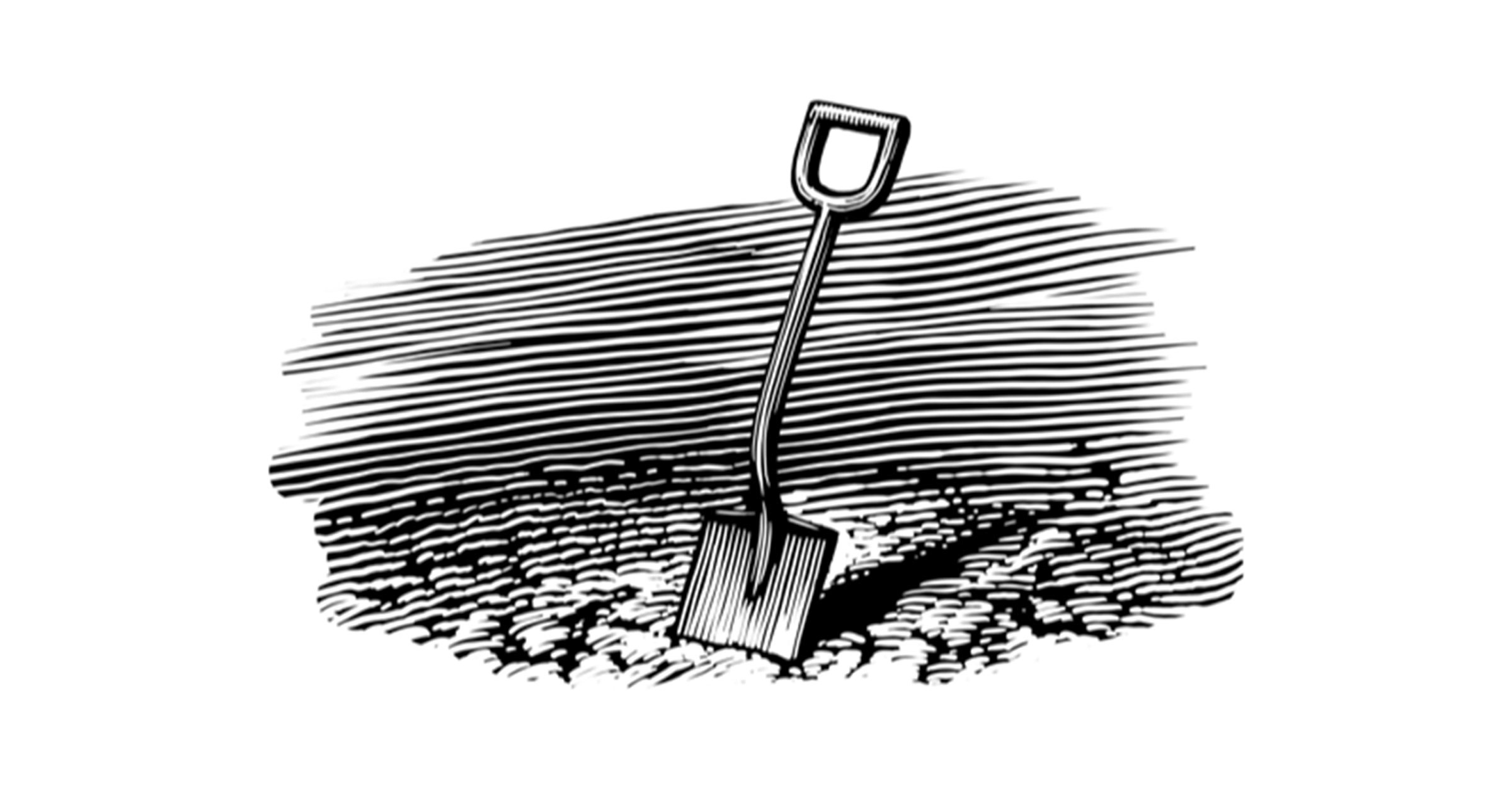 By & Large
Last spring ground was broken on two very important projects at William & Mary: the Alumni House expansion and the Reveley Garden.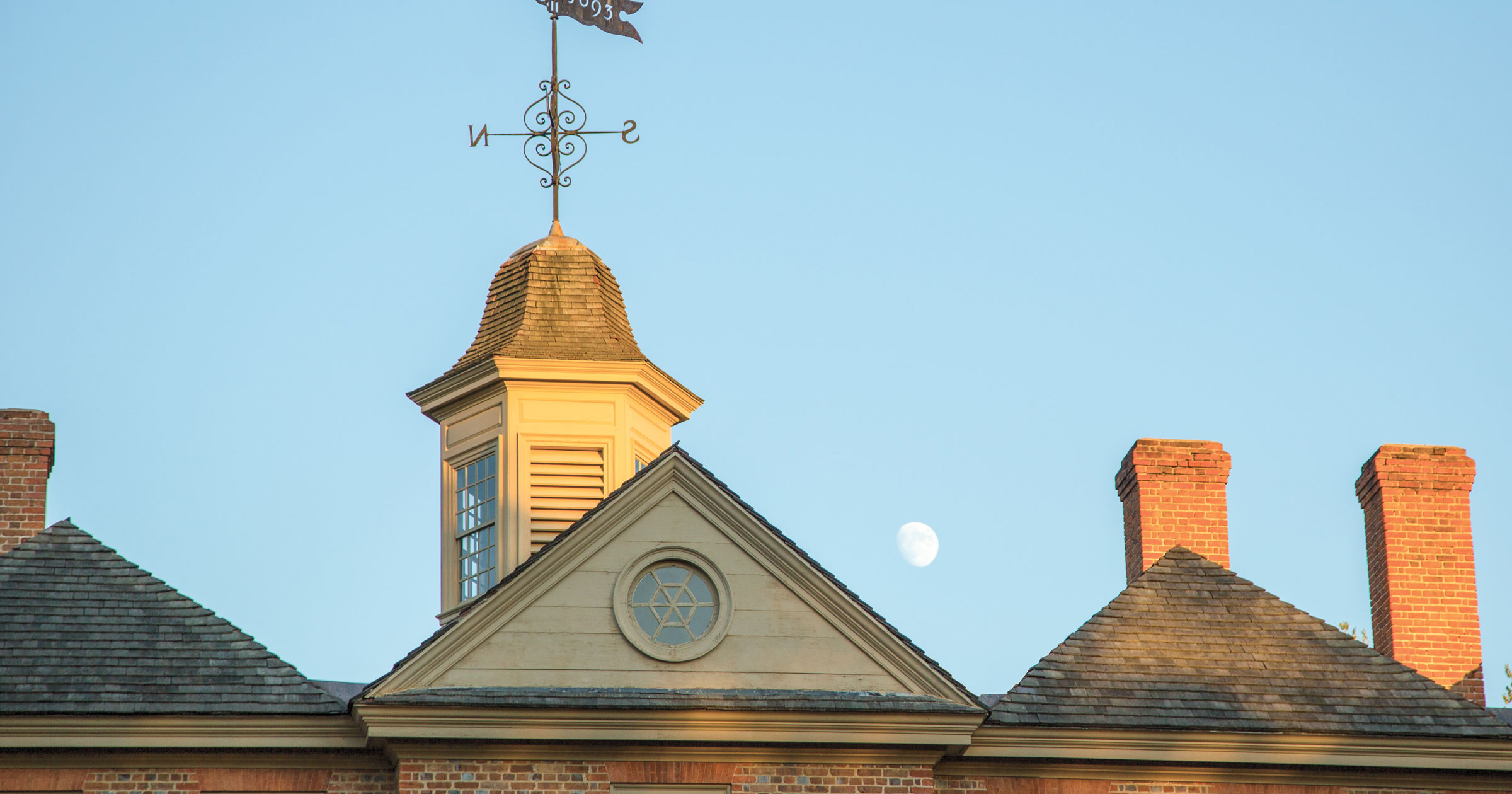 By & Large
Five William & Mary alumni step forward in support of scholarships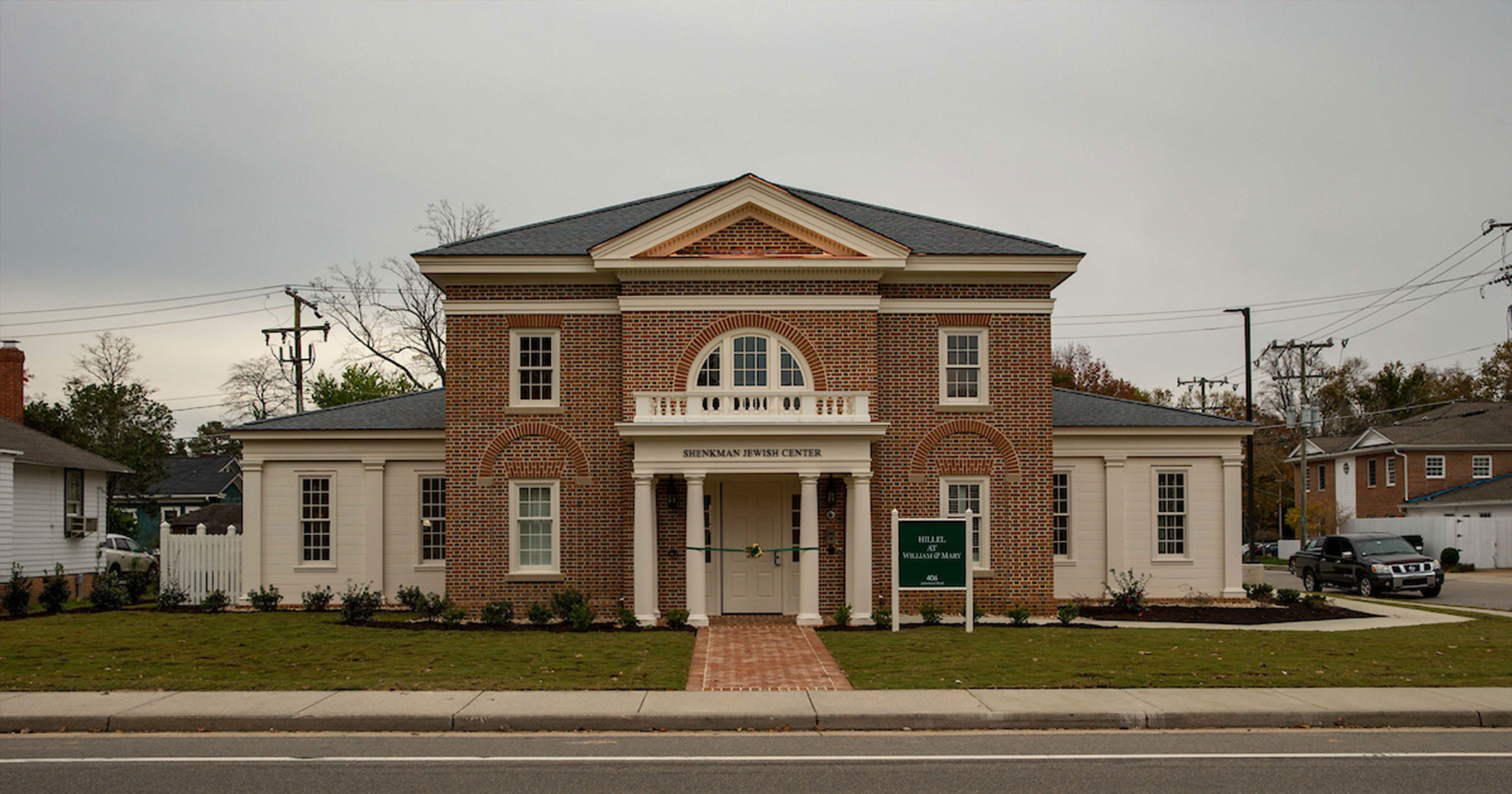 By & Large
Shenkman Jewish Center is a home away from home for students on campus.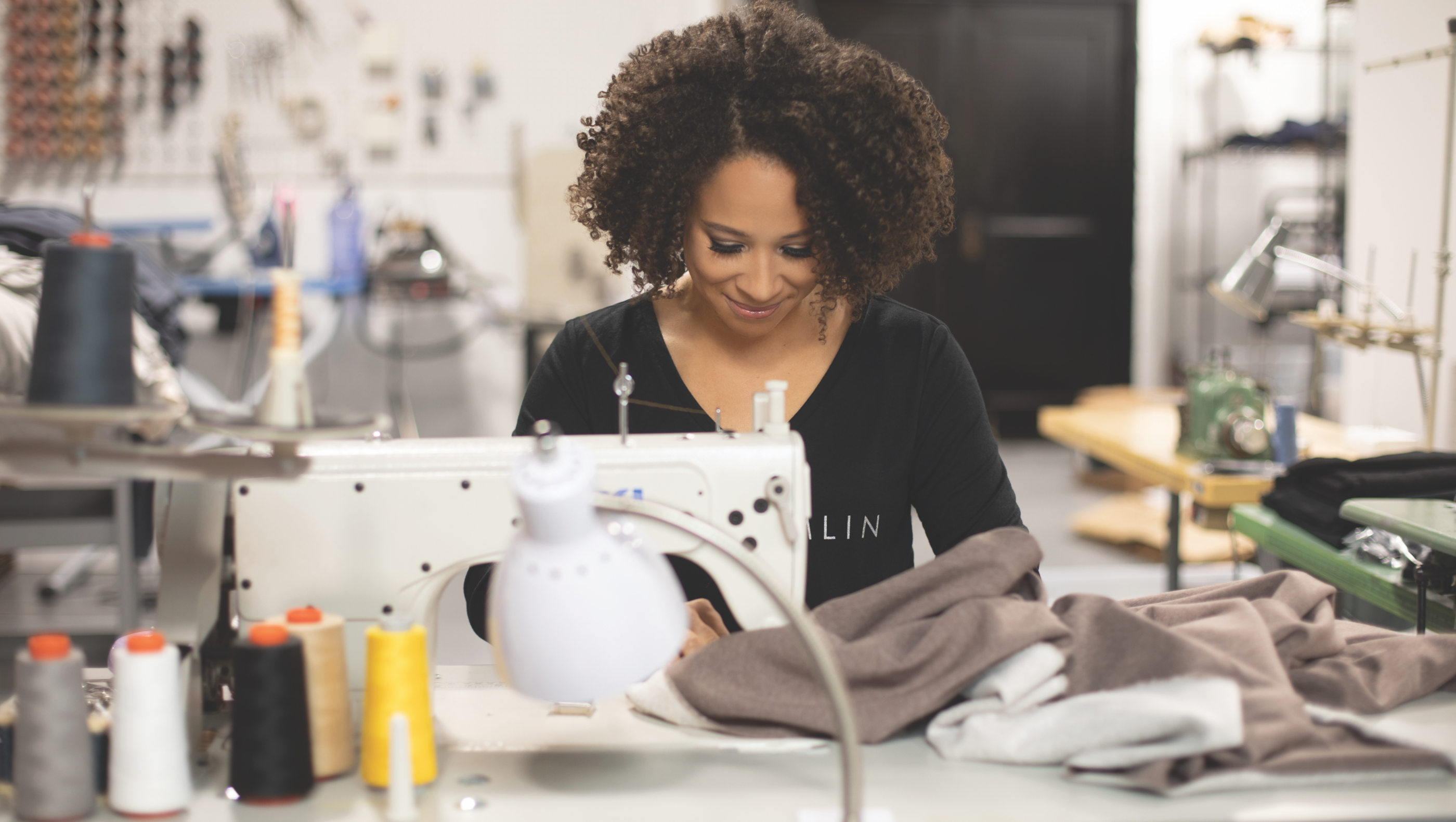 Feature
There is an image that is woven into Kiya Winston Tomlin's '96 mind like a well-made garment. It's crisp and unforgettable.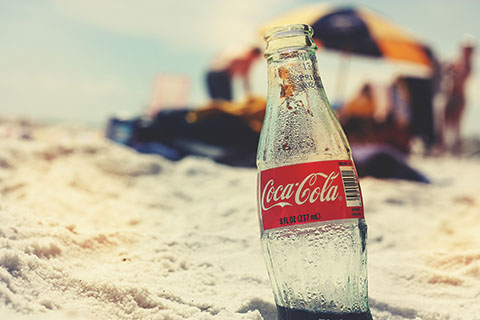 Feature
Image is everything. Just ask these alumni.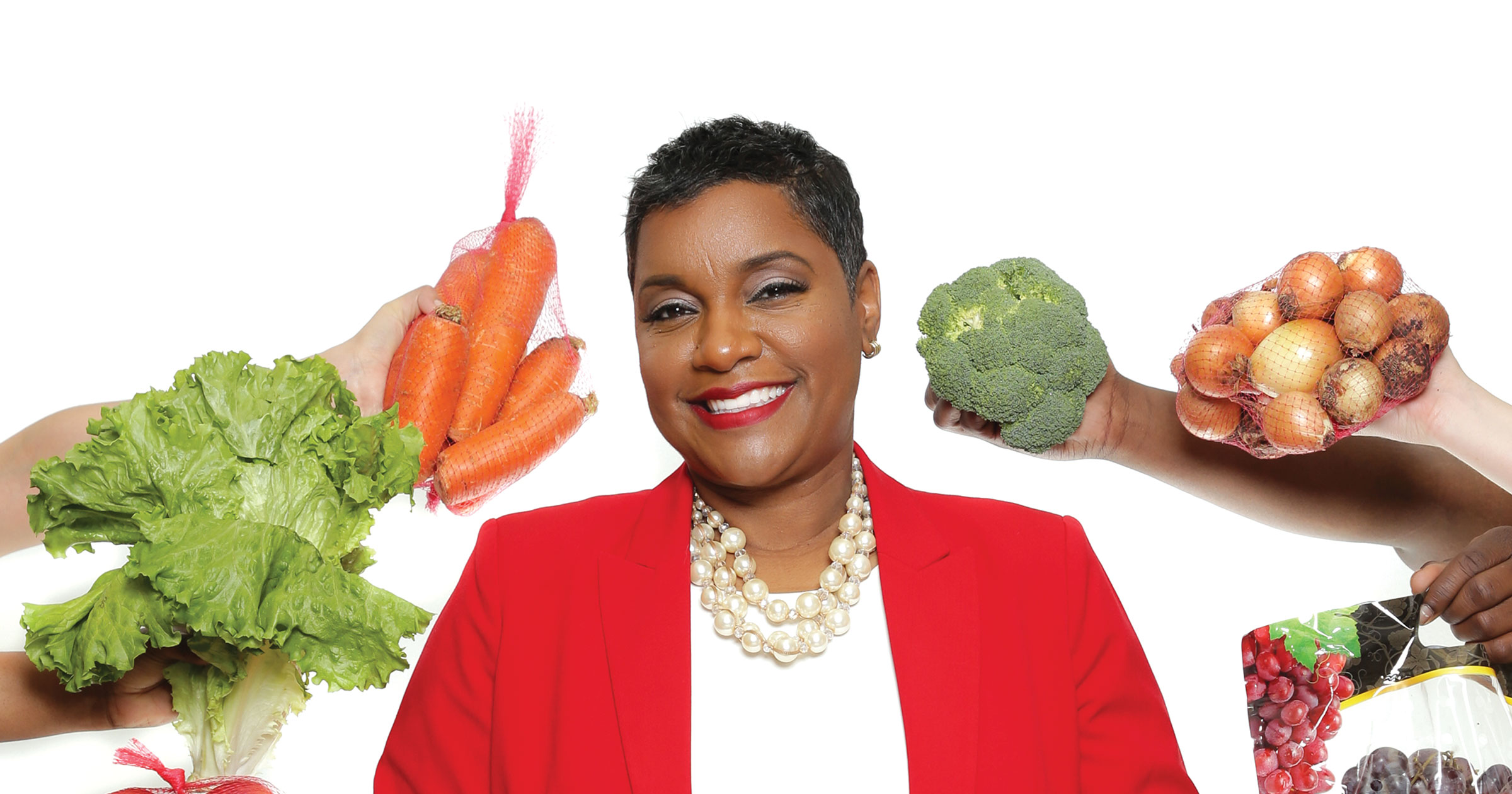 Tribe
Ruth Jones Nichols '96 tackles hunger.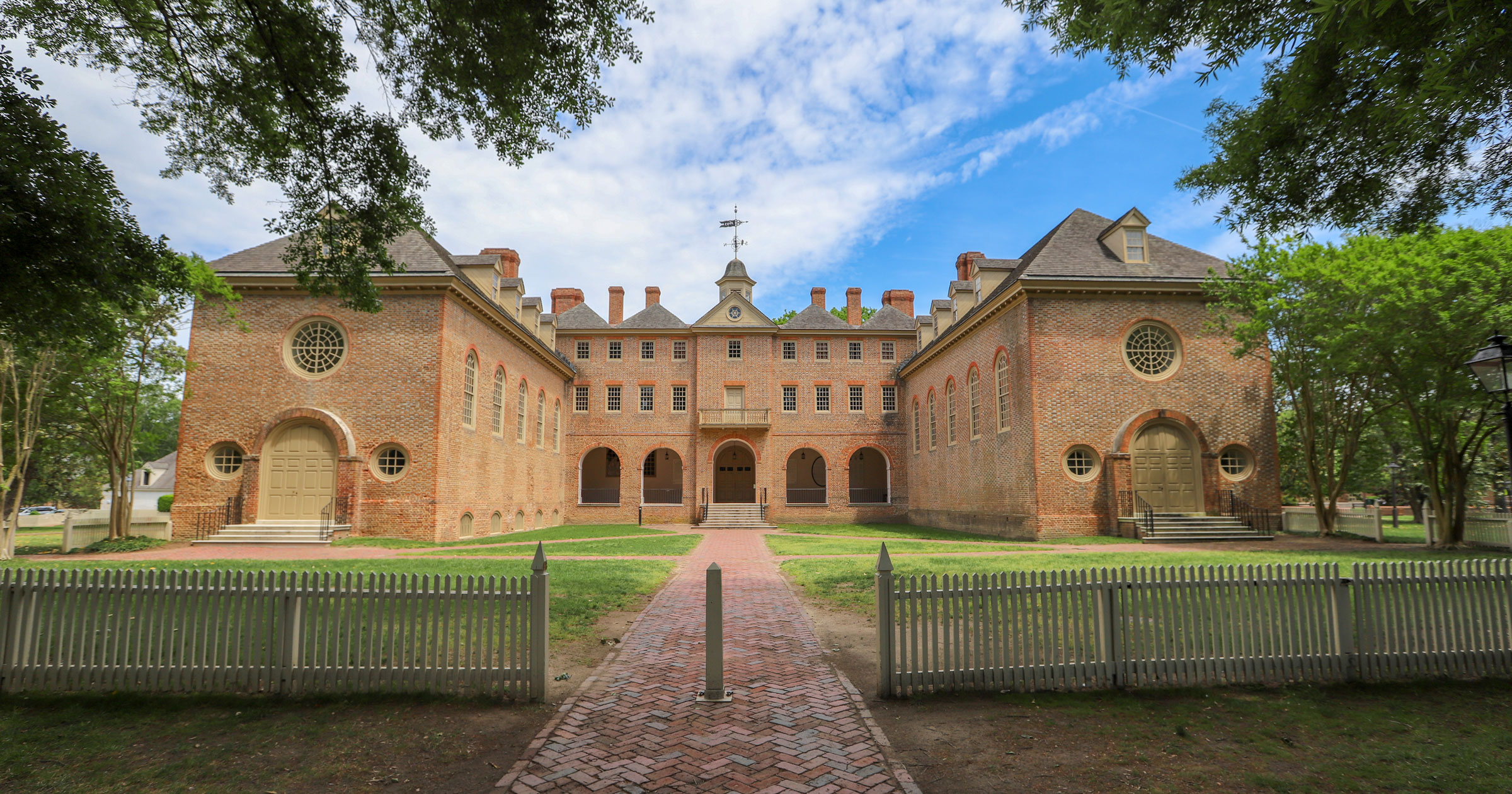 William & Mary Athletics Director Terry Driscoll retires after 21 years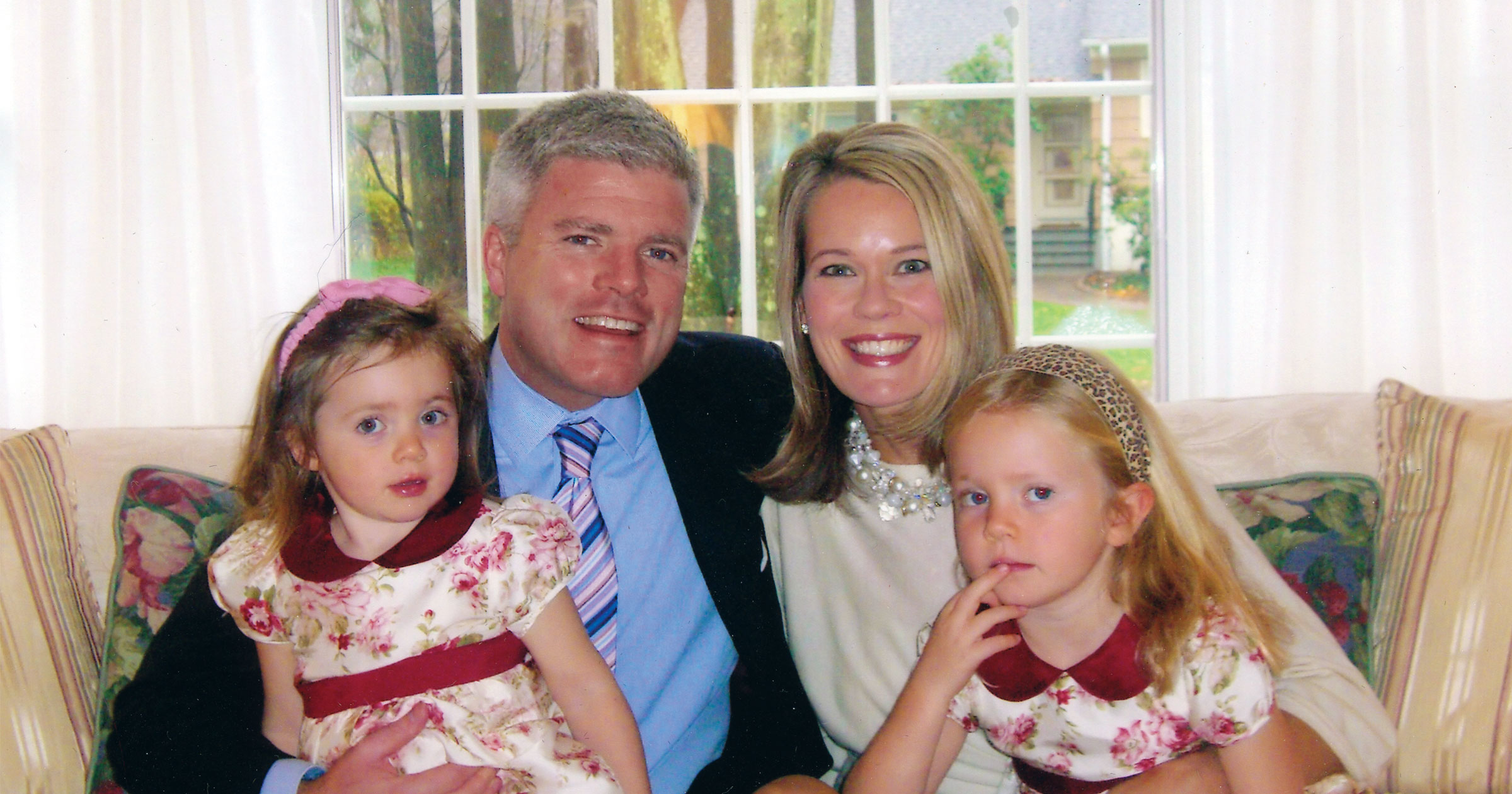 By & Large
Gerald L. Tuttle Jr. Scholarship Endowment celebrates its 10th anniversary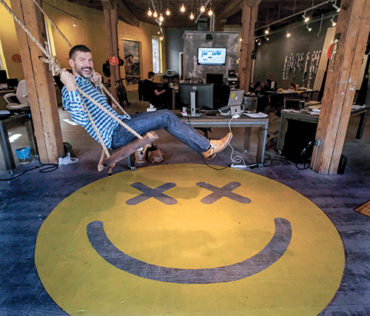 Tribe
Shawn Boyer '94 Helps People Live Happier Lives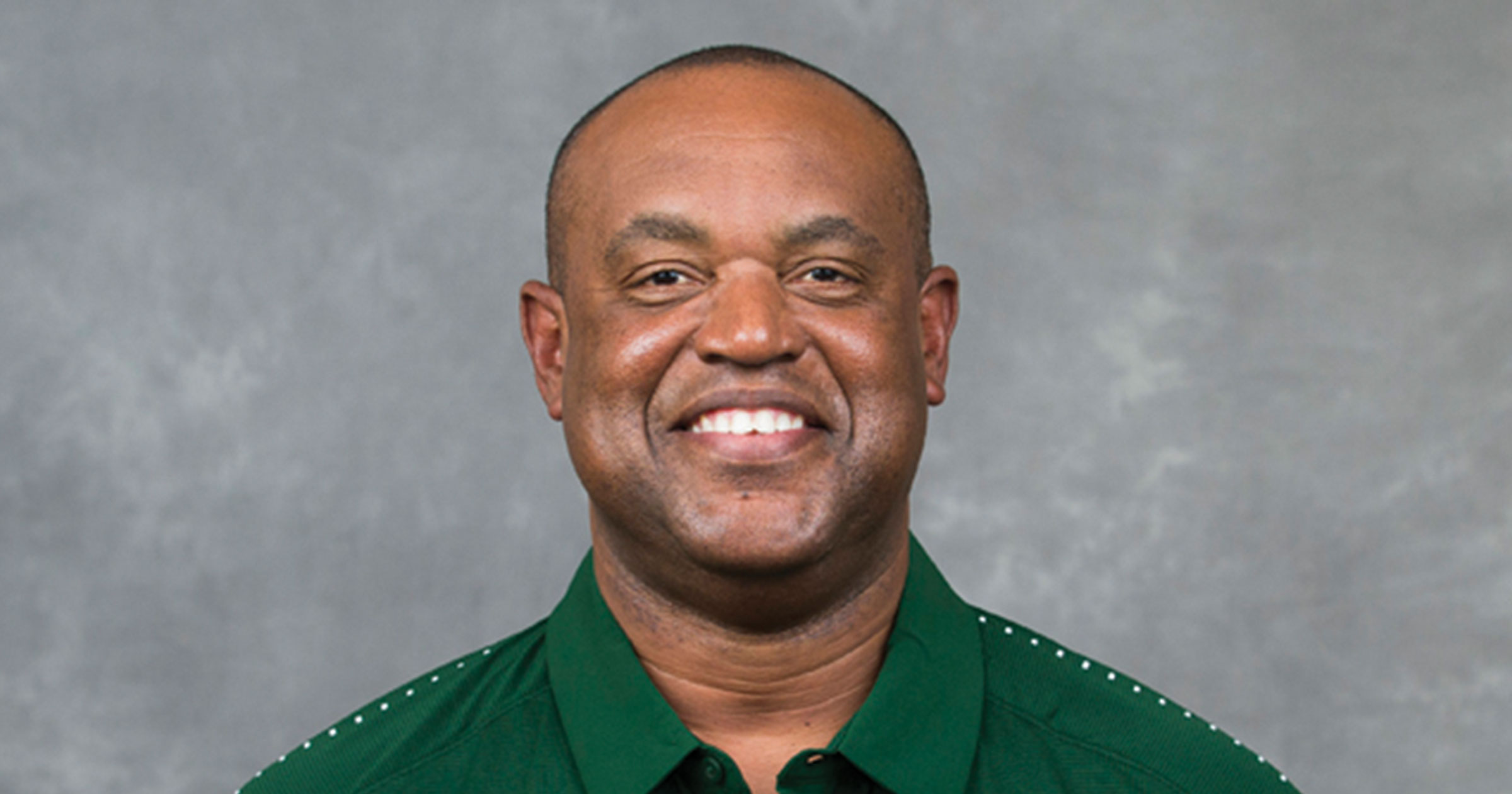 By & Large
Mike London was recently named the new head coach of the William & Mary football team.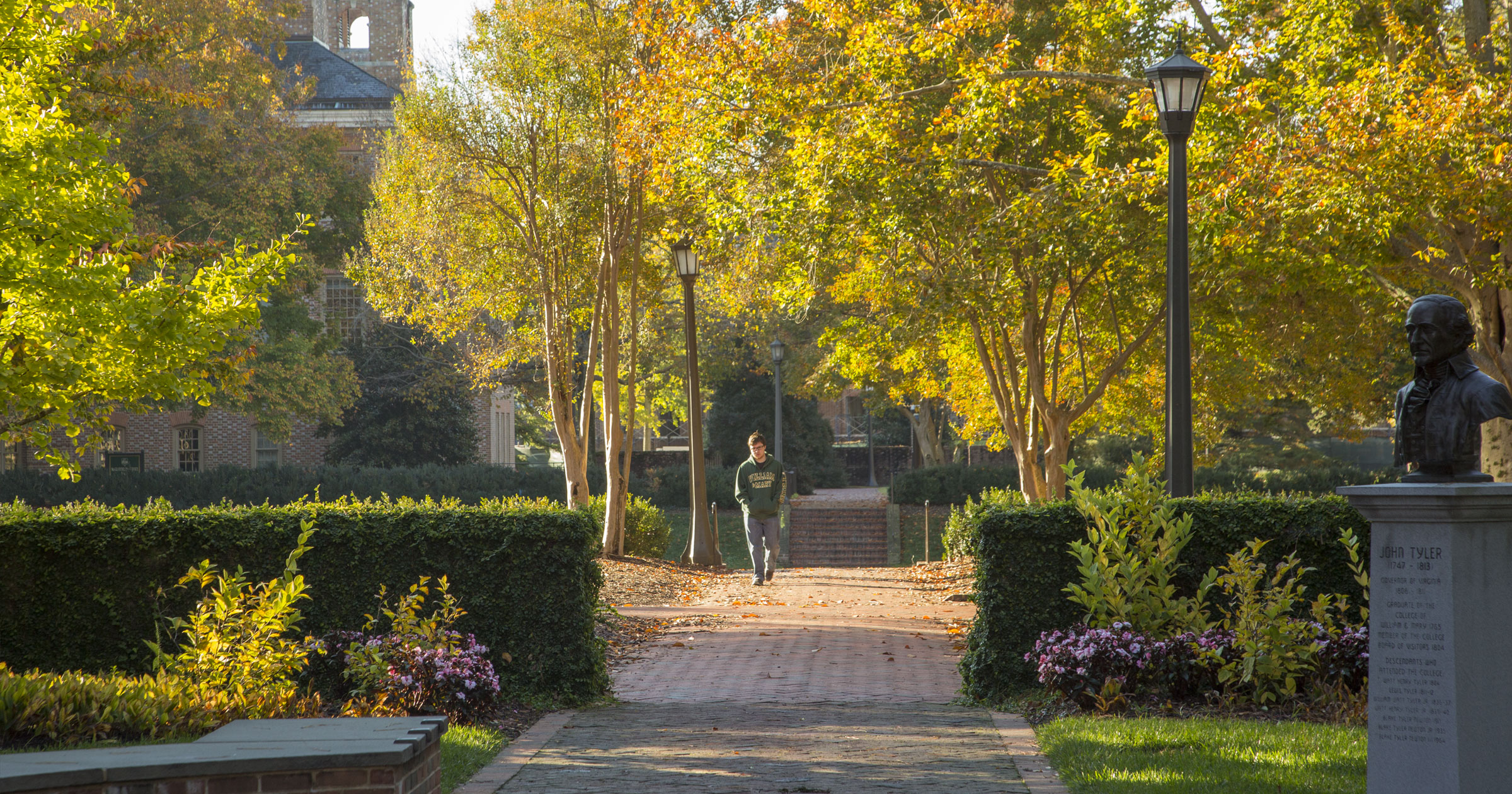 Tribe
Terra Alpha Investments advocates for companies to adopt environmentally smart practices