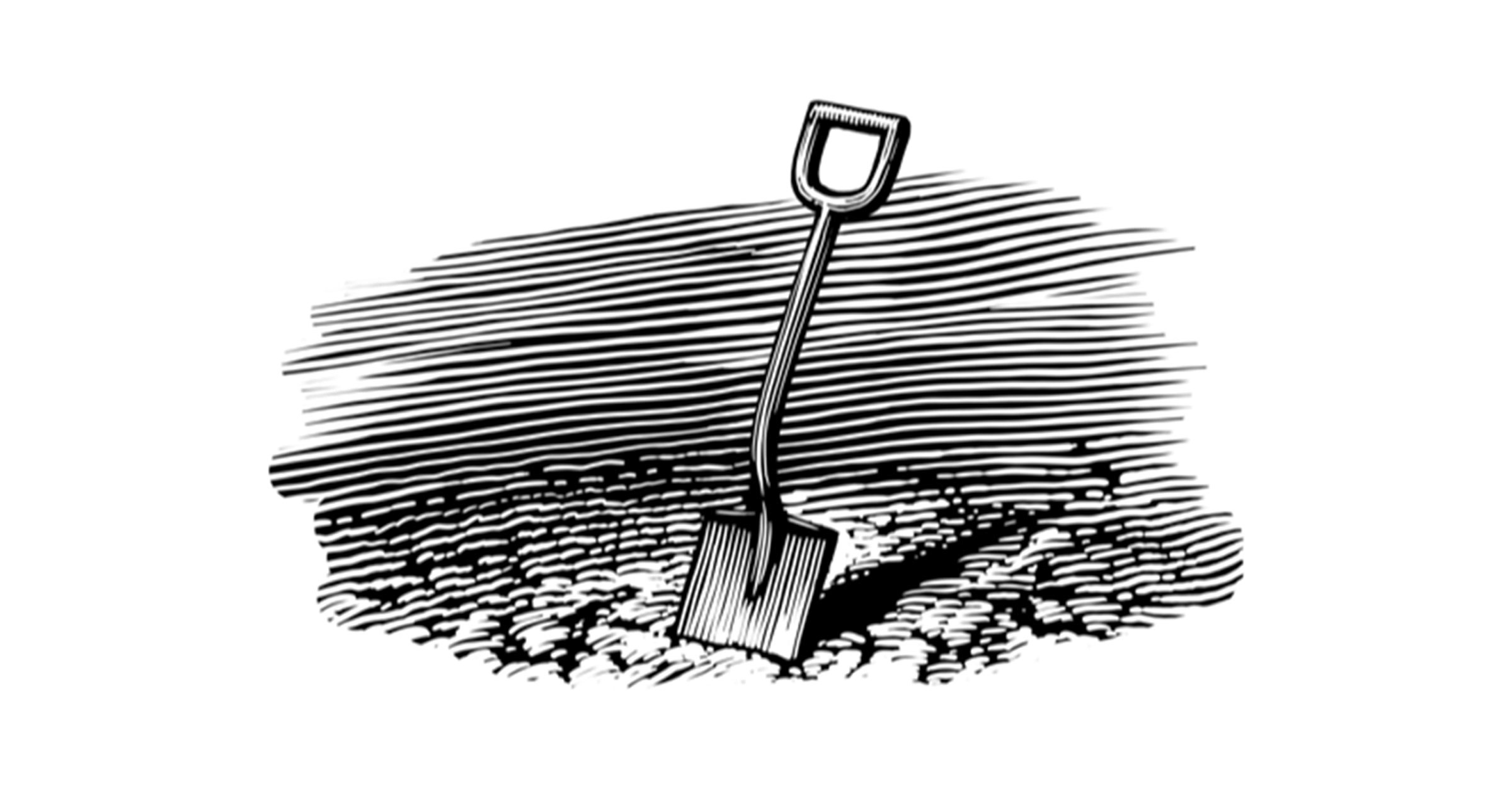 By & Large
Last spring ground was broken on two very important projects at William & Mary: the Alumni House expansion and the Reveley Garden.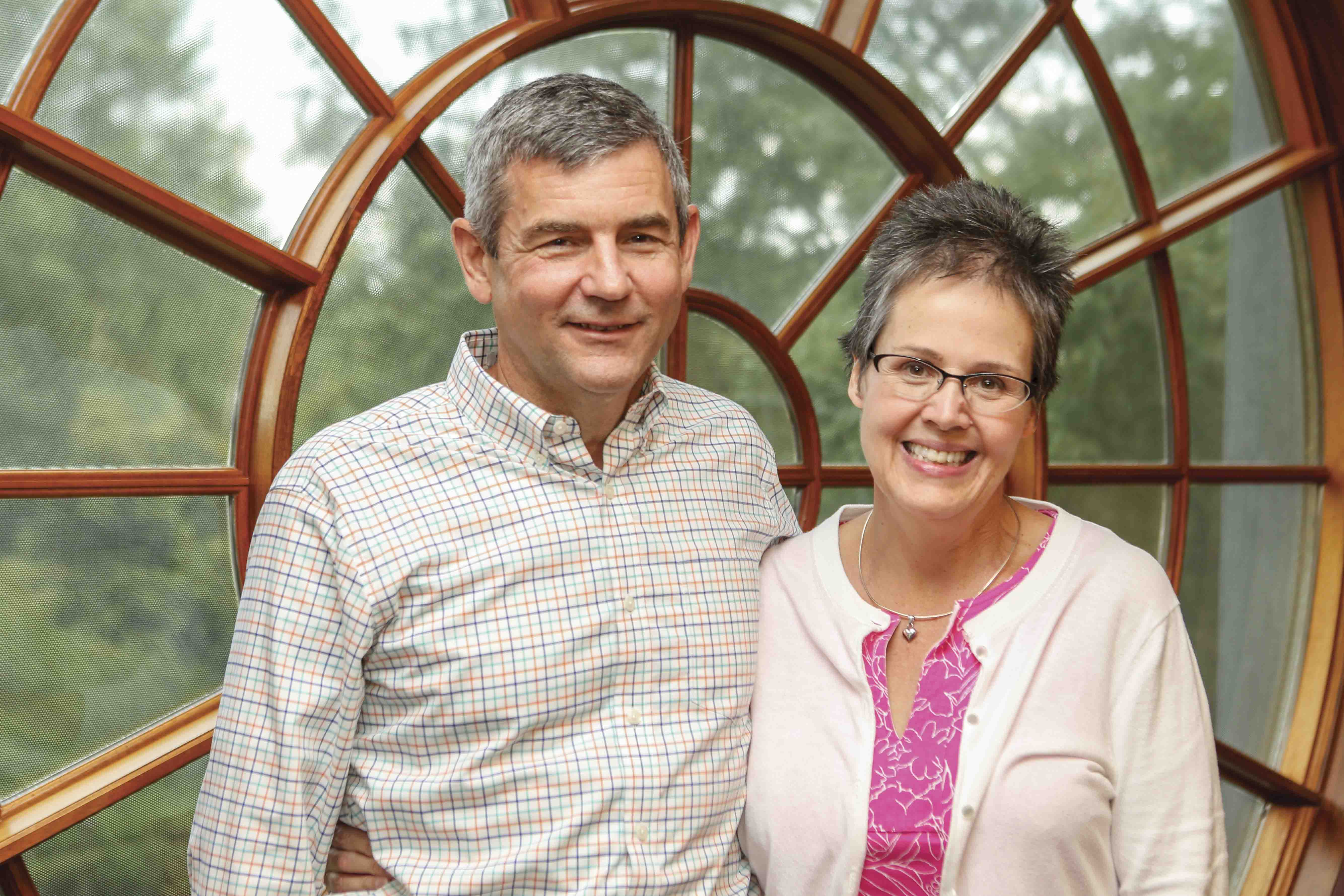 Feature
Camp Launch Ignited Opportunities for Gifted Middle-School Students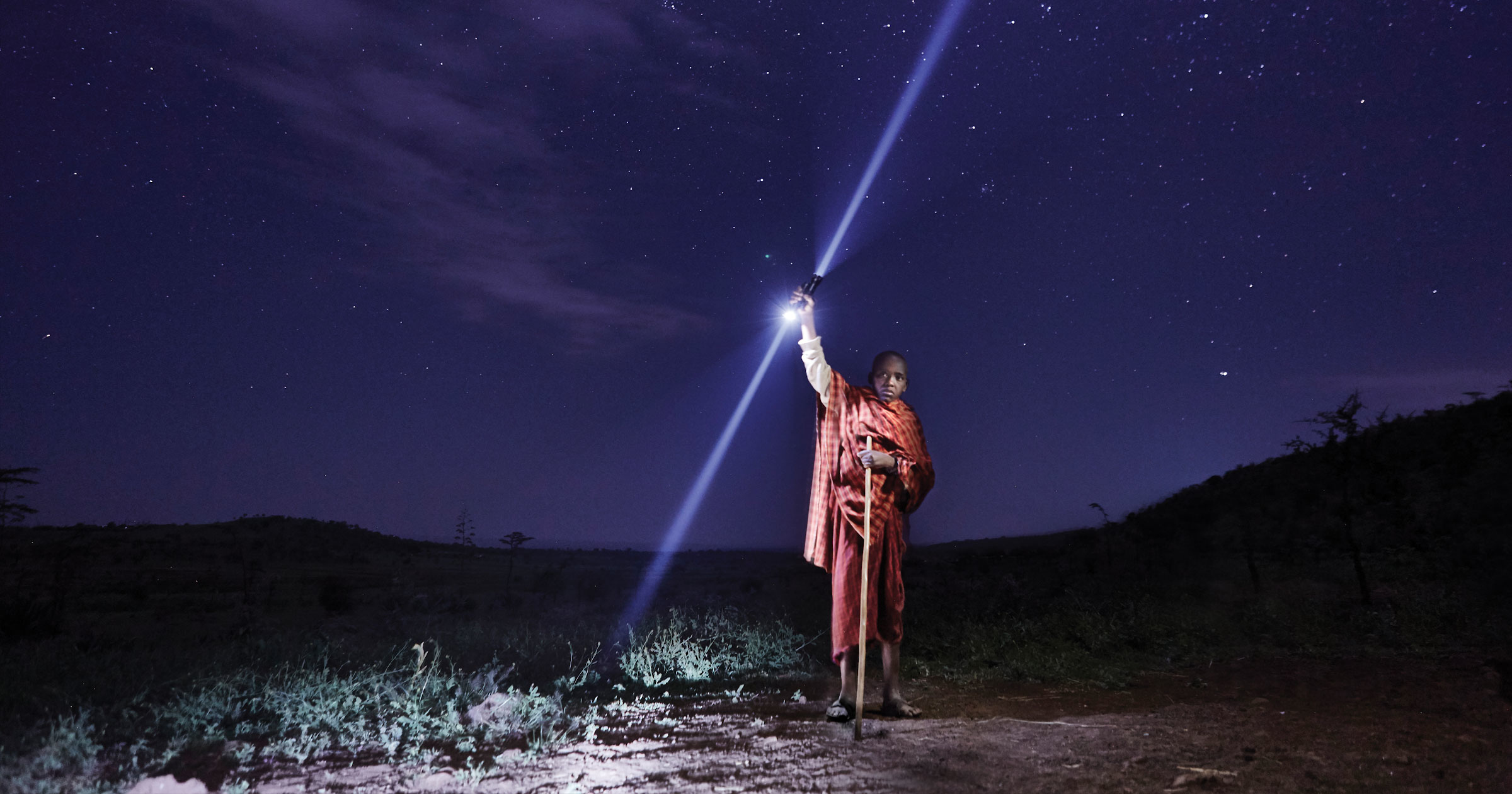 Tribe
Grace Perkins '14 is electrifying sub-Saharan Africa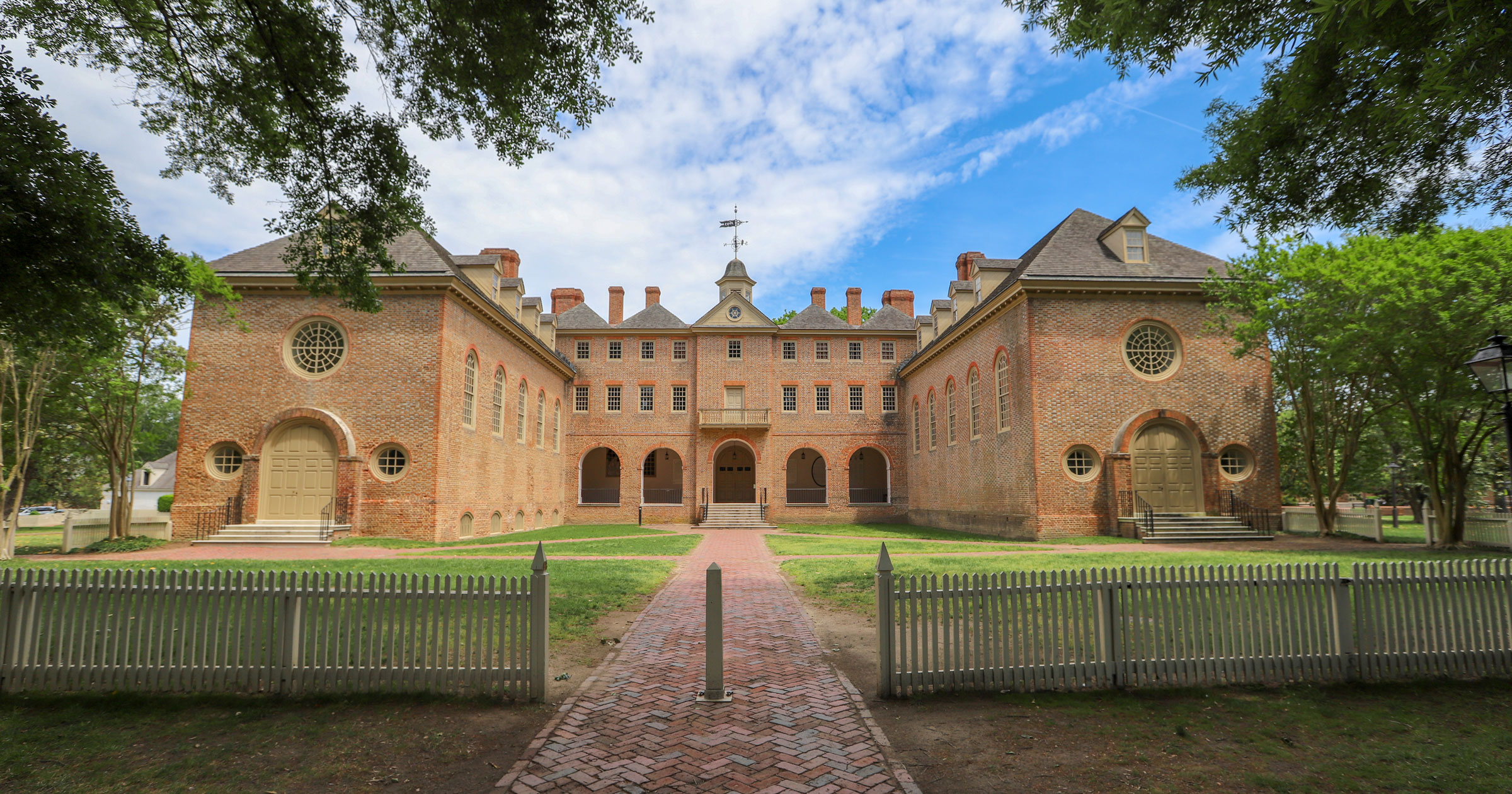 William & Mary Athletics Director Terry Driscoll retires after 21 years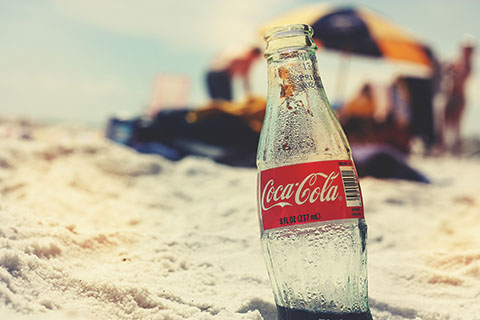 Feature
Image is everything. Just ask these alumni.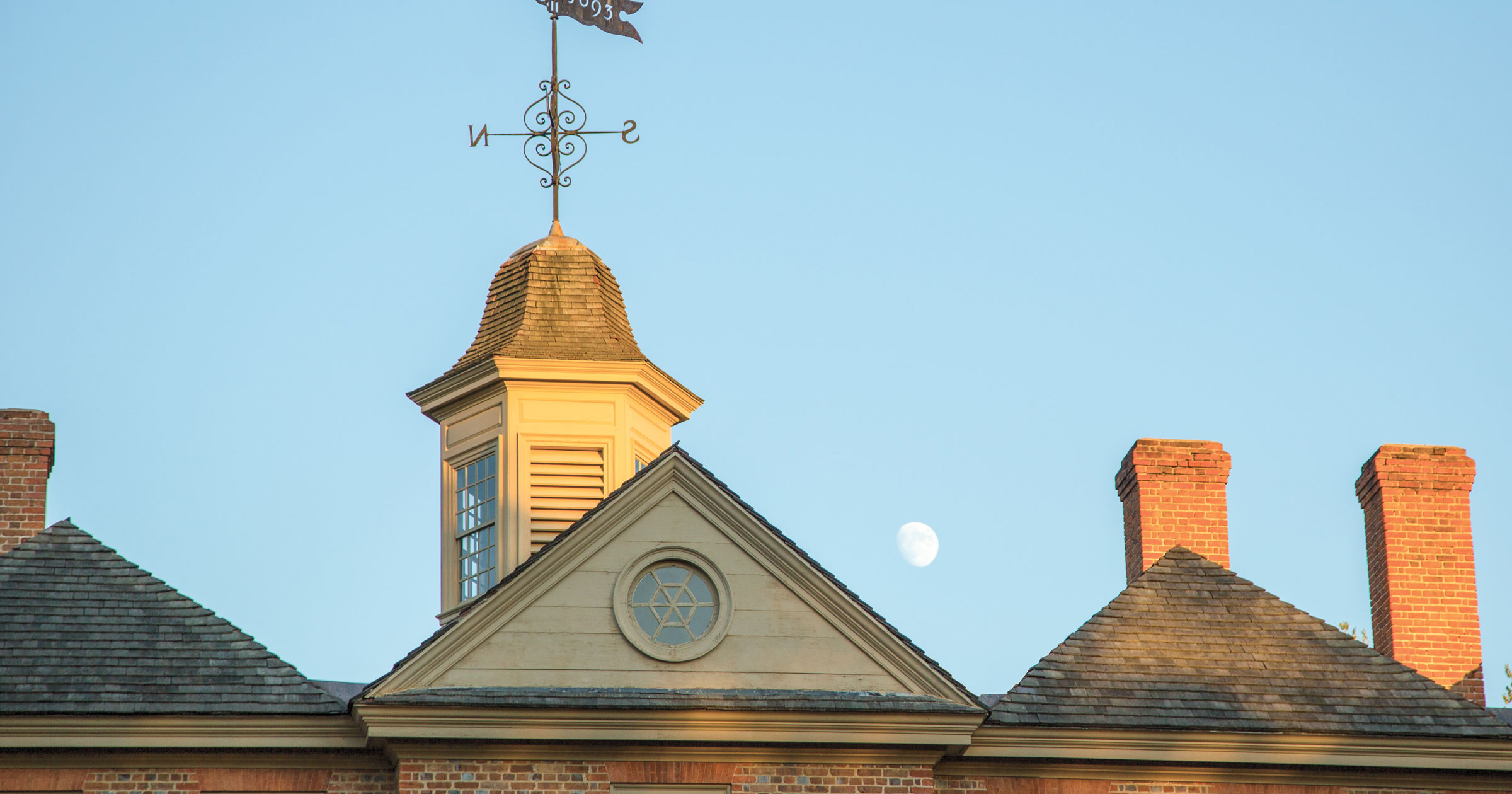 By & Large
Five William & Mary alumni step forward in support of scholarships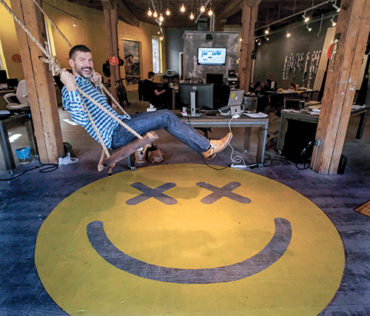 Tribe
Shawn Boyer '94 Helps People Live Happier Lives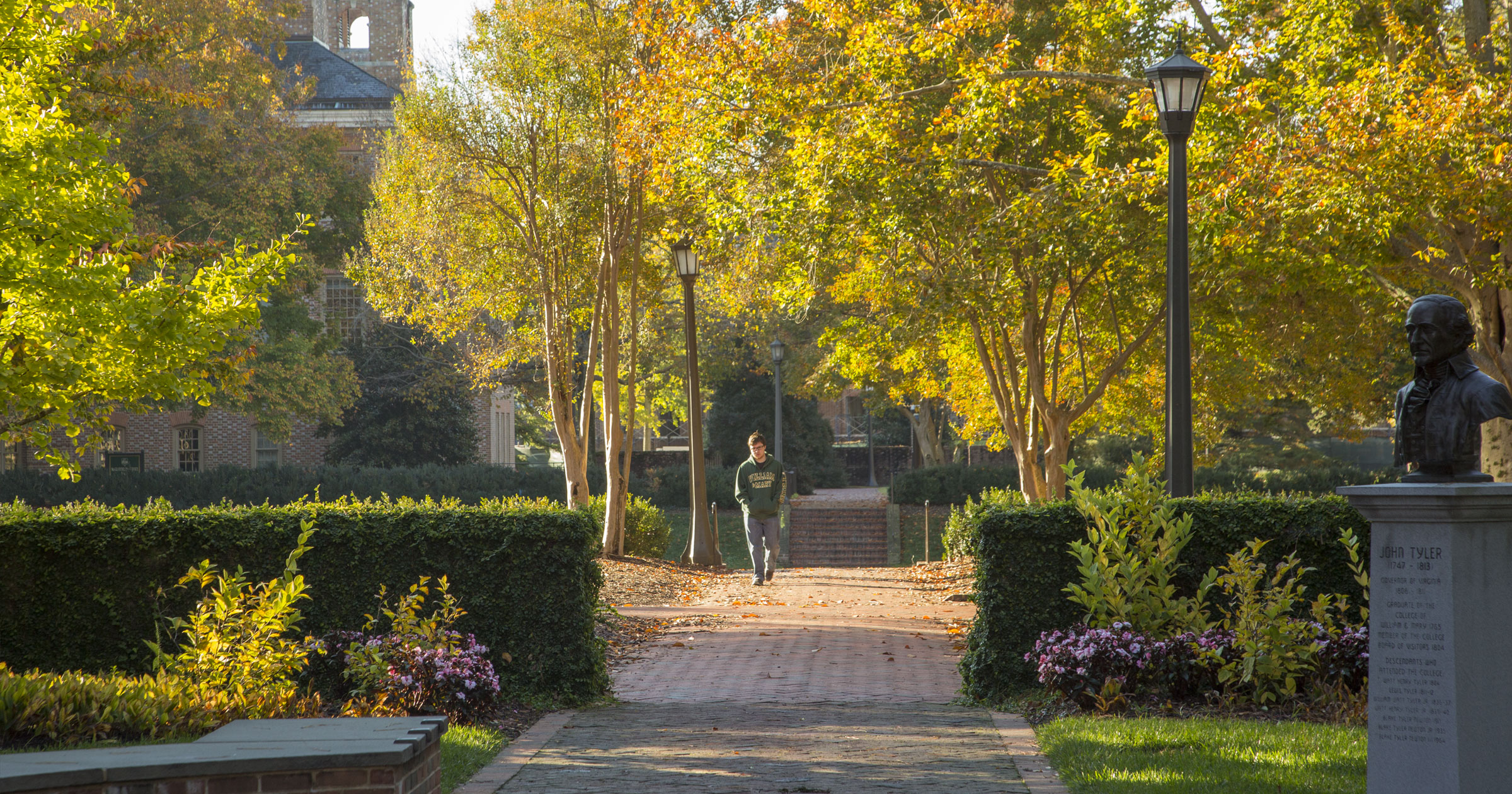 Tribe
Terra Alpha Investments advocates for companies to adopt environmentally smart practices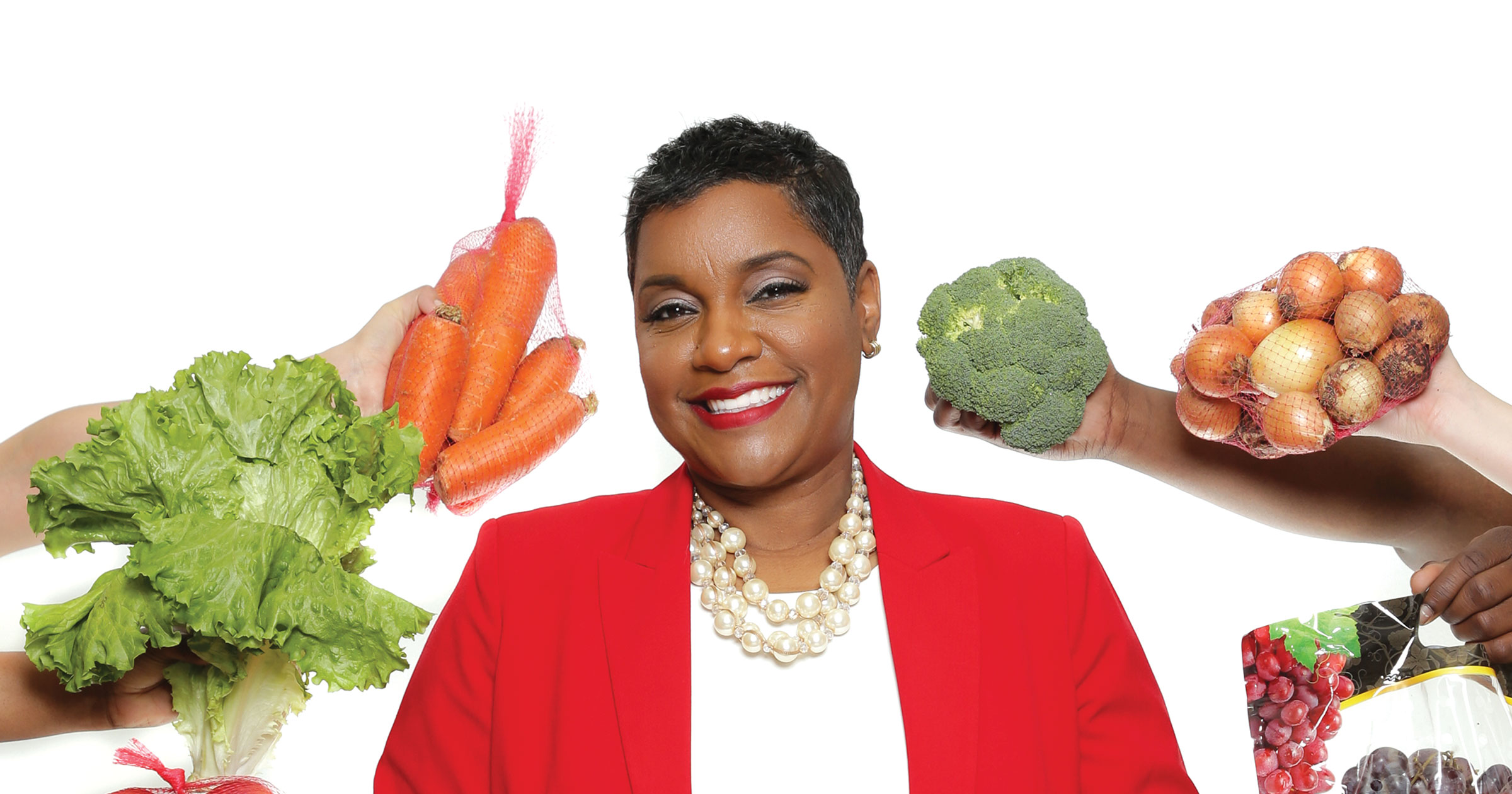 Tribe
Ruth Jones Nichols '96 tackles hunger.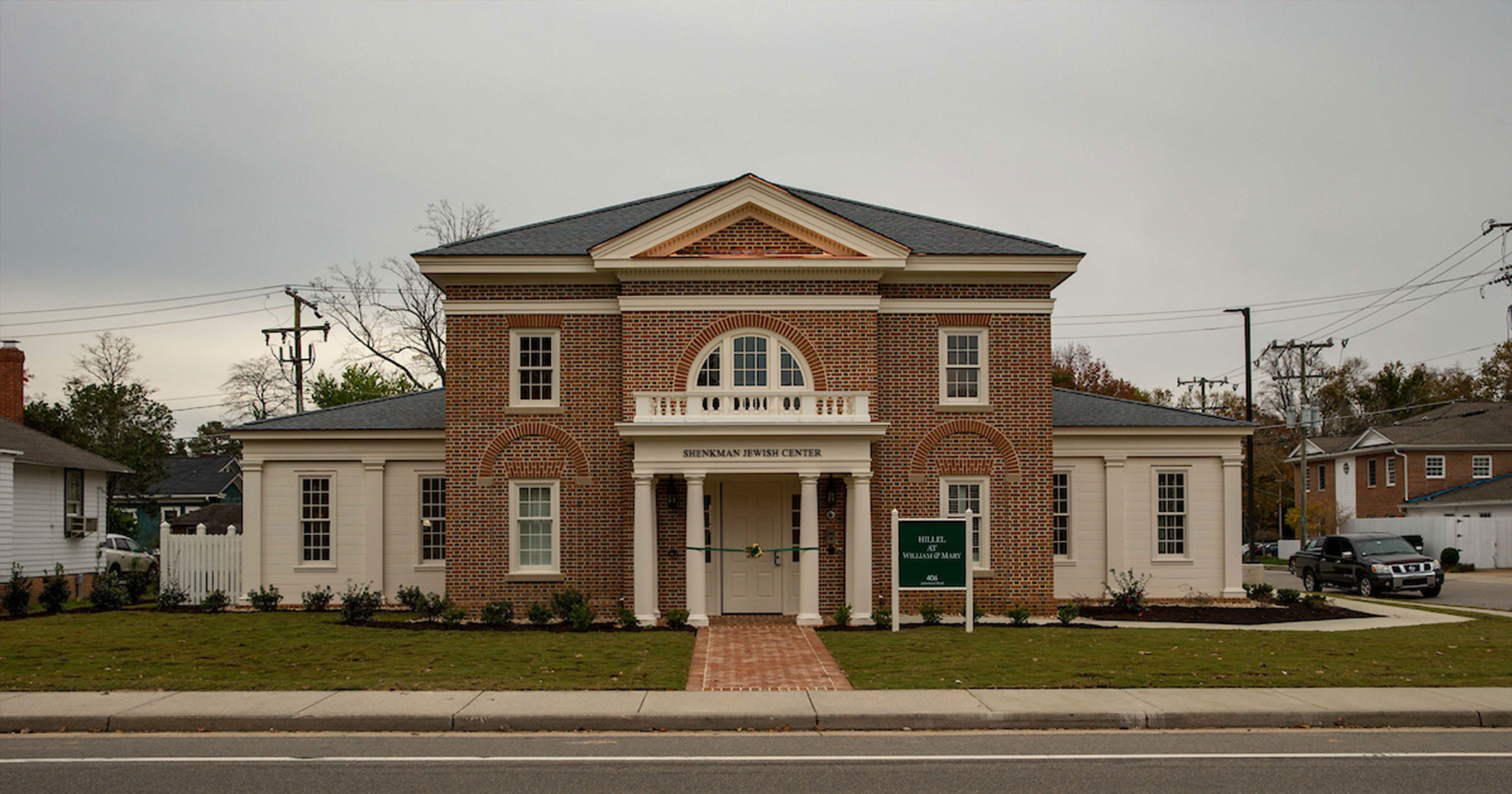 By & Large
Shenkman Jewish Center is a home away from home for students on campus.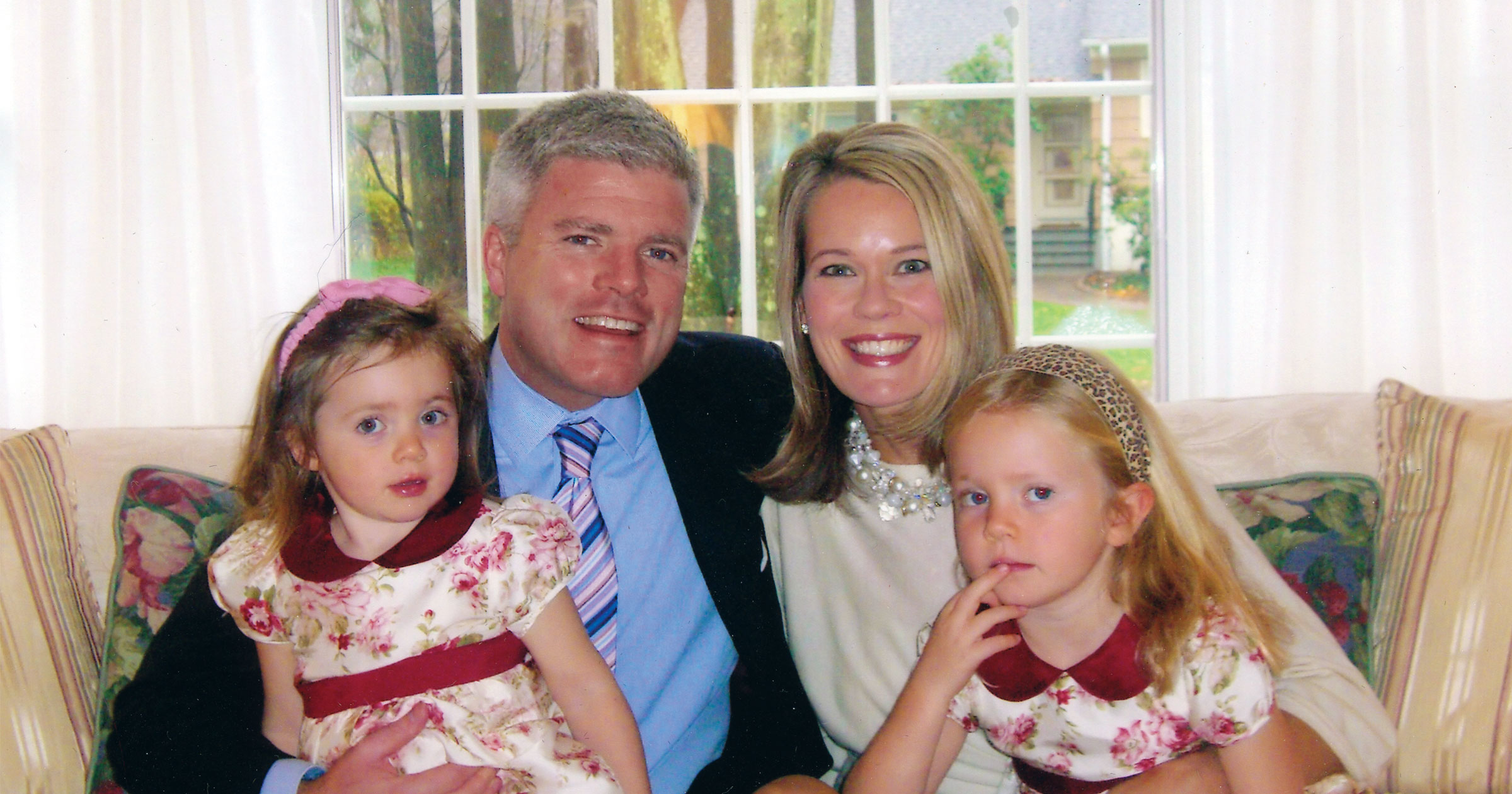 By & Large
Gerald L. Tuttle Jr. Scholarship Endowment celebrates its 10th anniversary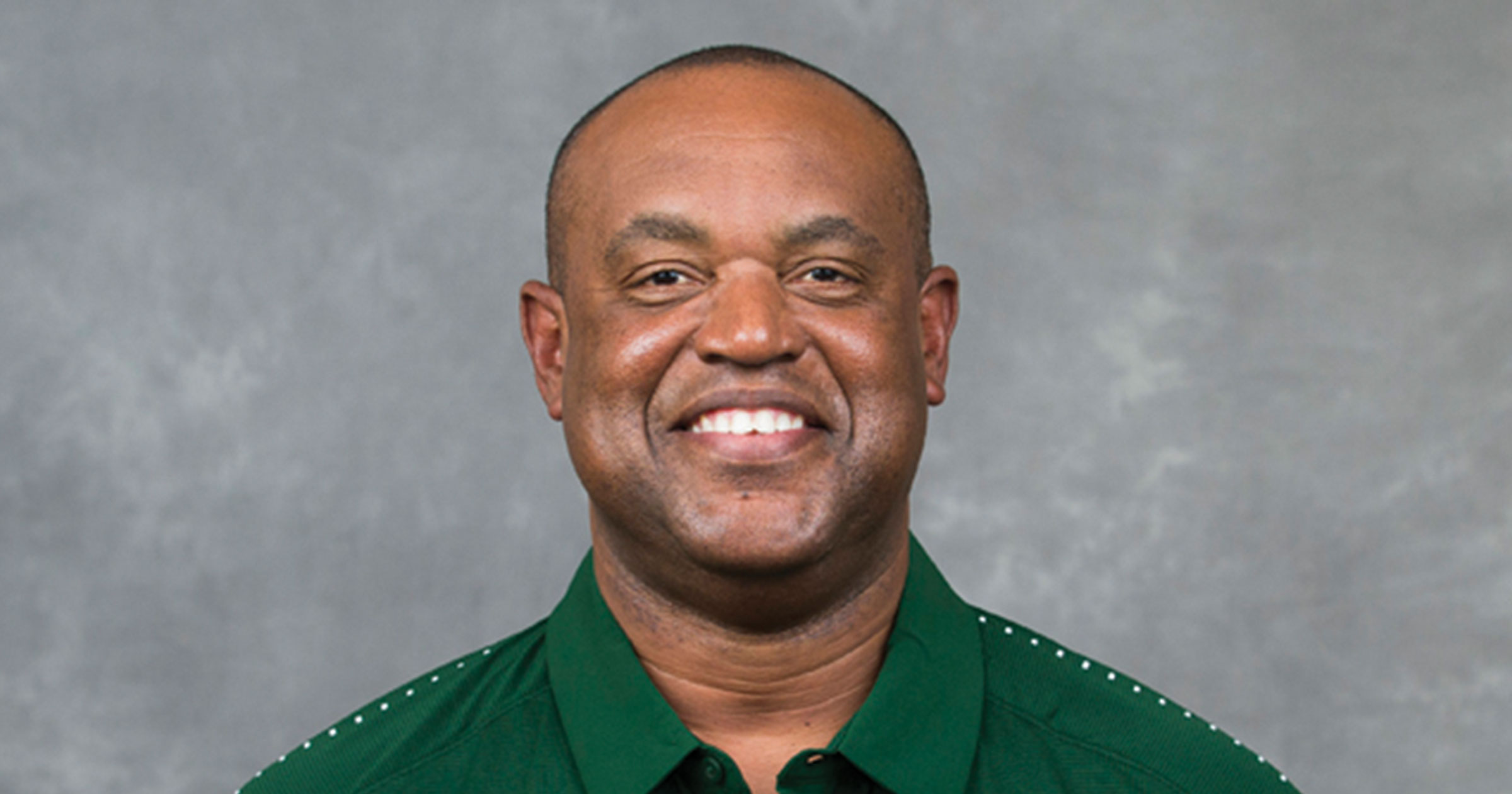 By & Large
Mike London was recently named the new head coach of the William & Mary football team.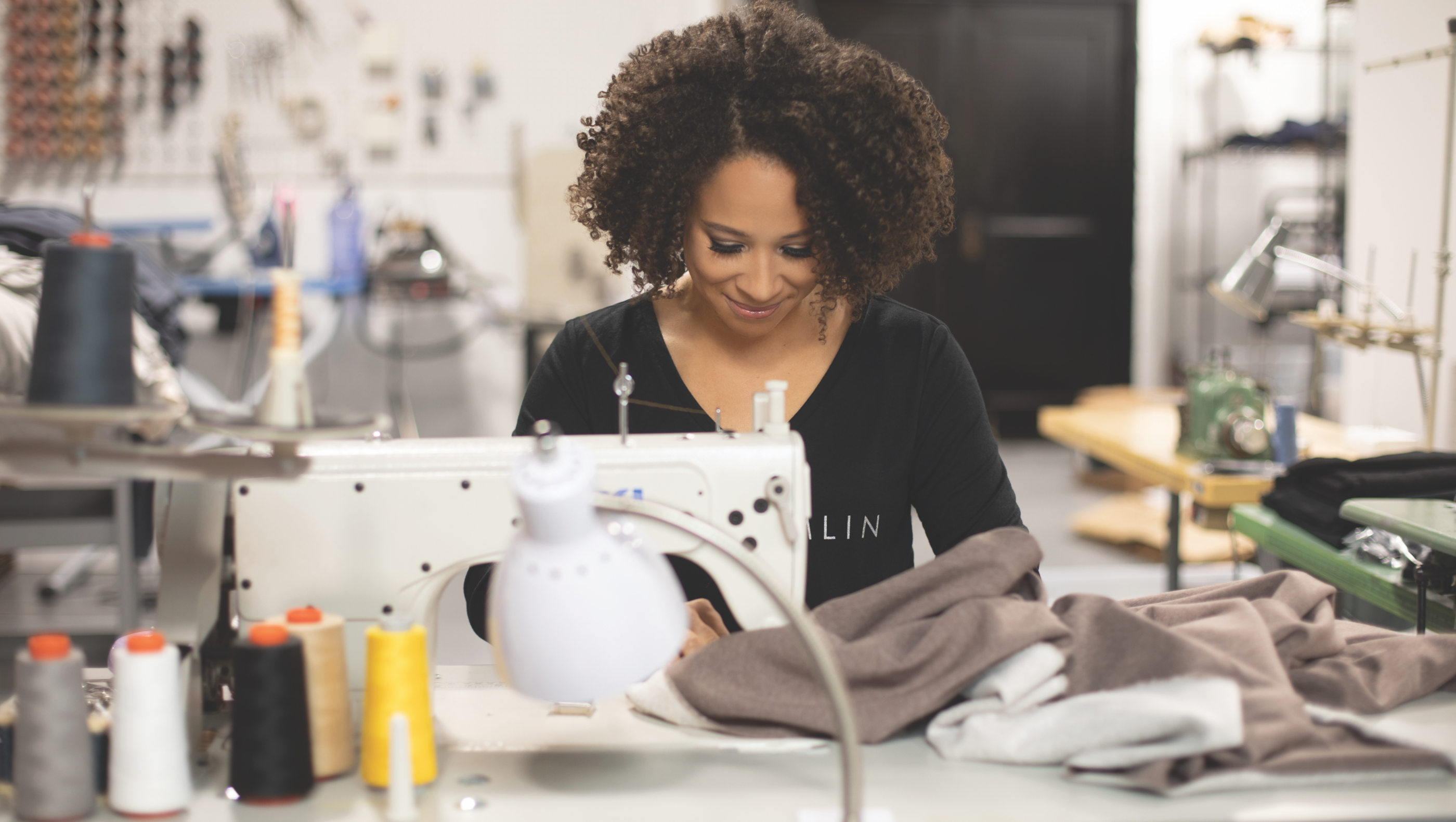 Feature
There is an image that is woven into Kiya Winston Tomlin's '96 mind like a well-made garment. It's crisp and unforgettable.