Katherine Vermilyea '22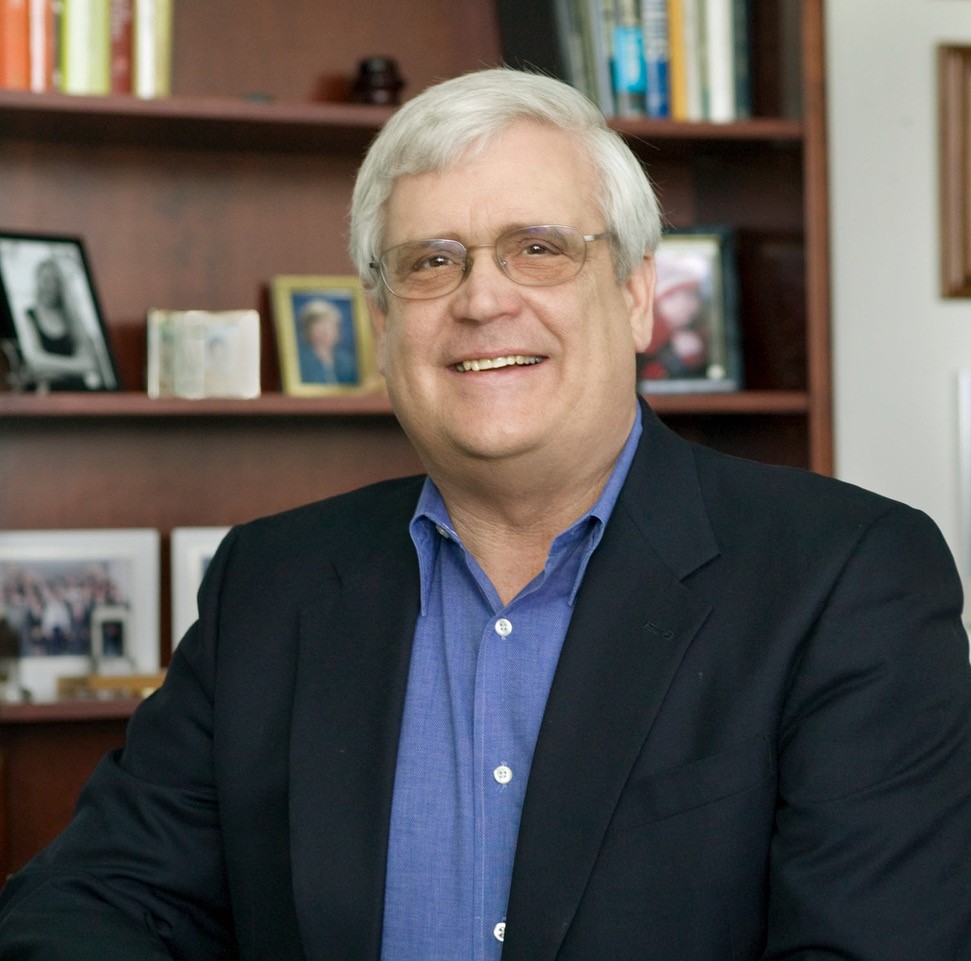 Online Exclusive
George Miller '67, M.S. '69, Ph.D. '72 honored with John S. Foster Medal for contributions to national security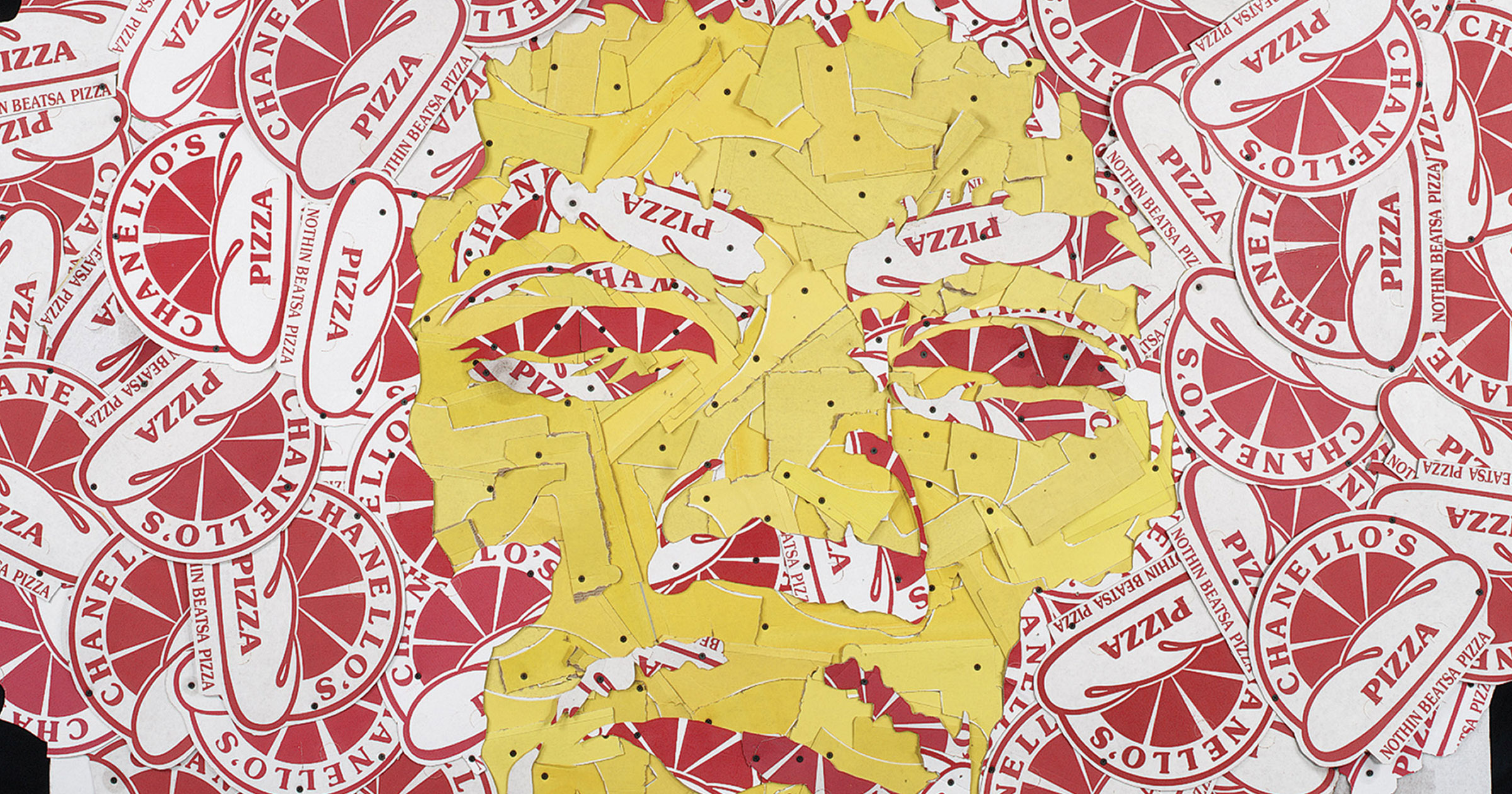 Tribe
As students, Jonathan Leahy '00 and Michael Fitzpatrick '00 created museum-quality art out of pizza boxes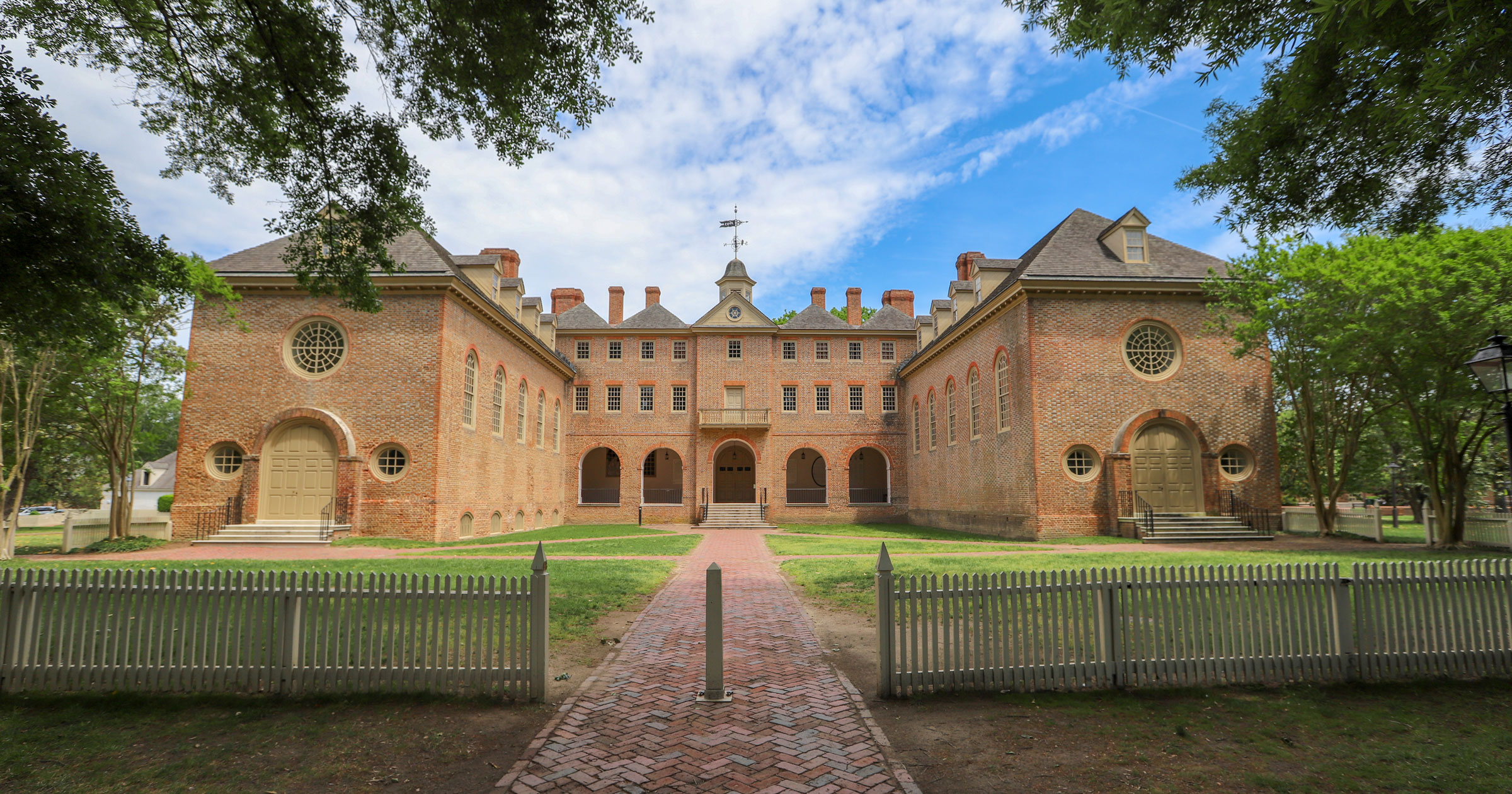 By & Large
Virtual format creates new opportunities for Women's Stock Pitch & Leadership Summit participants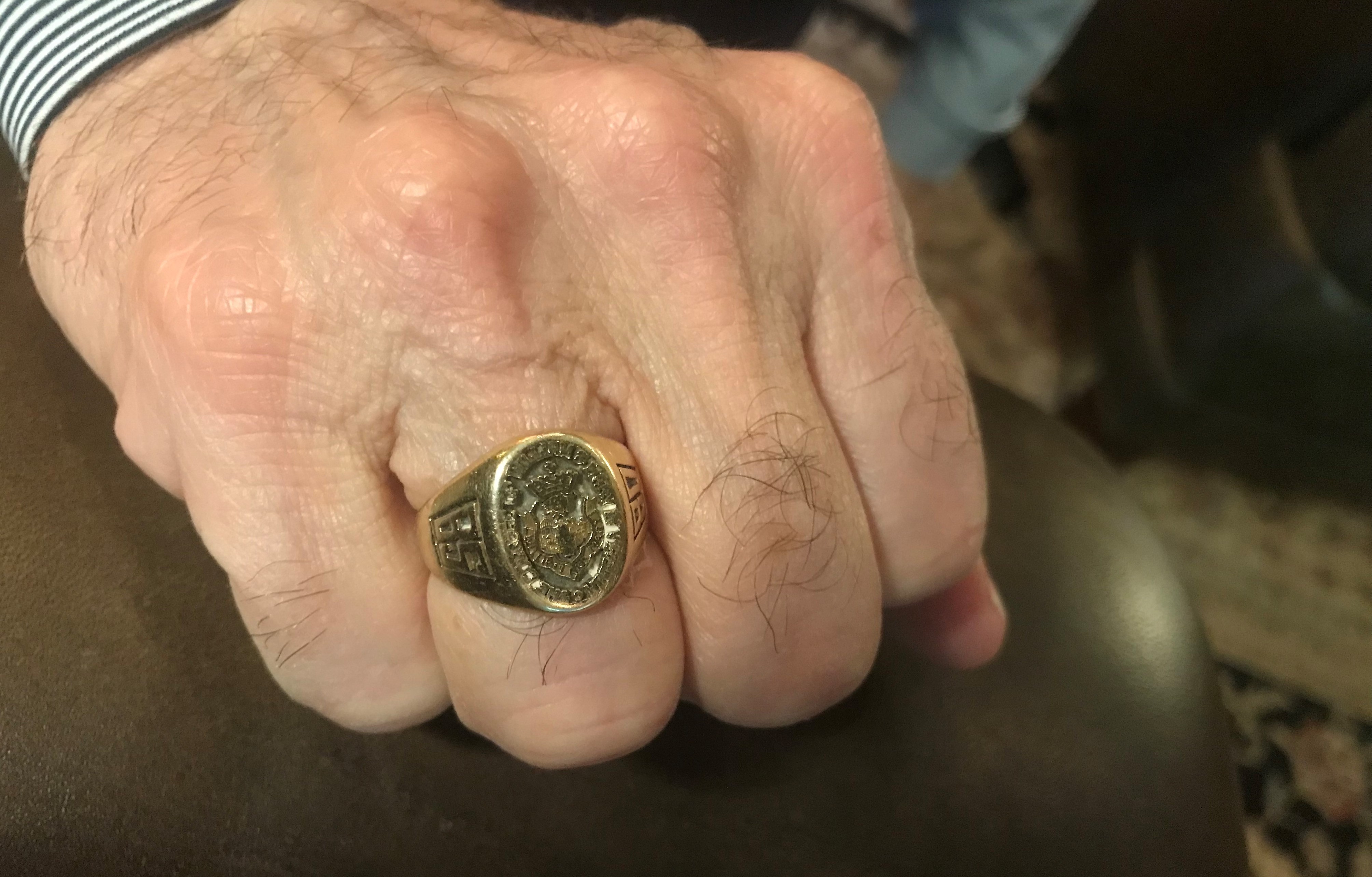 Online Exclusive
Bruce Patterson '80 thought he'd never see his lost W&M class ring again — then a stranger found it in her rental car and an unlikely friendship formed.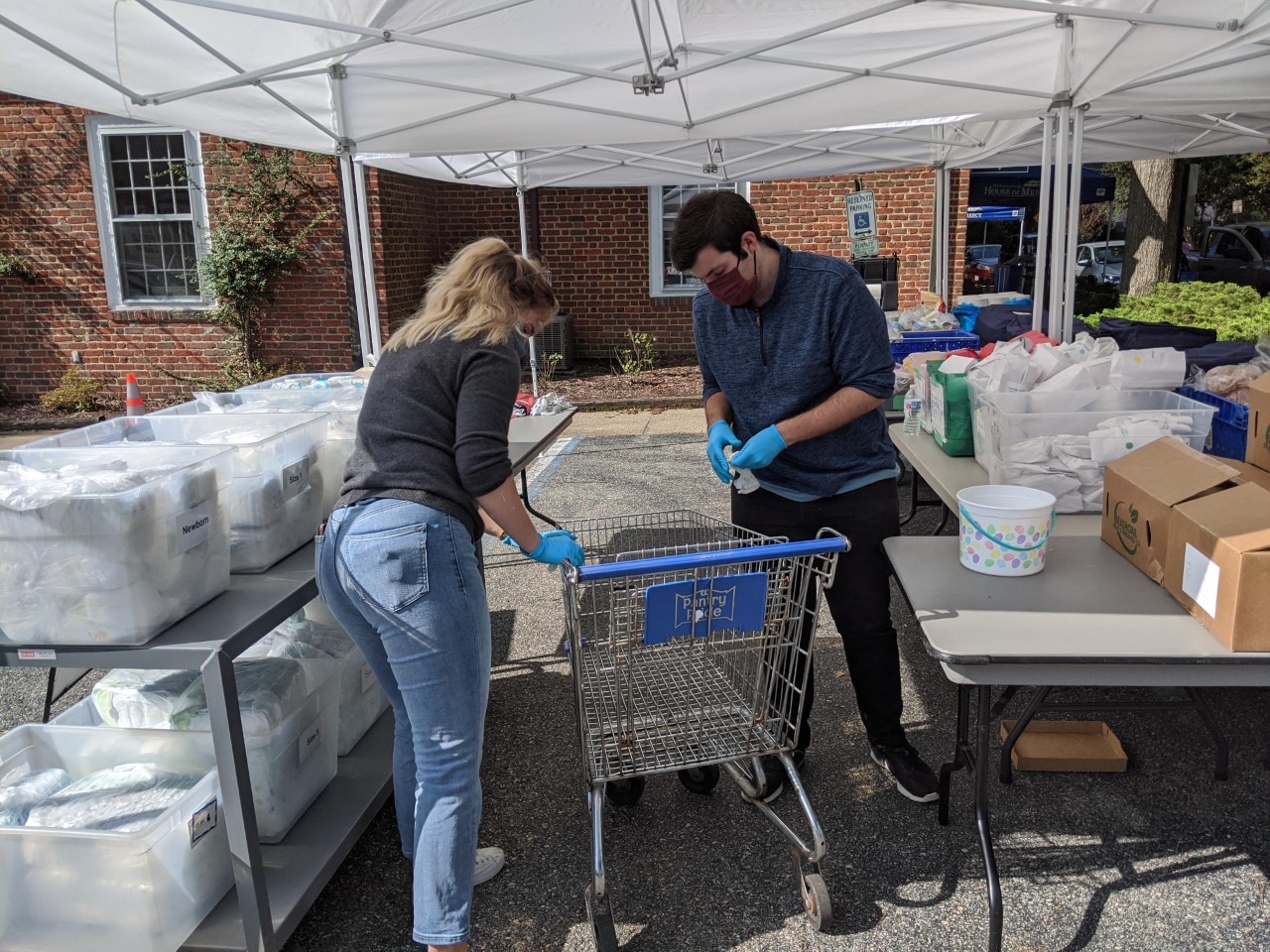 Online Exclusive
How do you have fun, meet people and form meaningful relationships while wearing masks, gathering in small numbers and maintaining a 6-foot distance from others? Thanks to the perseverance and creativity of university staff and student organizations, there are numerous ways to answer that question.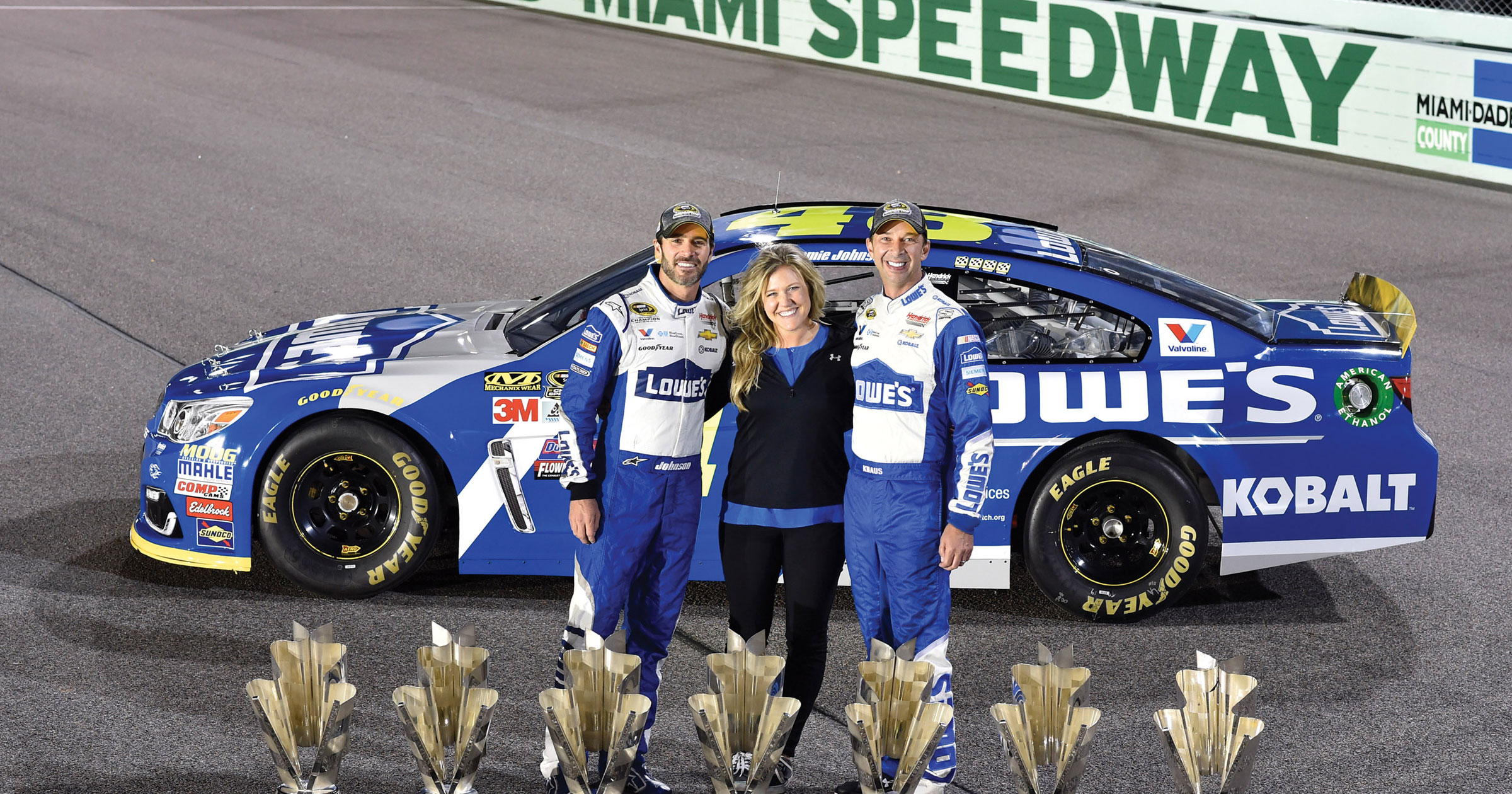 Tribe
Lauren Edwards '08 leverages social media to help athletes build their brand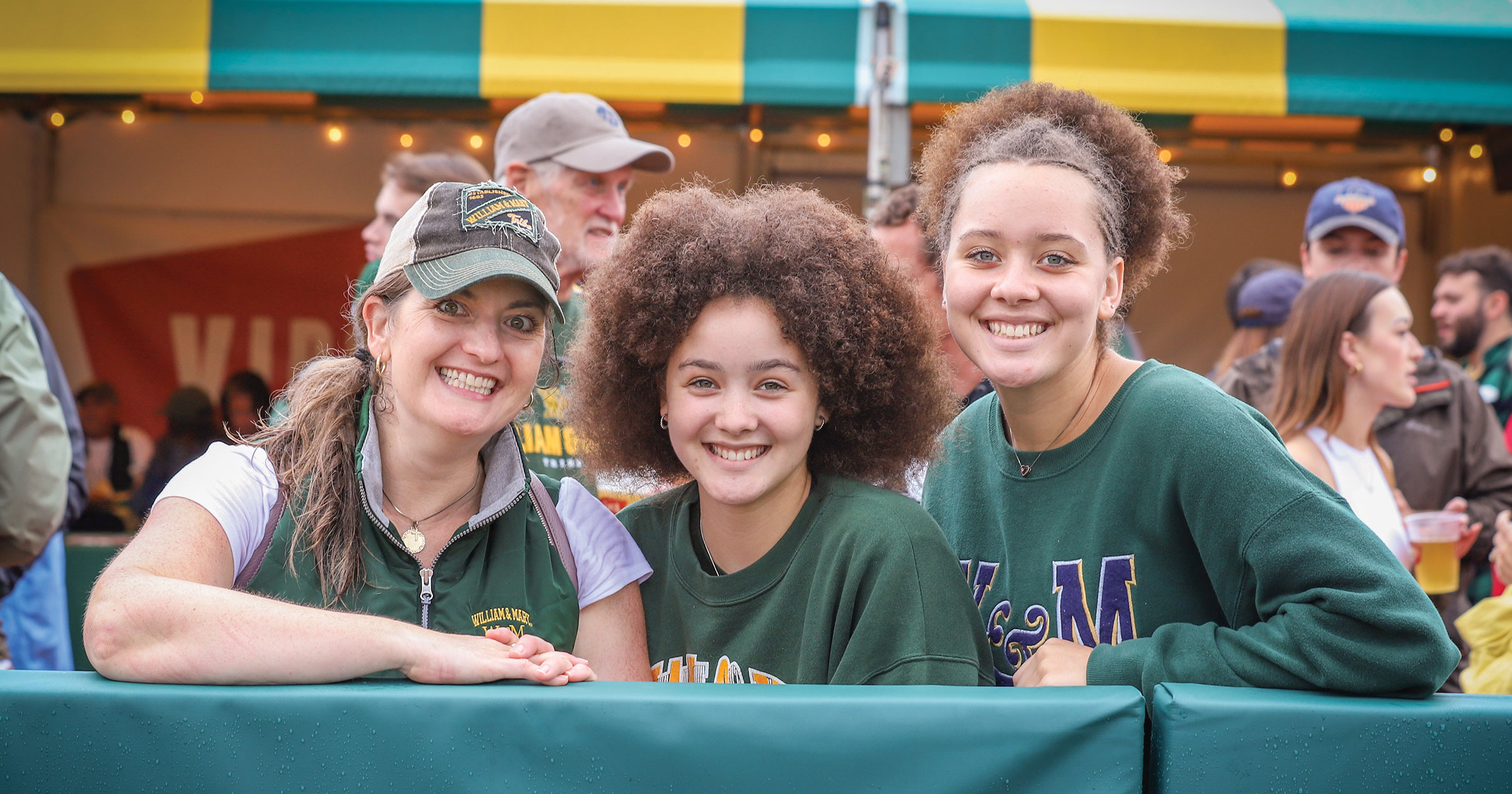 Tribe
The W&M community reunited on campus for Homecoming & Reunion Weekend 2021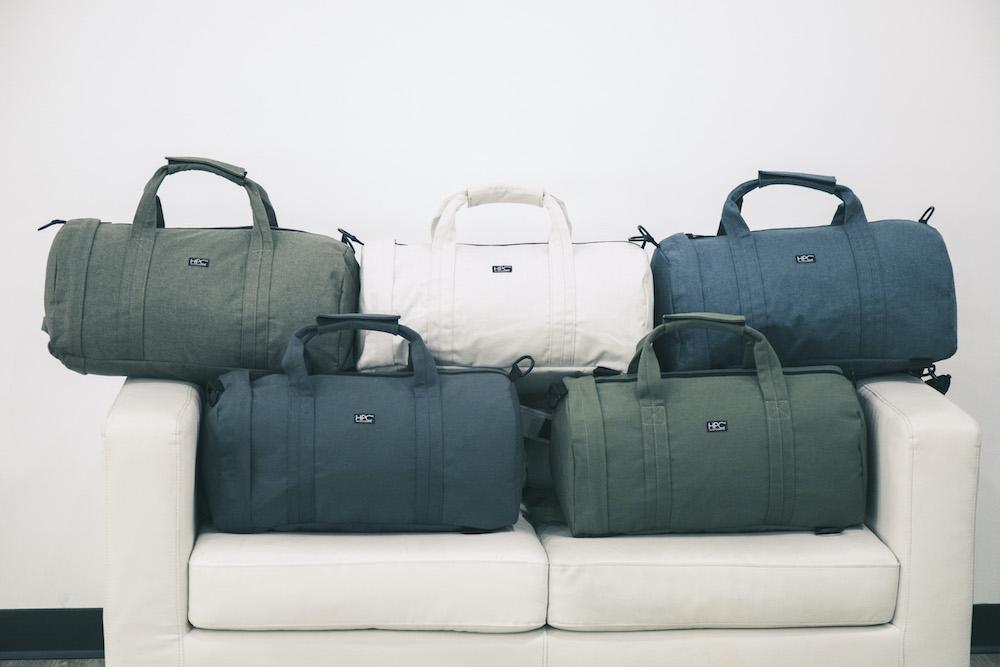 Online Exclusive
Hamilton Perkins M.B.A. '14 and his eponymous collection fuse sustainability, creativity and style to create unique and award-winning bags and accessories.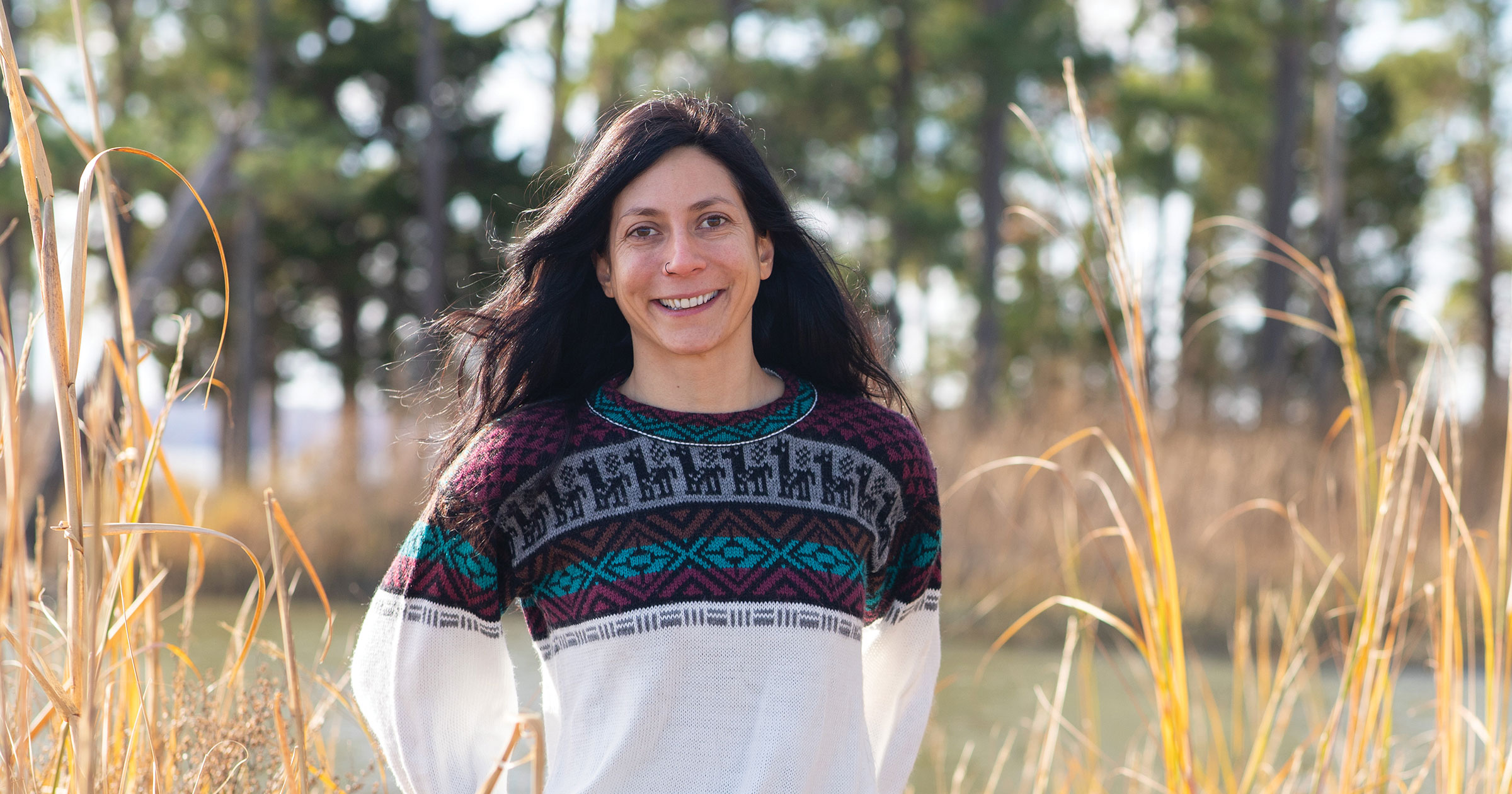 By & Large
Professor Mara Dicenta and the Institute for Integrative Conservation seek to involve Indigenous voices in conservation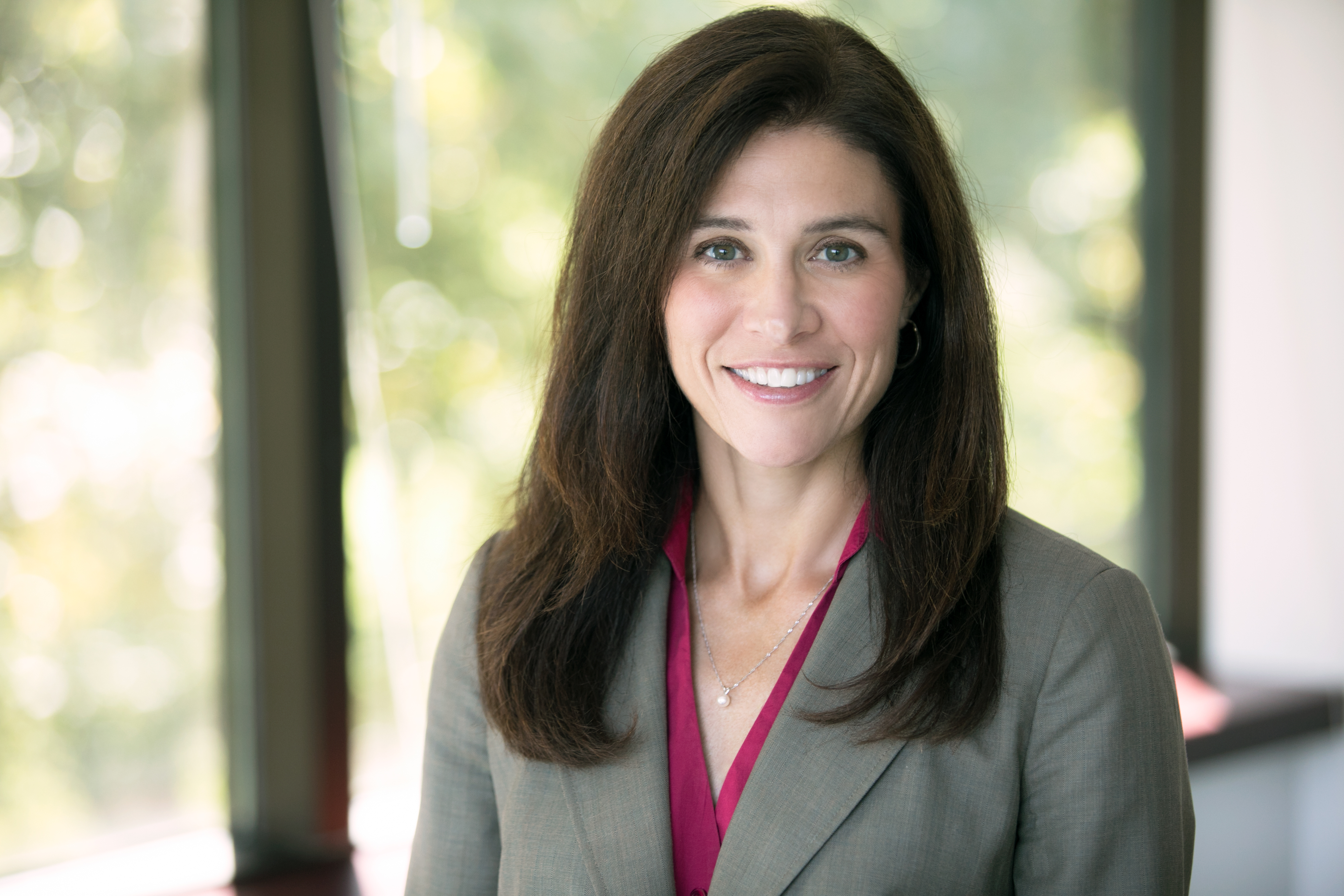 Online Exclusive
As president of the Janssen Infectious Diseases & Vaccines division, Candice Malone Long M.B.A. '96 led the Johnson & Johnson team that introduced its COVID-19 vaccine in the U.S.