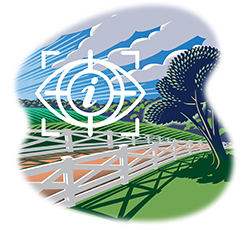 By & Large
This spring, visitors to William & Mary's James Monroe's Highland can participate in an augmented reality tour of the historic plantation owned by U.S. President and W&M alumnus James Monroe.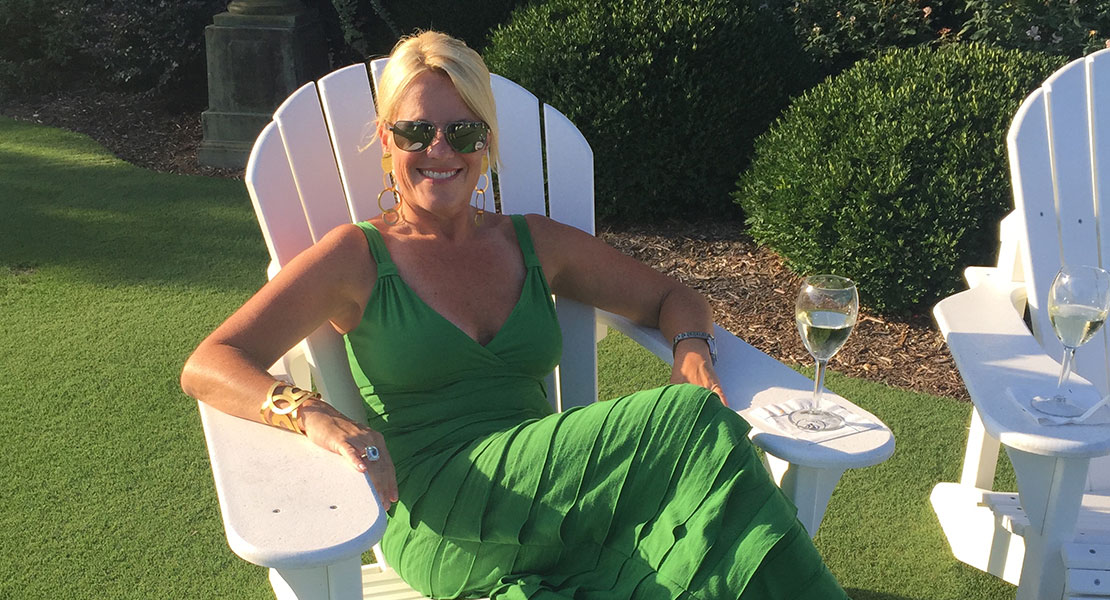 Online Exclusive
The first time you chat with Martha McGlothlin '89, J.D. '95, you forget that you've only just met. She instantly sweeps you into the rhythms of her life, where she juggles the schedules of four children, serves on the board of The United Company Charitable Foundation and owns a small business. You wish that you could set up a lunch next week to listen to more stories over Cheese Shop sandwiches smothered in their signature House Dressing.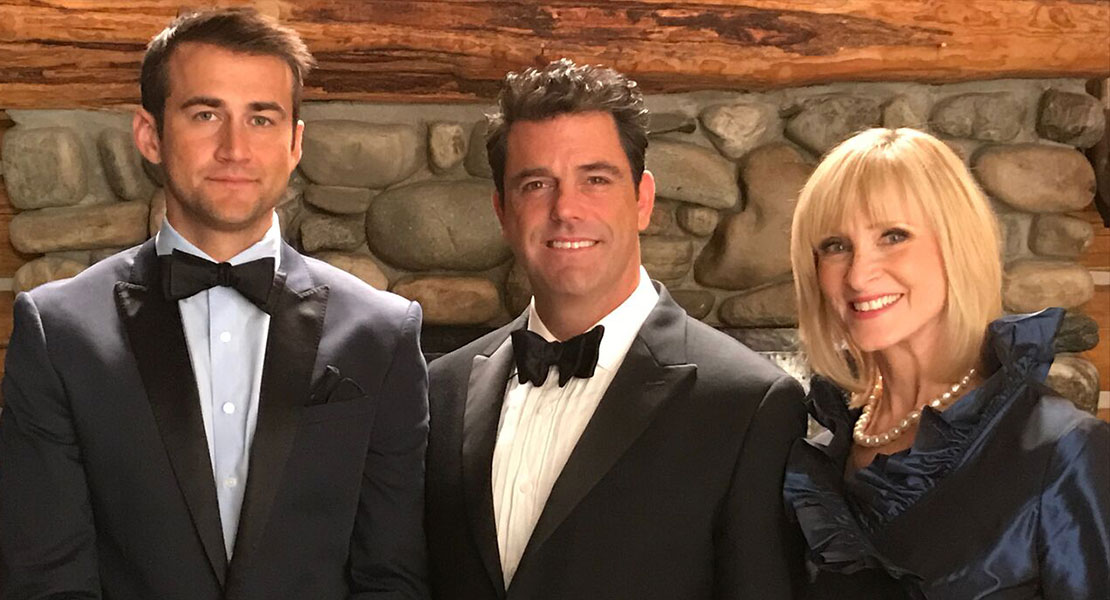 Online Exclusive
On March 8, Ice Dance International (IDI) will host the premiere gala screening of "The World of Ice Dance International" at the American-Scandinavian Foundation.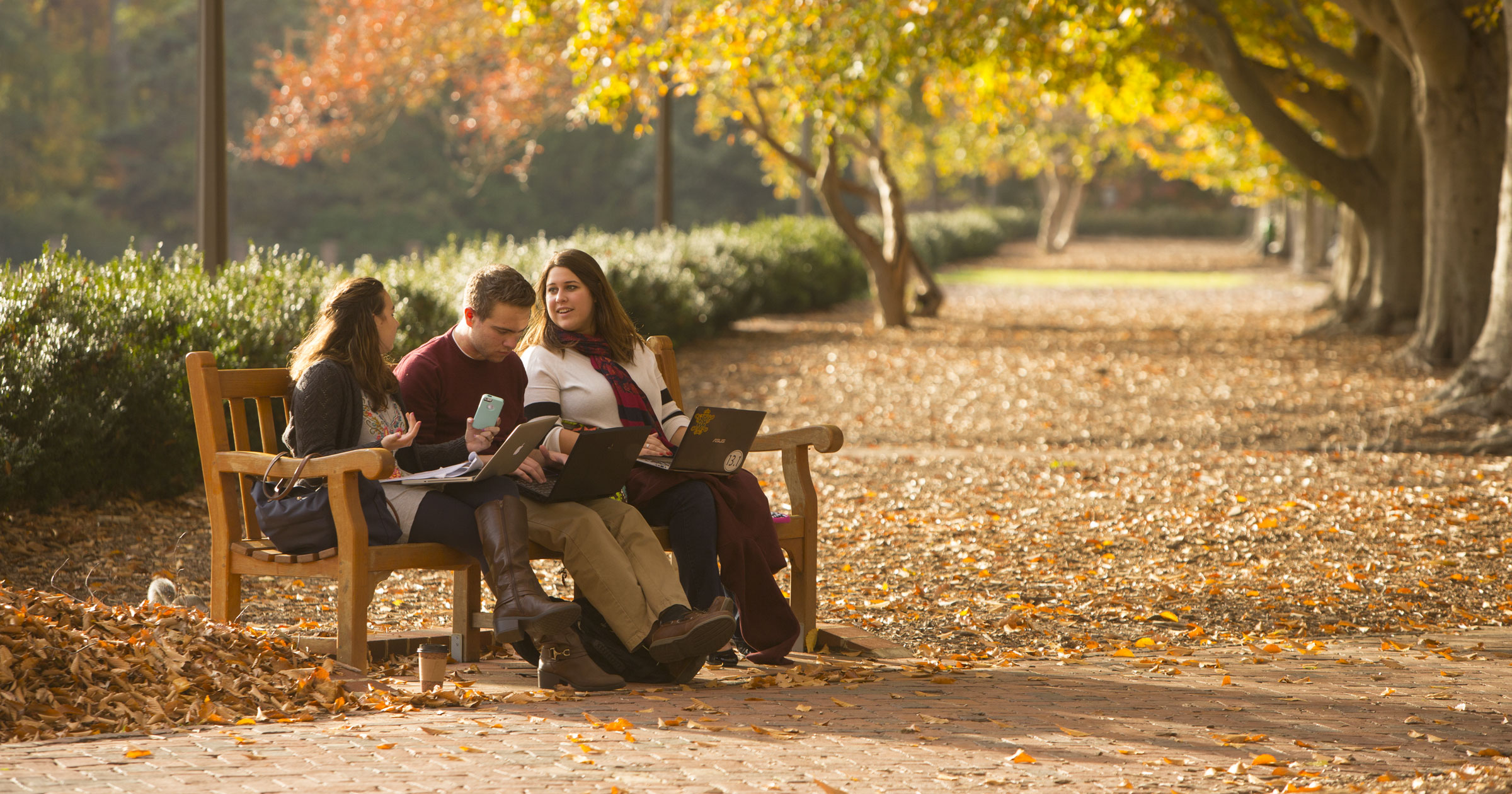 By & Large
A half-century of principled achievement and business education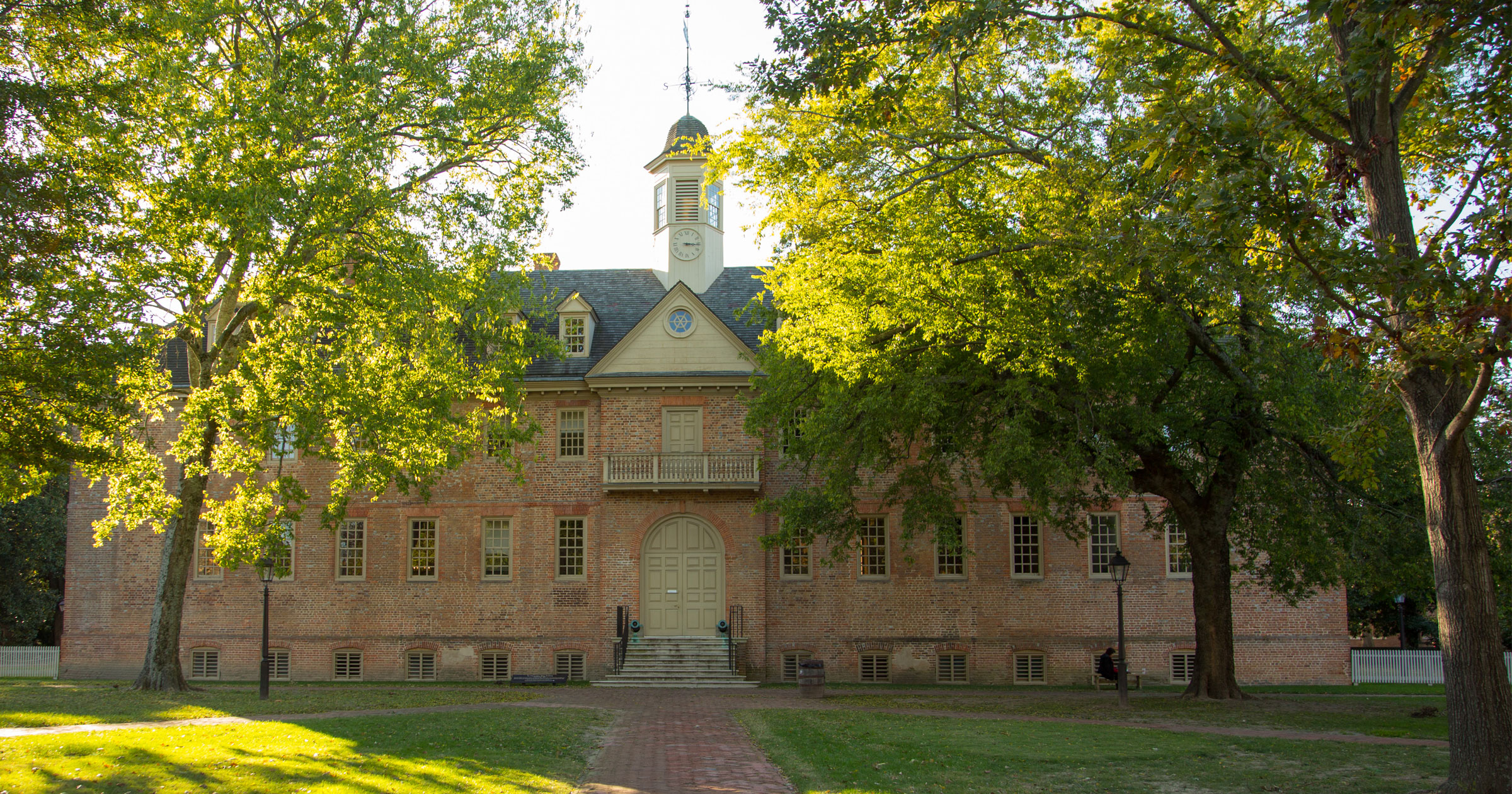 By & Large
Improving and including every member of the W&M community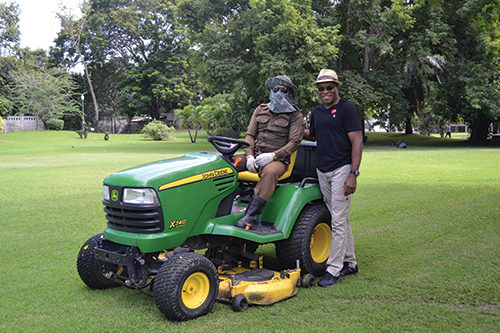 Tribe
Phil Tuning M.B.A. '02 takes John Deere from heartland to Thailand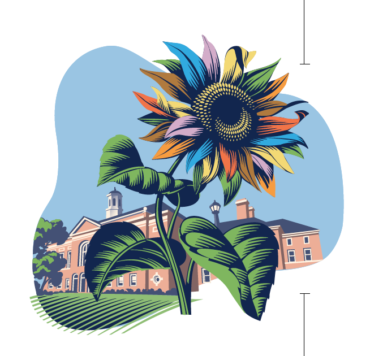 By & Large
EY Gift is Making an Impact