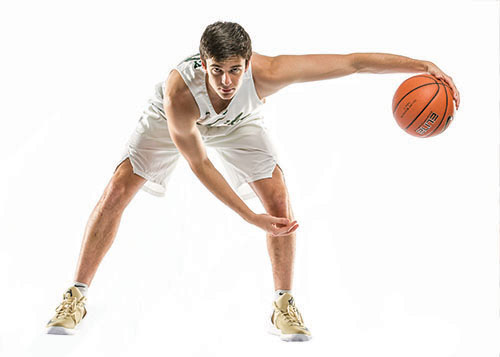 By & Large
Paul Rowley '17, J.D. '20 takes his skills to the court
By & Large
Rosie Cheng '20 is acing life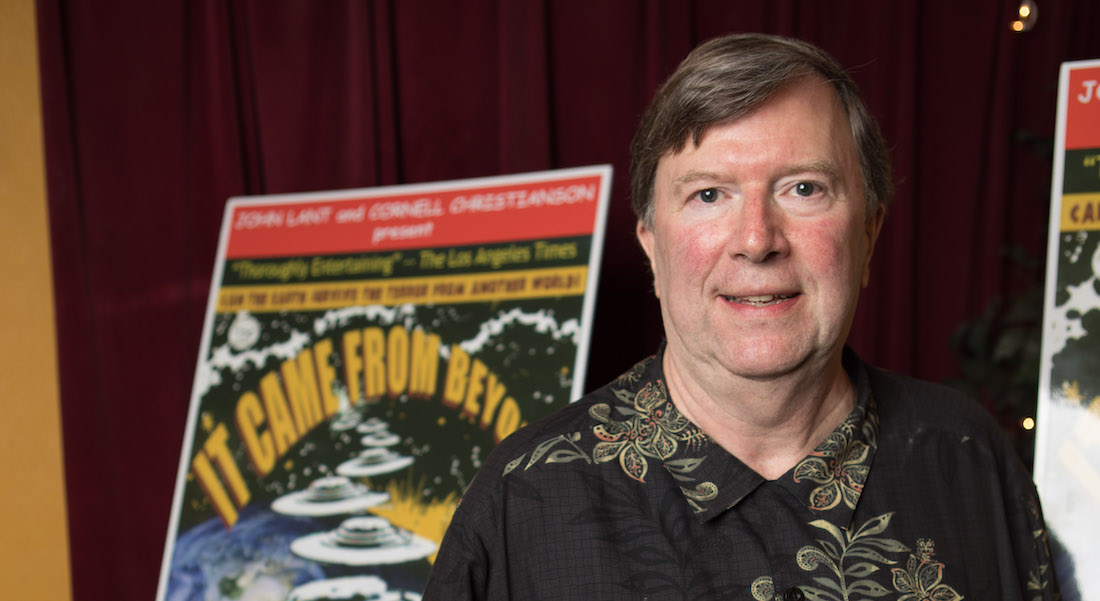 Online Exclusive
What do you get when you combine the 1950s, space, musical theater and a comic book? You get Cornell Christianson's '74 newest off-Broadway musical, "It Came From Beyond."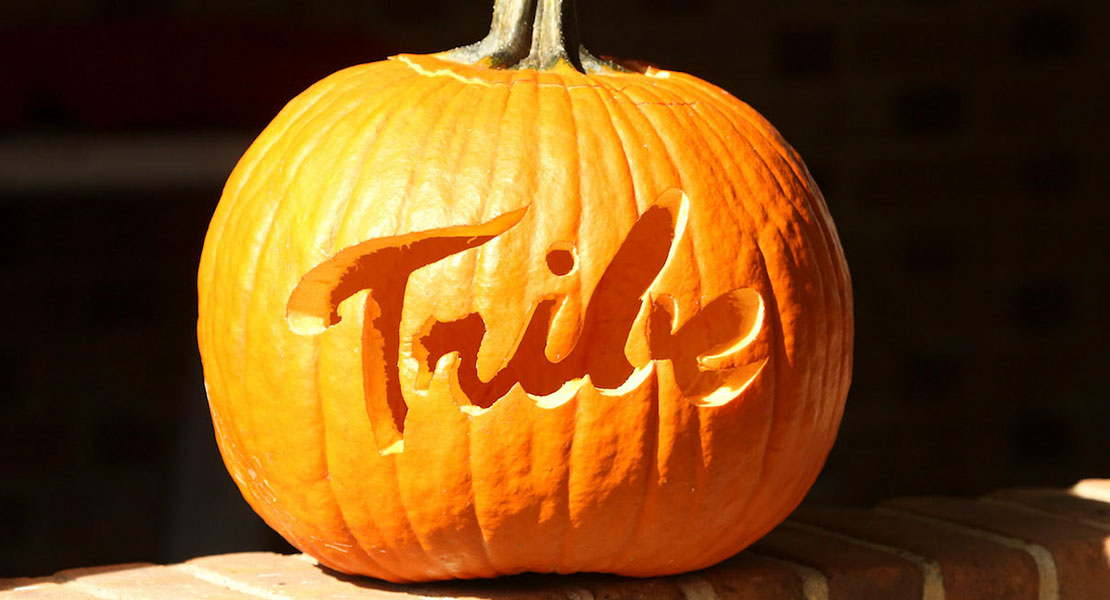 Online Exclusive
Three miles away from campus, the remnants of Dillard Complex lay empty, absent of new residents and in need of a landscaping job. What once resided within those walls? Most know the complex as home to Hughes Hall and Munford Hall, William & Mary dorms which housed students from 1965 to 2006. In the past, however, their halls were filled with the nurses and doctors of Eastern State Hospital, the first public mental hospital in the country.
Tribe
Jeanie Walls Knigin '73 Builds A Successful Niche on Wall Street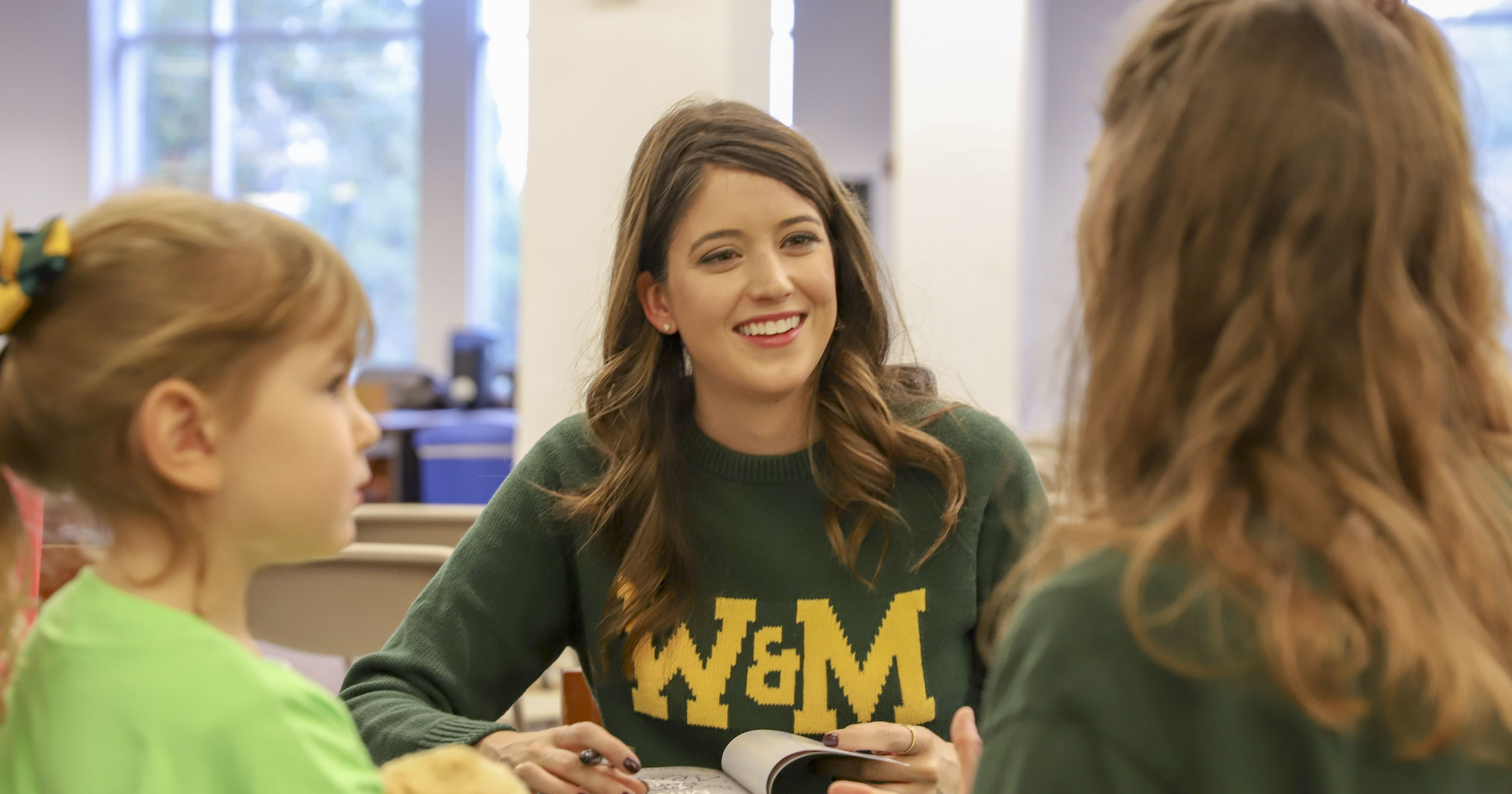 Tribe
Alexandra Bracken '09 goes from Barrett Hall to Best-Selling Author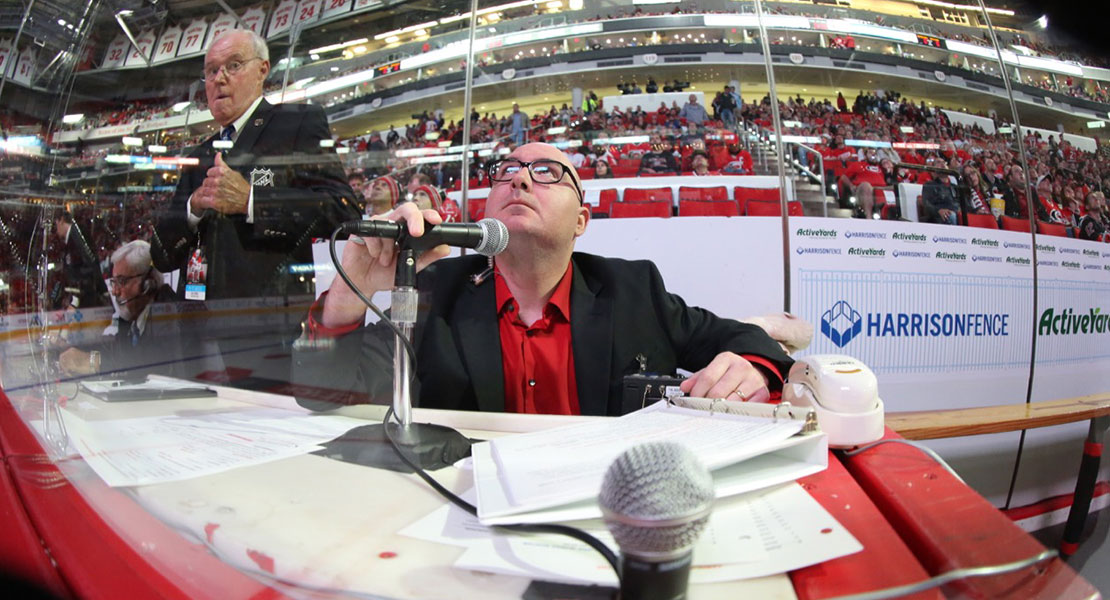 Online Exclusive
How do you go from sports superfan to a part of the team? Ask Wade Minter '97, who achieved this dream, in his own way.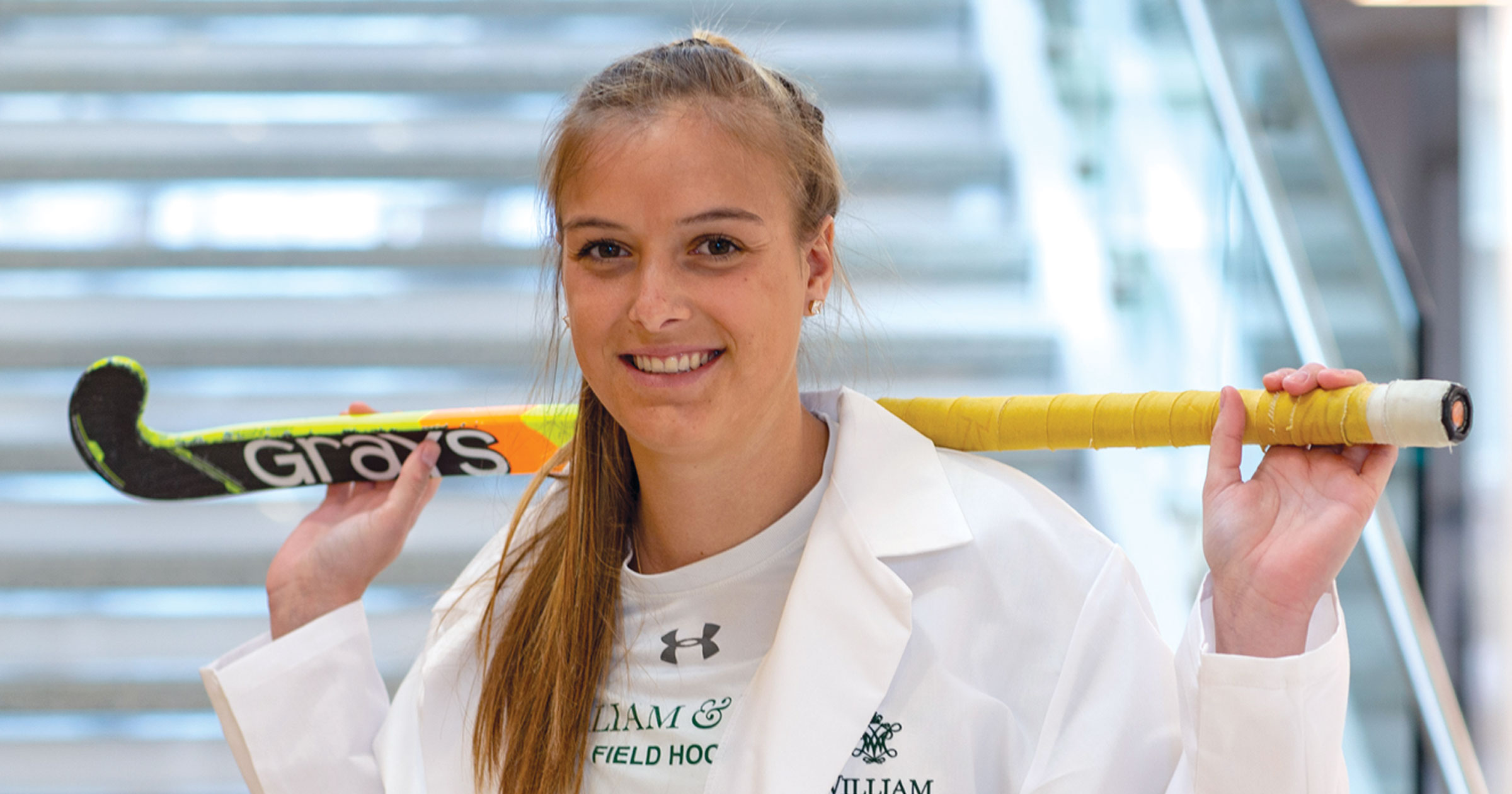 By & Large
Woodard Hooper '20 always knew she was going to be a college athlete. It was never a question, but with her first love being ice hockey, Hooper never expected to be recruited for field hockey.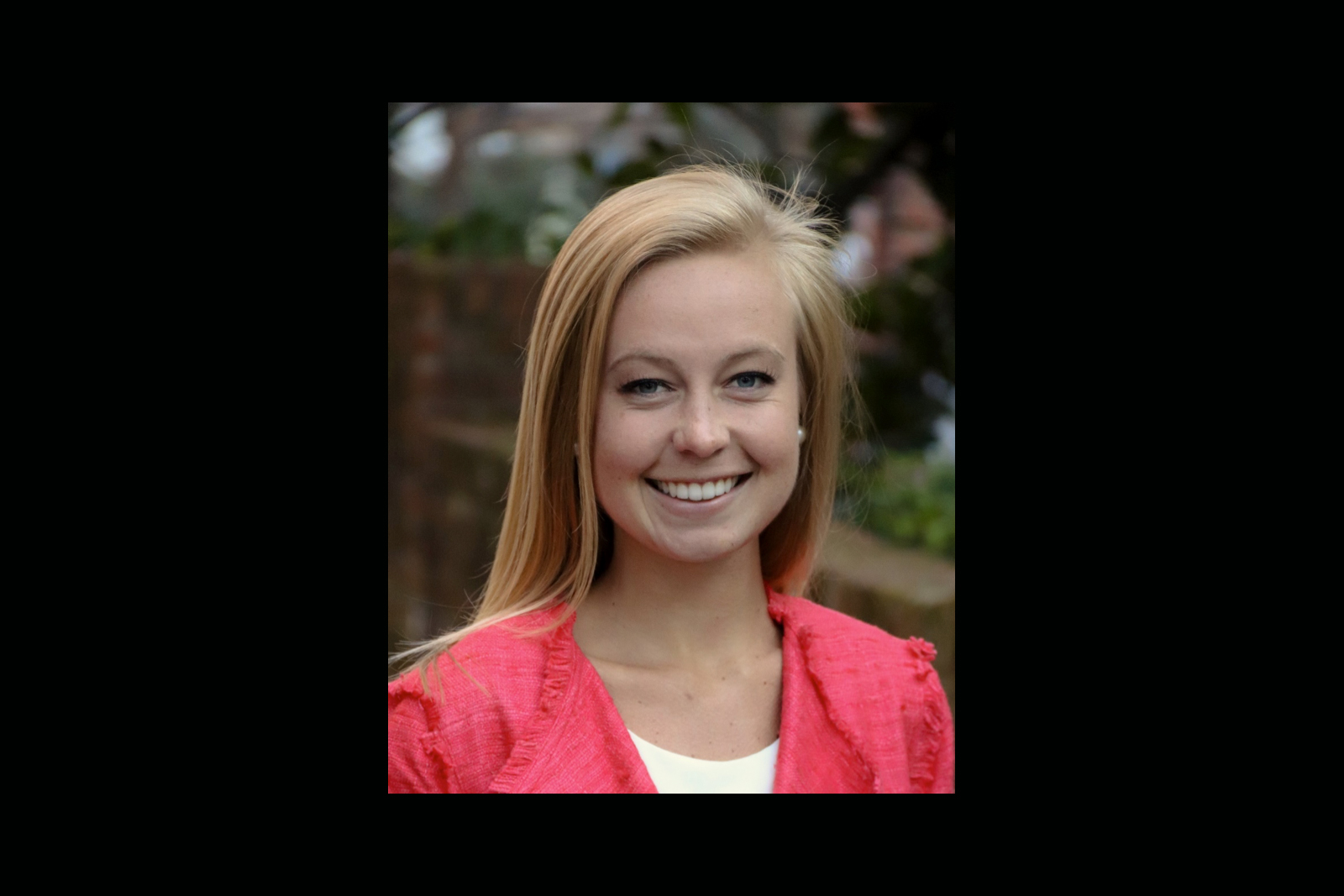 Online Exclusive
Natalie Revers '18 has been named Cherry Blossom Princess by the Society of Virginia and will represent the state during the National Conference of State Societies' Cherry Blossom Princess Program which takes place during Washington D.C.'s National Cherry Blossom Festival March 20 to April 14.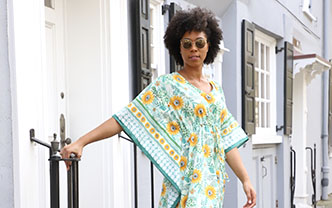 Online Exclusive
Virginia Newton '10 and Jarryd Hammel '10 are the co-founders of Kaftan Life, a new e-commerce apparel brand specializing in comfortable, conscientious women's clothing. They launched in March 2019 with an exclusive collection of ethically-sourced designer kaftans.