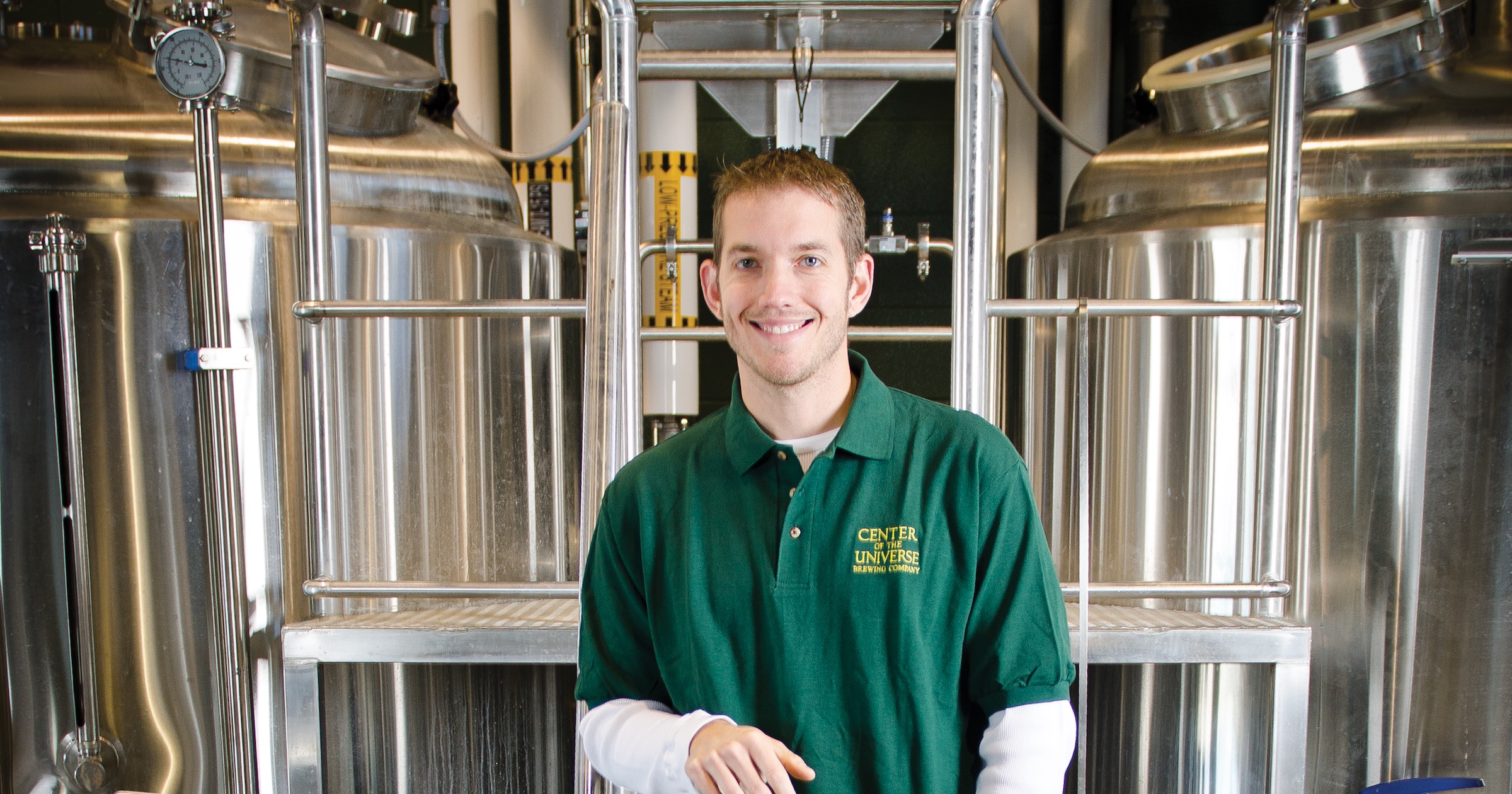 Online Feature
Former Major Leaguer Chris Ray's '03 New Craft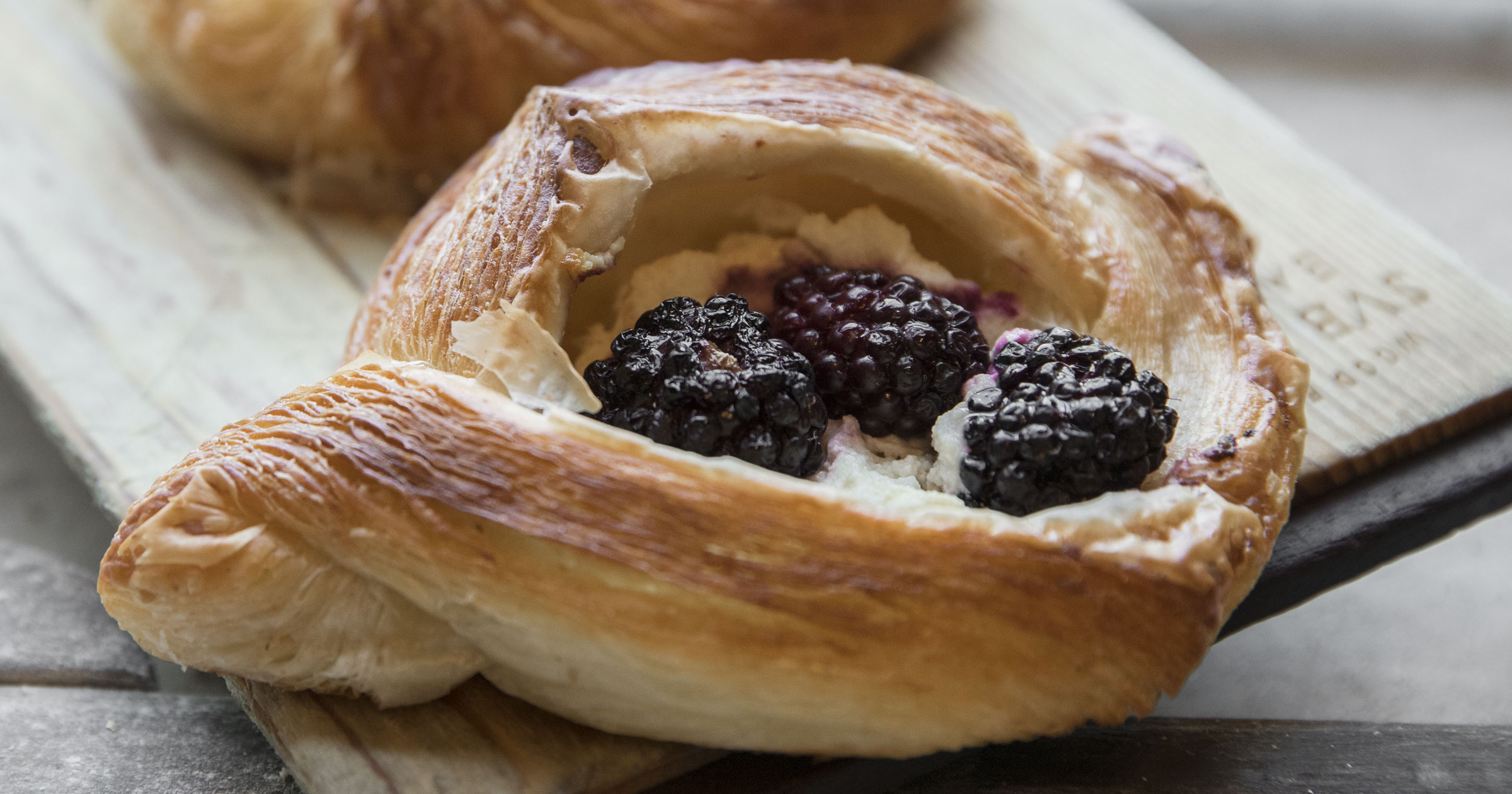 Tribe
Evin Dogu '02 creates community through bread.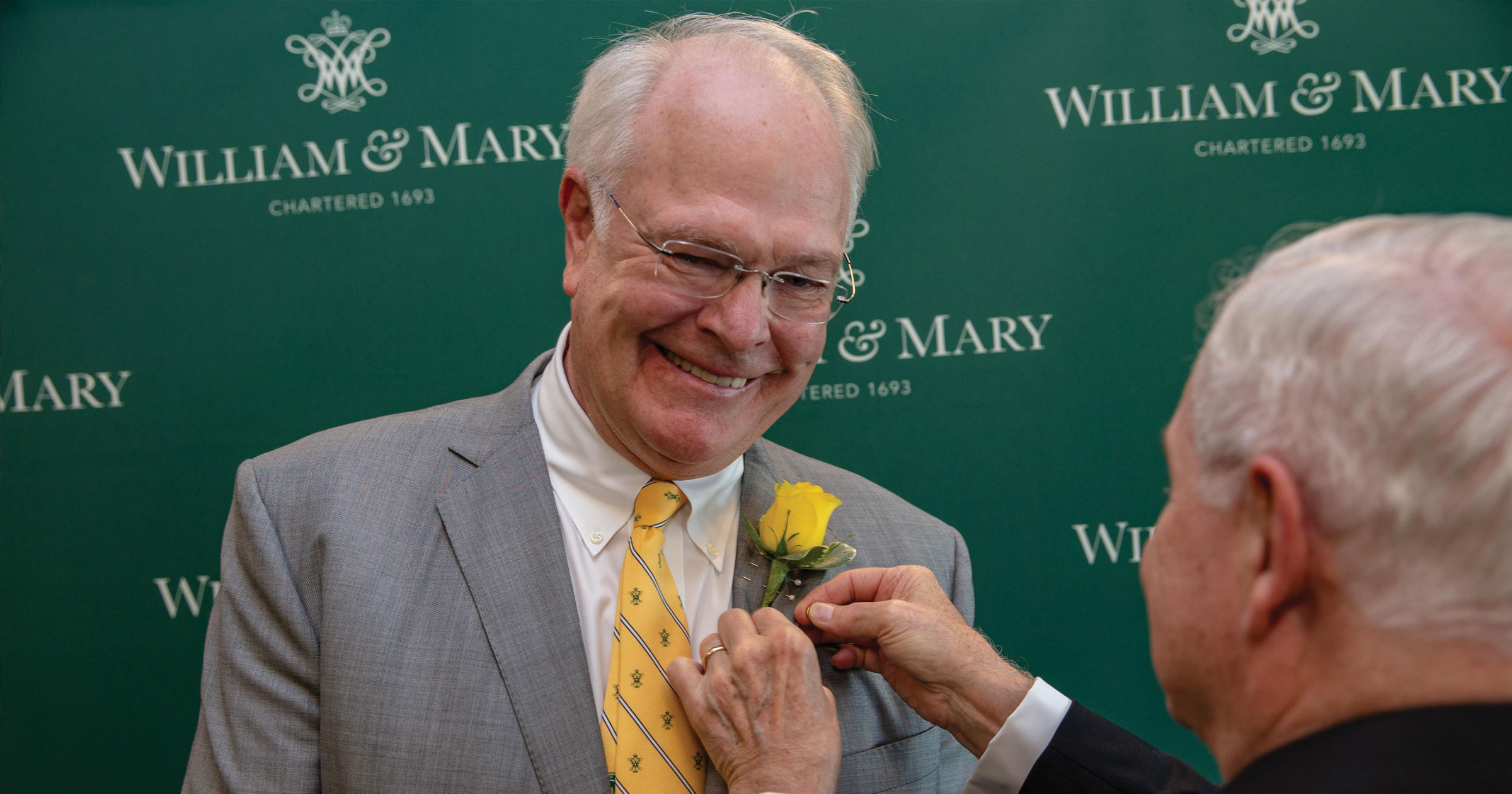 Tribe
R. Alexander Kurland P '05 inducted during Commencement Weekend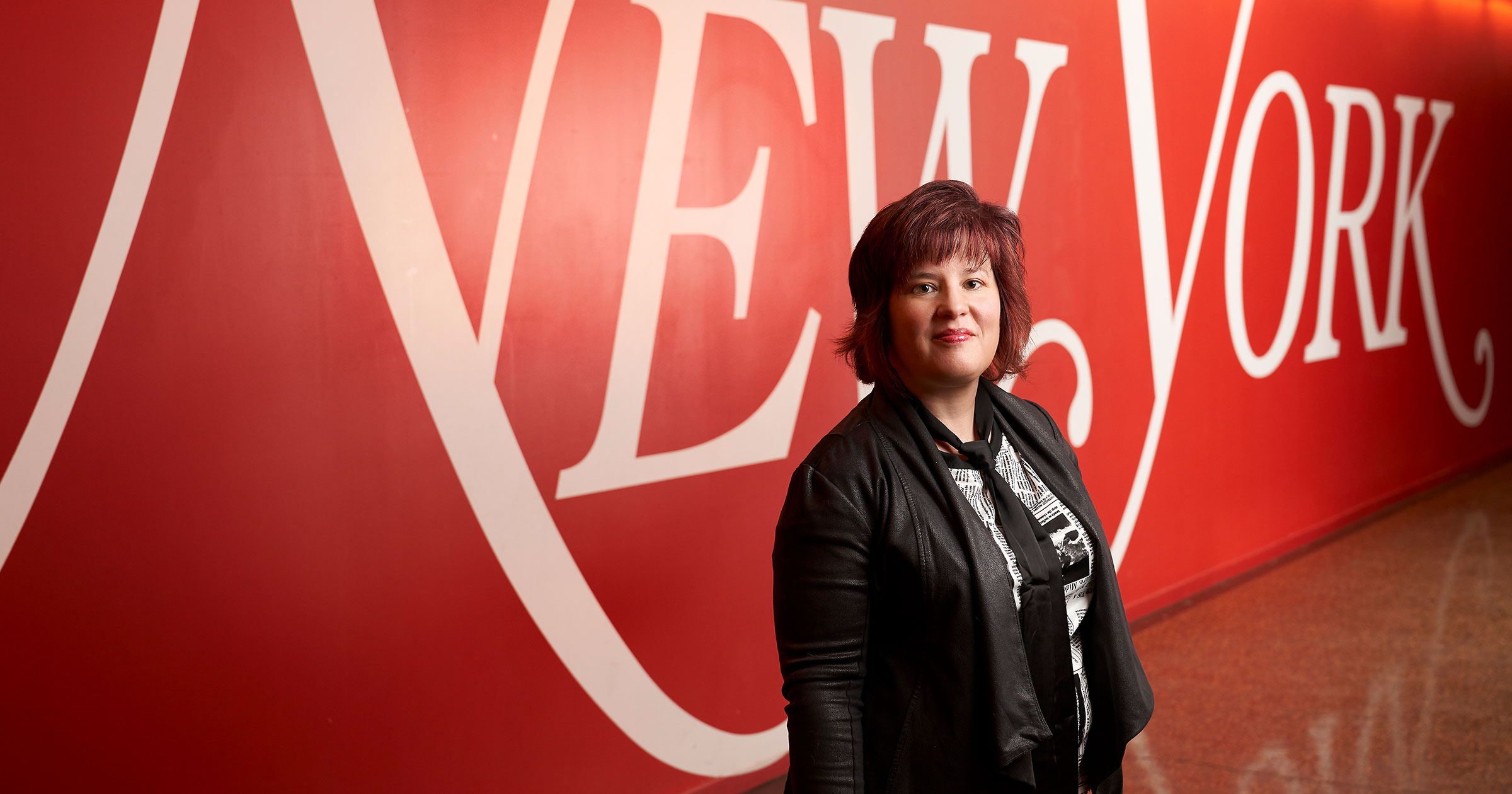 Feature
Olivia Newton-John didn't know it, but in the 1980s, her biggest fan was a third-grader living in the D.C. suburbs. Jen Chaney '94 talks TV.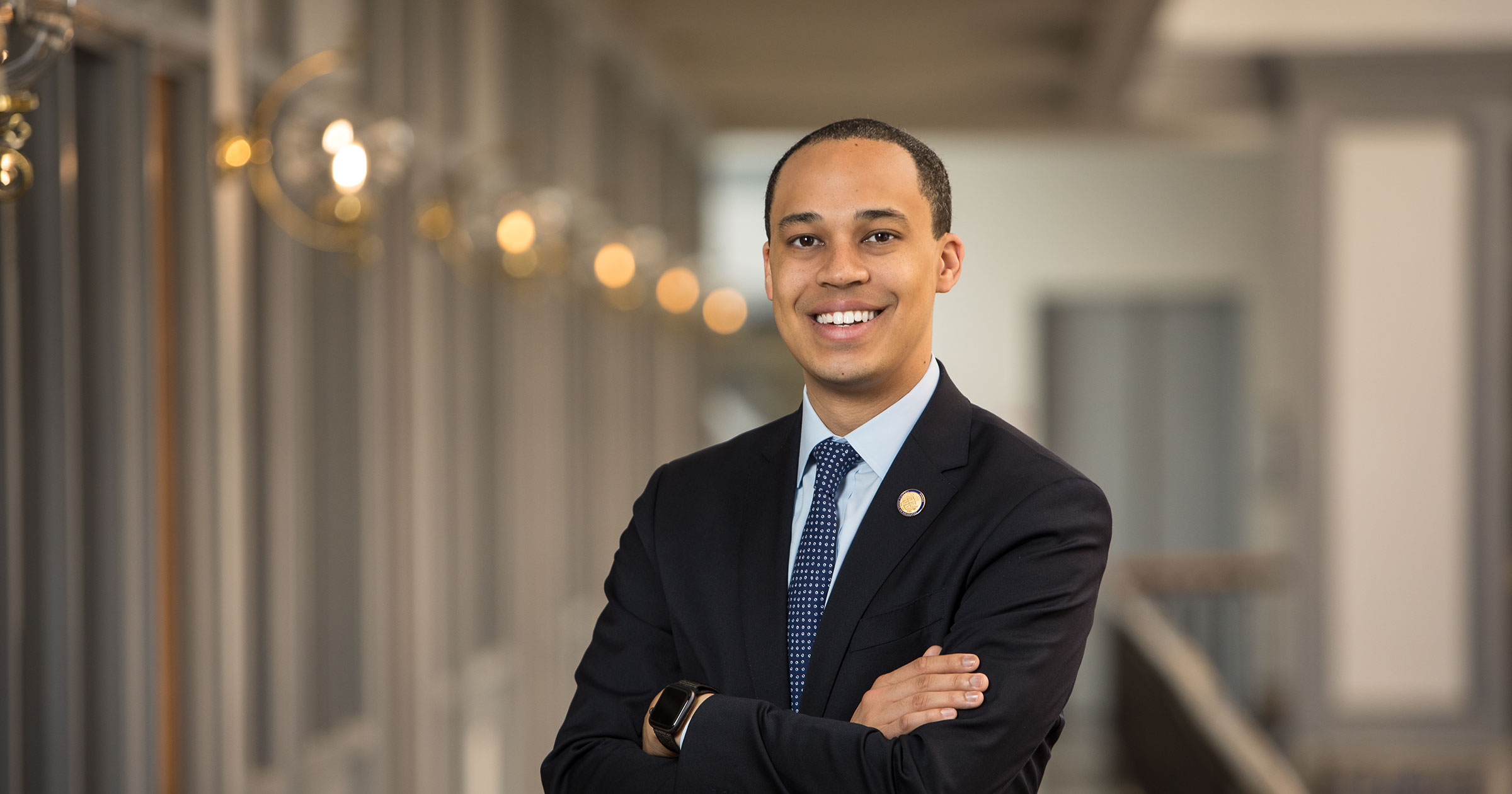 Tribe
Jay Jones '10 lives up to a legacy of leadership.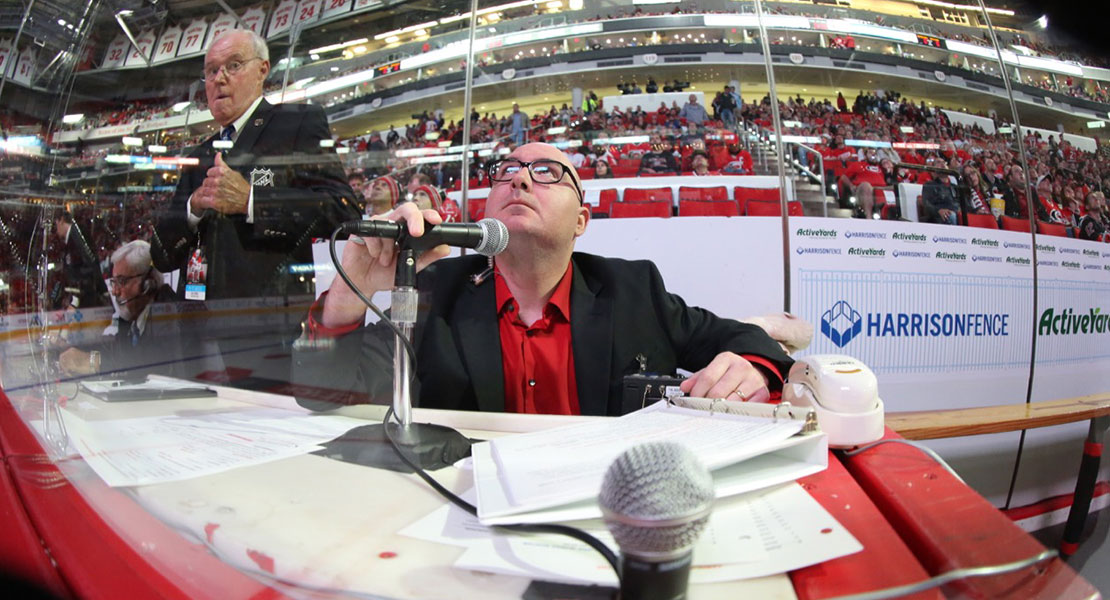 Online Exclusive
How do you go from sports superfan to a part of the team? Ask Wade Minter '97, who achieved this dream, in his own way.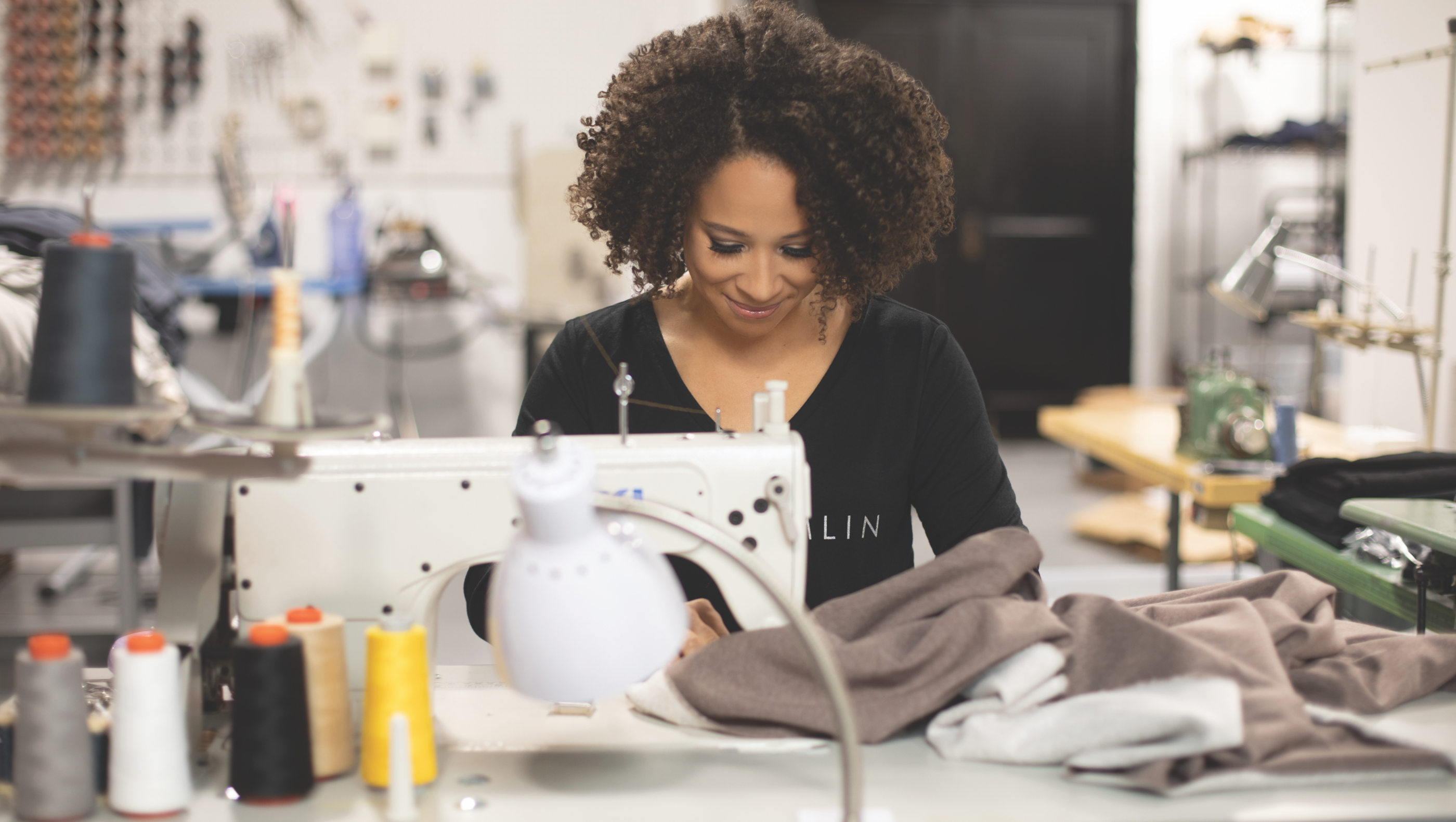 Feature
There is an image that is woven into Kiya Winston Tomlin's '96 mind like a well-made garment. It's crisp and unforgettable.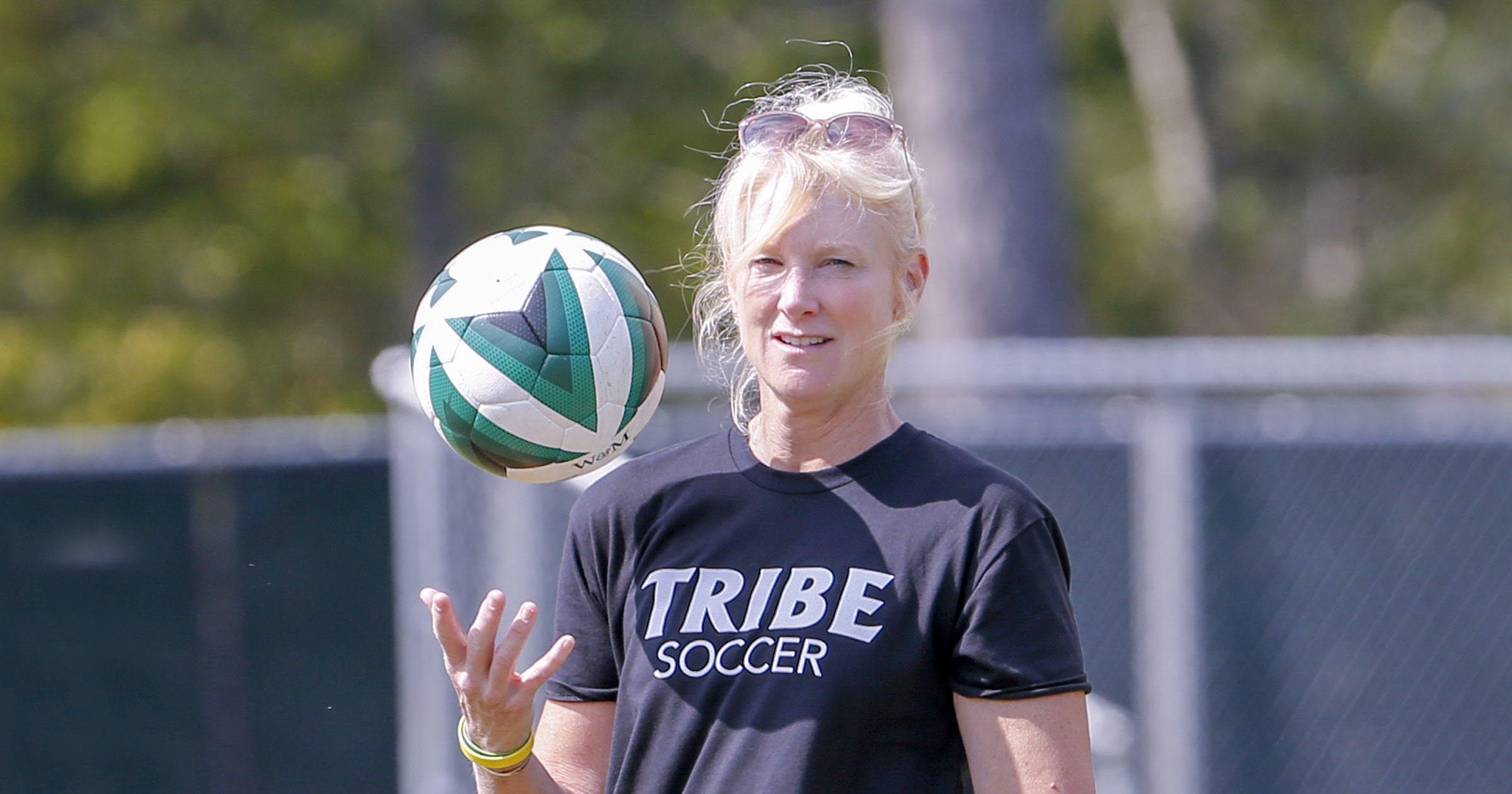 Tribe
W&M's Head Women's Soccer Coach Reflects on Coming Full Circle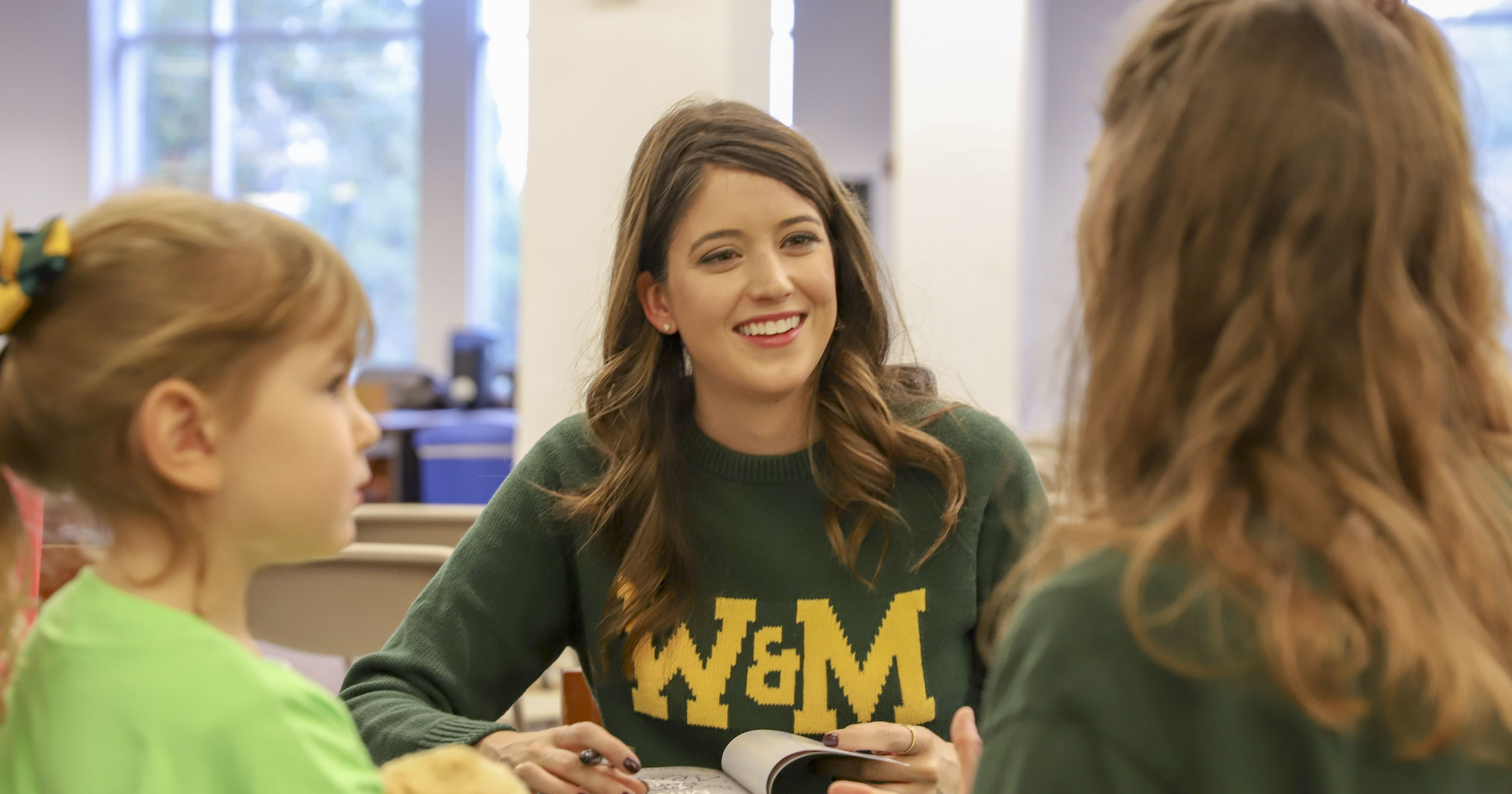 Tribe
Alexandra Bracken '09 goes from Barrett Hall to Best-Selling Author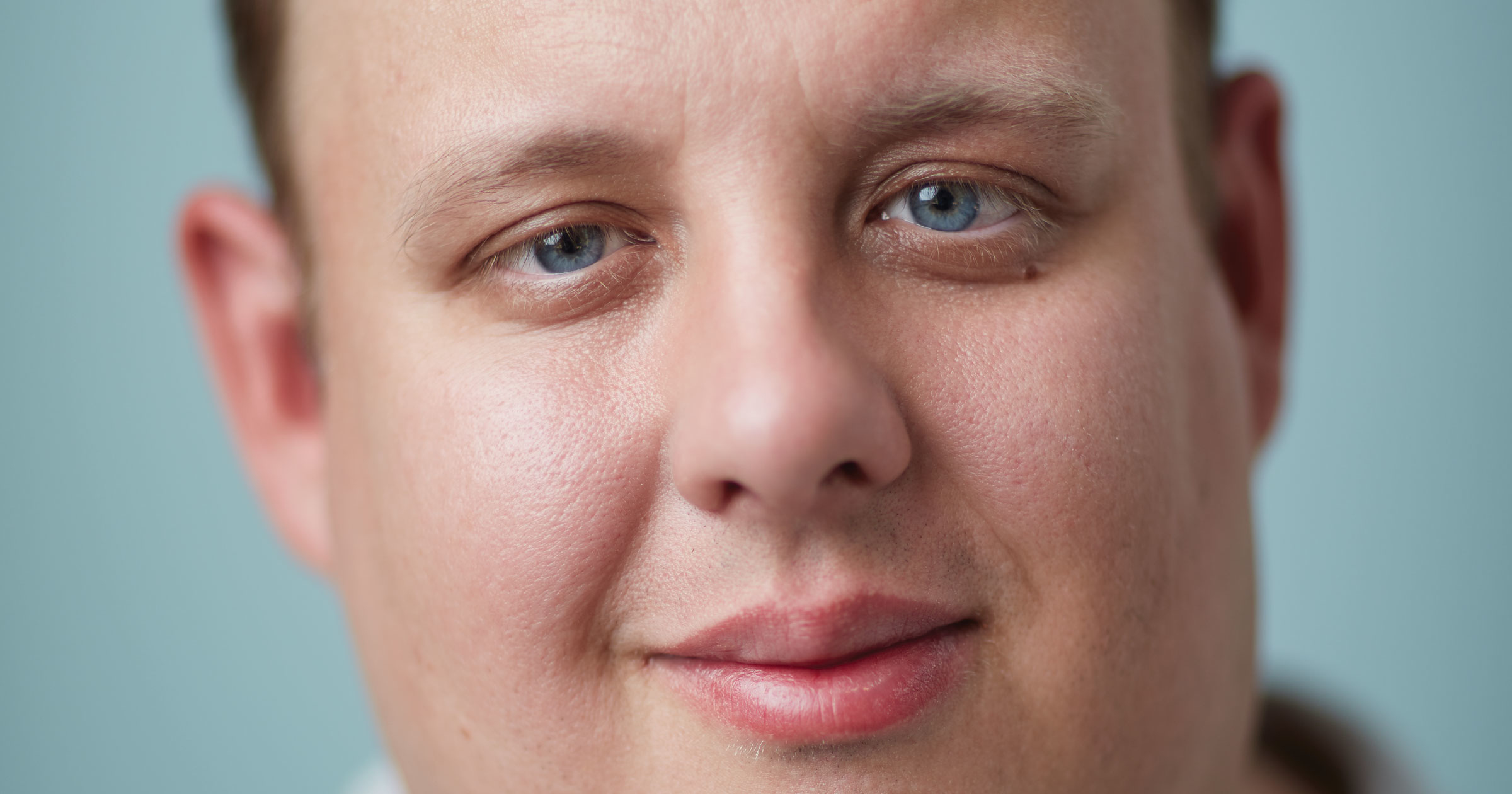 Feature
How the most prolific Wikipedia editor is expanding what we know about the world.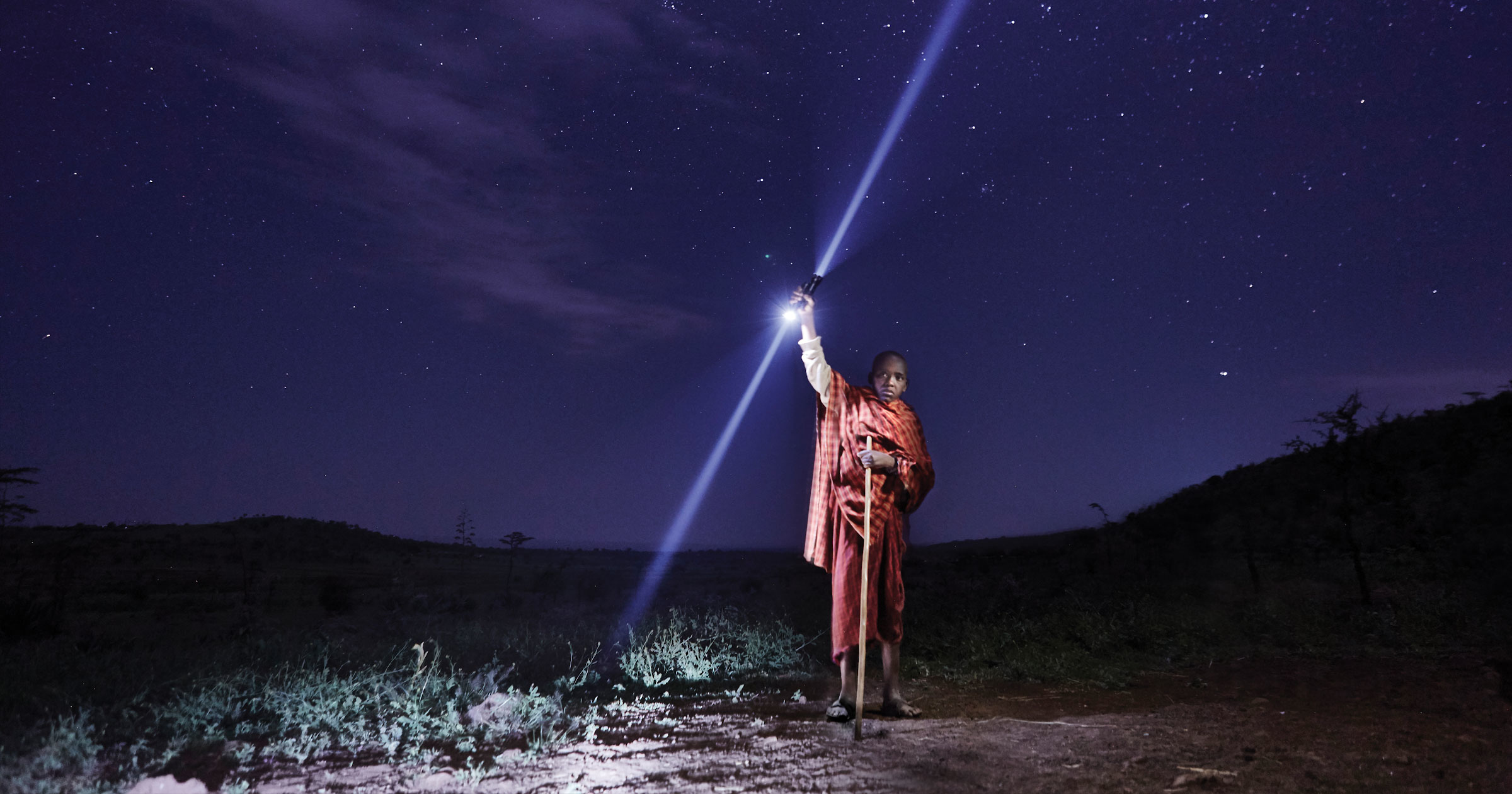 Tribe
Grace Perkins '14 is electrifying sub-Saharan Africa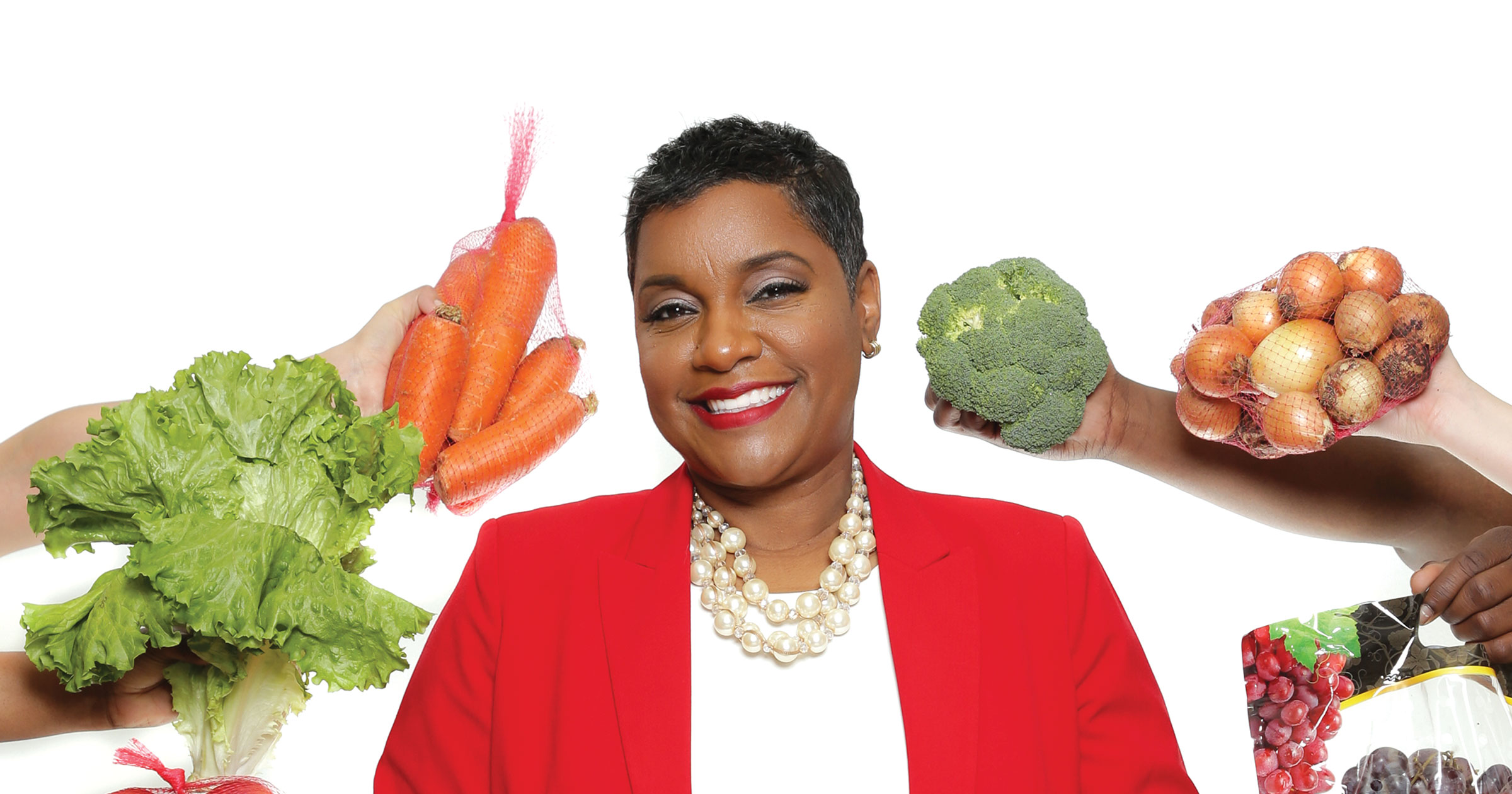 Tribe
Ruth Jones Nichols '96 tackles hunger.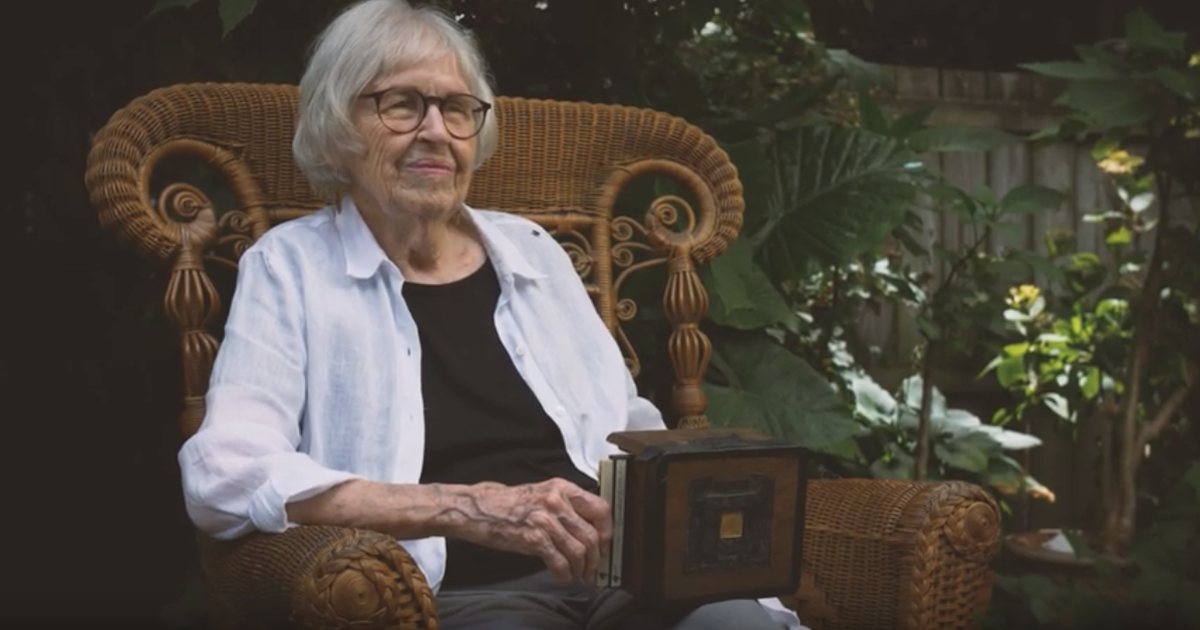 Willie Anne Wright '45 recounts her discovery of pinhole photography and the influence it had on her success in the art world.