Tribe
Former walk-on Tim Brady '97 rises in the ranks of the U.S. Marine Corps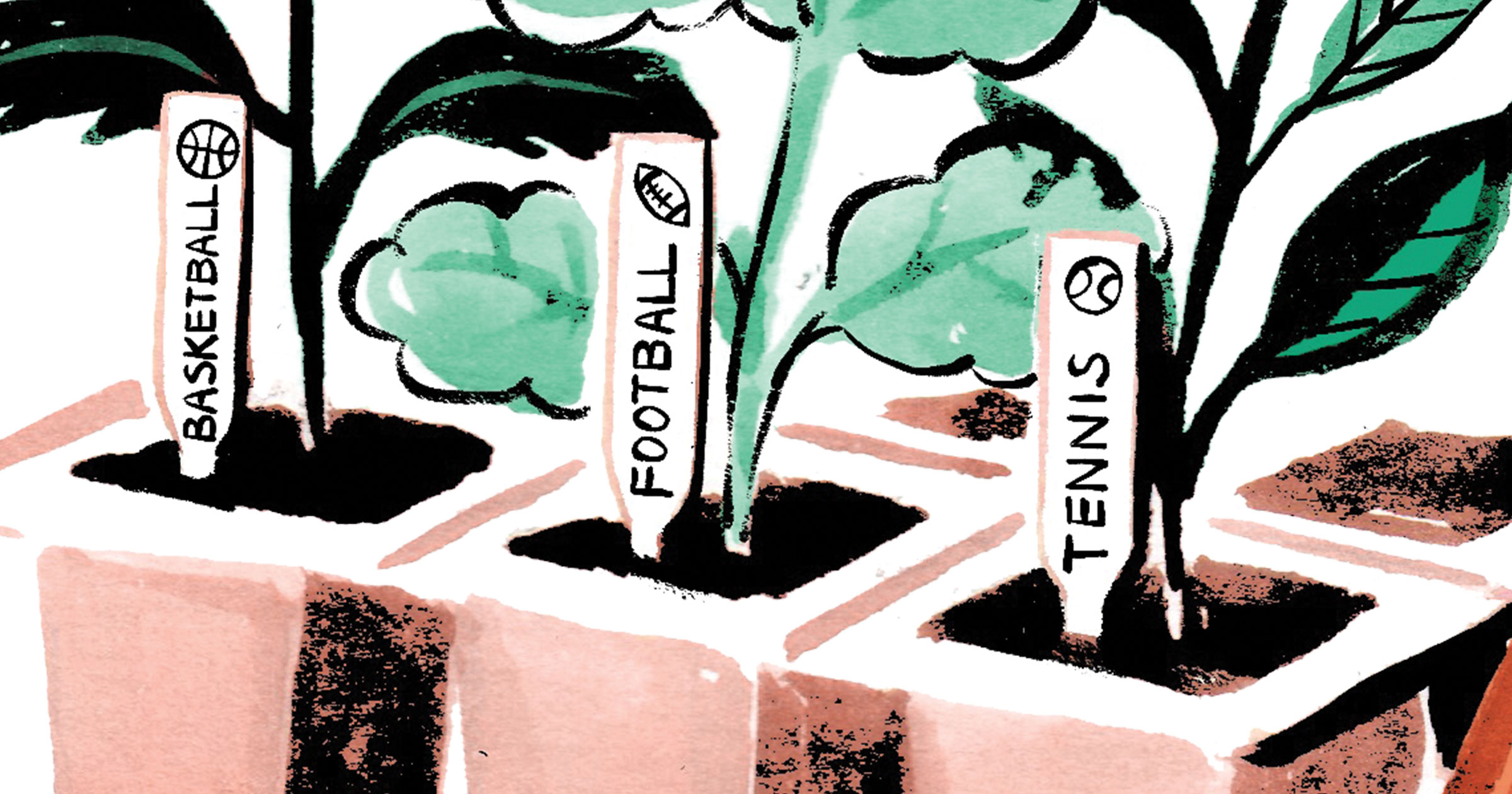 By & Large
On May 9, William & Mary broke ground on the W&M Athletics Complex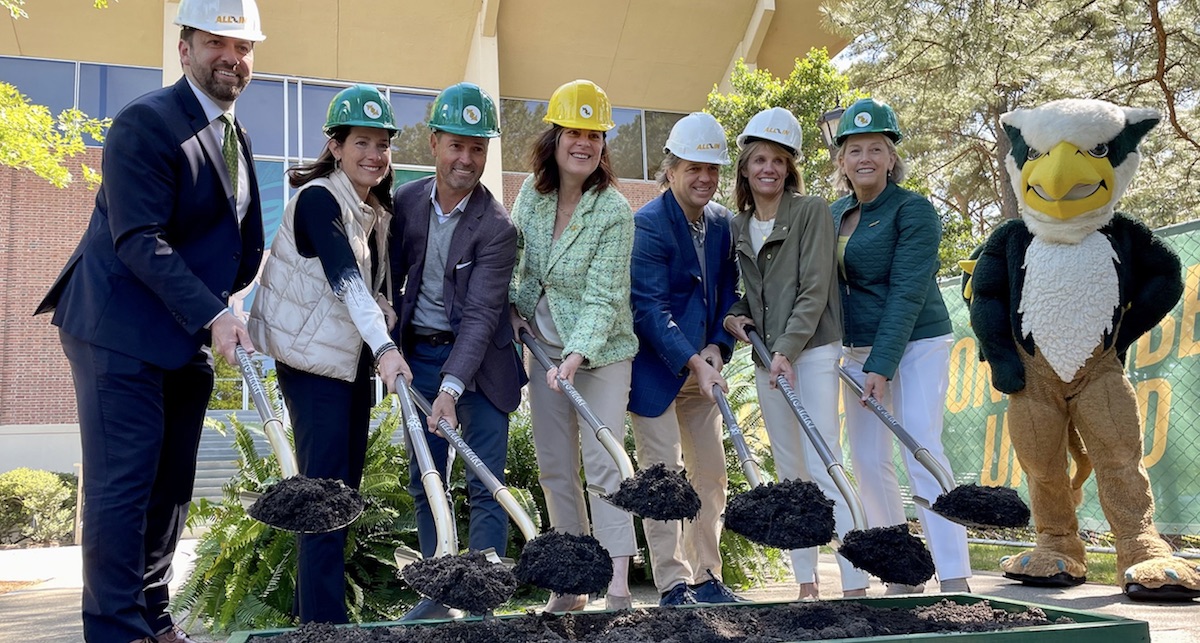 Online Exclusive
William & Mary broke ground May 9 on an Athletics Complex designed to improve the student-athlete experience while enhancing the university as a whole.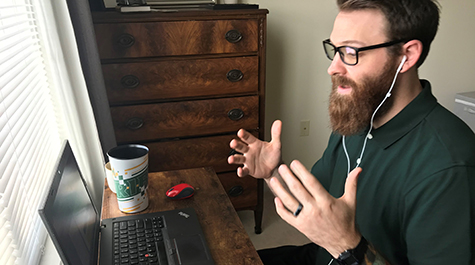 Online Exclusive
Zack Fetters '16, M.A. Ed. '18 and Josh Dulaney '18, M.A. Ed. '20, both graduates of the William & Mary School of Education and former linebackers on the Tribe's football team, are adapting to new ways of teaching special education during the pandemic.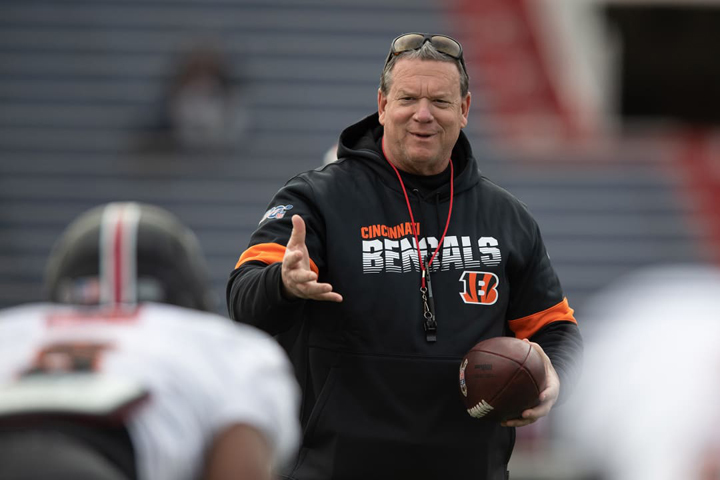 Online Exclusive
Mark Duffner '75 is a senior defensive assistant, Robert Livingston '10 is the secondary/safeties coach and Mike Potts '08 is the scouting director (college).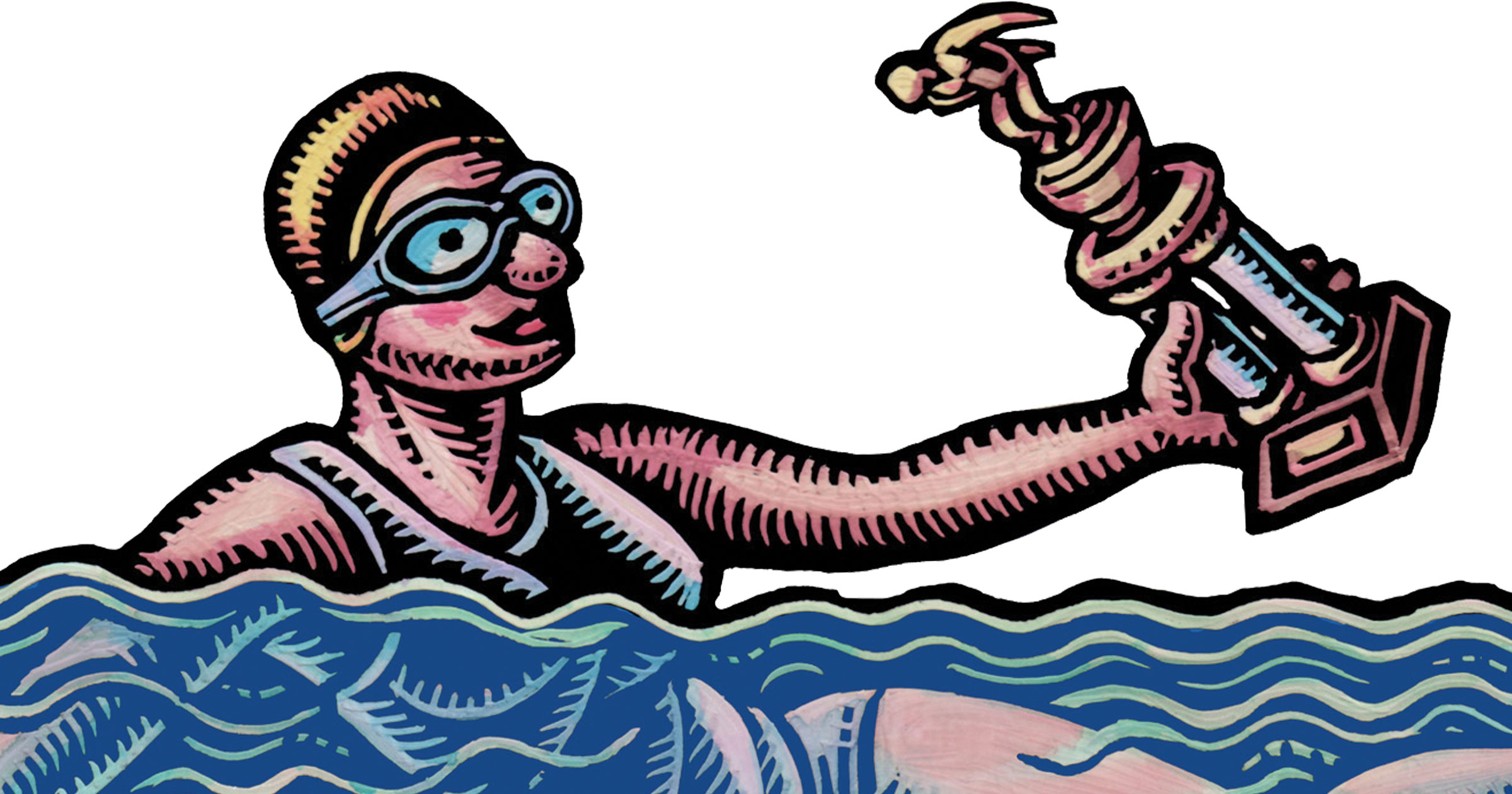 By & Large
On Feb. 19, W&M Women's Swimming celebrated a significant victory — their first CAA Championship title since 2017 and their fourth overall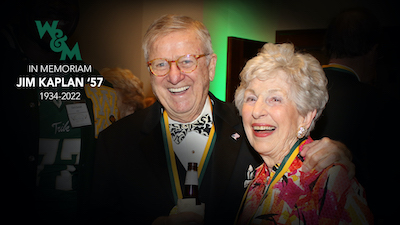 Online Exclusive
Jim, who died Sunday at the age of 87, had a devotion to his alma mater that transcended athletics.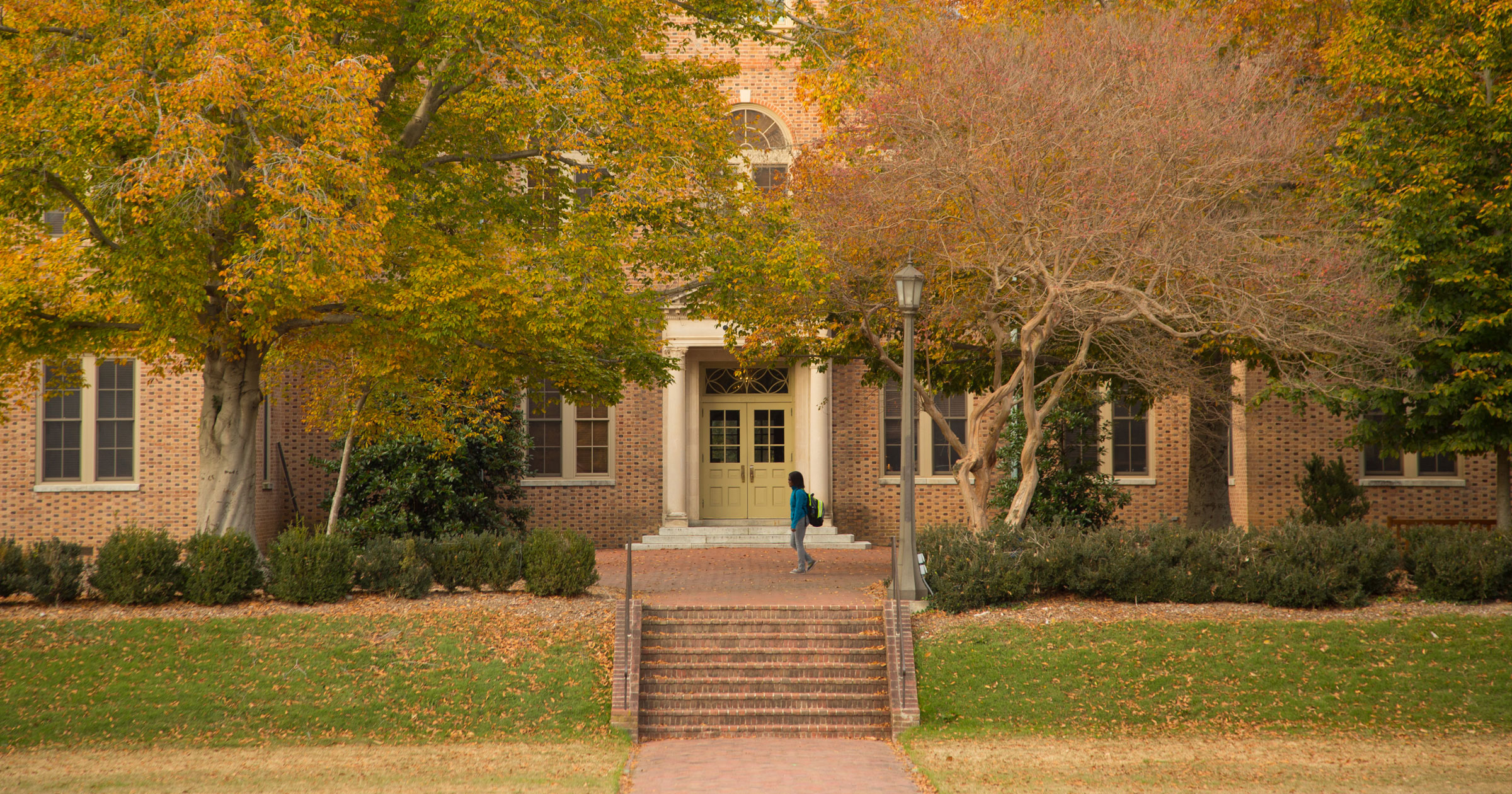 By & Large
William & Mary Athletics focuses on its future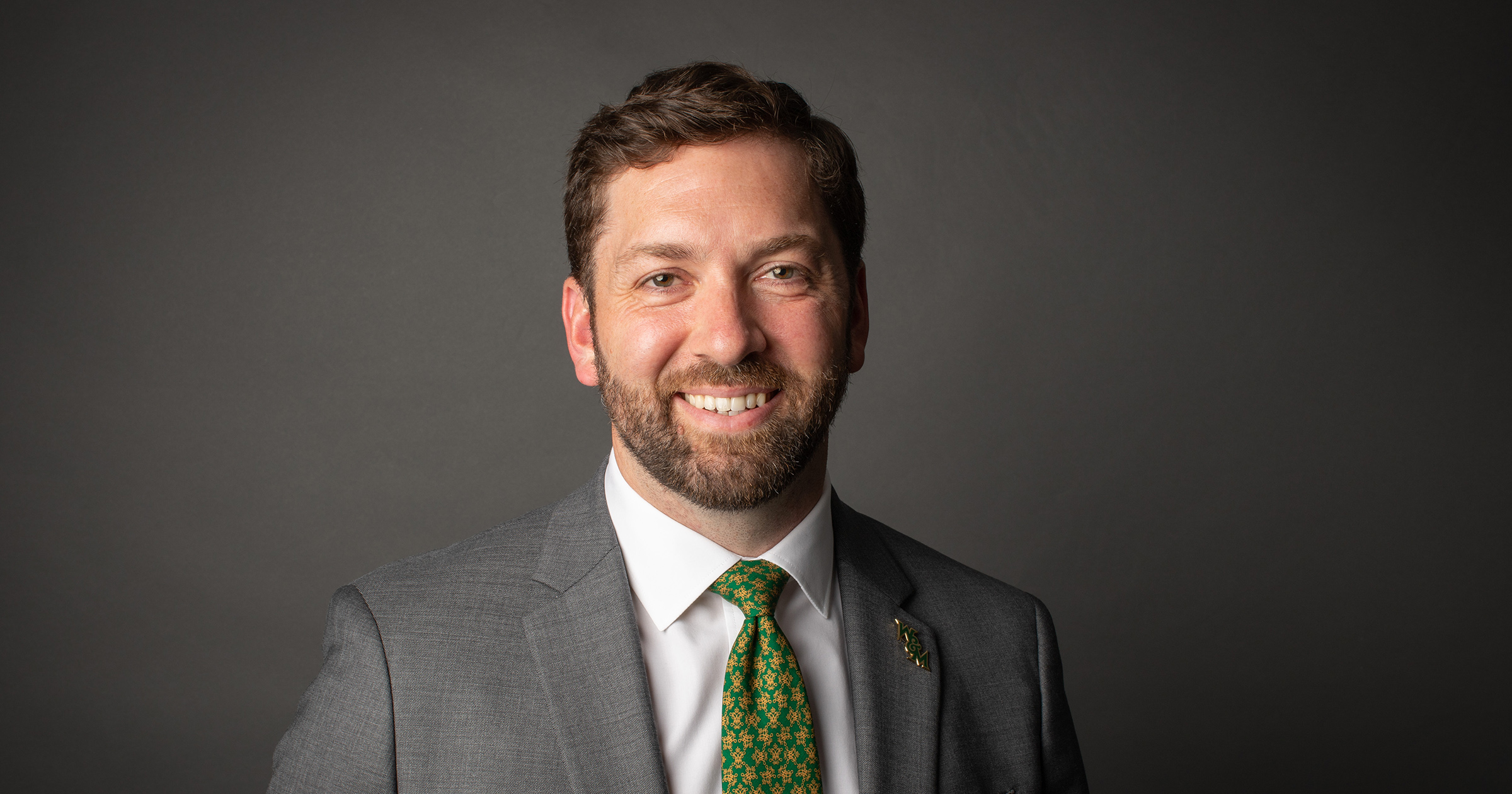 By & Large
Brian Mann joins the Tribe as the new athletics director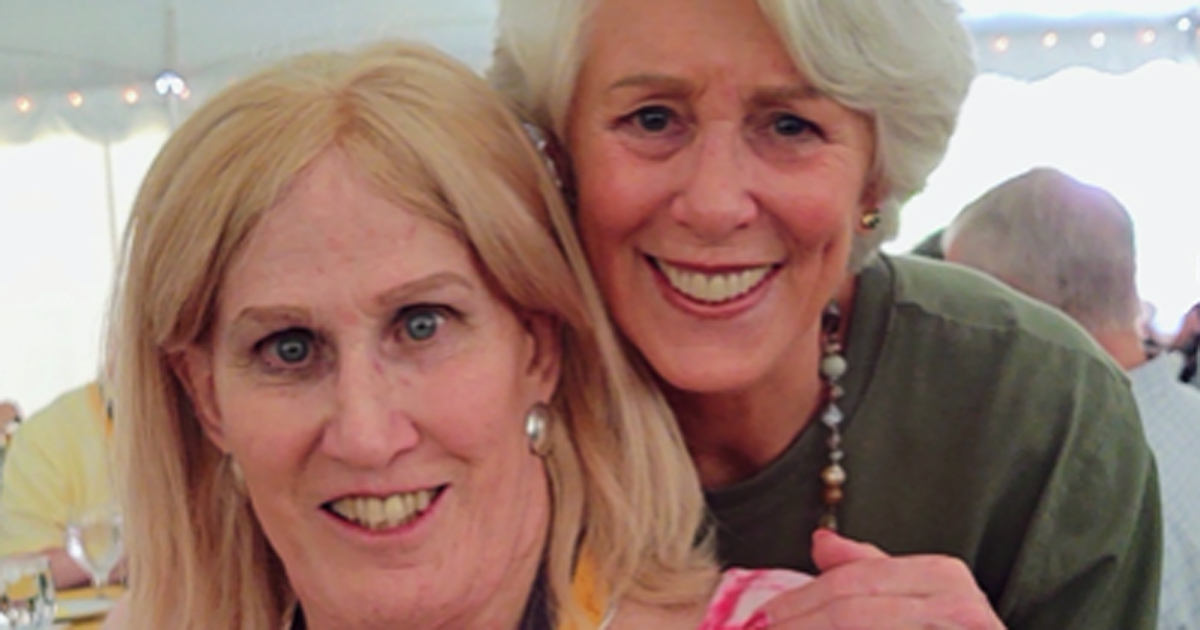 Online Exclusive
Since transitioning from male to female in 2011, Deborah has found only comfort and acceptance by her community and alma mater.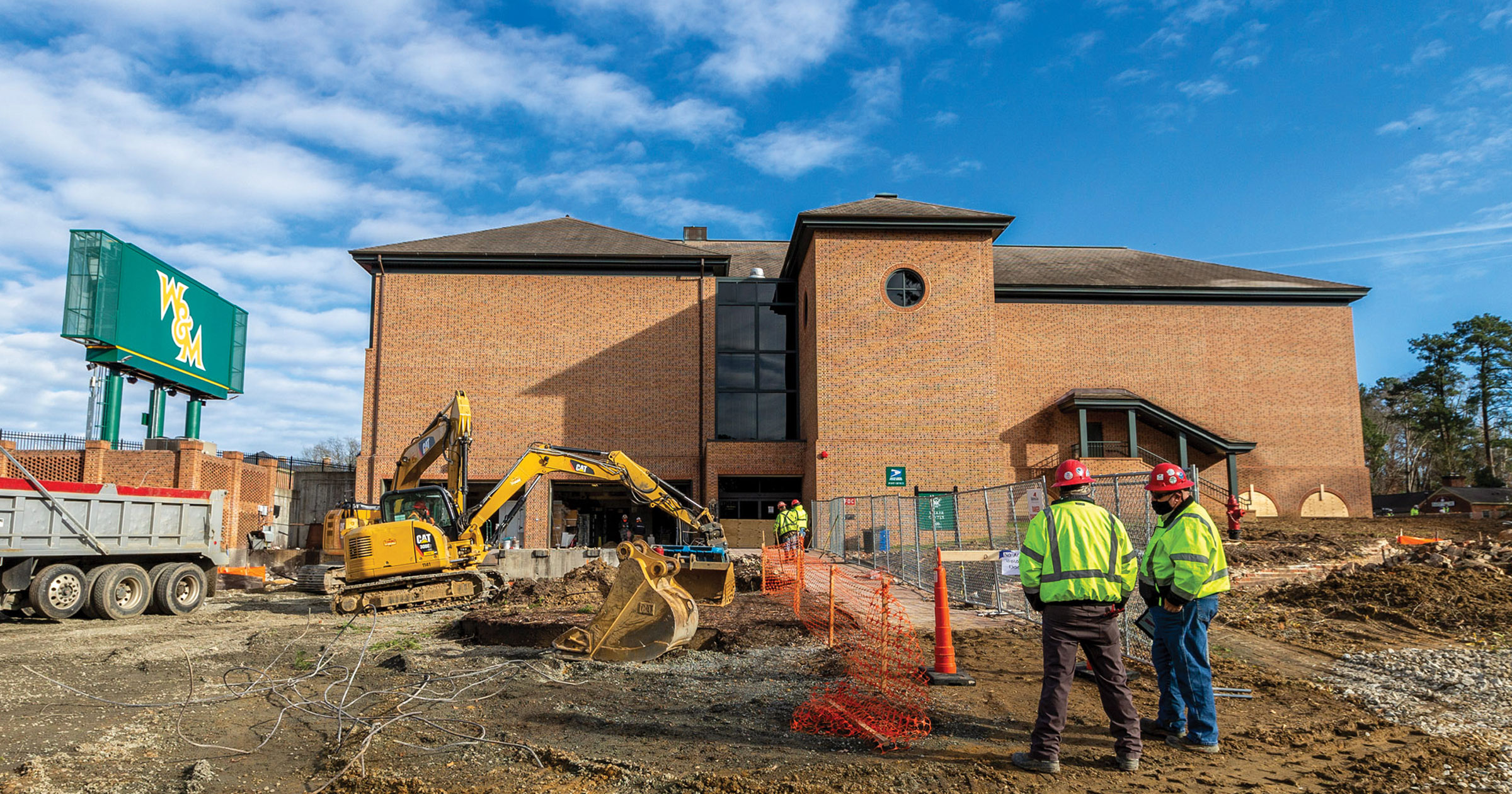 By & Large
Expansion will add 53,000 square feet to the Sadler Center for student life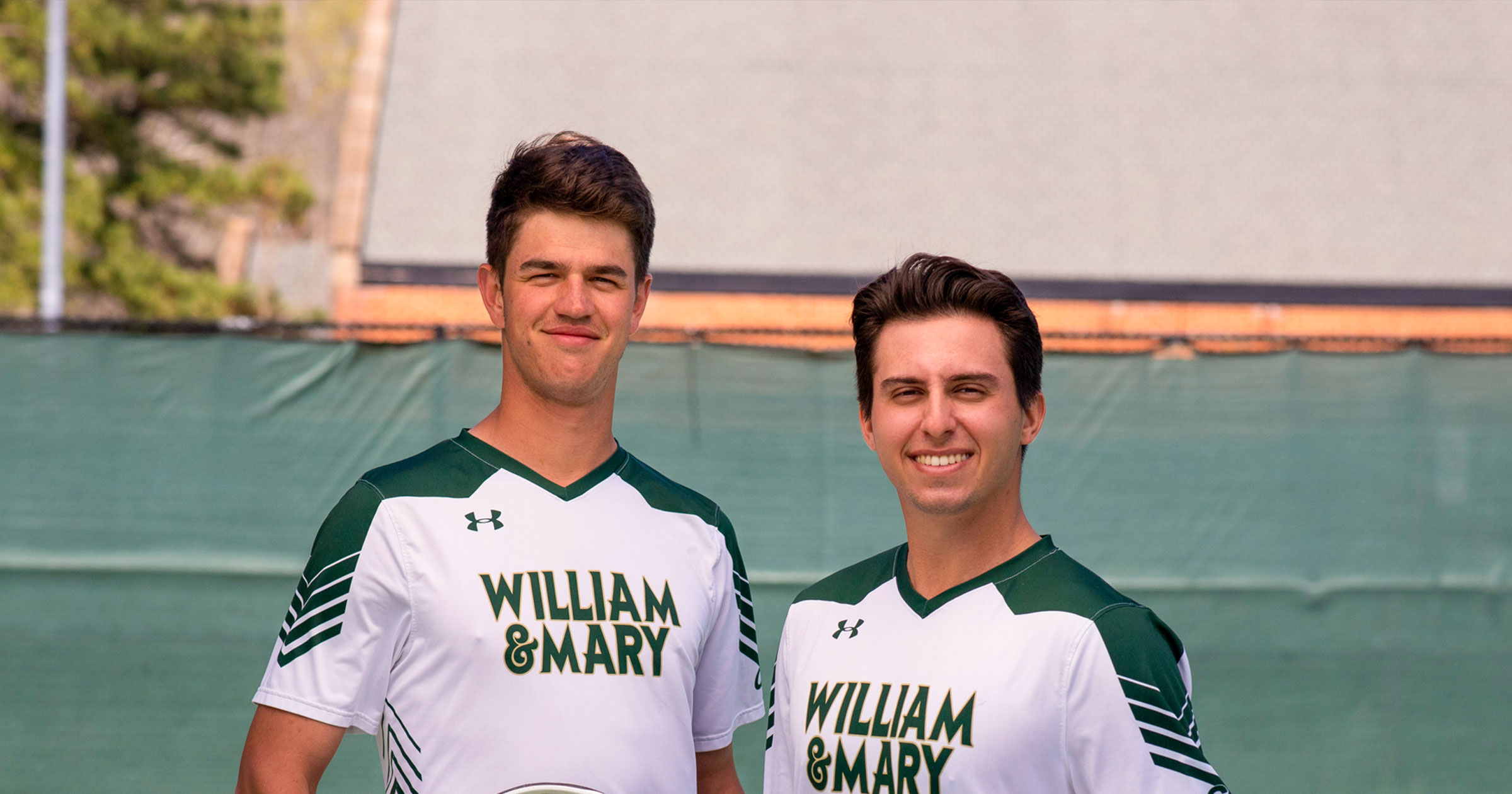 By & Large
Since Russia's Feb. 24 invasion of Ukraine, casualties, destruction and displacement have continued to rise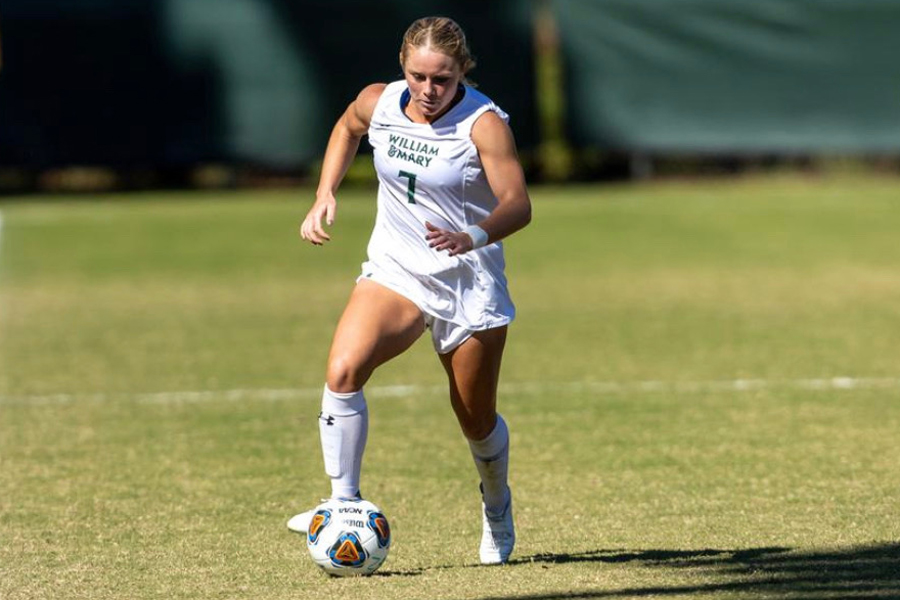 Online Exclusive
Addie Puskar '22, a graduate student and starting defender on the women's soccer team at William & Mary, is a survivor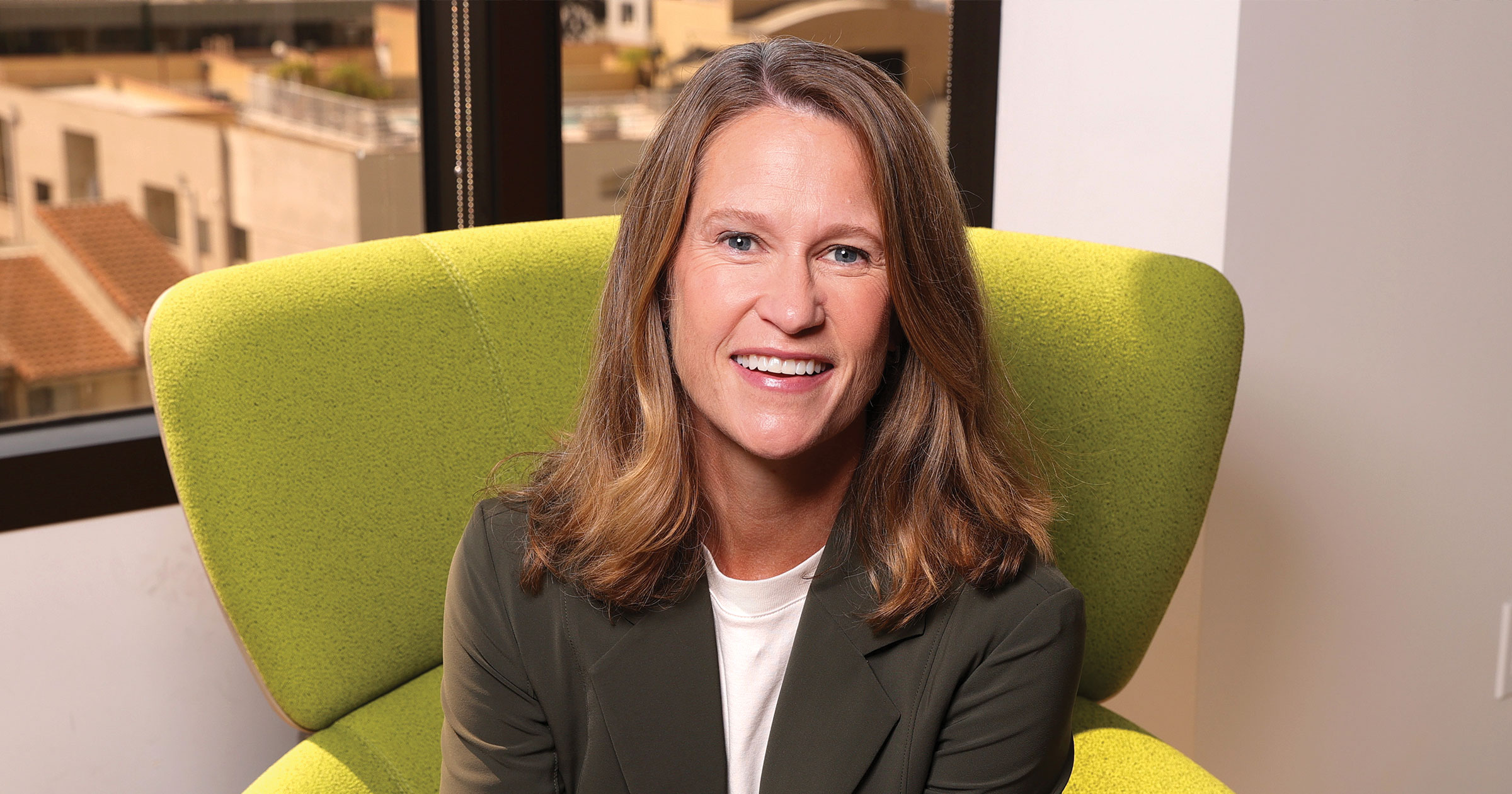 Tribe
Kathy Carter '91 is bringing the 2028 Olympic and Paralympic Games to Los Angeles