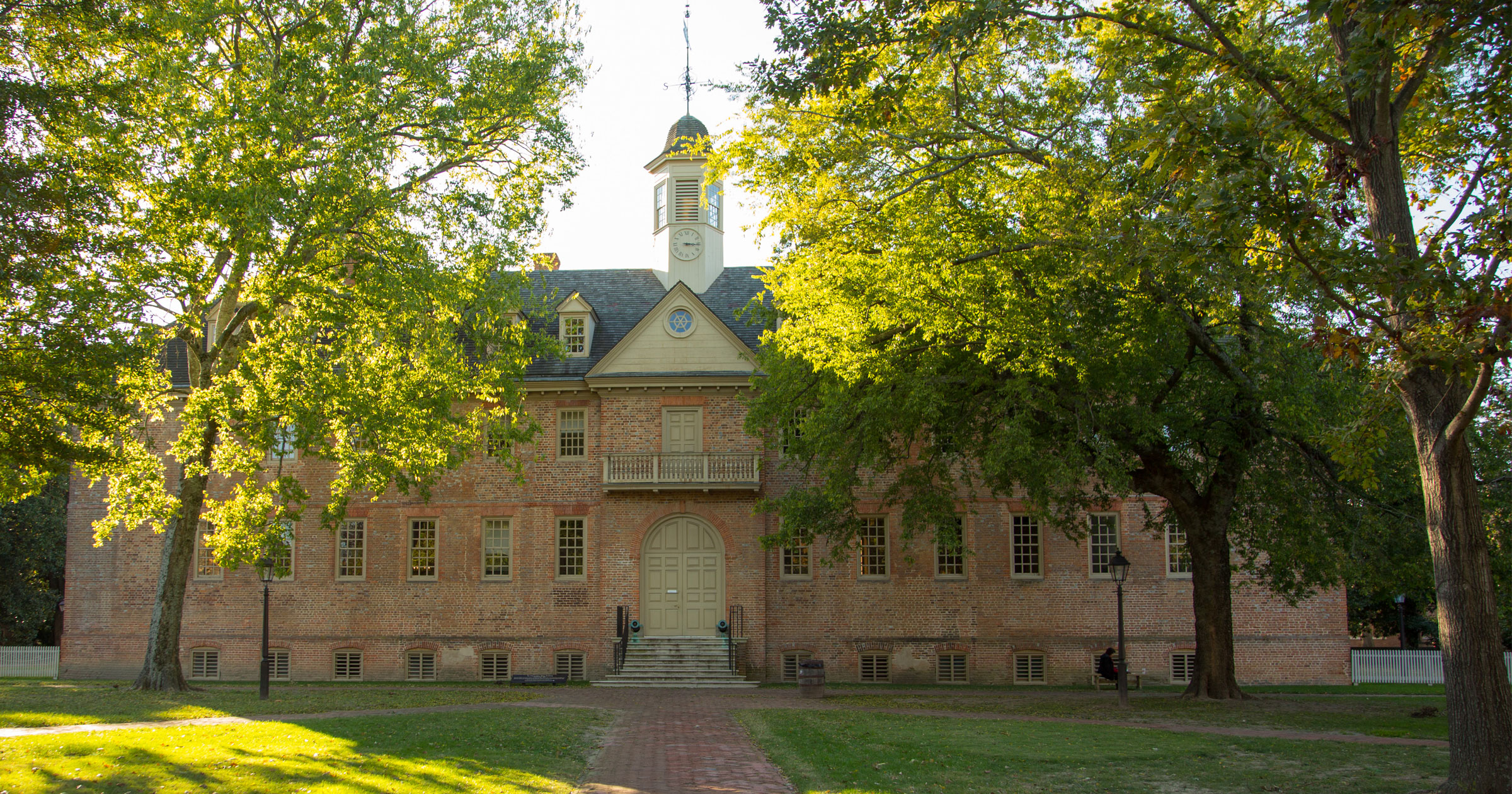 By & Large
William & Mary experiences surge in philanthropy and engagement
Tribe
Six friends join the William & Mary family as honorary alumni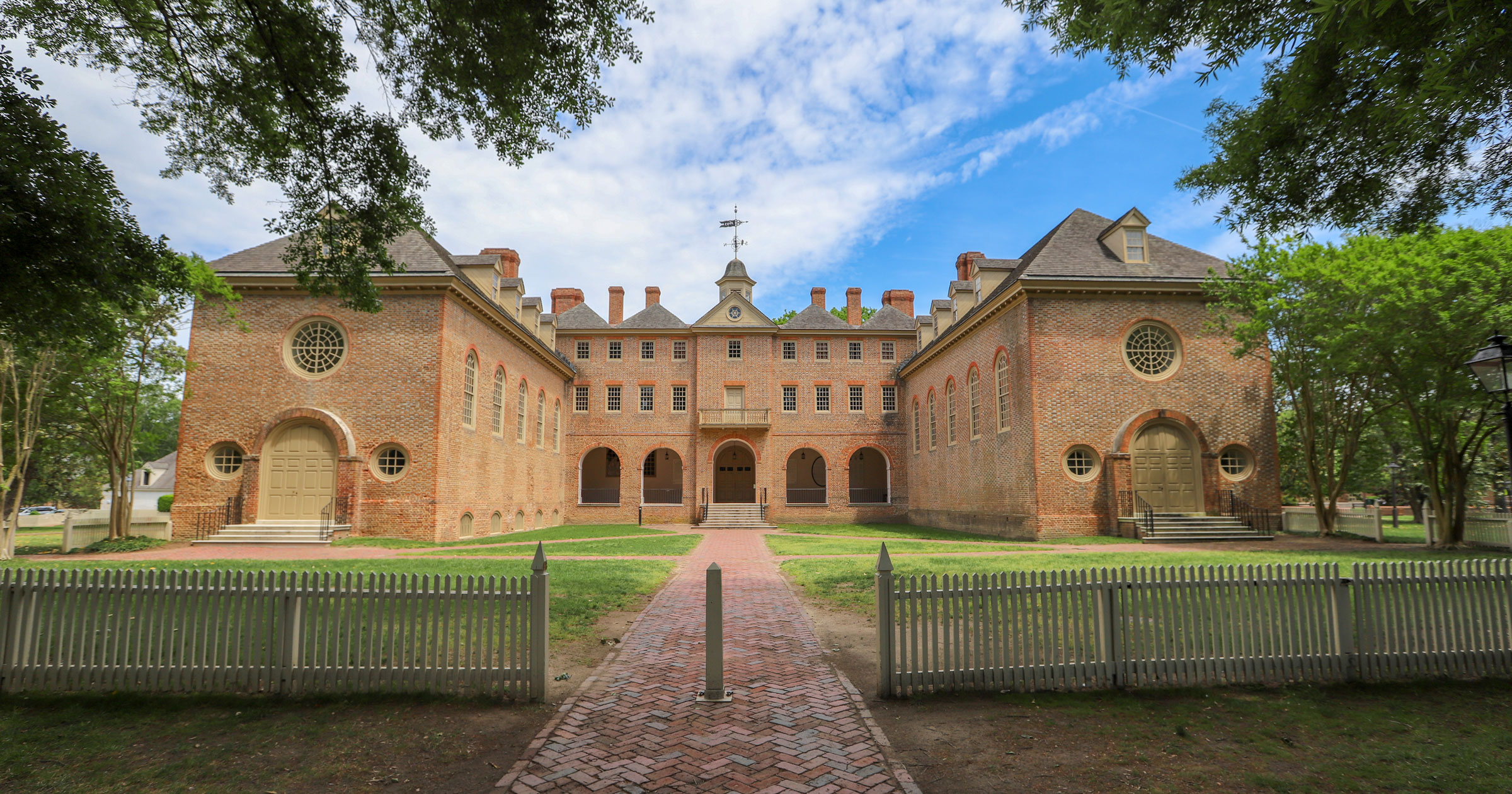 By & Large
In April, William & Mary celebrated its fifth annual One Tribe One Day (OTOD), which is the university's single largest giving day of the year.
Feature
While belonging is one of William & Mary's core values, for some in our community, it is one that still feels aspirational.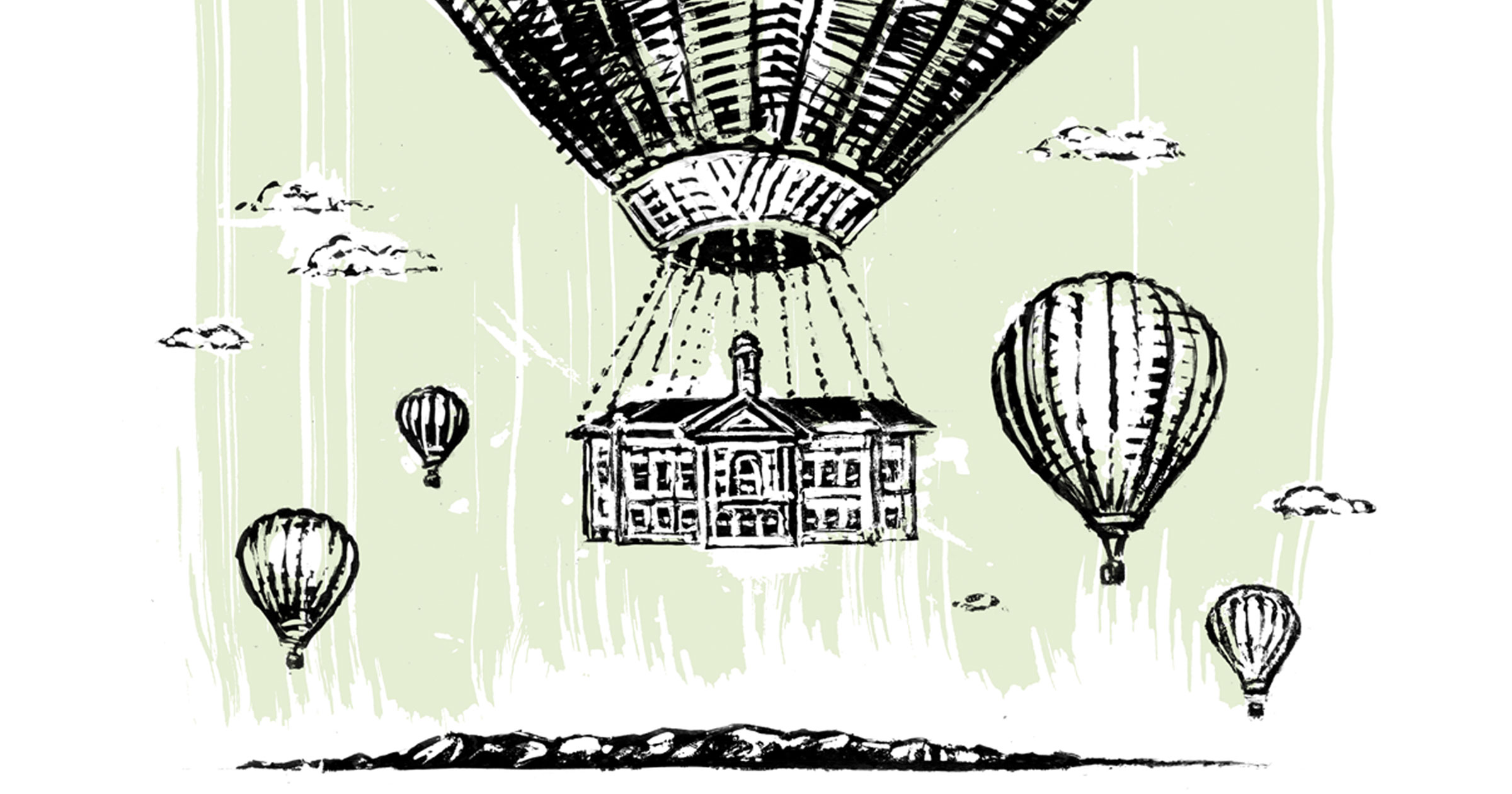 By & Large
For the Bold nears $900 million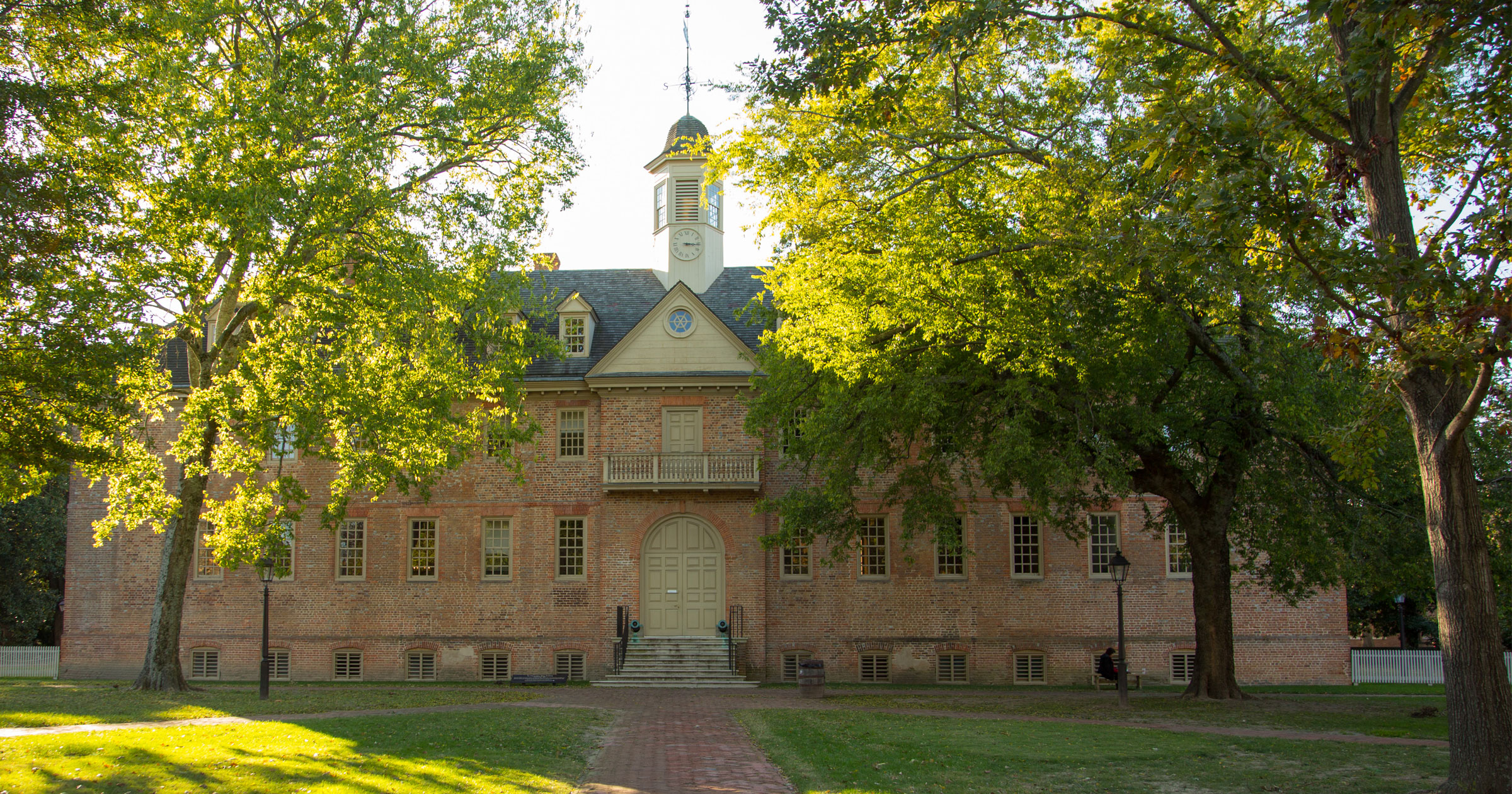 By & Large
William & Mary surpasses $800M mark in its $1B campaign
By & Large
As part of the $55-million All In campaign for W&M Athletics, the university announced plans for a complete revitalization of the outdoor tennis facility.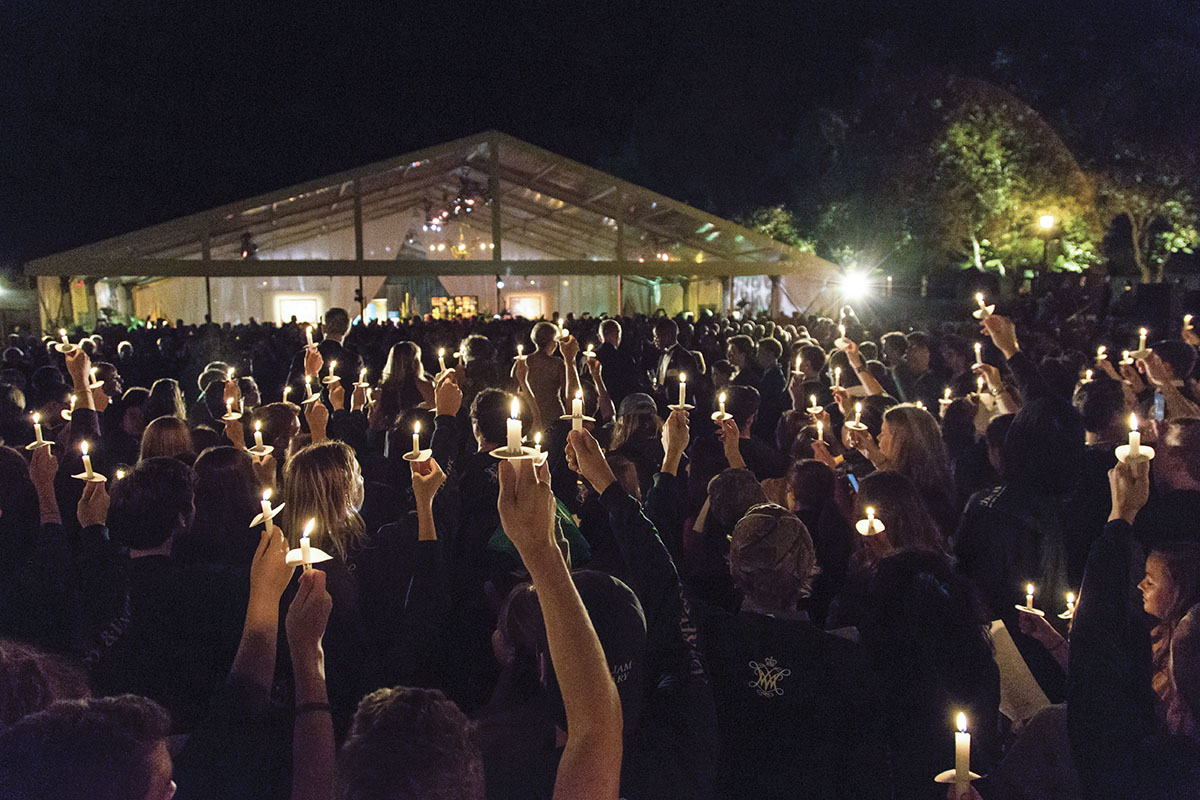 Feature
William & Mary Launches the Most Ambitious Fundraising Campaign in Its History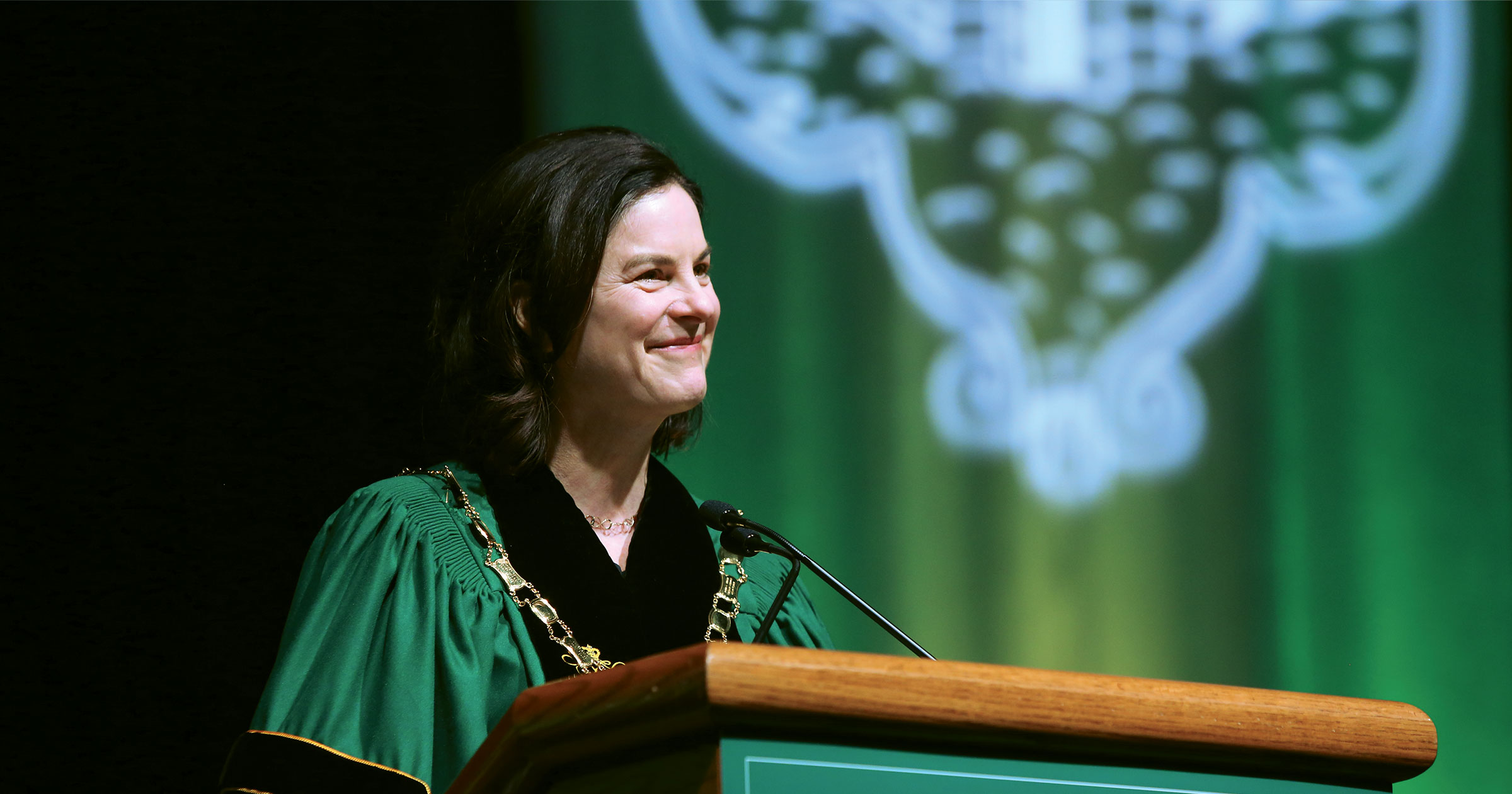 By & Large
Bold moments are moments that define our lives. For Katherine Rowe, one such moment was her inauguration as William & Mary's 28th president.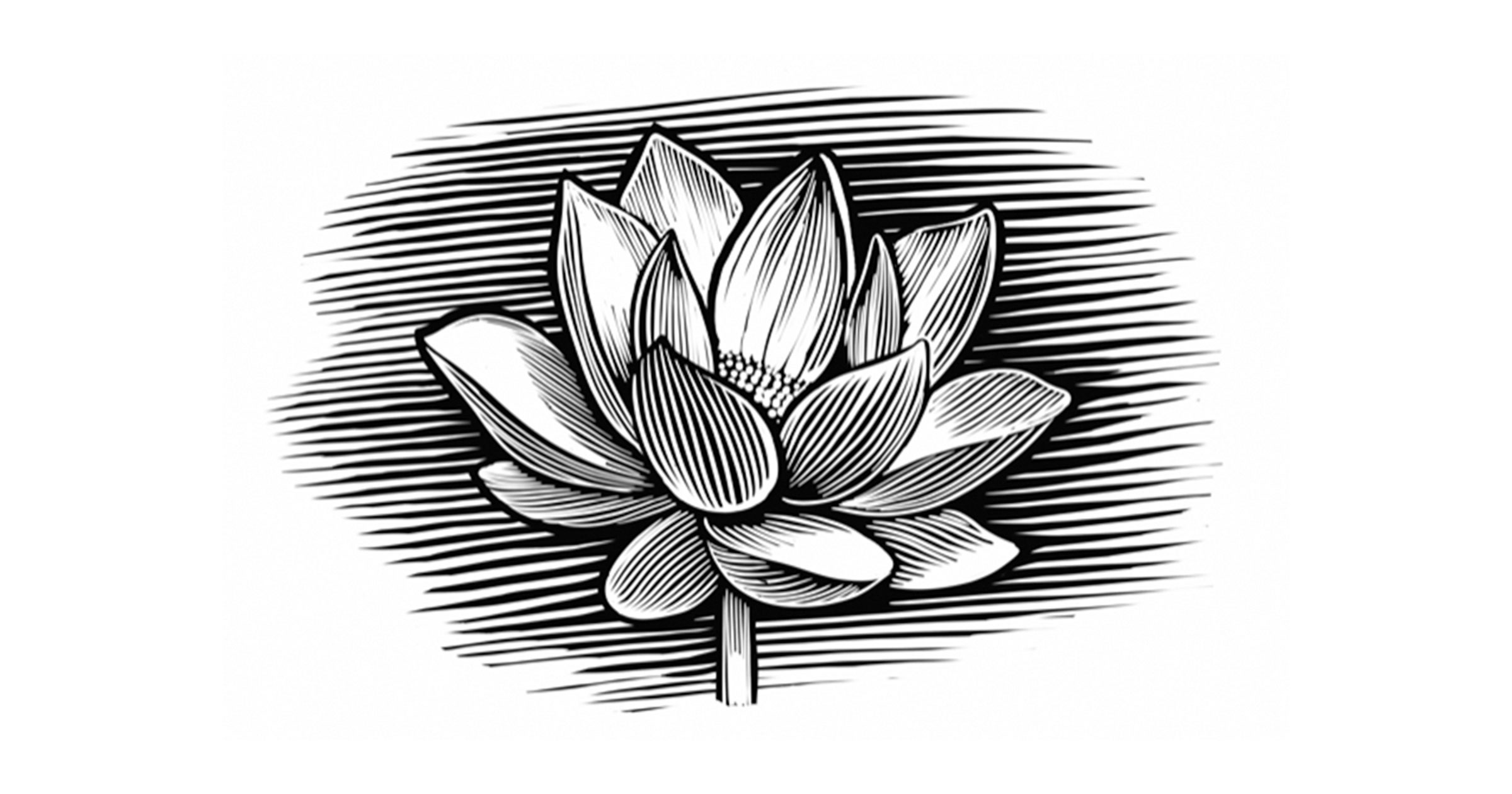 By & Large
A dedication ceremony took place late August for the new McLeod Tyler Wellness Center.