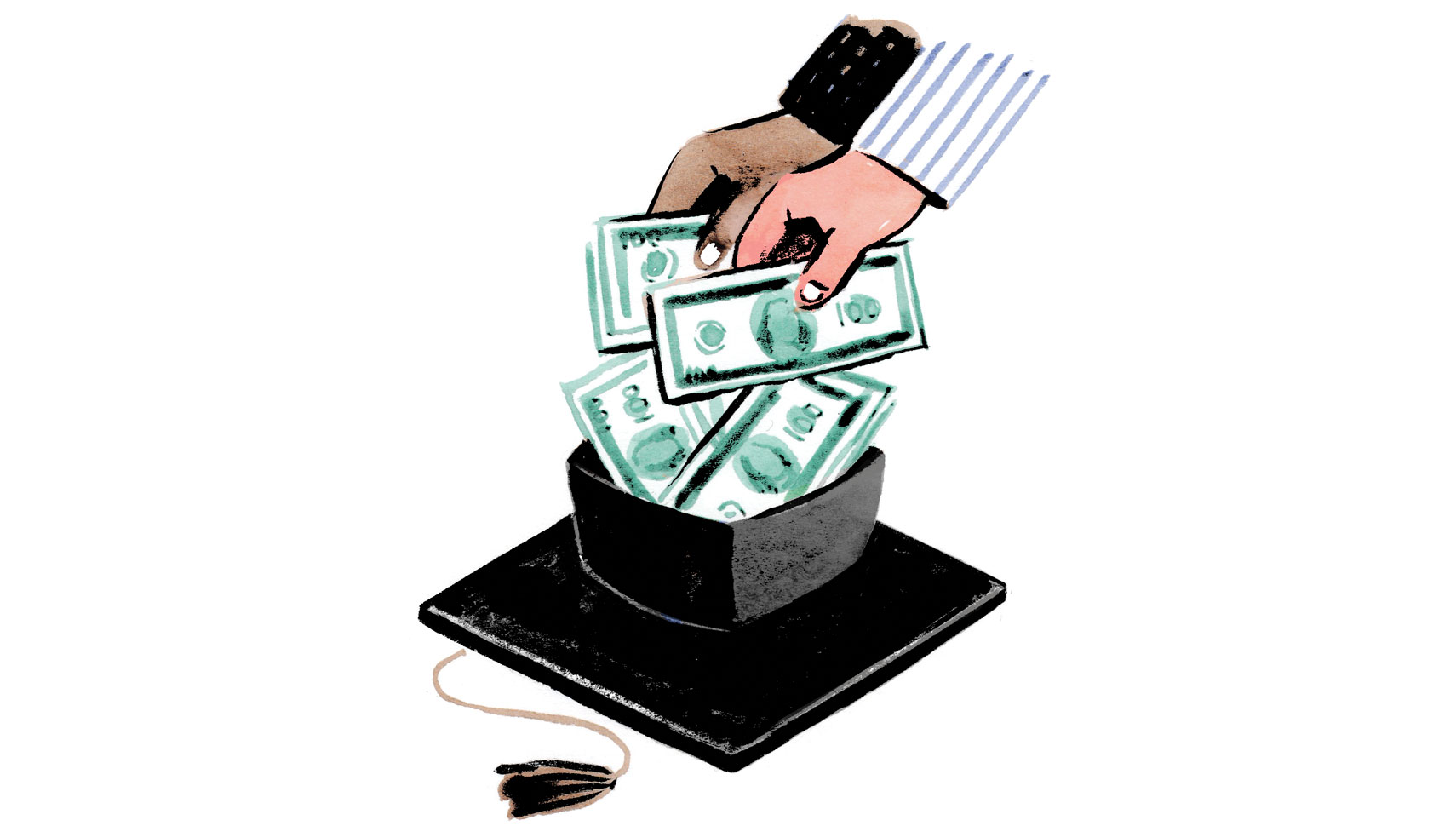 Beginning with the 2023-24 school year, William & Mary will guarantee scholarship aid to cover at least the cost of tuition and fees for all in-state, undergraduate Pell Grant eligible students.
The new program will apply to all in-state undergraduate students enrolled at W&M in fall 2023, including new, returning, first-year and transfer students. The goal is to increase the percentage of in-state undergraduates who are Pell Grant eligible to 20% in four years.
Pell Grants are determined by the federal government through the U.S. Department of Education, and eligibility is determined largely based on income as reported through the Free Application for Federal Student Aid (FAFSA). According to Department of Education data, in 2019-2020, more than 93% of Pell Grant recipients came from families earning less than $60,000 per year. Nearly half of all first-generation college students receive Pell Grants.
Learn more about how W&M is committed to affording exceptional students the opportunity to attend the university.