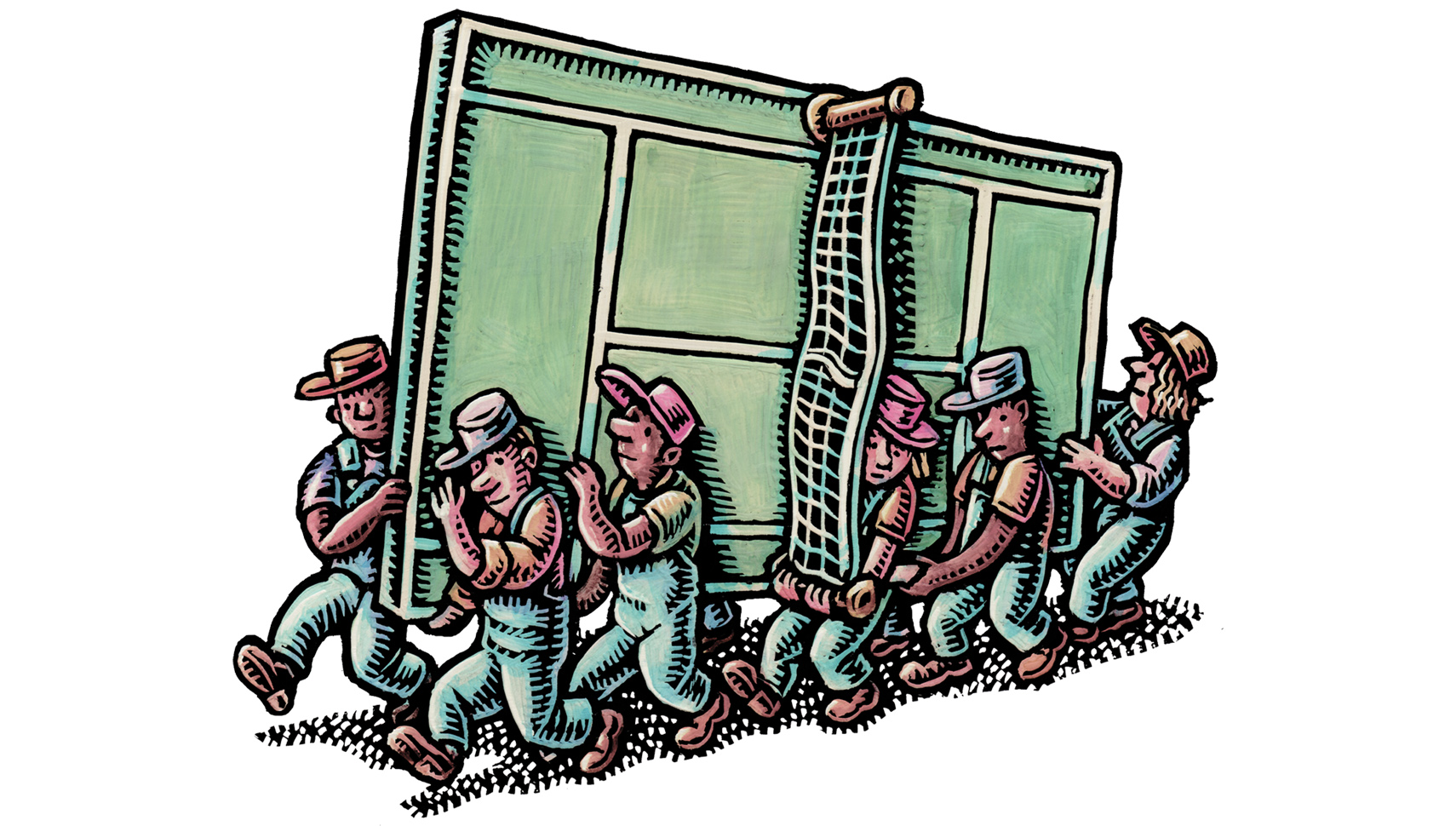 As part of the $55-million All In campaign for W&M Athletics, the university announced plans for a complete revitalization of the outdoor tennis facility. Plans include all new courts, elevated seating platforms, new bleachers along Brooks Street and the installation of a scoreboard, among other enhancements.
The project will create a state-of-the-art tennis facility that will put William & Mary on par with the top programs in the commonwealth and nation. Work began this summer and is scheduled to conclude in the fall.
The facility, which is an important component of the new W&M Athletics Complex, will be named the Mackesy Tennis Center. Jennifer Tepper Mackesy '91 and D. Scott Mackesy '91, both honorary co-chairs of All In, made this project possible.
"Their investments and innovative mindset will enhance the entire educational experience of our student-athletes," says President Katherine Rowe. "They set new standards for excellence. We are beyond grateful to them."