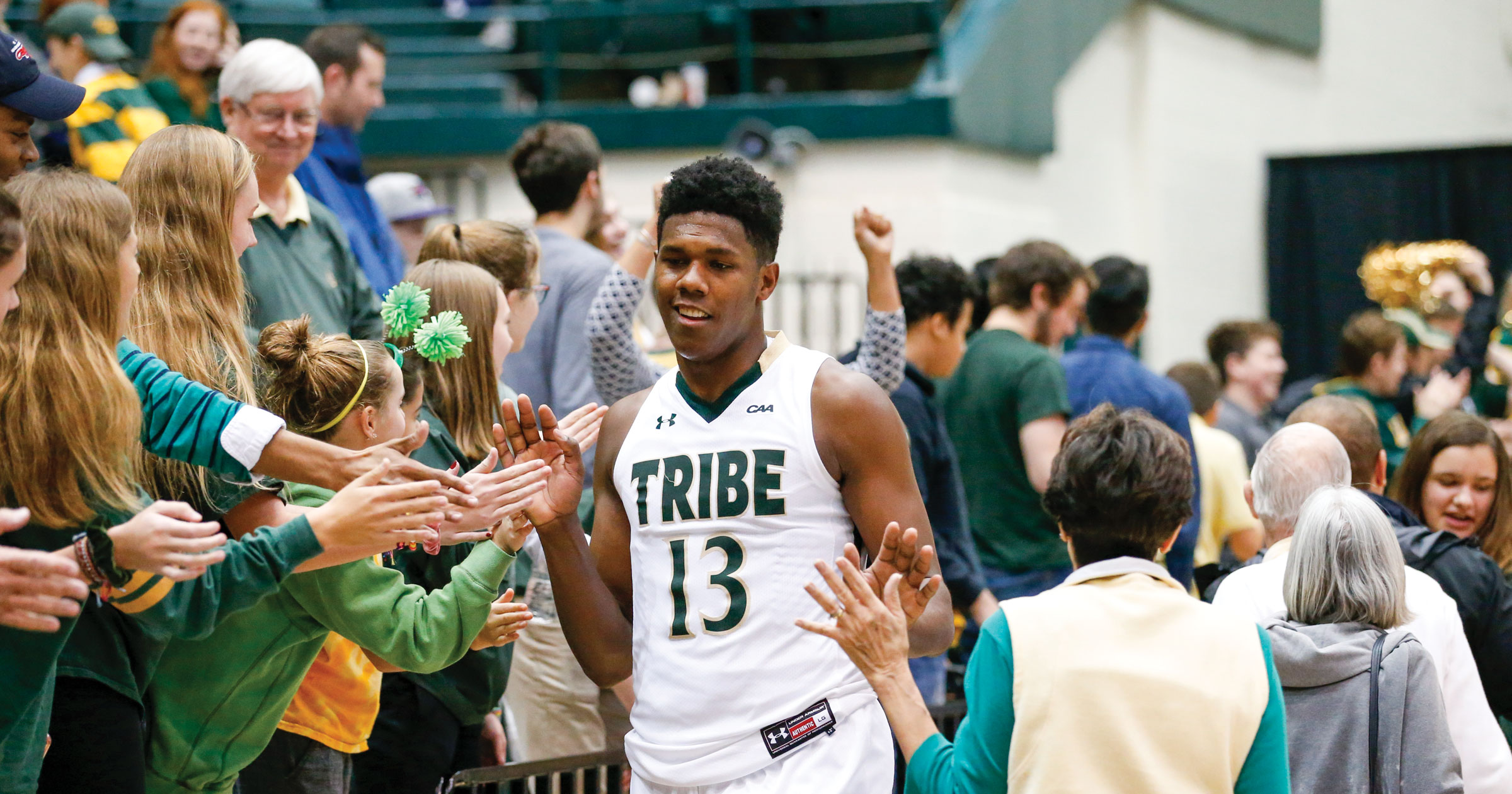 By & Large
Basketball standout Nathan Knight '20 plays his final W&M season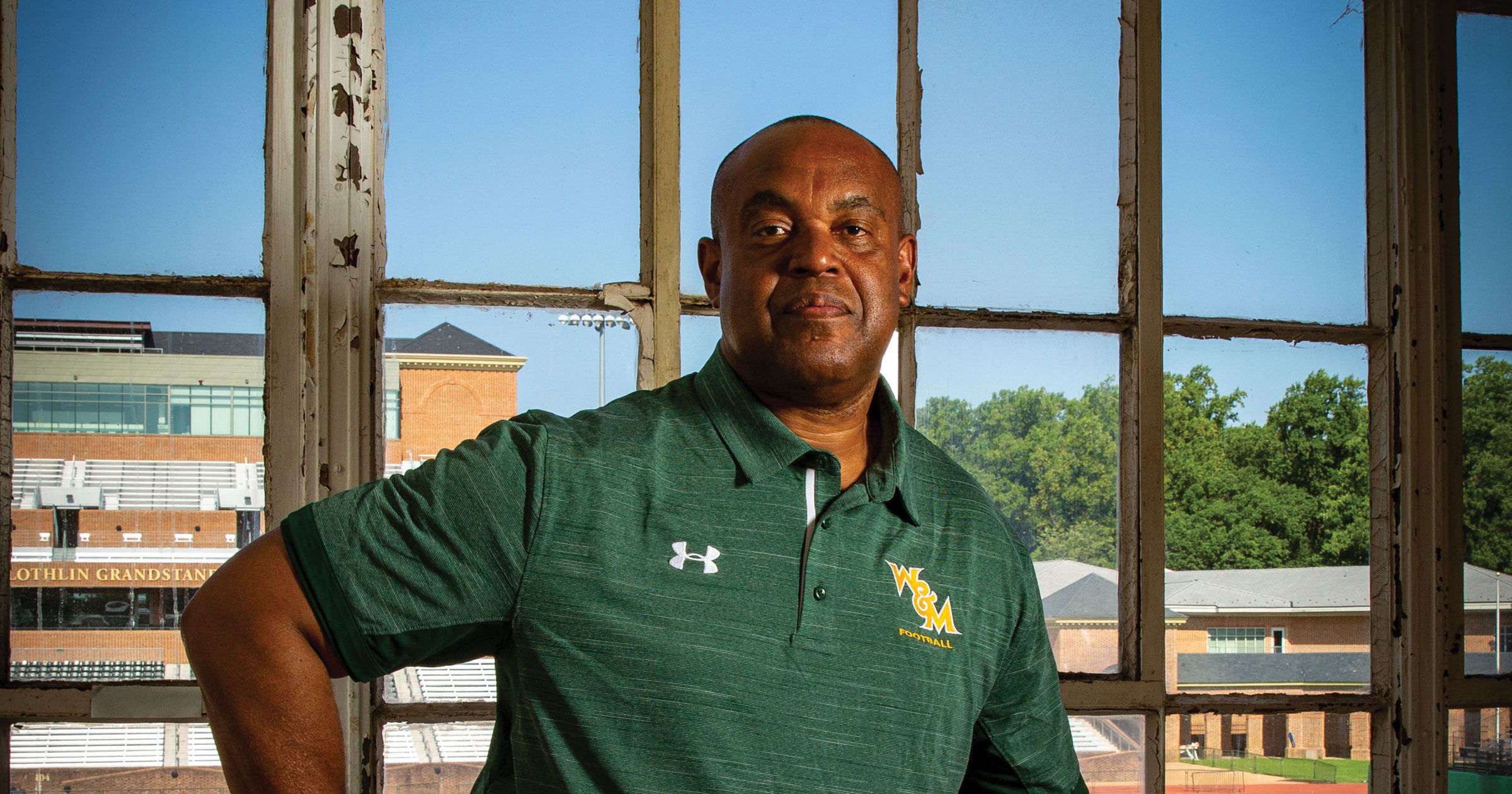 By & Large
New football coach turns passion into practice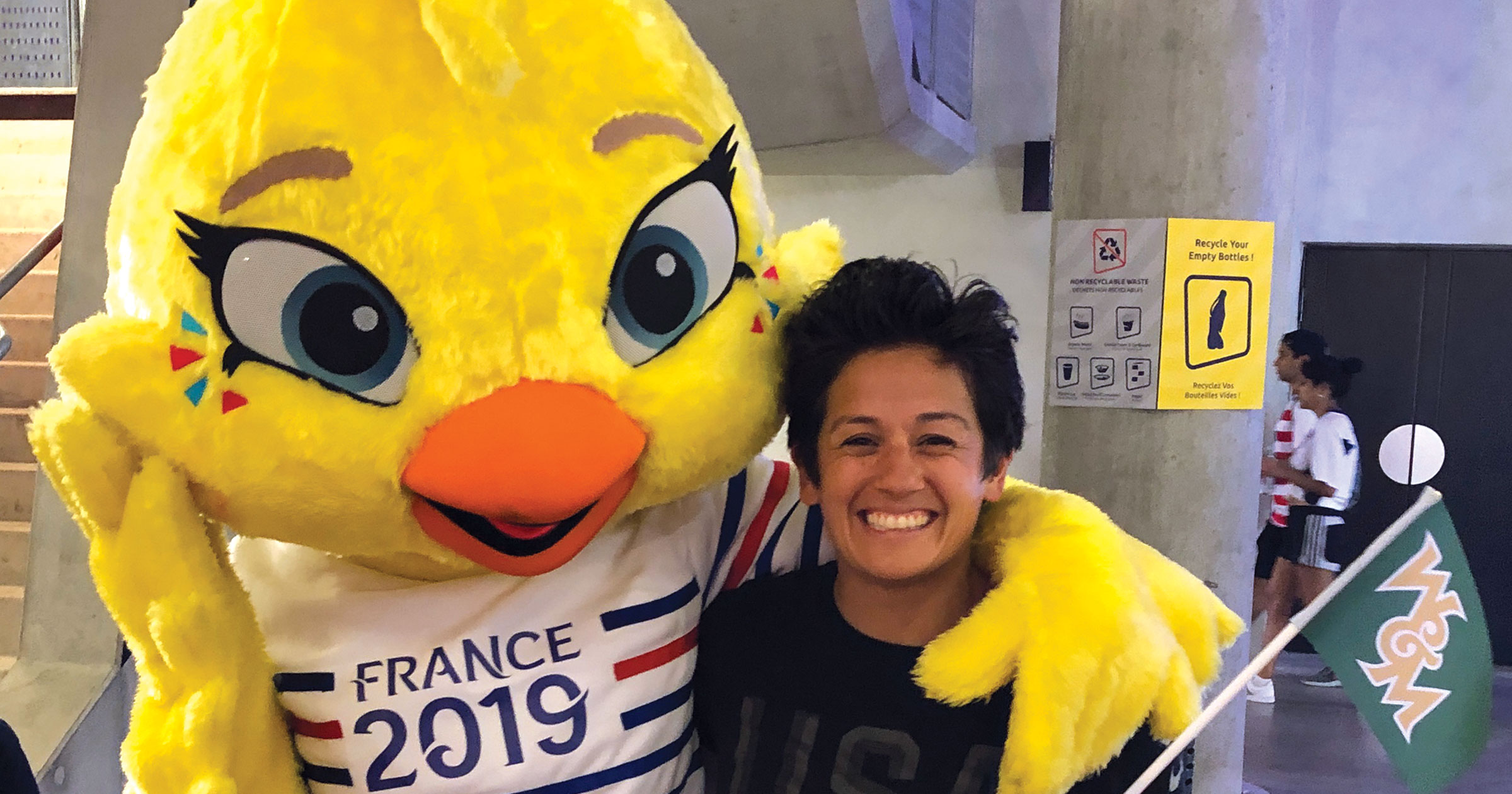 Tribe
Julia Martin '09 witnesses history in her journey through France.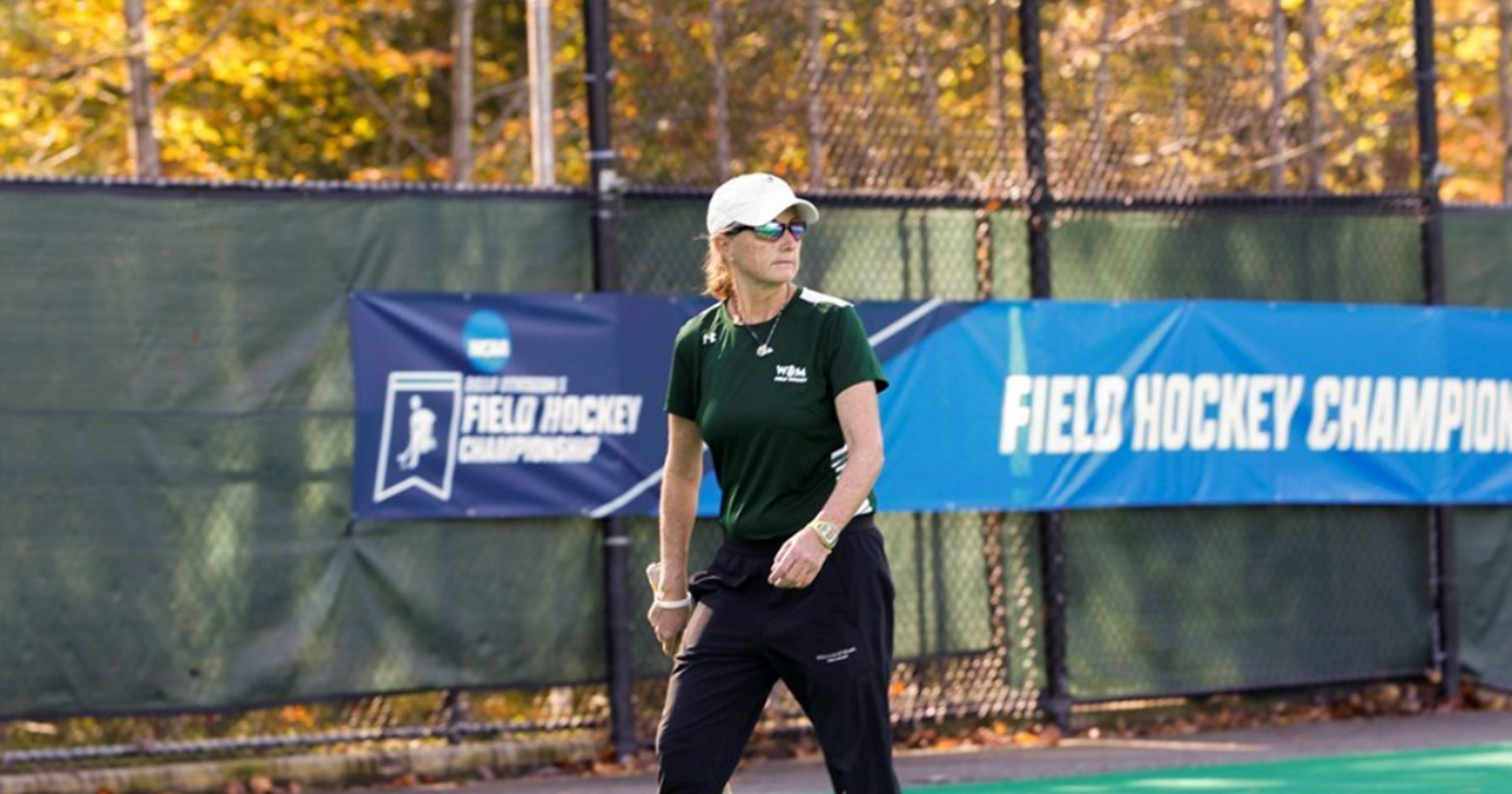 Online Feature
Field Hockey Coach Tess Ellis is the W&M Alumni Association's 2019 Coach of the Year.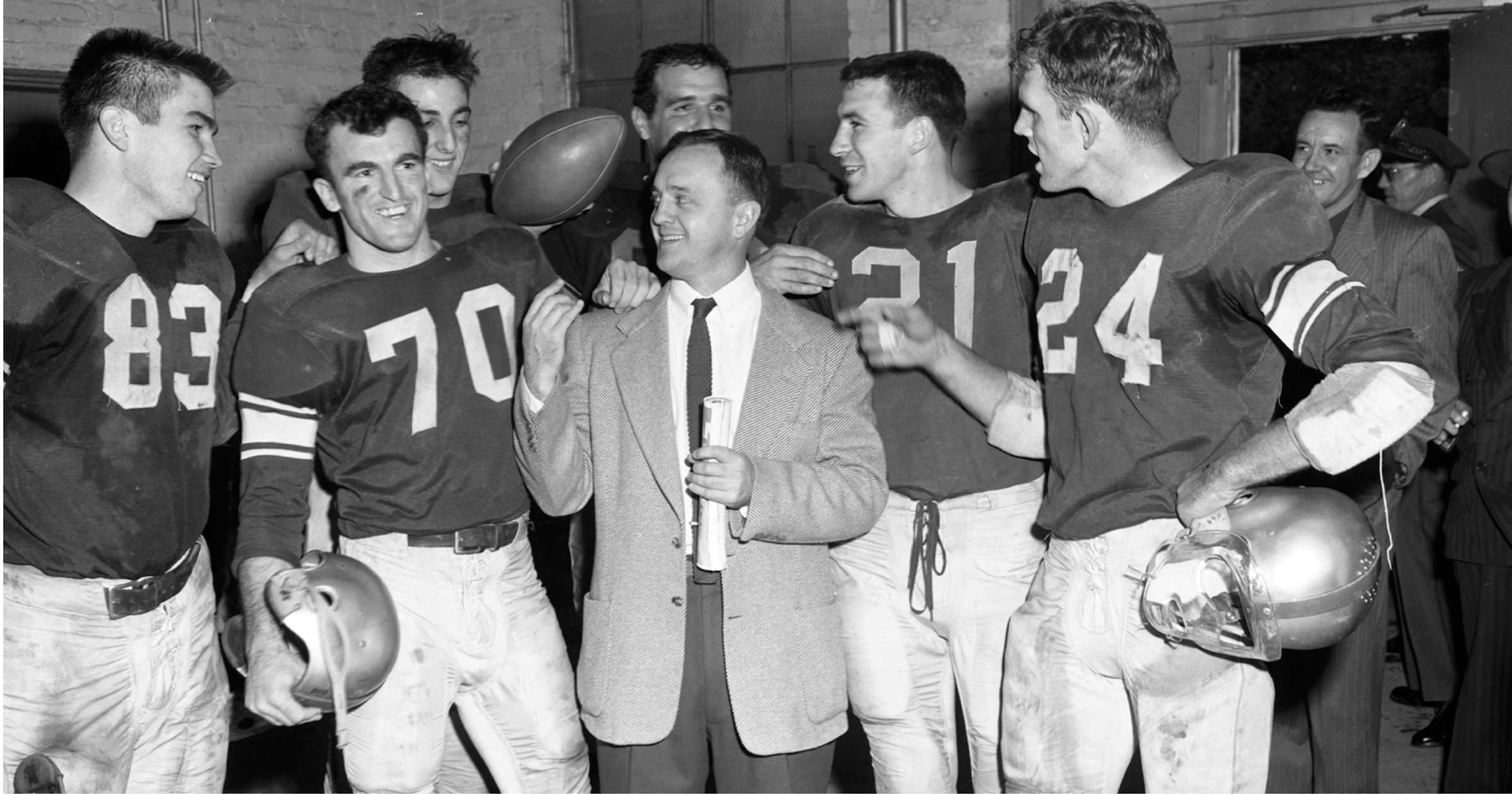 Feature
An underdog's season of grit and determination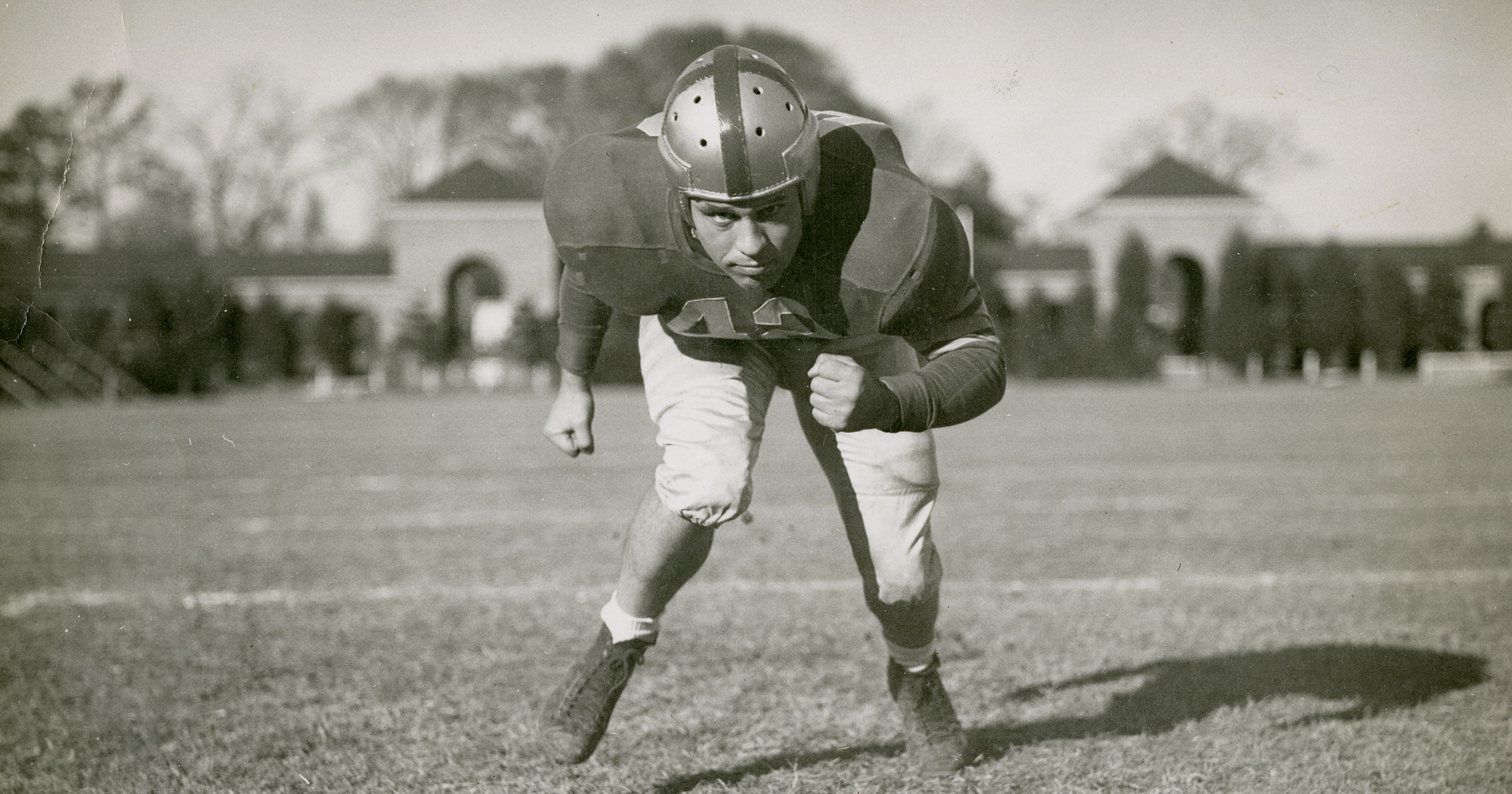 Online Feature
By no means a complete history, but rather a high-altitude view of the great teams, players, games and coaches of the last century and a quarter of W&M Football.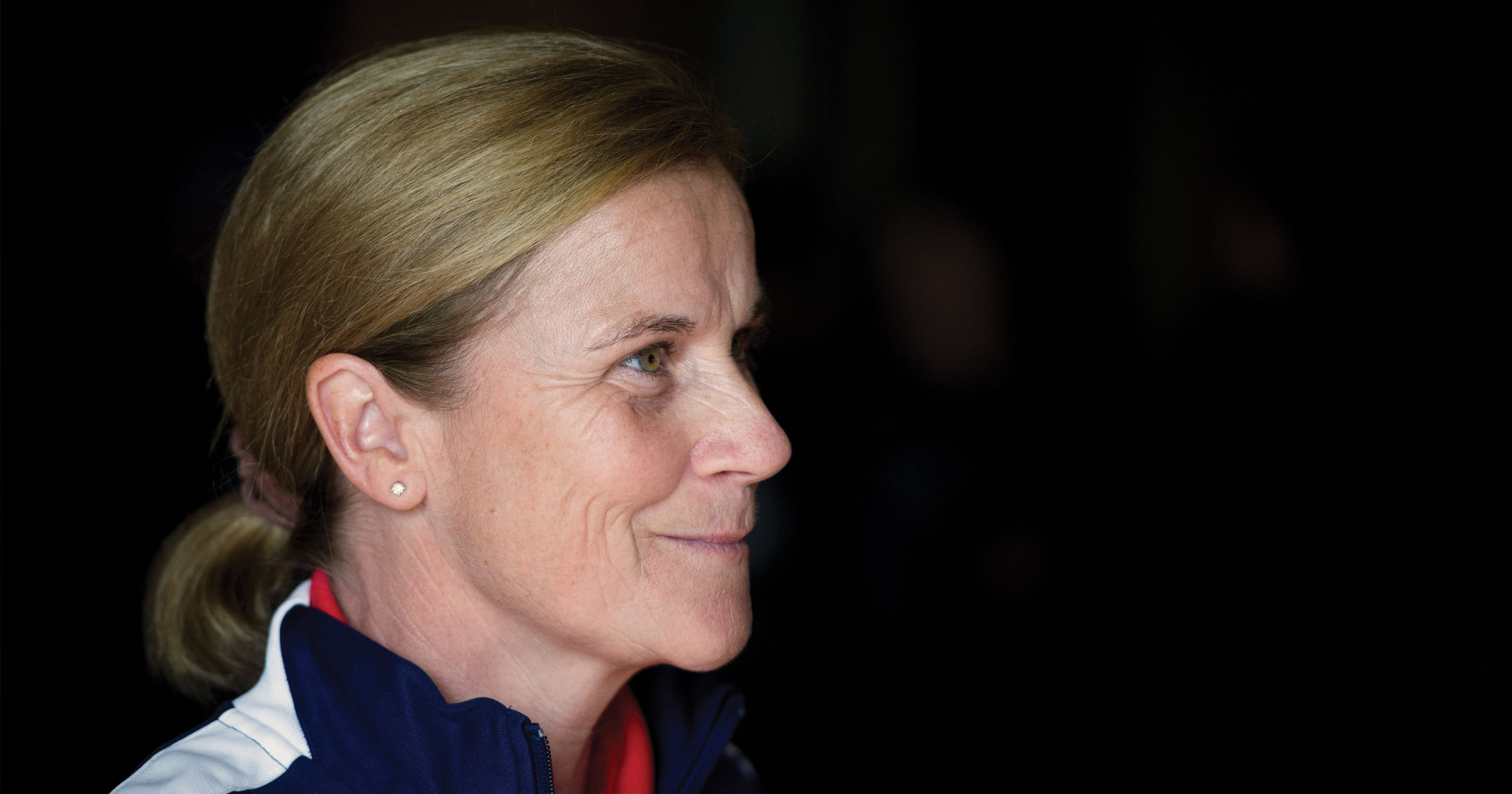 Feature
Jill Ellis '88 and U.S. World Cup champions inspire another generation.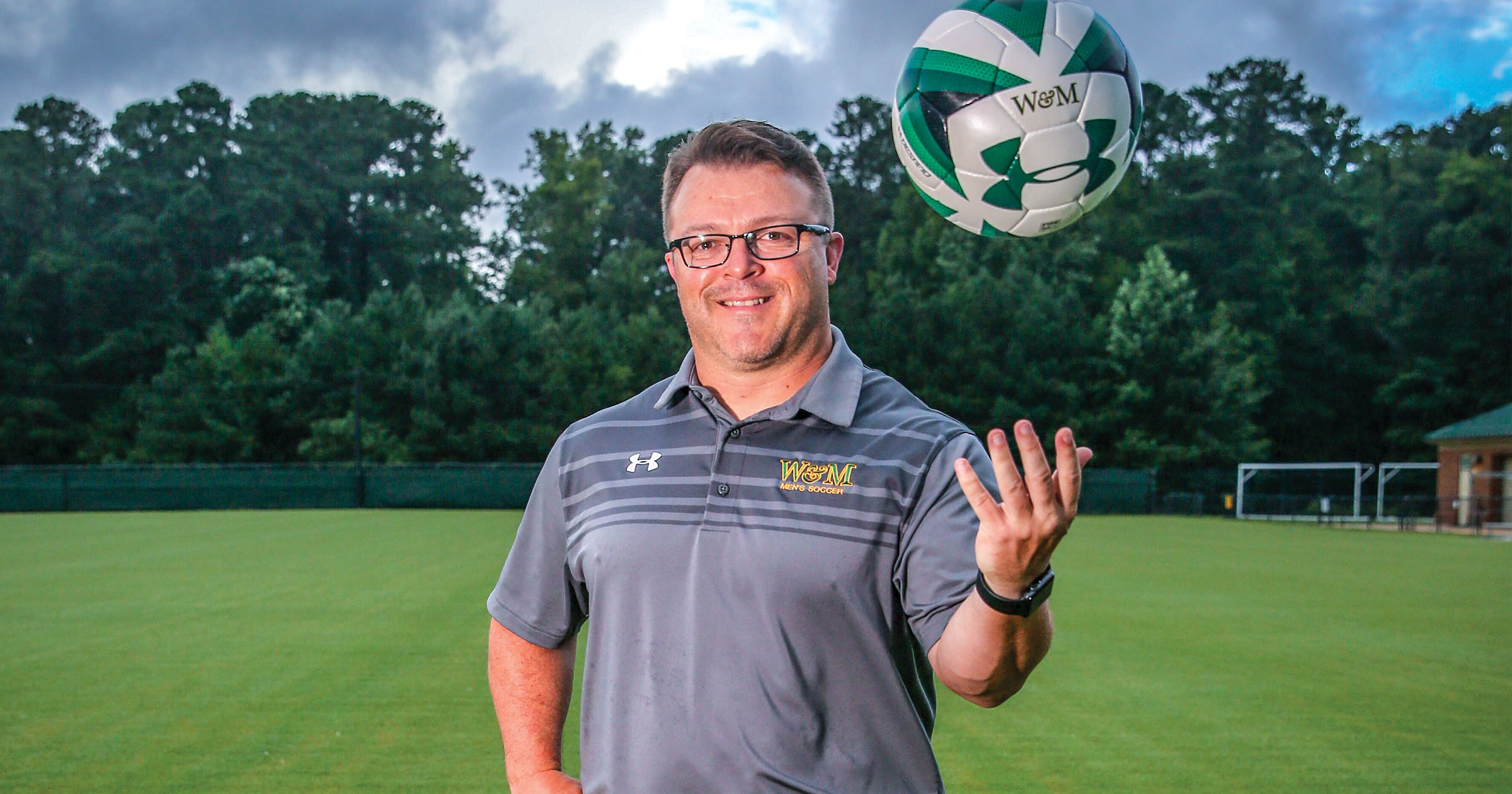 By & Large
Men's soccer icon Chris Norris '95 scores Coach of the Year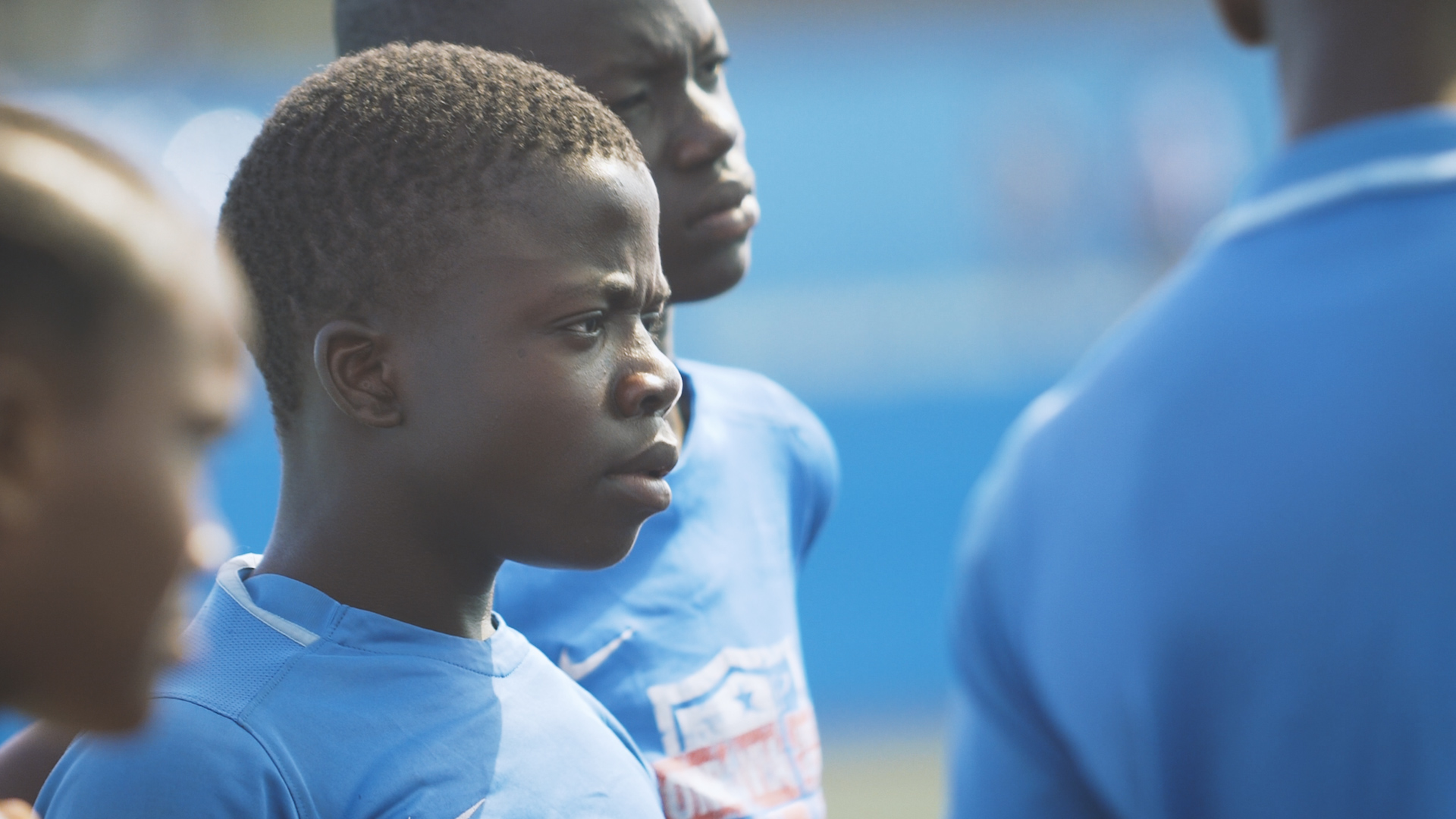 From William & Mary to the world: Will Smith '14 chronicles his journey that started with a "Politics in Africa" course at W&M and eventually led to the establishment of the LEAD Monrovia Football Academy in Liberia.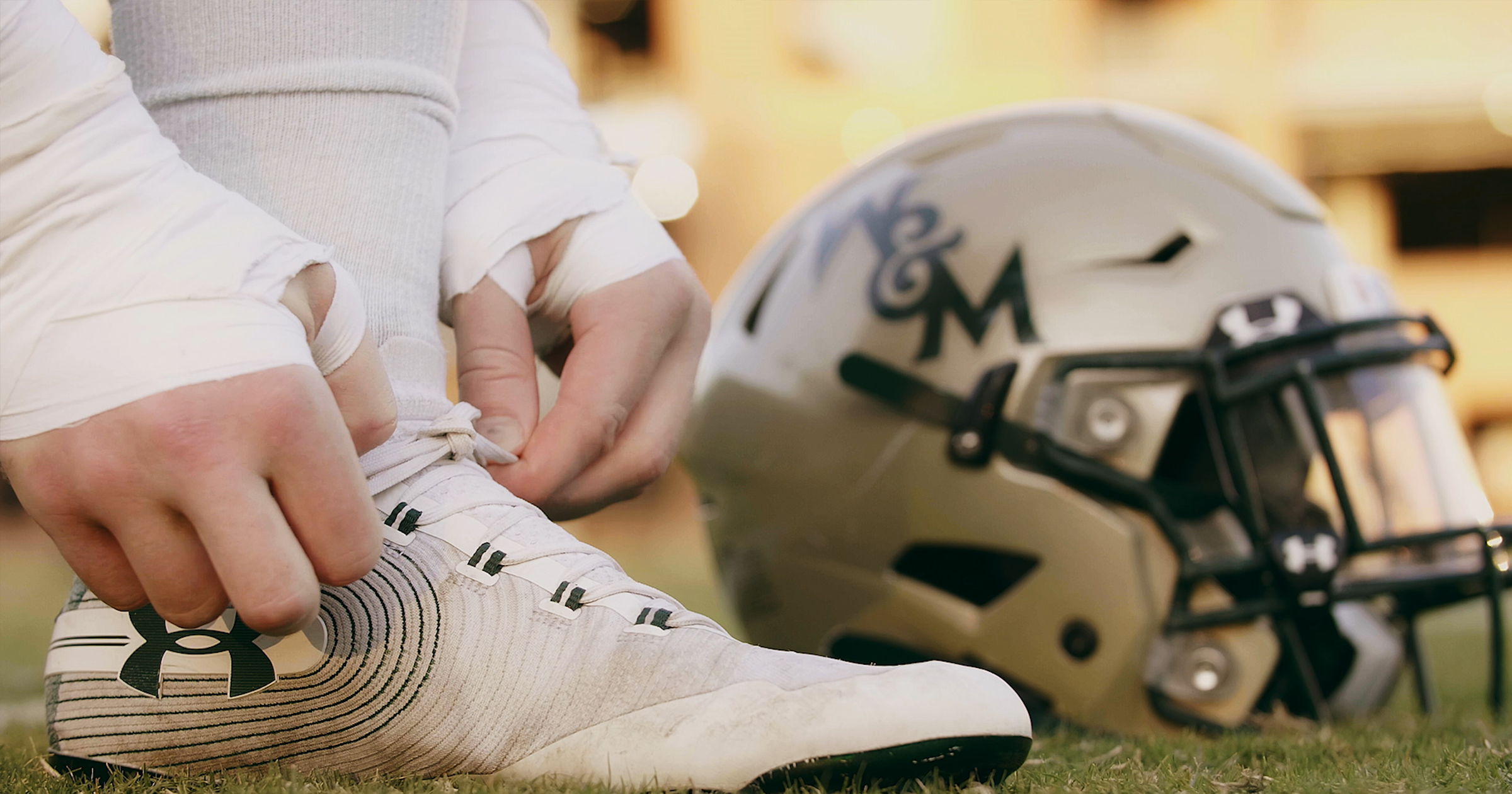 Our tomorrow starts today. At William & Mary, our student-athletes are relentless in pursuit of greatness. For more info go to https://www.tribeathletics.com