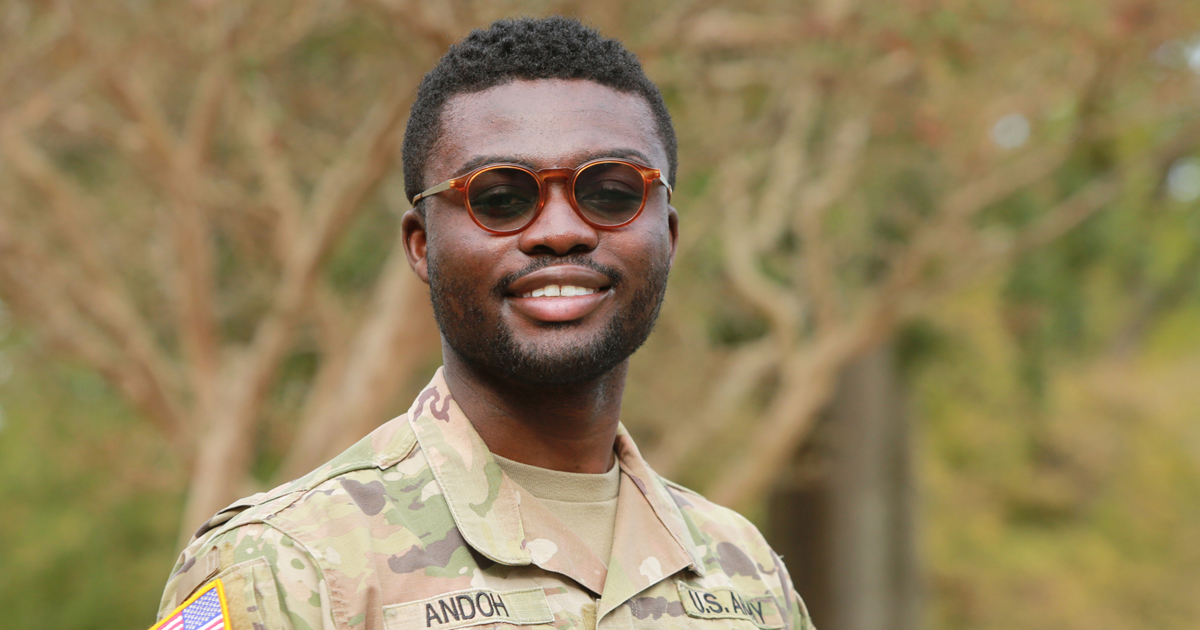 Online Exclusive
Philip Andoh '22, a Gold Bar Recruiter at William & Mary, credits the university for setting him on a 'path of long-term self-development'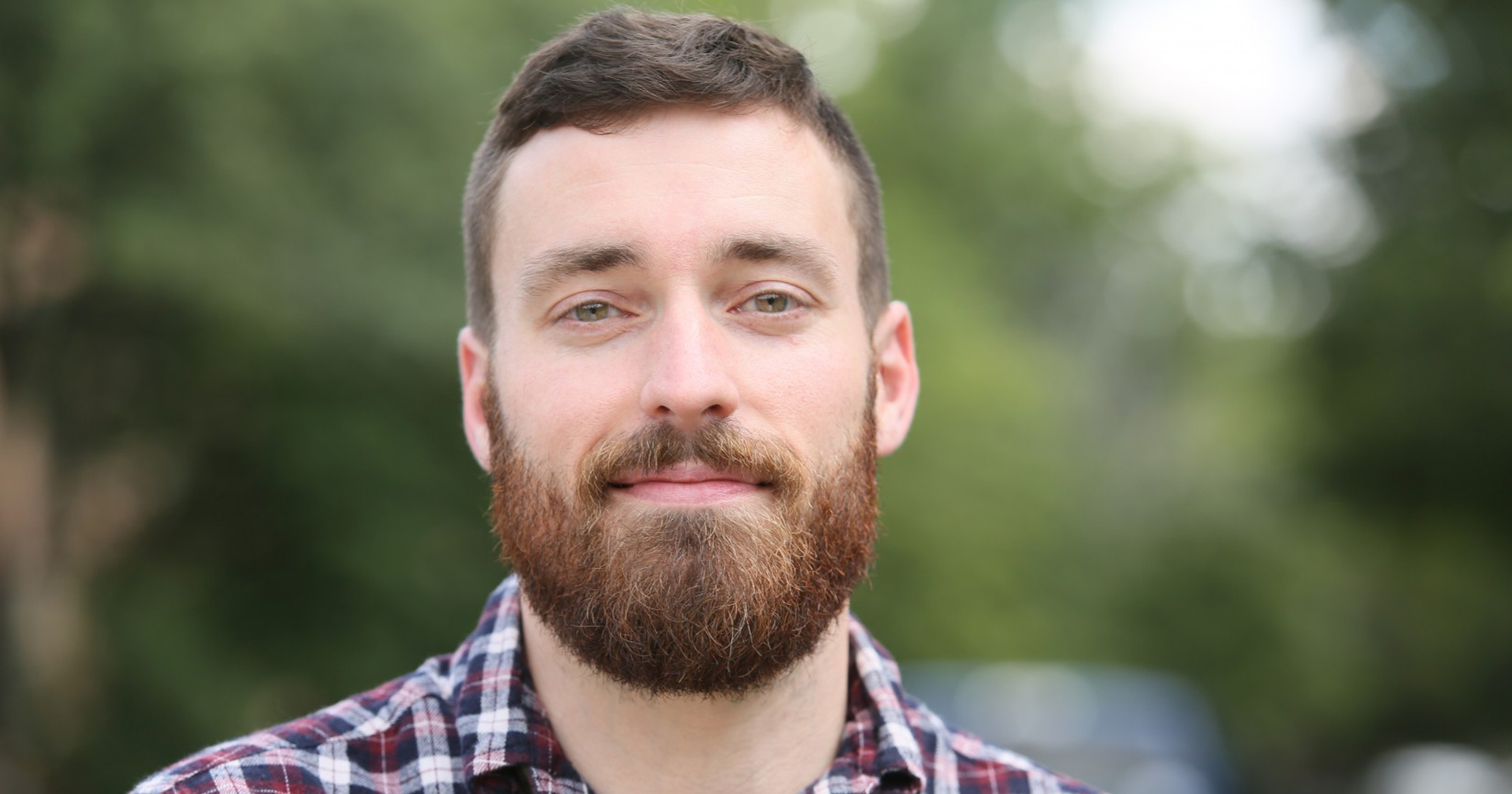 Online Exclusive
Foster, director of the Office of Student Veteran Engagement, has been selected for the 2022 Veteran Champions of the Year in Higher Education list
Online Exclusive
W&M Associate Professor of Chinese Studies Emily Wilcox once taught Emily Matson '12 and Austin Strange '12. Now the three are colleagues as recipients of 2021 Wilson China Fellowships.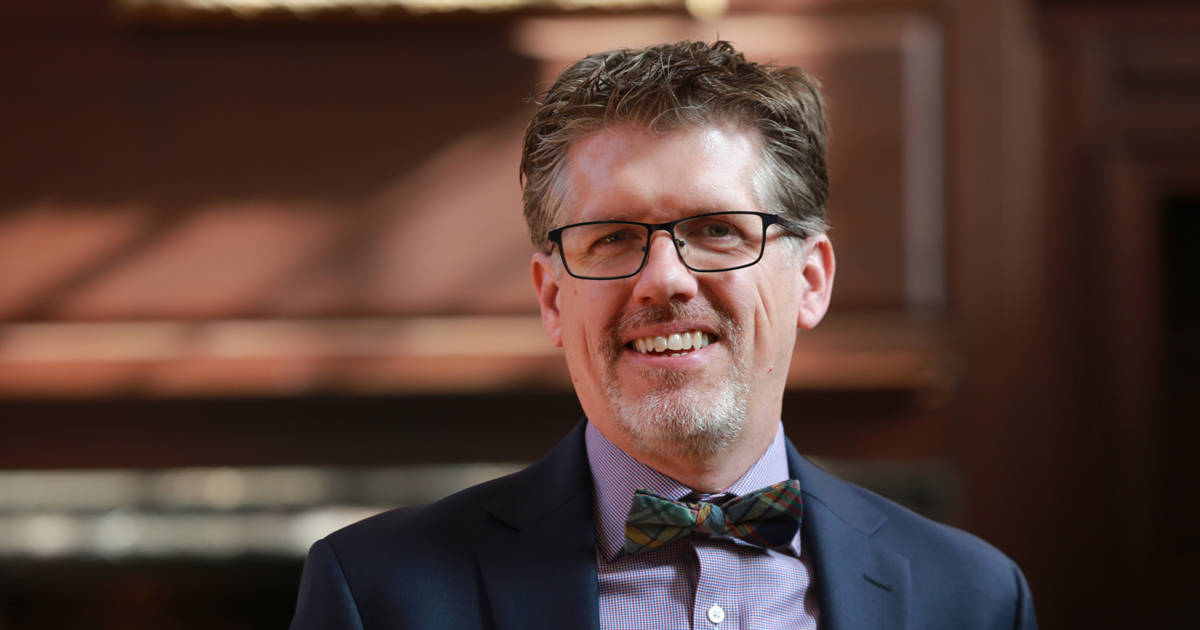 Online Exclusive
Charles Fulcher '99, the Wren Building's new director of operations and events, is helping facilitate one of his favorite William & Mary traditions — the Yule Log celebration.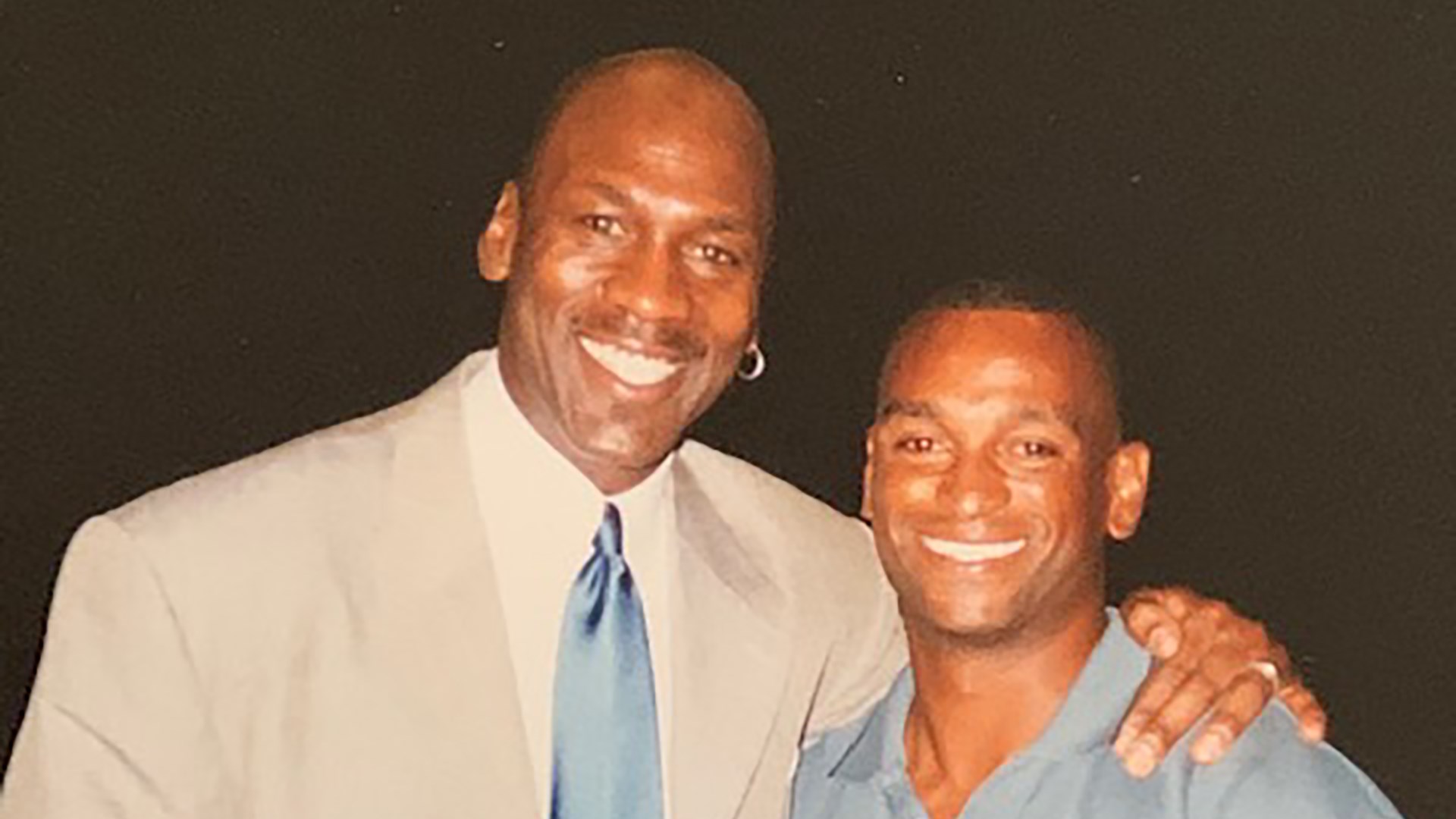 Online Exclusive
How many people can say they had a game-winning basket against Michael Jordan, the man many still believe to be the best to ever play? Former William & Mary basketball standout Curtis Pride '90 is in that exclusive club.