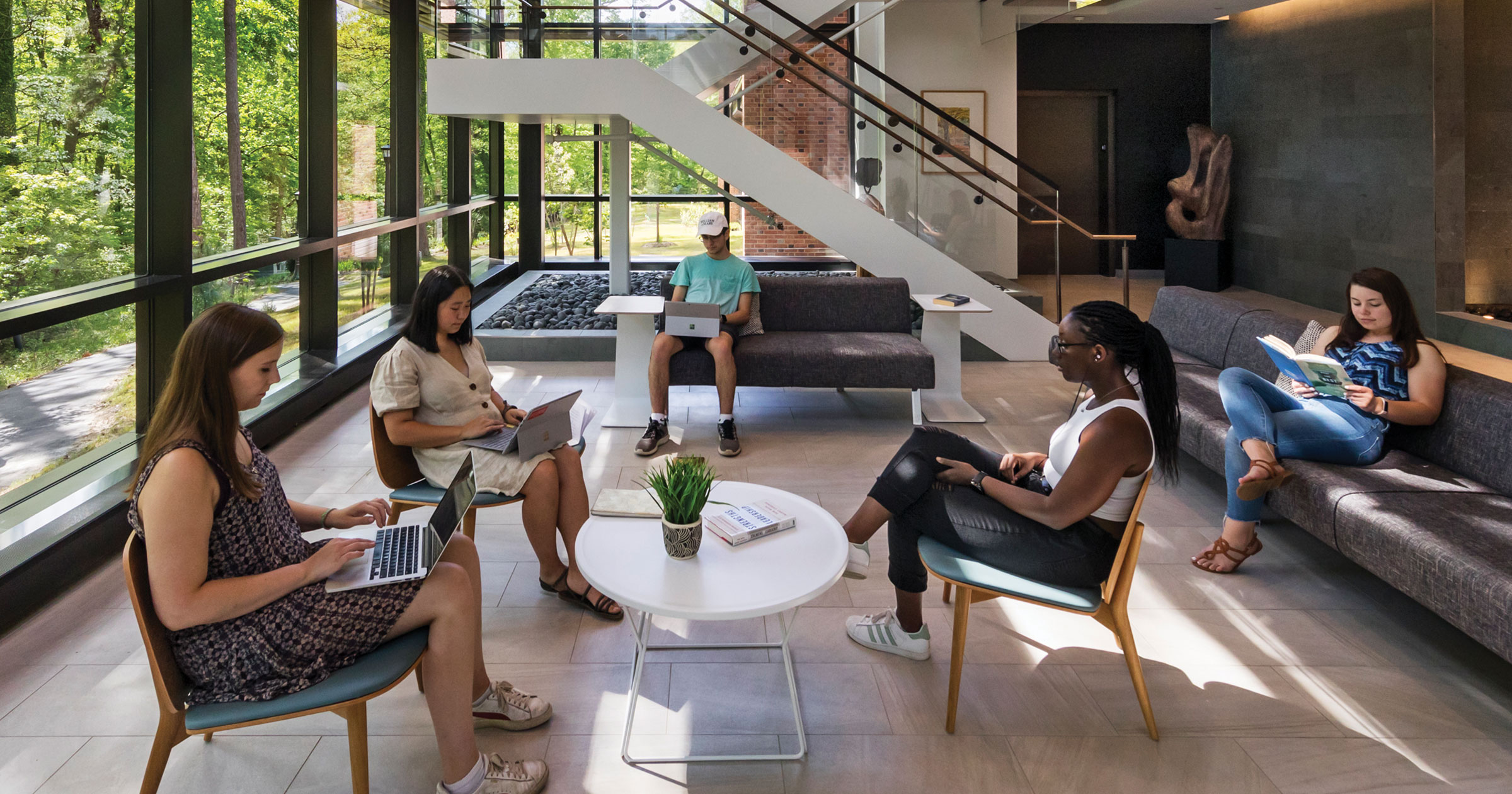 Pay It Forward
The McLeod Tyler Wellness Center is making a profound impact on students.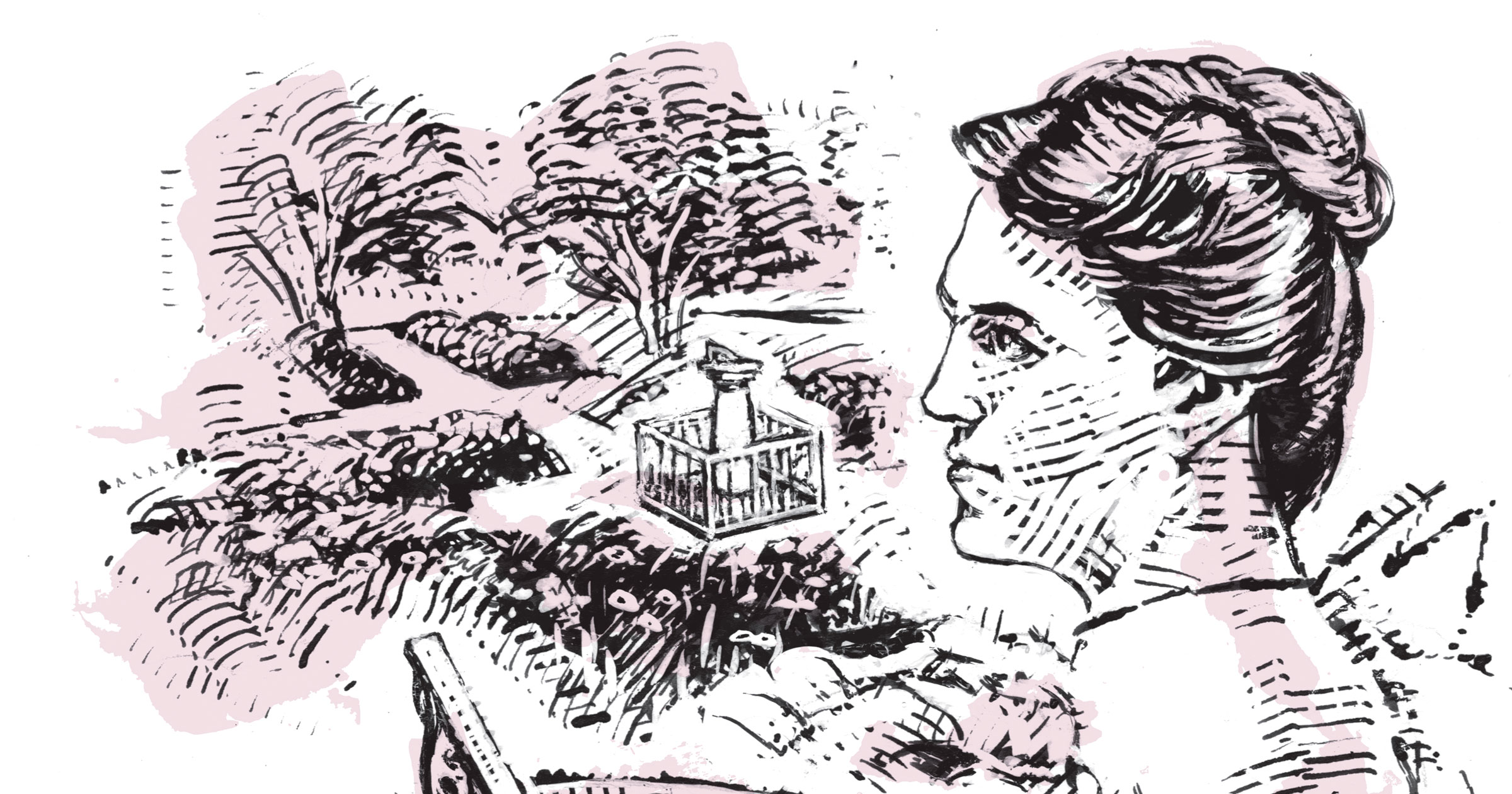 By & Large
Mary-Cooke Branch Munford Plaza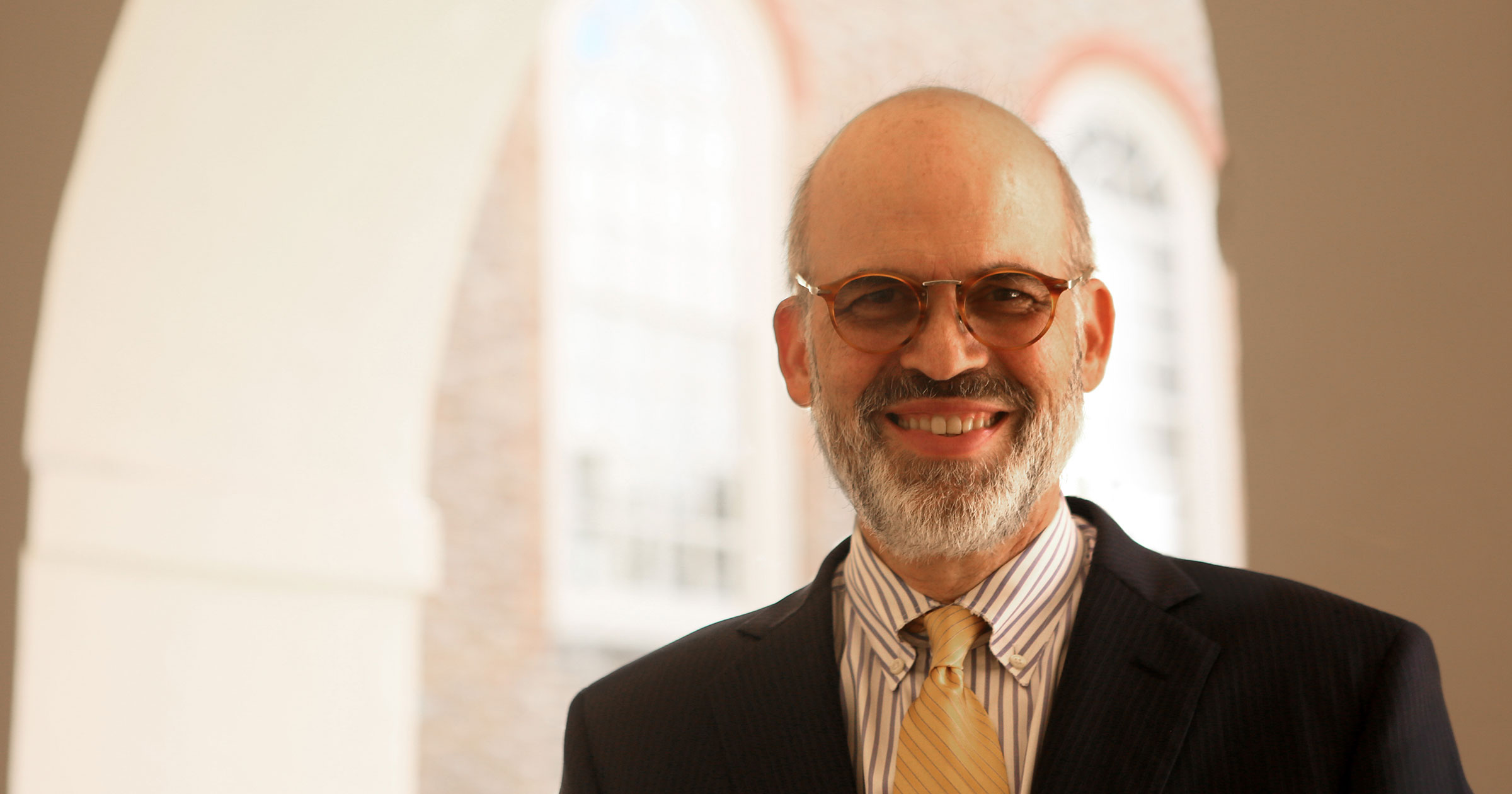 Online Exclusive
Michael Halleran will leave his position as provost on July 1.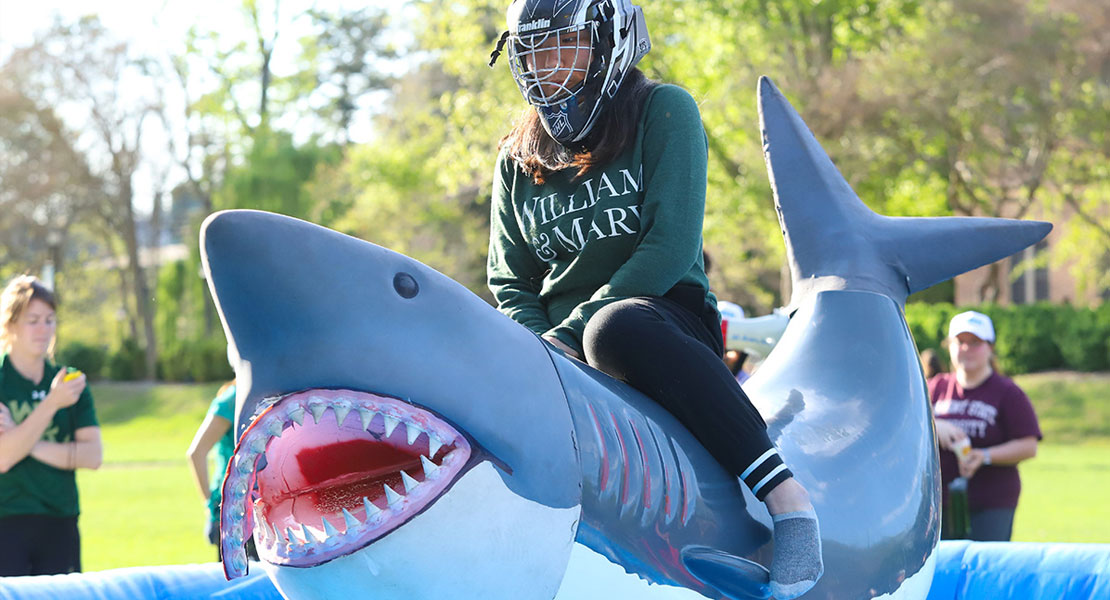 Online Exclusive
This past Tuesday, William & Mary hosted its sixth annual global celebration of giving back and paying it forward, and it featured a campus carnival for students and faculty and events for alumni around the world. Mixed among the fun was the spirit of generosity that makes this W&M tradition so special. One Tribe One Day, after all, isn't just about the carnival; it's about the connections, which bring together the Tribe community for the common goal of giving back.
Online Exclusive
In the fall of 1918, 24 women were admitted as undergraduate students at William & Mary. During the 2018-19 school year, we are celebrating the accomplishments of more than 55,000 alumnae, students, faculty and staff who have followed in their footsteps. In the coming months we will be featuring vignettes from our fall 2018 cover story on the 100 years of coeducation at William & Mary. This is the second in that series.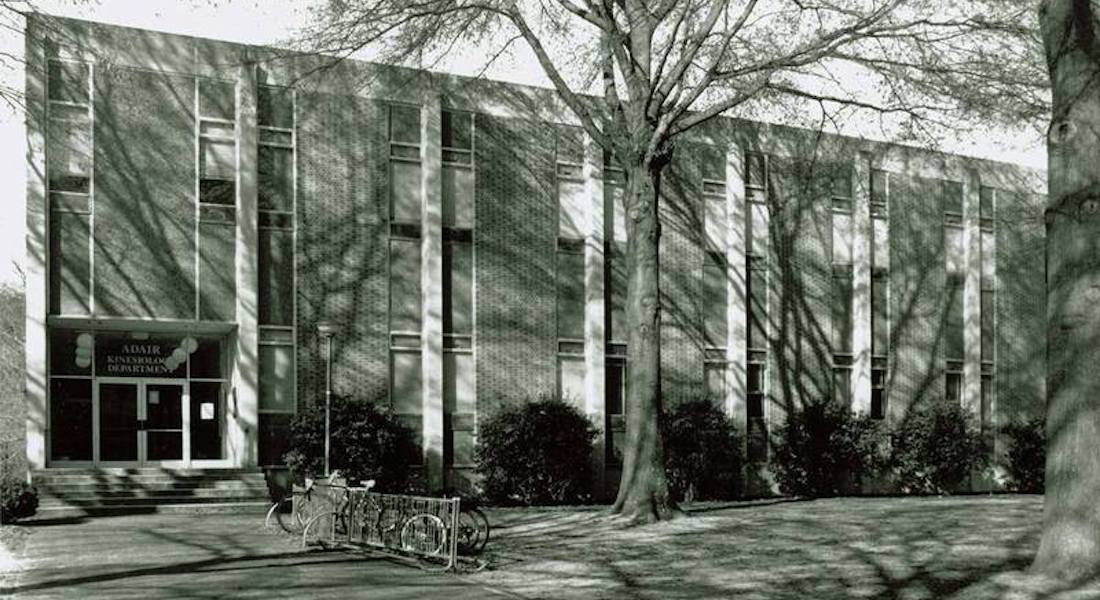 Online Exclusive
"This building … is named in honor of one of the truly great alumnae of our college," said Professor Caroline Sinclair. "One whose intelligence, energy, character and professional skill set an example for all who will enter these halls with purpose." Sinclair was speaking in late 1963 at the opening of Adair Hall, William & Mary's new women's gymnasium.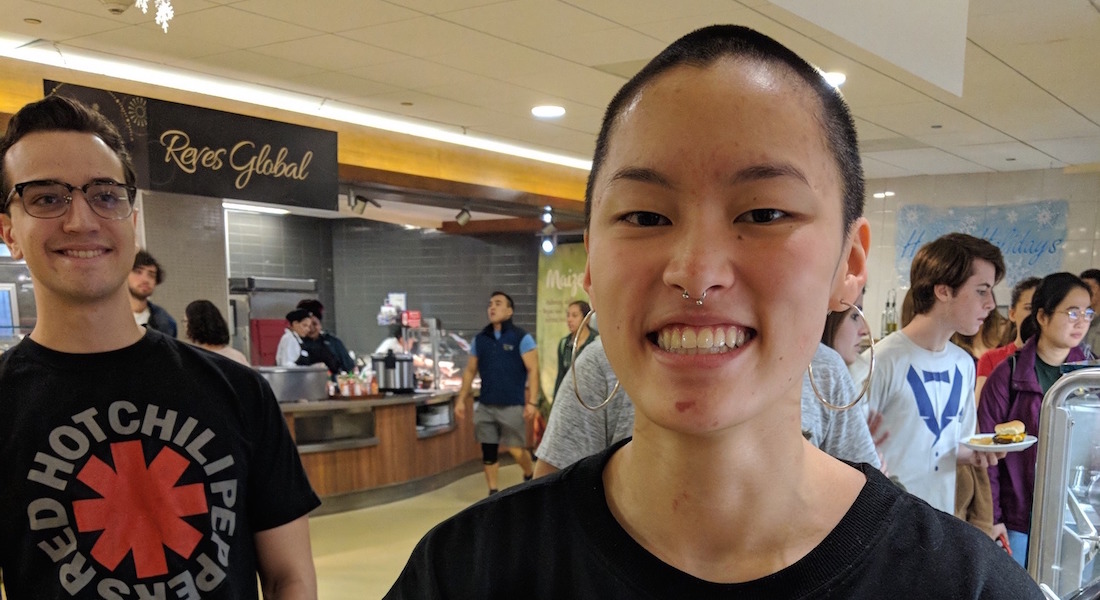 Online Exclusive
On December 3, lunchtime in Sadler Center's Center Court was no ordinary affair. Holding court at the steamy ramen counter was celebrity chef Katsuya Fukushima, who was featured on Anthony Bourdain's "No Reservations" and "Iron Chef."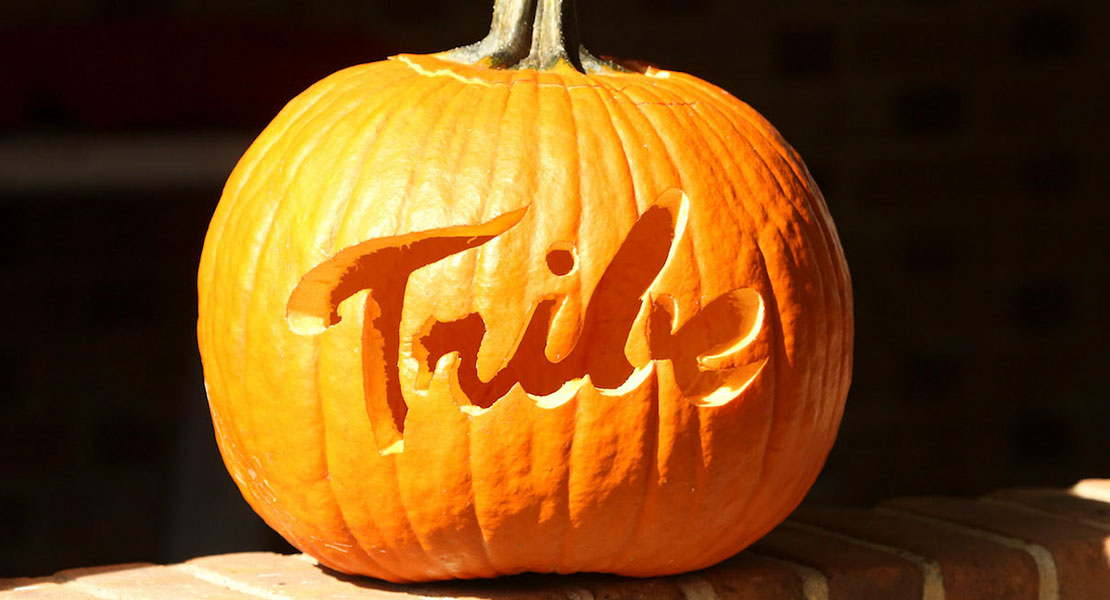 Online Exclusive
Three miles away from campus, the remnants of Dillard Complex lay empty, absent of new residents and in need of a landscaping job. What once resided within those walls? Most know the complex as home to Hughes Hall and Munford Hall, William & Mary dorms which housed students from 1965 to 2006. In the past, however, their halls were filled with the nurses and doctors of Eastern State Hospital, the first public mental hospital in the country.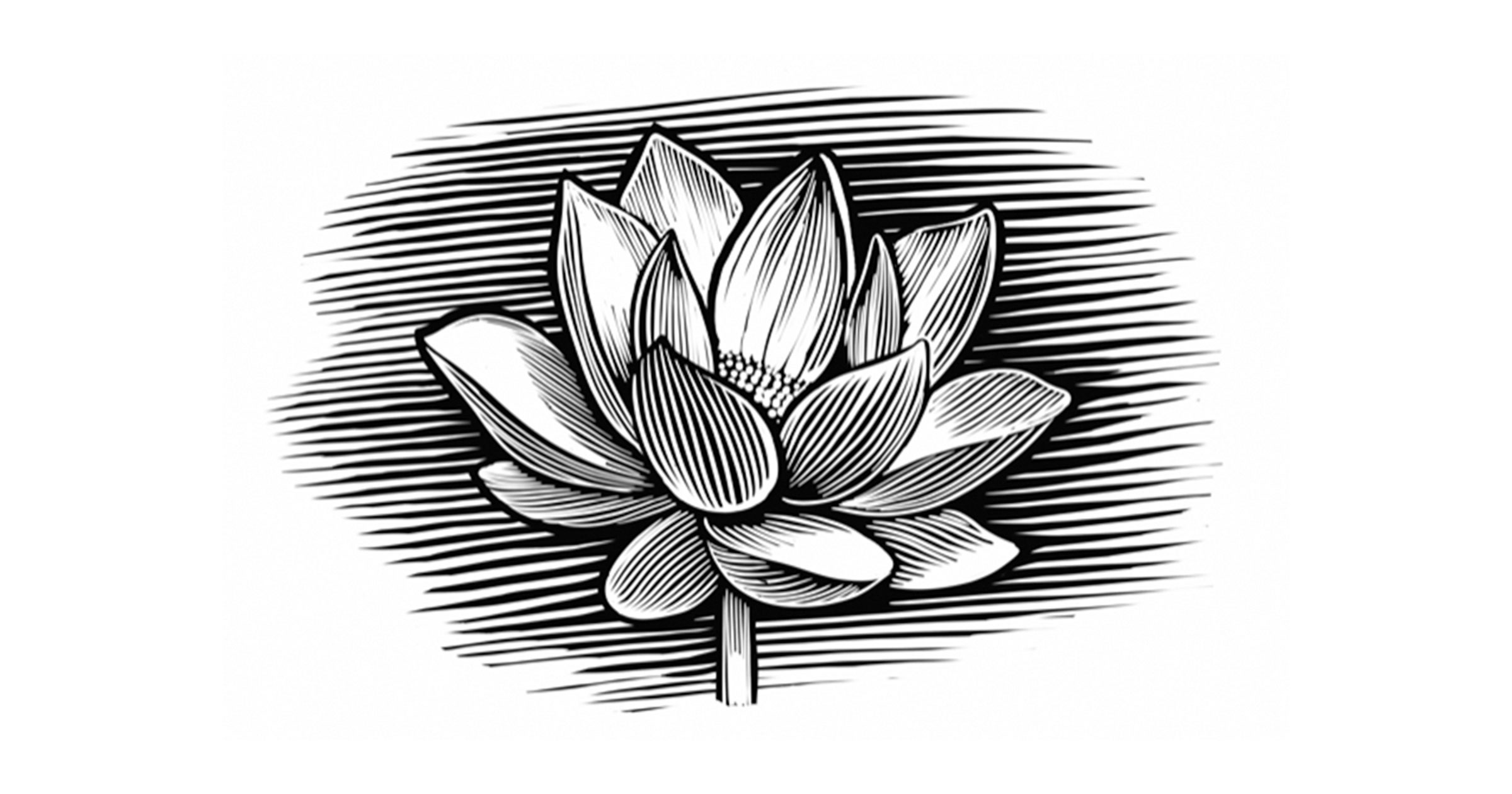 By & Large
A dedication ceremony took place late August for the new McLeod Tyler Wellness Center.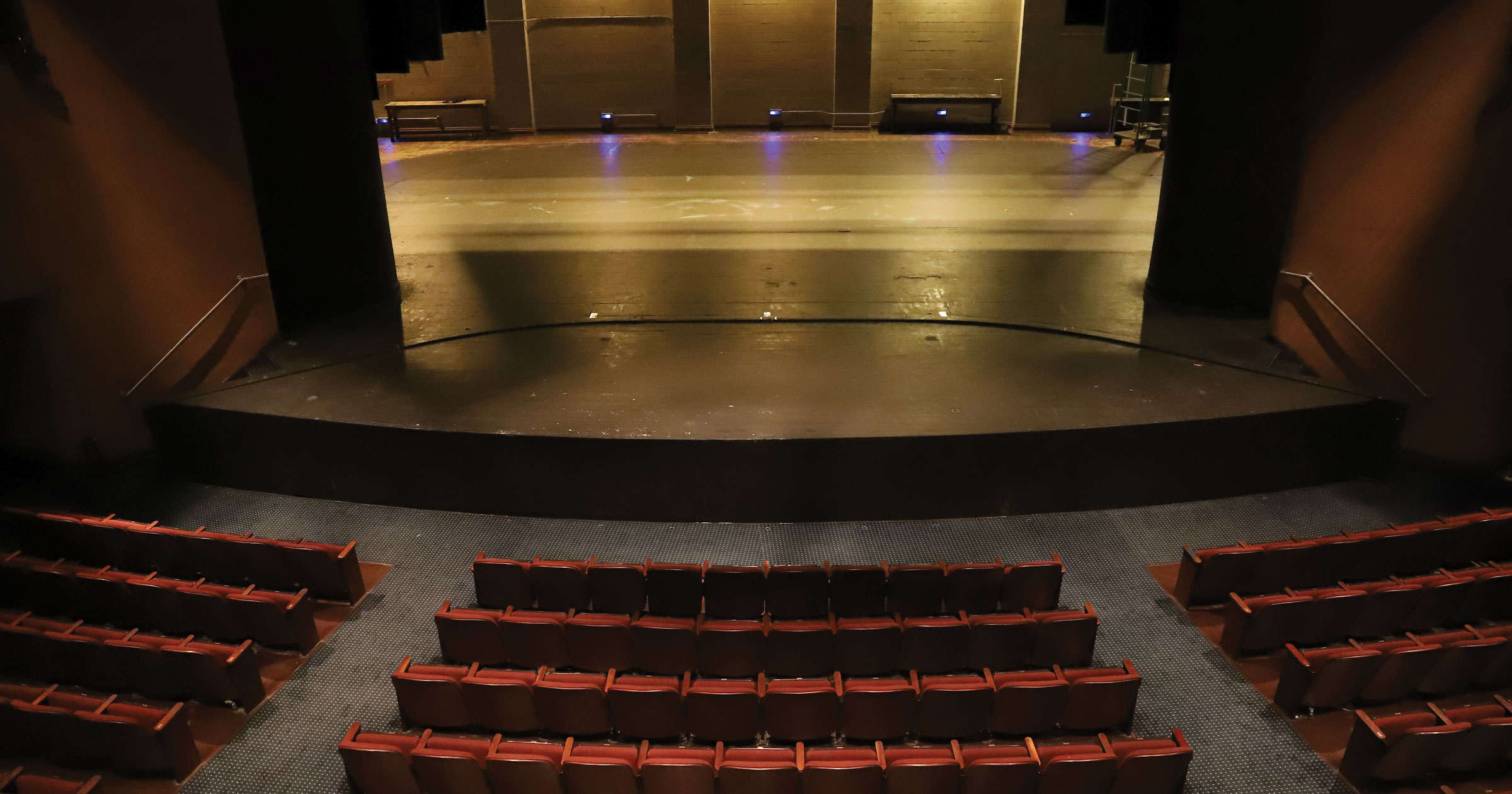 By & Large
Phi Beta Kappa Memorial Hall Goes Dark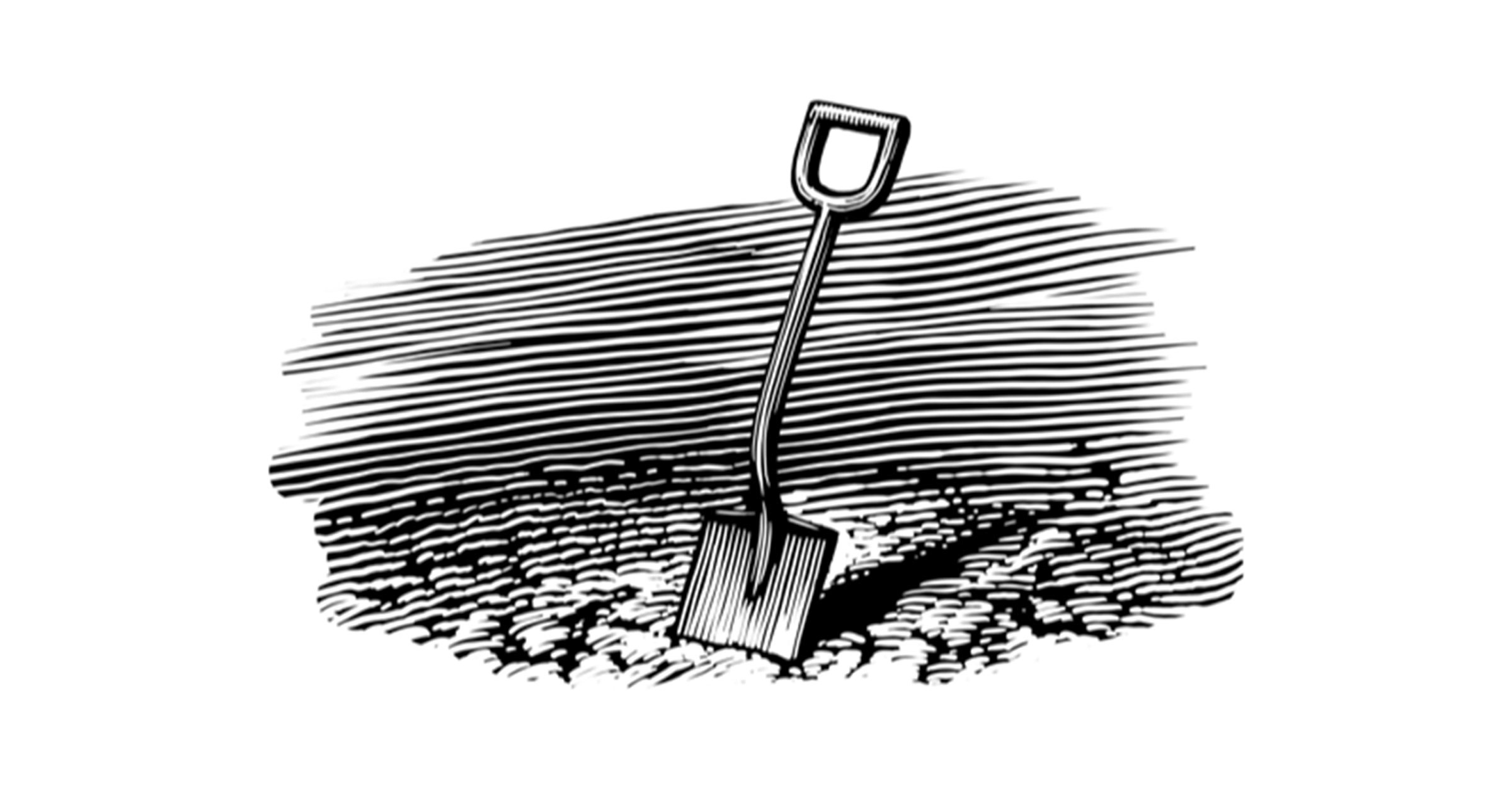 By & Large
Last spring ground was broken on two very important projects at William & Mary: the Alumni House expansion and the Reveley Garden.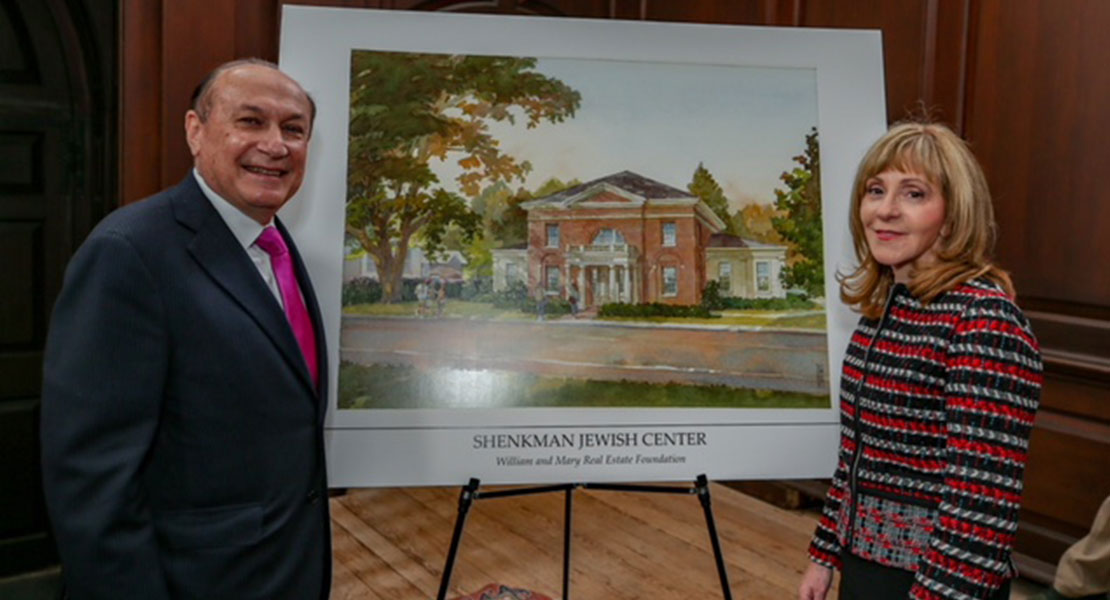 Online Exclusive
Since last year's announcement of the Shenkman Jewish Center, members of the William & Mary community have been waiting with eager anticipation for the project to begin. They need not wait any longer — on Wednesday, a large group gathered together to break ground on the more than 3,000 square foot center, which is slated to open in fall 2018.