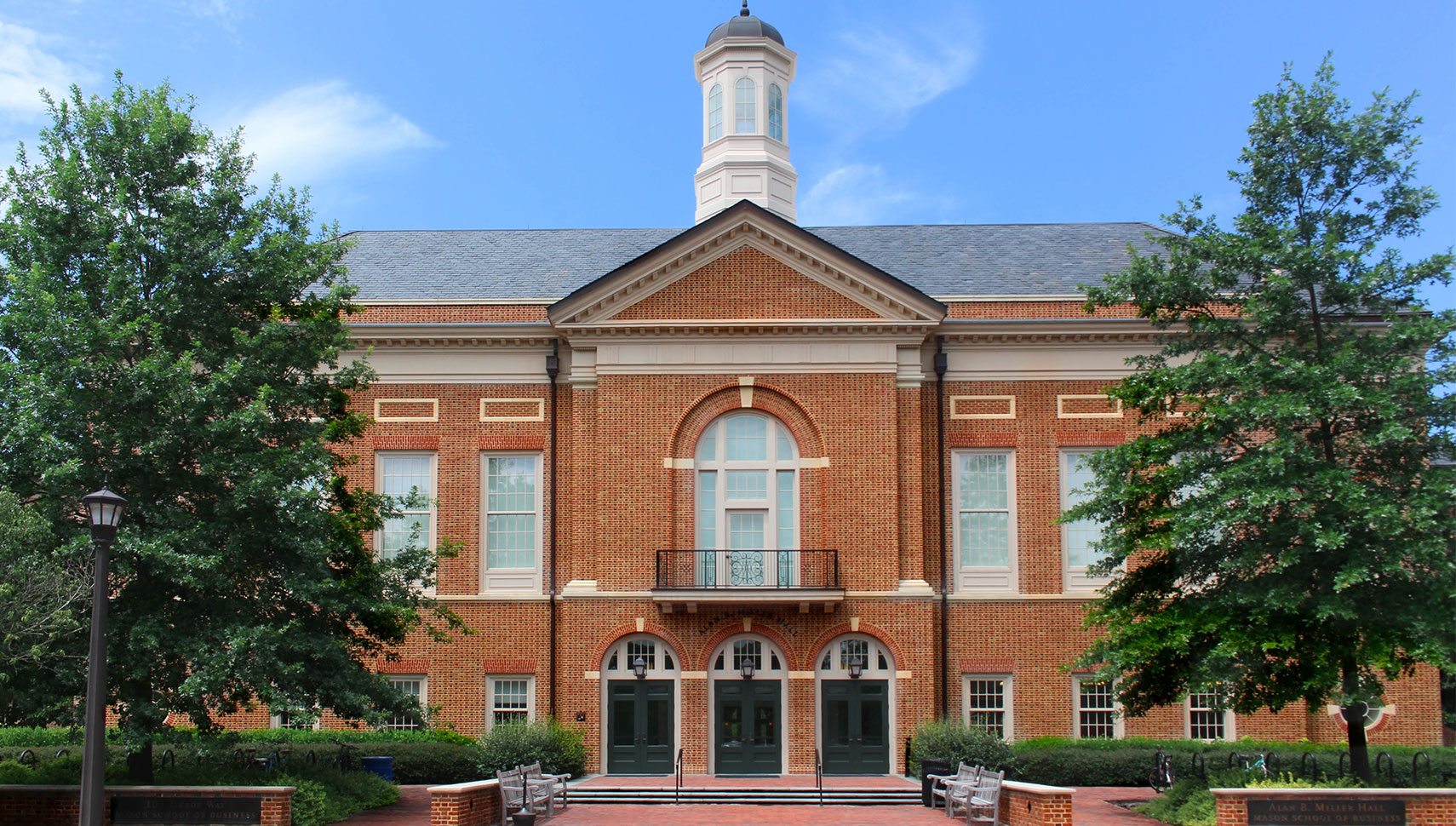 Lawrence B. Pulley '74, longtime dean of William & Mary's Raymond A. Mason School of Business and academic and administrative leader at William & Mary for more than three decades, has announced his plans to retire on June 30, 2022.
Under Pulley's leadership, the business school has expanded significantly, both in its physical footprint and the scope of its offerings. It moved to a new building and added additional degree programs to better prepare students for the evolving landscape of today's business world. Pulley also serves as the T.C. and Elizabeth Clarke professor at the university.
"We are forever grateful for his service to alma mater. William & Mary will see the ripple effects of his values-driven leadership on our university, among our alumni and the business world for generations to come," says President Katherine A. Rowe.