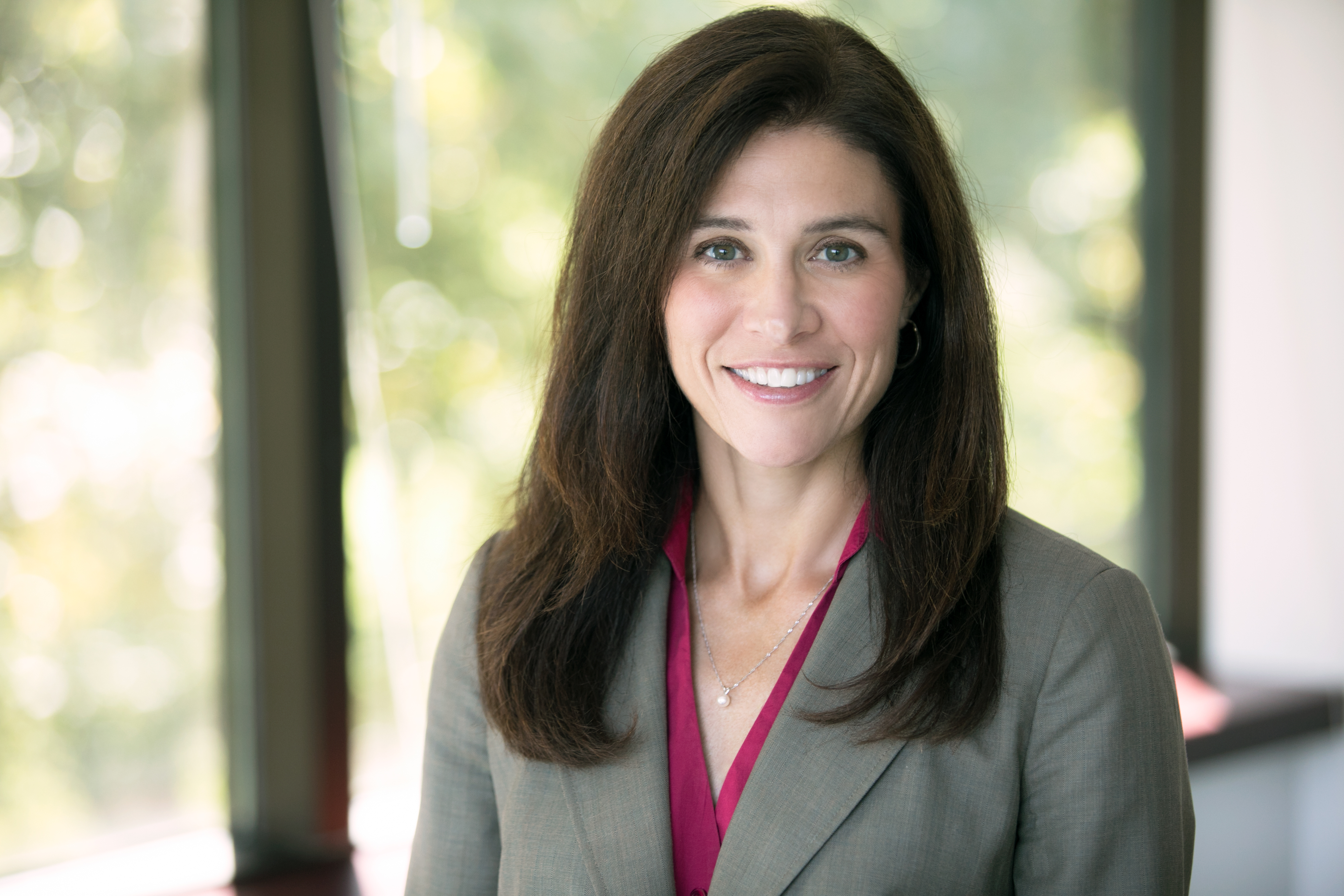 Online Exclusive
As president of the Janssen Infectious Diseases & Vaccines division, Candice Malone Long M.B.A. '96 led the Johnson & Johnson team that introduced its COVID-19 vaccine in the U.S.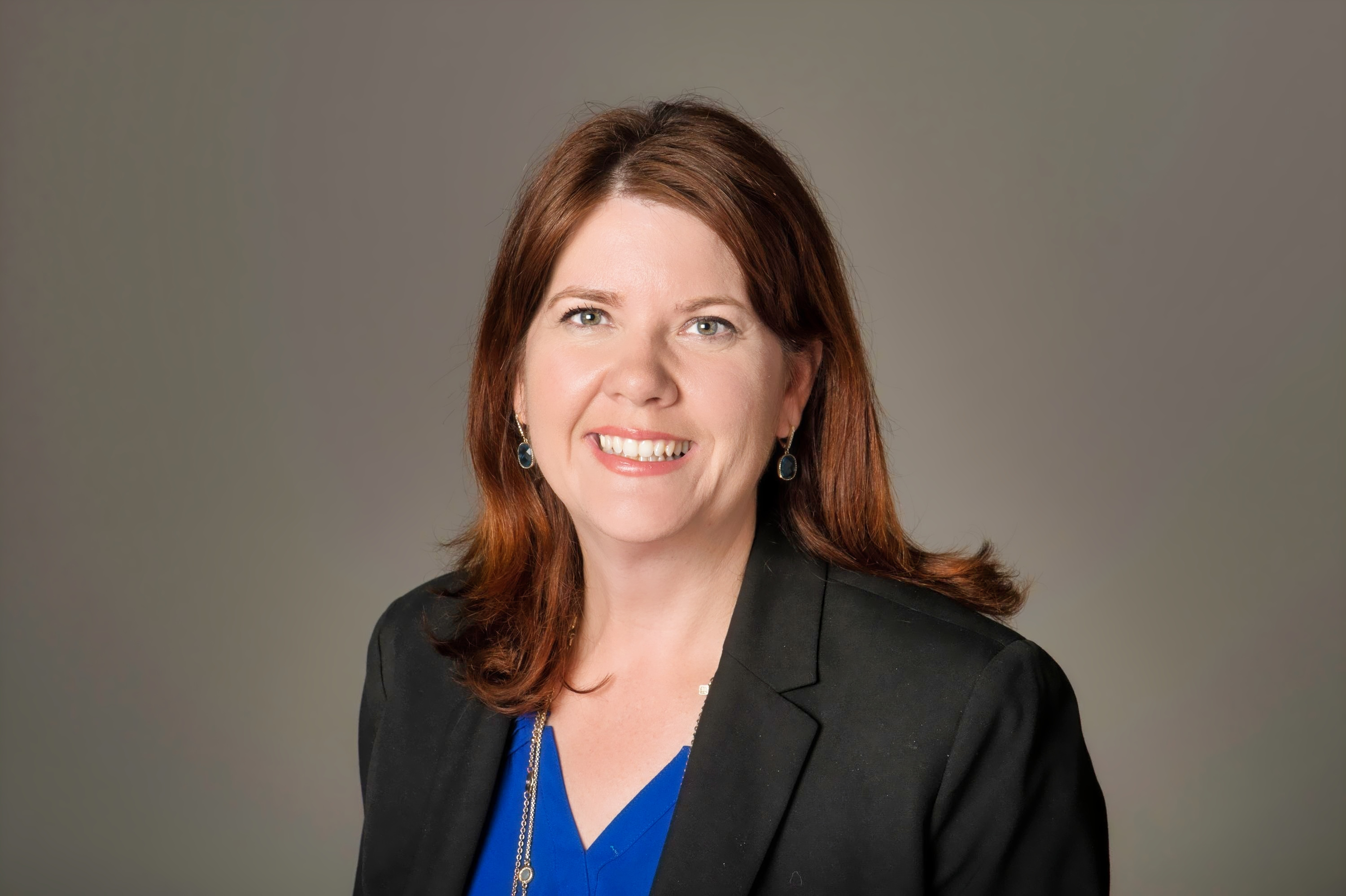 Online Exclusive
Colleen Gorman '95 oversees a team that ensures quality control for Pfizer's COVID-19 vaccine development.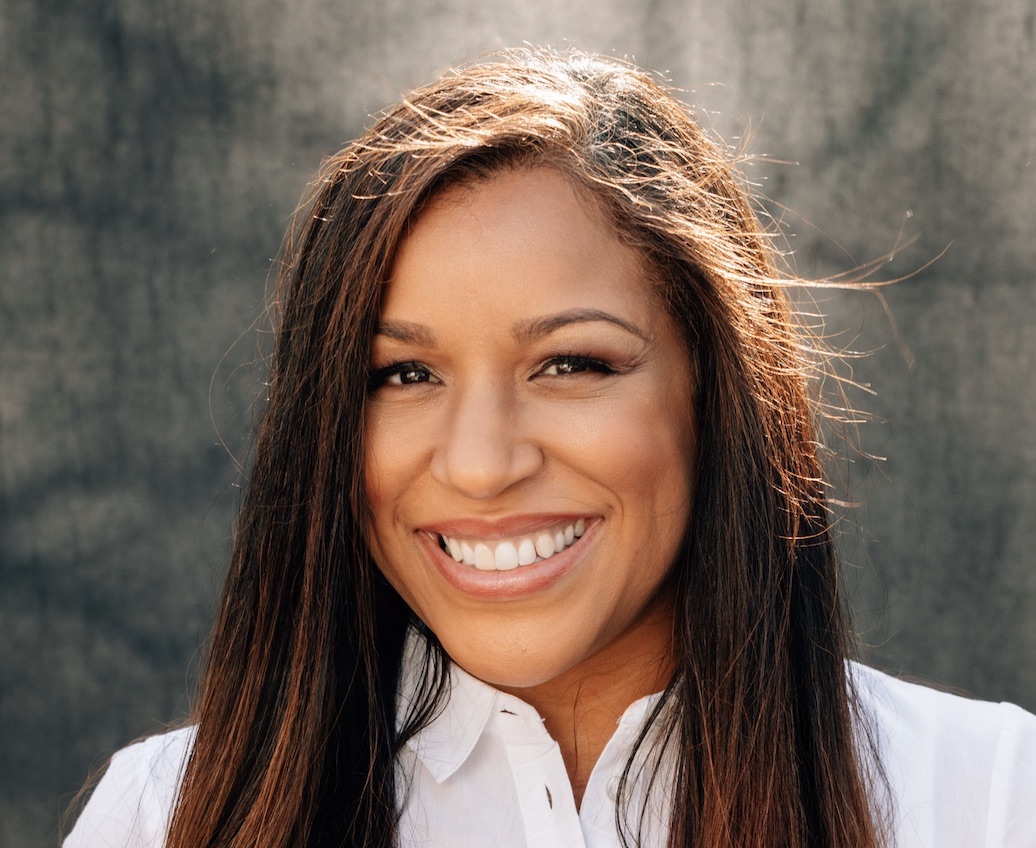 Online Exclusive
Nicole Lynn Lewis '03 is expanding the reach of her nonprofit beyond the D.C. region by working with policymakers and educational institutions to better accommodate parenting students and improve graduation rates.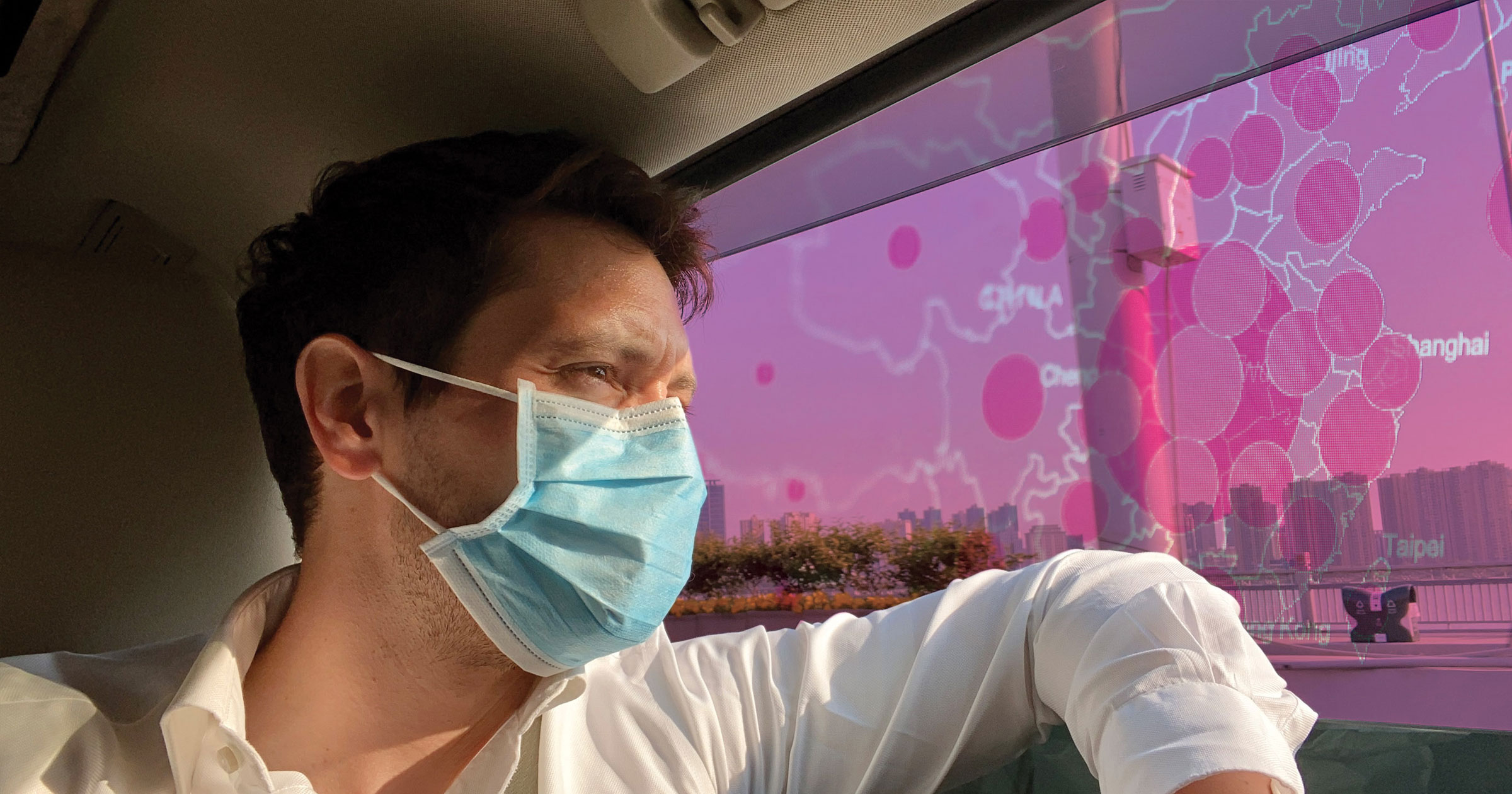 Cover Story
W&M alumni are breaking news from the Wren Building to the White House and beyond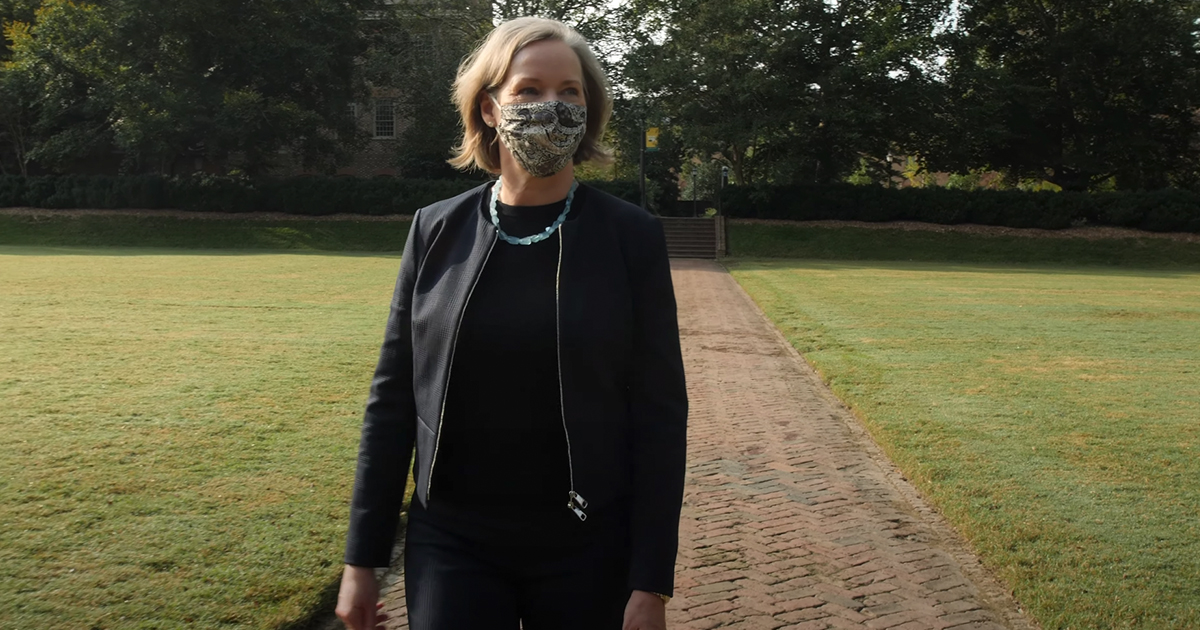 Maria Donoghue Velleca, an accomplished scholar and award-winning educator, serves as William & Mary's dean of the Faculty of Arts & Sciences.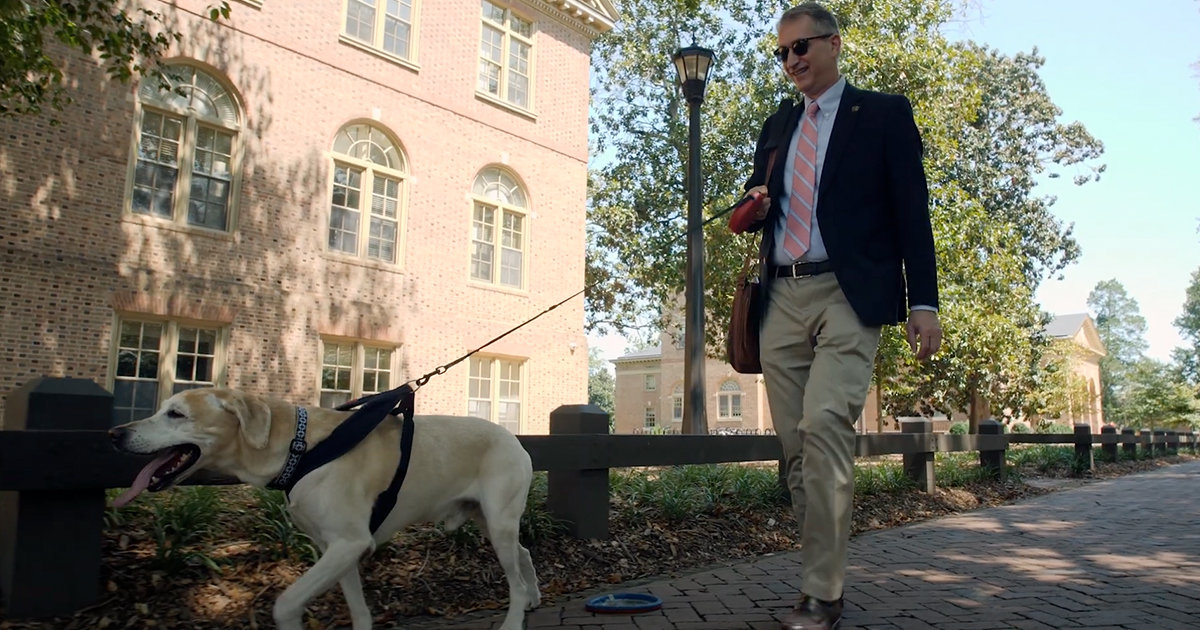 On July 15, 2020, William & Mary welcomed Dean Robert C. Knoeppel to the School of Education. Here the Dean shares what drew him to William & Mary and his priorities and vision for the School of Education.