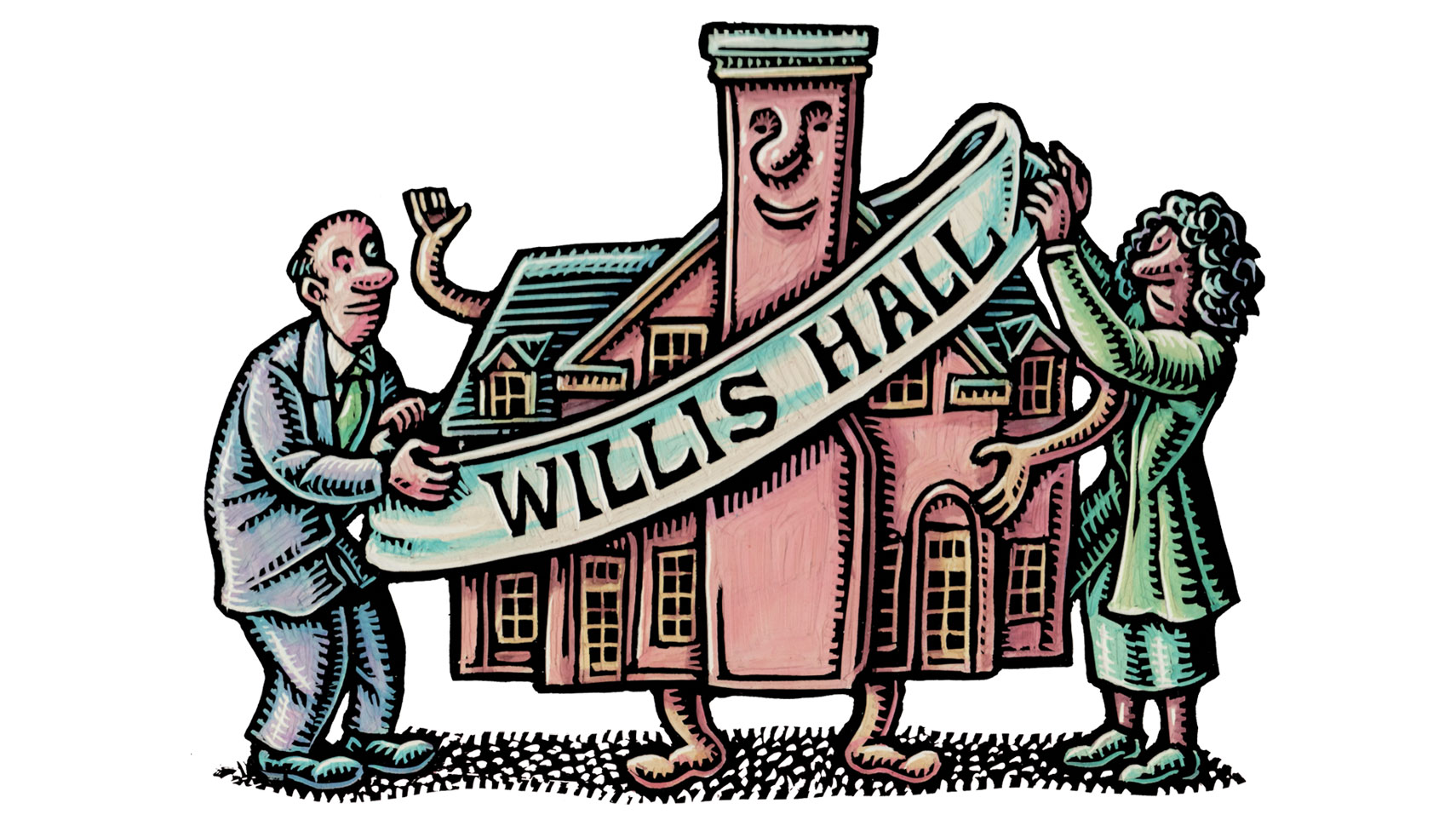 New names in honor of trailblazing alumni now grace three campus buildings. Morton Hall, Taliaferro Hall and the Student Recreation Center were dedicated this fall as John E. Boswell Hall, Hulon L. Willis Sr. Hall and the Bee McLeod Recreation Center, respectively.
Boswell Hall is named for John E. Boswell '69, a recognized scholar, professor and advocate for the LGBTQ+ community. Willis Hall is named after Hulon L. Willis Sr. M.Ed. '56, a veteran, professor, karate sensei and police trainer who was the first African American student to enroll at William & Mary. The McLeod Recreation Center honors the late Helen "Bee" Elizabeth McLeod '83, M.B.A. '91, whose passion for wellness and commitment to her alma mater had an indelible impact.
The university is planning to dedicate the Arthur A. Matsu Arcade at Cary Field on April 30, 2022. The arcade is named in honor of Art Matsu '27, the university's first known Asian American student, who was also William & Mary's first well-known football player.