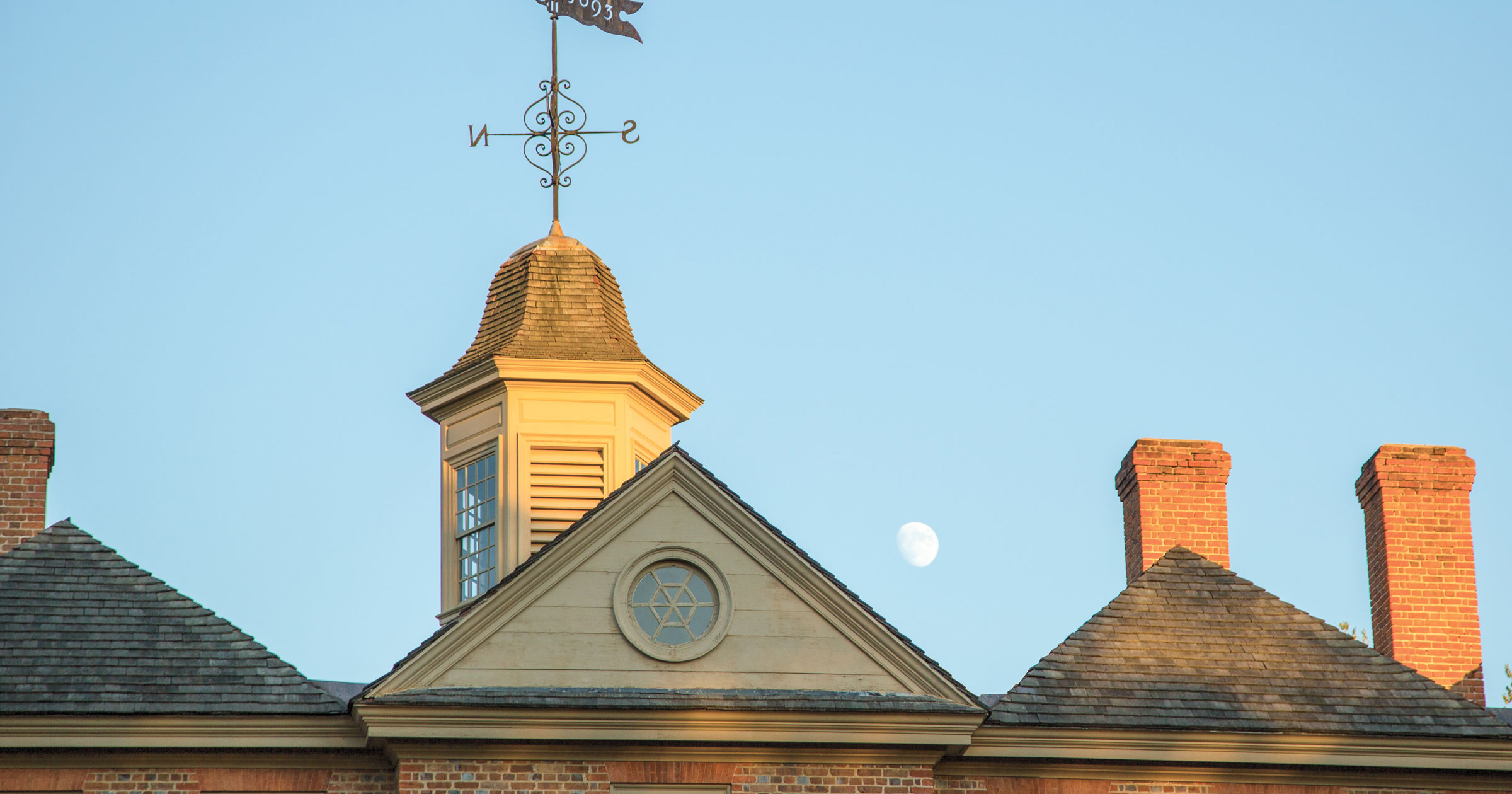 By & Large
William & Mary's Elaina Balouris '14 ran the race of her life at the NCAA Championships, finishing a best-ever fifth at 10,000m to finish her career as a first-team All-American.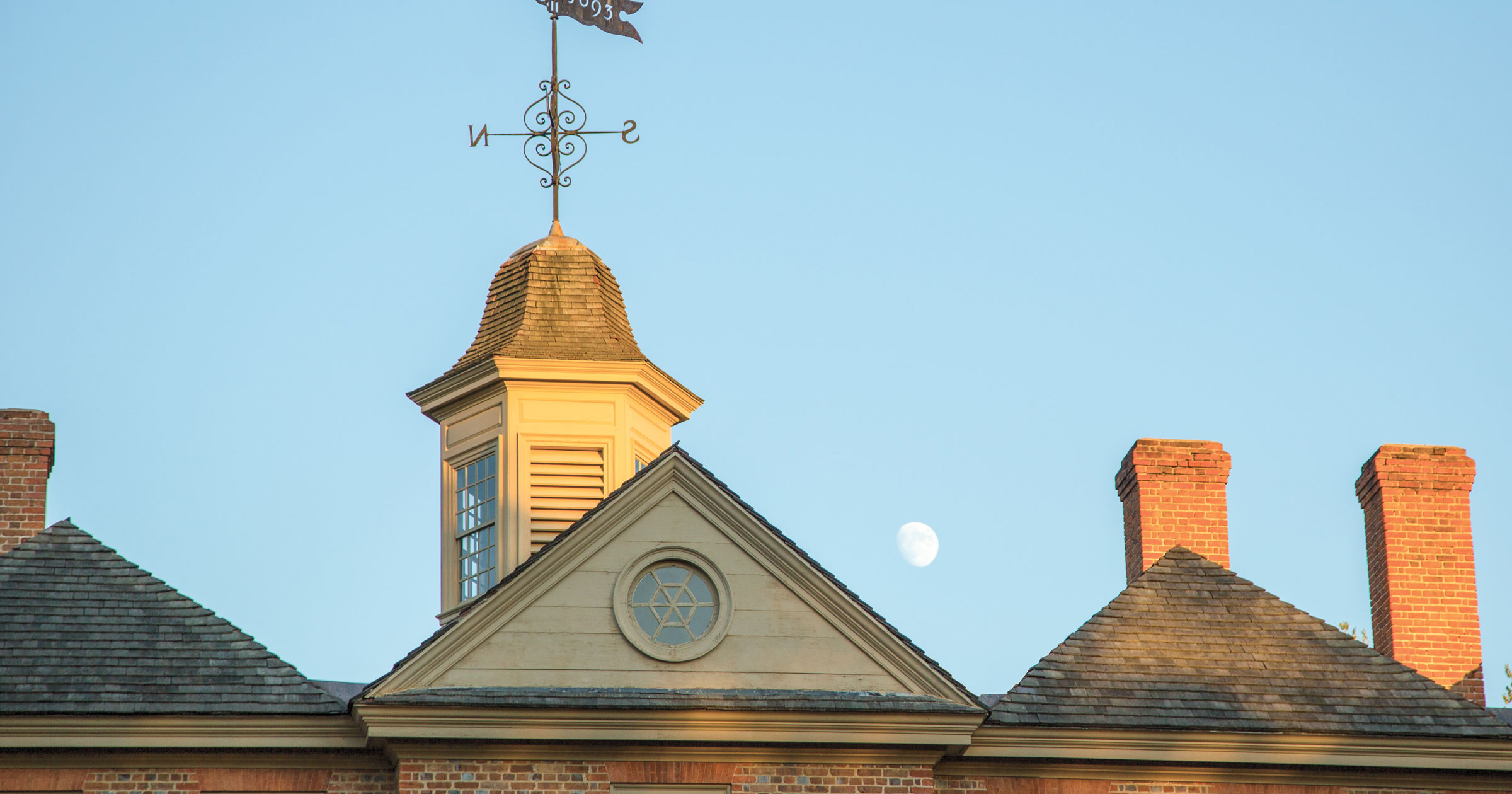 By & Large
Tribe football reaches the playoffs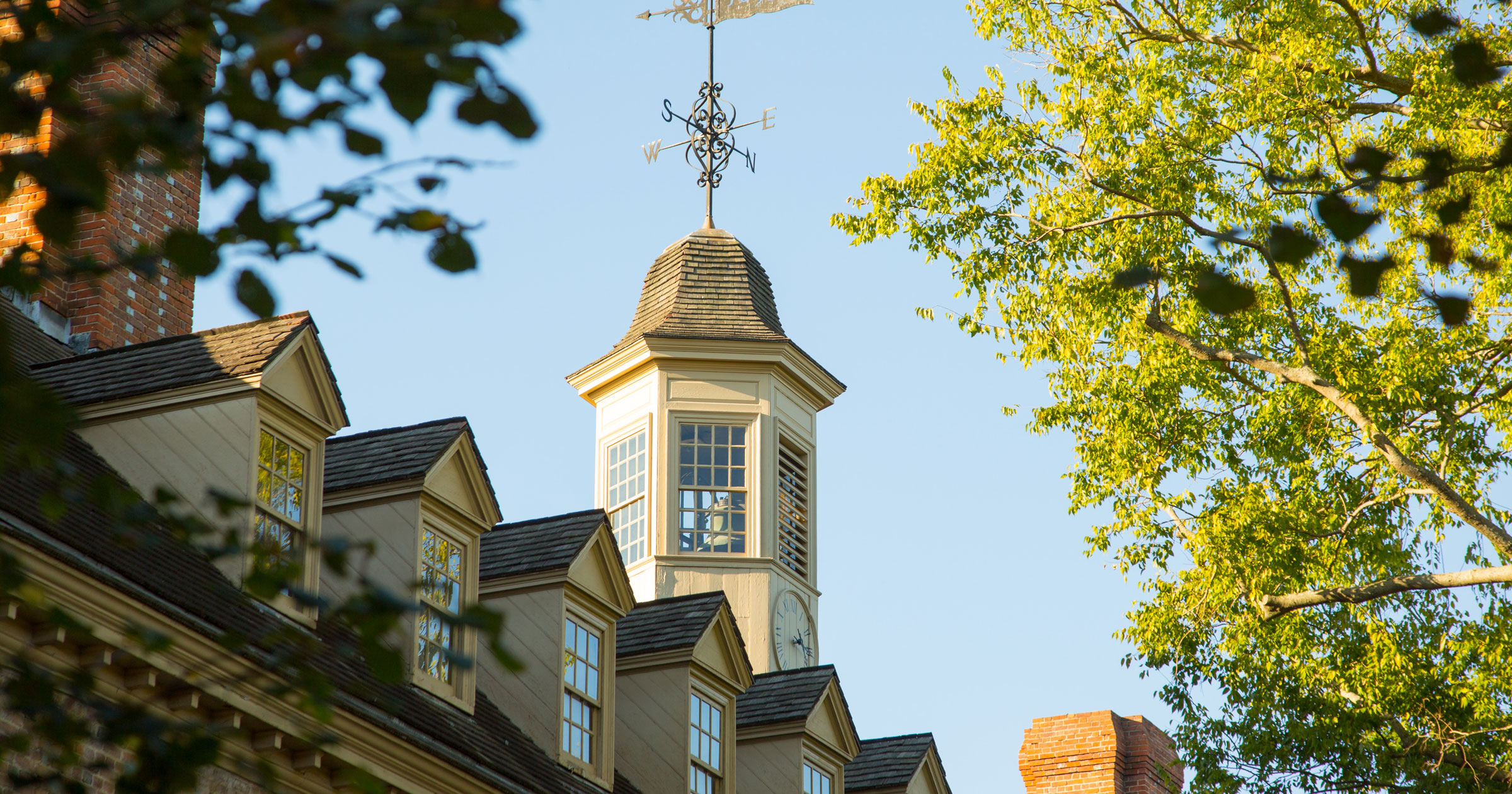 By & Large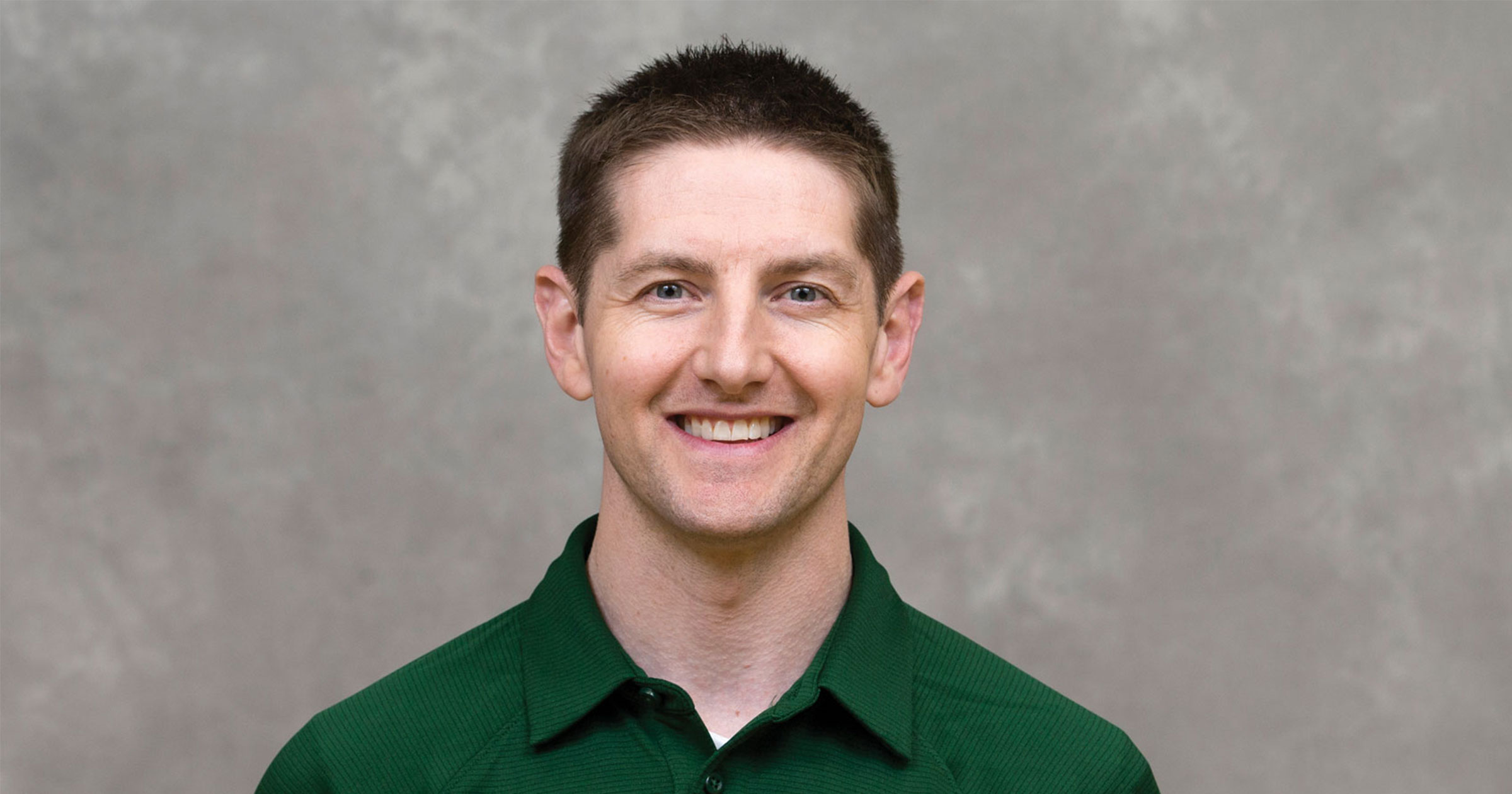 By & Large
In April, William & Mary announced that Dane Fischer will serve as the head men's basketball coach.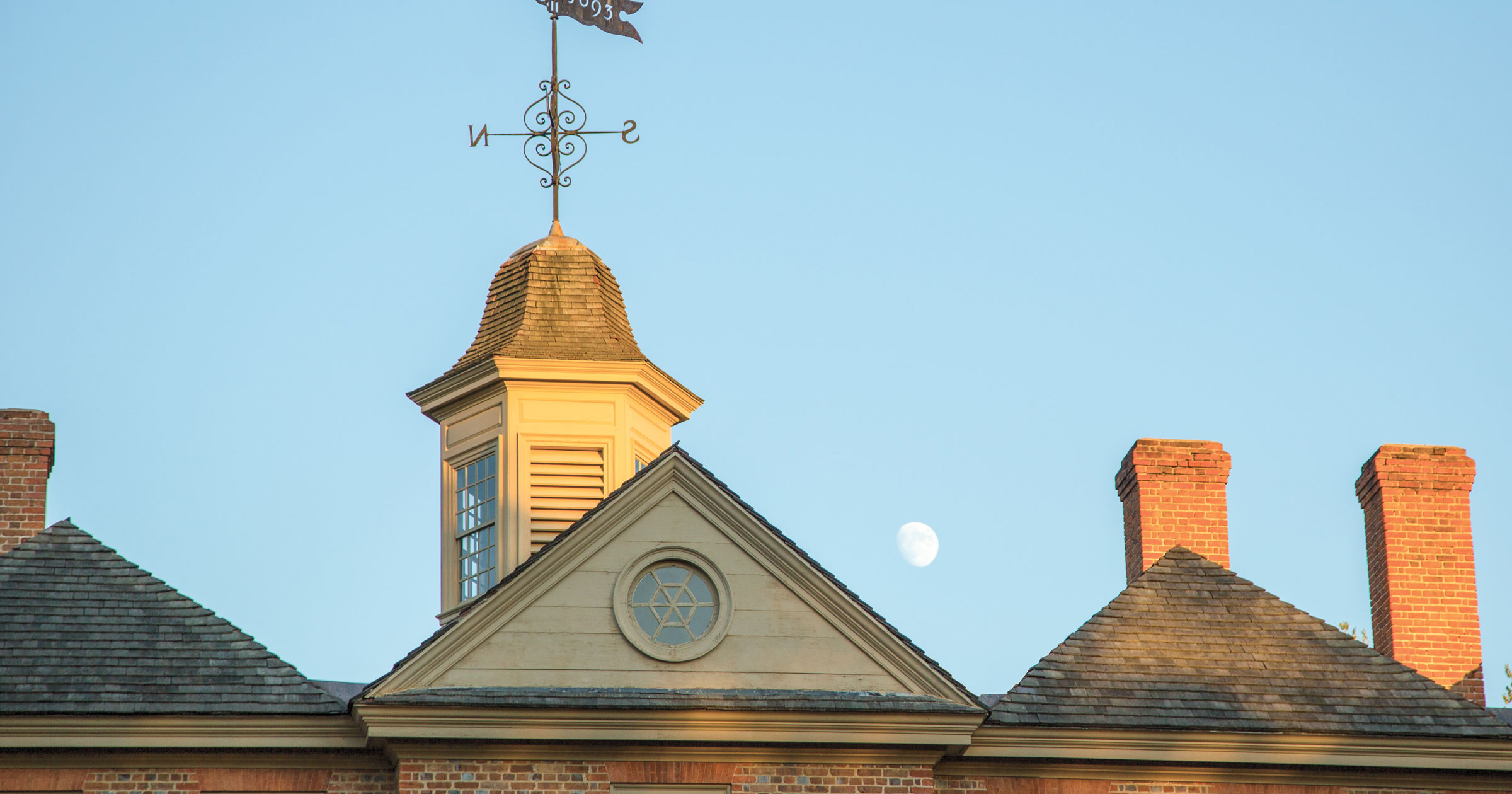 By & Large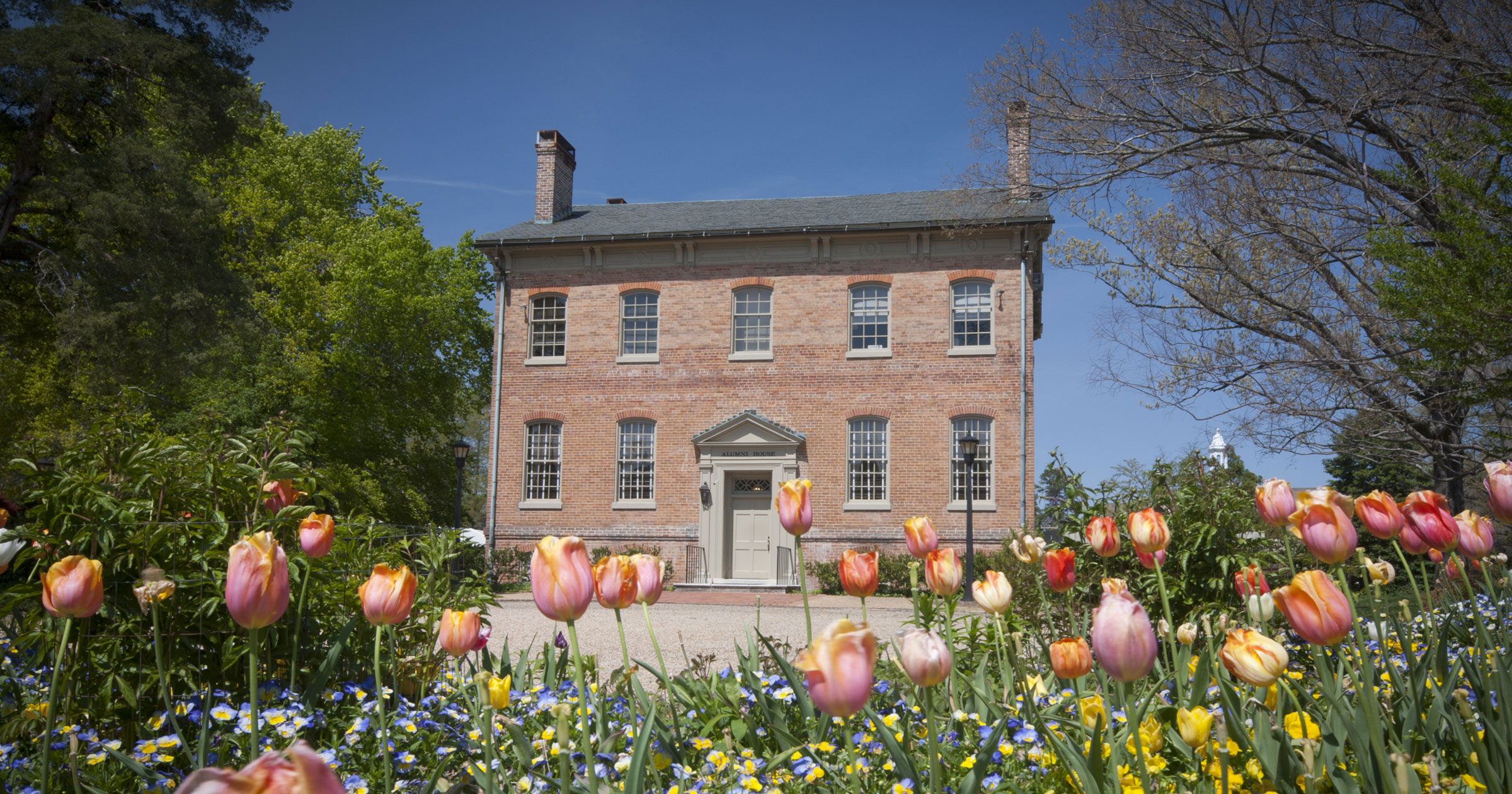 By & Large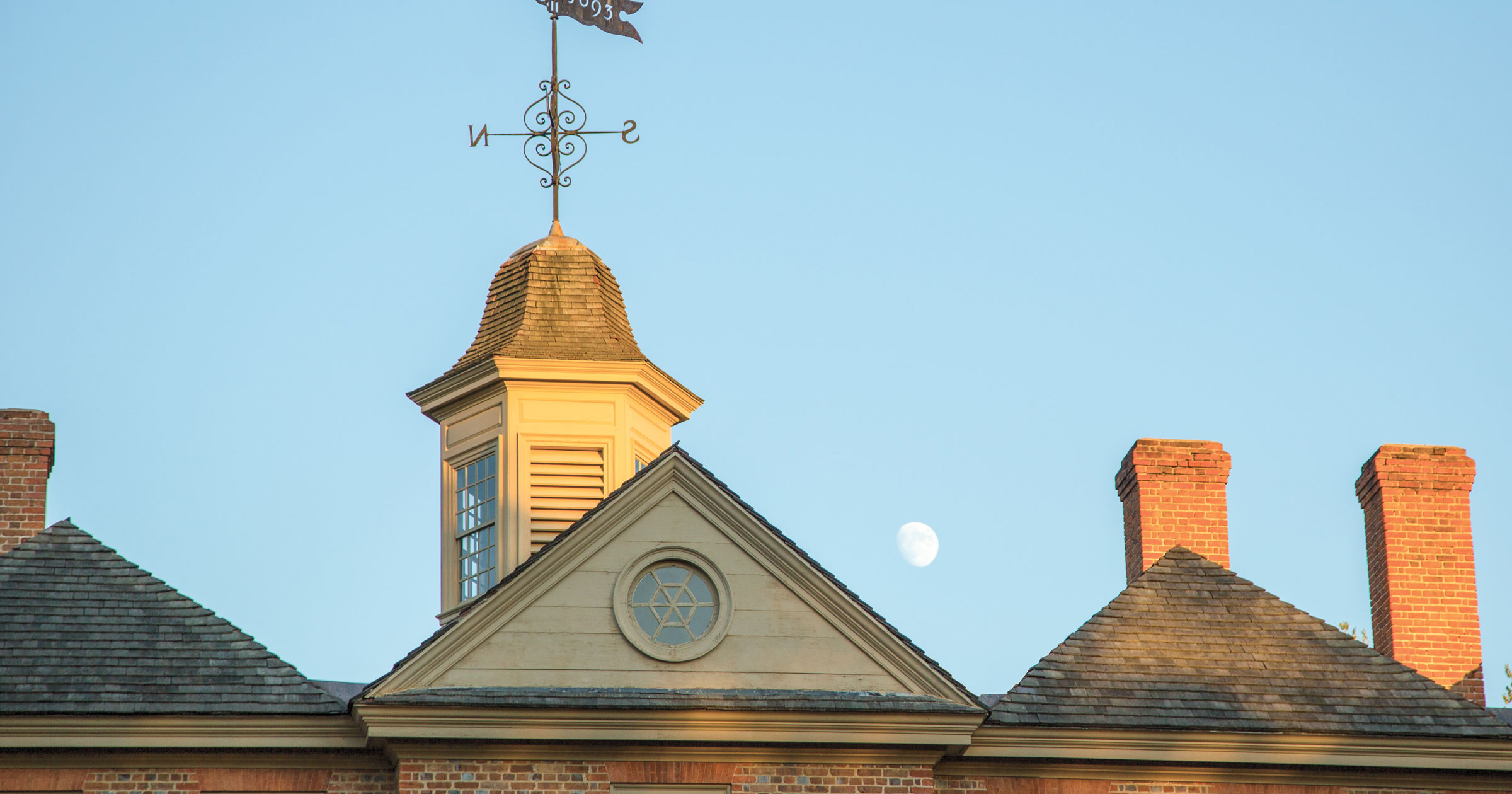 By & Large
The 25th Lord Botetourt Auction raised $401,688, more than doubling its previous record.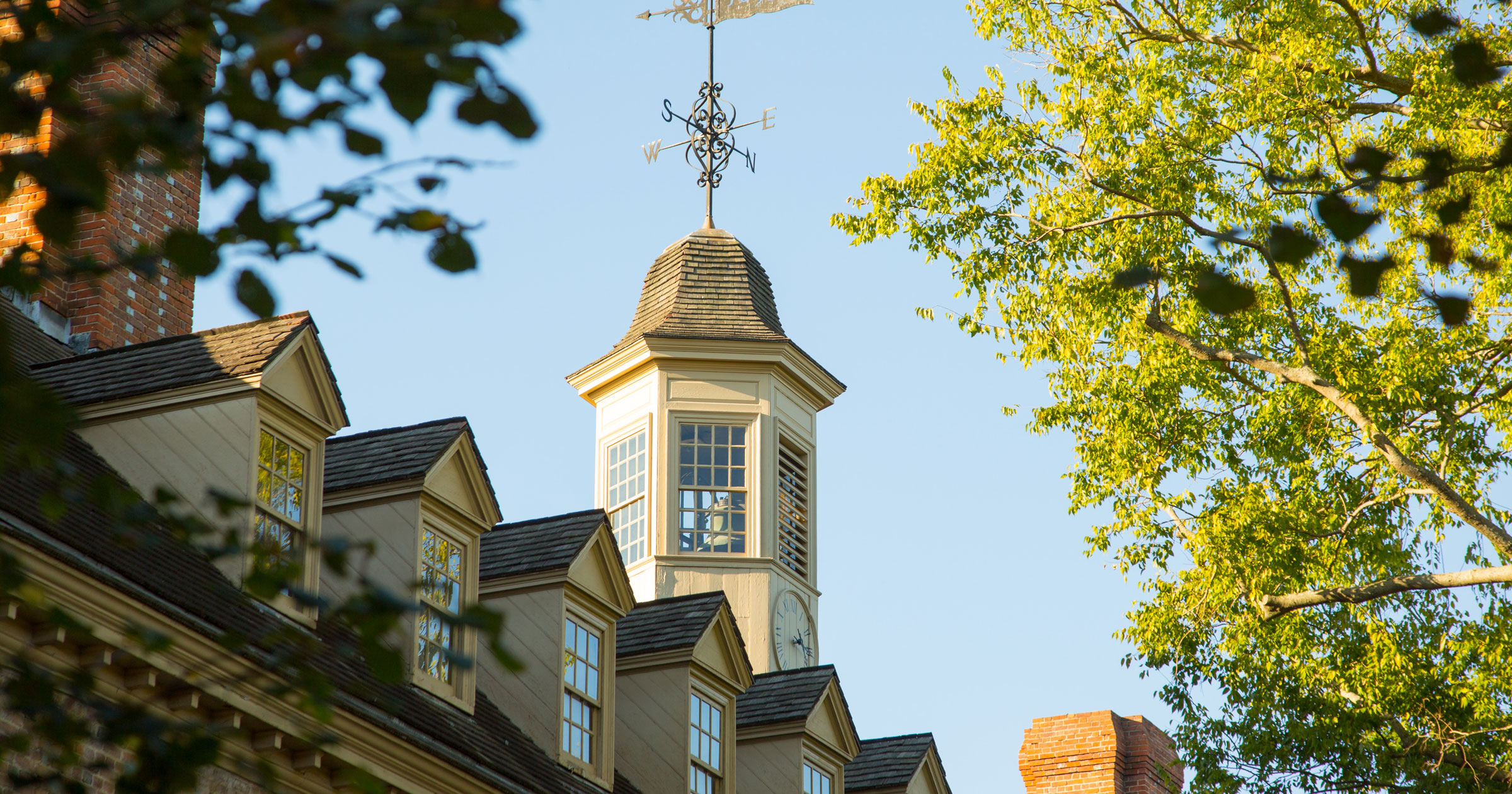 By & Large
Brian Murphy has been named the Alumni Association's 2016 Coach of the Year.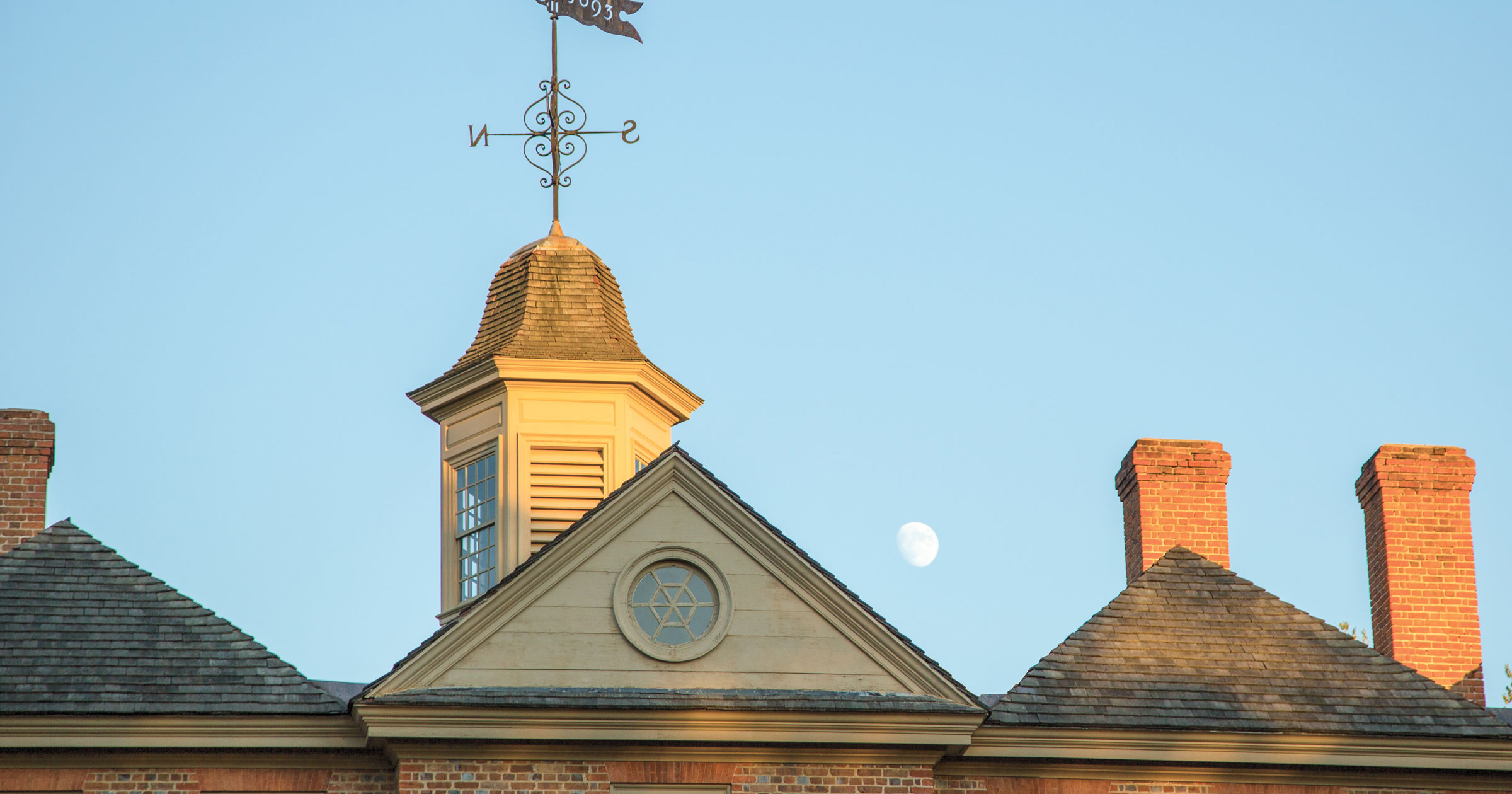 By & Large
This spring, Andrew Strait '14 was voted the Colonial Athletic Association's (CAA) male scholar-athlete of the year, adding to an already historic list of accomplishments.