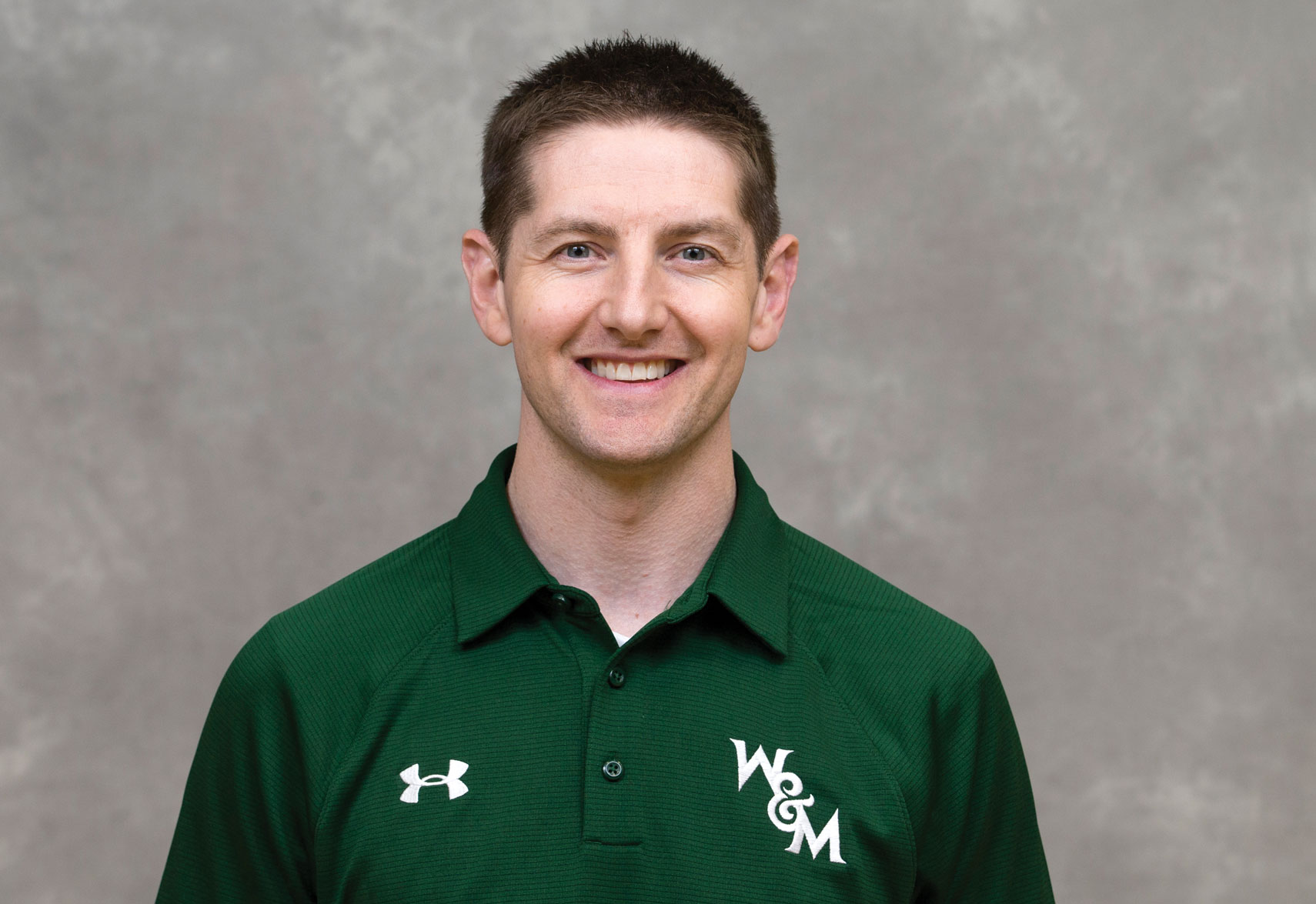 In April, William & Mary announced that Dane Fischer will serve as the head men's basketball coach. A 16-year coaching veteran, Fischer spent the last four seasons as the top assistant at George Mason University.
Regarded as a tireless recruiter, an elite basketball tactician and one of the rising stars in the coaching business, Fischer has been instrumental in turning multiple programs into winners.
Fischer helped teams earn seven post-season appearances, six regular-season conference championships, three NCAA Tournament bids, three conference tournament crowns, two National Invitation Tournament berths and an NCAA Division III National Runner-up finish.