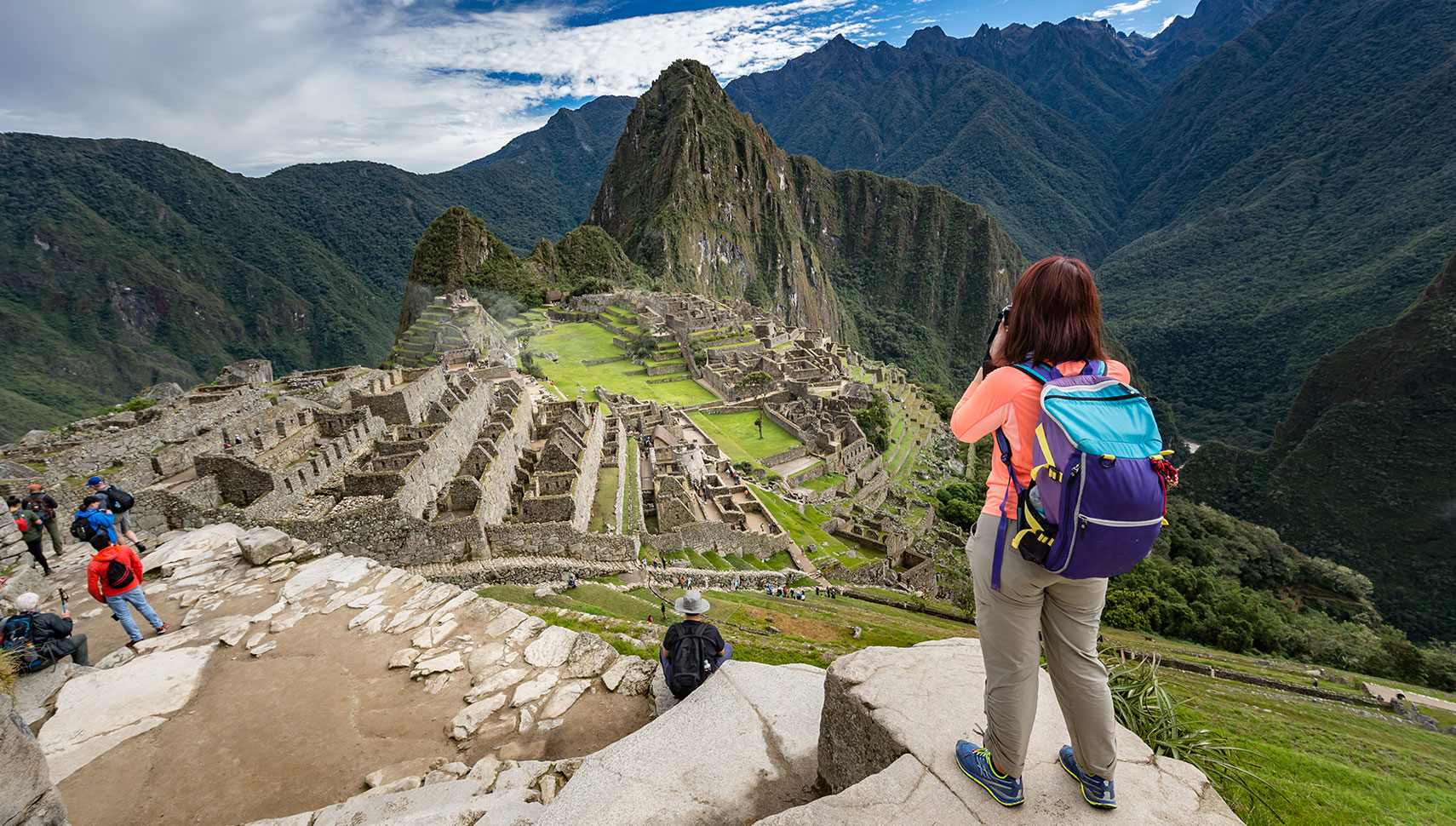 As the world reopens, travel experiences through Alumni Journeys begin again with new safety measures.
Where have you dreamed about traveling to, once it is safe to do so?
As the COVID-19 vaccine becomes more available and travel restrictions are lifted in many parts of the world, the W&M Alumni Association's travel program, Alumni Journeys, has begun offering trips to select destinations again. In partnership with travel operators, Alumni Journeys provides opportunities for W&M alumni and friends to explore domestic and international locations as a group with expert guides, including W&M faculty members.
All travelers will need to either provide proof of vaccination or a negative COVID-19 test result within three days of departure. Masks, frequent hand washing and social distancing will continue to be required.
Two domestic trips will run this June, to Santa Fe and Southeast Alaska. These are the first trips to run since early March 2020. In the fall, trips will be available to destinations including South Africa, Israel, Peru and throughout Europe, including "Paris: Featuring the African American Experience" in late September. W&M and the tour operators continue to monitor the situation closely and keep travelers updated about any changes.
"People are looking for those bucket-list trips," says Donna Coggins, assistant director of business development for the W&M Alumni Association. "After being at home all year, alumni are excited to see the world safely. The pandemic has shown us not to take for granted how wonderful it is to make memories with friends and family."