Feeling bored, disengaged or unfulfilled at work? Thinking about making a career change? Since 2018, William & Mary has partnered with Mission Collaborative on workshops to help alumni find career options that fit their needs.
The 30-day online Alumni Career Design Fellowship is designed to help W&M alumni understand their strengths, skills and values, discover possible options and choose the best path forward.
"William & Mary is committed to being your career partner for life, from your first job through every transition," says Michael Steelman, director of alumni career development and professional engagement. "Careers is one of the four cornerstone initiatives of W&M's Vision 2026 strategic plan, and the Alumni Career Design Fellowship is one of the ways we ensure alumni worldwide of all ages and industries have the support they need when looking to change careers."
The workshops developed from discussions Steelman had with Mission Collaborative in early 2018. The organization provided one-day career change workshops in Washington, D.C., and was looking to pilot programs for alumni. William & Mary became the first university cohort for the program, which has now expanded to 30 partner organizations.
After three in-person bootcamps with W&M alumni, the program morphed in June 2019 to become a 30-day online fellowship, so that alumni worldwide could participate and explore content in greater depth. The move came just in time before the COVID-19 pandemic hit. The fellowships have retained their online format since then, with two offered each year. More than 400 alumni have participated in the program over the past five years.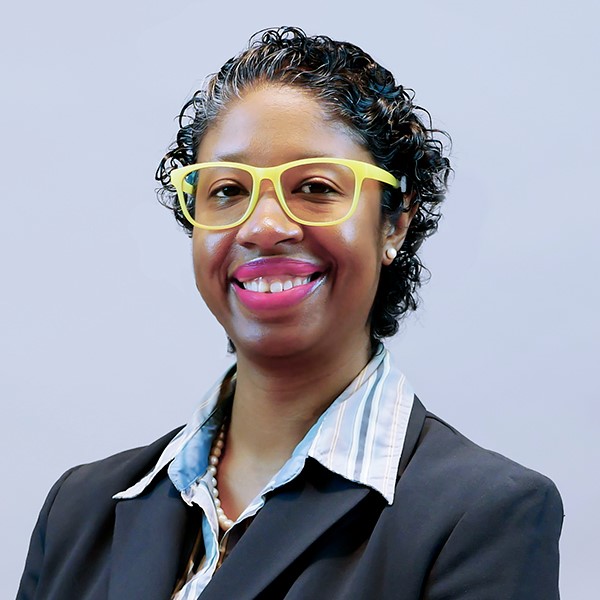 An invitation to the spring 2022 Alumni Career Design Fellowship came along at just the right time for Tunisia Riley '00. She was working in communications, serving the needs of New York Life's field force when the company introduced its Diversity, Equity and Inclusion division focused on the company's nearly 12,000 agents. Though a few colleagues encouraged her to apply for a role in the new division, she had worked in the company's communications area for over a decade and had just returned to work after battling cancer. She wasn't sure if she was ready for a career move.
"I've always been impressed with the programming William & Mary creates, and it seemed like a great opportunity to reconnect with alumni and explore my options in this time of flux," she says.
The program is based on peer support, so participants spend time each week in group sessions with fellow alumni to gain new perspectives and solicit feedback. They are assigned an accountability partner from the cohort to provide support throughout the program. These conversations plus assignments to help clarify their goals and skills take about 7-9 hours per week. The materials are available for participants' use after the program ends.
"The fellowship helped me form a clearer vision of what I wanted for myself in the new position, and gave me the language and confidence to articulate the skills I could bring to it," she says.
She applied for the position and became a diversity, equity and inclusion specialist, a role she enjoys. Riley is still in touch with another alumna in the program, helping her on her career journey. She also uses the skills she learned in the fellowship as a mentor to two young women.
"We conducted a 360-degree assessment of our skills to see what our peers and friends consider to be our strengths," she says. "It was transformative to me and to the women I mentor, because so often we can fall into imposter syndrome — women, people of color and those who have been marginalized in particular can feel like we aren't good enough. This tool was eye-opening and confidence-building."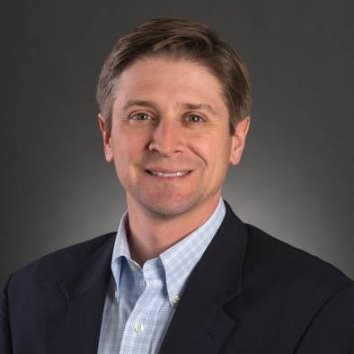 When Dan Worthington M.B.A. '10 saw an announcement this spring for the Alumni Career Design Fellowship, he was excited about the opportunity to examine his career in more depth. He is a technical sales representative for Composites One, and after using the program to explore his strengths and career needs, he decided to stay in his current role.
"This lit a spark for some deep thought about my work," he says. "For example, we discussed limiting beliefs — ideas that you have about what you can and can't do that you don't often examine, but that are defining what you do. The fellowship gave me a framework to reassess the limiting beliefs I held in areas like the compensation and work environment I need."
The next fellowship begins on Oct. 28. Partial scholarships are available. For more information about the Alumni Career Design Fellowship and other career and professional development resources for alumni, visit wm.edu/career/alumni.