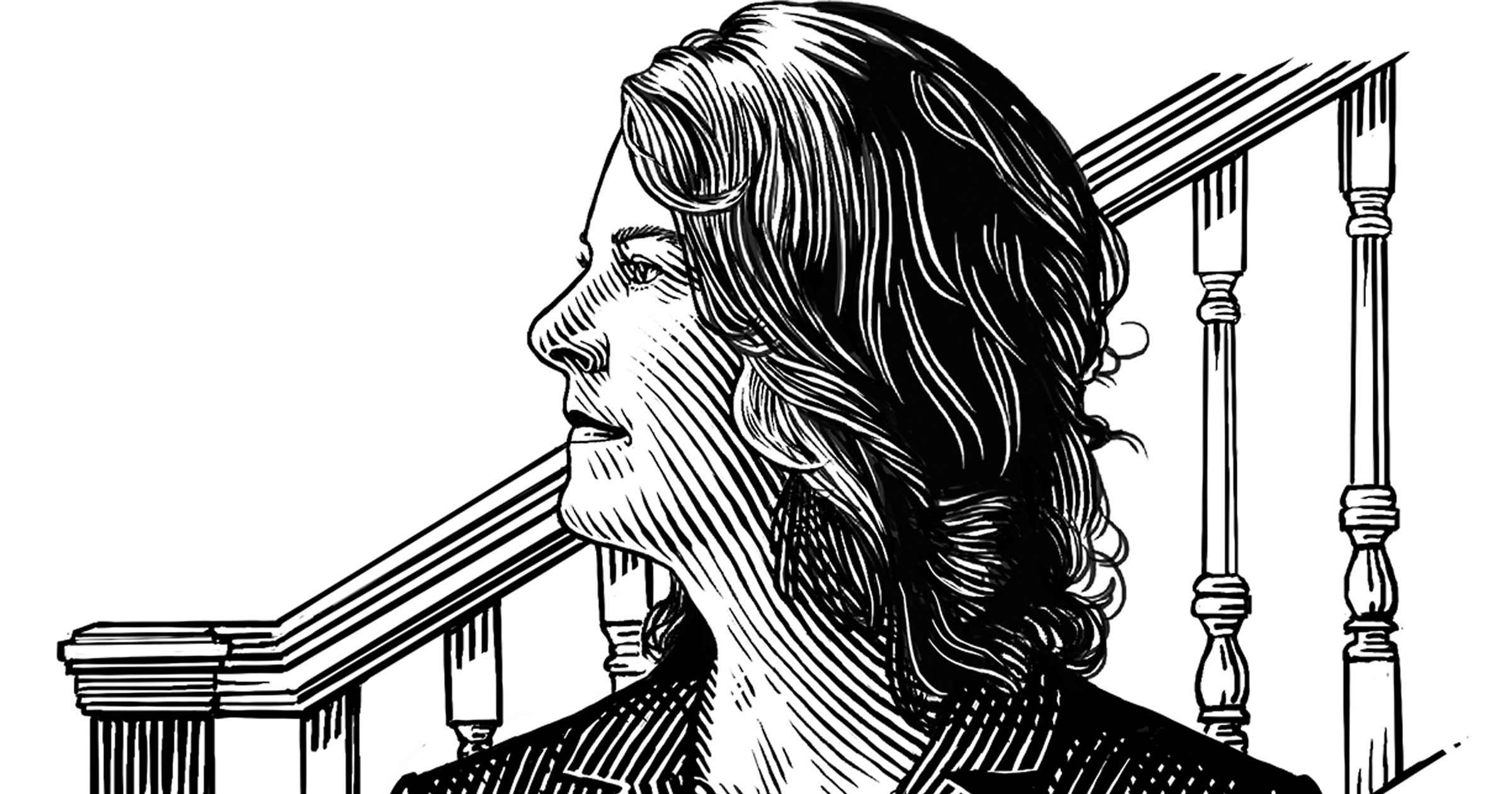 As this magazine is prepared, William & Mary is fine-tuning plans to dedicate our glorious new performing arts complex during Homecoming & Reunion Weekend. Glenn Close '74, D.A. '89, H.F. '19 will help us dedicate the space. Patton Oswalt '91, D.A. '23 will christen the mainstage with two stand-up shows (students only!). Meanwhile, our students are rehearsing performances to bring the house down.
The hoopla around this dedication spotlights an exciting Year of the Arts at William & Mary. Our goals are to celebrate creativity and to expand the reach of all of W&M's arts programs. These programs are essential parts of the multidisciplinary, human-centered learning that distinguishes W&M.
This fall, we complete the first two phases of a long-range plan for the arts. When the plan is wholly realized, W&M's visual and performing arts facilities will rival those at any public university in the country. Beloved Phi Beta Kappa Hall is fully renovated and reimagined with multiple theatre and dance spaces for major events, rehearsals and recitals. A separate music building hosts an acoustically tunable concert hall with a pipe organ. A recital hall and dozens of practice and recording rooms surround that venue.
Active construction has moved down Jamestown Road, where the Muscarelle Museum of Art expansion is now underway — designed by the internationally renowned architecture firm Pelli Clarke & Partners. Once that state-of-the-art facility is complete, the final phase of our plan for the Arts Quarter will begin: the renovation and expansion of Andrews Hall and facilities for art and art history.
These renovations matter because the arts are core to W&M's mission to prepare students for fulfilling and purposeful lives. Self-understanding grows through artistic expression and through regular opportunities to be part of an audience. Creative works of all kinds teach us how to listen and look closely. They sharpen our senses and call us into the sometimes shared and sometimes divergent experience of audition.
Like allied creative fields, such as entrepreneurship, the arts hone essential capacities. On W&M's new stages and in our galleries, our students learn the disciplines of improvisation and collaboration, opportunity discovery and managing hugely complex projects with limited resources — as stage managers the world around must do. In such work, our students grow their ability to fail wisely and adjust in rehearsal, to take direction and respect the reactions of an audience. They build grit and precision as they do so.
As importantly, when taught well, both artistic expression and reception stretch us to accommodate perspectives unlike our own — a process fundamental to the growth of citizens in our republic. An entrepreneur might frame the question about a new business opportunity, "How might we …?" For artists, primary inquiry is equally deep. As the acclaimed American architect Maya Lin puts it, "Maybe as an artist, I can get you to rethink what the problem is or put it in a way that you're not expecting."
The human and professional capacities cultivated in the arts are at a premium in our society. Rapid change in so many industries means that much of the work our students will graduate into will continue to be novel for decades to come. Every workplace and community will need more professionals and civic leaders who cultivate the ability to think around the corner and solve a problem in an unexpected way. These are our W&M creators and art appreciators. I surmise that these capacities are among the reasons that 93% of W&M graduates report positive job and graduate school outcomes within six months of graduation.
Nearly 300 years after W&M pioneered the study of art in this nation, students from all disciplines and majors dance, play, perform, draw, paint, sculpt and more. In any given year, roughly a third of W&M students participate in the performing arts. That number grows considerably when we count student audiences: The next generation of playgoers and museumgoers is blossoming here.
With these renovations, in other words, we provide resources that will help sustain the arts at the Alma Mater of the Nation for all times coming. In the Year of the Arts, we honor all our generations of creative human beings at W&M — past, present and future. Please visit our new Arts Quarter for a show or concert to experience all the ways W&M artists change how we understand our world. We look forward to sharing many stories of artistic accomplishment with you.