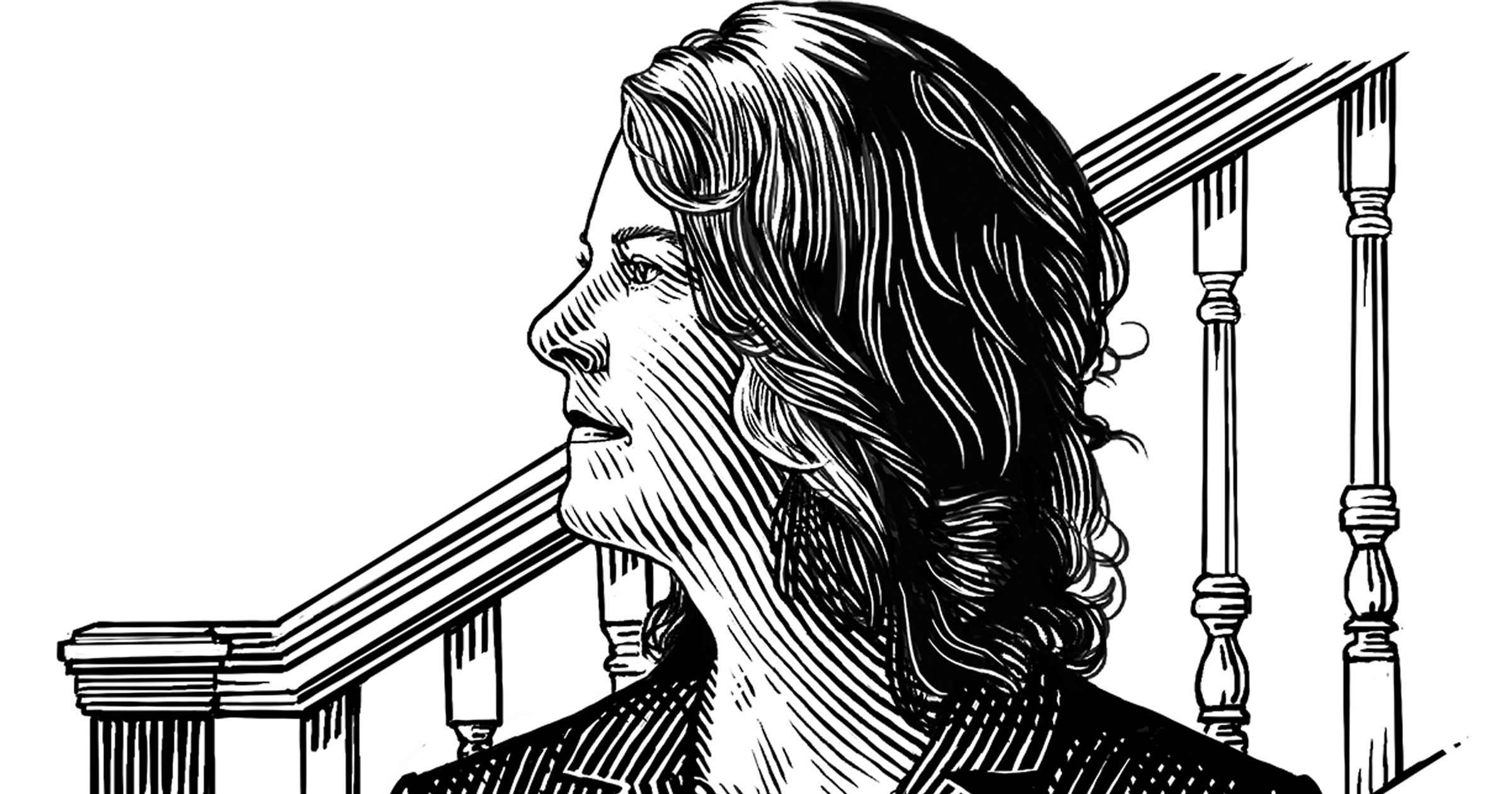 From the Brafferton
I am writing this column on the heels of a gloriously packed Traditions Weekend.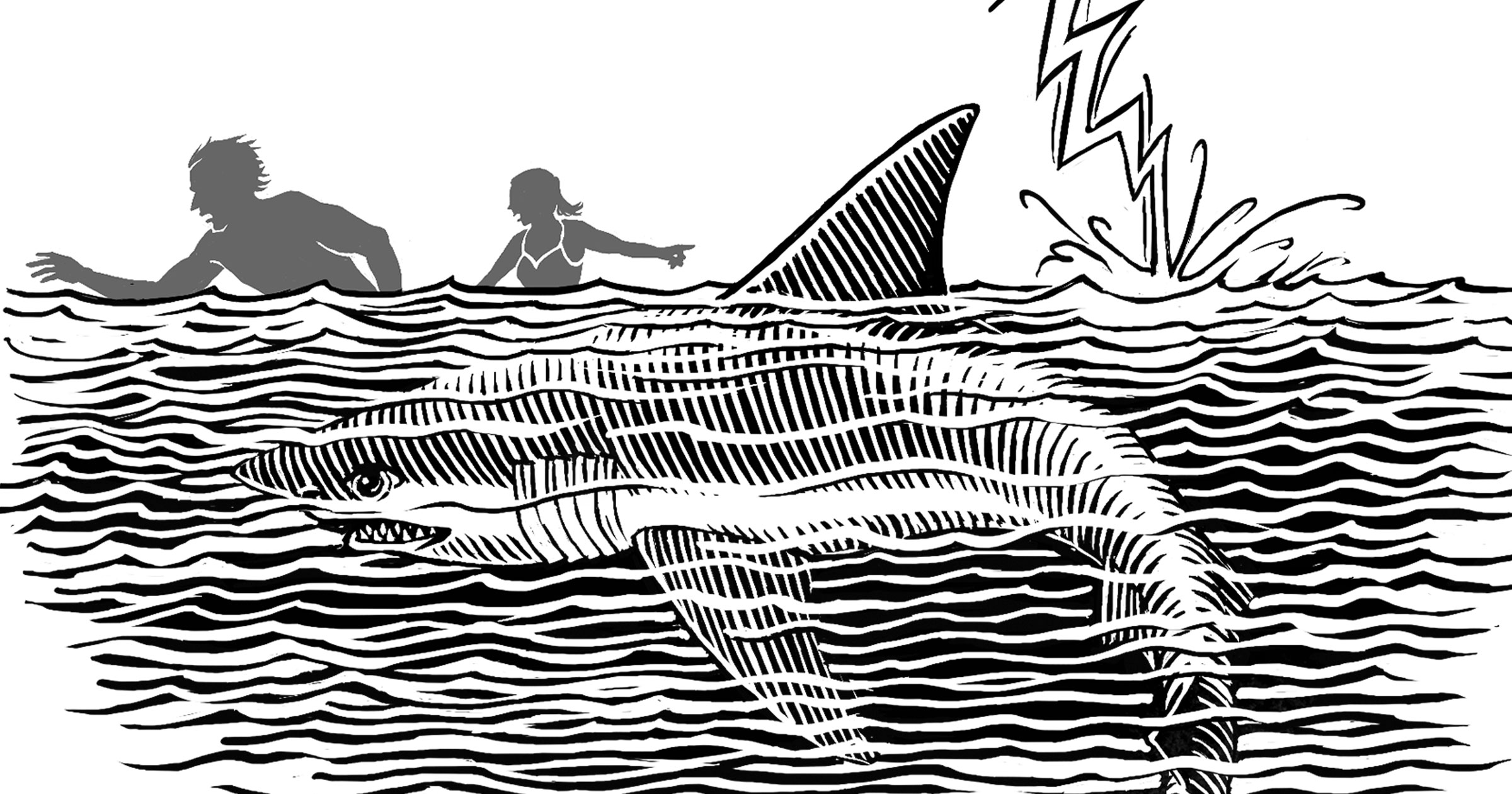 By & Large
Faculty and staff make headlines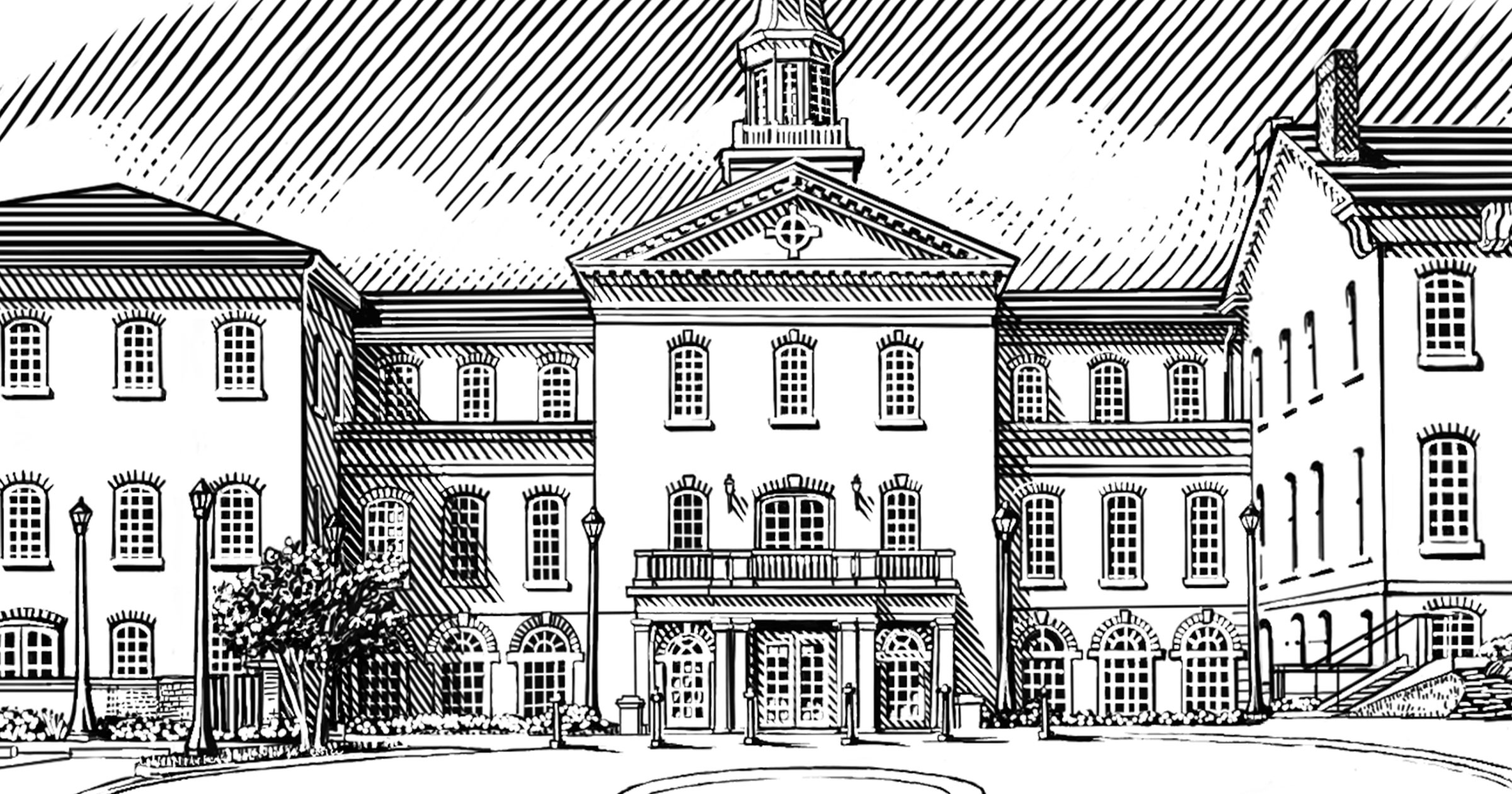 Alumni Focus
I'm asking each and every one of you today — would you like to be more involved in the life of your alma mater?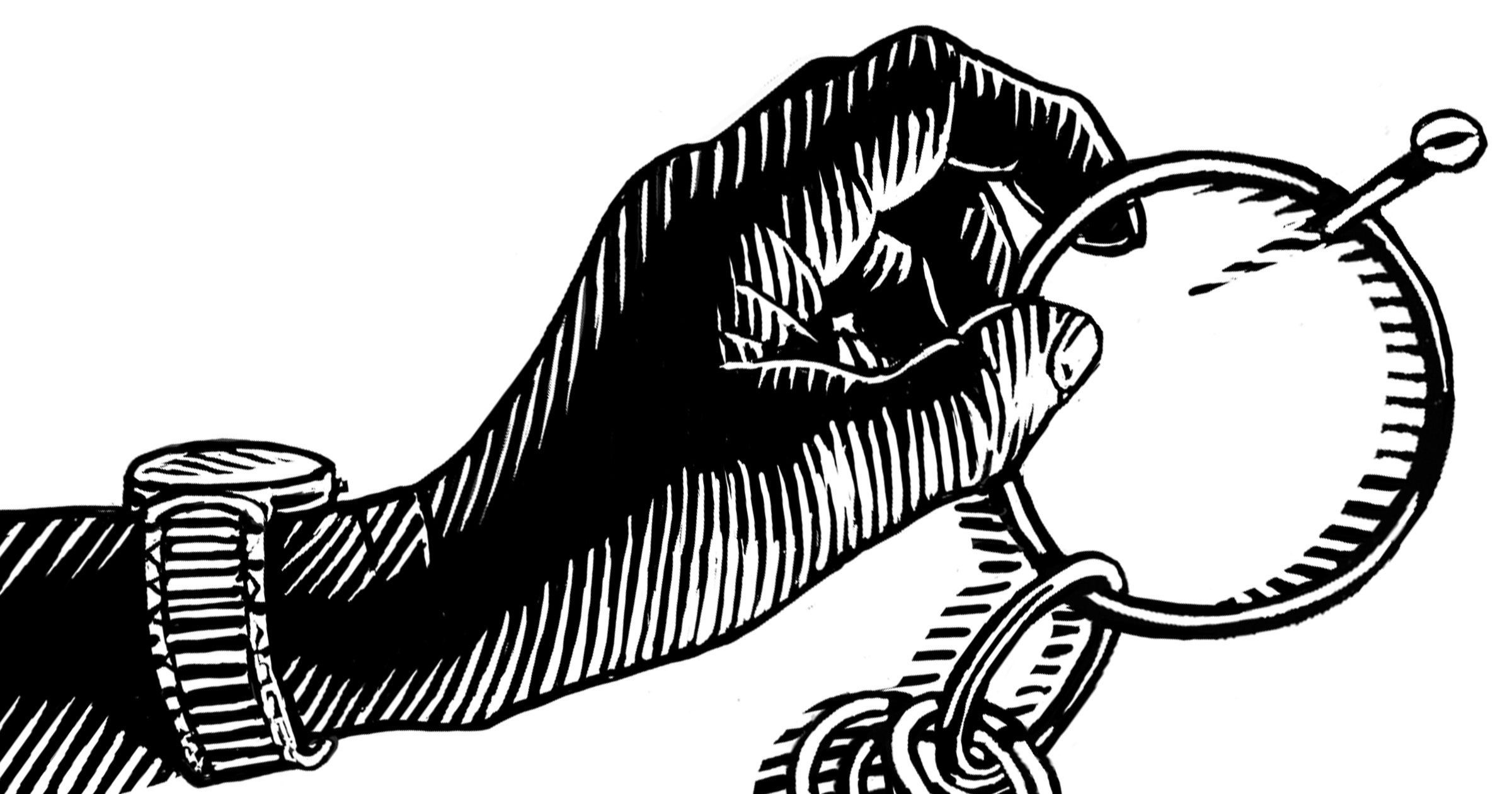 By & Large
Raymond Bernard Bowman Sr., who worked at William & Mary for 36 years and was known as "keeper" of the Wren Building, passed away in July 2023.