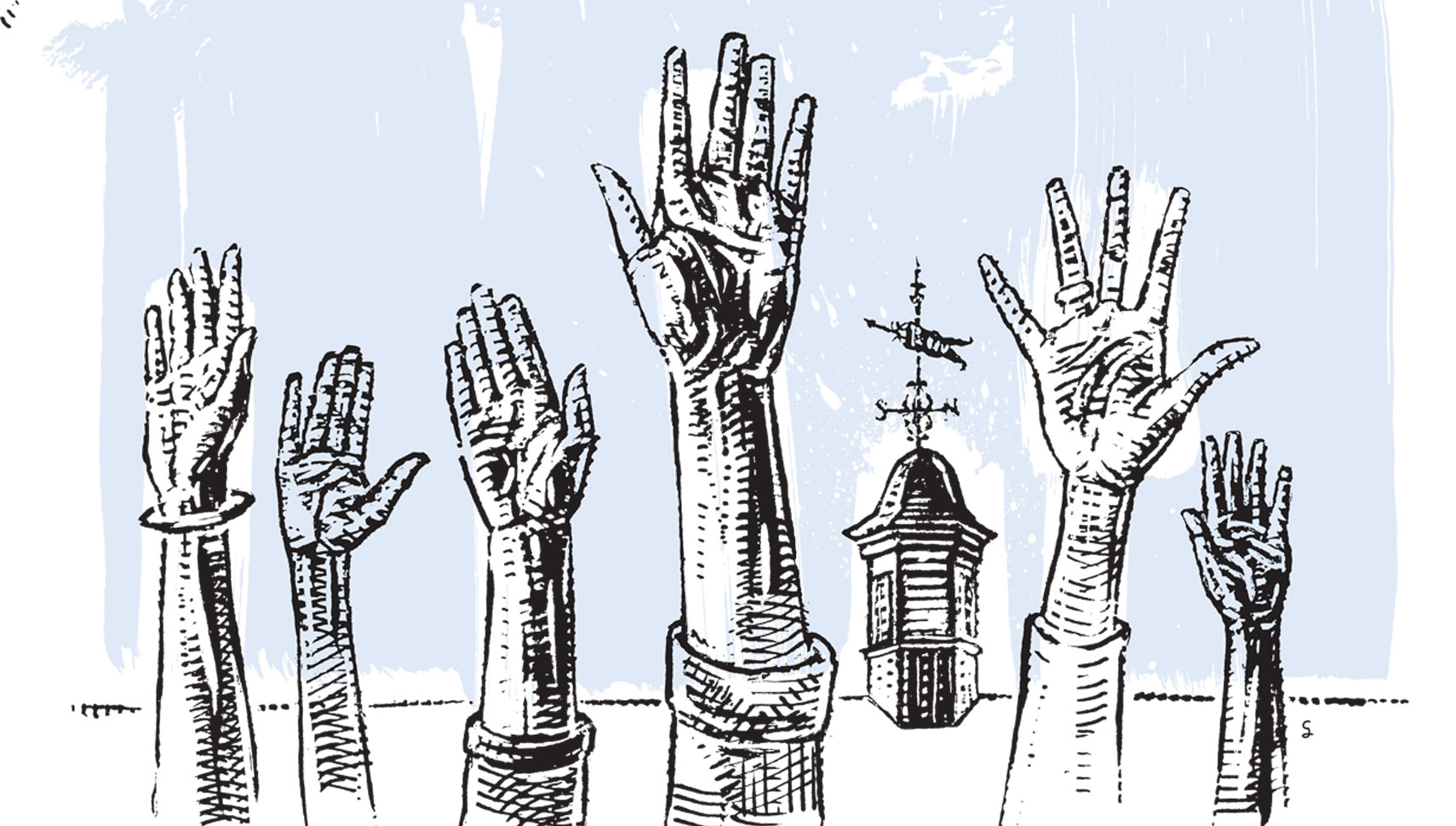 Last fall, the Alumni Association and the Office of University Advancement embarked on a year of listening and learning to hear from alumni in underrepresented communities. Alongside virtual forums, they also invited 25 alumni from each of three existing identity groups — the Hulon Willis Association, LatinX and LGBTQ Alumni of William & Mary — for focused, action-oriented discussions on how to better serve alumni in these communities.
"These sessions are about looking back and looking forward, recognizing that not everyone had positive experiences at the university as students or as alumni," says Val Cushman, senior director of alumni engagement and inclusion initiatives. "We seek to acknowledge these wrongs and take positive action to improve the inclusiveness of our community."
If you wish to participate in a virtual listening session or share your experience, contact ideas@wm.edu.