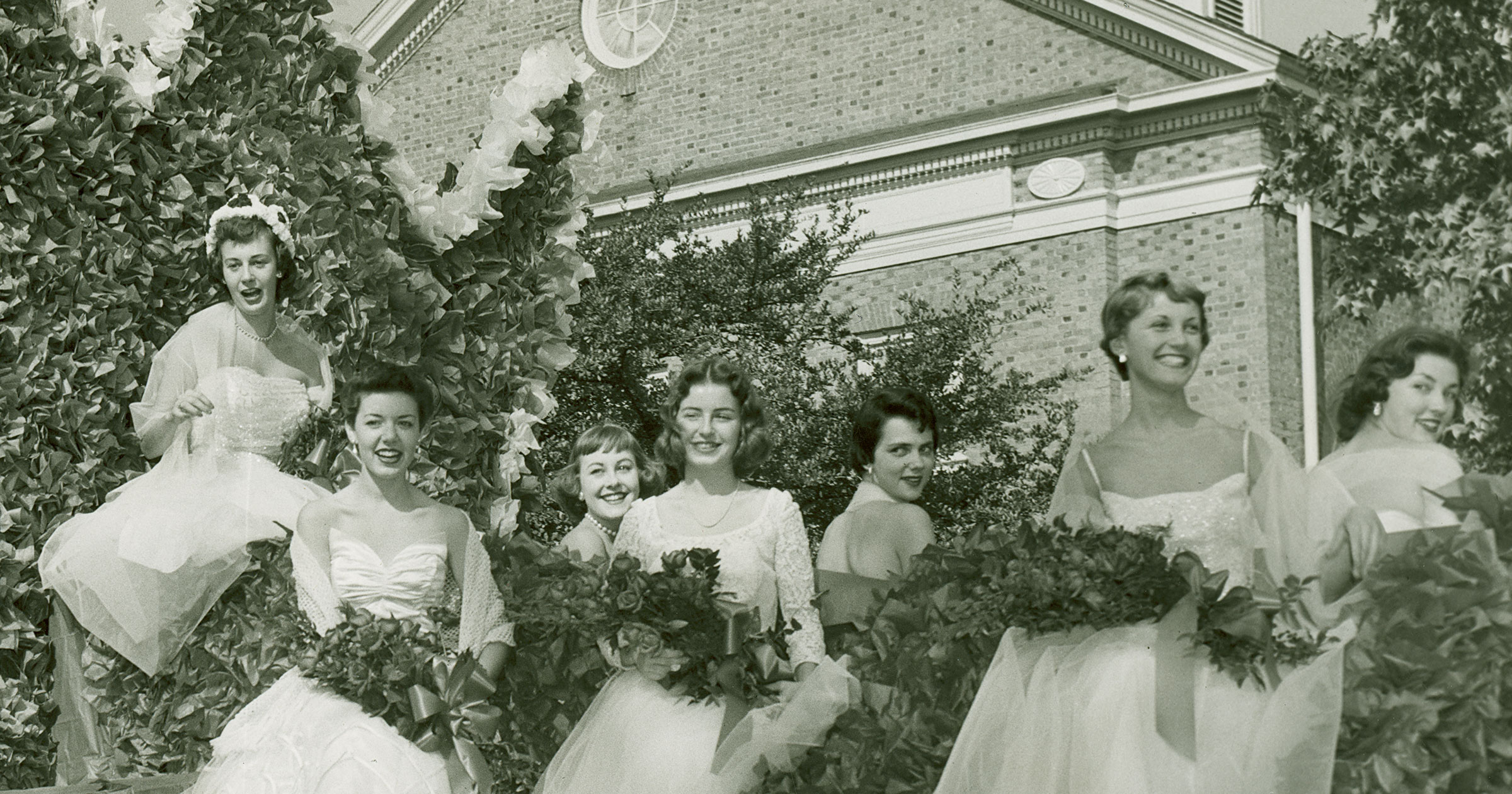 Online Feature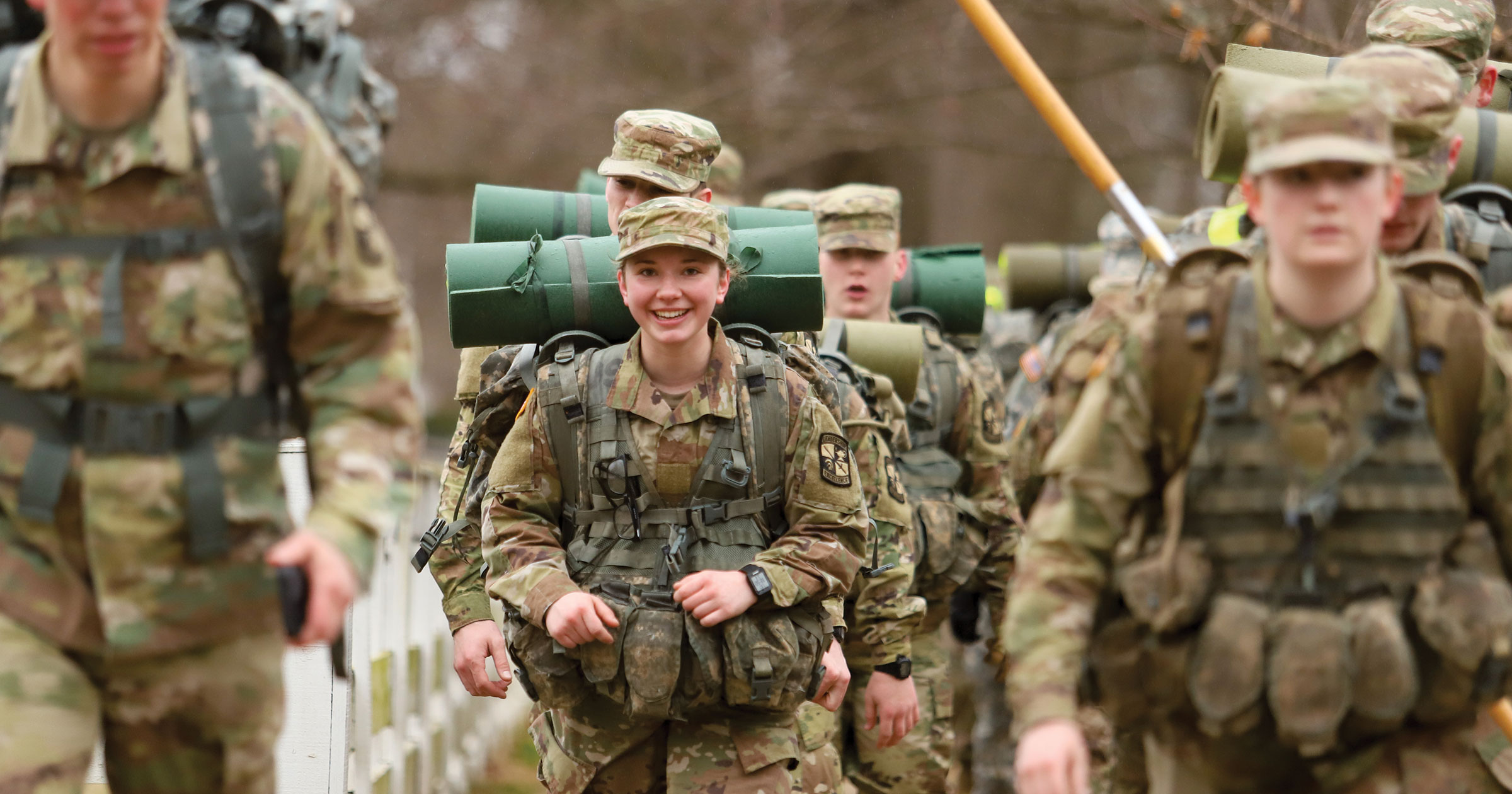 Feature
Charles Bowery '92 stood among flags and headstones, waiting in Arlington National Cemetery for the funeral of Jim Dorsey '60.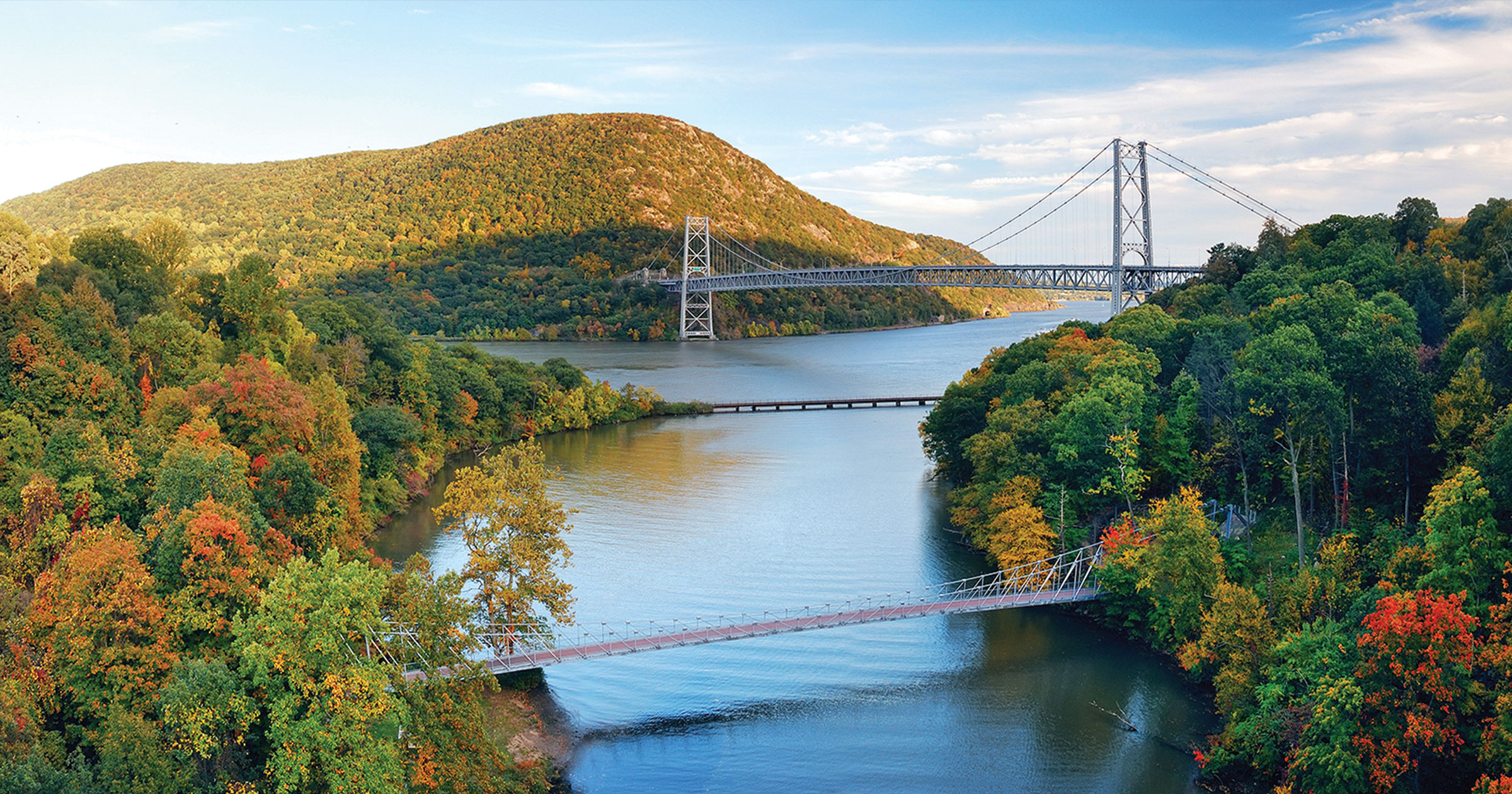 Tribe
Alumni Journeys bring alumnae and their families together.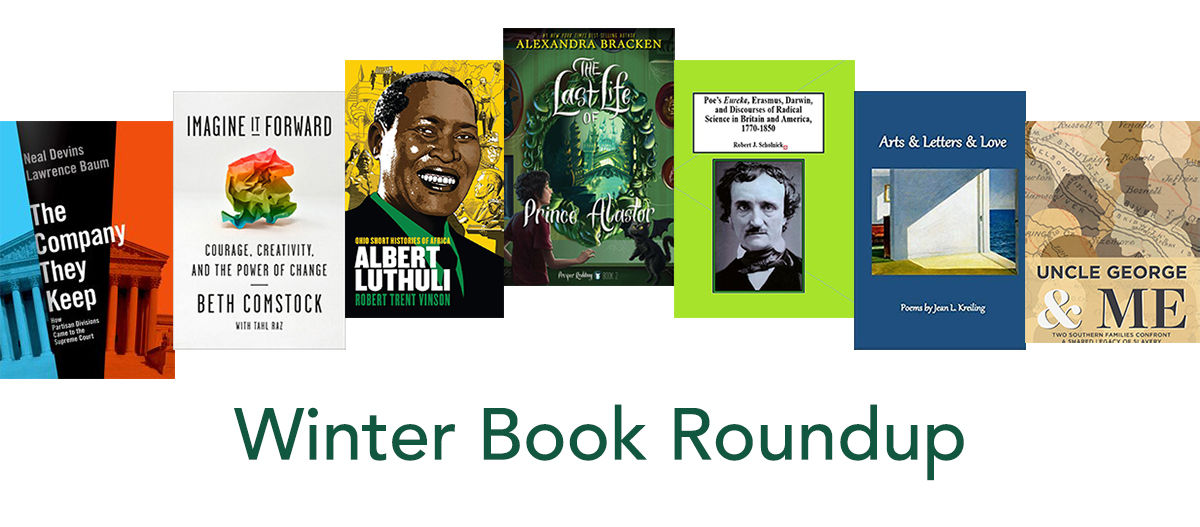 Online Exclusive
Whether you're warm inside by a fire or taking a long ride on a ski lift, winter is the perfect season to curl up with a book. Have no fear; William & Mary alumni and faculty have readers of any age and interest covered with a bevy of new books.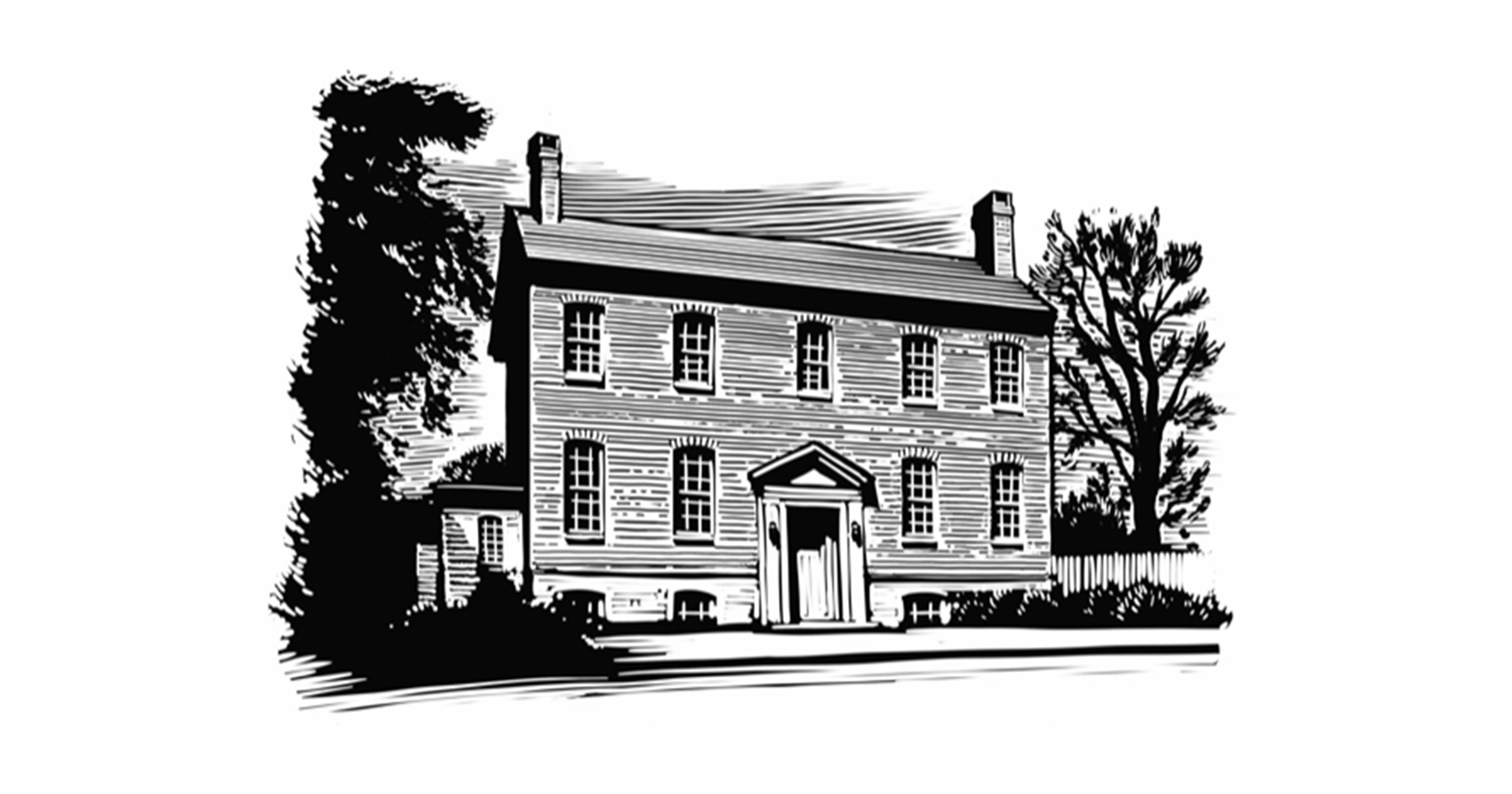 Alumni Focus
Want more William & Mary in your life? I did, and I found answers in my involvement with my local alumni chapter.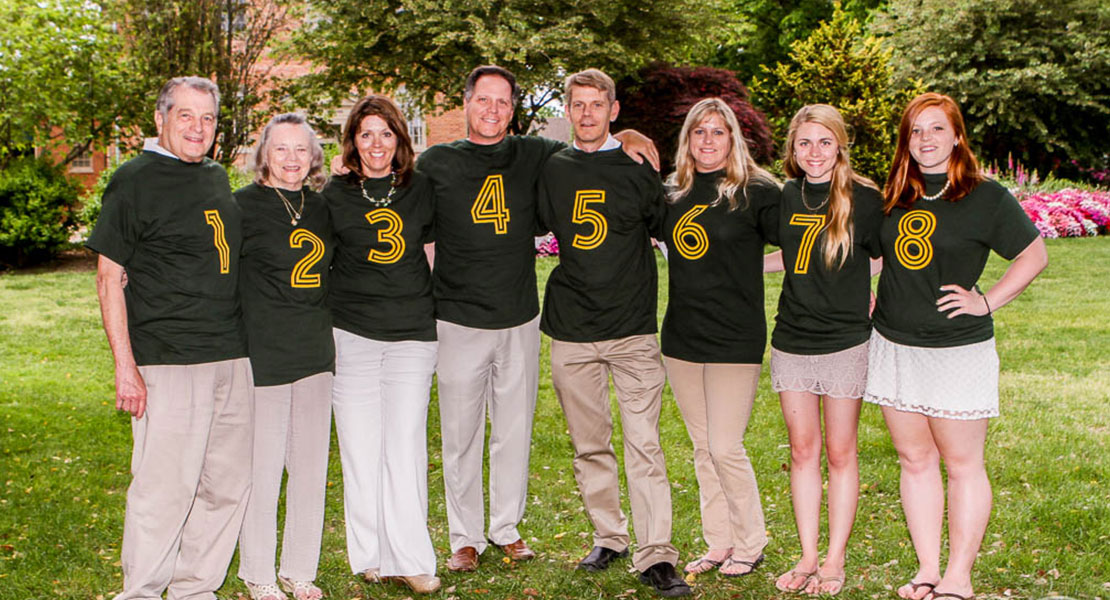 Online Exclusive
Just as the Tribe has been an integral part of their lives, they are an integral part of the Tribe.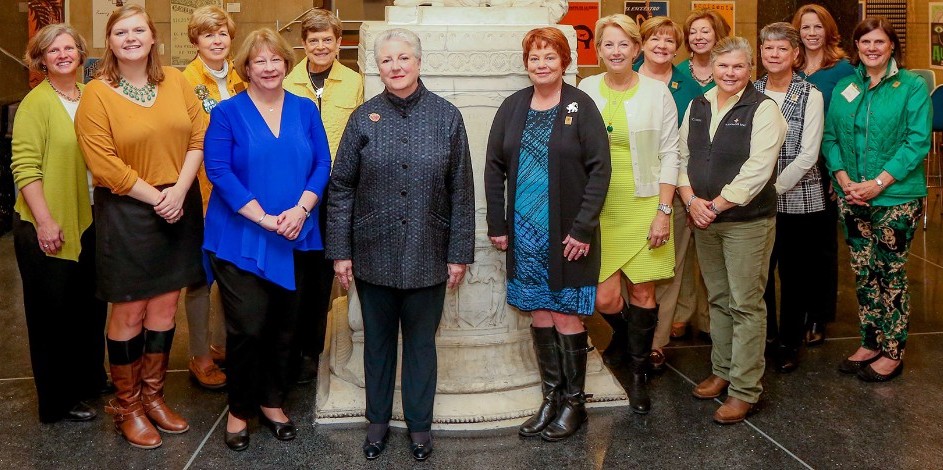 Online Exclusive
Named in honor of the year William & Mary first admitted female students, the Society of 1918 aims to grow women's engagement, leadership and philanthropy and celebrate and honor William & Mary women.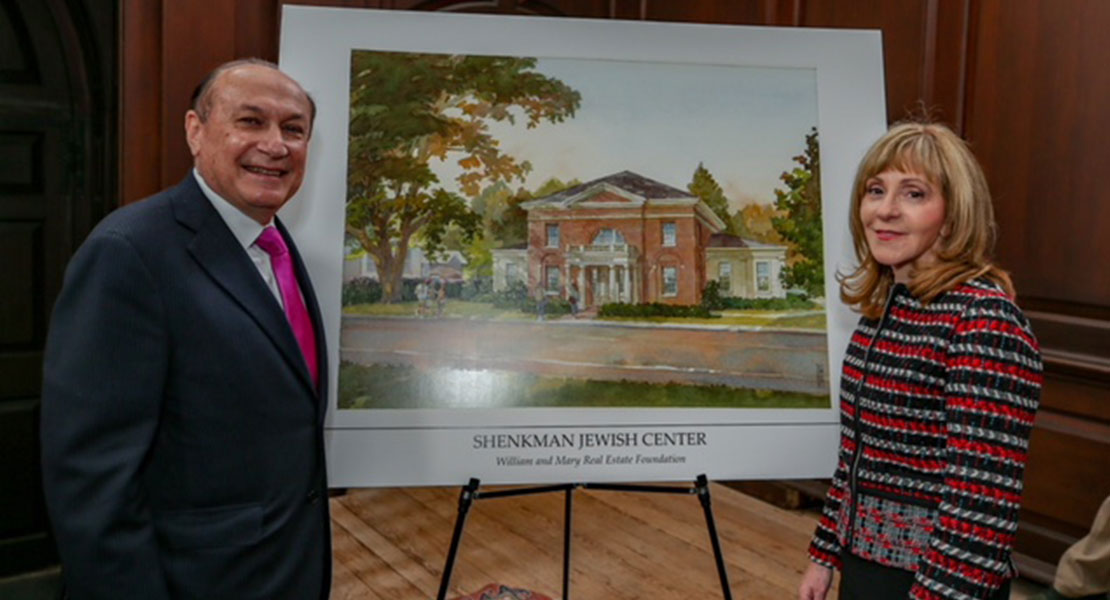 Online Exclusive
Since last year's announcement of the Shenkman Jewish Center, members of the William & Mary community have been waiting with eager anticipation for the project to begin. They need not wait any longer — on Wednesday, a large group gathered together to break ground on the more than 3,000 square foot center, which is slated to open in fall 2018.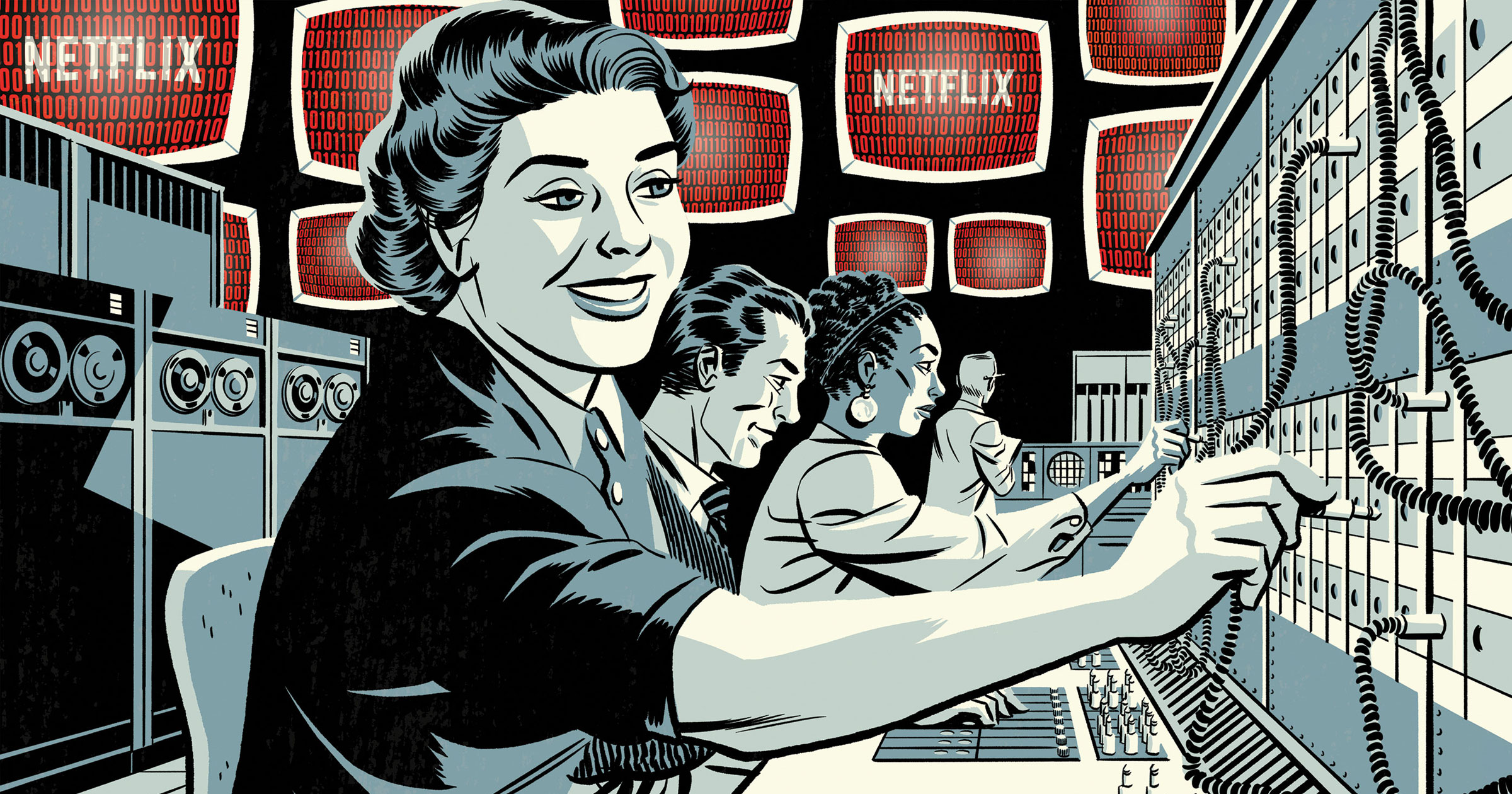 Cover Story
She's a leader in a growing field within an influential company during a historic moment: data science is helping Netflix take off.