Please go online now to wmalumni.com/vote to cast your vote for the current slate of nominees. The board recommends a YES vote for the entire slate. Voting closes Feb. 10, 2023, at 11:59 p.m. All alumni are eligible to vote in board elections. Full biographies and personal statements can be found at wmalumni.com/vote.
JEAN MARIE WALKER BENTLEY '99 I WILLIAMSBURG, VIRGINIA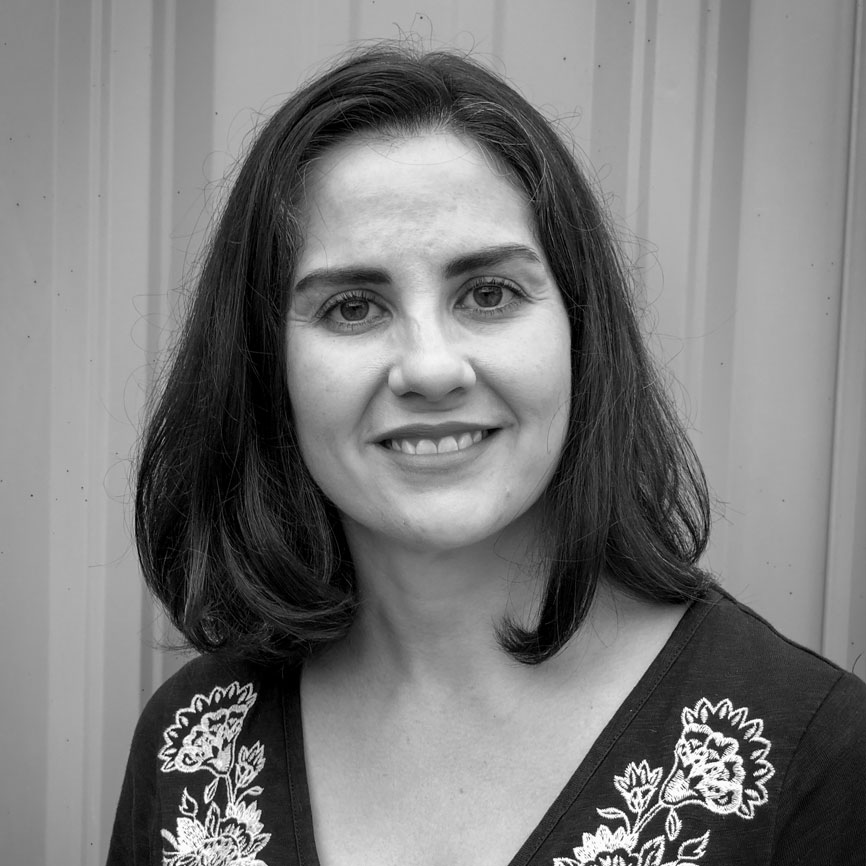 Marie received her bachelor's degree in English and music at William & Mary and her J.D. from the University of Richmond. Prior to devoting her full time to her family, Marie was a litigation attorney, most recently with Kaufman & Canoles, focusing on real estate title and professional malpractice defense matters. She has served on the board of the Portsmouth Humane Society and in various roles with historic preservation organizations. She joined the WMAA board in 2020. She is currently a class ambassador and actively volunteers with a number of organizations in the Williamsburg community.
JEAN BERGER ESTES '75, P '06 I RICHMOND, VIRGINIA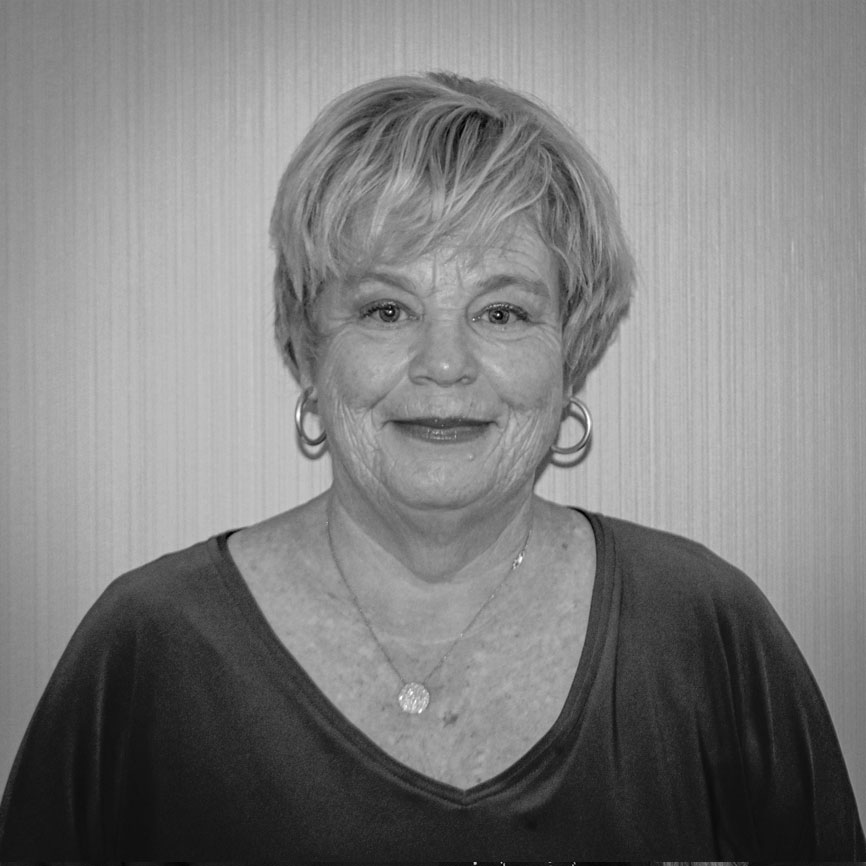 Jean graduated from William & Mary with a B.A. in elementary education. After teaching elementary school for several years, she left the profession to raise a family. She served as co-chair of her 30th reunion committee, as a trustee of the William & Mary Foundation and as co-chair of the Richmond For the Bold campaign committee with her husband, Rob Estes '74. She also serves on the board for the Murray 1693 Scholars. She is a charter member of the Society of 1918 and a member of the Chancellor's Circle and the James Blair Society. She joined the WMAA board in 2020.
WILLIS H. GEE JR. '99 I STAMFORD, CONNECTICUT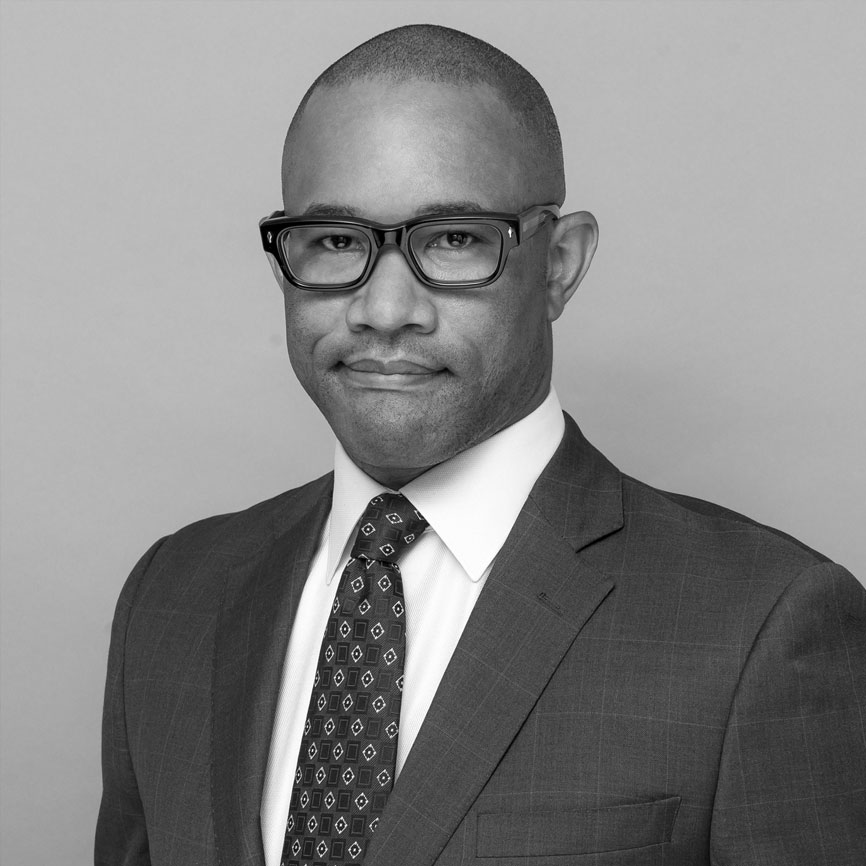 Willis is the global chief information officer at Simpson, Thacher & Bartlett LLP, where he is responsible for defining and executing the overall technology and digital strategy. He previously held several senior executive leadership roles at Fortune 500 companies, including Anthem Blue Cross Blue Shield, Cigna and Chubb Ltd. Willis received his bachelor's degree in biological psychology from W&M, a Master of Health Administration from Virginia Commonwealth University, a Master of Science in information systems from Drexel University and a doctorate in global public health from the Arizona School of Health Sciences. He is an active board member for the Boys & Girls Club of America (Hartford) and the Connecticut Cycling Advancement Program. He joined the WMAA board in 2021.
ALICE GIVENS '94 I RICHMOND, VIRGINIA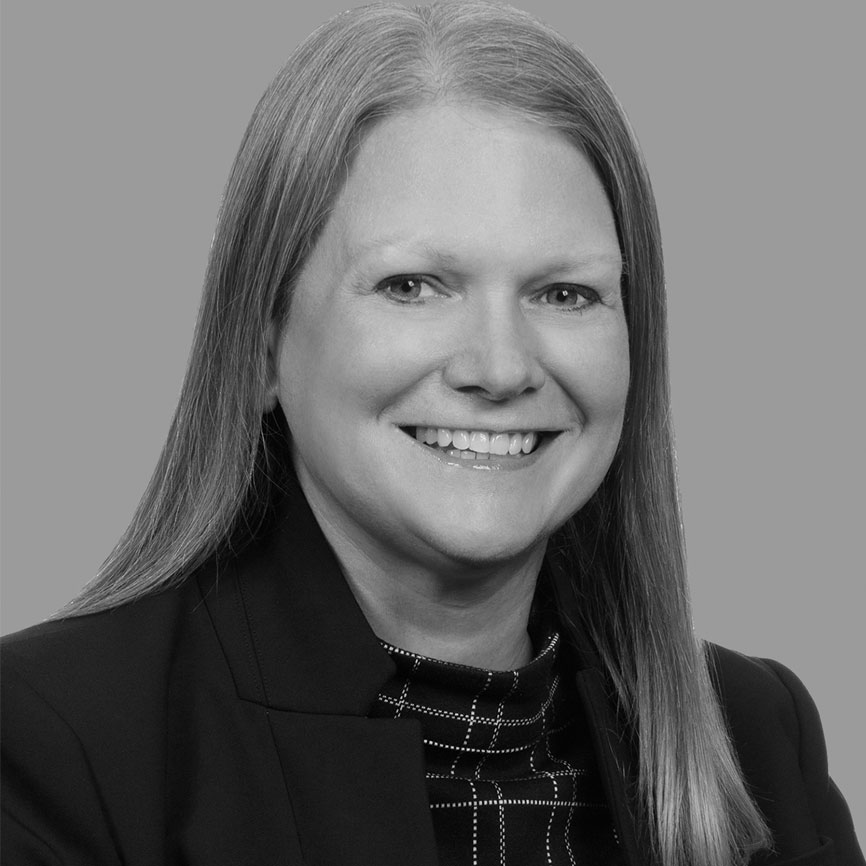 Alice is the chief legal, ethics and compliance officer for LL Flooring Holdings Inc., based in Richmond, Virginia. Previously, she was the senior vice president, general counsel and chief compliance officer for Ruth's Hospitality Group, Inc., parent company of Ruth's Chris Steak House. Prior to that, she was vice president and associate general counsel at J.Crew Group, Inc. in New York City, and held various legal and compliance roles with Circuit City Stores, Inc. Alice has been active in the Orlando and New York City W&M networks. She has served on the W&M Annual Giving Board, and on four of her five reunion class gift committees, including twice as co-chair. She joined the WMAA board in 2019.
TINA REYNOLDS KENNY '92, P '24, P '27 I OAKTON, VIRGINIA
After receiving her law degree from St. John's University, Tina spent her professional life practicing law in New York and Virginia, specializing in corporate and telecommunications law. Most recently she was president of the Cherry Blossom Chapter of National Charity League, Inc. and vice president of Young Men's Service League, Inc. While attending William & Mary, she was the editor of the Colonial Echo. Tina is a charter member of the Society of 1918, a member of the Admission Volunteer Network and a class ambassador. She is currently serving as board development chair of the WMAA board.
WILLIAM "BILL" SCHERMERHORN '82 I WILLIAMSBURG, VIRGINIA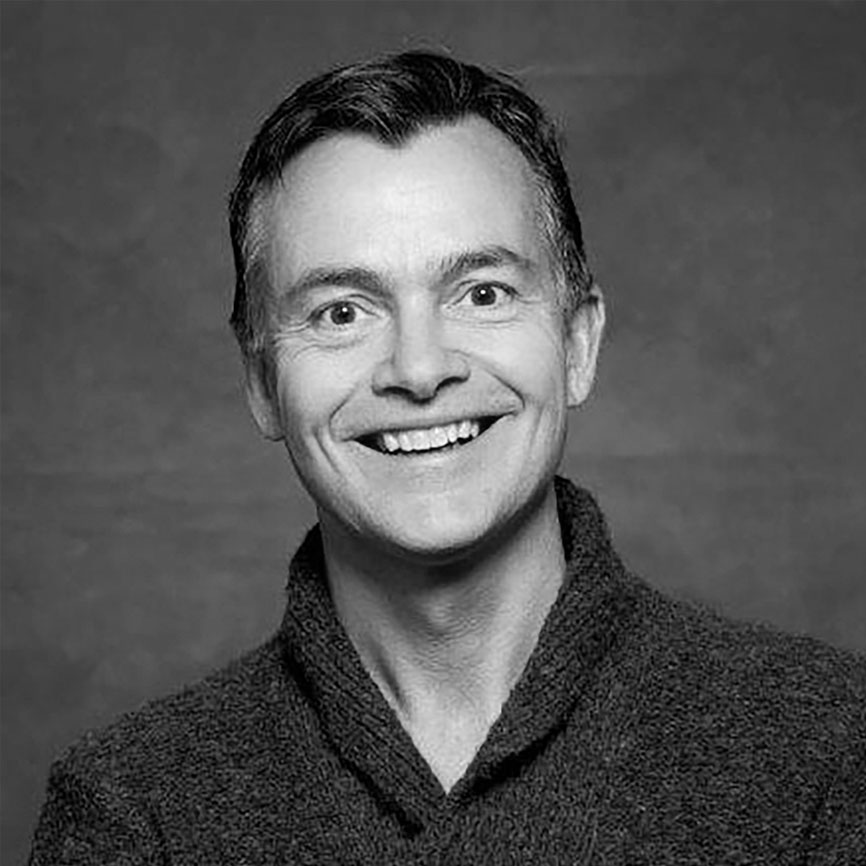 Bill is creative director for Colonial Williamsburg's signature events, combining storytelling and event experience with the traditions of the 18th century to create memorable productions. He was previously vice president and creative director for Macy's Parade & Entertainment Group. Bill is a two-time Emmy Award-winning songwriter and an honorary U.S. National Park ranger. He has a B.A. in history from W&M. Bill has advised alumni partners and students on various events, including the Homecoming Parade, and enjoys collaborating with W&M organizations on annual CW celebrations.
UMESH TRIKHA '03 I NEW YORK, NEW YORK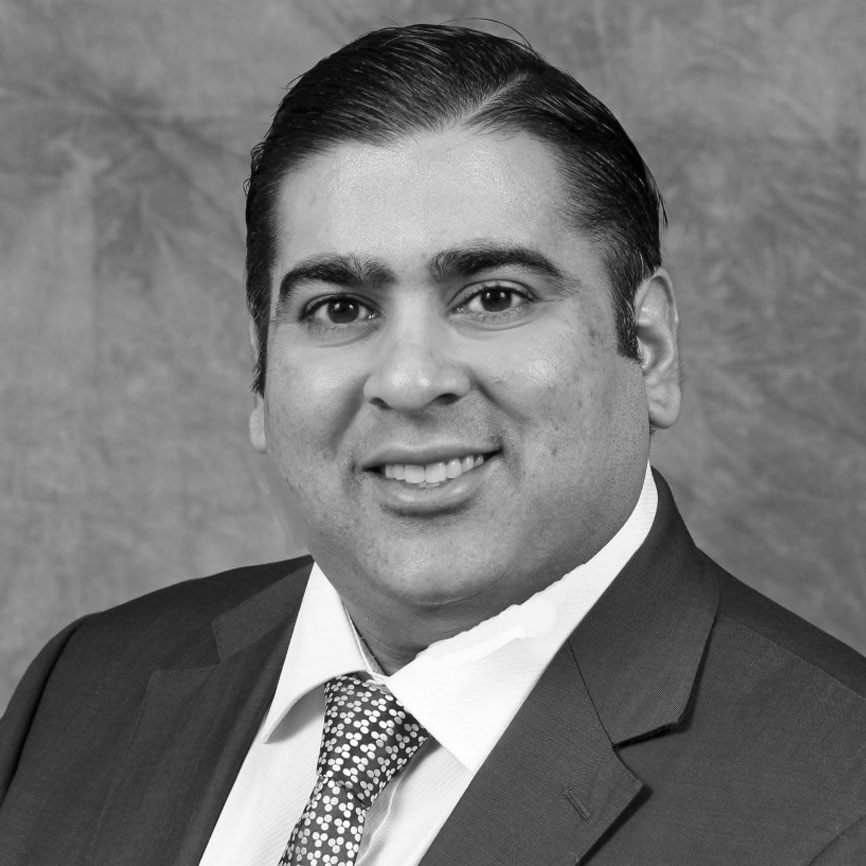 Umesh is a managing director and an international wealth advisor with Merrill Lynch Wealth Management. Before joining Merrill in 2003, Umesh worked for American Express and The Economist, Intelligence Unit. Umesh was born and raised in England and earned a bachelor's degree in economics with concentrations in finance and marketing from William & Mary. He joined the WMAA board in 2020. He is actively involved with several nonprofit organizations including United Way Campaign and Doing Art Together.
JOHN D. WINDT '89 I VIENNA, VIRGINIA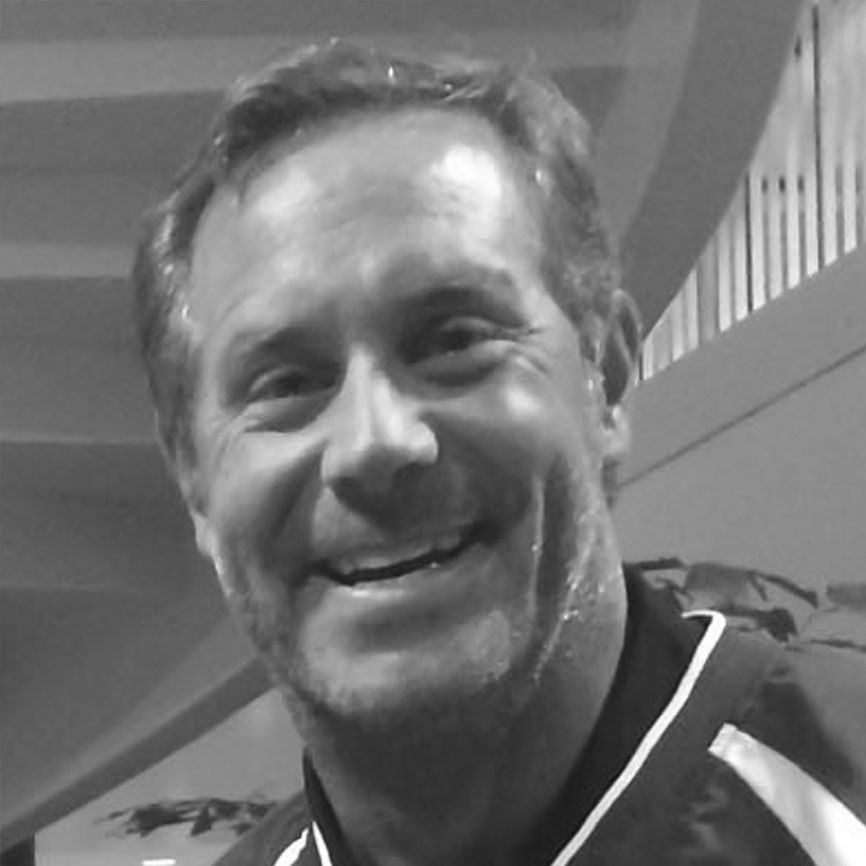 John is currently an instructional assistant in the special education department at George C. Marshall High School in Falls Church, Virginia. He spent 24 years in the healthcare industry, first with Zeneca Pharmaceuticals and the last 18 with Gilead Sciences in sales and marketing. John was vice president and president of the New York City Alumni Chapter Board and vice chair and chair of the Annual Giving Board. He is also a lead class ambassador for the Class of 1989.
To nominate a deserving individual to the Alumni Association Board of Directors, please visit https://wmalumni.com/about-us/board-of-directors. Nominations are accepted all year but must be received by July 1 to be considered for the next election year.