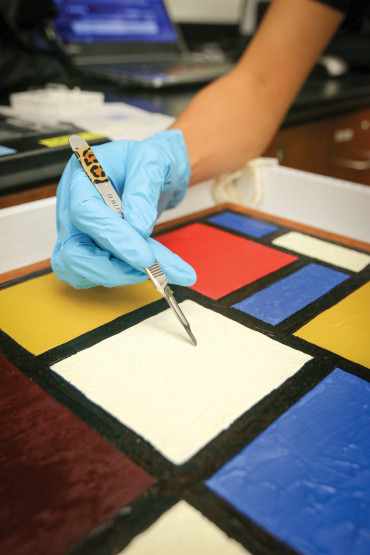 By & Large
Research in Action - A cutting-edge collaboration blends art and science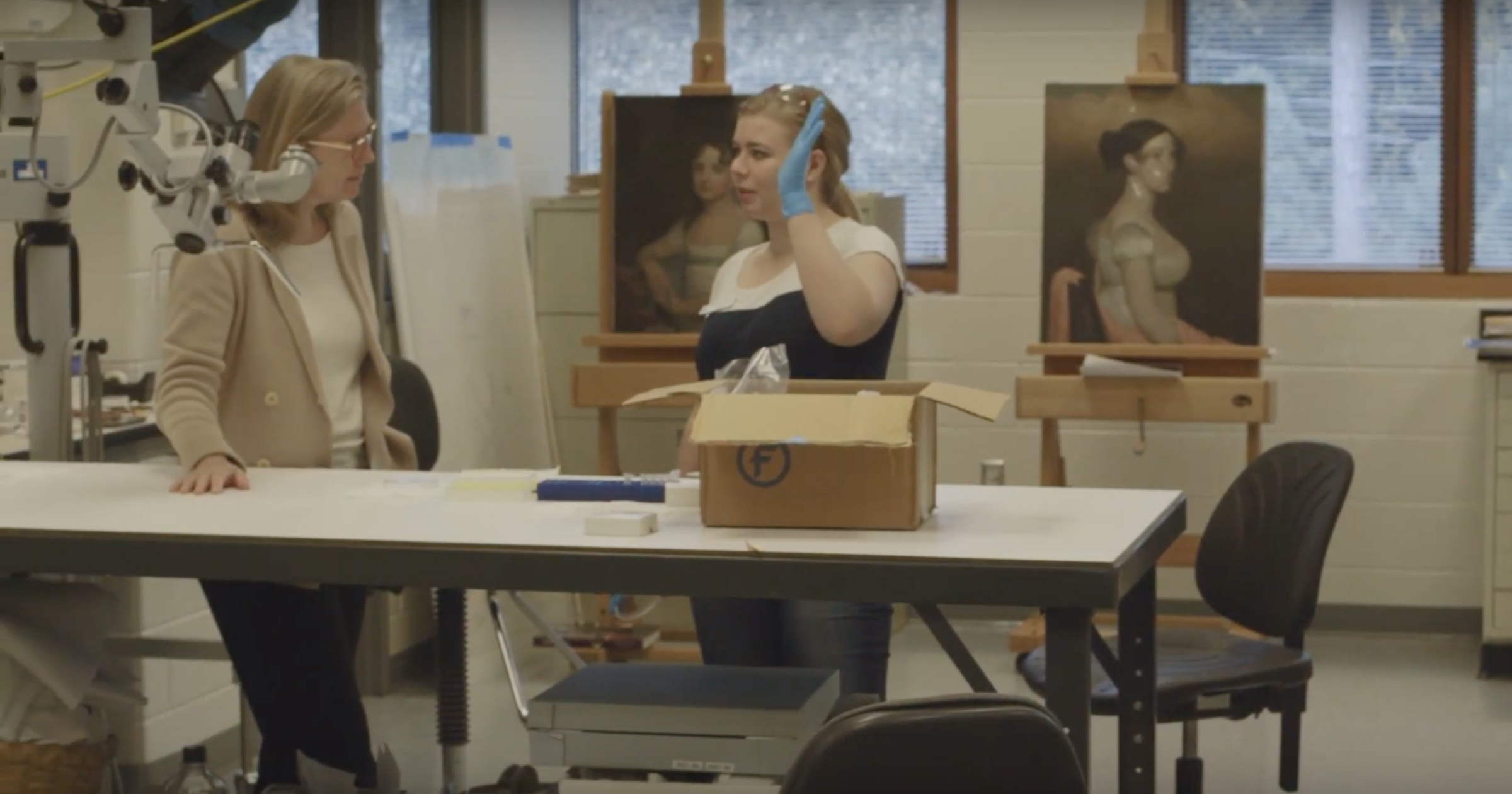 Time changes everything, and time can be especially hard on paintings executed with the natural pigments used by painters of yesteryear.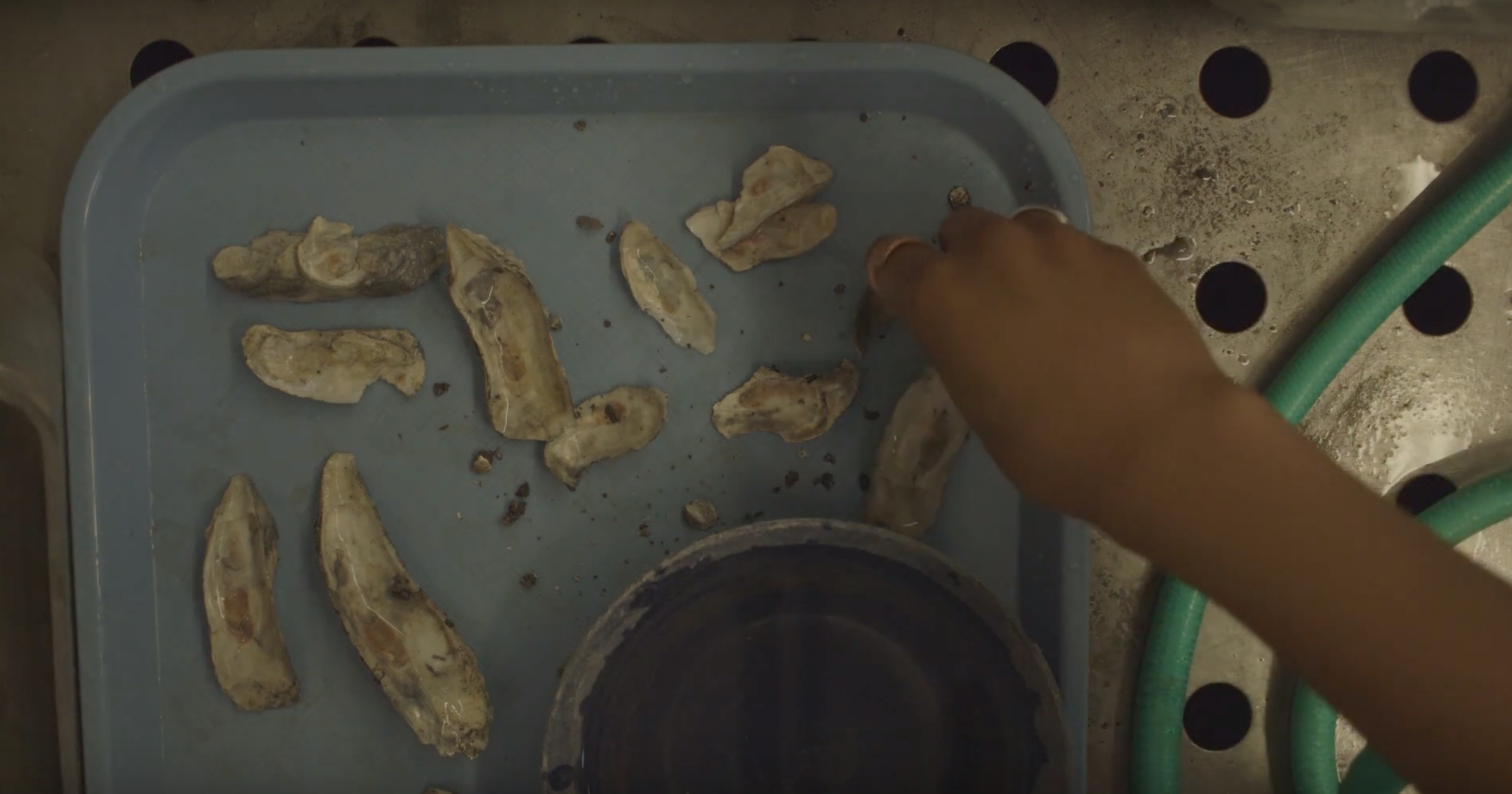 The fossil record provides us with a glimpse into the world of Chesapeake Bay oysters before humans—emphasizing a range of management solutions and providing new hope for the future of the Chesapeake Bay.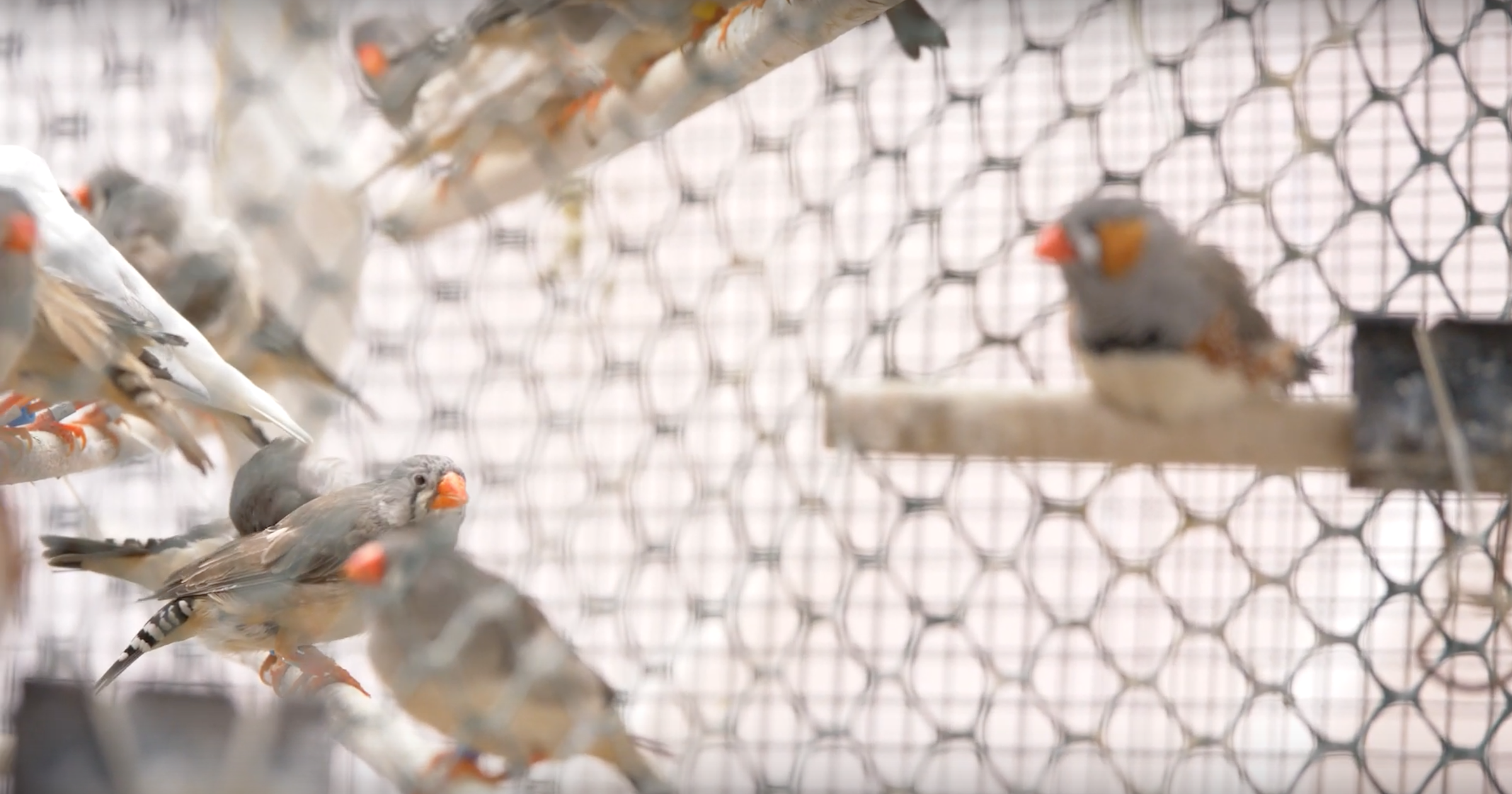 Acoustic Lighthouse and Sonic Net with Professor John Swaddle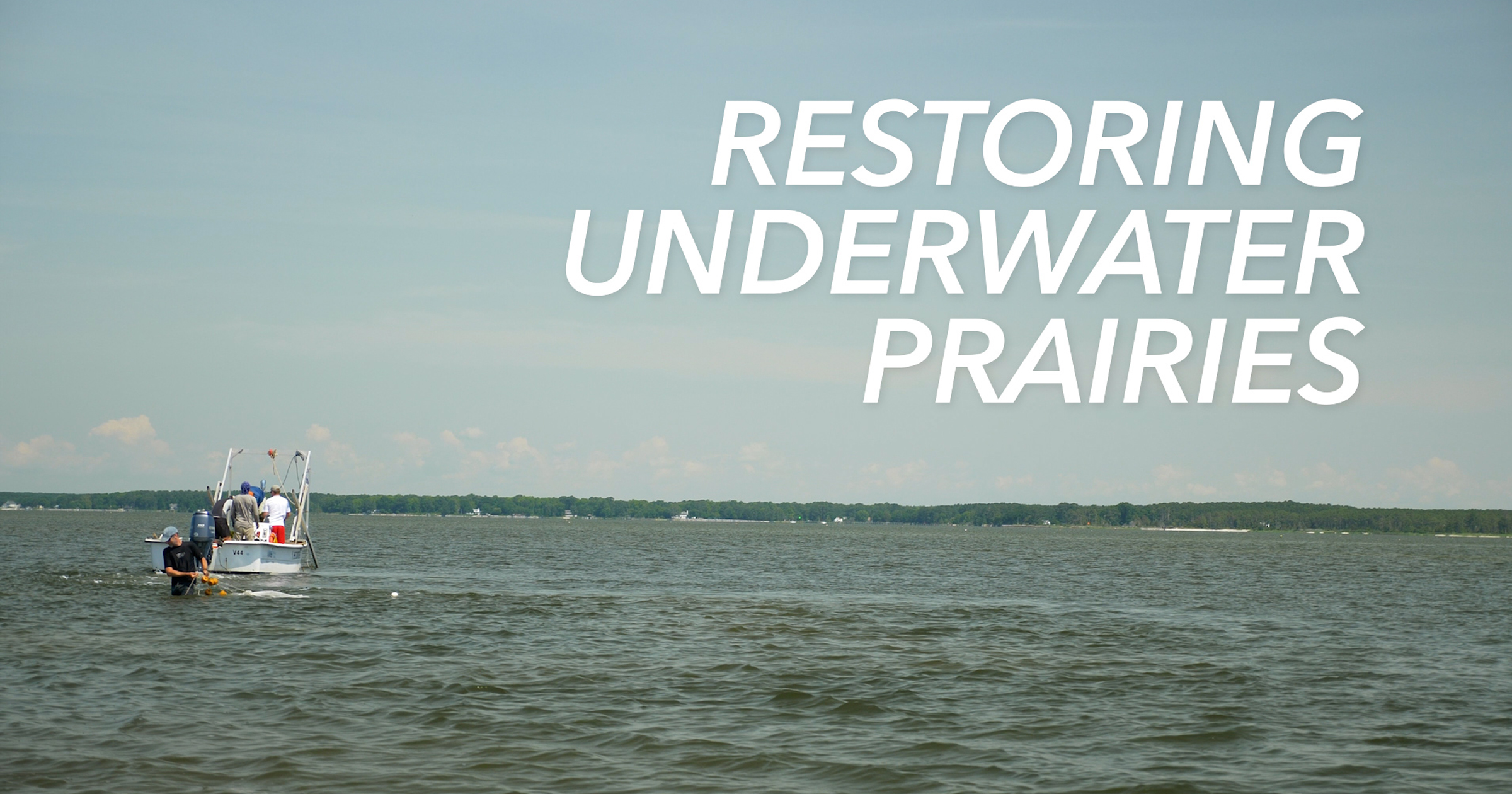 In the 1930s, disease and a deadly hurricane wiped out the eelgrass that had flourished in the shallow bays along Virginia's Atlantic coast. The abundant bay scallop population, deprived of its habitat, collapsed as well. The coastal waters lay barren for decades.