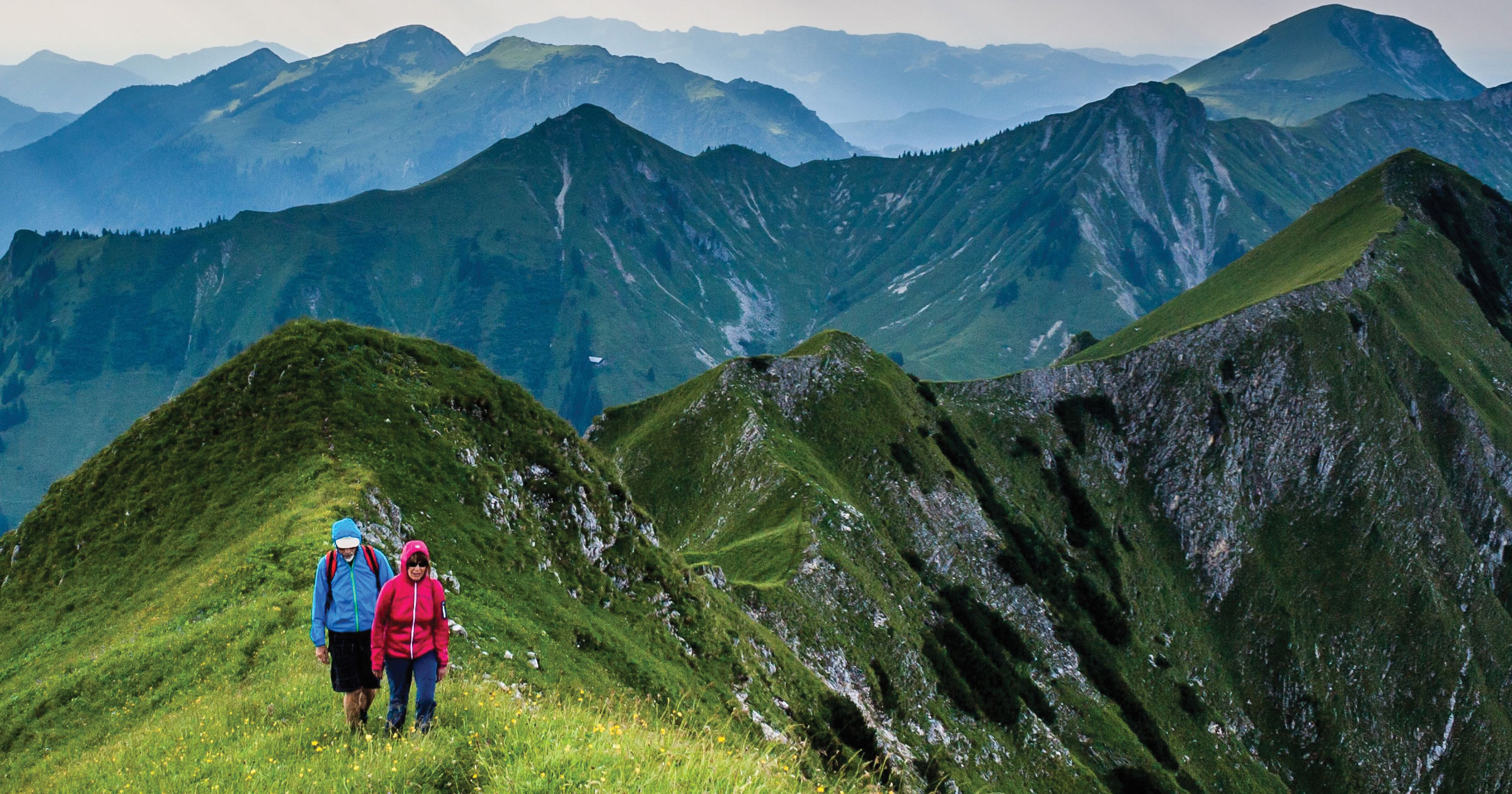 When we were first asked to write a proposal that detailed what William & Mary could do for global conservation, we did not realize the significance of this life-changing endeavor. Like seeing an okapi in the wild, an opportunity like this doesn't come along very often.
In November 2019, a William & Mary alumna made a $19.3 million gift funding our plan, which enabled the university to create an Institute for Integrative Conservation (IIC). The new institute will be the nation's premier cross-disciplinary institute in this critical field, taking a truly innovative approach that combines forces with public, private and nonprofit sectors to advance solutions to the world's most pressing conservation and sustainability challenges.
It will focus on two overarching goals: conducting research that leads to improved global conservation outcomes and training the next generation of diverse conservation leaders. As part of William & Mary's commitment to sustainability, it will also advance William & Mary's goal of carbon neutrality by 2030.
In January our team began conversations with external conservation experts across multiple sectors, including NGOs, government and private industry. These conversations started in New York where the team met with representatives from the Wildlife Conservation Society, the Cary Institute and the Moxie Foundation. We then went to Washington, D.C., to meet with National Geographic, Conservation International, World Wildlife Fund, NatureServe, Smithsonian, NASA and a host of interested William & Mary alumni.
Our team has also held many virtual meetings with conservationists and alumni around the globe, from Mumbai to the Arctic Circle. The goal of these continuing efforts is to build a conservation network that the IIC can draw upon for conservation research collaborations, curriculum design advice, internships for current students and career opportunities for graduating students.
Along with the external conservation network, we have been actively promoting the IIC and building an internal research and collaboration network across all five schools of William & Mary. A key component of this is the IIC Steering Committee, which has drawn together faculty and staff representing a diverse array of disciplines and conservation expertise. This advisory committee has met multiple times since the beginning of the year and is now focused on crafting the IIC mission and core values statements. The committee is also forming working groups on research and curriculum development.
We are also focusing significant attention on building student research opportunities. Students are working on a number of conservation projects, for example testing several types of technologies to reduce bird collisions with structures as small as a window and as large as a communication tower or a wind turbine. Millions of birds die each year while colliding with such structures at sites around the globe, which is endangering some populations.
Students have also started to establish a network of wildlife camera traps that will monitor biodiversity in the College Woods and at the edge of campus and are also investigating methods to mitigate human-wildlife conflict around the KavangoZambezi (KAZA) Transfrontier Conservation Area in Botswana. In addition, the IIC, in partnership with the Charles Center, is funding four summer conservation internships where students will be matched up with external conservation partners to conduct geospatial research in support of an ongoing conservation project. The IIC will also begin working with a summer student intern and Environmental Science and Policy Senior Lecturer Dorothy Ibes to launch a podcast that features indigenous voices in conservation.
Some of our work has been impacted by COVID-19 and the Virginia stay-at-home orders. We had hoped to move into the new IIC space on North Henry Street and host an opening event during Earth Week in April, but that has been pushed back to the fall. On-campus events, including a "hack-for-Earth" student competition and a conservation lecture series, have also been postponed until the next academic year, but the team will continue to build support and enthusiasm for the new Institute through upcoming social media campaigns and virtual events and presentations.
We are particularly keen to connect with W&M alumni in conservation areas to keep developing the network and expanding opportunities for students. Please feel free to reach out at iic@wm.edu.
We are proud the IIC will put William & Mary at the cutting edge of global conservation, and we are excited for what the future holds as we tackle some of the greatest conservation issues facing our world.
Rob Rose currently serves as executive director of IIC and leads the W&M Center for Geospatial Analysis and John Swaddle serves as faculty director of IIC and Class of 1938 Professor of Biology.