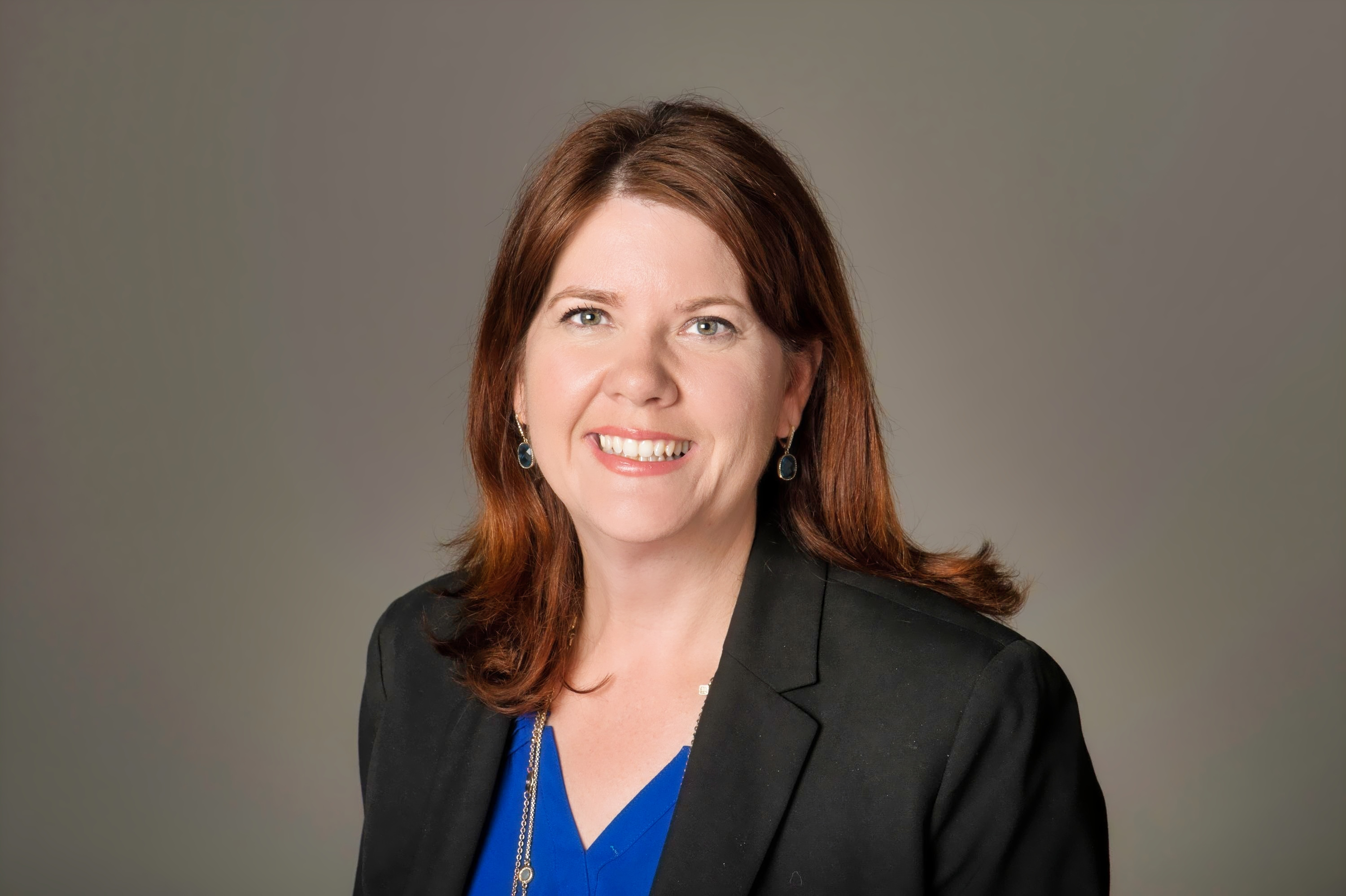 Online Exclusive
Colleen Gorman '95 oversees a team that ensures quality control for Pfizer's COVID-19 vaccine development.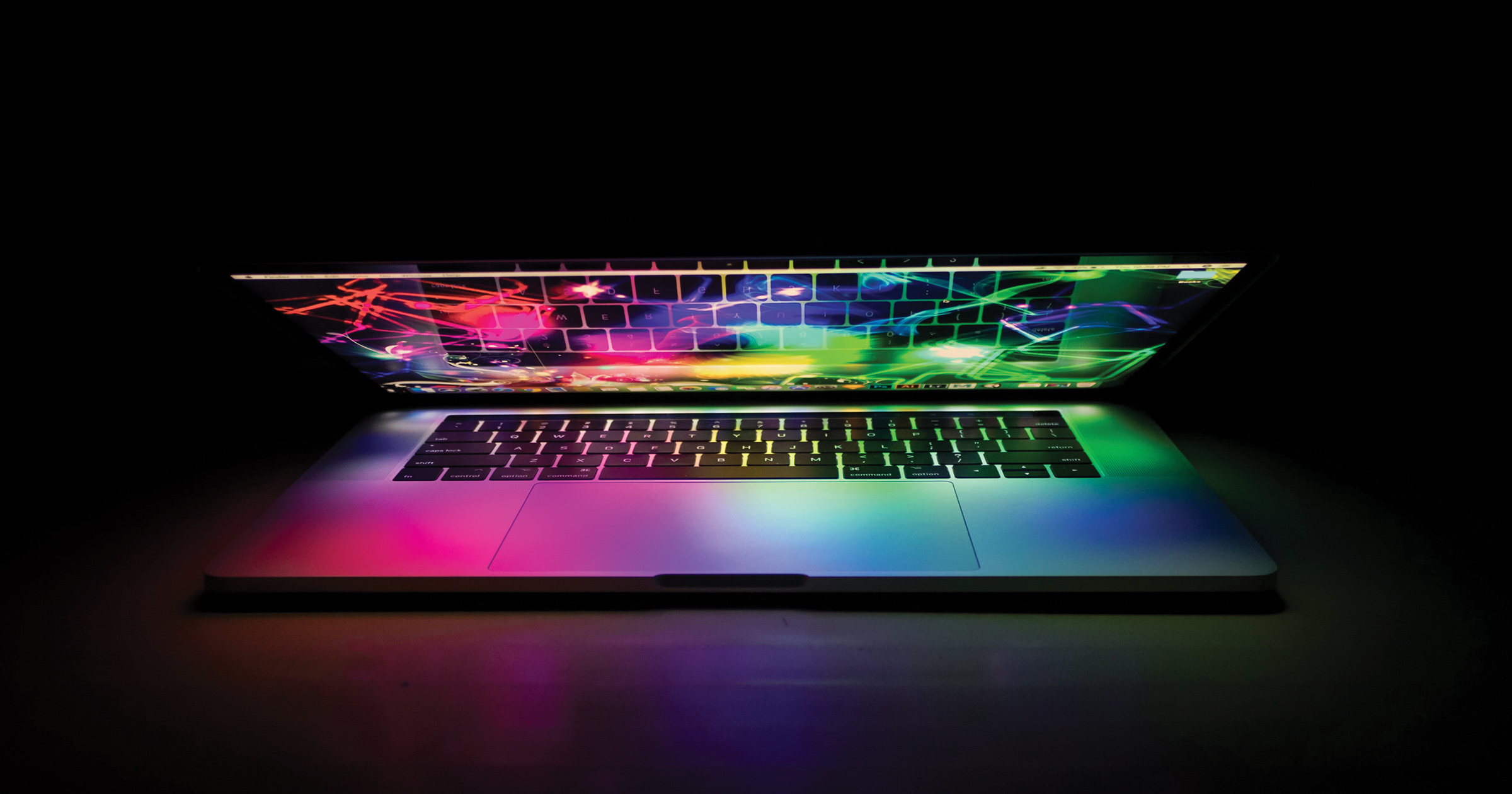 By & Large
New Tech Trek program connects students and recent graduates with alumni in the technology sector
By & Large
In January, Eldridge announced a collaboration with The Boehly Center for Excellence in Finance on a series of courses for students of the School of Business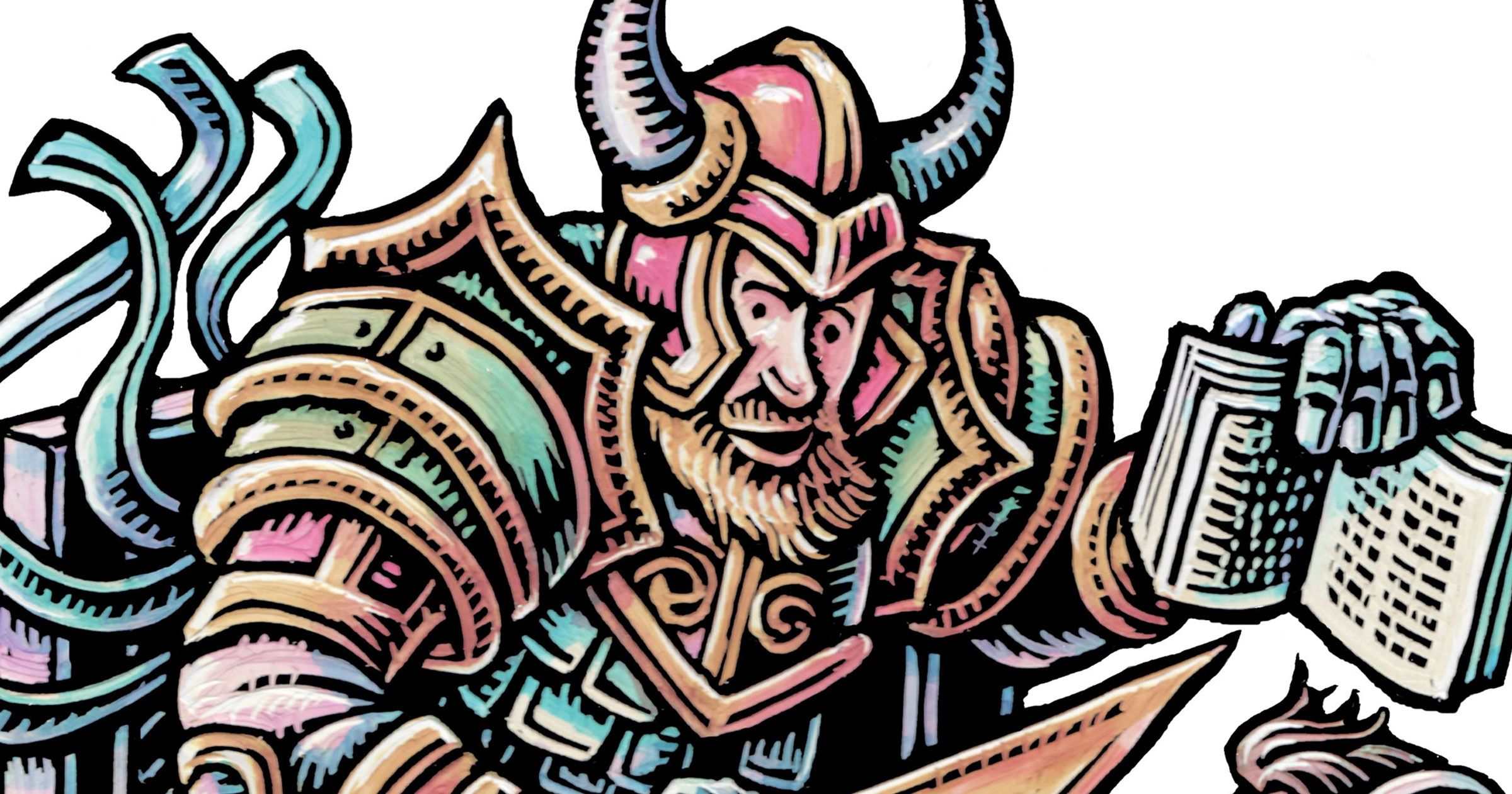 By & Large
In March, William & Mary opened its Esports Training and Research Center (ETARC)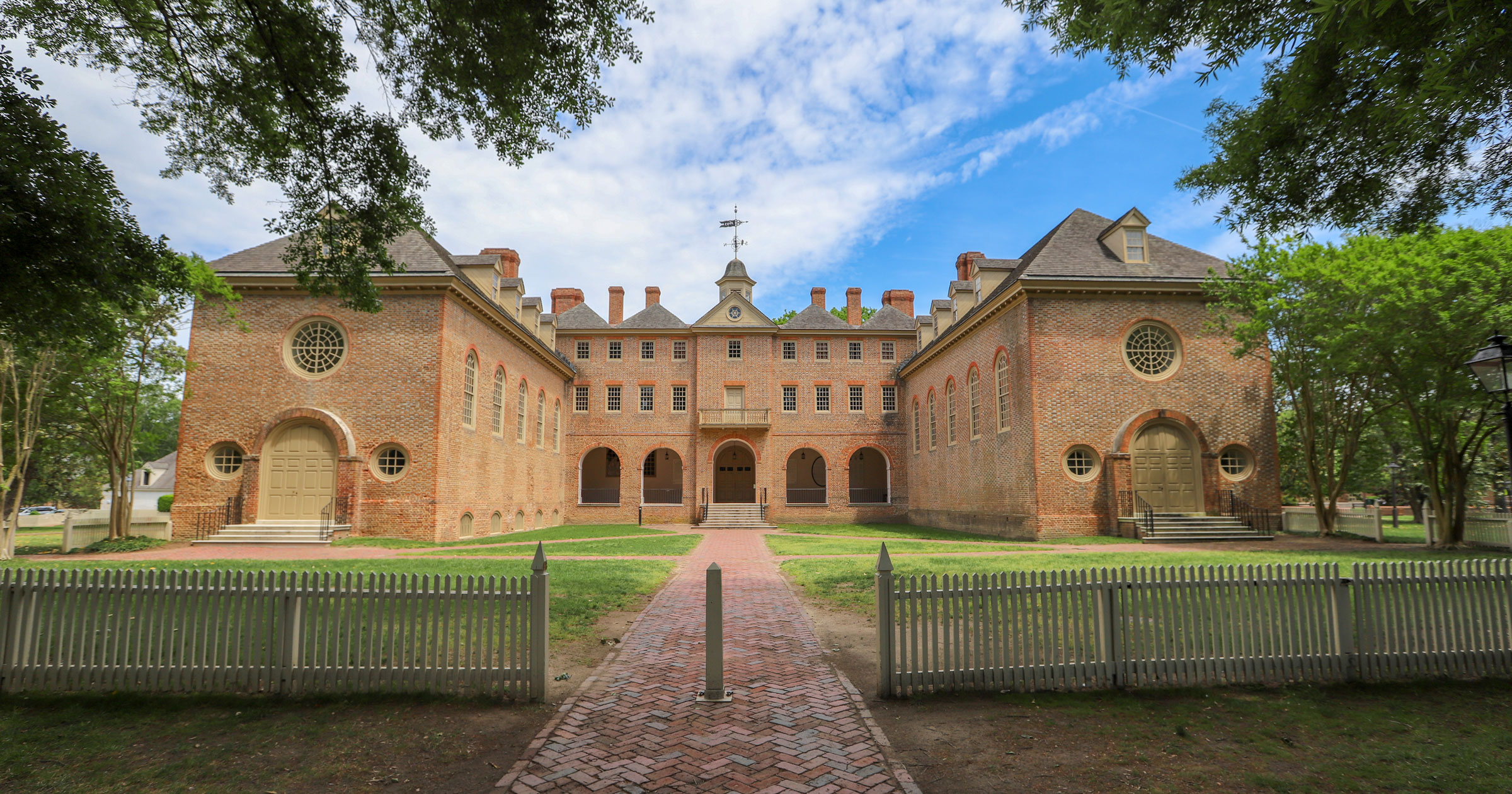 By & Large
Virtual format creates new opportunities for Women's Stock Pitch & Leadership Summit participants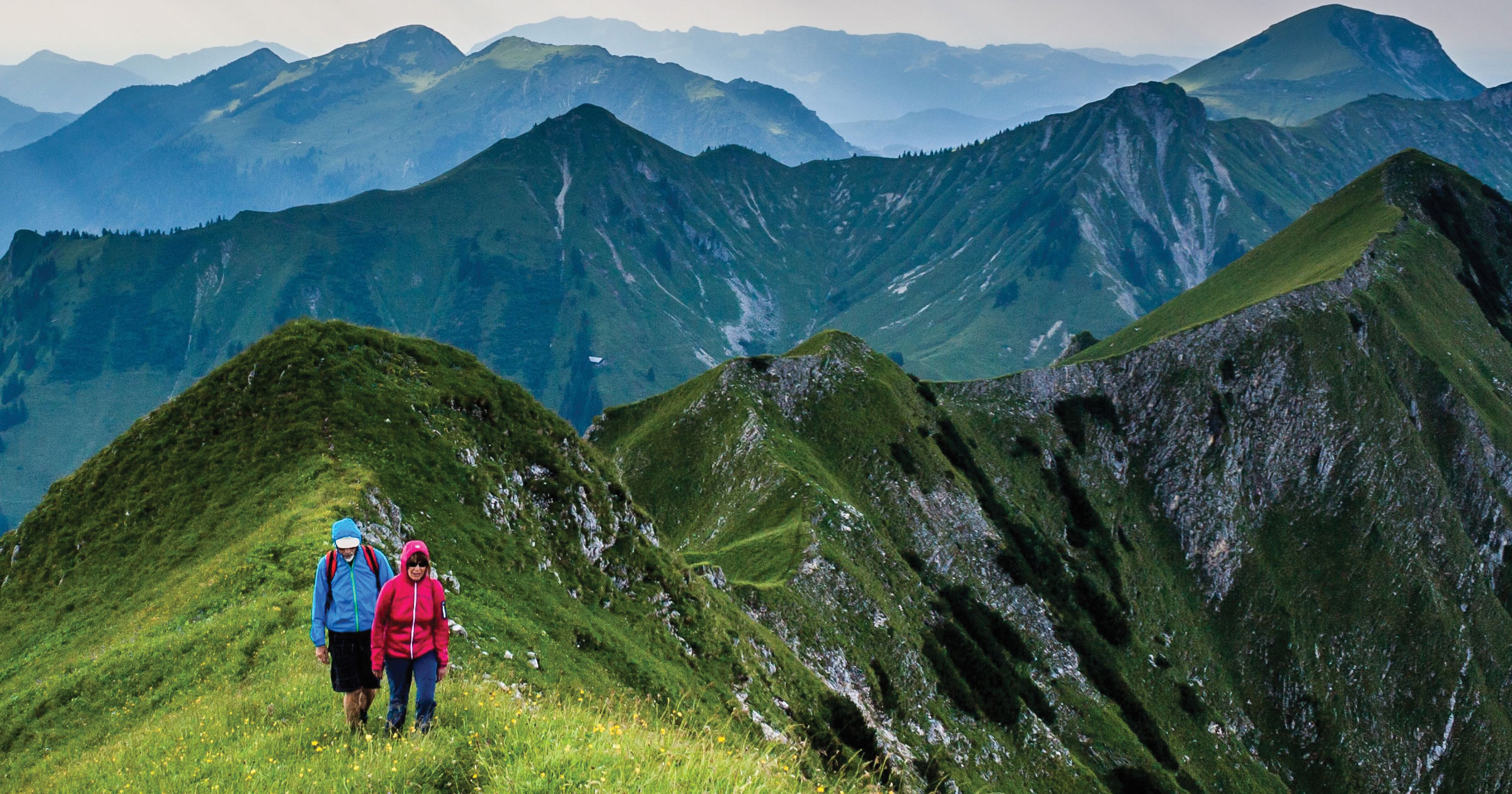 By & Large
W&M launches Institute for Integrative Conservation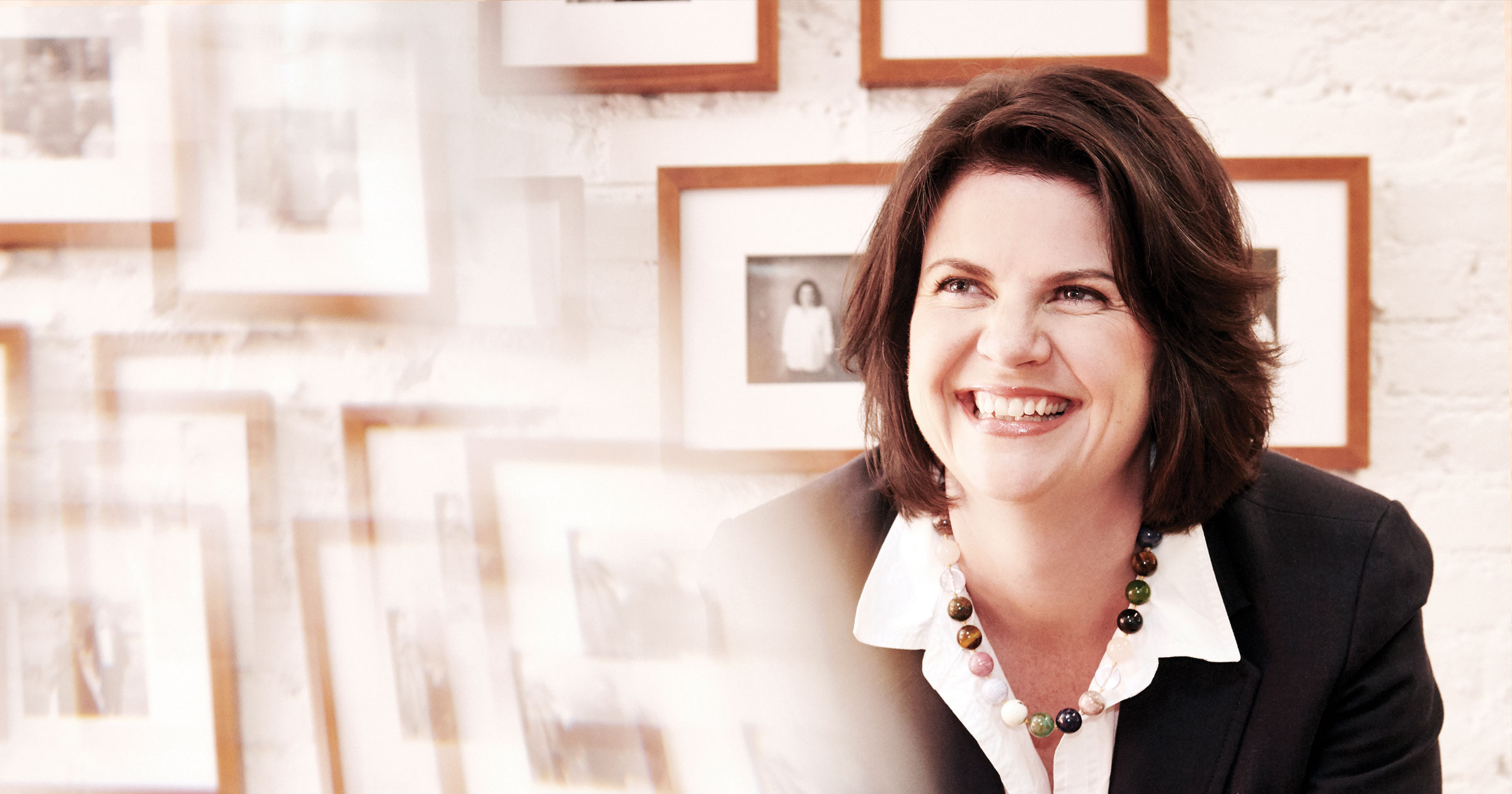 Tribe
Rhian Horgan '99 and Kindur are changing the way we retire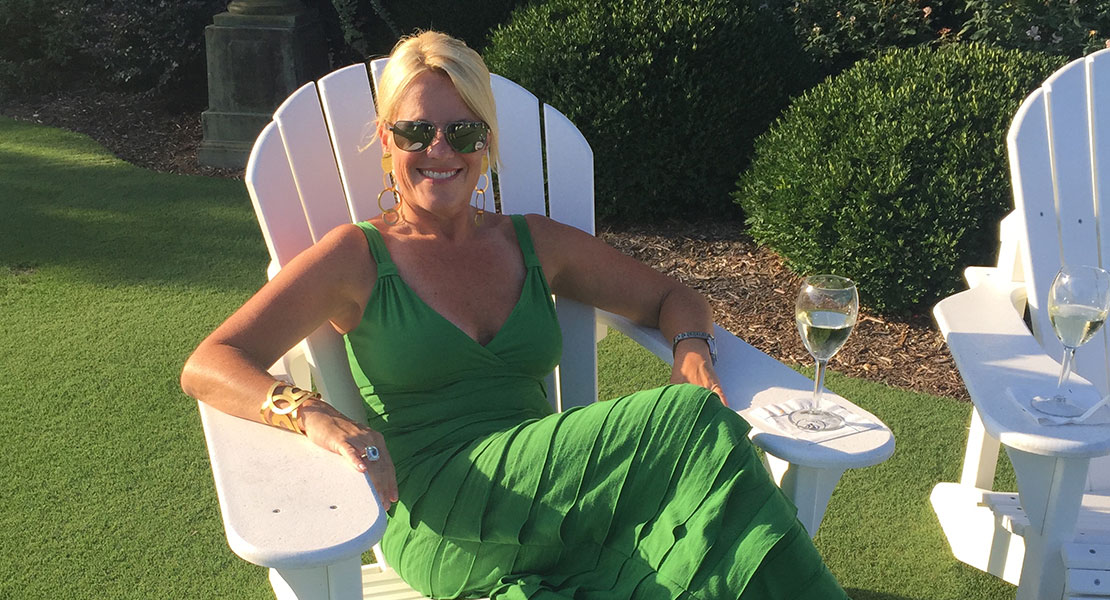 Online Exclusive
The first time you chat with Martha McGlothlin '89, J.D. '95, you forget that you've only just met. She instantly sweeps you into the rhythms of her life, where she juggles the schedules of four children, serves on the board of The United Company Charitable Foundation and owns a small business. You wish that you could set up a lunch next week to listen to more stories over Cheese Shop sandwiches smothered in their signature House Dressing.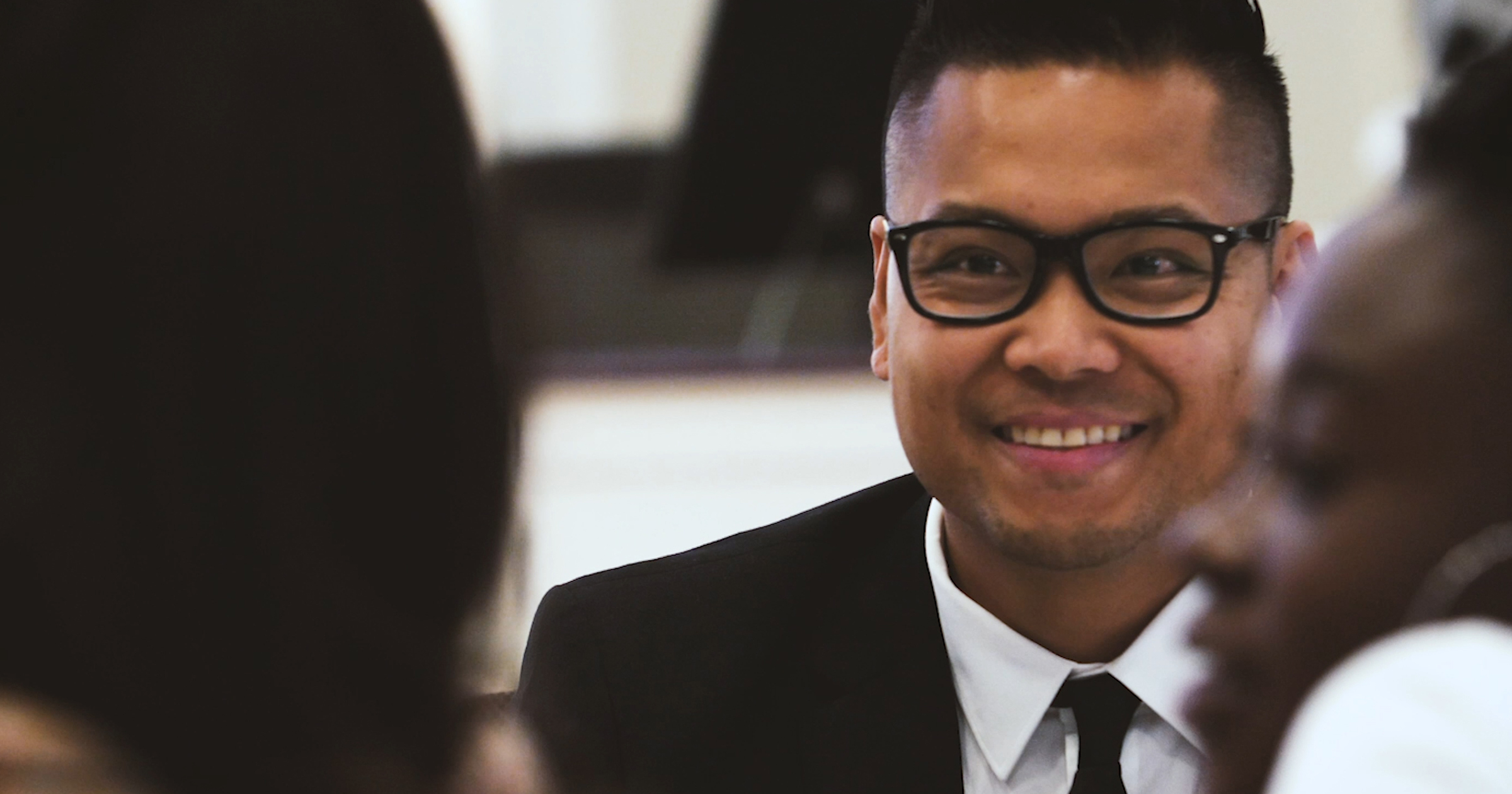 After 14 years in the U.S. Air Force, Ferdinand "Poe" Makabata '20 is getting his degree with the help of a William & Mary scholarship and plans to start a business to help U.S. service members meet their financial needs.