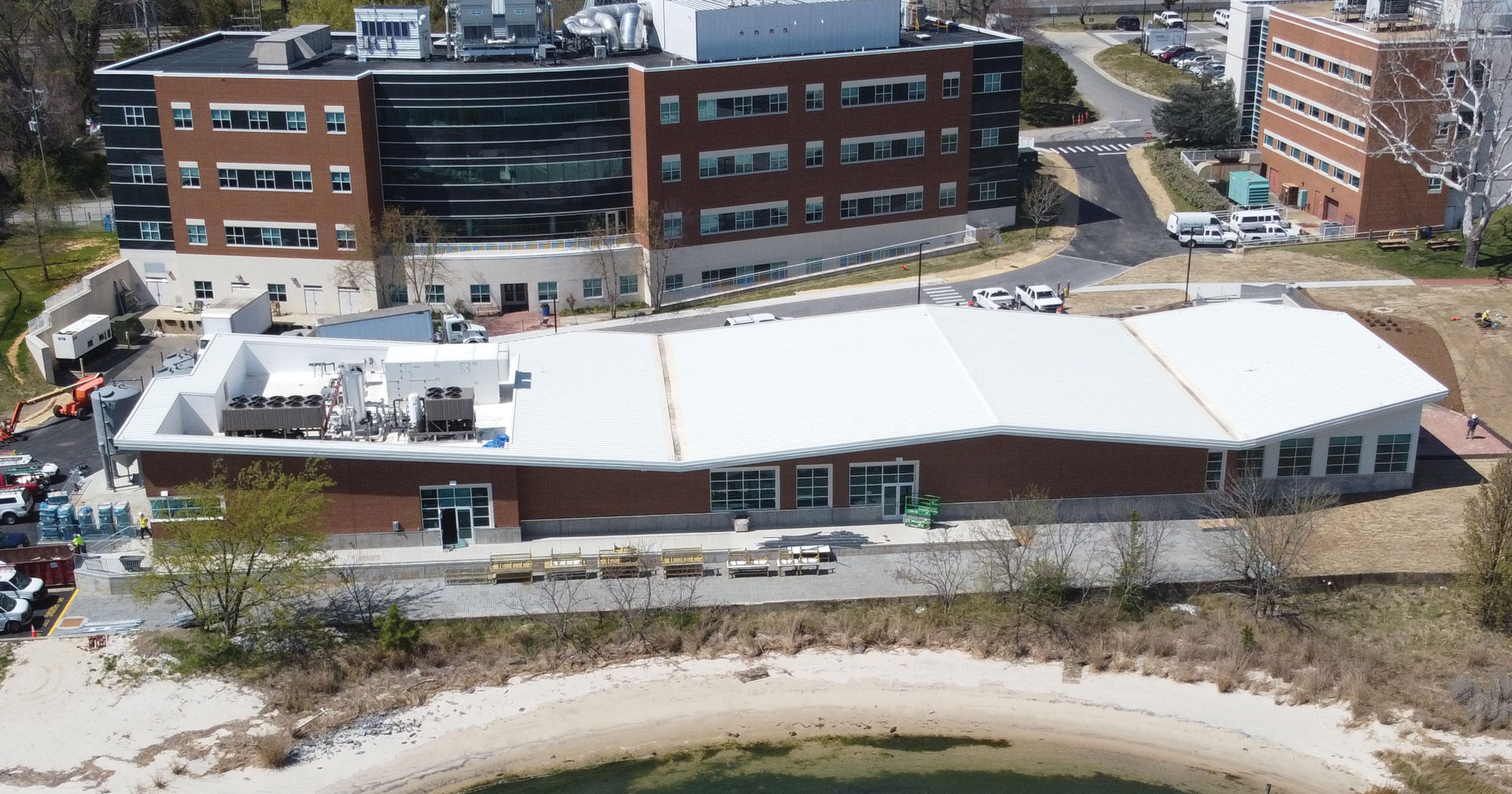 By & Large
The opening of the Acuff Aquaculture Center marks a new era in cutting-edge research at William & Mary's Virginia Institute of Marine Science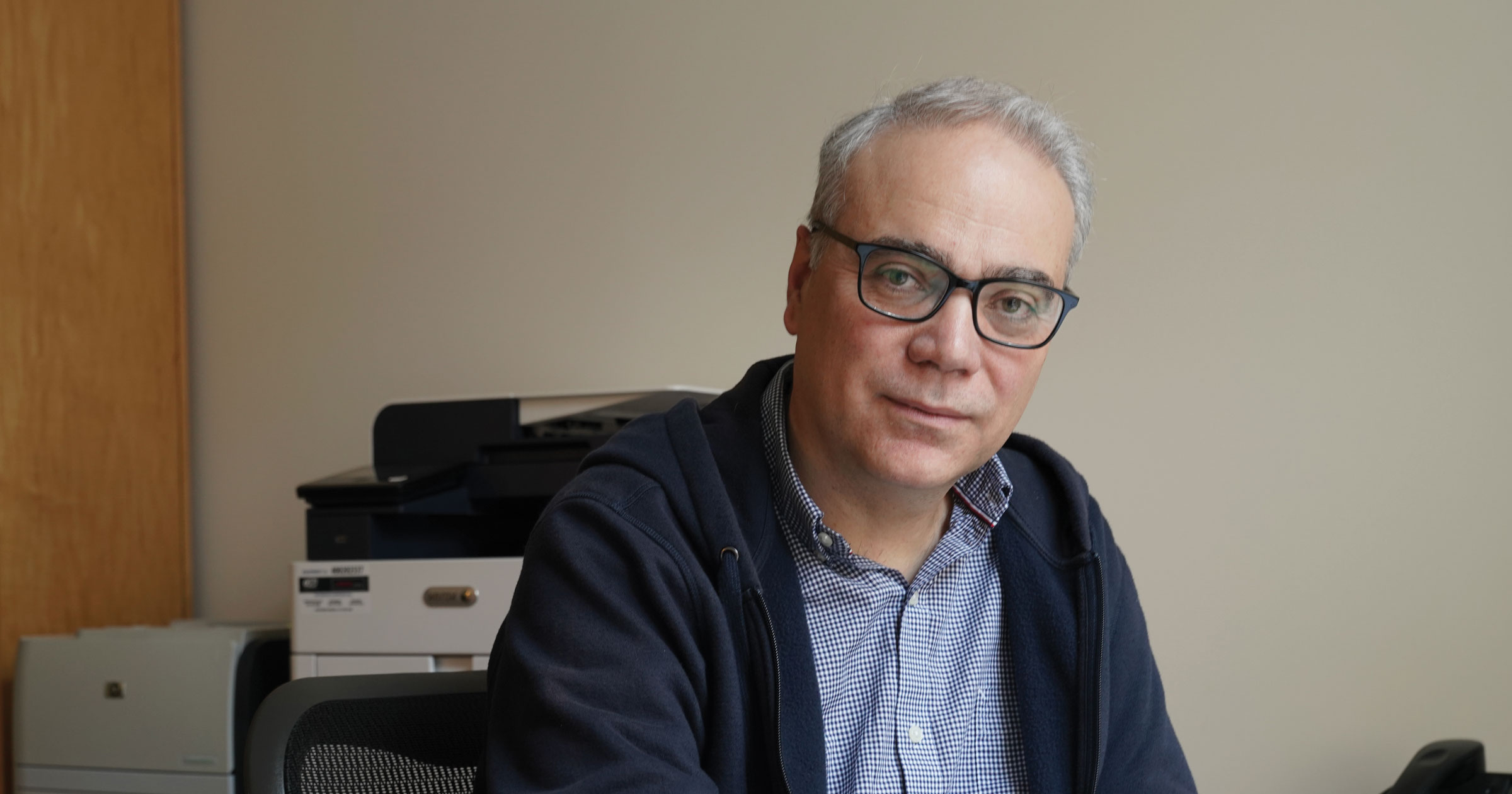 By & Large
Department of Energy selects W&M physicists to advance quantum computing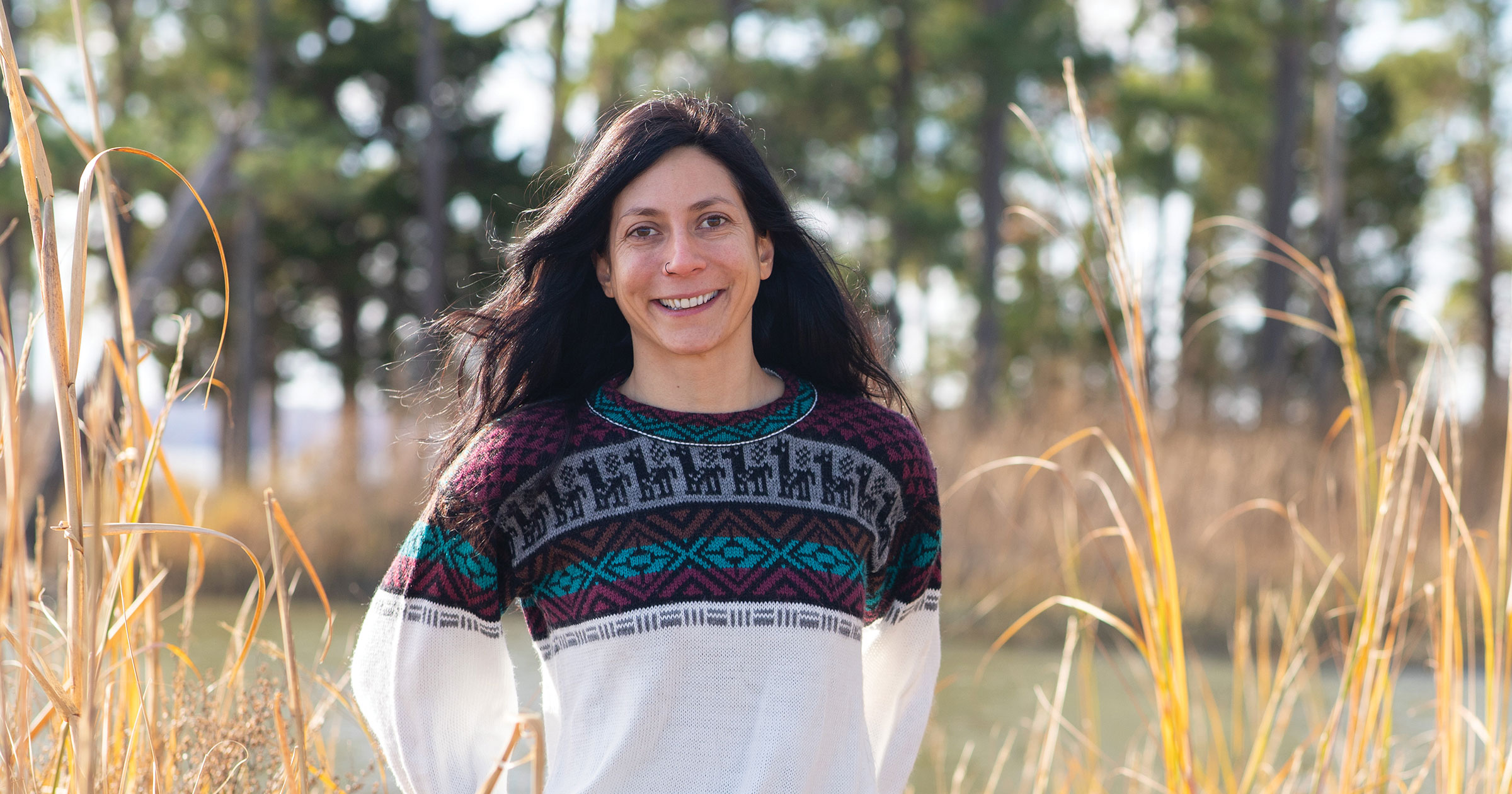 By & Large
Professor Mara Dicenta and the Institute for Integrative Conservation seek to involve Indigenous voices in conservation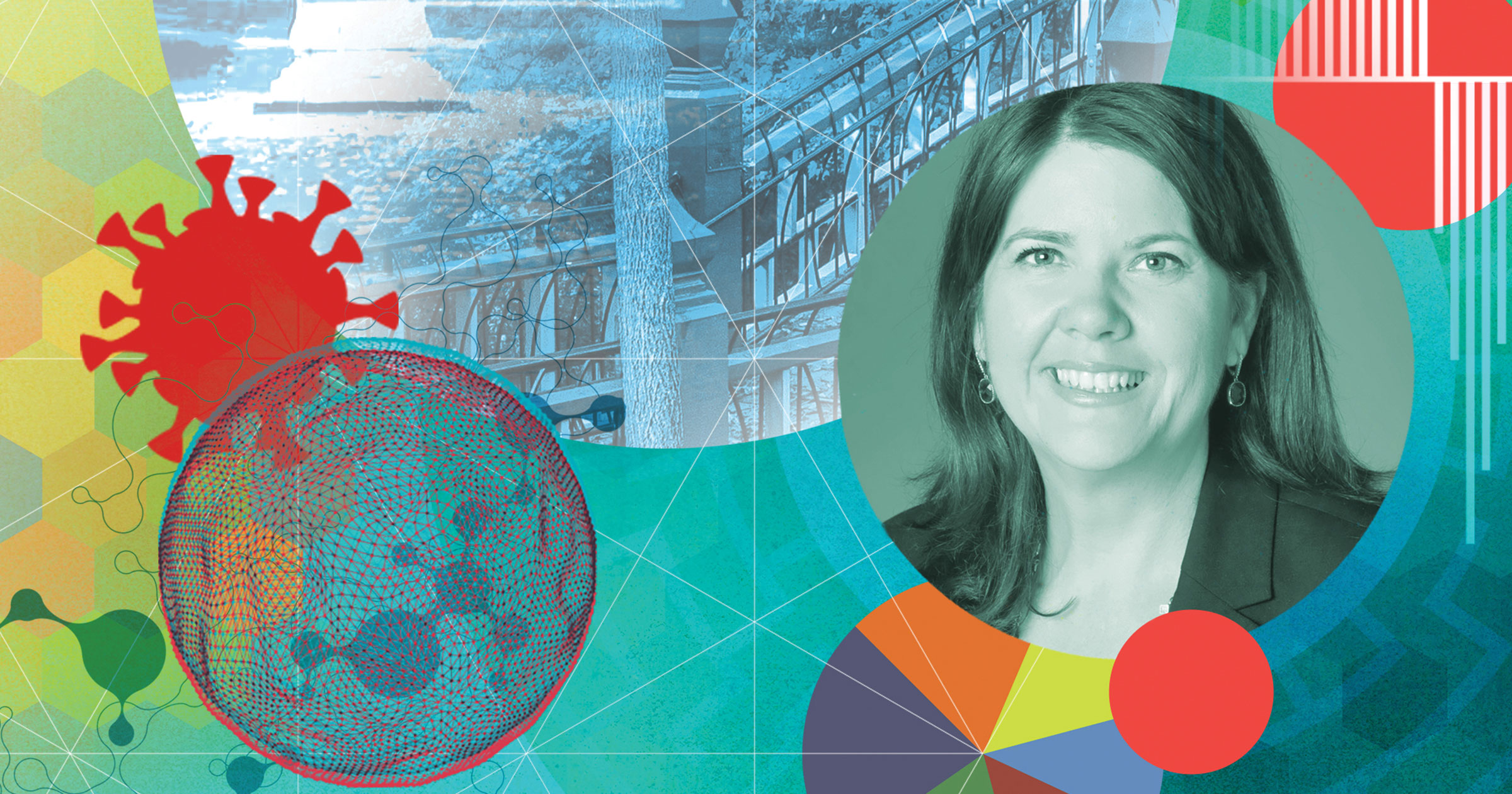 Feature
W&M alumnae play key roles in making sure COVID-19 immunizations are safe and accessible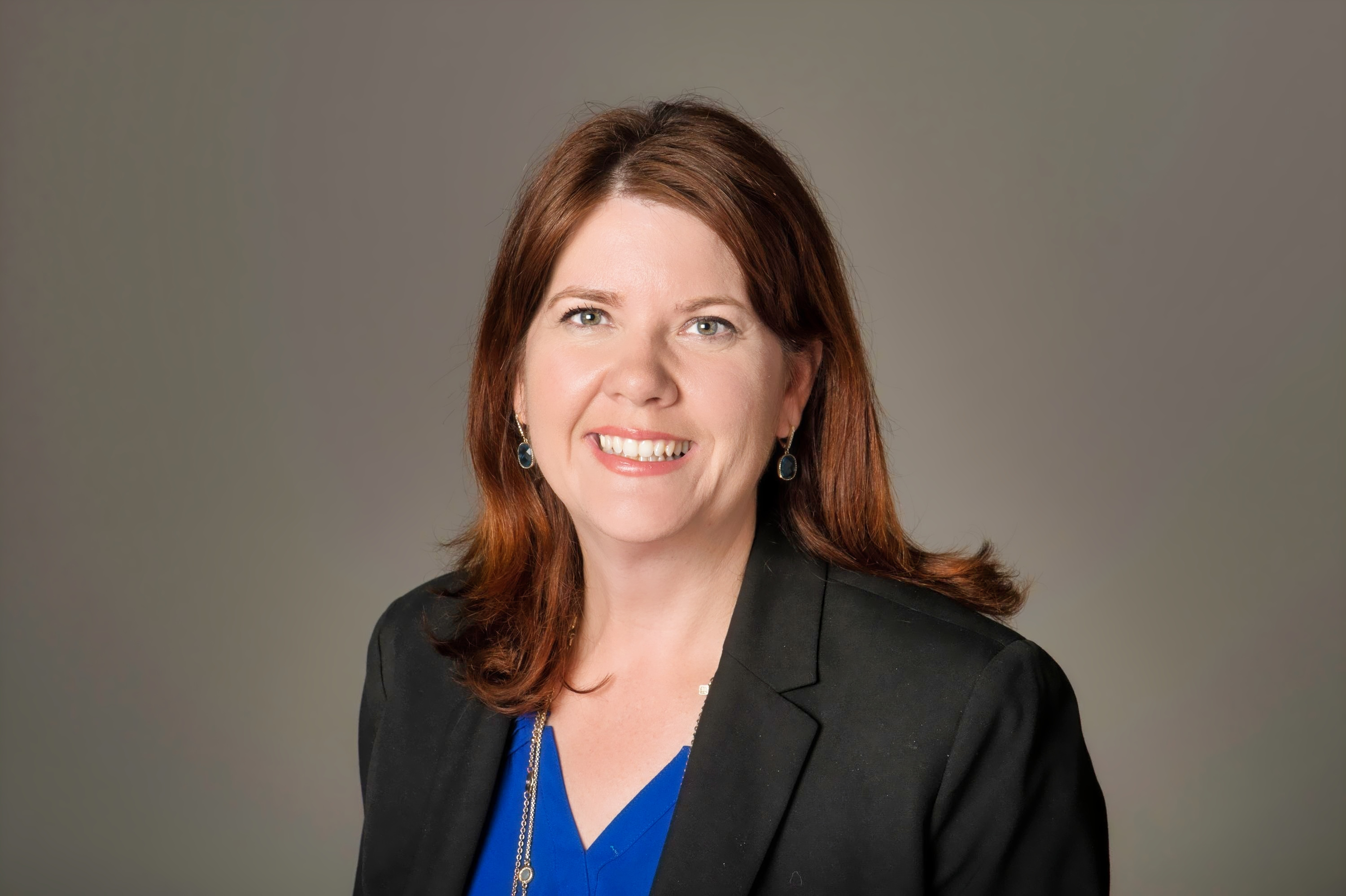 Online Exclusive
Colleen Gorman '95 oversees a team that ensures quality control for Pfizer's COVID-19 vaccine development.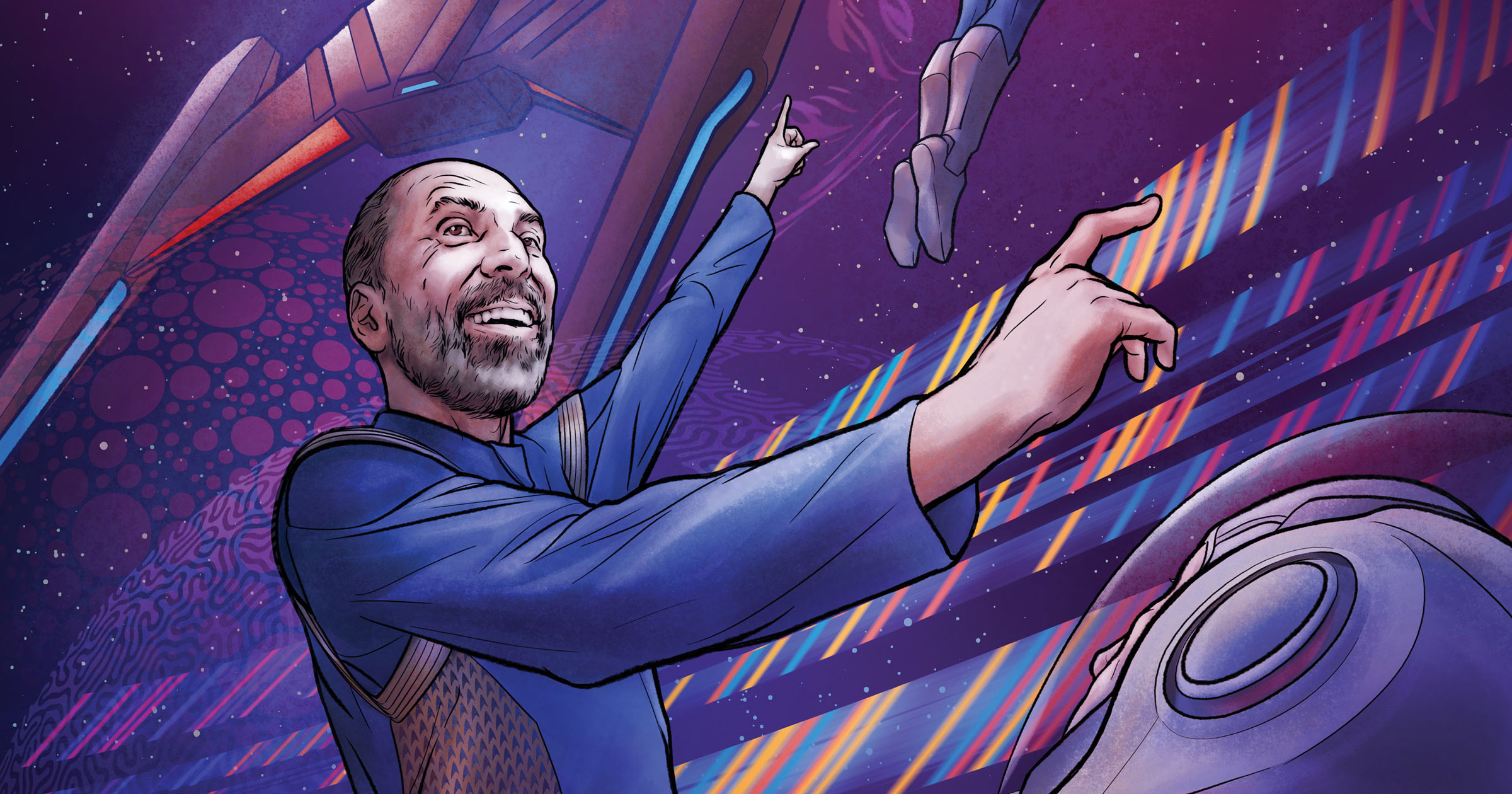 Feature
Mohamed Noor '92 brings the science to science fiction as a consultant for "Star Trek: Discovery"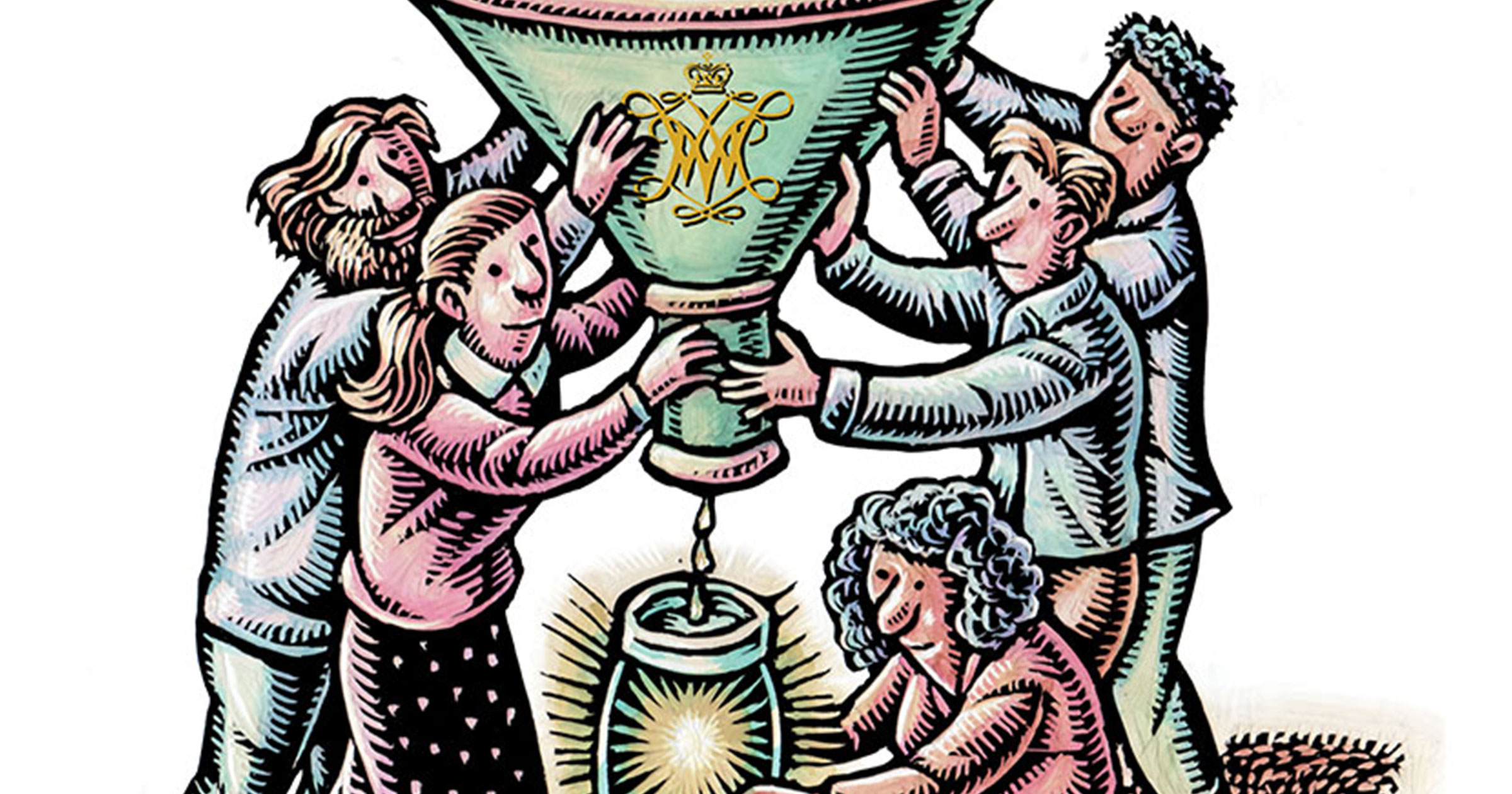 By & Large
This fall, W&M launched a new bachelor's degree in data science.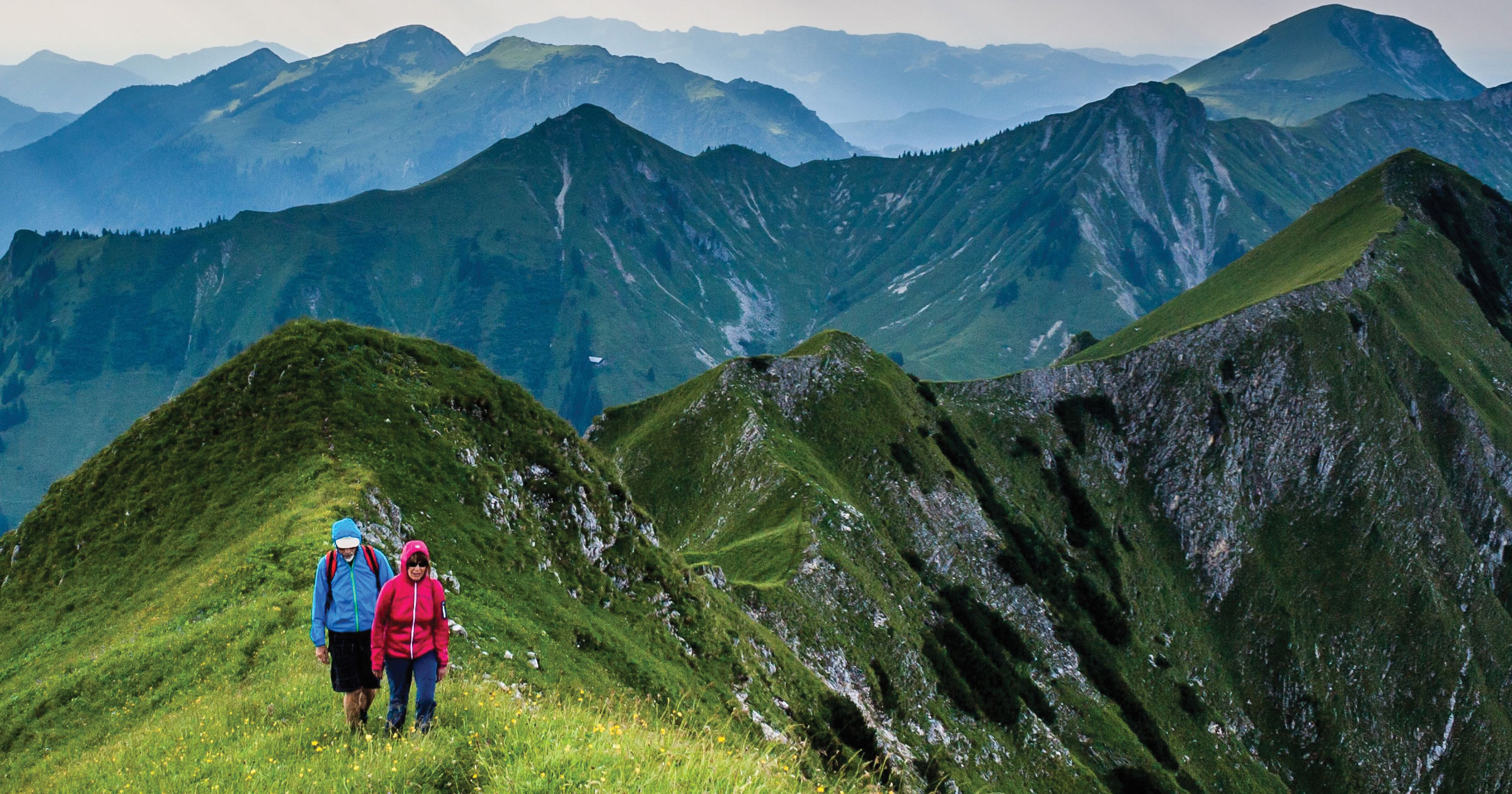 By & Large
W&M launches Institute for Integrative Conservation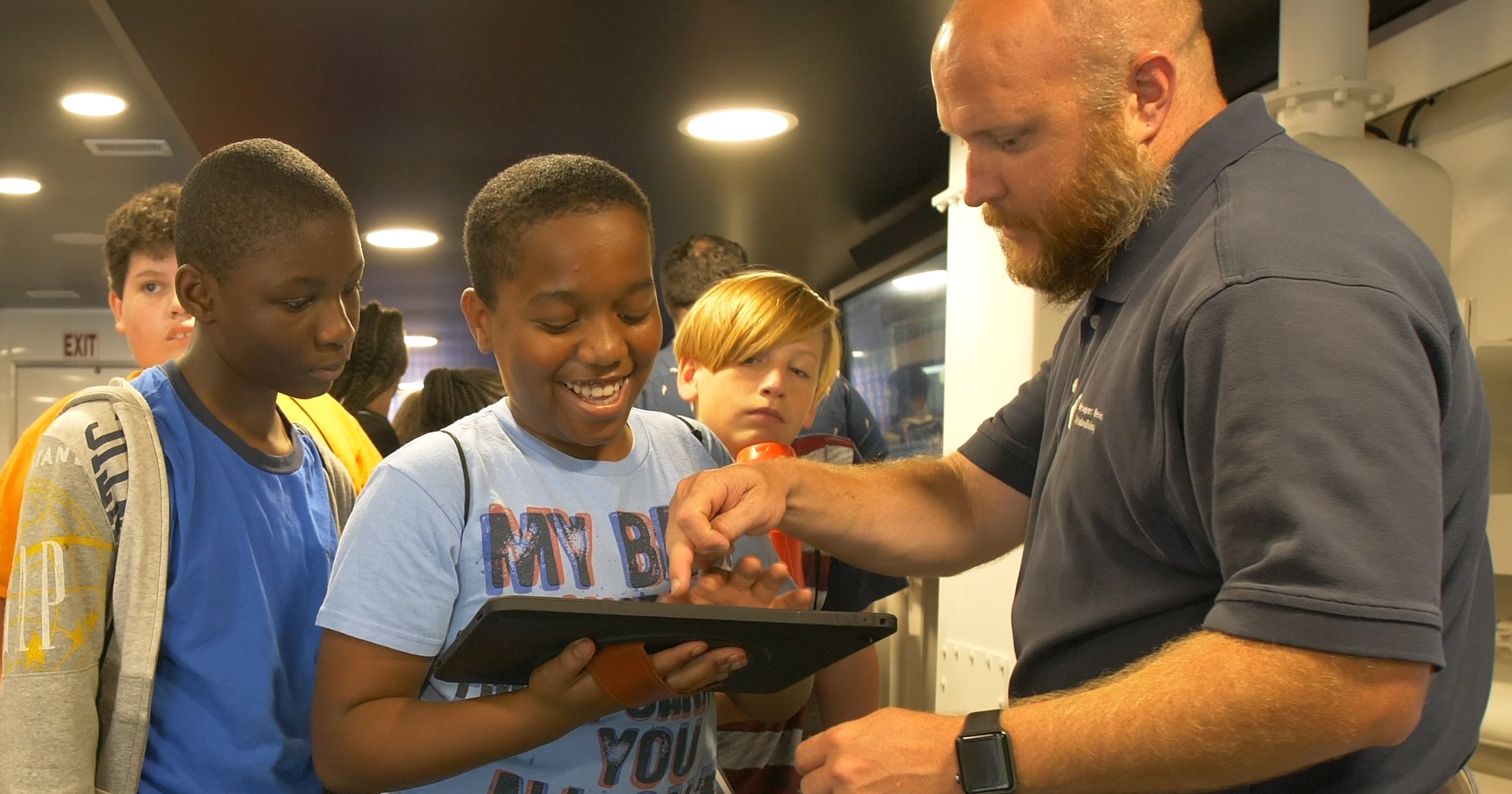 Camp Launch is a two-week residential summer program operated by the Center for Gifted Education at the School of Education.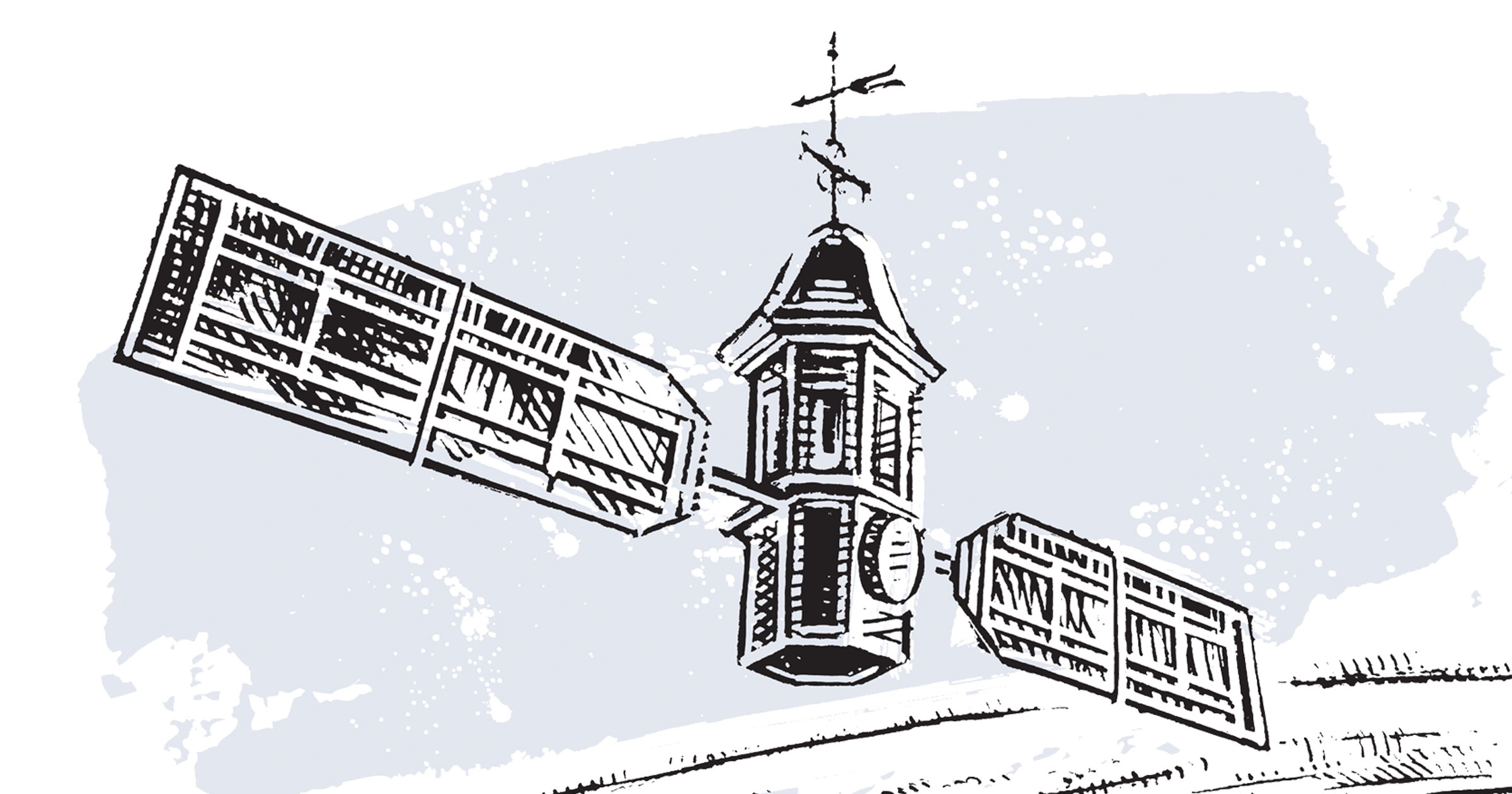 By & Large
William & Mary is home to a unique undergraduate research program: the Geospatial Evaluation and Observation Lab, or geoLab.
By & Large
The Global Research Institute was born out of questions from students.