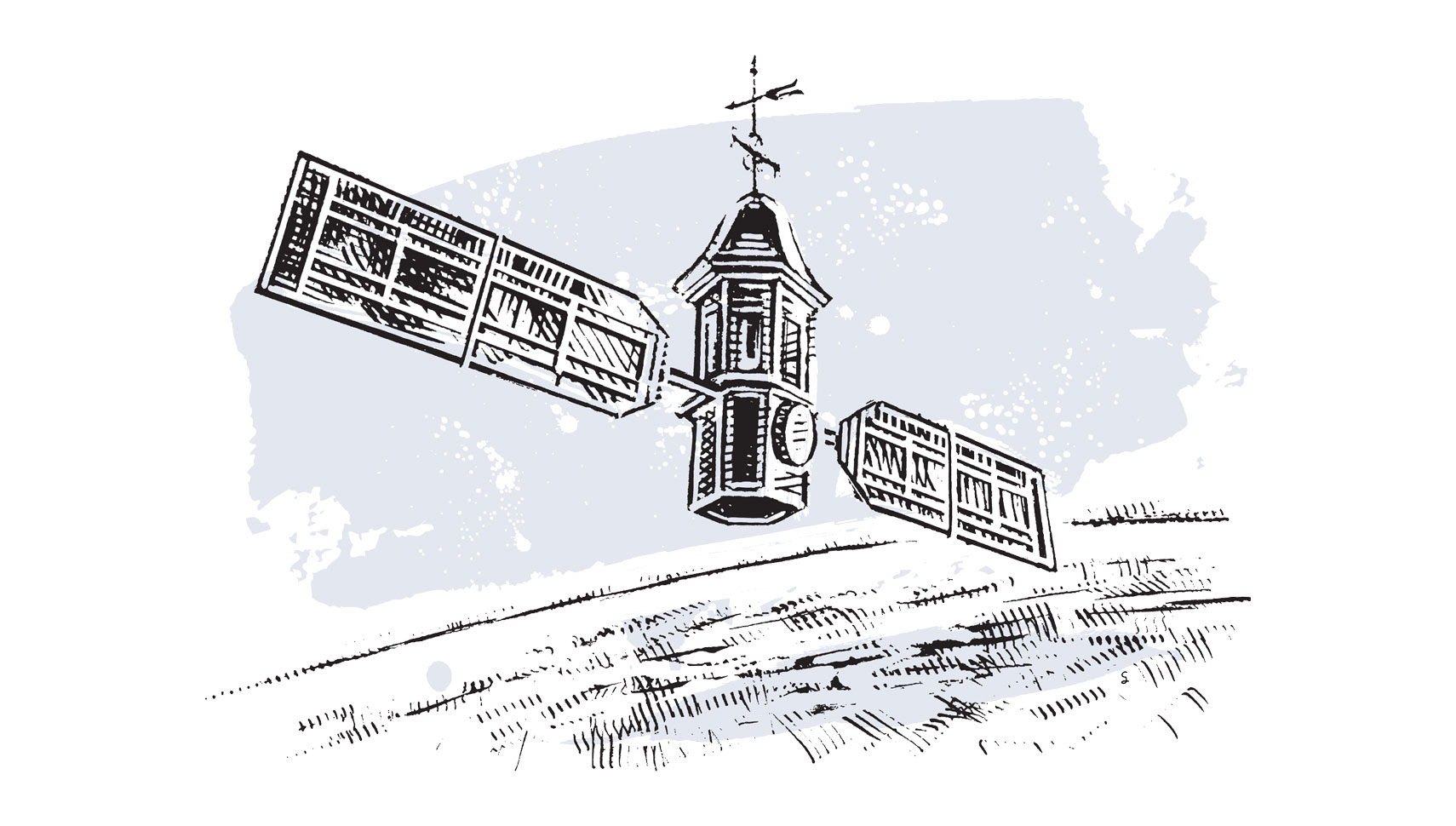 William & Mary is home to a unique undergraduate research program: the Geospatial Evaluation and Observation Lab, or geoLab. Its mission: to build a more secure, sustainable and vibrant world through artificial intelligence, machine learning and geospatial data.
geoLab comprises 28 students from a variety of majors in four student-led research teams: geoBoundaries, geoParsing, geoData and geoDev. Students use satellite imagery and other data to craft artificial intelligence-driven products that NGOs and governmental agencies find useful. For example, geoParsing students are working with the National Geospatial-Intelligence Agency to track China's activities in Latin America.
Rachel Oberman '19 founded the undergraduate research component of geoLab as a sophomore and served as its undergraduate director until her graduation this December, alongside faculty director Dan Runfola, assistant professor in W&M's Department of Applied Science.