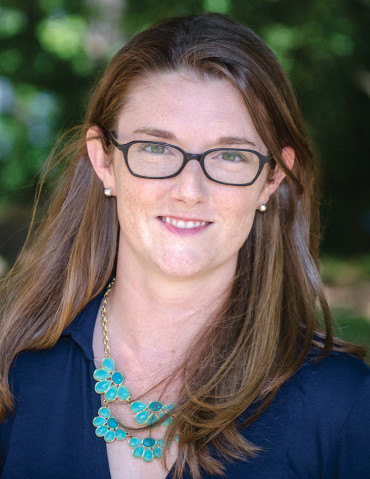 Feature
William & Mary and the Omohundro Institute are primary U.S. partners on a historic digitization project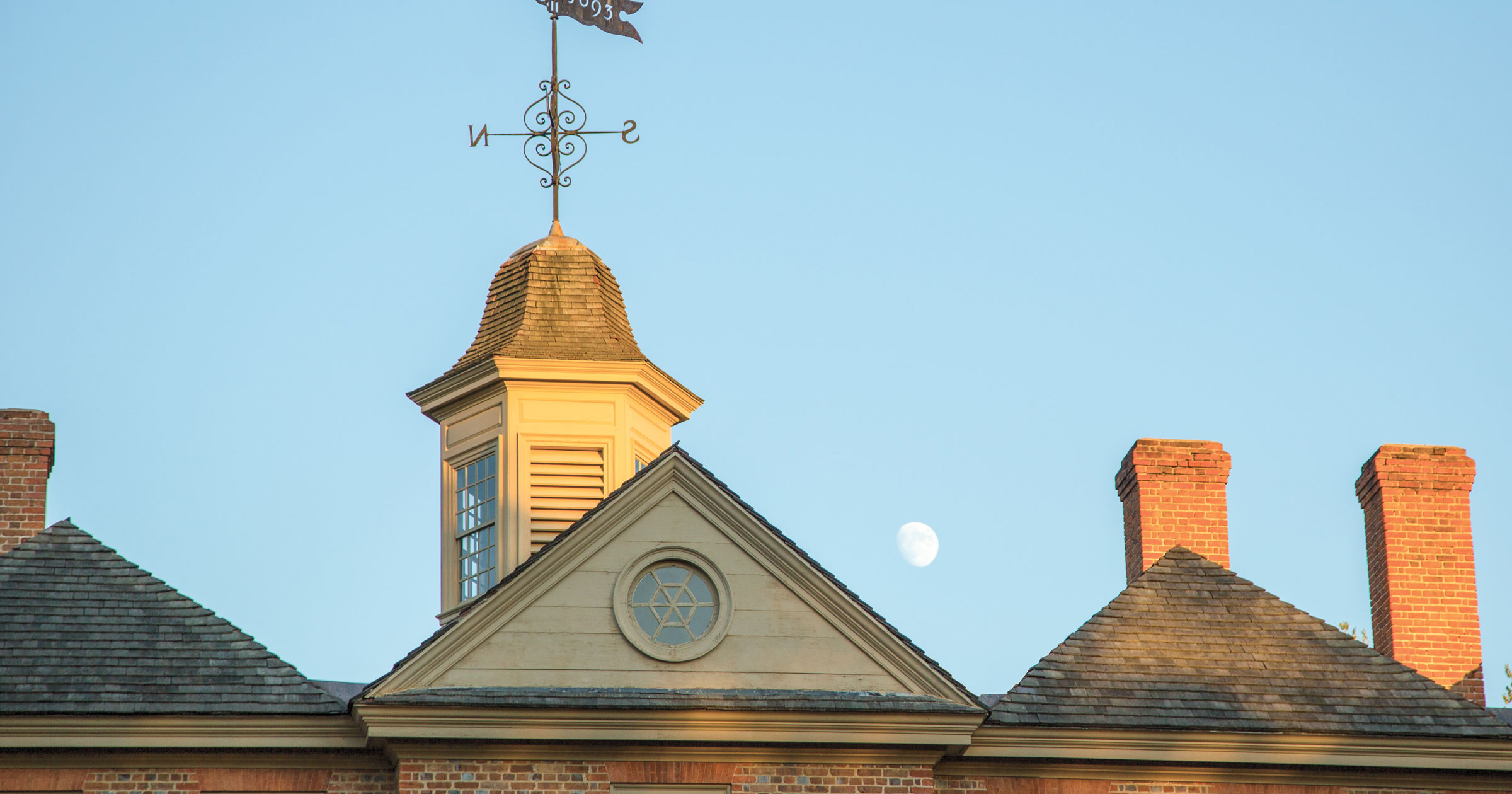 By & Large
Emma Langley '17 decided to take off what would have been the first semester of her sophomore year after she was offered the opportunity to compete in three world championship triathlon races in September.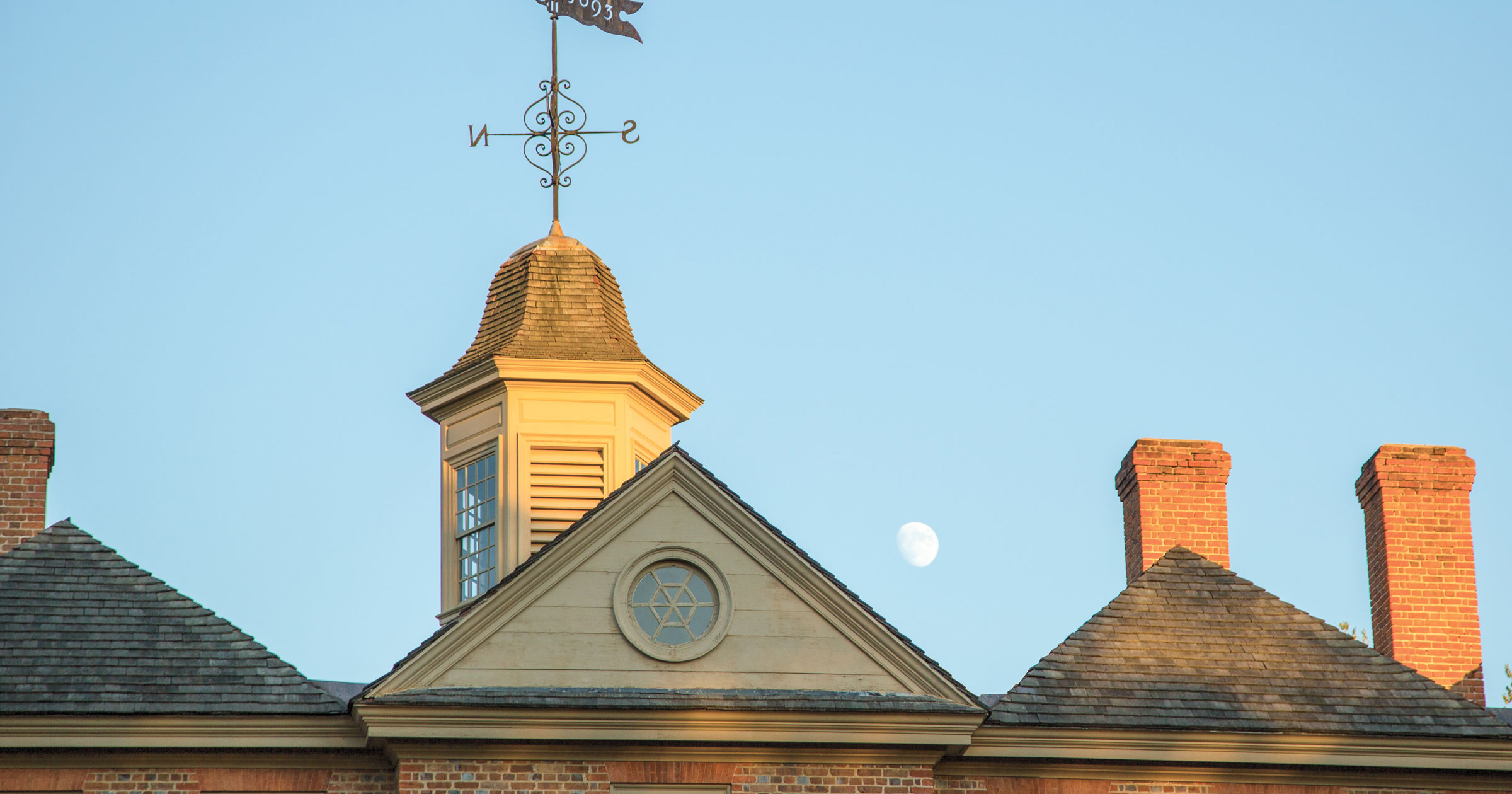 By & Large
W&M first to preview film on college sexual assault crisis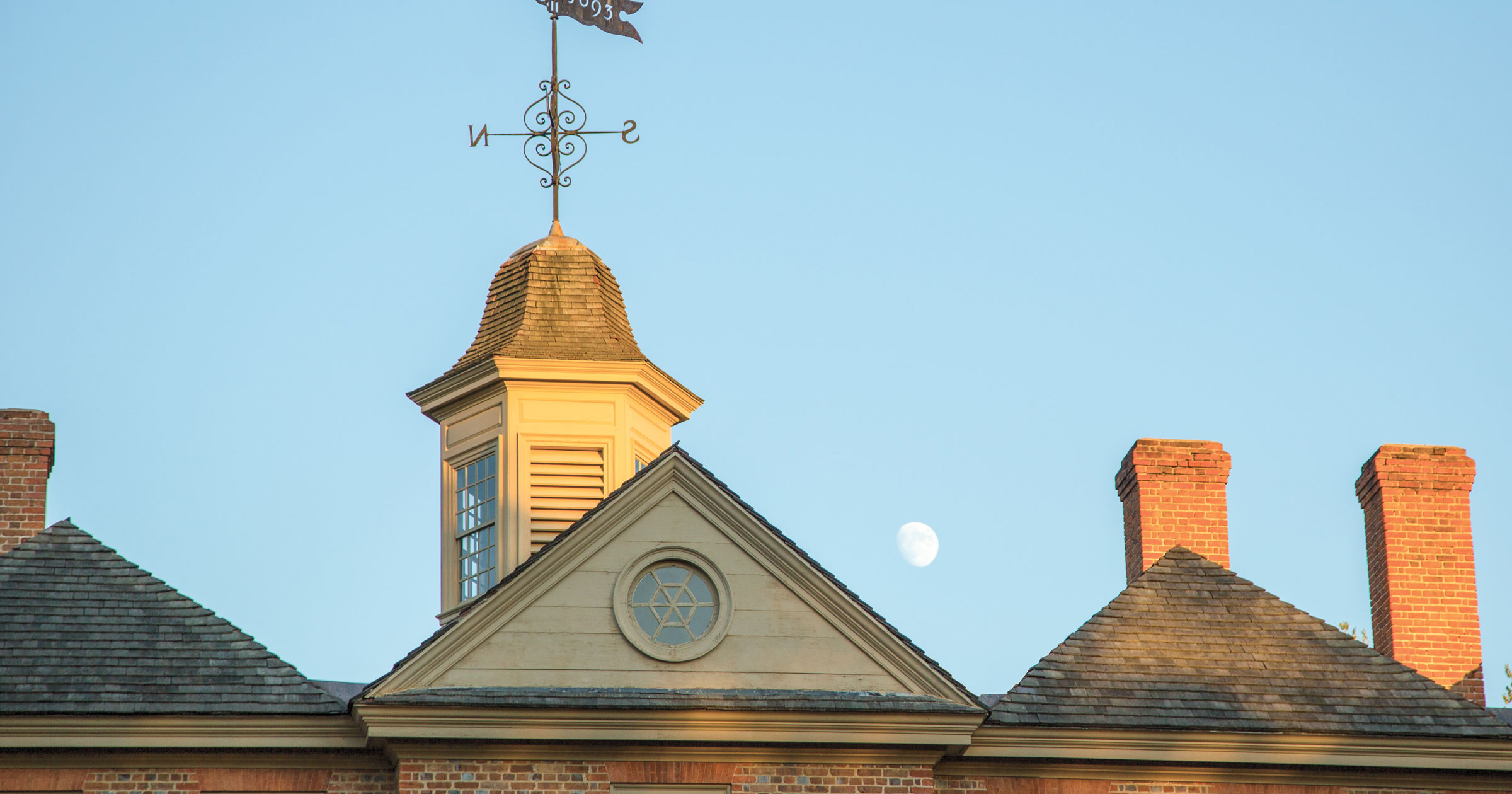 By & Large
W&M hosted the first Weingartner Digital Citizenship Forum at the Mason School of Business.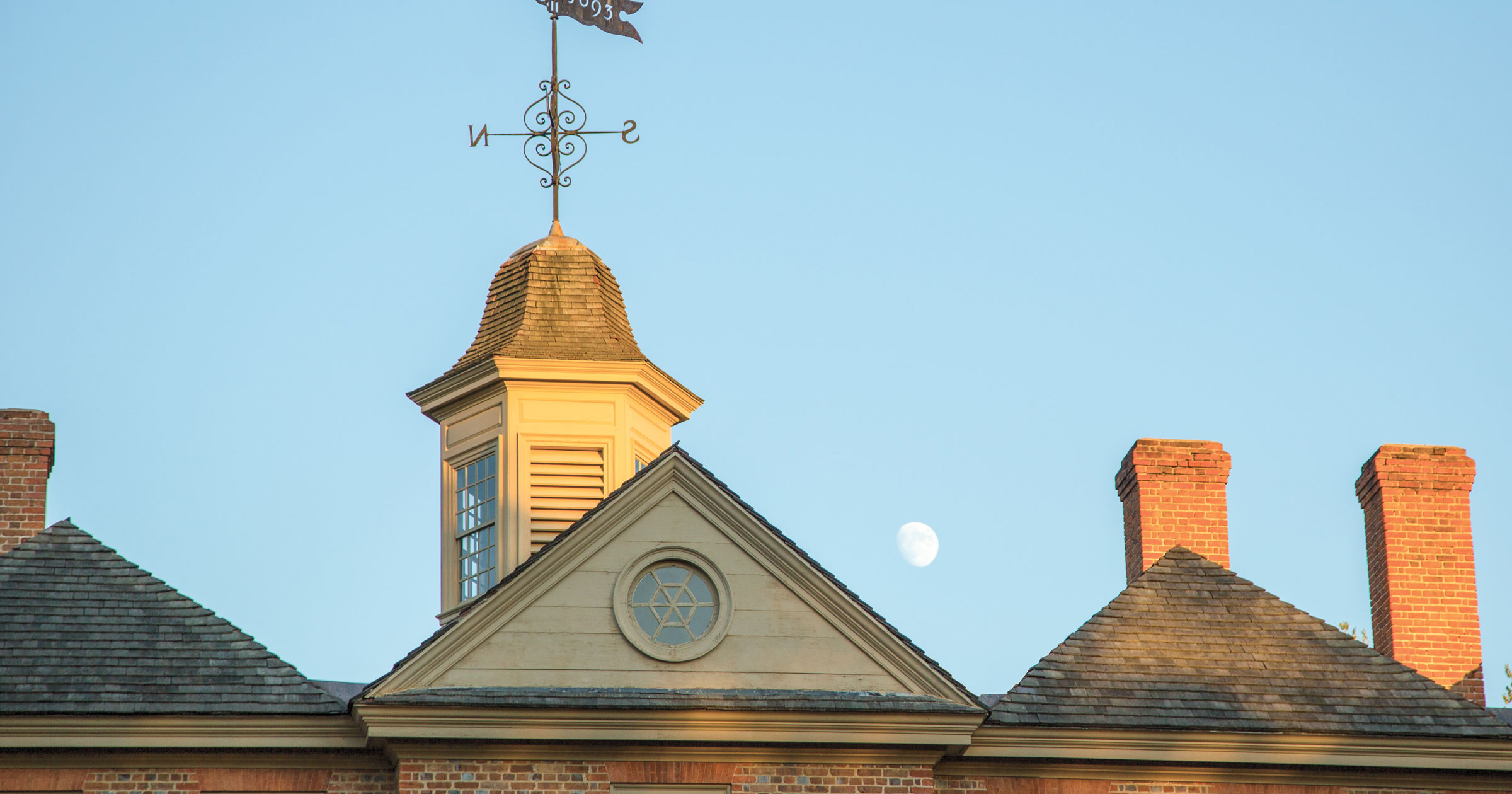 By & Large
Several awards are presented annually to graduates, staff and faculty members during the William & Mary Commencement ceremony in May.