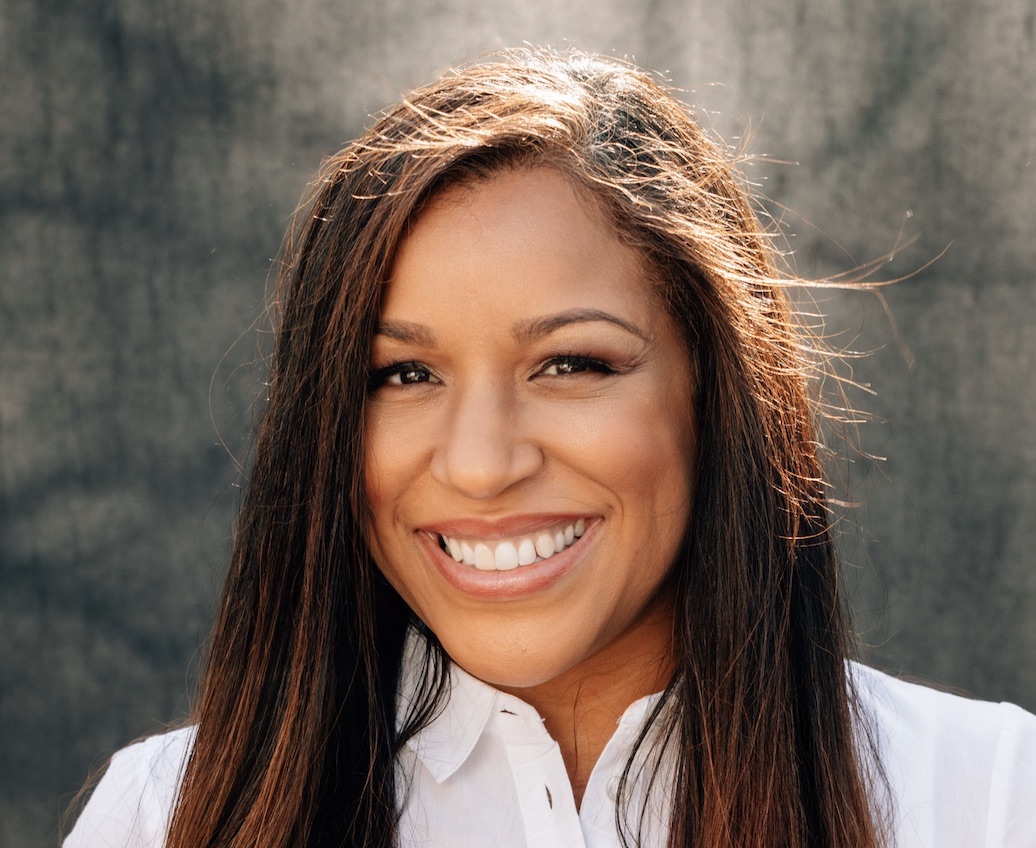 Online Exclusive
Nicole Lynn Lewis '03 is expanding the reach of her nonprofit beyond the D.C. region by working with policymakers and educational institutions to better accommodate parenting students and improve graduation rates.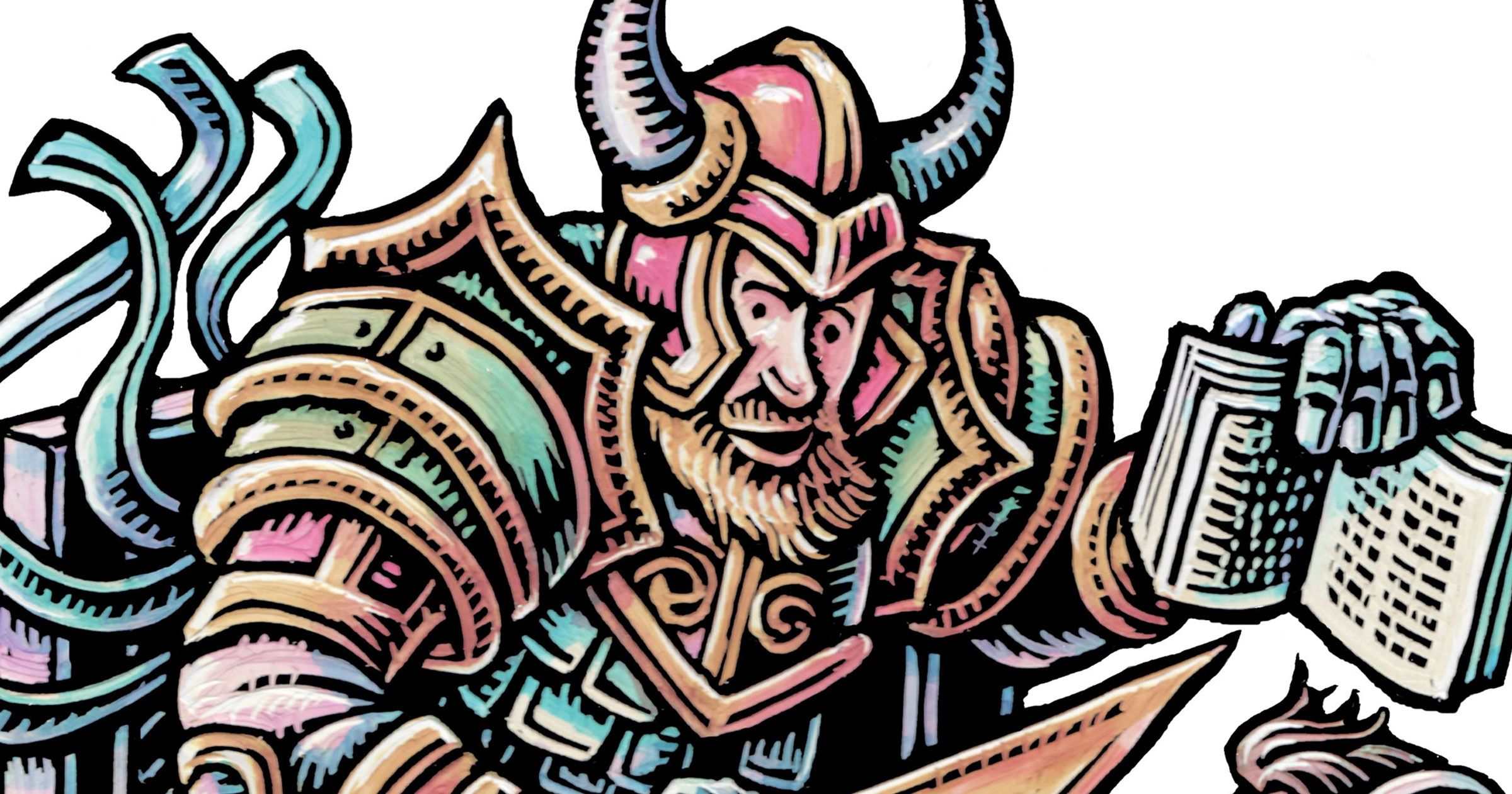 By & Large
In March, William & Mary opened its Esports Training and Research Center (ETARC)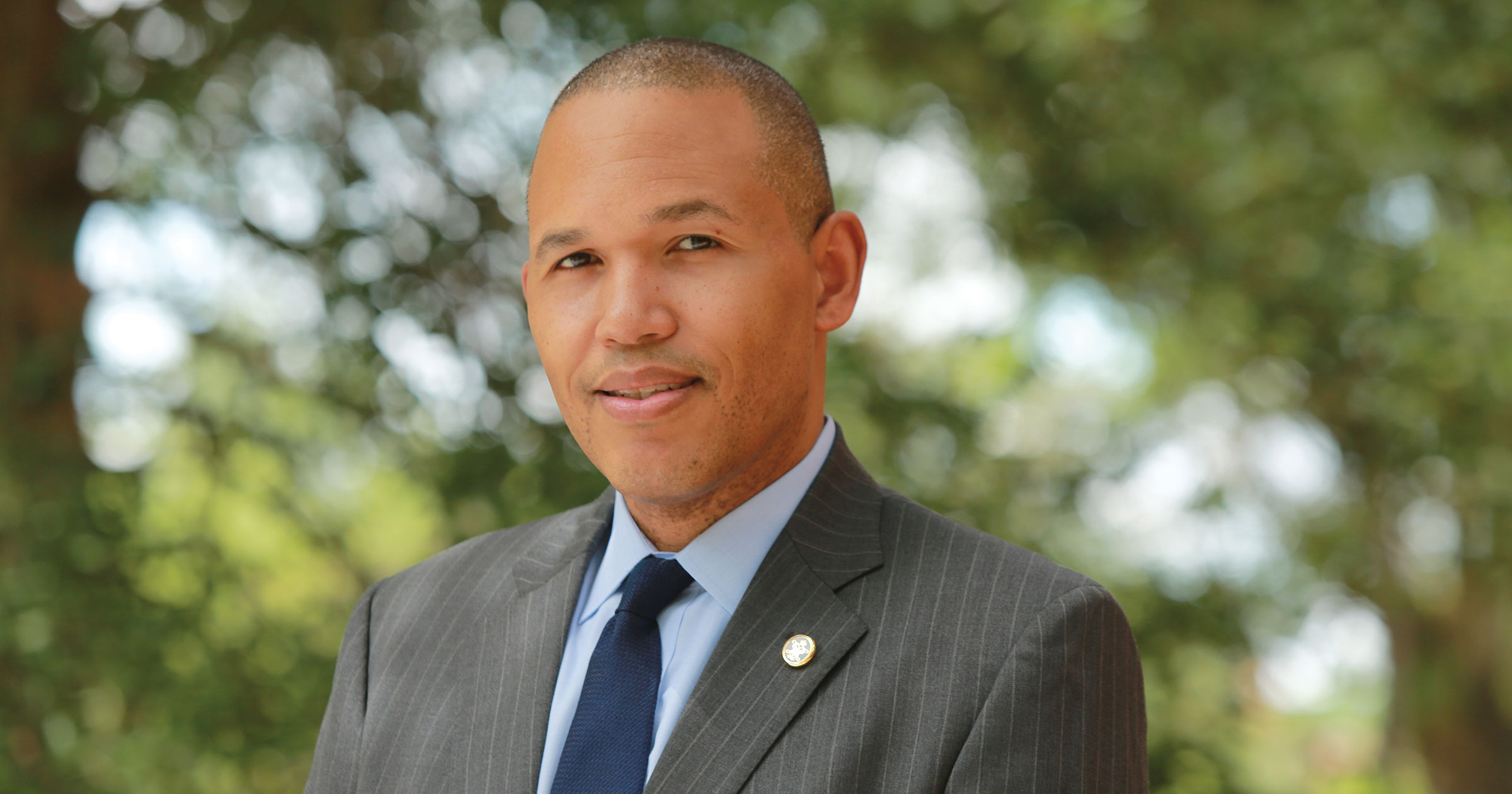 By & Large
Meet William & Mary's new deans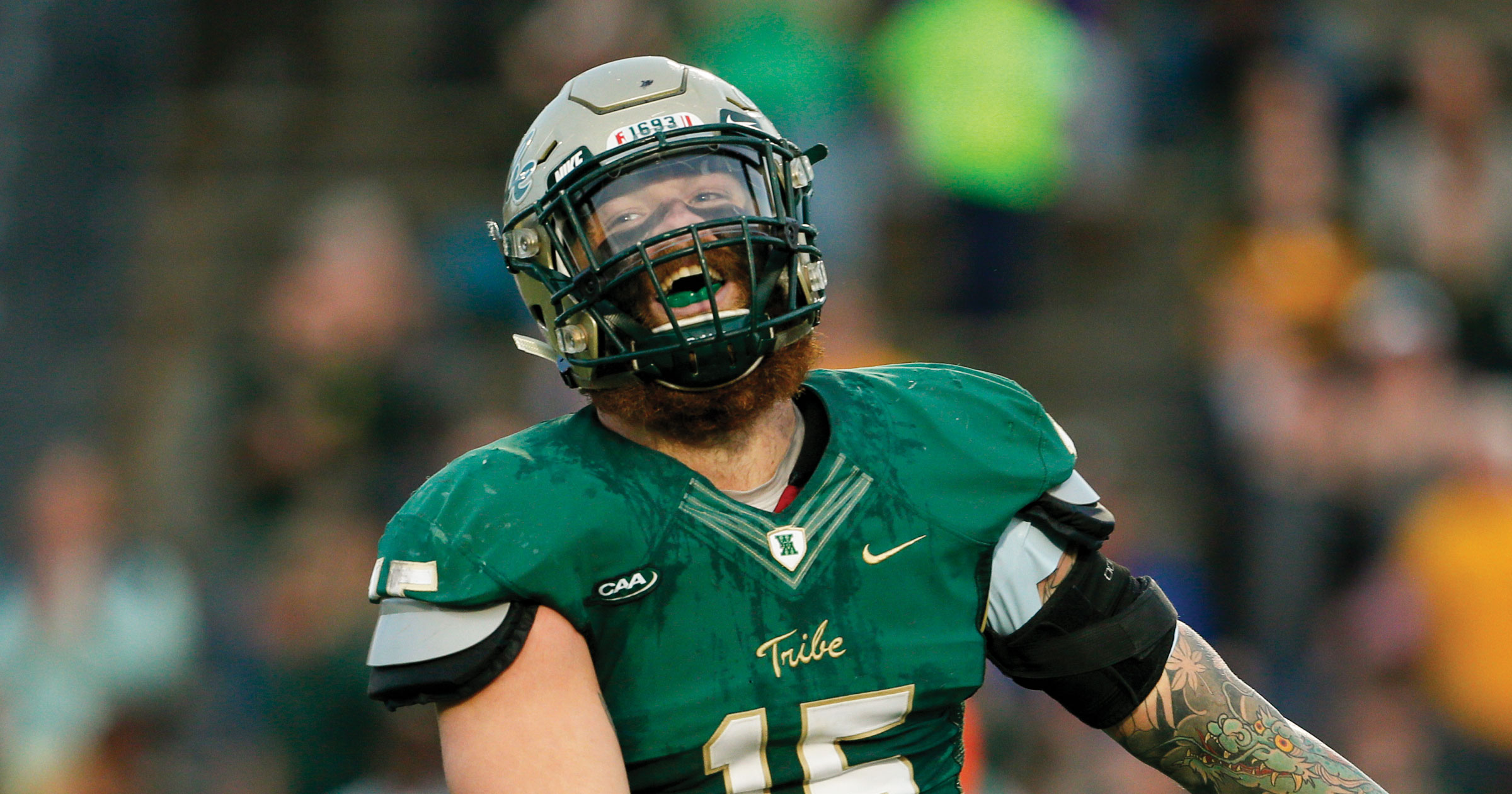 Feature
Zachary Fetters' '16, M.A.Ed. '18 path from the gridiron to grade school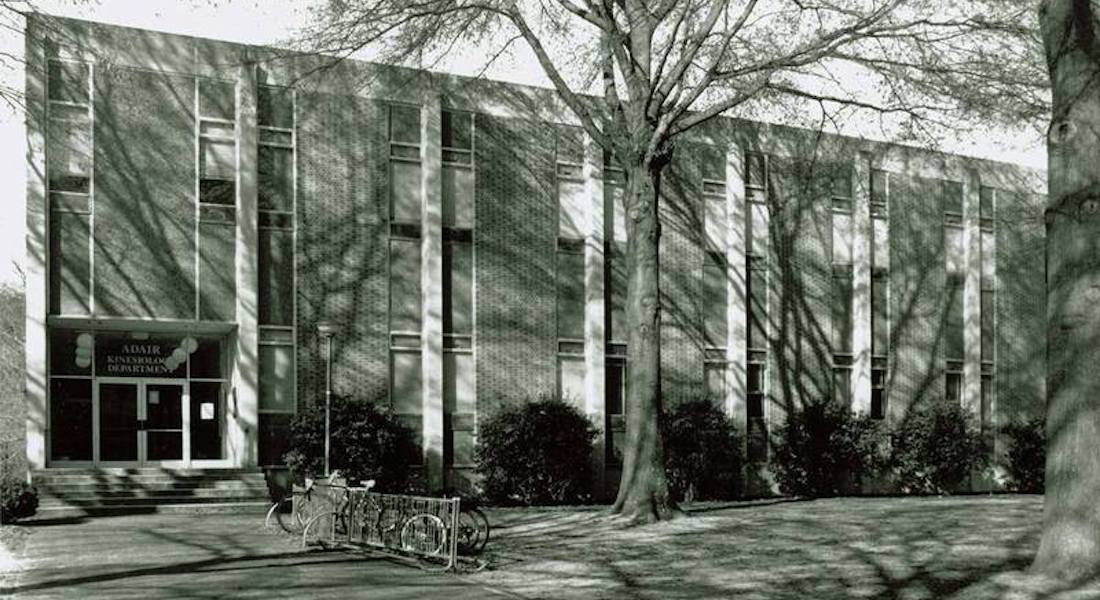 Online Exclusive
"This building … is named in honor of one of the truly great alumnae of our college," said Professor Caroline Sinclair. "One whose intelligence, energy, character and professional skill set an example for all who will enter these halls with purpose." Sinclair was speaking in late 1963 at the opening of Adair Hall, William & Mary's new women's gymnasium.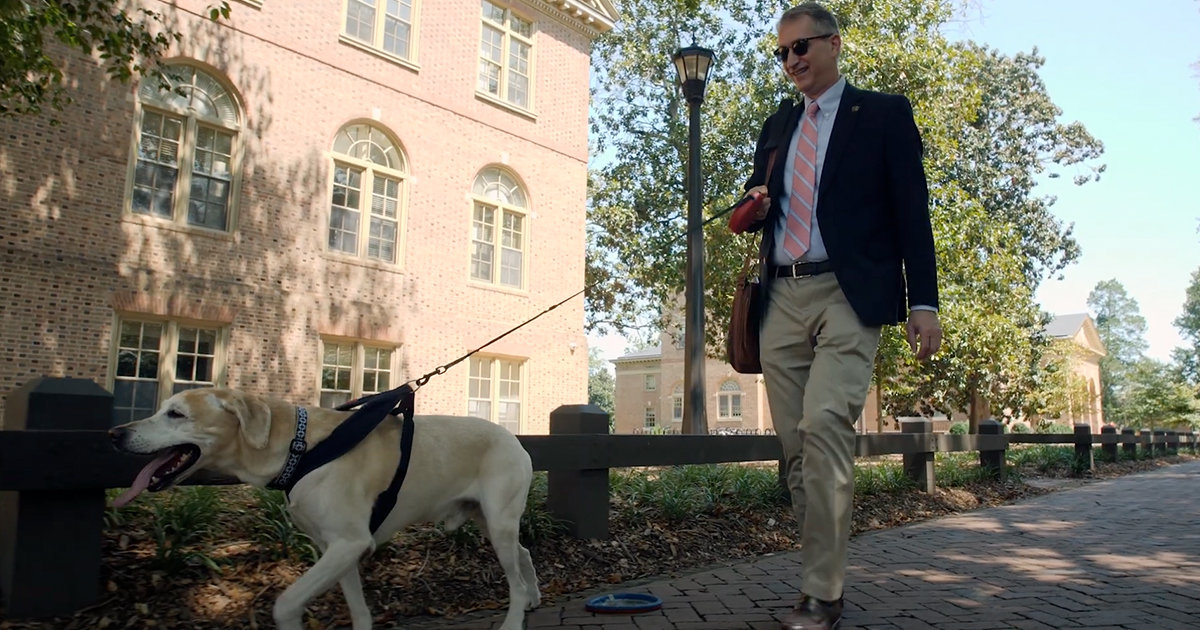 On July 15, 2020, William & Mary welcomed Dean Robert C. Knoeppel to the School of Education. Here the Dean shares what drew him to William & Mary and his priorities and vision for the School of Education.