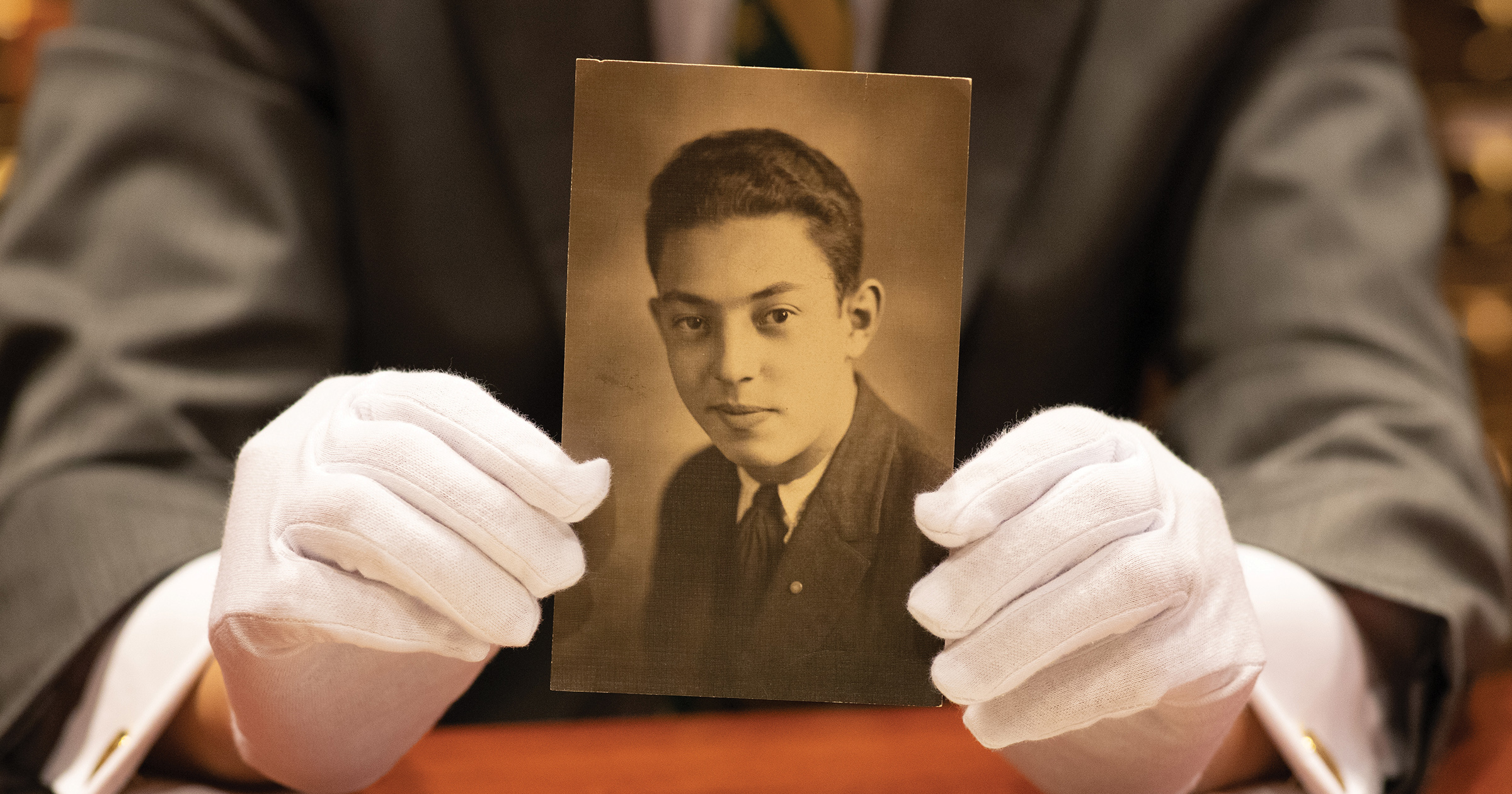 Cover Story
Through W&M's Asian Centennial, students are discovering how the university's history intertwines with their own stories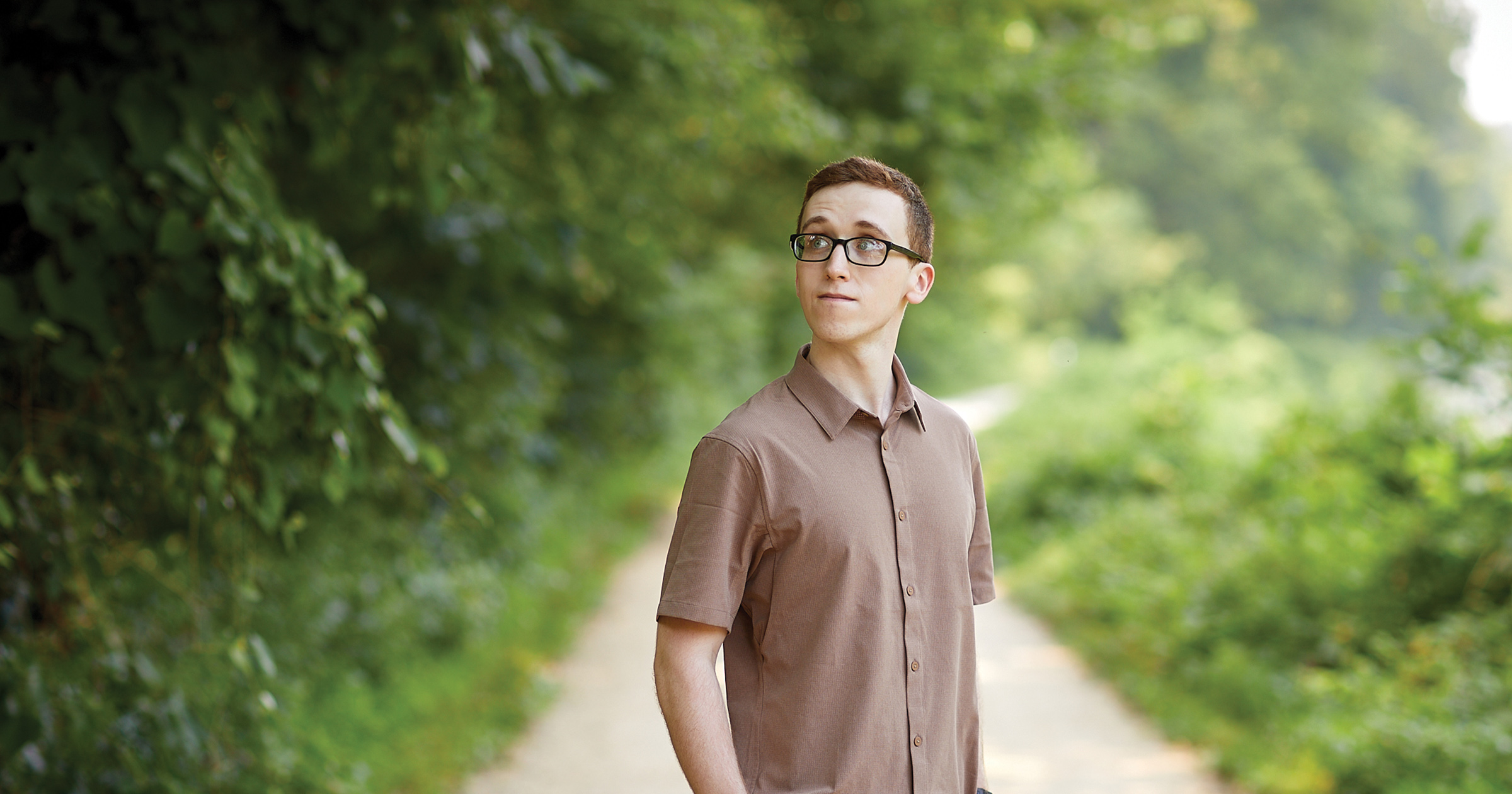 Feature
Joseph Levine '18 and Team Afghan Power help electrify rural Afghanistan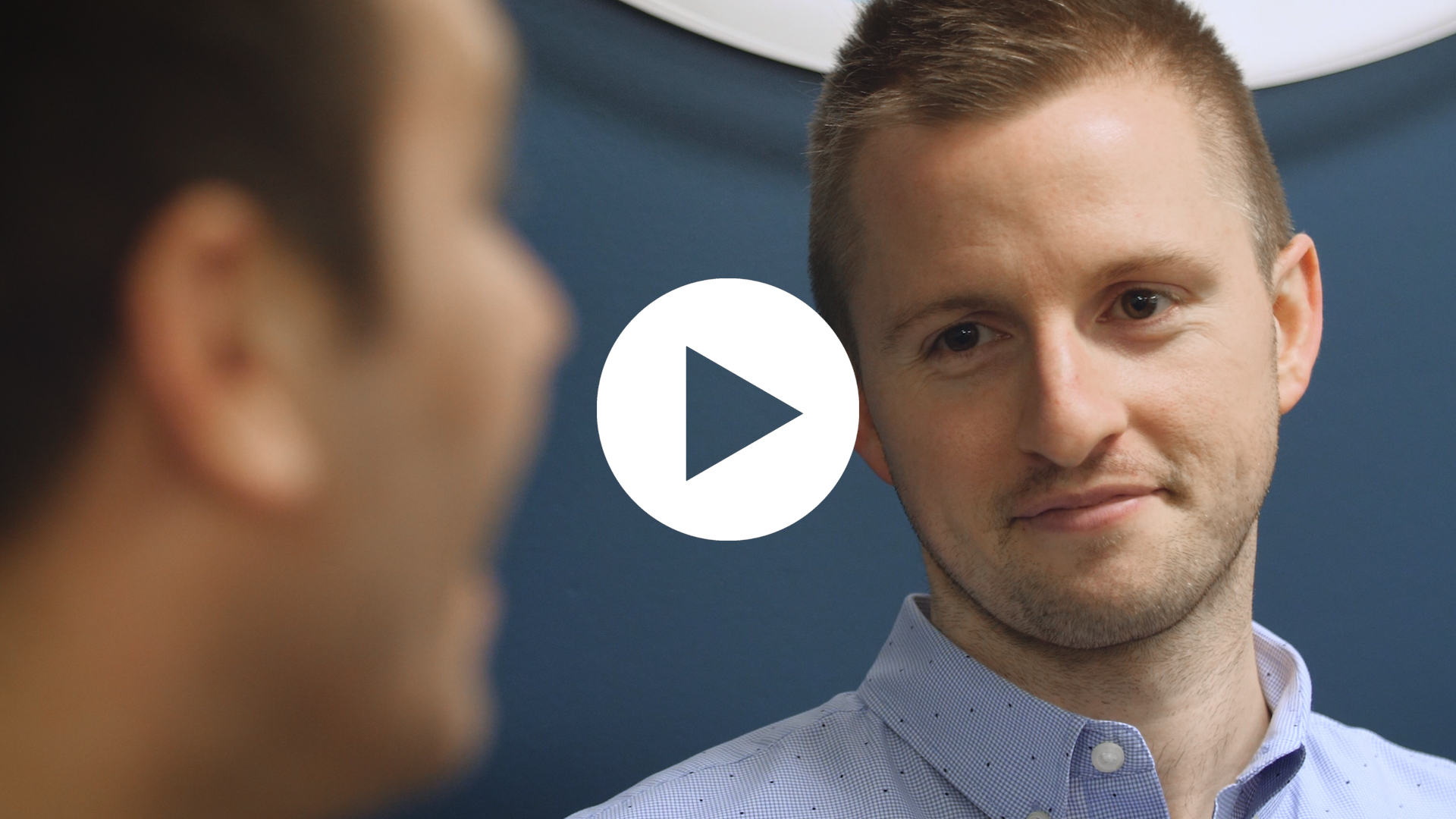 Austin Strange '12 wanted to learn more about the global impacts of Chinese aid and sought out the Director of AidData, Brad Parks, for guidance.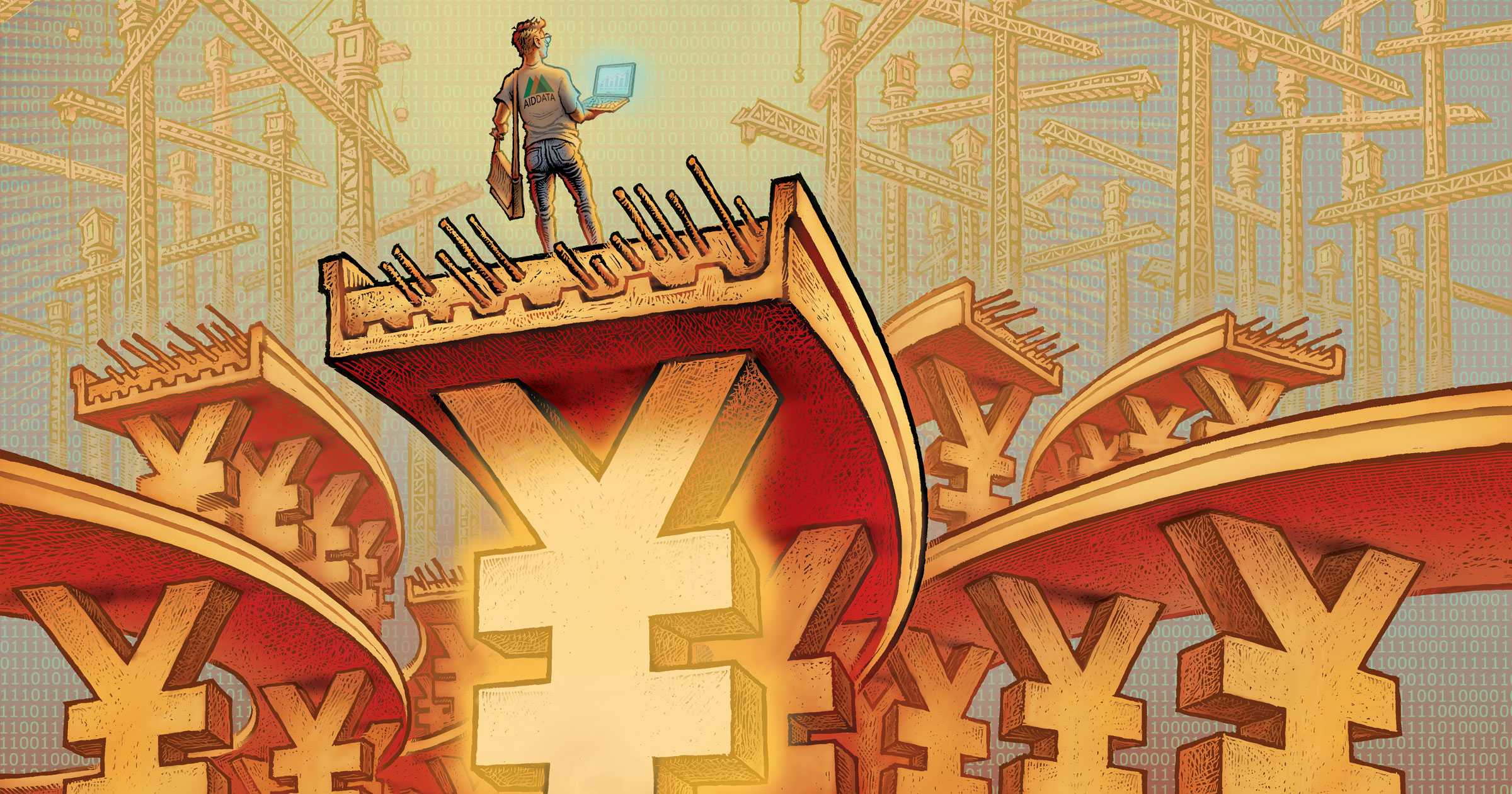 Feature
AidData's new dataset sheds light on China's vast influence around the globe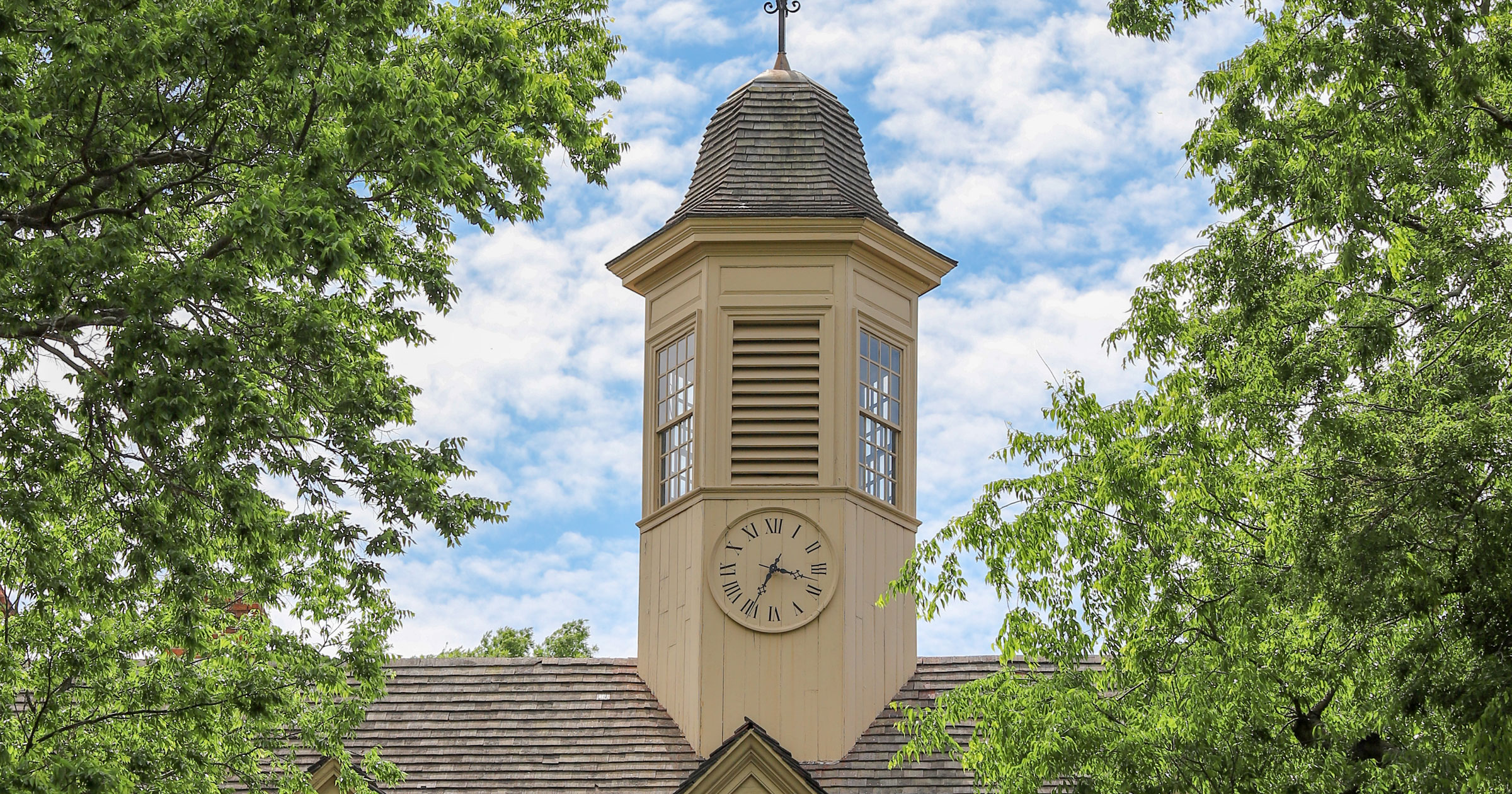 By & Large
William & Mary will host the 10th Biennial Conference of the Association for the Study of the Worldwide African Diaspora (ASWAD) Nov. 5-9, 2019.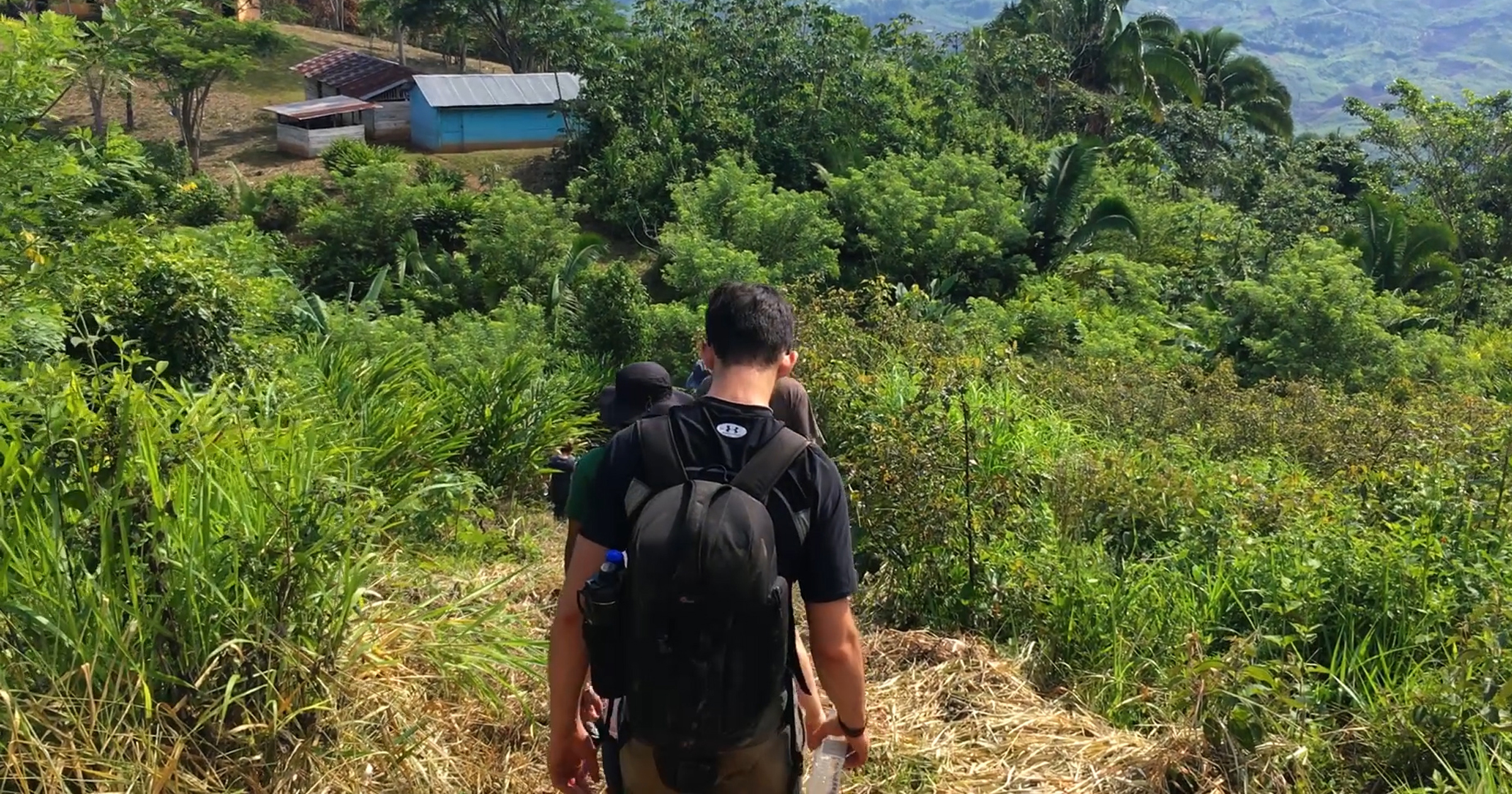 W&M's Global Research Institute empowers teams of students and faculty to make a difference in the world. We are a multidisciplinary hub that brings together academics, practitioners, and students to apply research to real world issues. This is a community of problem solvers, delivering applied research at the highest levels. Big ideas live here.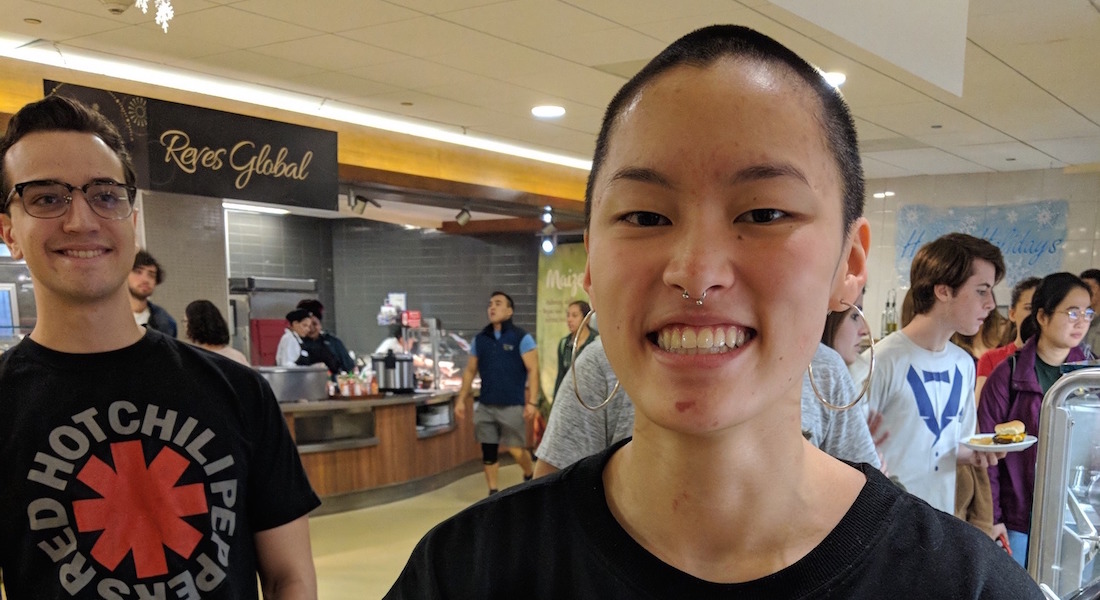 Online Exclusive
On December 3, lunchtime in Sadler Center's Center Court was no ordinary affair. Holding court at the steamy ramen counter was celebrity chef Katsuya Fukushima, who was featured on Anthony Bourdain's "No Reservations" and "Iron Chef."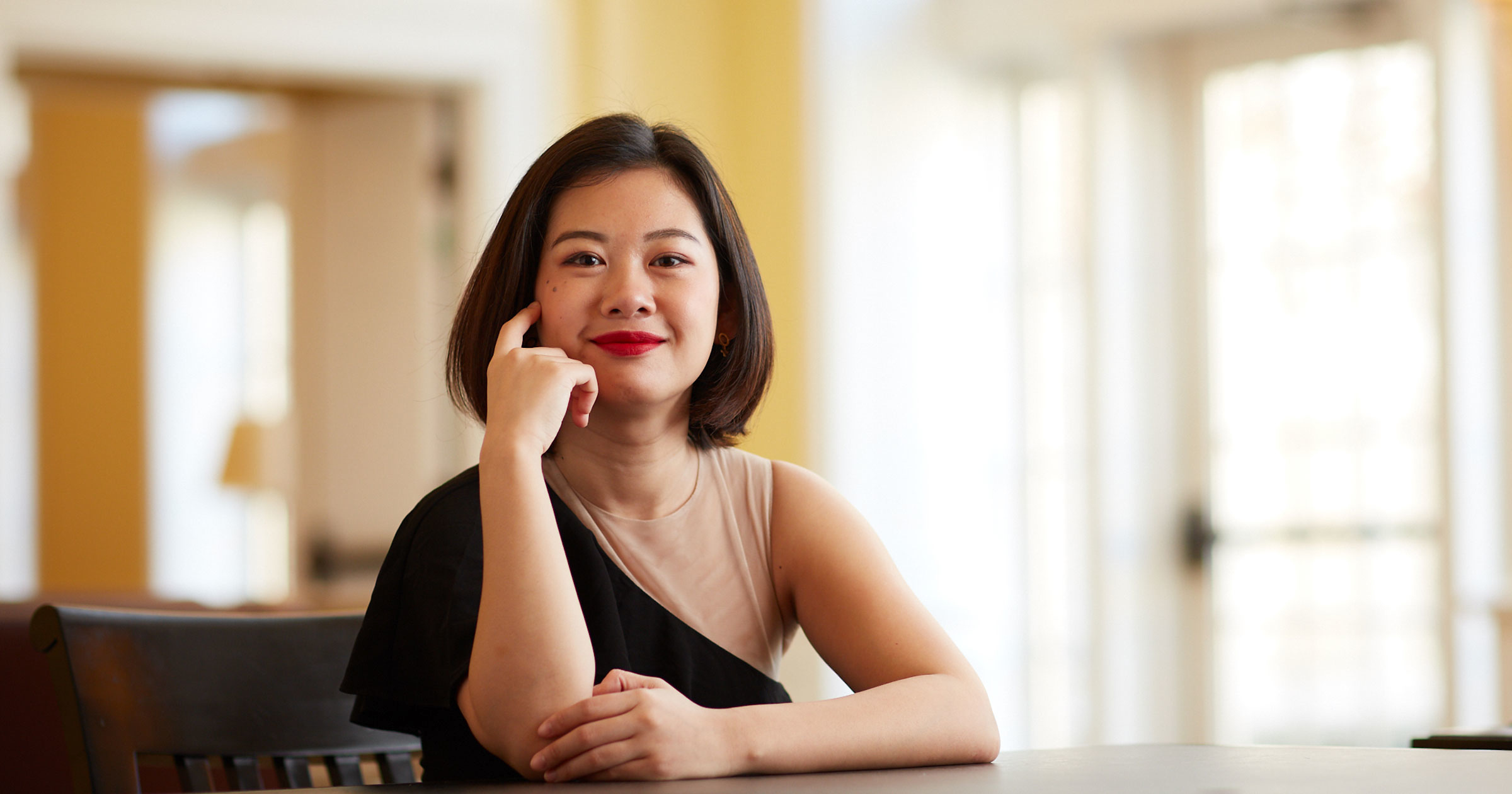 Feature
Pocket Sun '13 is Changing Venture Capital. And She's Only 27.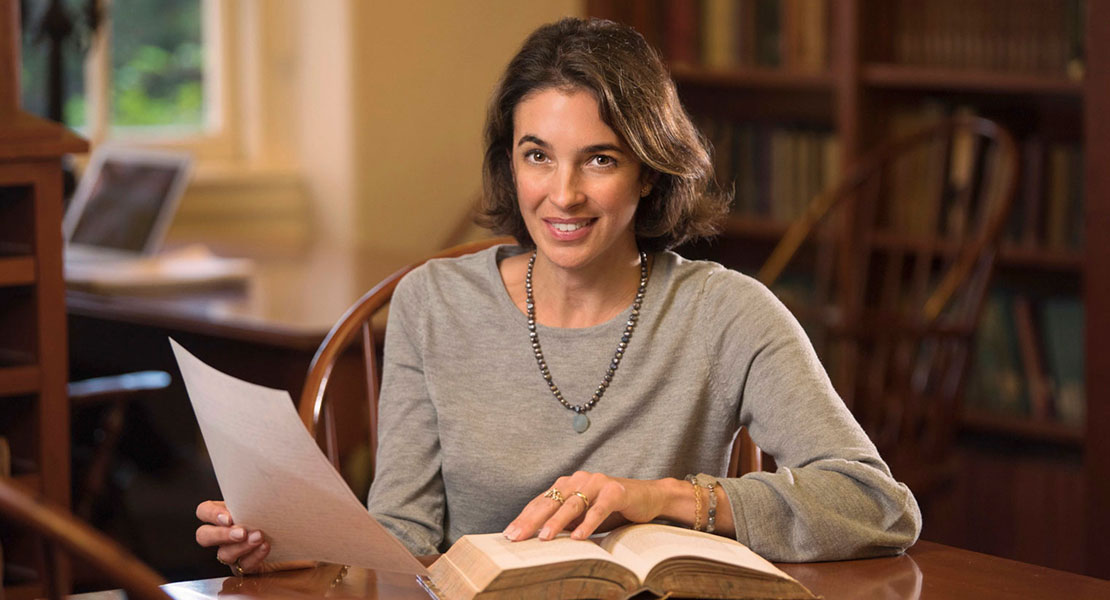 Online Exclusive
I walked in to the Biblioteca Nazionale Centrale di Firenze on a June day in 2015 with one goal in mind, and emerged with something completely unexpected transcribed on my laptop: a lost letter written to Thomas Jefferson by Filippo Mazzei, Italian patriot of the American Revolution.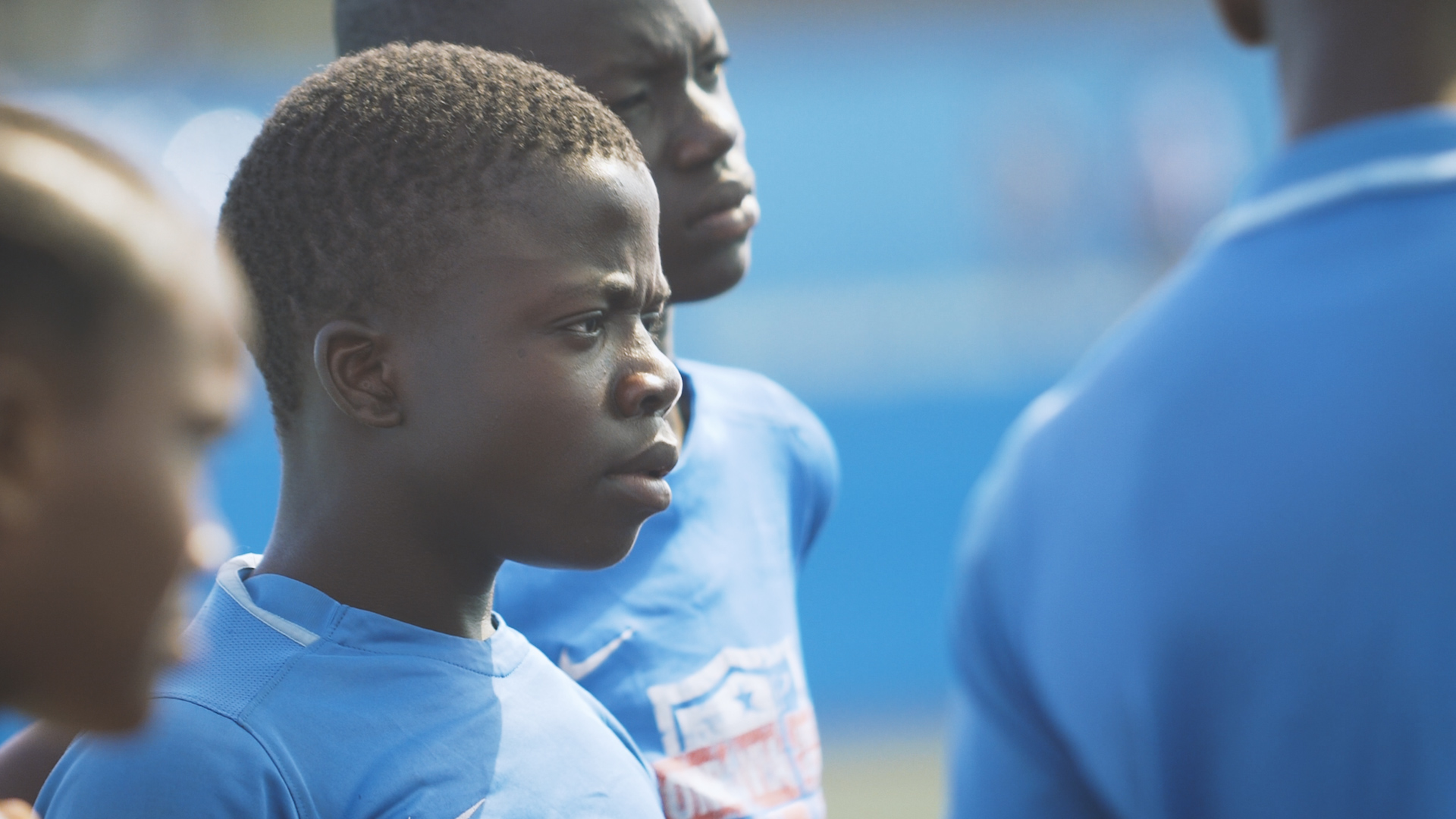 From William & Mary to the world: Will Smith '14 chronicles his journey that started with a "Politics in Africa" course at W&M and eventually led to the establishment of the LEAD Monrovia Football Academy in Liberia.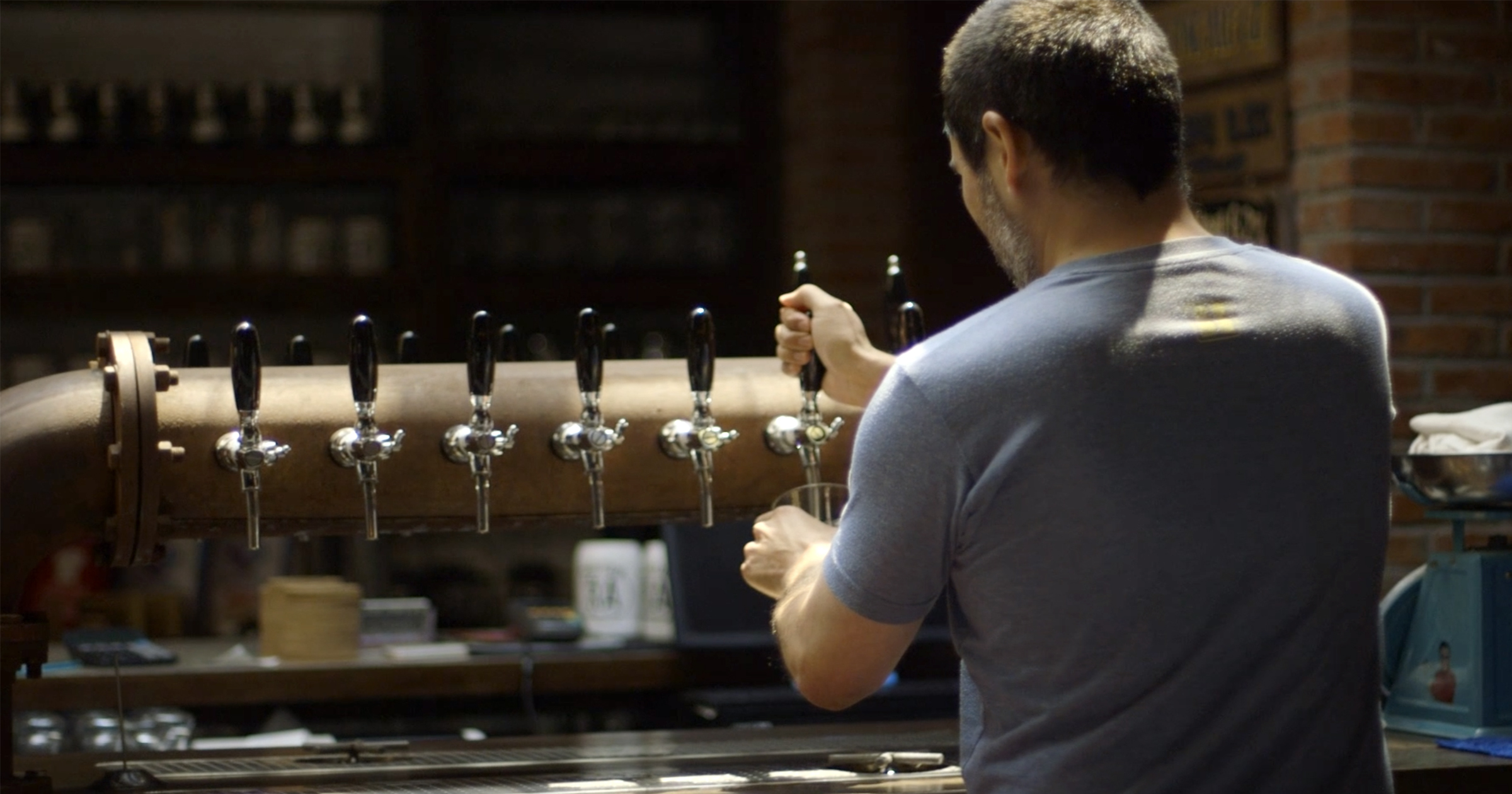 Meet Alex Acker '00, Co-Founder and Brewmaster of Jing-A Brewery in Beijing, China.