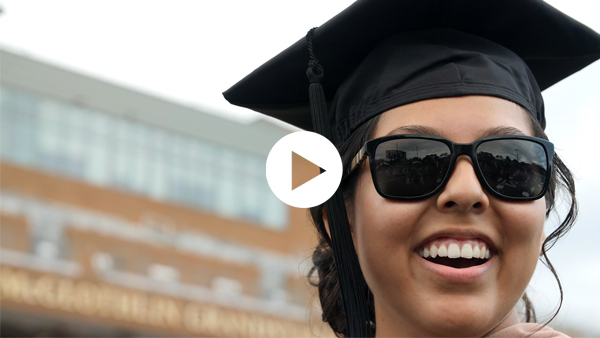 Vanessa Guzman '21 and Jonathan Diaz-Ramos '21 came to W&M with the unique challenges most first-generation students face – a lack of knowledge and guidance about the college experience along with worries about fitting in on campus that can induce feelings of isolation and loneliness.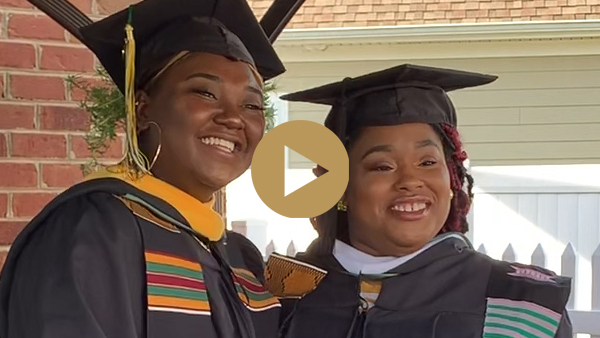 When Moesha Parsons '20 received her acceptance to William & Mary in the spring of 2016, she couldn't believe her eyes — she had received a full scholarship. Now, four years later, Parsons is celebrating another dream come true — graduating with her Tribe family and obtaining her Bachelor of Science degree. Parsons looks back over her journey from wide-eyed freshman, eager to take everything in, to self-confident, accomplished graduate.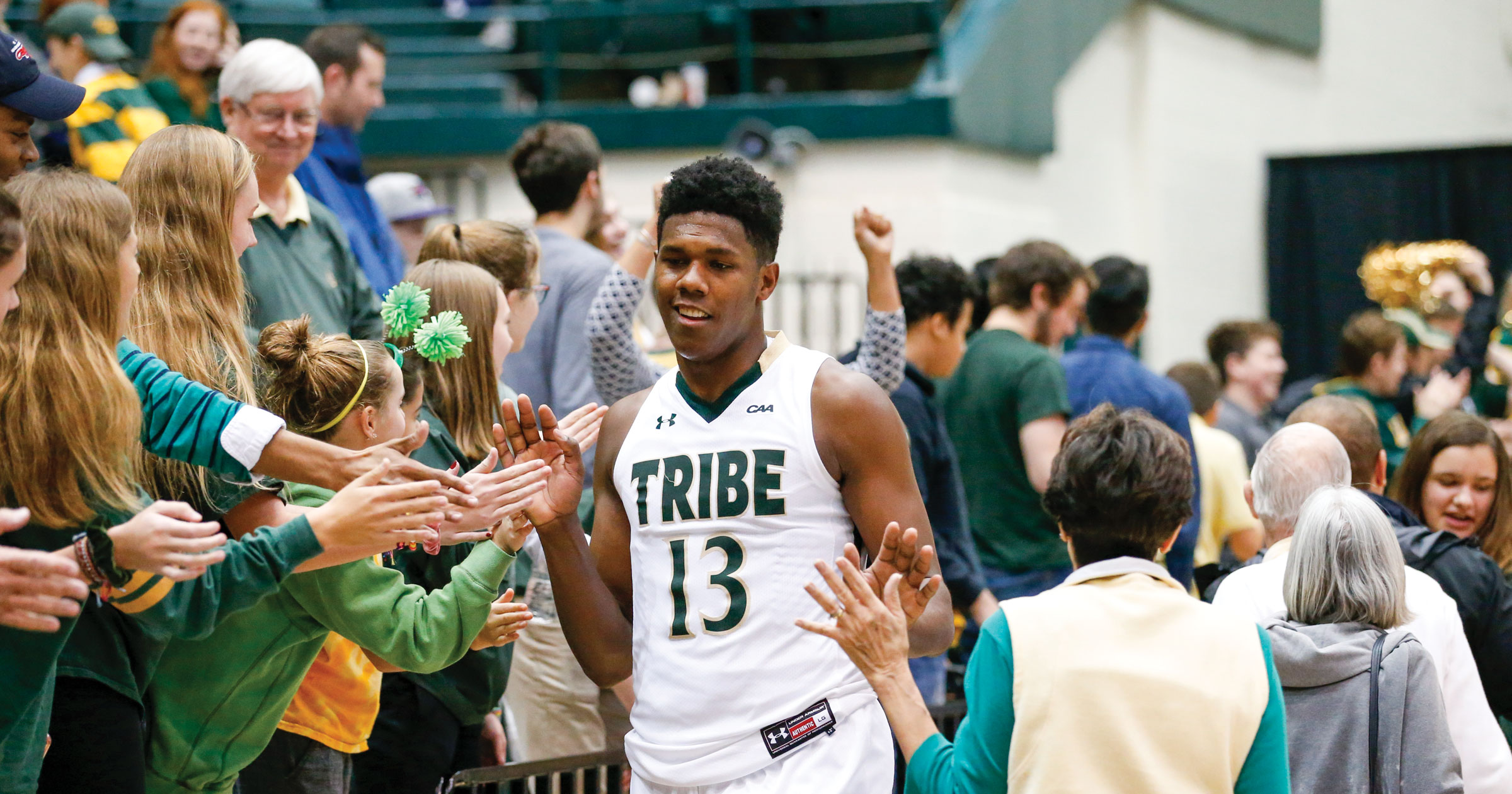 By & Large
Basketball standout Nathan Knight '20 plays his final W&M season
Alumni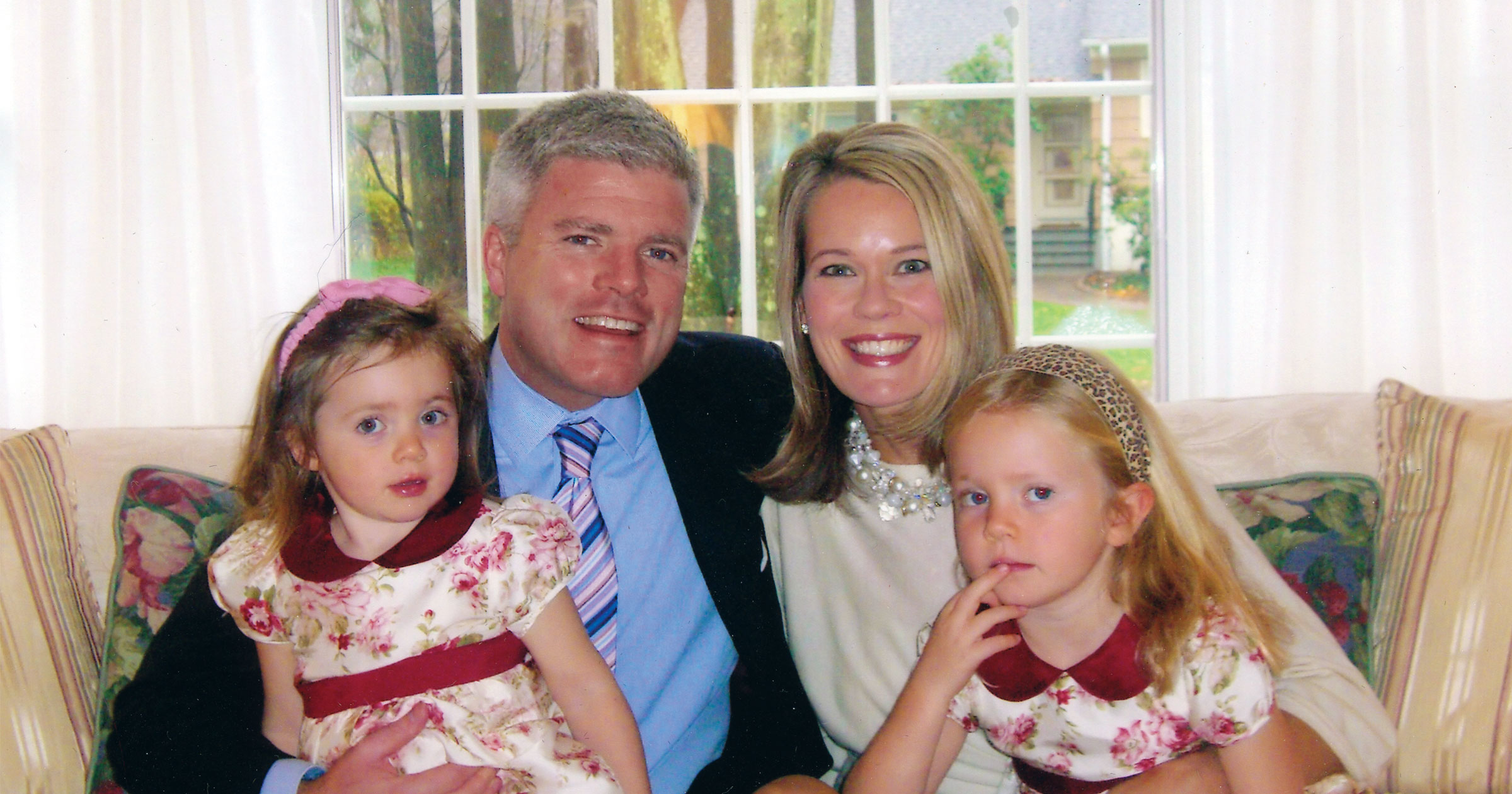 By & Large
Gerald L. Tuttle Jr. Scholarship Endowment celebrates its 10th anniversary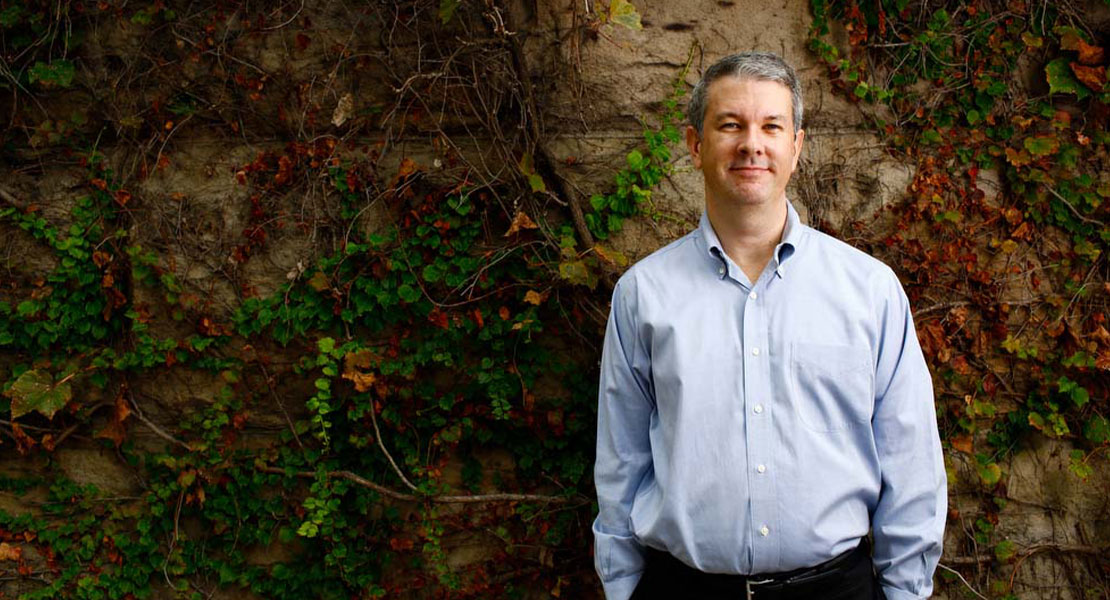 Online Exclusive
The family of Patrick Flaherty '92 remembers him for his great smile and the way he brought people together. Now they are creating a way for more people to remember him.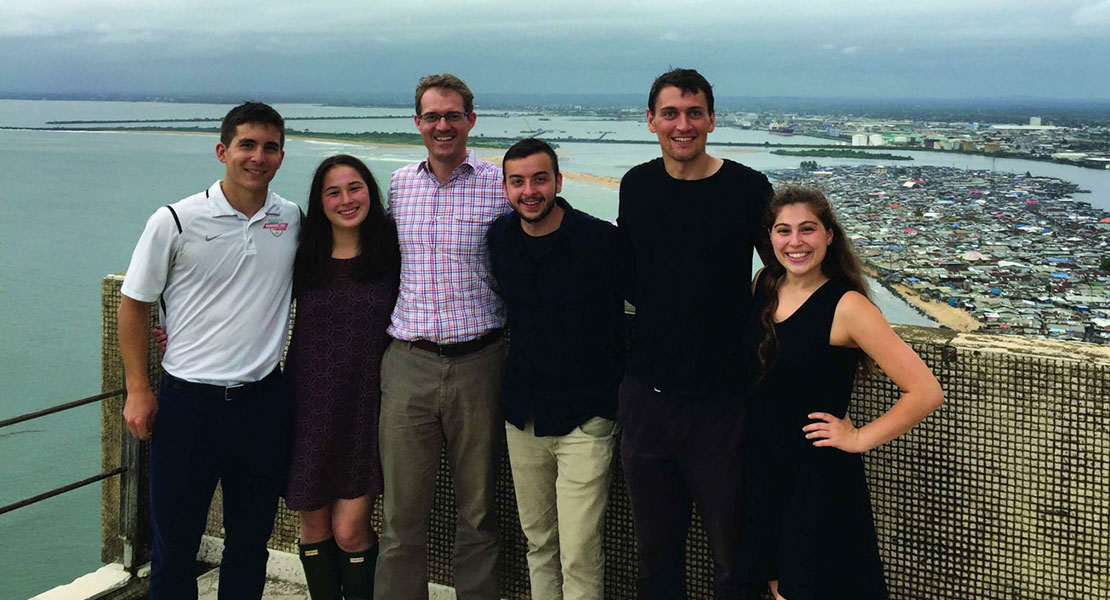 Online Exclusive
When violence spilled into their hometown in Chihuahua, Mexico, Evan King '17 and his mom knew they had to leave.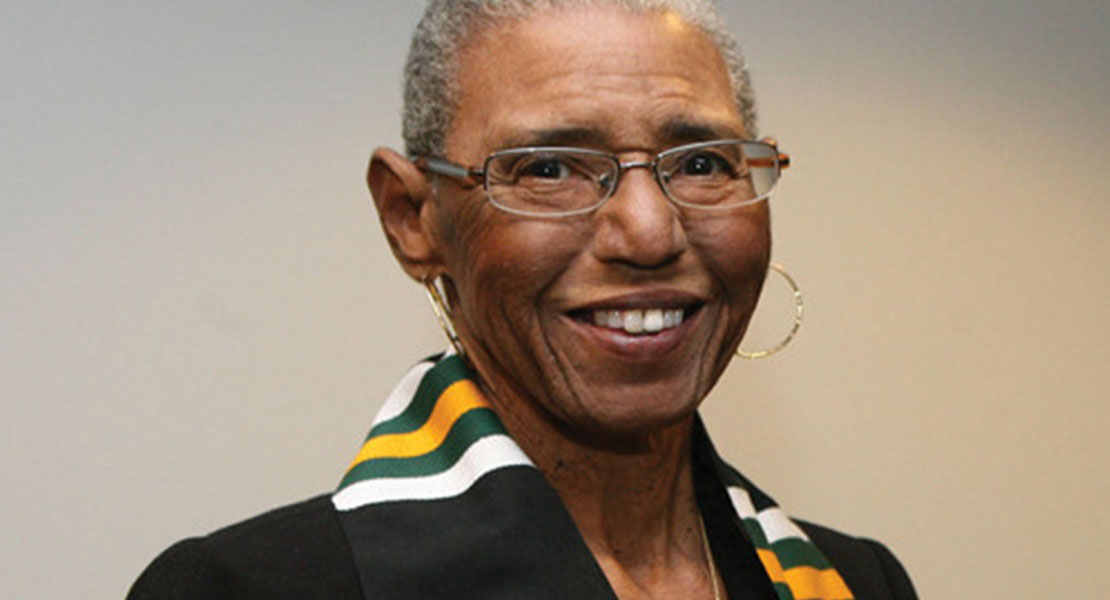 Online Exclusive
"I believe that the upward mobility of black Americans depends on education. I will not let students have an excuse for failure." – The late Carroll F.S. Hardy HON '12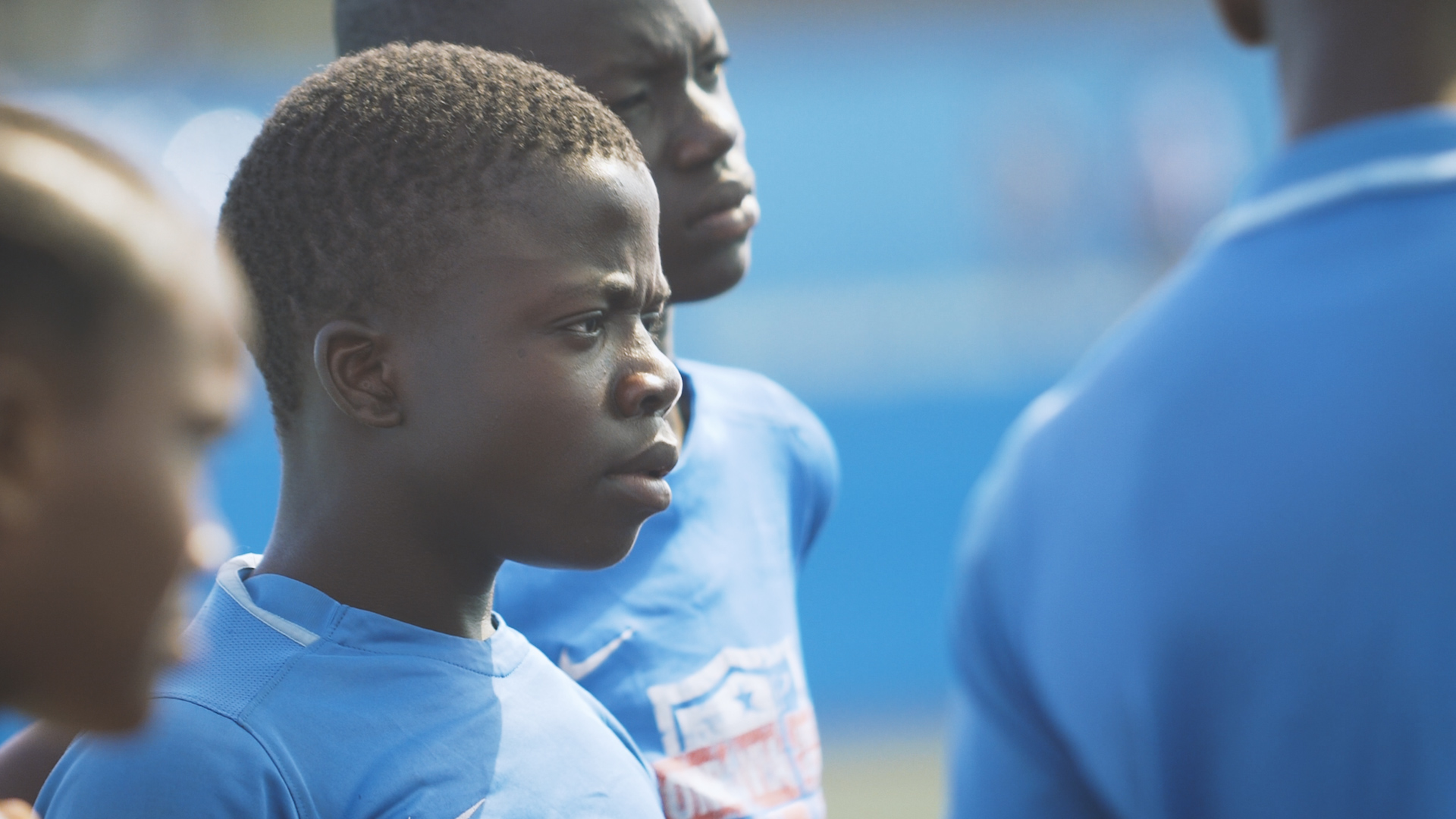 From William & Mary to the world: Will Smith '14 chronicles his journey that started with a "Politics in Africa" course at W&M and eventually led to the establishment of the LEAD Monrovia Football Academy in Liberia.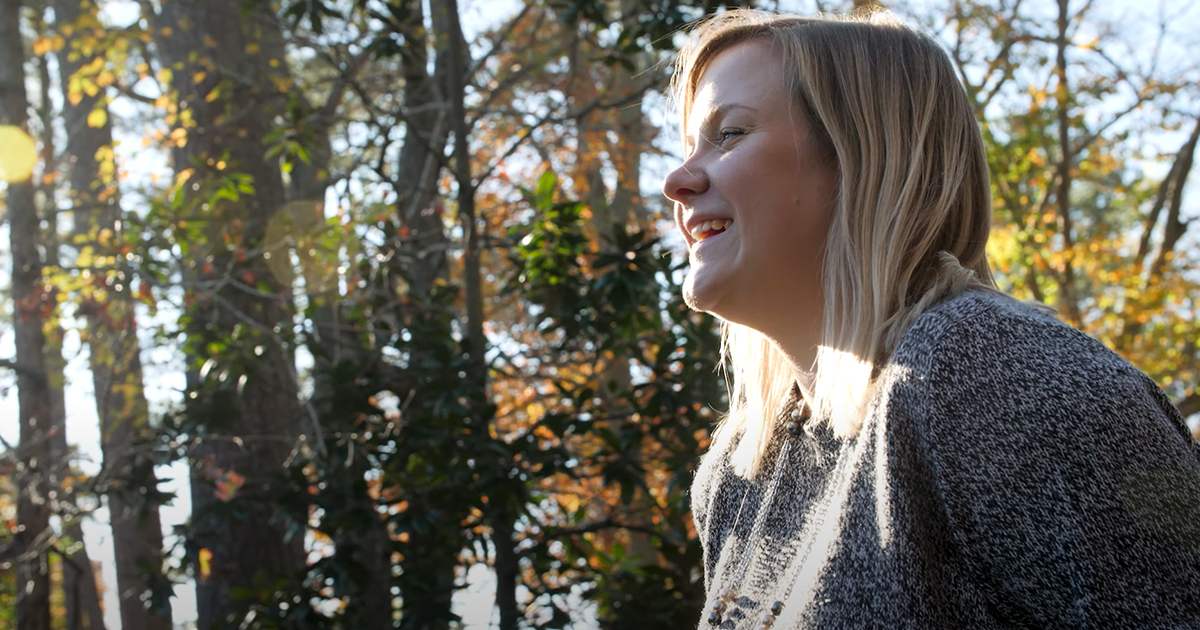 In times like these, inspirational stories like Vicki's offer a great opportunity to reflect on the importance of scholarships and the ripple effect they can have, creating connections and building resilience across our campus and the Williamsburg community.