Alumni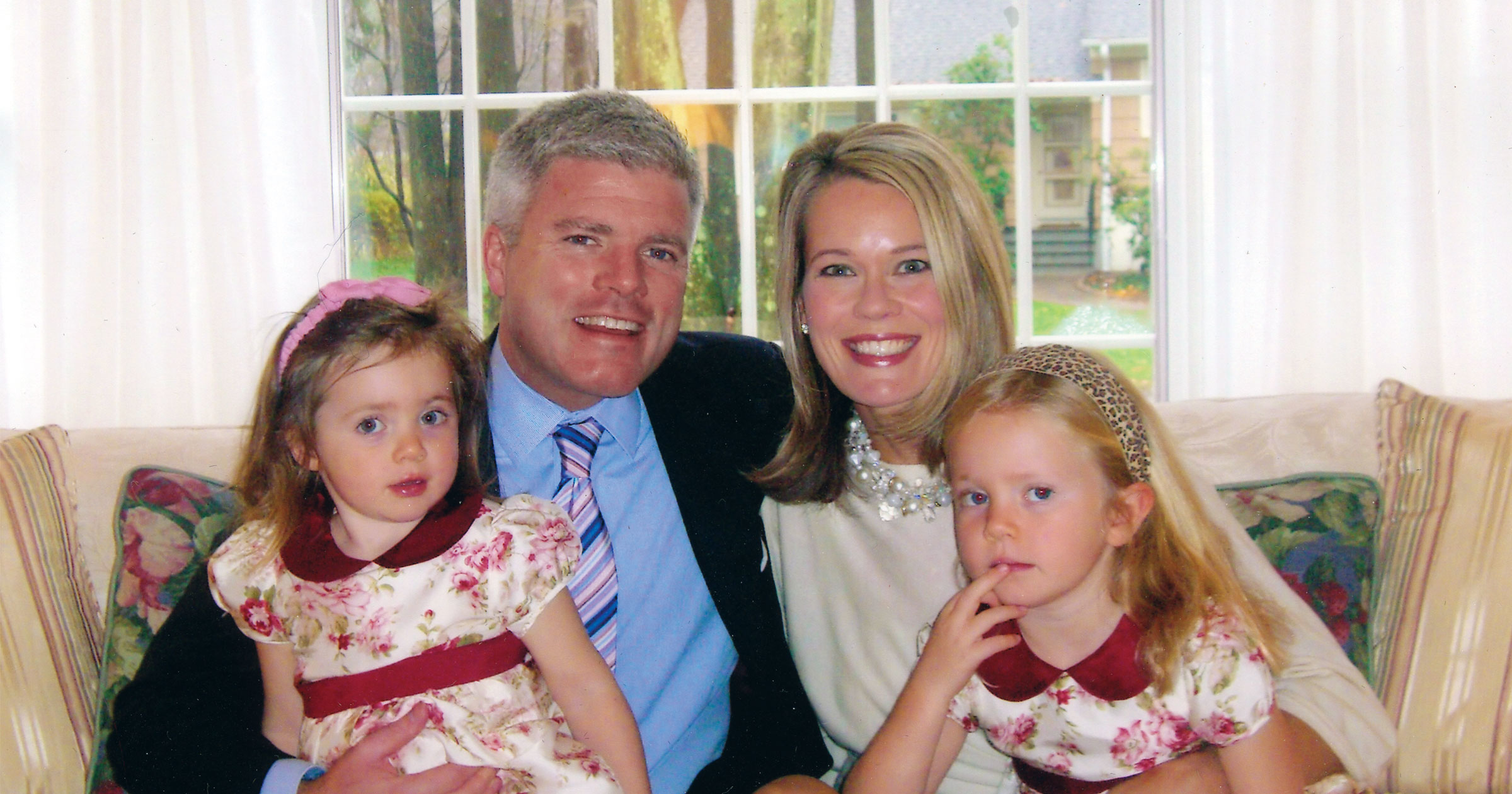 By & Large
Gerald L. Tuttle Jr. Scholarship Endowment celebrates its 10th anniversary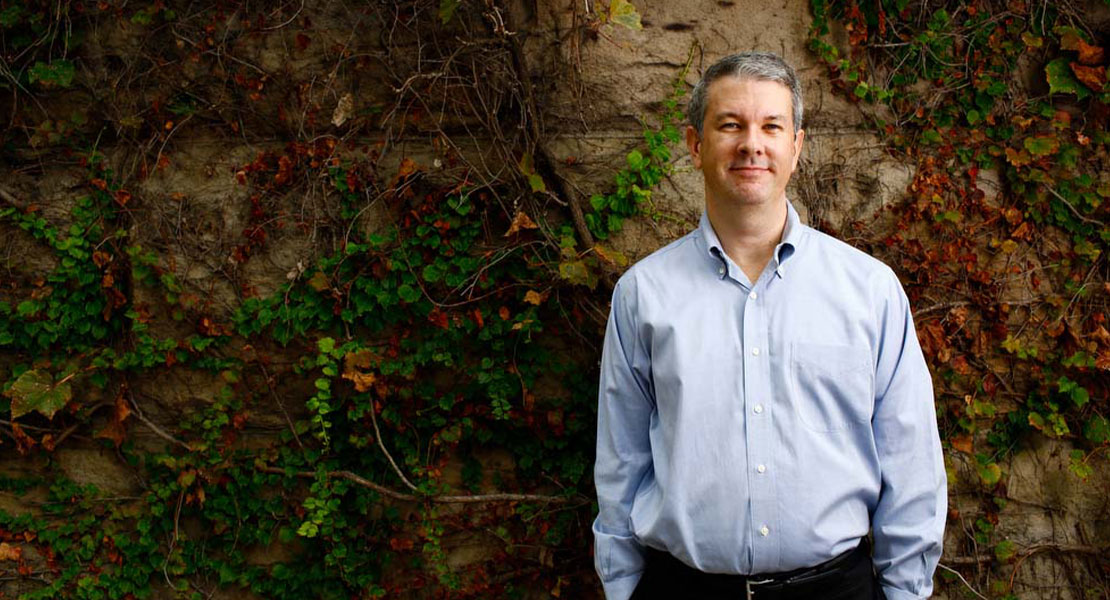 Online Exclusive
The family of Patrick Flaherty '92 remembers him for his great smile and the way he brought people together. Now they are creating a way for more people to remember him.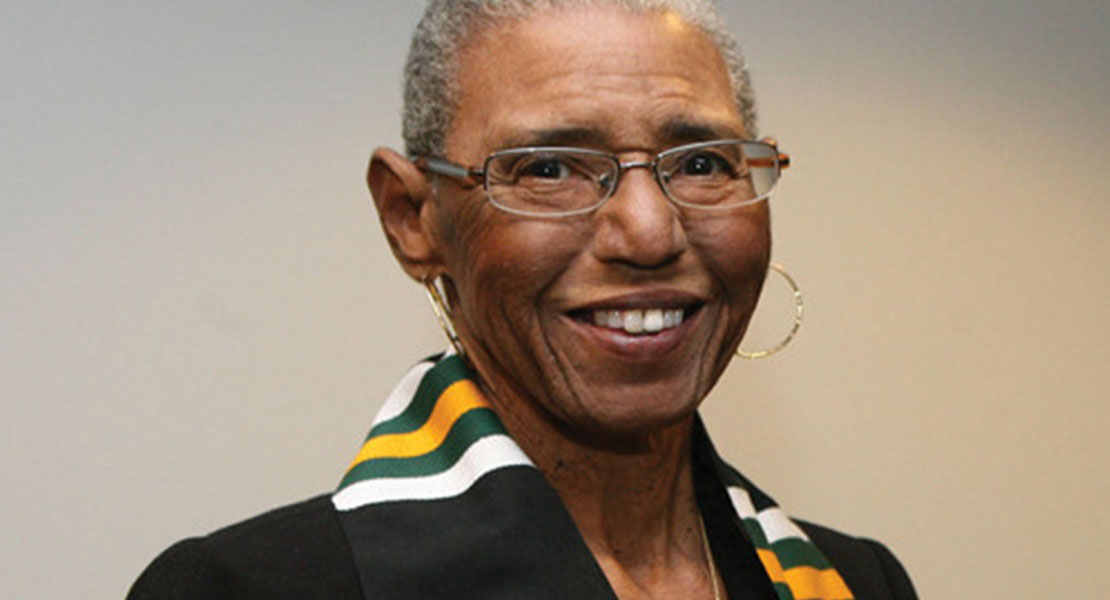 Online Exclusive
"I believe that the upward mobility of black Americans depends on education. I will not let students have an excuse for failure." – The late Carroll F.S. Hardy HON '12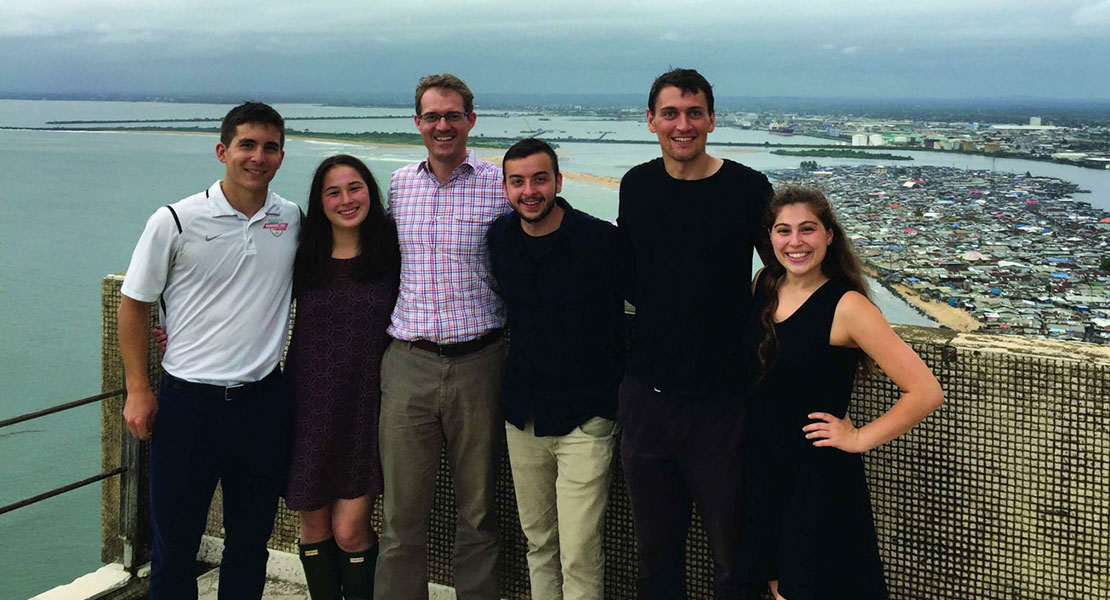 Online Exclusive
When violence spilled into their hometown in Chihuahua, Mexico, Evan King '17 and his mom knew they had to leave.